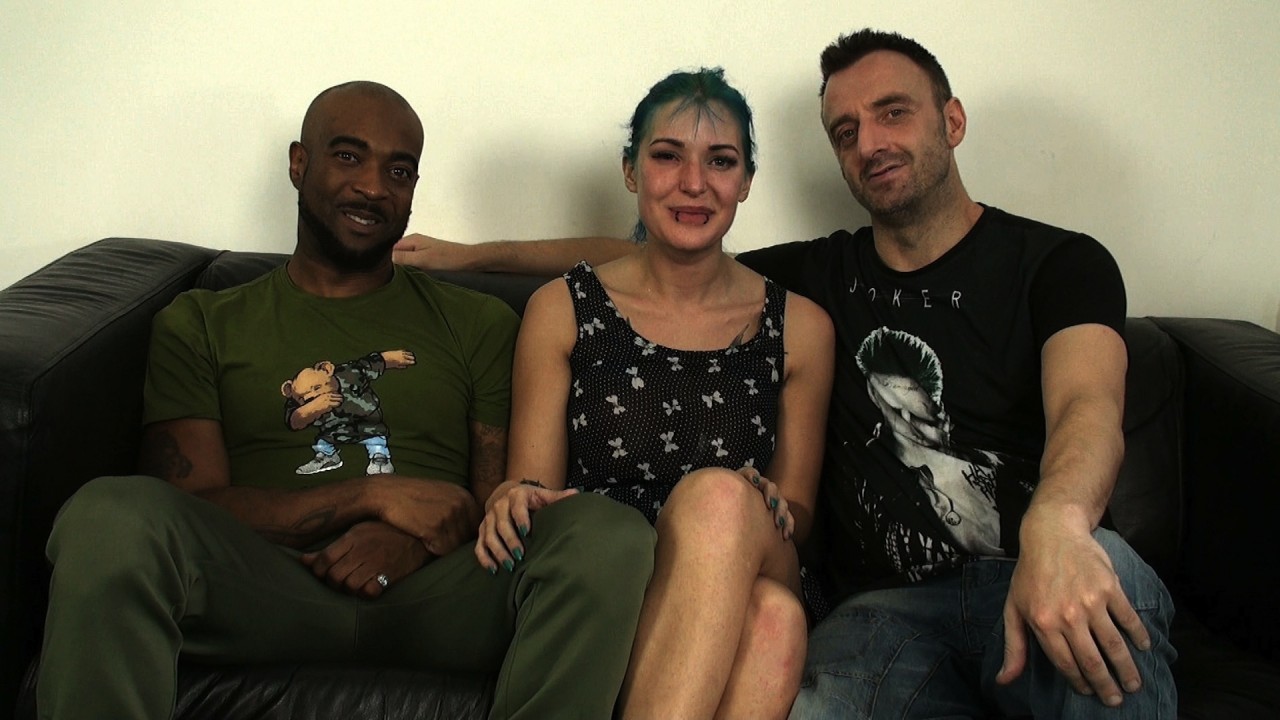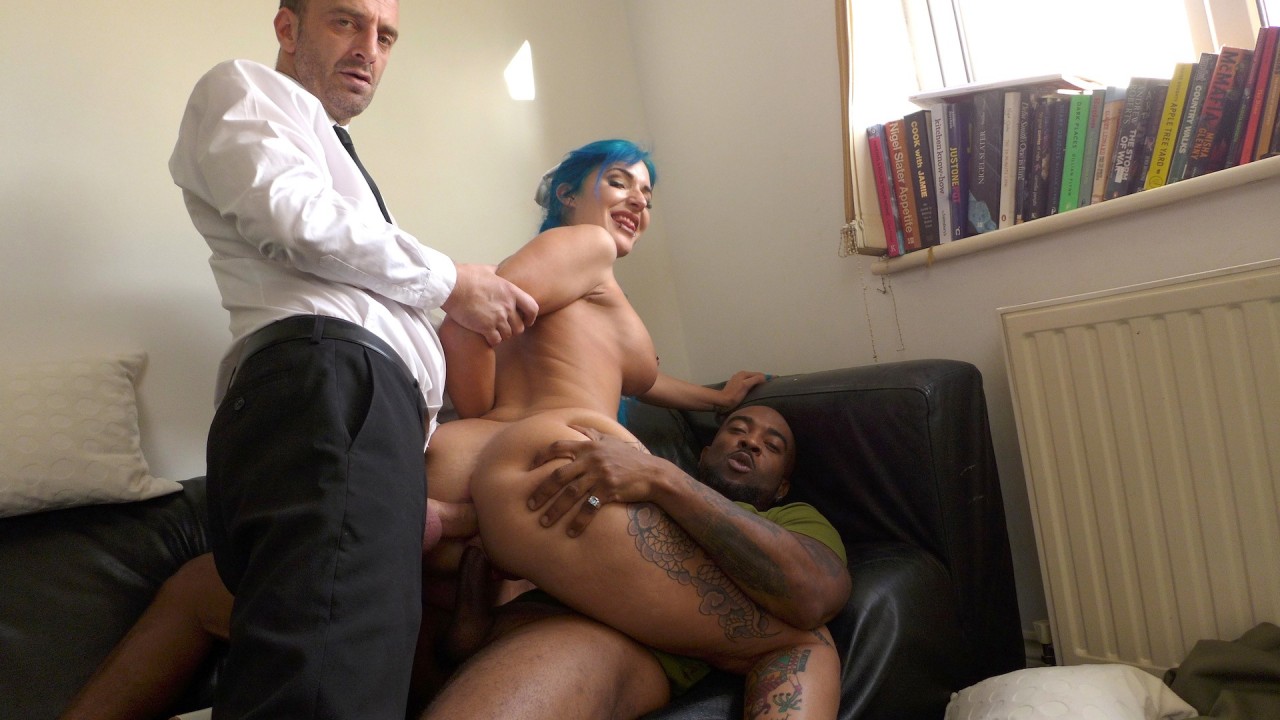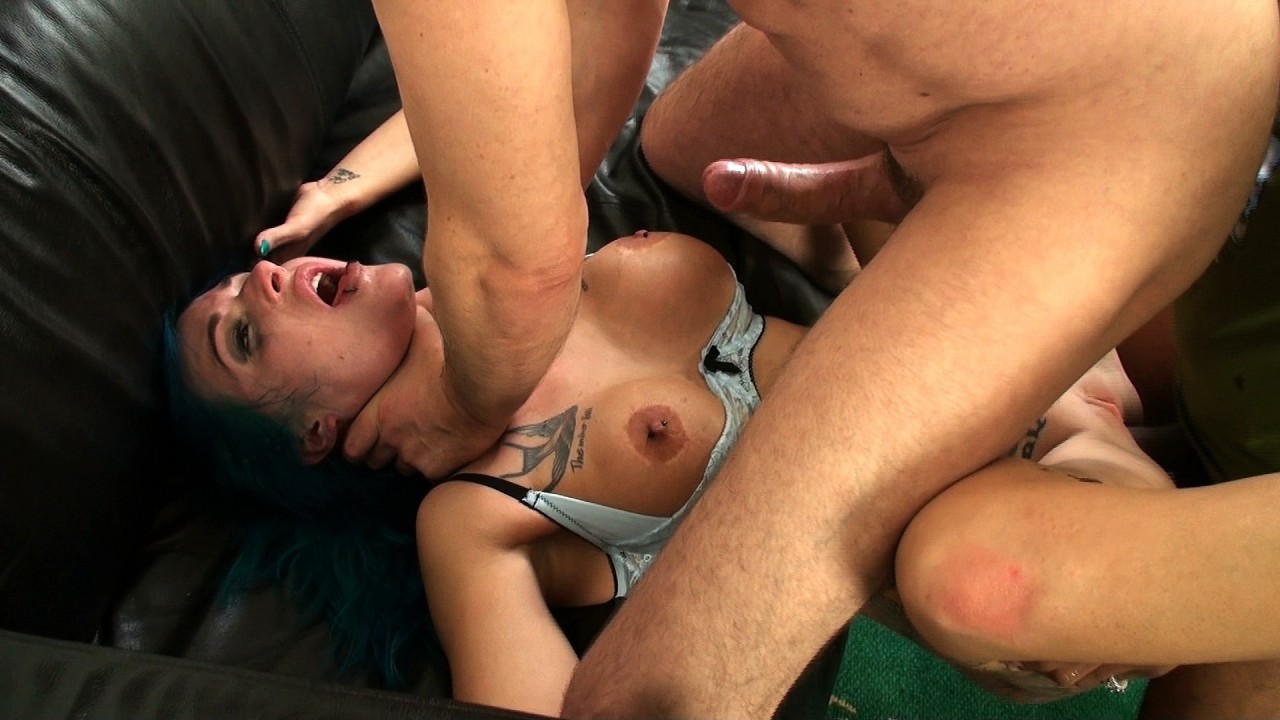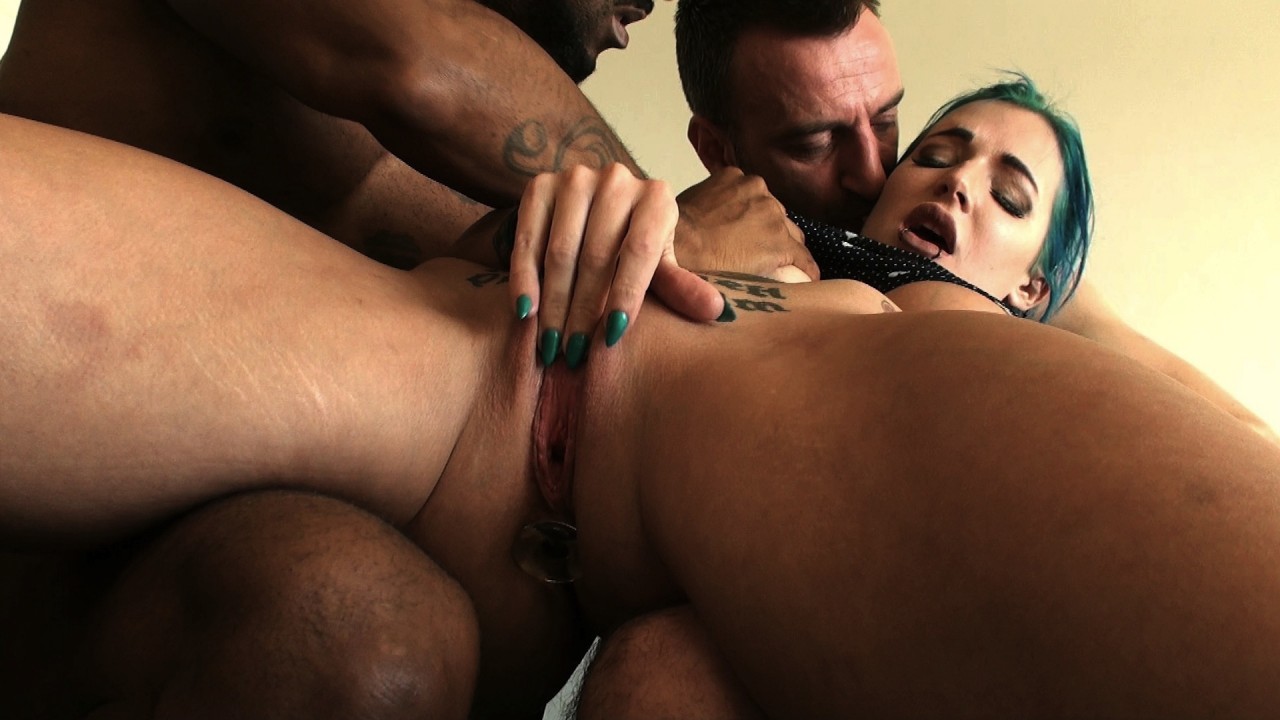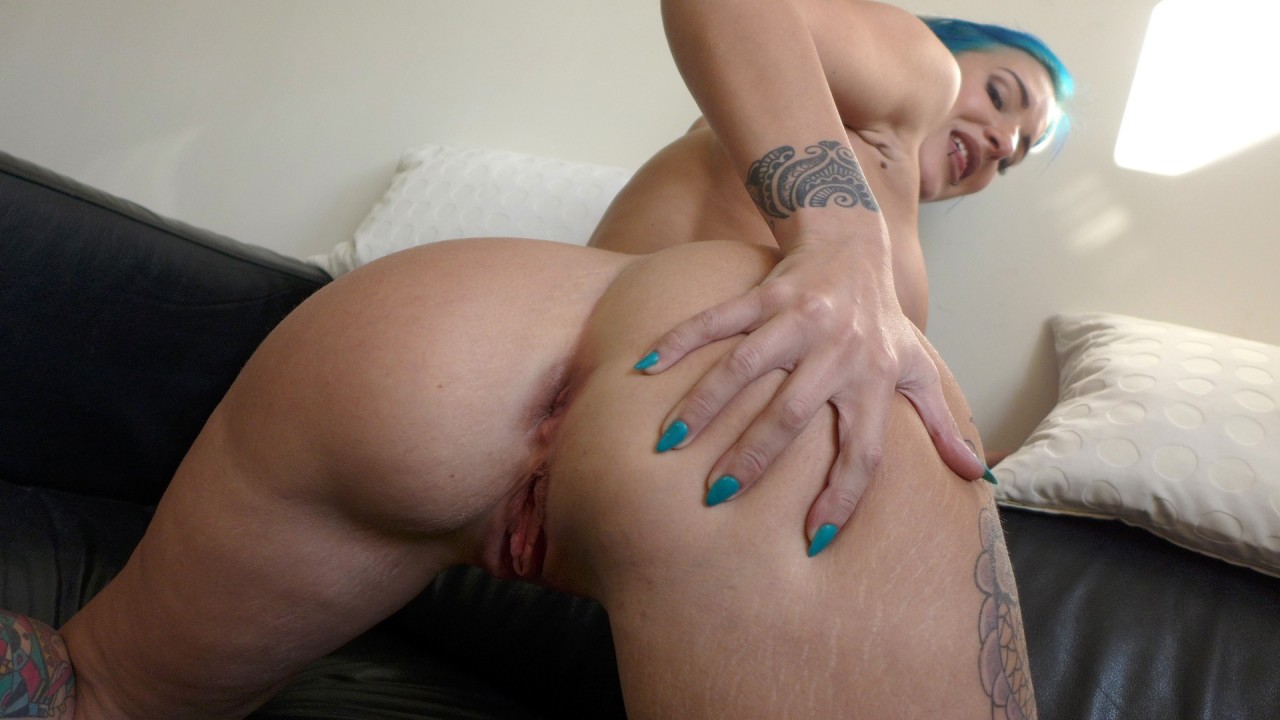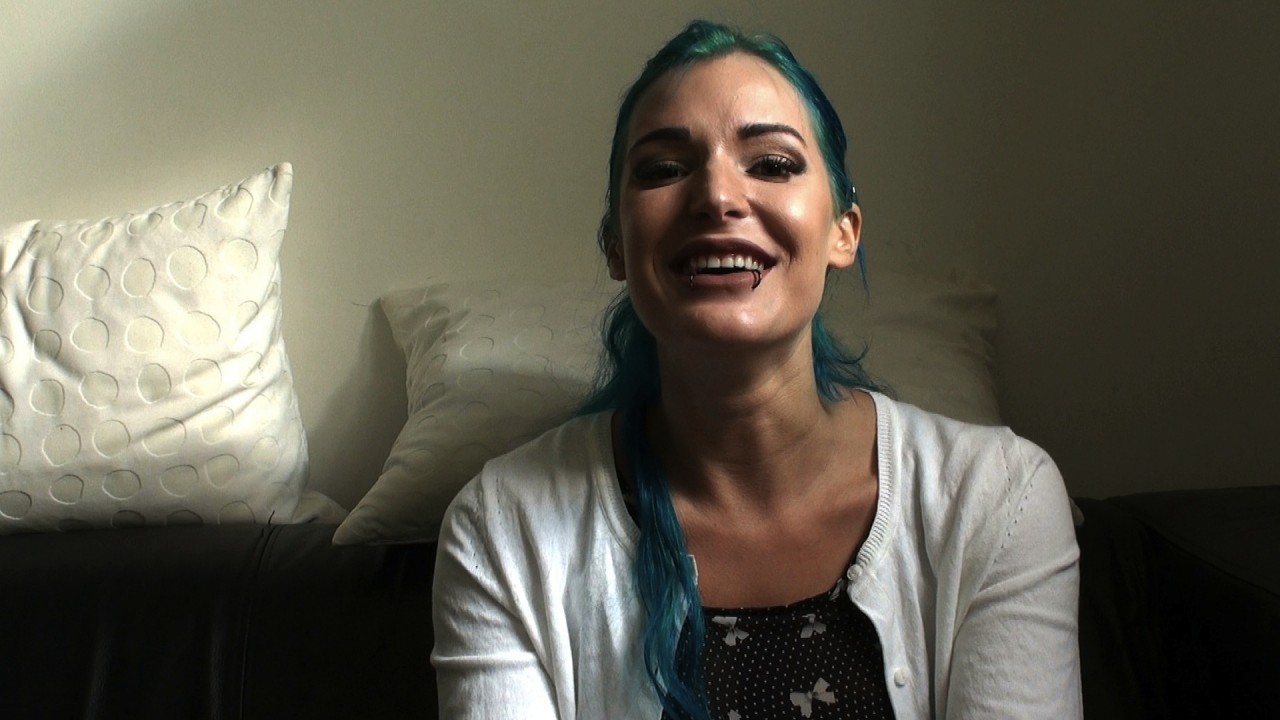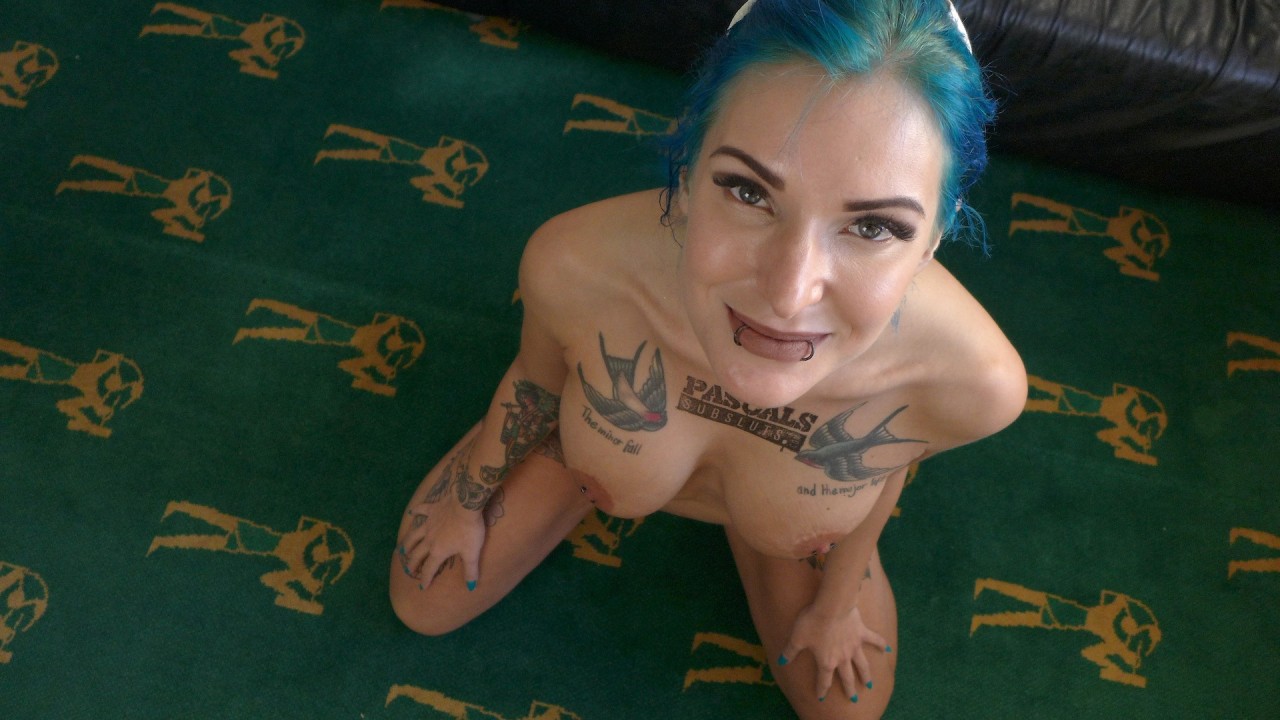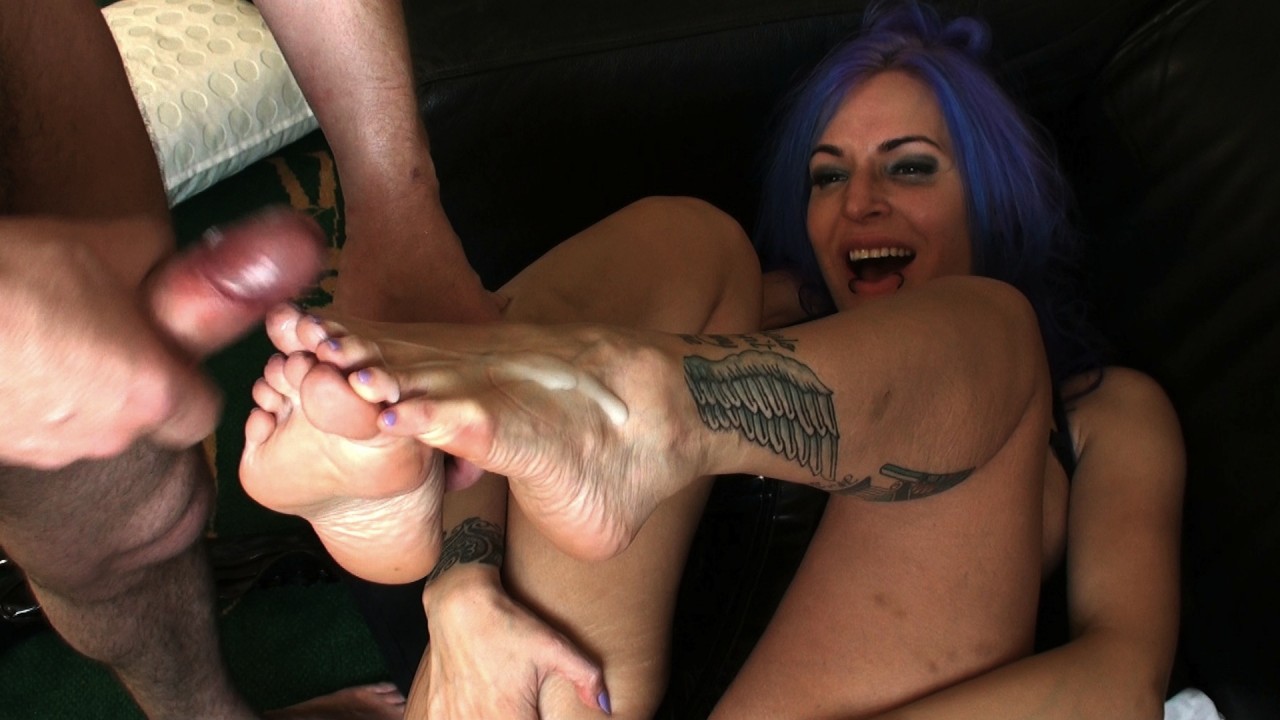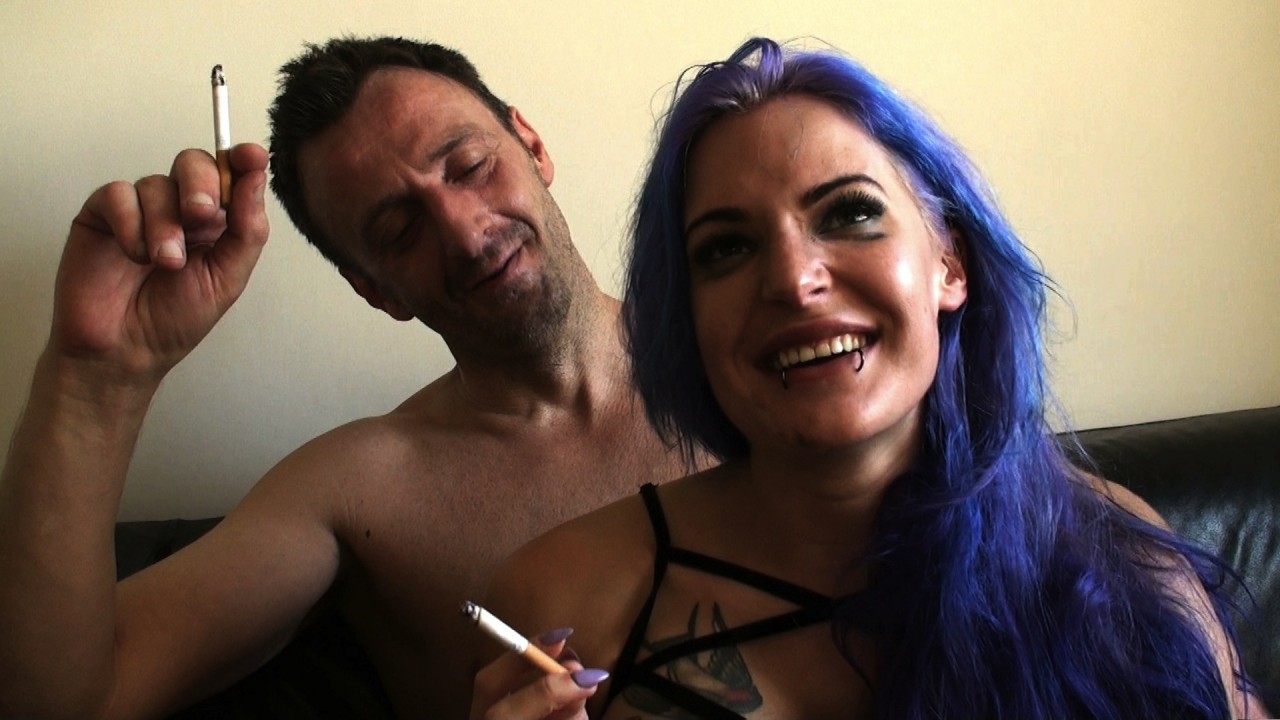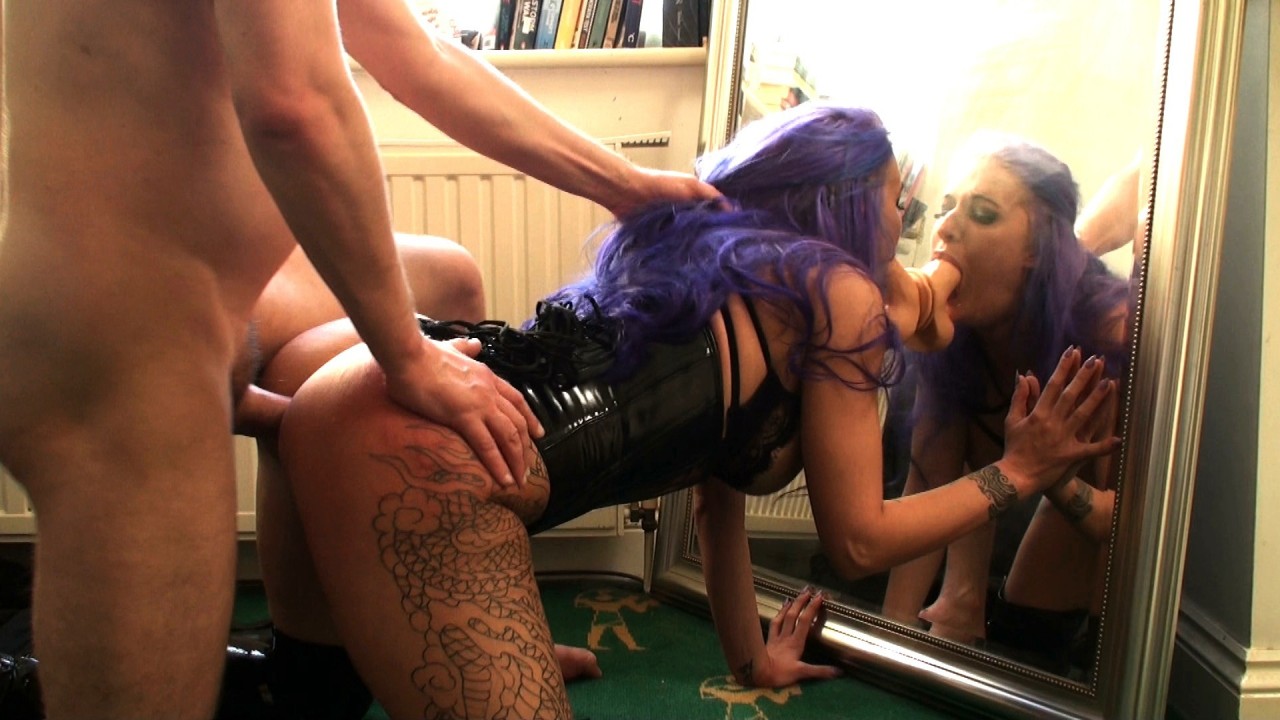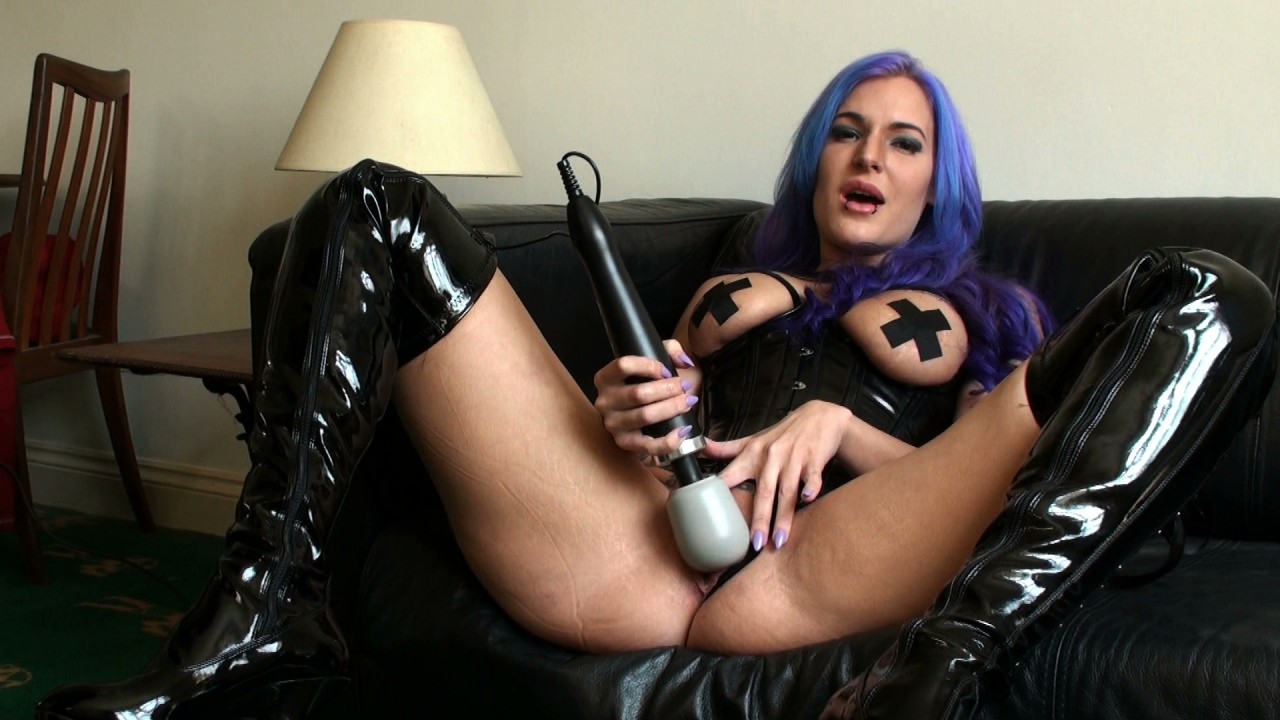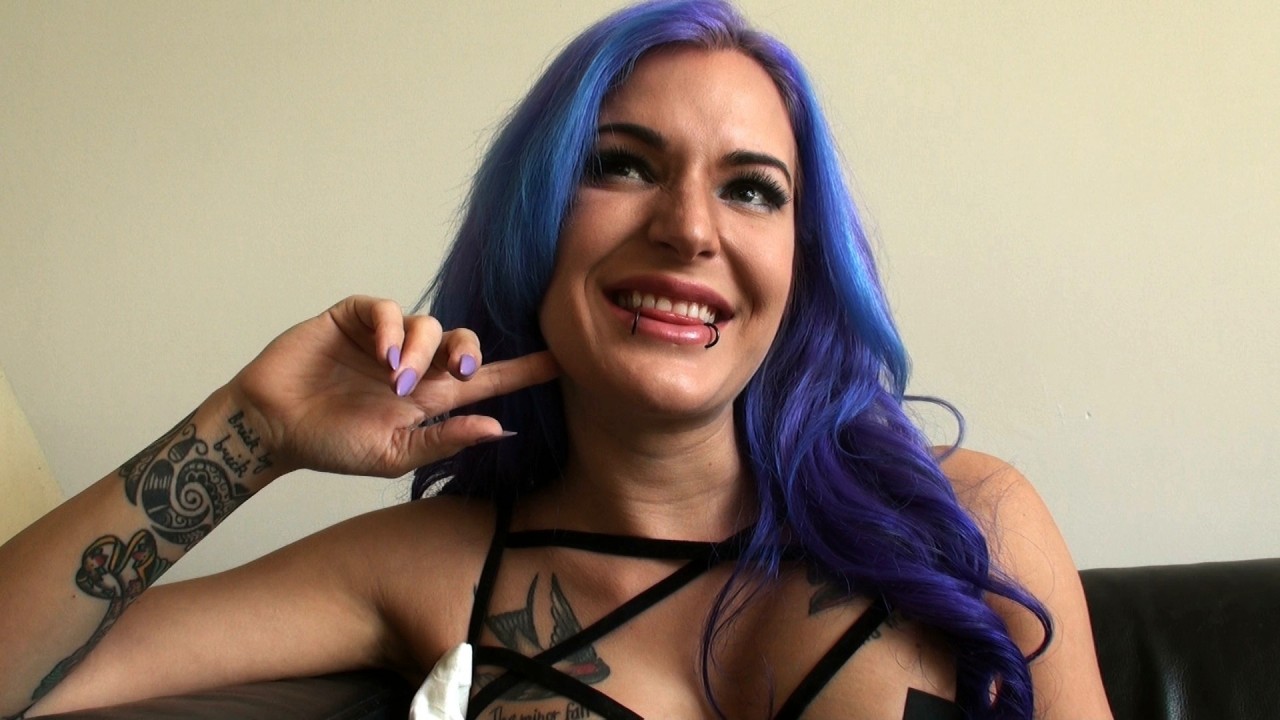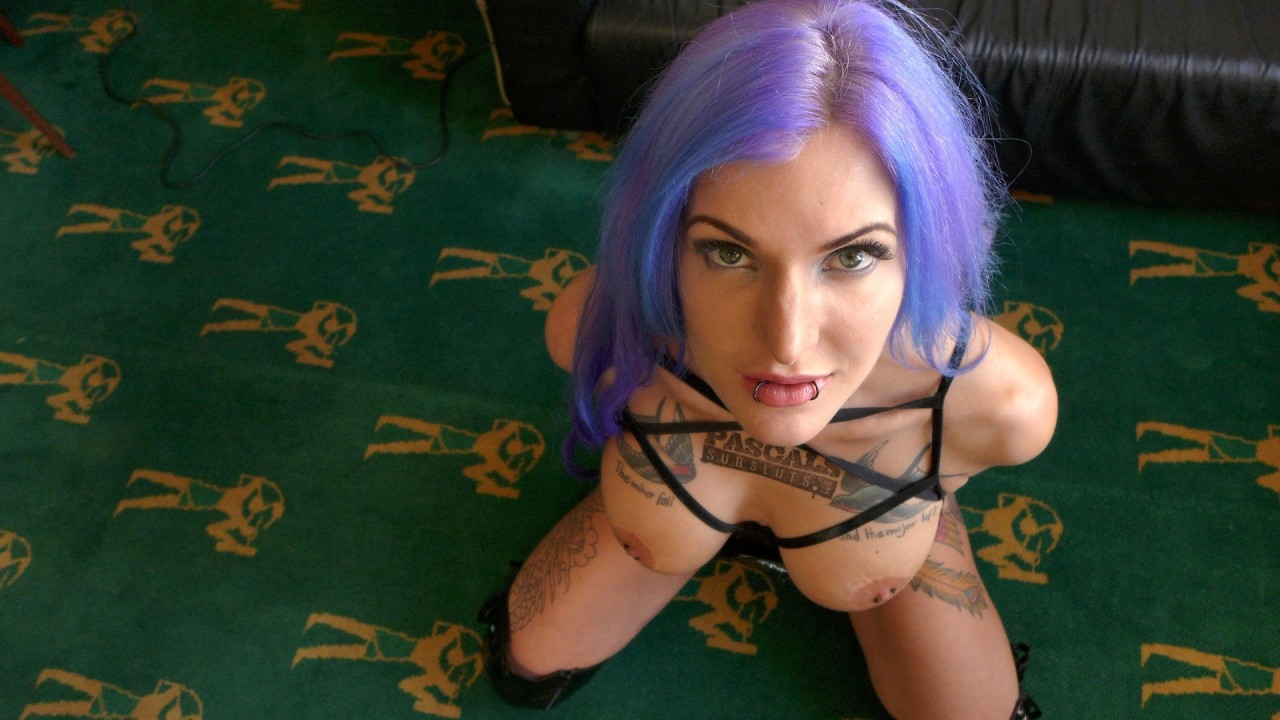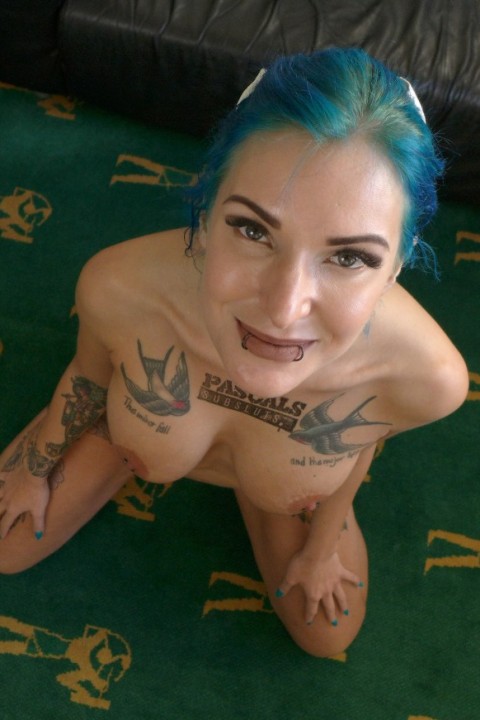 Alexxa Vice
Age: 29
Height: 5'3"
Hair: Brown and often Blue
Nationality: English
Zodiac Sign: Aquarius
Alexxa Vice
Ladies and gentlemen, please put your hands together for the return for the truly scrumptious and delightfully depraved Alexxa Vice. This week's uploads feature the very first threesome we've ever shot – who better to help us out with it? Alexxa's naughty list comprises:
Physical domination & verbal abuseAnal & vaginal fuckingDouble penetrationBondageDeepthroat & face-fuckingSquirtingSpankingFace-slappingFace-spittingBreath-playMasturbationToysCum-in-mouth & swallowingFacial
For those unfamiliar with Alexxa, I highly recommend the interview we did with her five or six months ago when we first worked with her. It's one of those interviews that gets your dick hard early on and doesn't let up. You really can't believe the stuff she comes out with – how early she started getting pervy, what's she's got up to, what she fantasises about. And don't look to my interview with her this time round for a whole lot more – it's pretty short because we pretty much covered all the juicy stuff first time round. She brings us up-to-date about what she's been up to since we saw her (becoming a Euro porn star basically) and that's it.
Cue the solo vid. It starts with P and our pal Dru Hermes each sitting on a chair with Alexxa grinding her cunt on their legs. Then they get her so she's lying across both of their laps playing with herself, then they give her the wand and it just goes from there till she pops, with both of them jamming their fingers in and out of her arsehole and cunt. It's all very life affirming and wonderful.
Then in the scene we get her to play P's receptionist – he's started up a business helping hapless men out with their erection problems, which actually isn't beyond the bounds of credibility and it's so swimmingly that he's hired this girl in the office but she's been nicking dosh out of the petty cash. So he brings her in and hooks her to the ceiling by her throat, just like we did with Luna Rival, and makes her choke herself while he fingerfucks her sh*thole. There's a ring at the door, "Package for Andy Baxter" and we cordially invite the chap in to join in with the fun and frolics. Alexxa gets totally abused and destroyed and ends up taking their cocks in her cunt and arsehole at the same time. Result!
STRIP PICS (99 total photos)
SCREENCAP PICS (273 total photos)
STRIP PICS (61 total photos)
FUCK PICS (50 total photos)
SCREENCAP PICS (216 total photos)
Meet the Subsluts here first