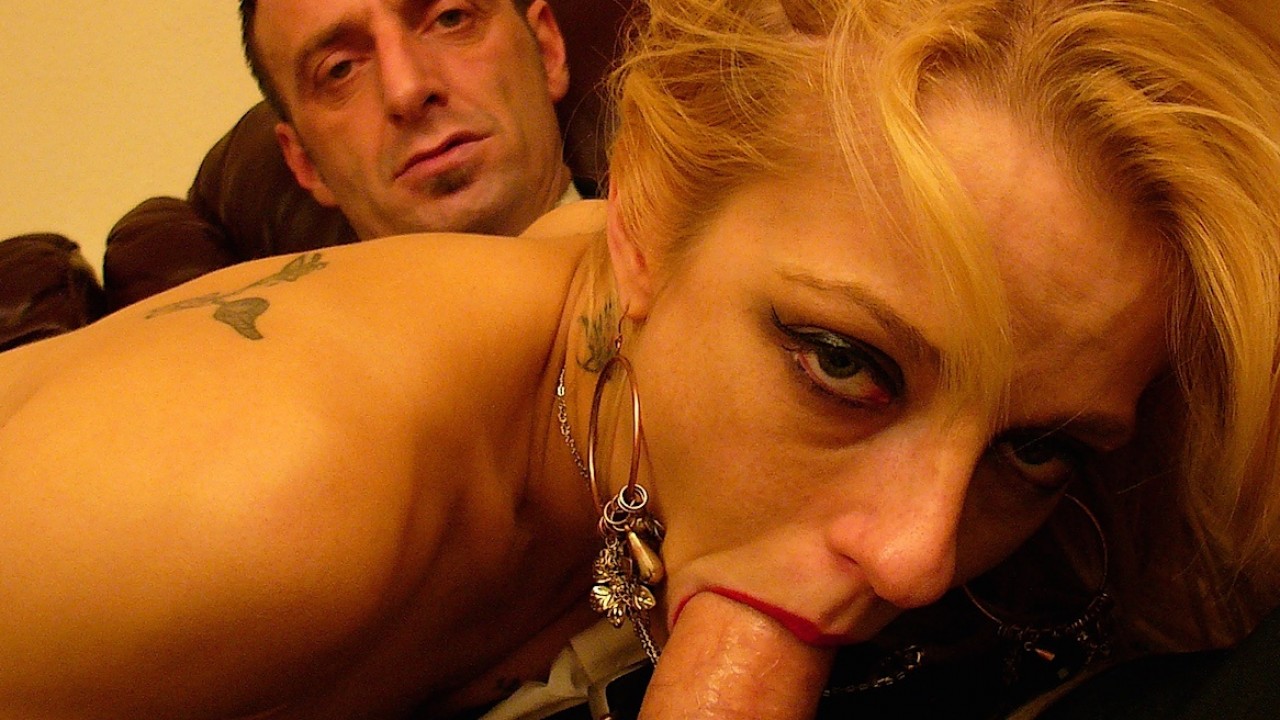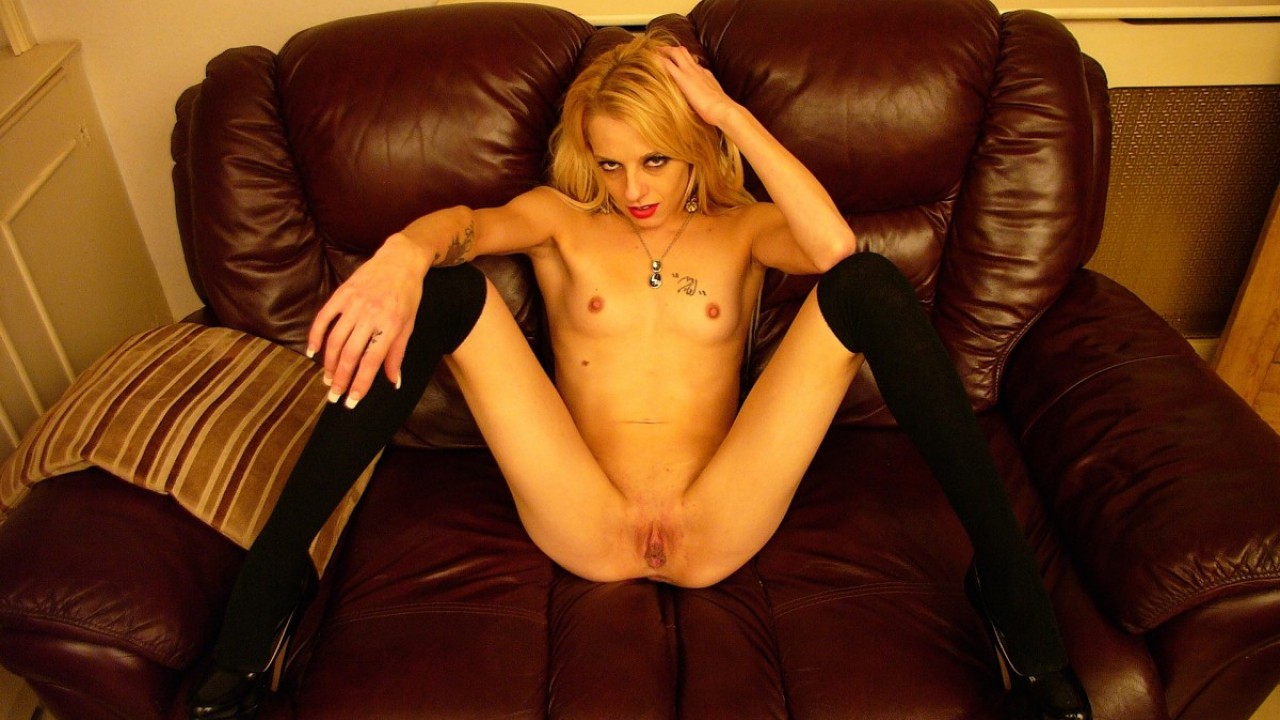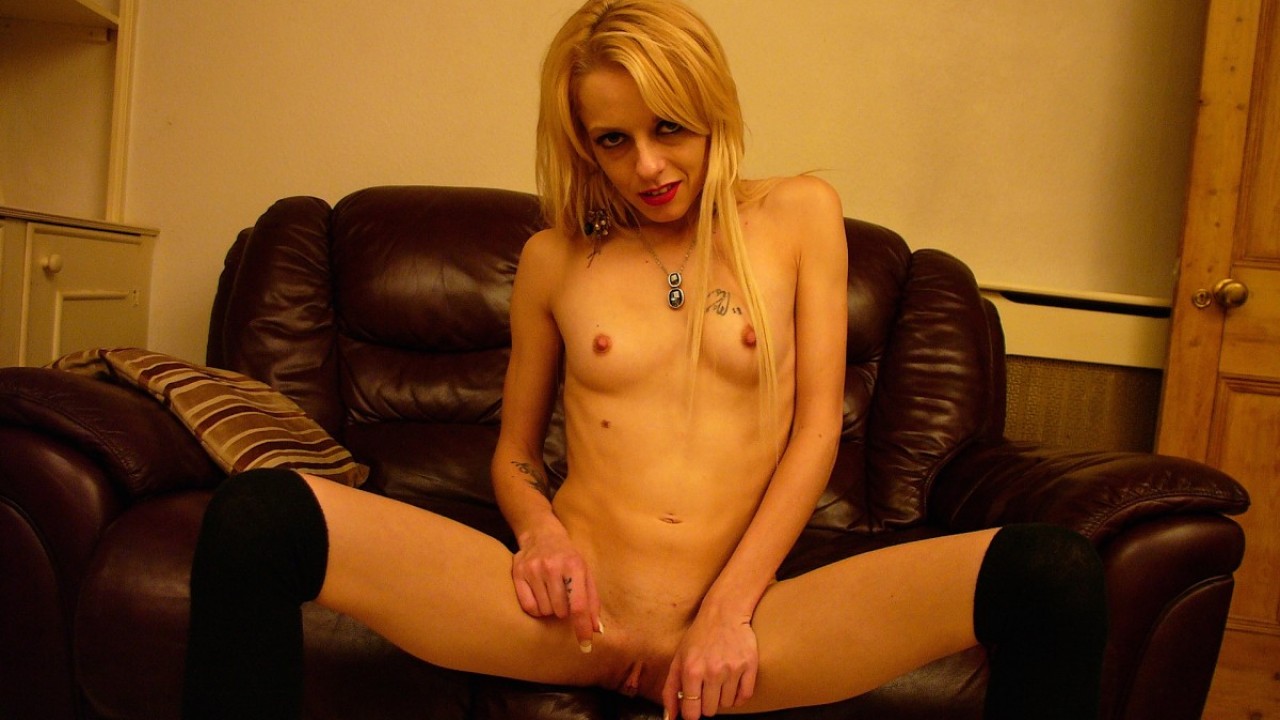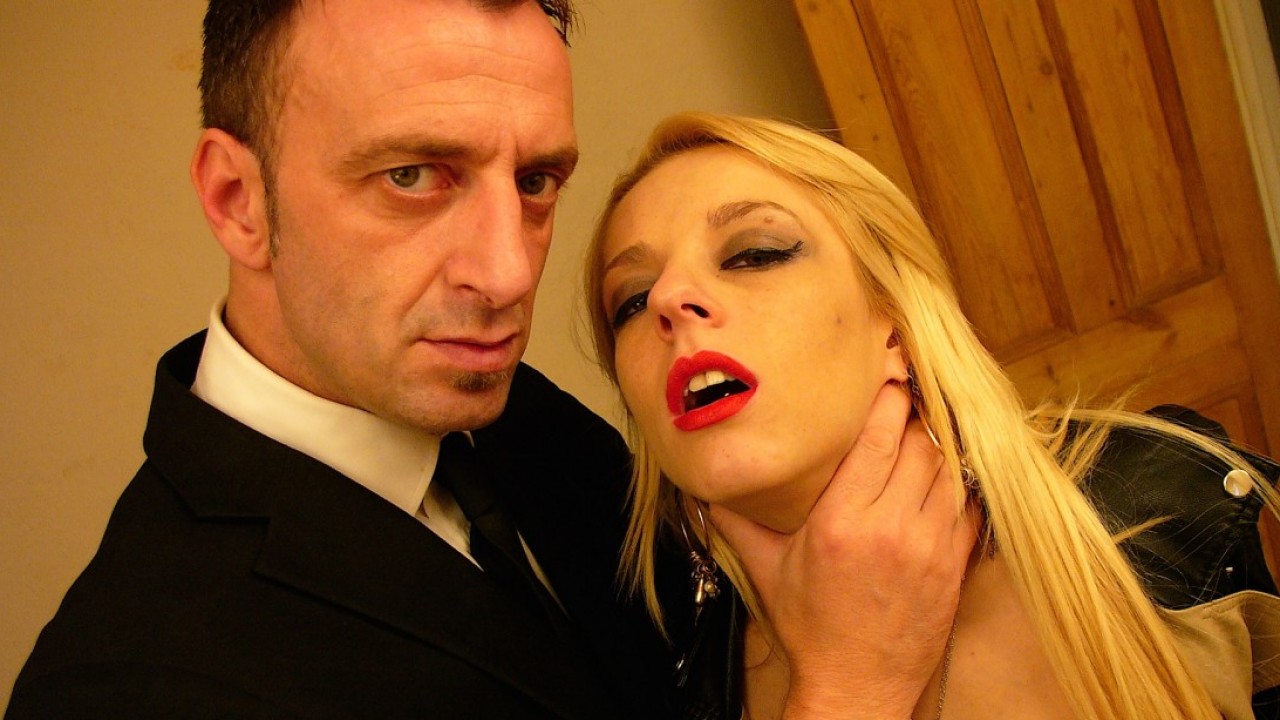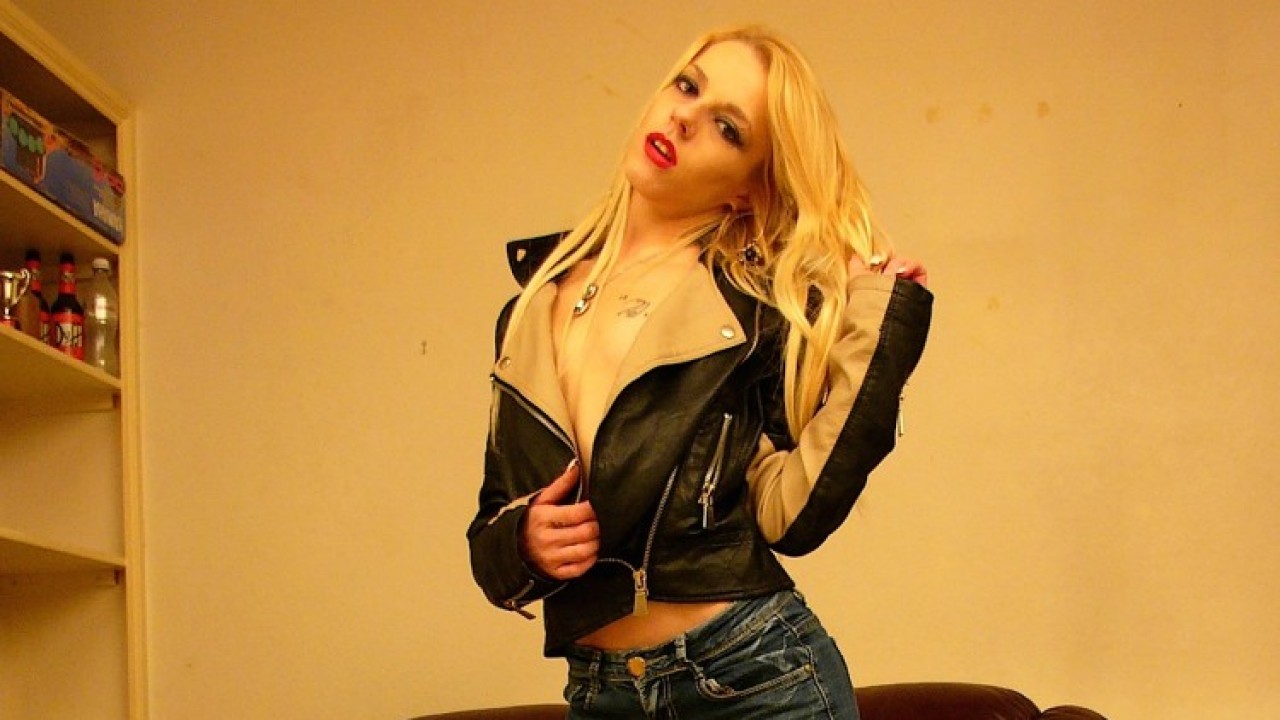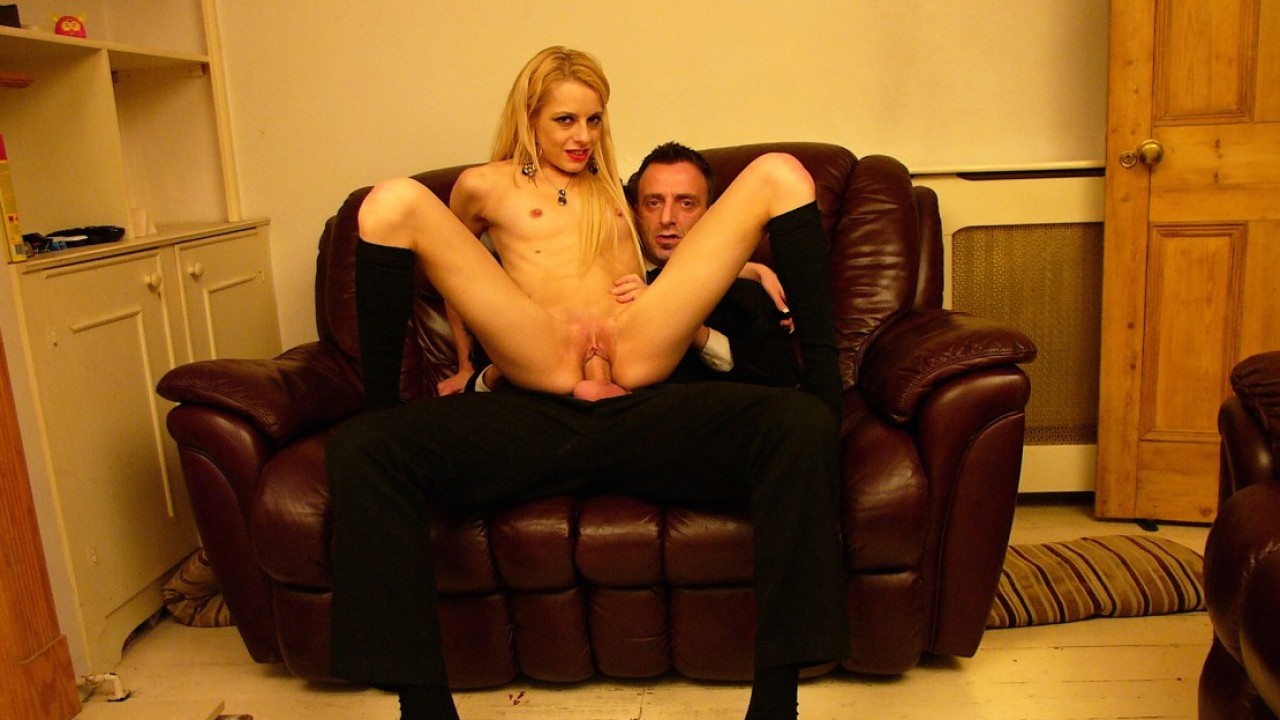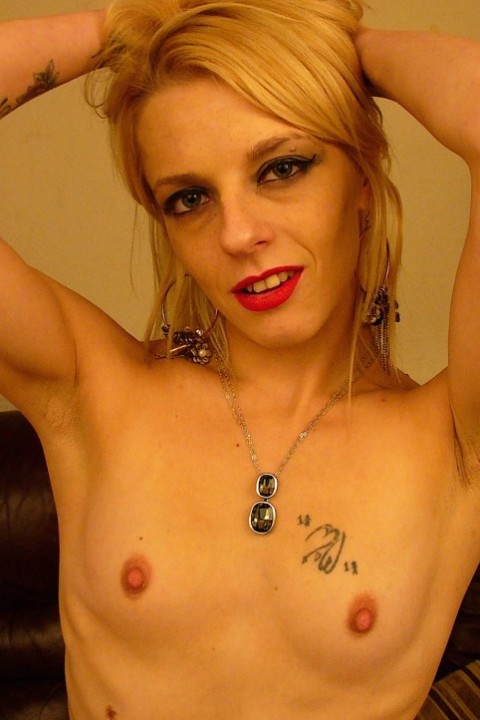 April Paisley
Age: 29
Height: 5'4"
Hair: Blonde
Nationality: English
Zodiac Sign: Virgo
April Paisley
April Paisley's one those girls who likes to be forced to do things, gets off on strange fantasies etc, so there's a bit of rough and tumble at the beginning of this scene. Compliance comes swift and easy but it doesn't stop her keeping her little brat face on throughout the session.
And it's a full-on scene. Raw and brutal. I spank the living shit out of her arse, face-fuck the bitch with full force, throw her around and fuck her without mercy. Just the way she wants me to.
I play an old boyfriend of her mum. Used to live with them and ended up being a bit of a surrogate dad to her daughter. Which didn't stop me fucking her behind Mum's back but if I didn't then I wouldn't be me right? Anyway she's all grown up now, living with some bad boy and her mum wants me to go round and talk some sense into her, get her out of there. Easier said than done, bitch has turned into a complete brat, hence the rough and tumble. And truth be told, she's got me down to a T, she knows I've just come round to fuck her so why not just get down to business? And what a happy reunion it is.
The wank scene's great as well. She puts an extension onto her wand that's the size of a fucking eggplant and fucks herself with it till she cums.
Andy apologizes for the picture quality in some parts of the vid. The light was shit but he whacked the exposure up too far and some of it's pretty grainy. I'd like to think he's learned his lesson but with him who knows, eh?
STRIP PICS (58 total photos)
FUCK PICS (42 total photos)
Meet the Subsluts here first