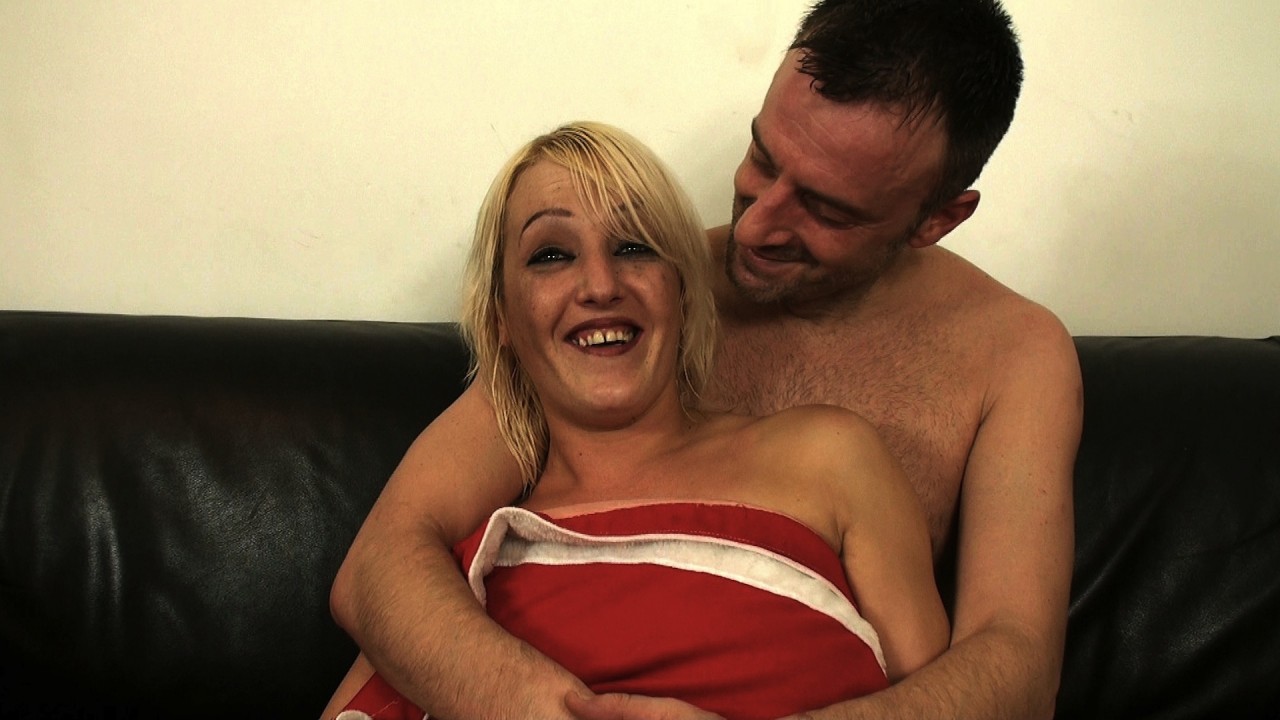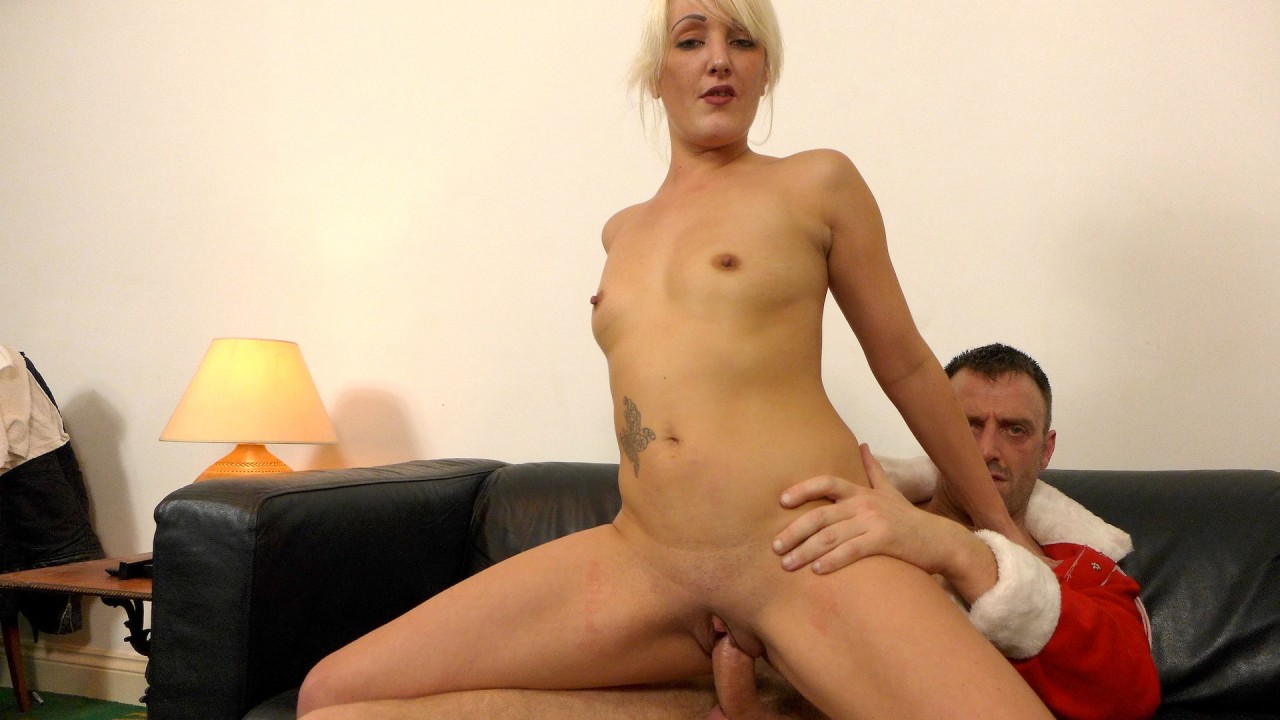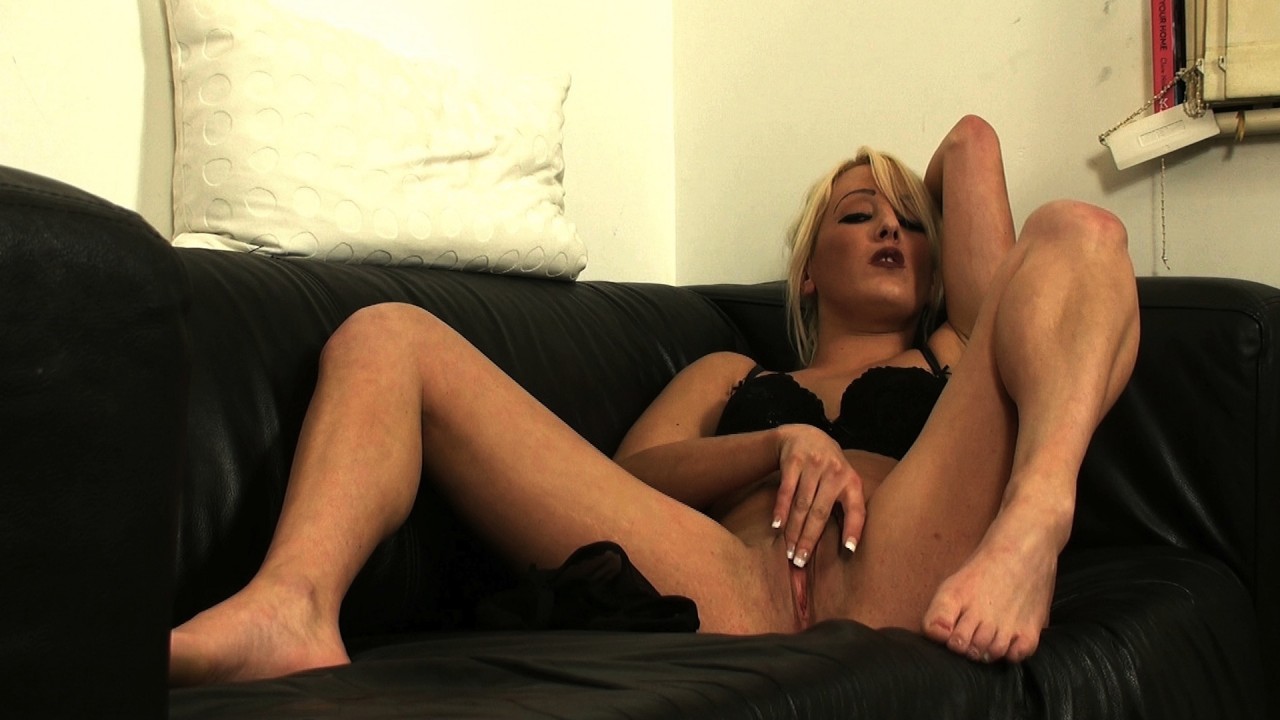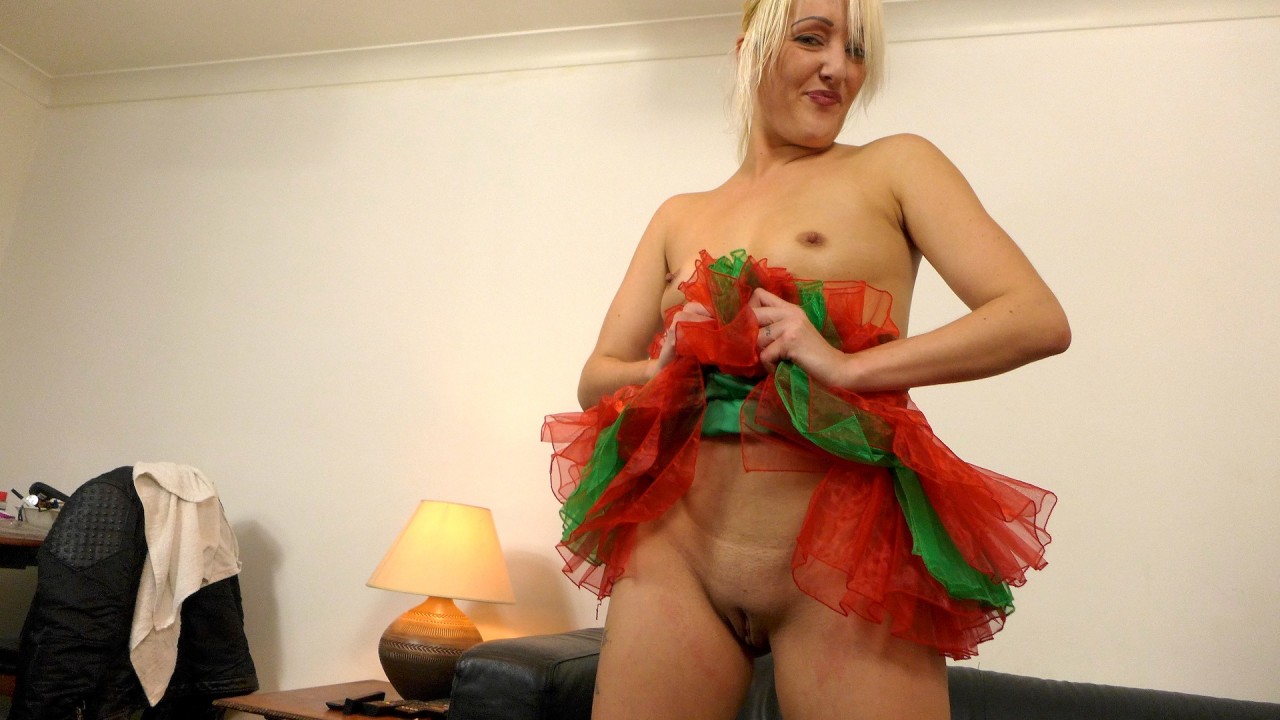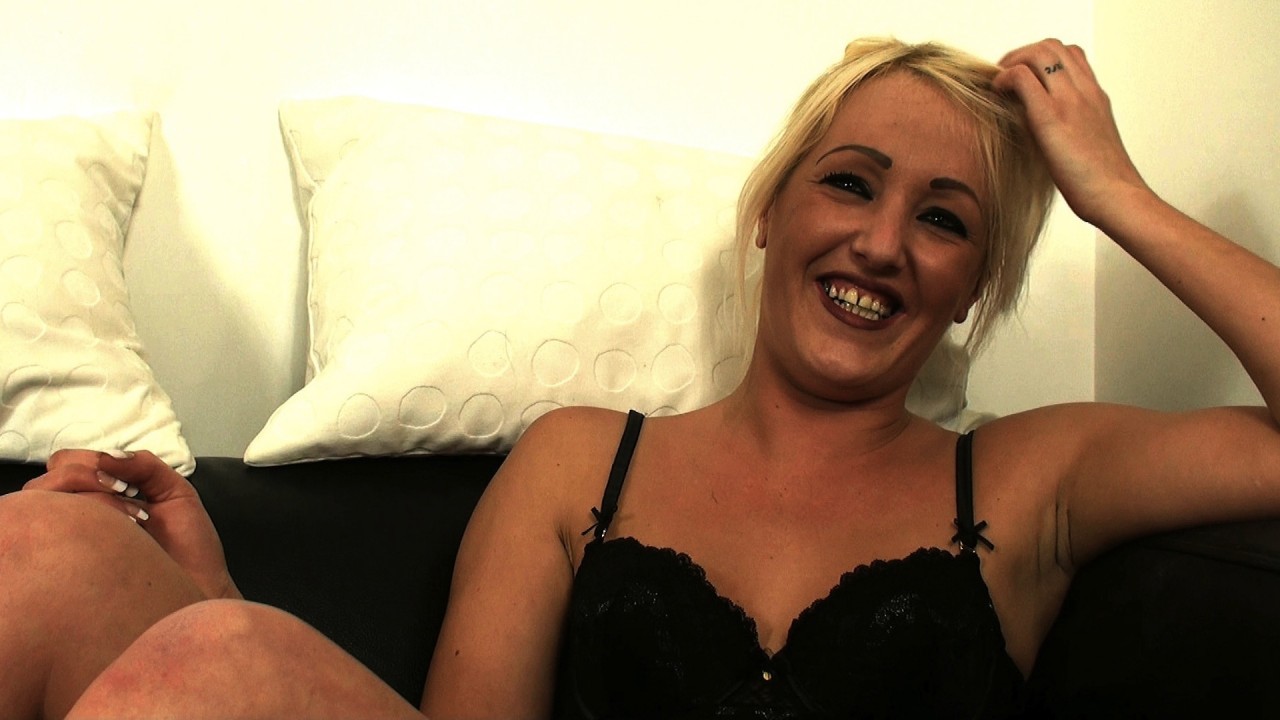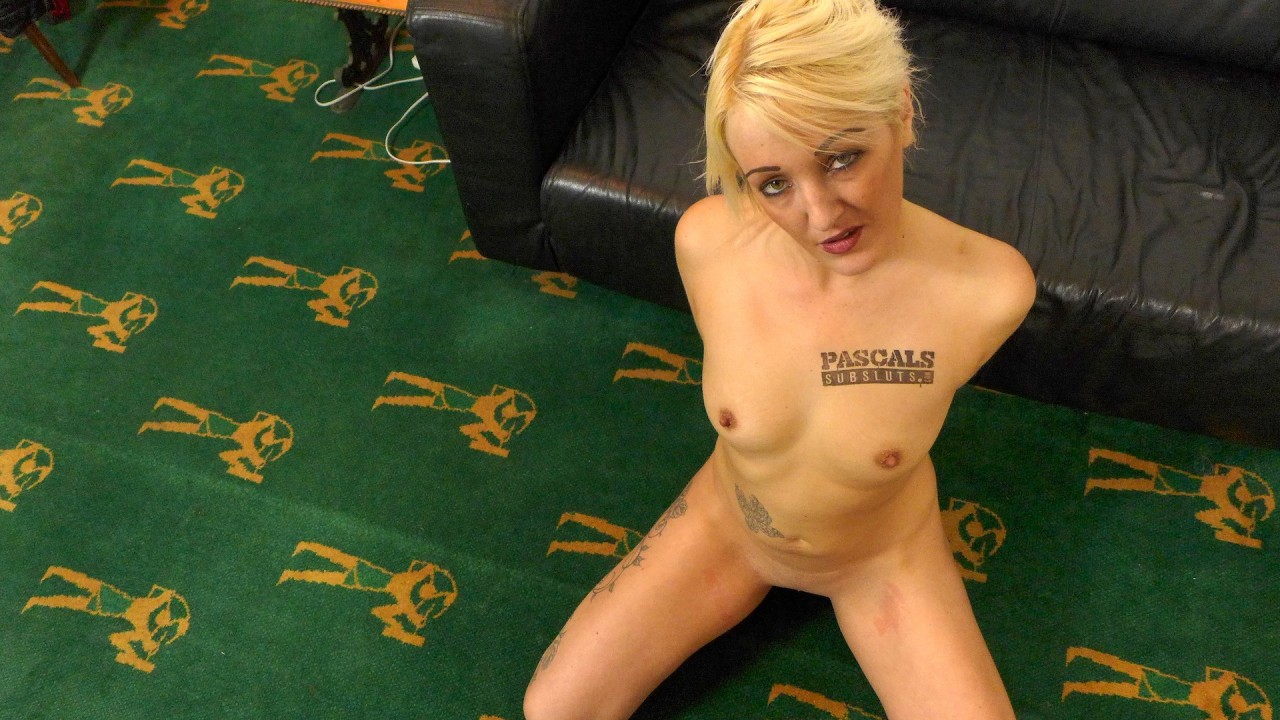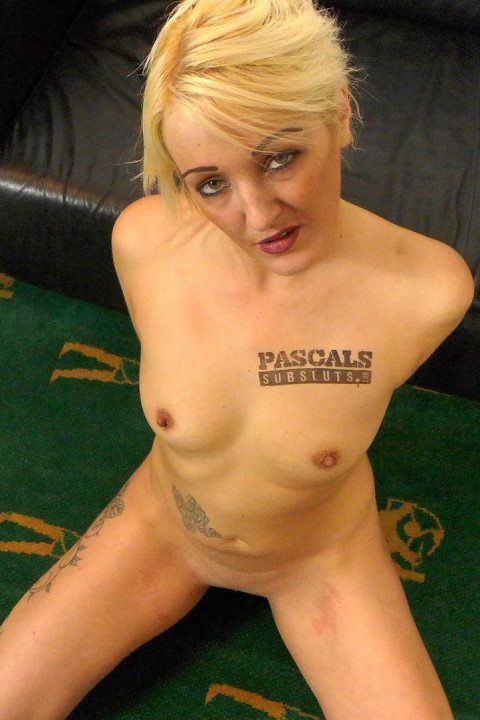 Bethany Richards
Age: 29
Hair: Blonde
Nationality: British
Zodiac Sign: Virgo
Bethany Richards
Bethany Richards: Nobody Fucks With Santa
Merry Christmas, everybody! Our yuletide yo-ho-whore this week is Bethany Richards and she's an utter tramp, as exemplified by the disgraceful things she does – and has done to her – on camera:
- Vaginal fucking- Physical domination & verbal abuse- Orgasms- Deepthroat & face-fucking- Squirting- Spanking- Face-slapping- Face-spitting- Masturbation- Cumshots (CIM with swallowing + creampie)
She plays Santa's little (and very special) helper who he farms out to the eskimos who look after his reindeer. Turns out she's been slacking a bit though. Last night, Santa had a call from Sven to say that Bethany had walked out on him. Summoned to explain herself, she complains that Sven spits when he talks and has a rather disgusting skinny growth at the end of his penis. The combination of both disgusted her so much that she had to make a hasty exit from his igloo. Not good for business at all, so a little punishment and discipline is needed for her to see the error of her ways.
Do check out the photoshoot vid as well as the main fuck scene, guys. Andy forgot to charge the batteries for this camera so Bethany and the good doctor decided to indulge in a bit more rumpy-pumpy while they were waiting, which took about ten minutes. She's a bit of a banshee when she's got a willy inside her, our Bethany, and by Jove does she squirt a lot as well. Witness her gushing in the solo vid, the scene and the photoshoot vid. Enjoy enjoy enjoy.
STRIP PICS (45 total photos)
FUCK PICS (24 total photos)
SCREENCAP PICS (136 total photos)
Meet the Subsluts here first