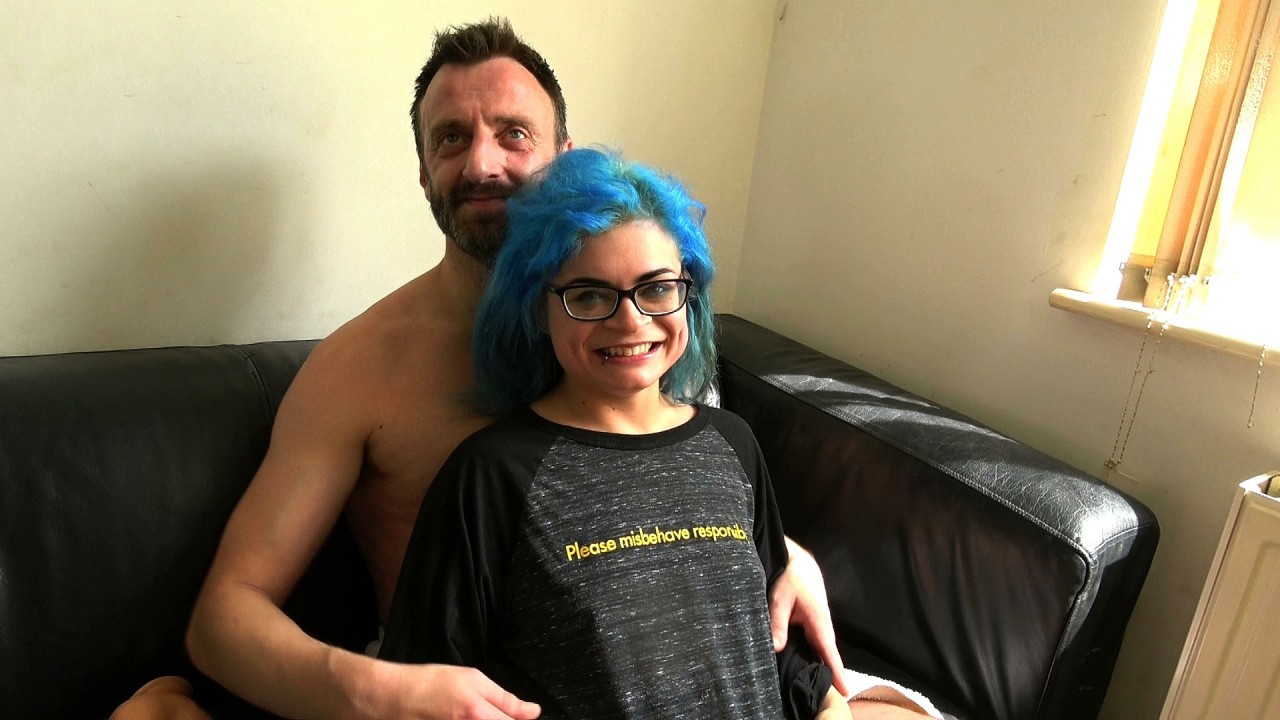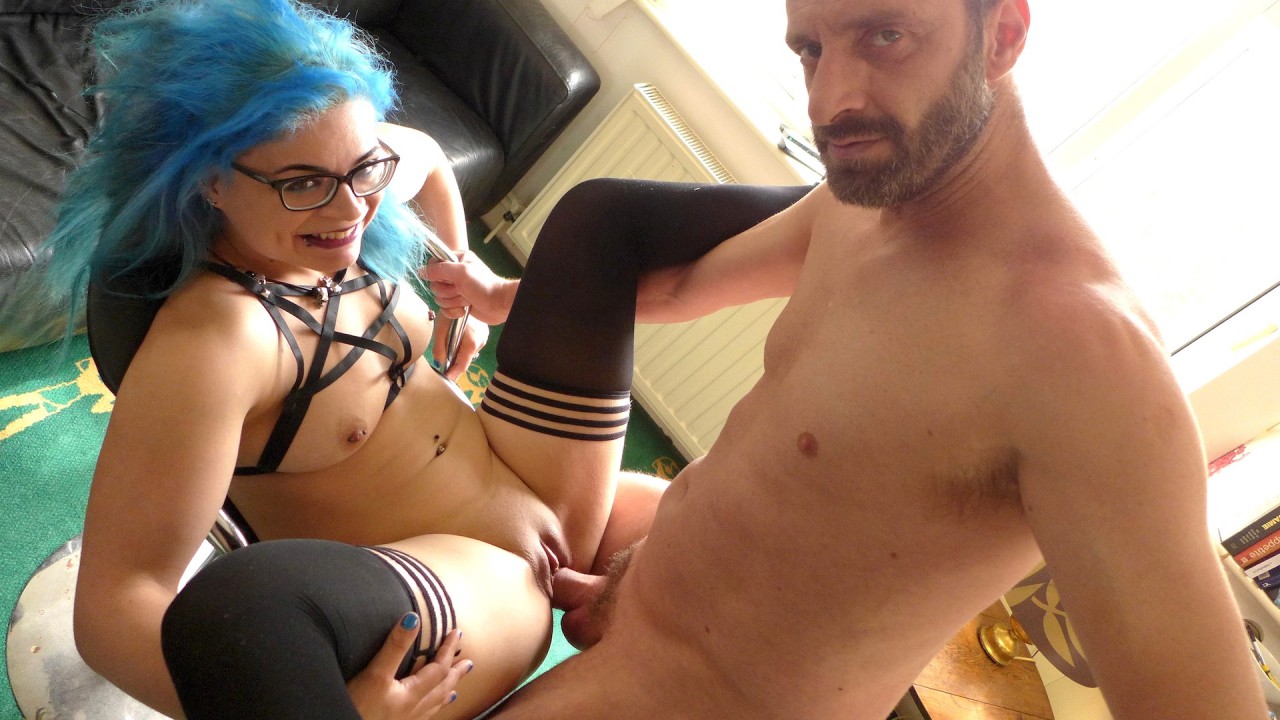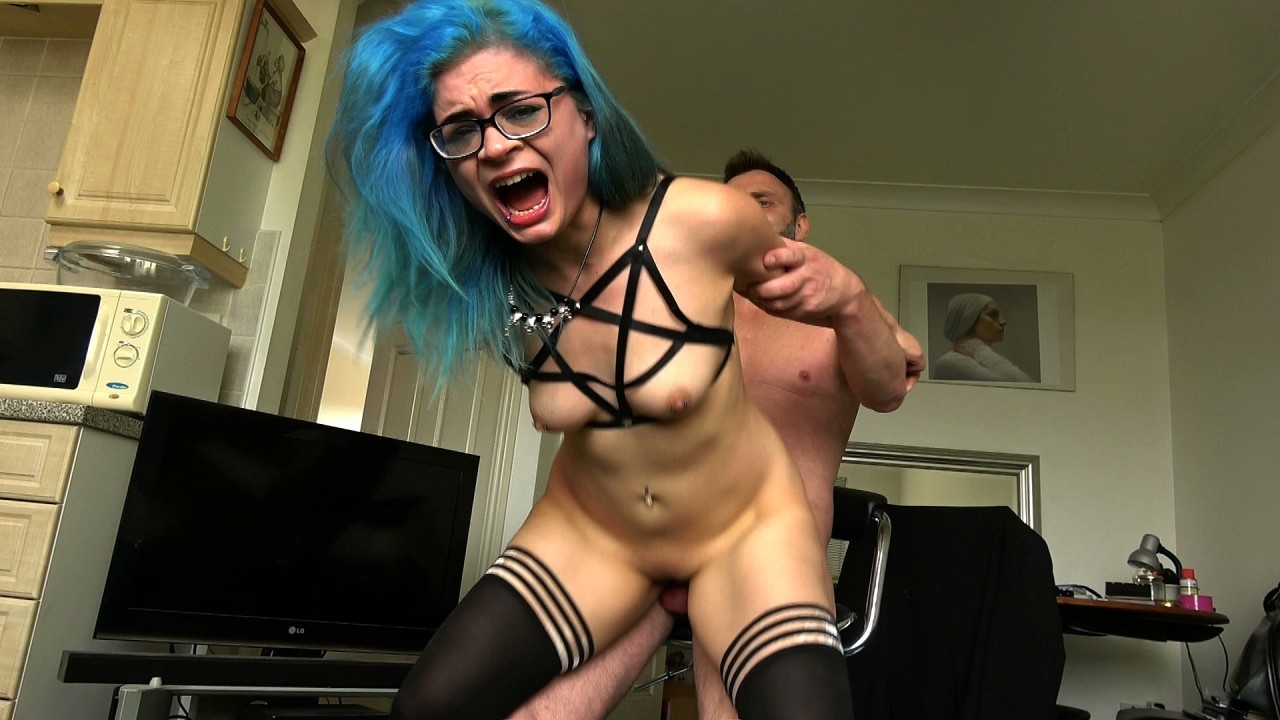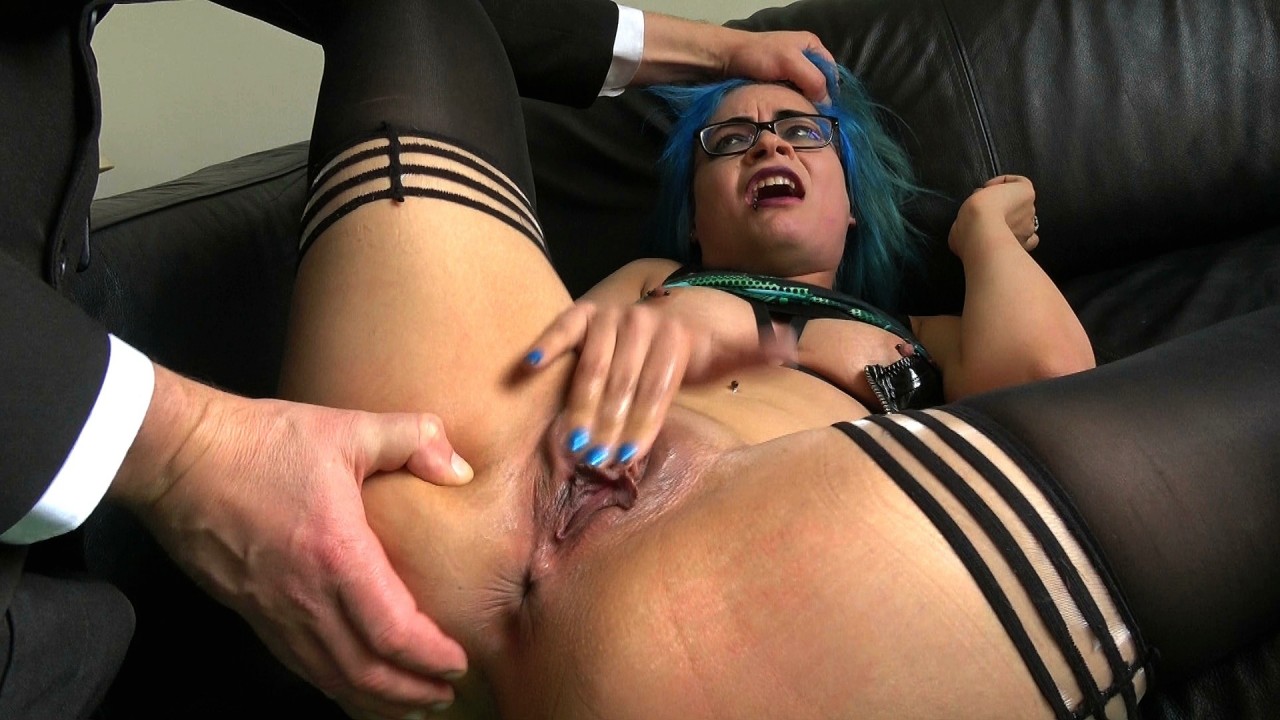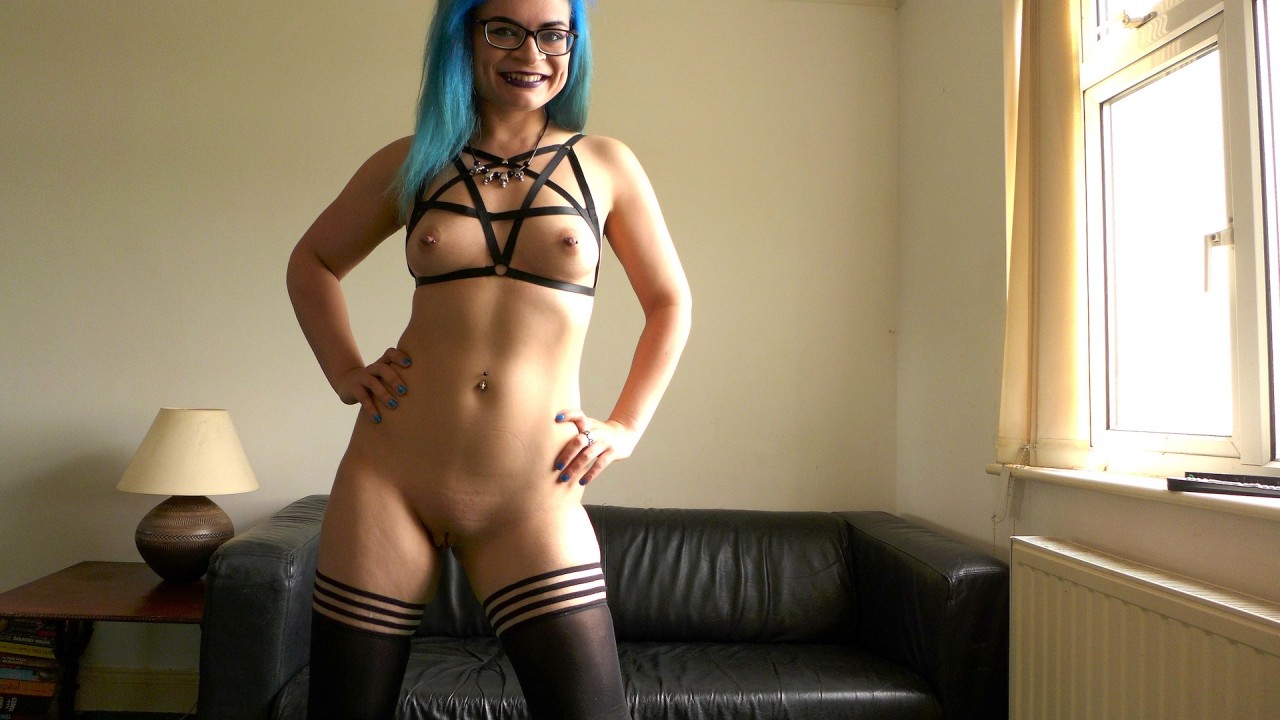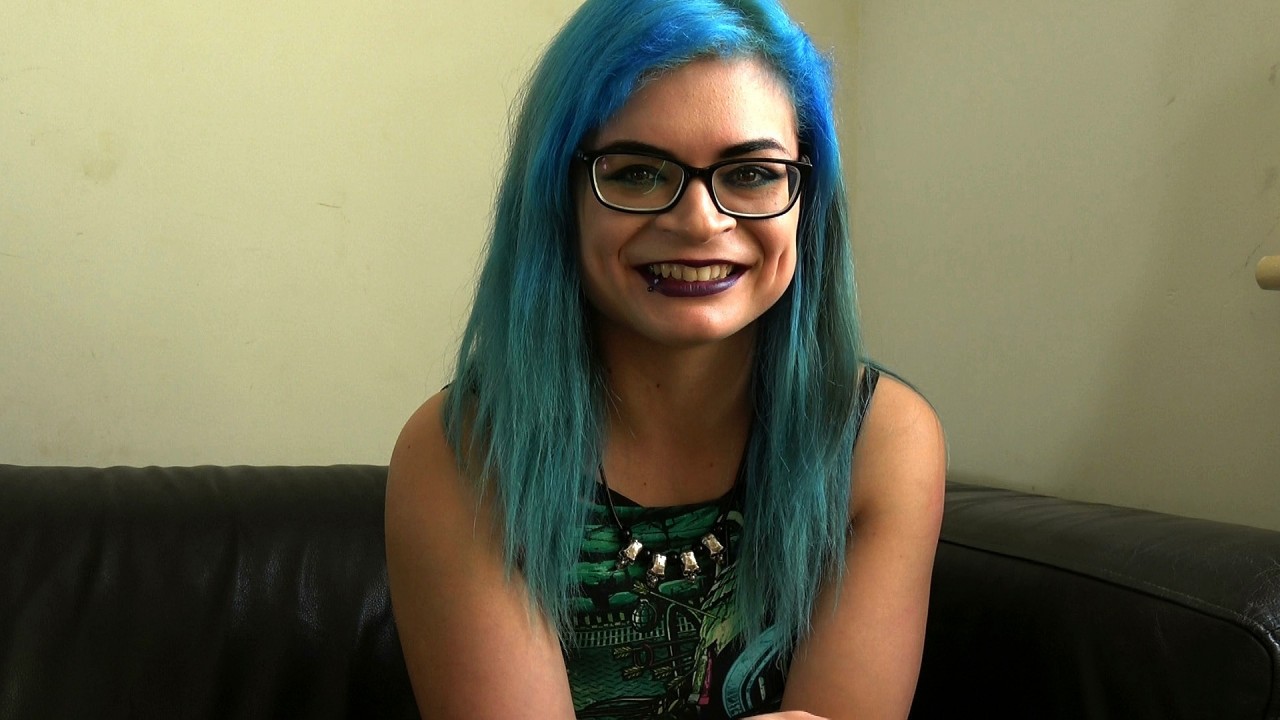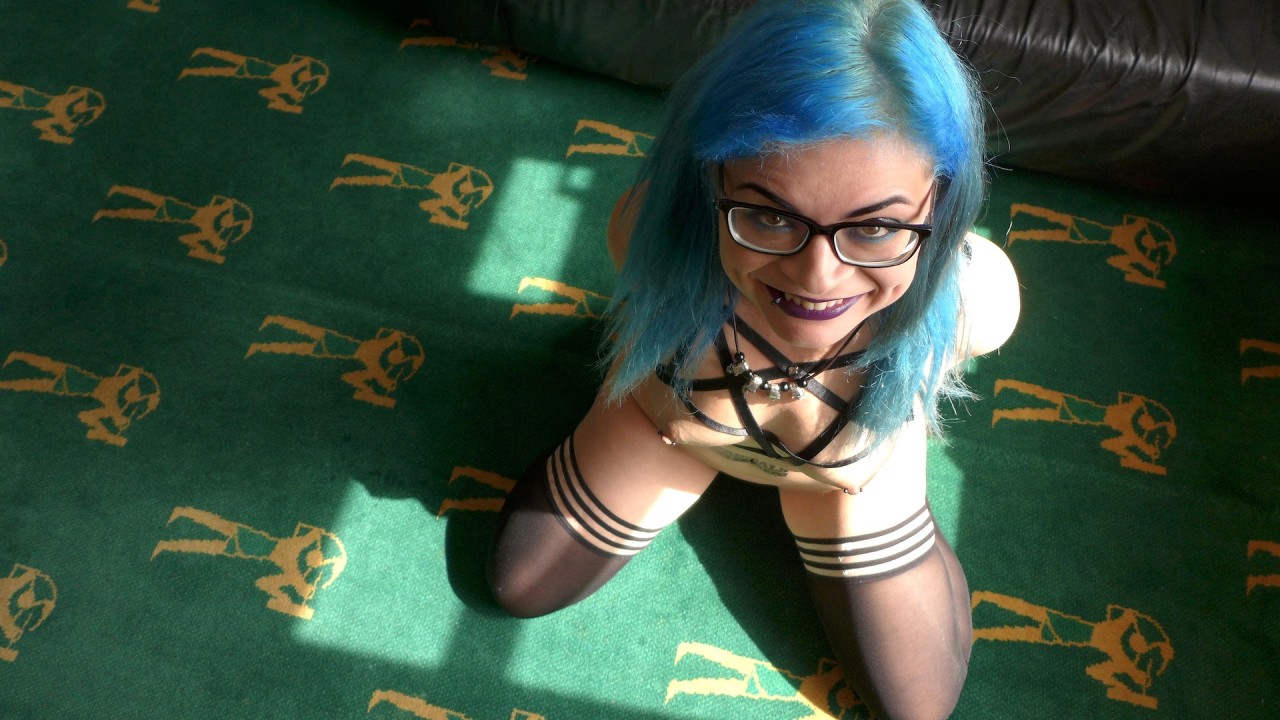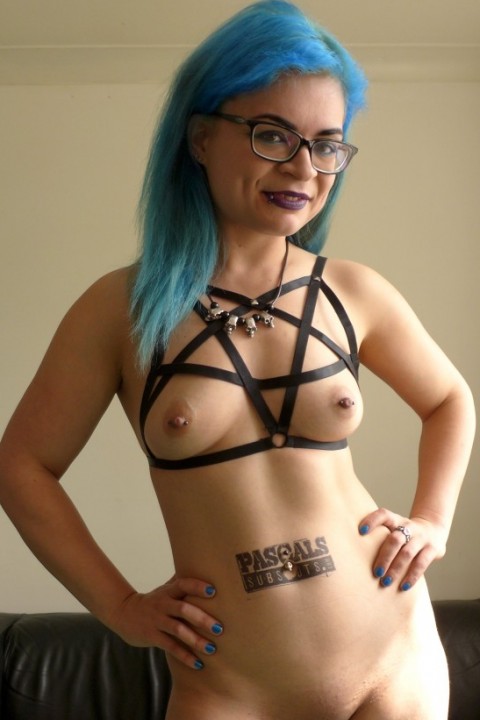 Caitlin Minx
Age: 30
Height: 5'3"
Hair: Blue
Nationality: English
Zodiac Sign: Capricorn
Caitlin Minx
Caitlin Minx: "Get Fucked Or Get Fired"
Caitlin Minx came to us eager to be treated like an undeserving cum wench. She loved the site. She'd been having a lot of fun with kinky sex in her private life and as an escort but had never shot a porno. Could we help? How couldn't we? Her videos feature the following:
- Vaginal fucking- Physical domination & verbal abuse- Orgasms- Spanking- Squirting- Deepthroat & face-fucking- Choking- Face-slapping- Face-spitting- Masturbation- CIM & swallowing
In the scene, Caitlin plays one of the bargirls at Pascal's new bar. Alas, she's more interested in flirting with the regulars than selling them drinks so P takes it upon himself to dress her down a bit and threaten her with unemployment if she doesn't shape up sharpish; which of course basically means fucking him.
Caitlin is a wonder. She was incredibly turned on to be shooting her very first porno. I didn't count them but I wouldn't be surprised if she came over 20 times in the solo vid and main scene. Pascal and myself have a lot of fun with orgasm control. And on top of that, she's a fantastic girl. A great personality, creative, fun, and strong. You'll enjoy spending time with her this week. We certainly did.
Thank you for watching.
Andy
STRIP PICS (64 total photos)
FUCK PICS (42 total photos)
SCREENCAP PICS (237 total photos)
Meet the Subsluts here first