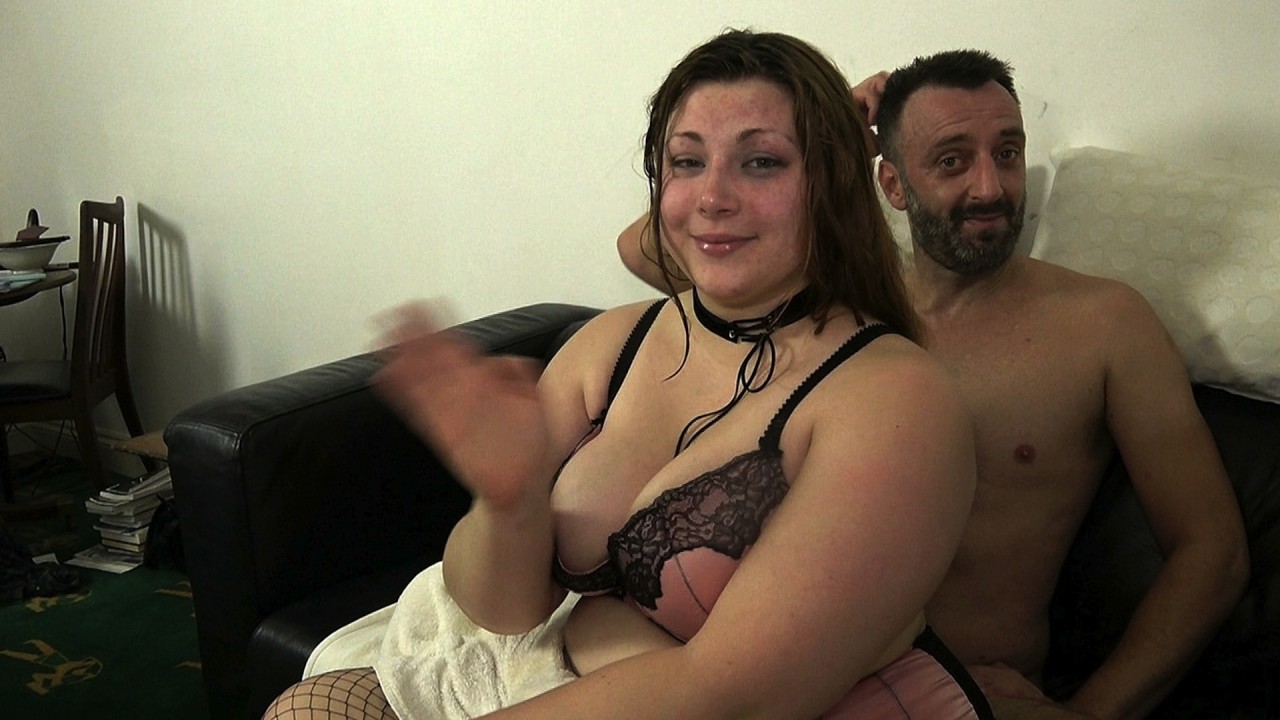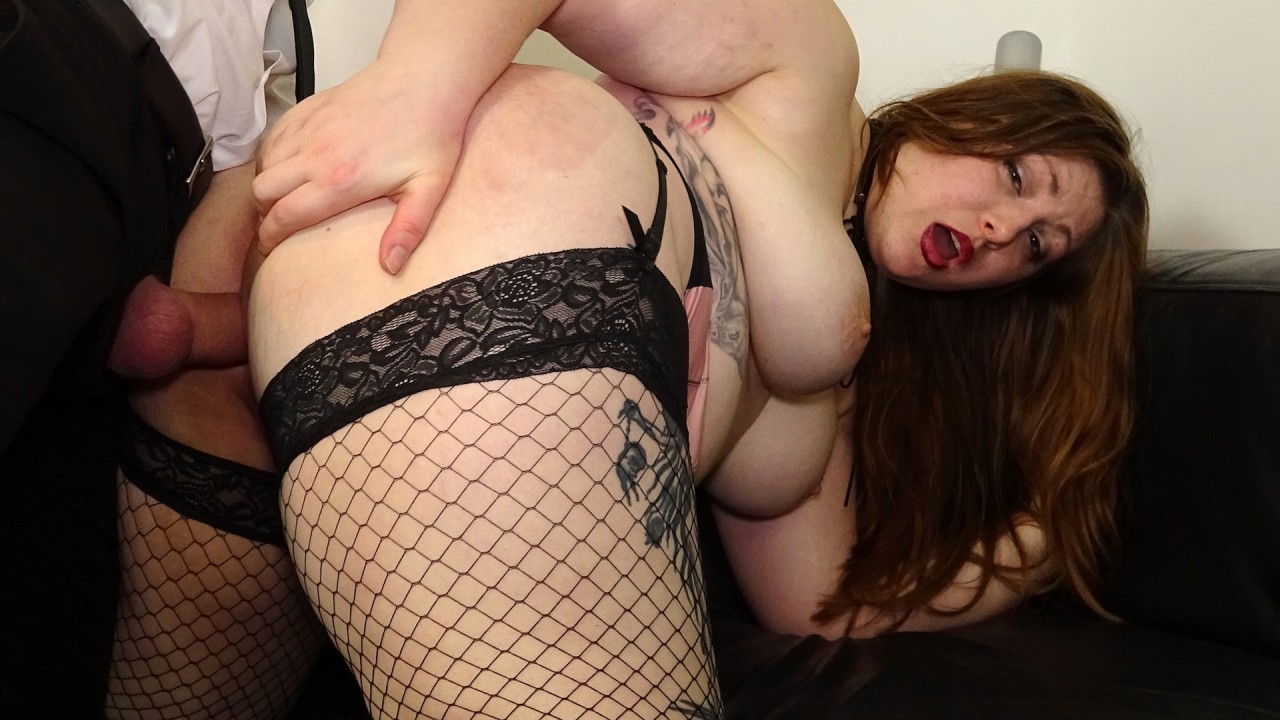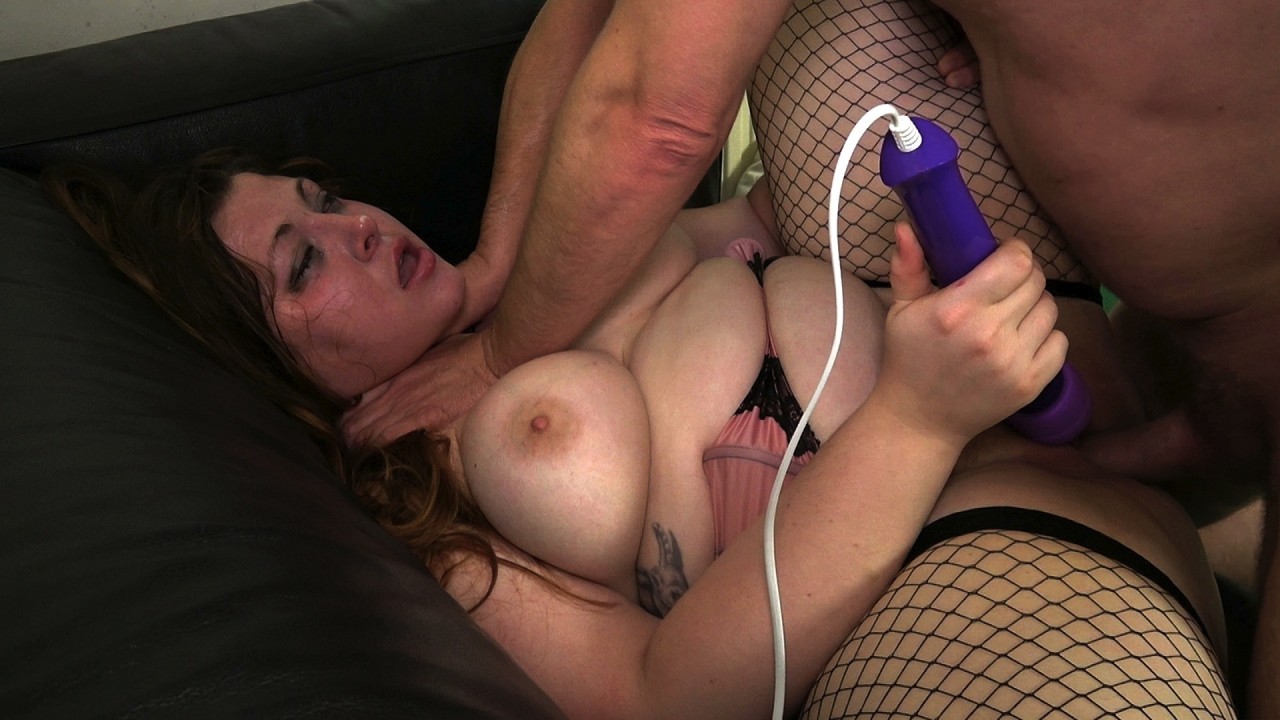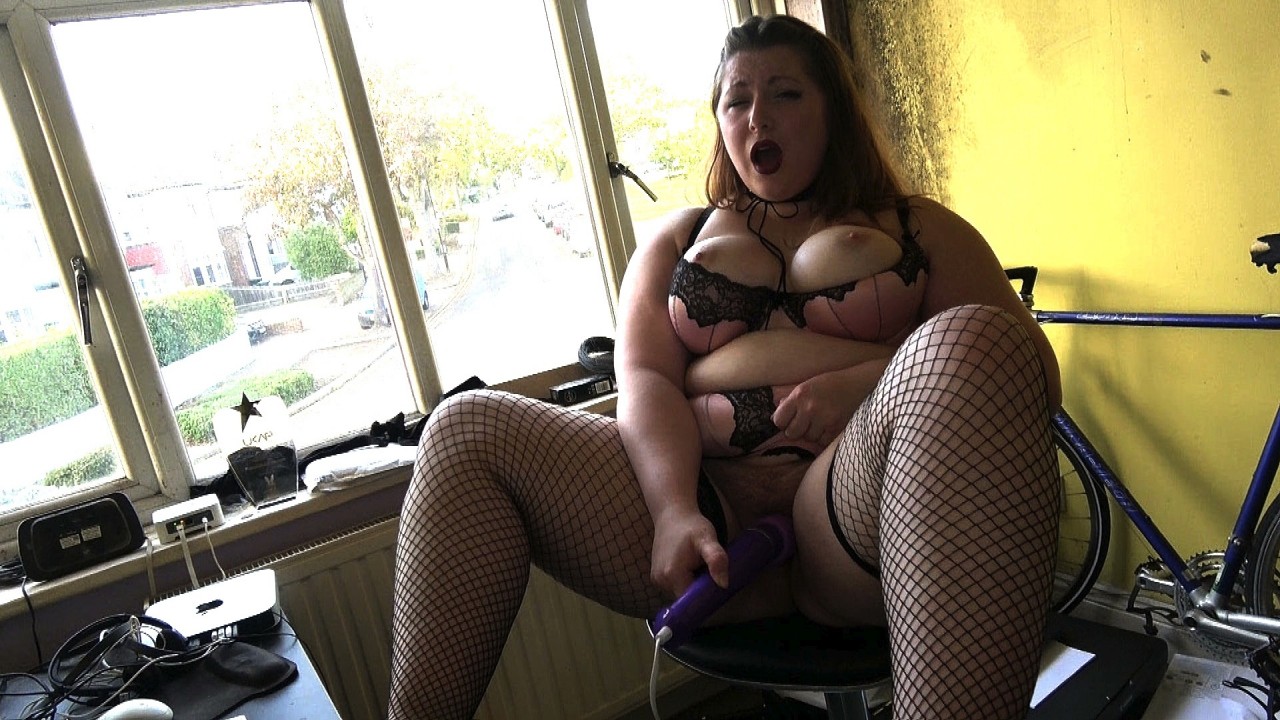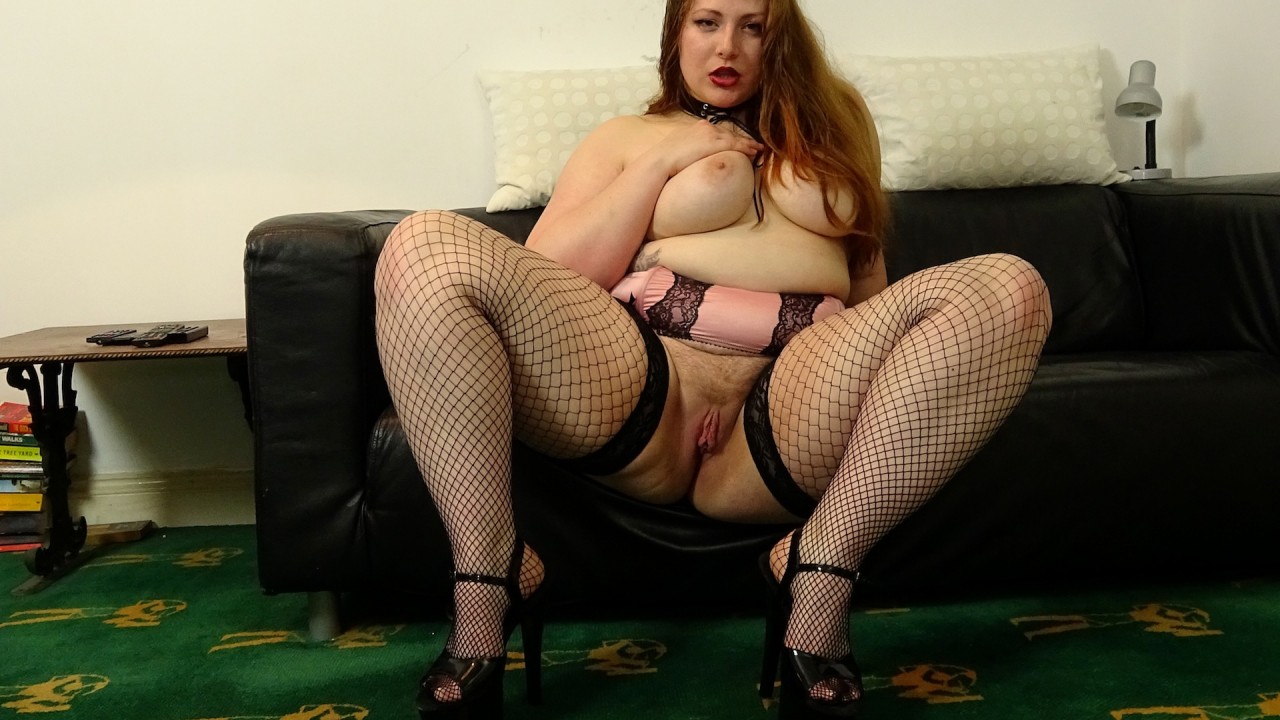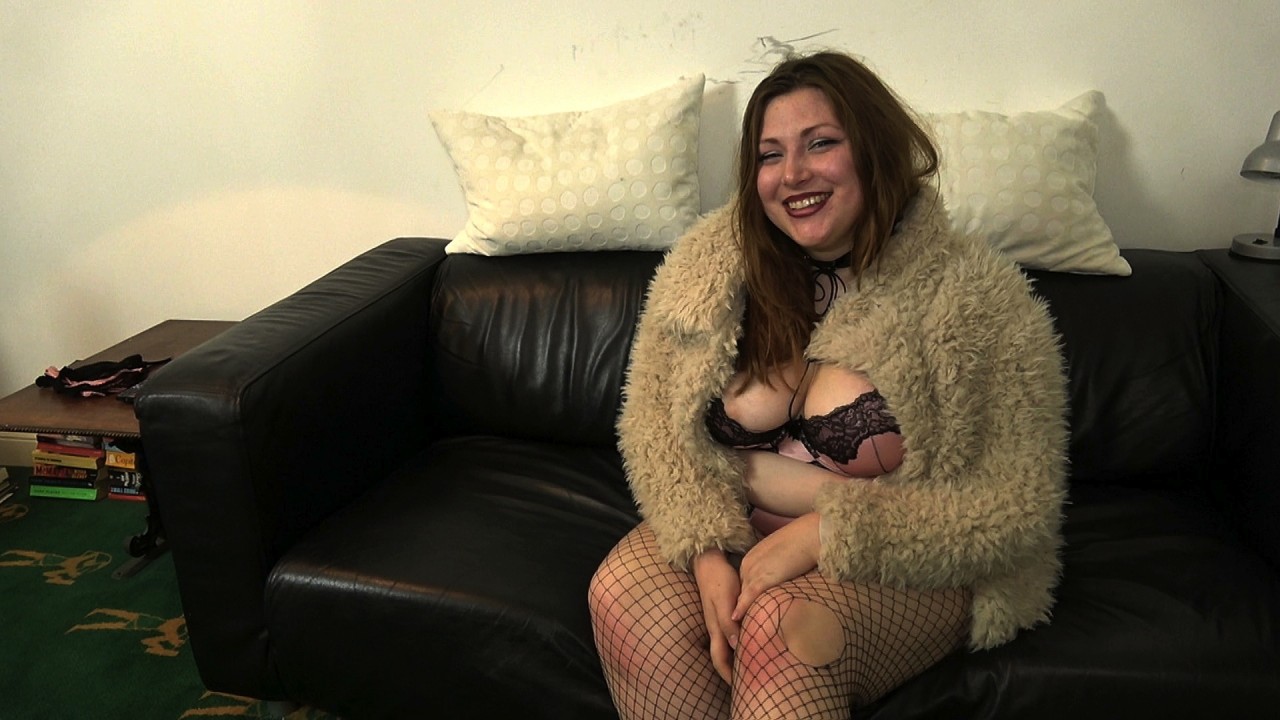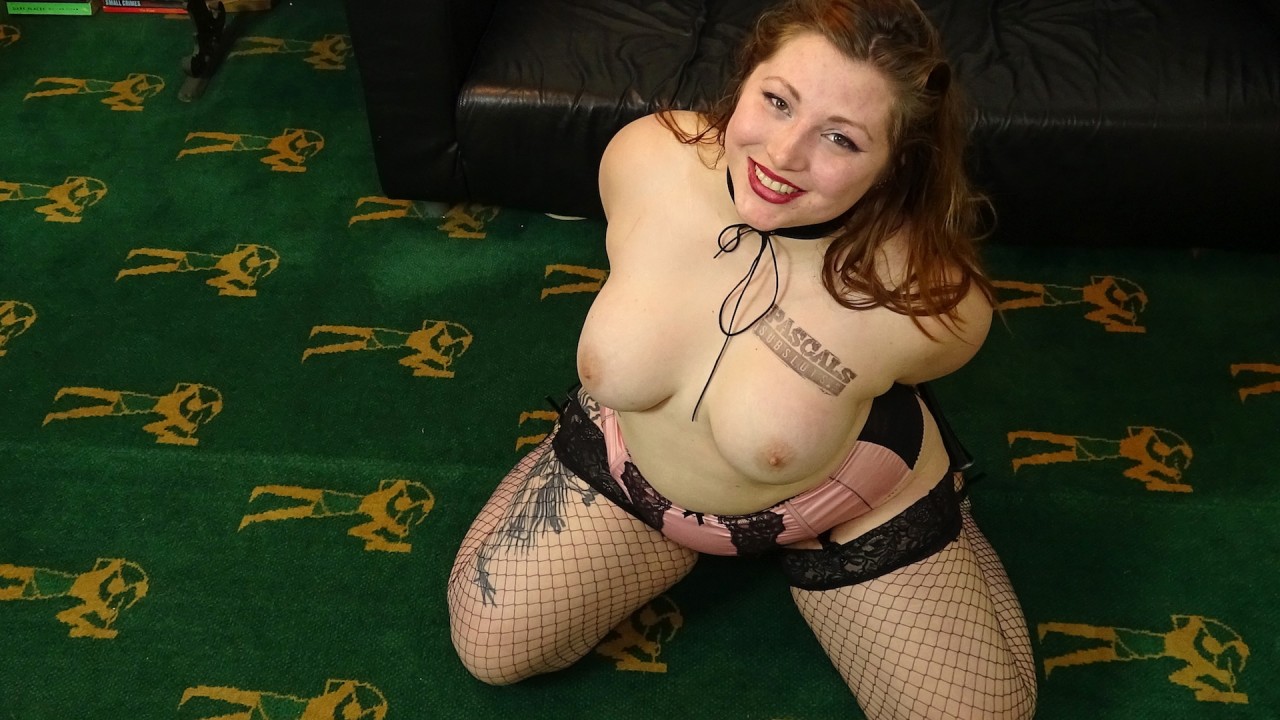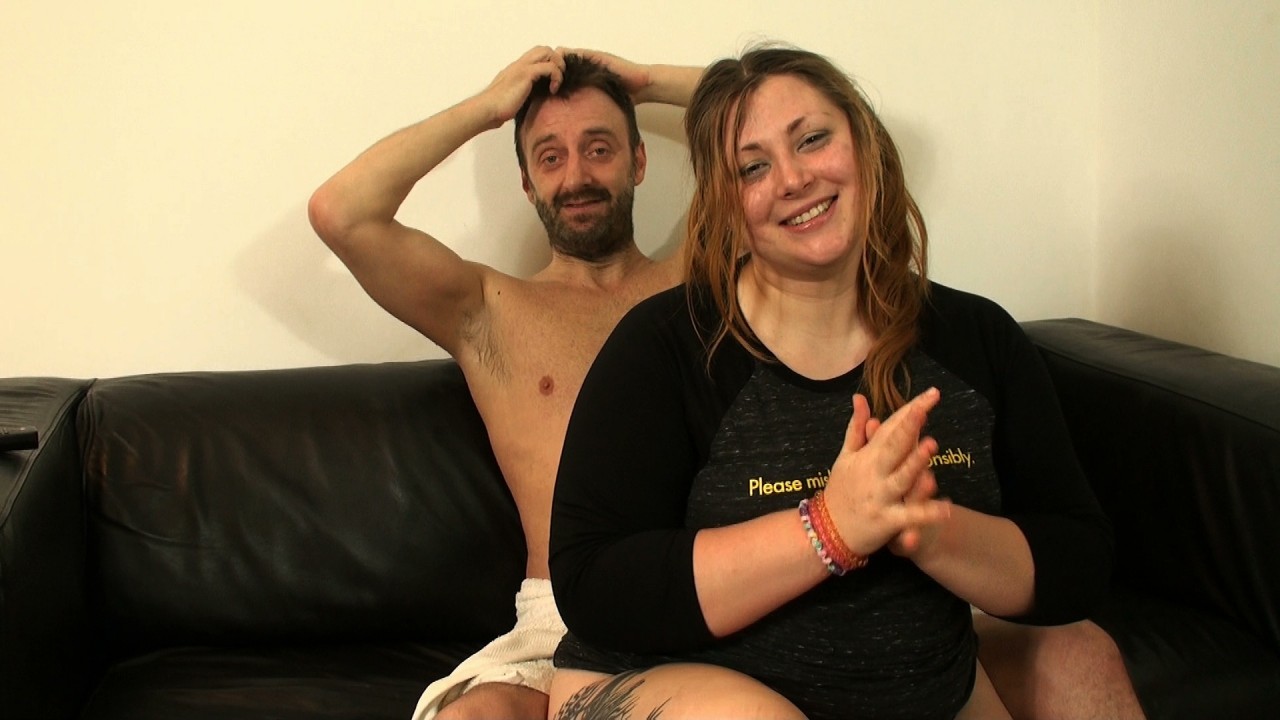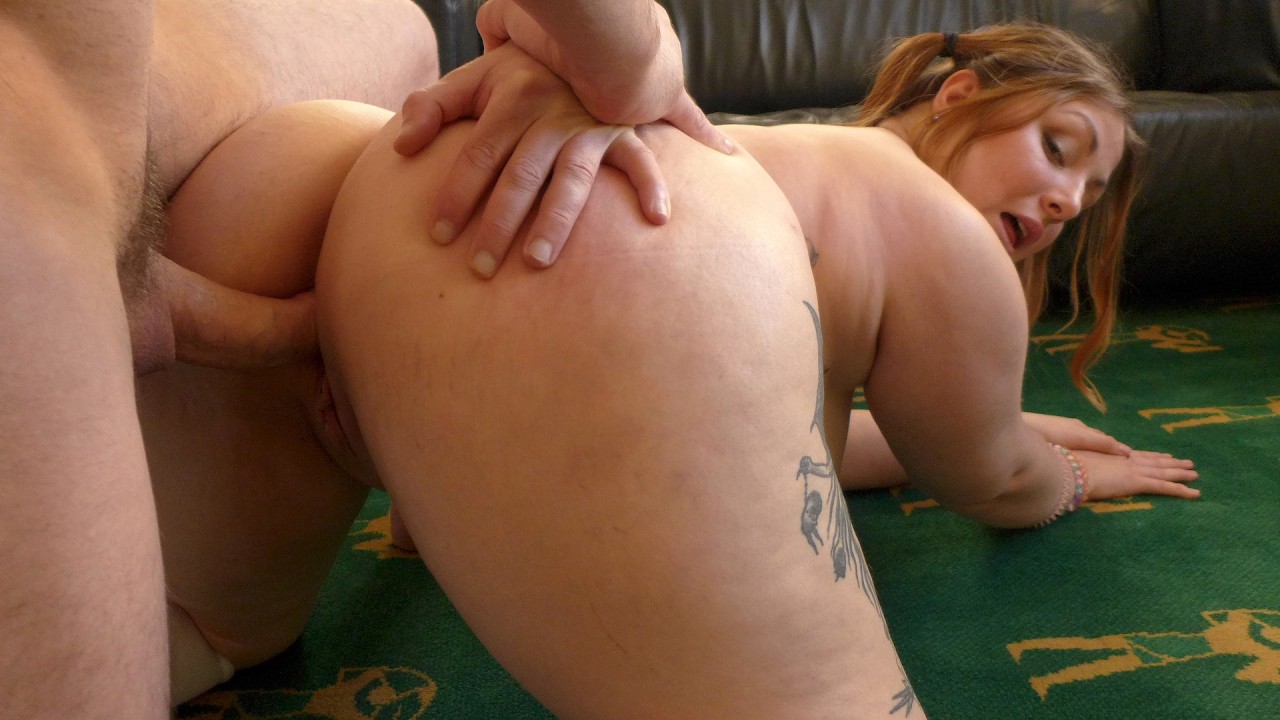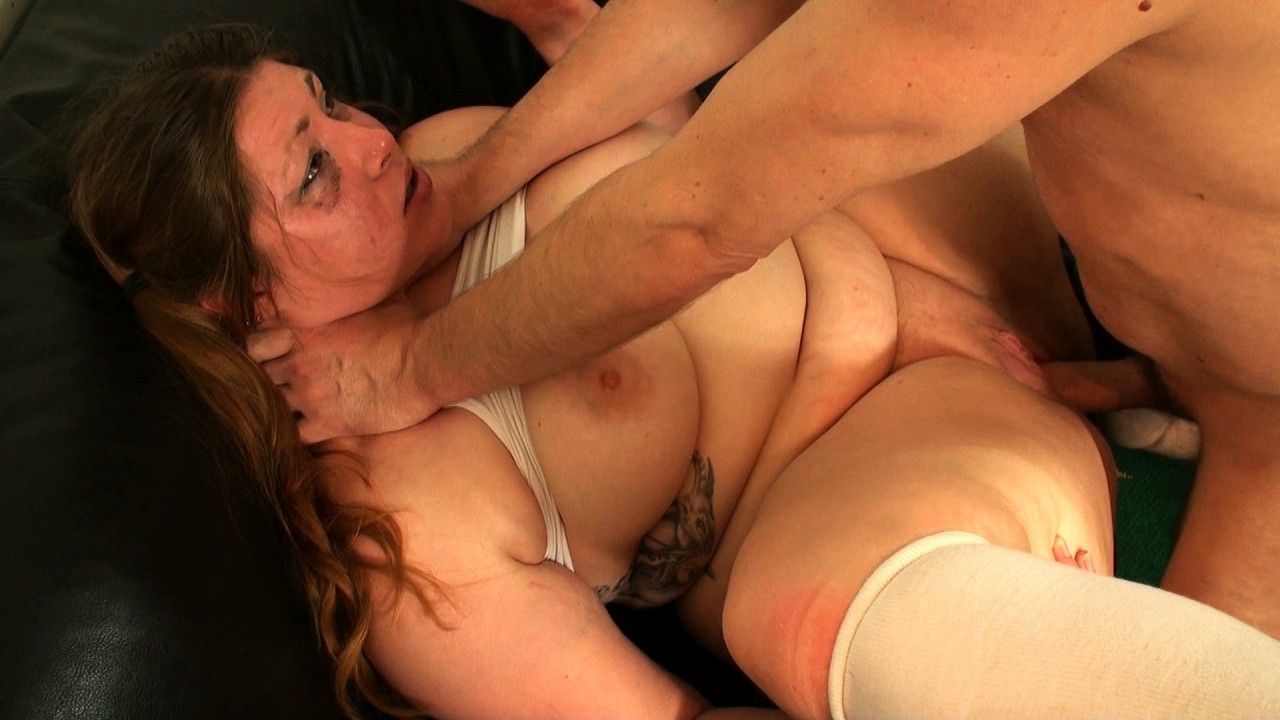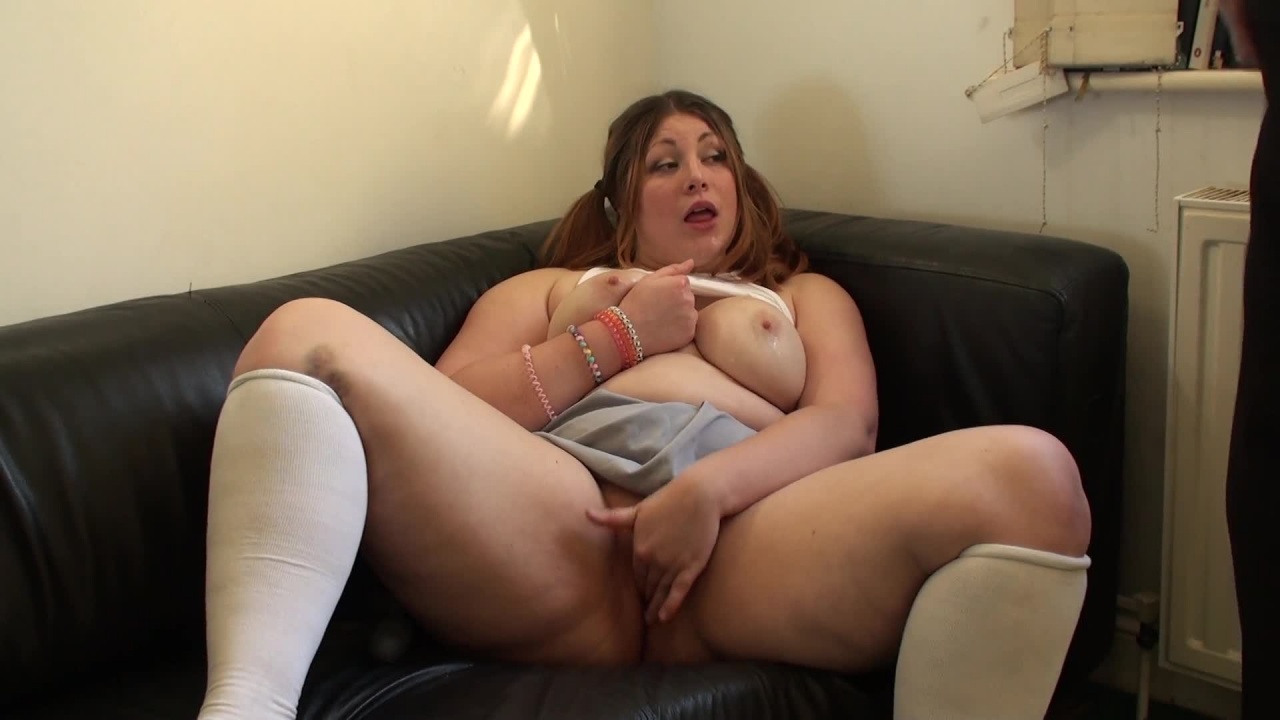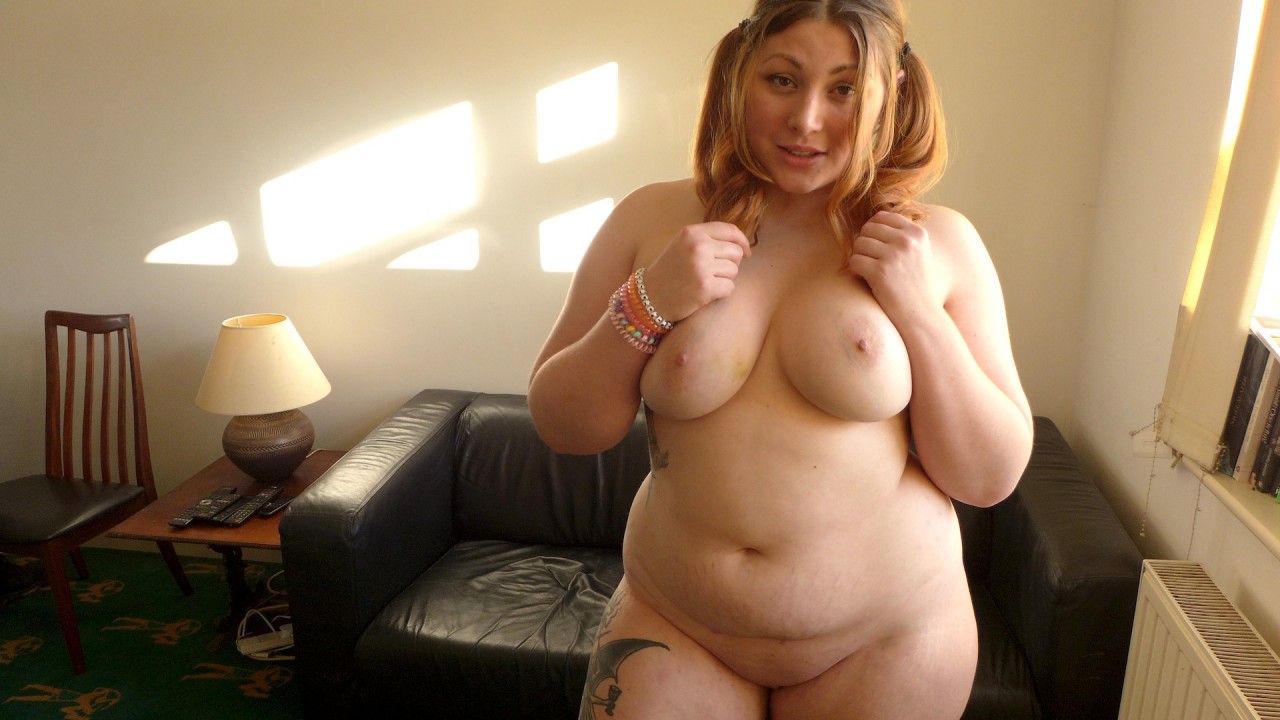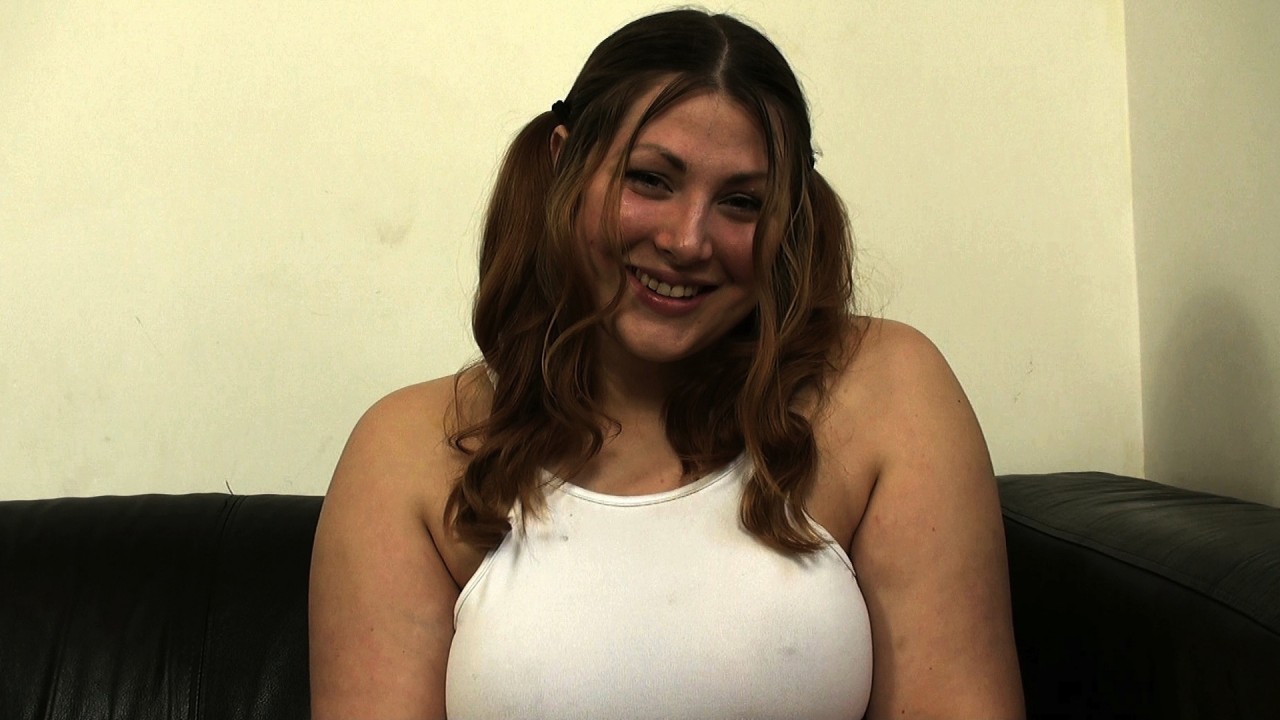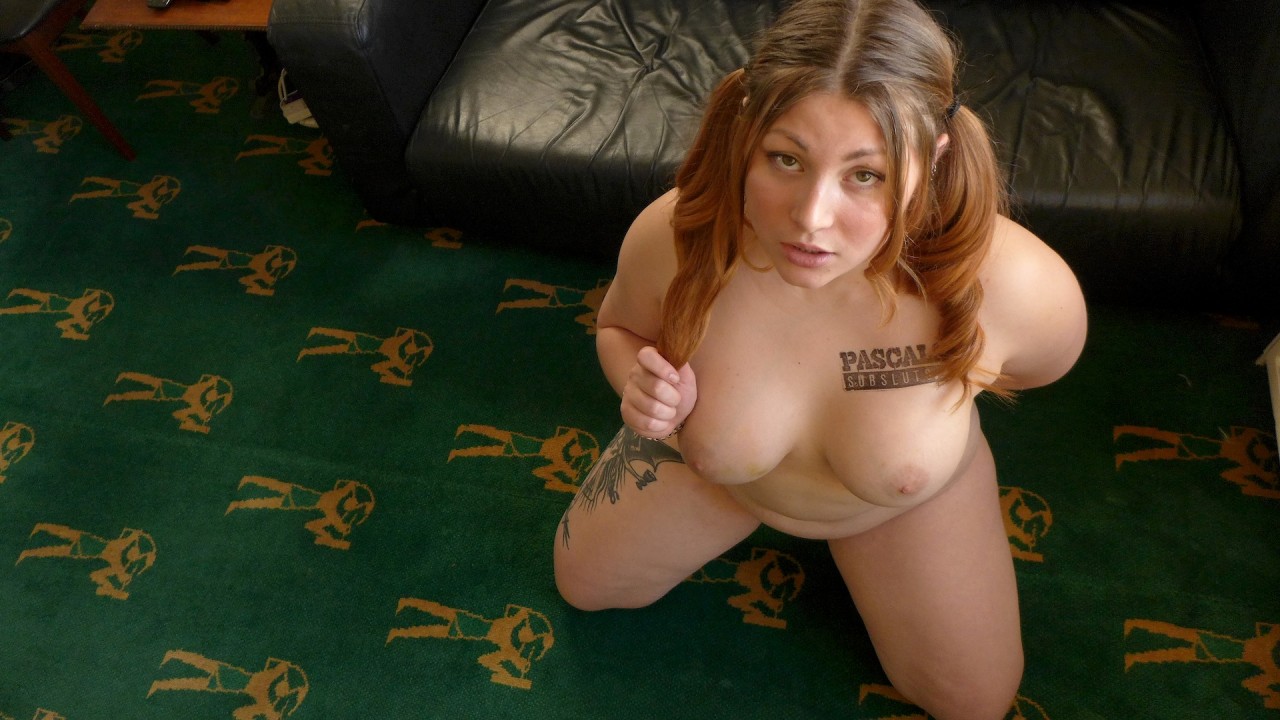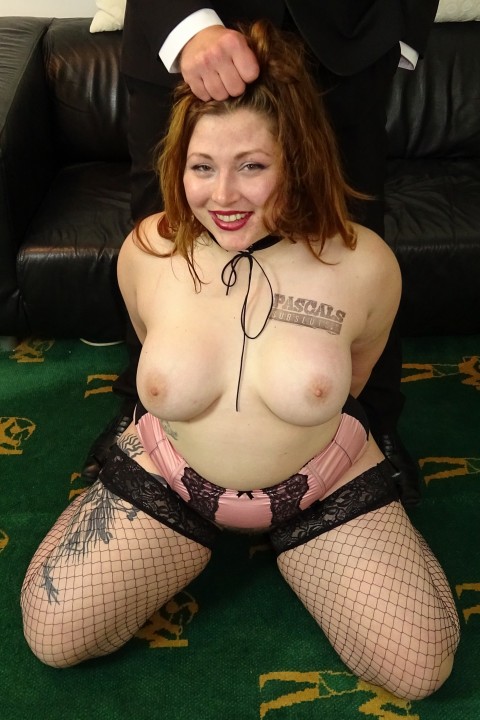 Estella Bathory
Age: 25
Height: 5'7"
Hair: Brown
Nationality: English
Zodiac Sign: Aquarius
Estella Bathory
Estella Bathory 2: Big Beautiful Fuck Puppet
It's been nearly a year since she graced our screens and quite frankly it's been 12 months too long. Welcome back, Estella, it's wonderful to see you again! Not only is her re-appearance long overdue but this week's uploads are slack by a couple of days (or more) which means that I'm going to cut things short here and simply state the fact that she's one of the most downright kinky young ladies we've ever shot for PSS. If you doubt me have a look at her trailer. Here's what she does in front of the camera this time round:
- Vaginal fucking - Physical & verbal domination - Orgasms - Squirting - Spanking - Deepthroat & face-fucking - Face-slapping & spitting - Toys - Cumshots (CIM/ejaculation onto arse)
And the sooner I finish gabbing on the sooner this stuff will go live on the site so that's your lot – Estella Bathory take two – enjoy!
Andy
STRIP PICS (72 total photos)
FUCK PICS (42 total photos)
SCREENCAP PICS (189 total photos)
STRIP PICS (103 total photos)
FUCK PICS (49 total photos)
SCREENCAP PICS (221 total photos)
Meet the Subsluts here first