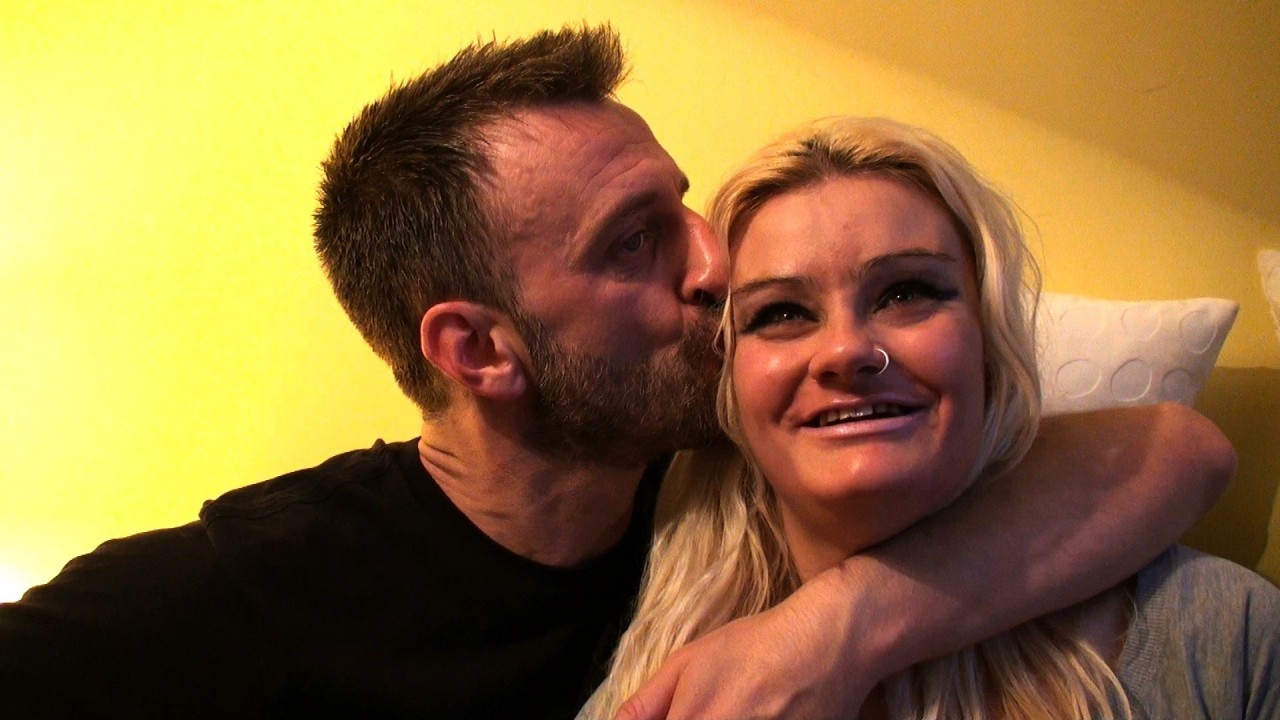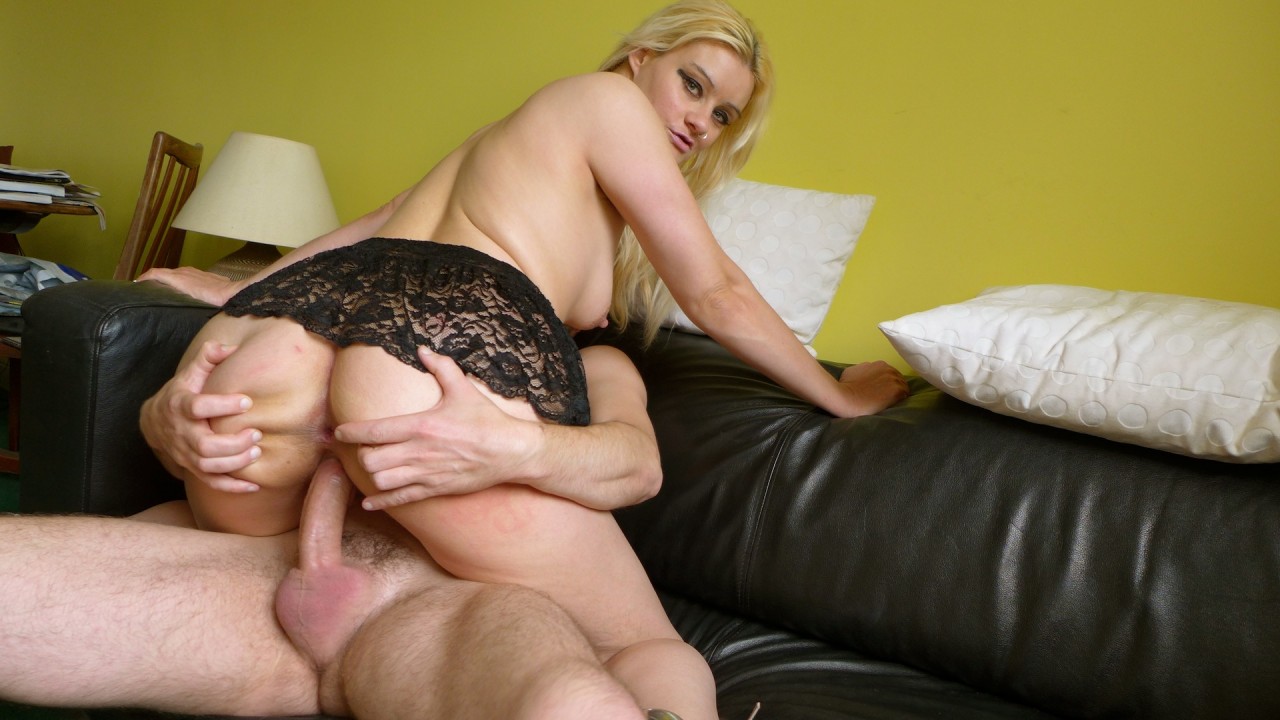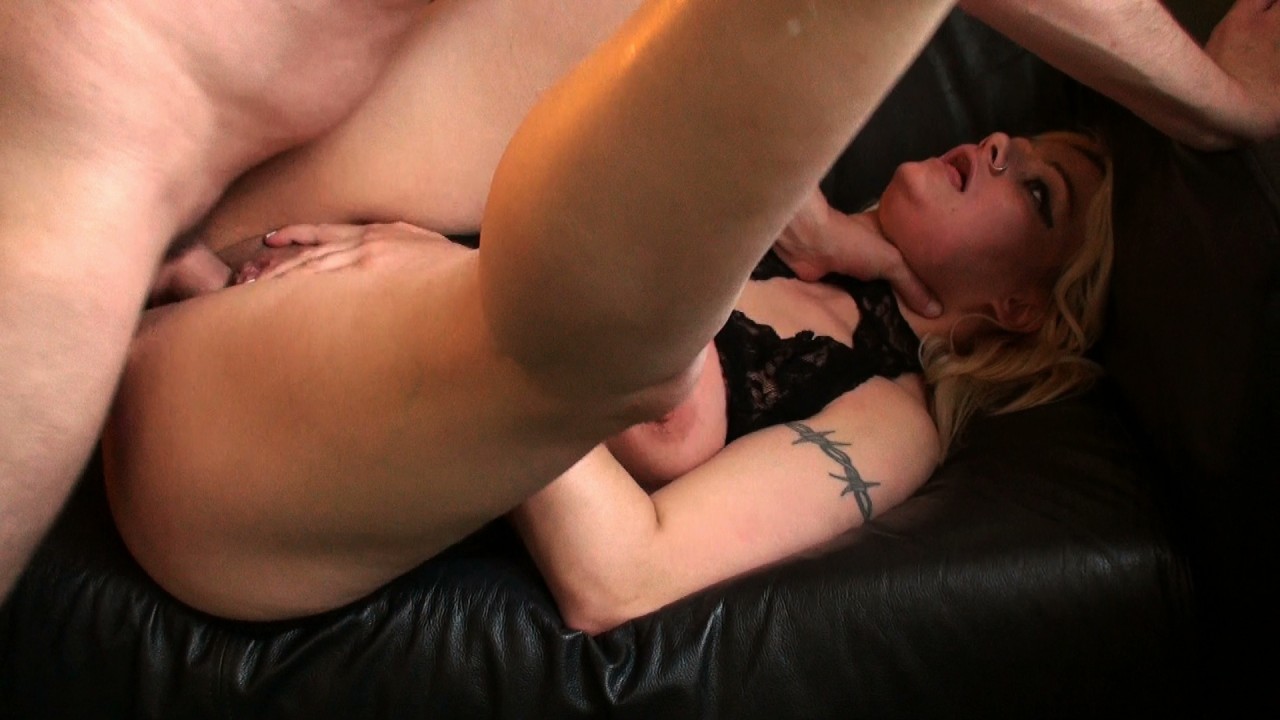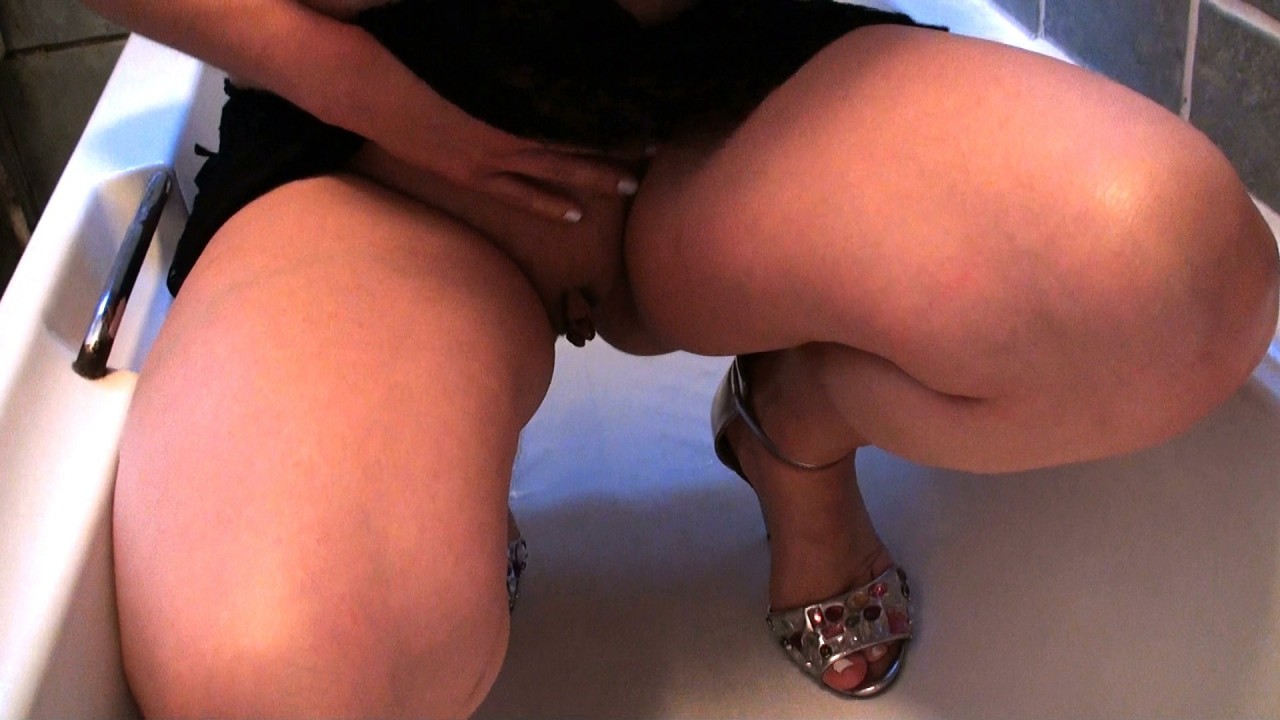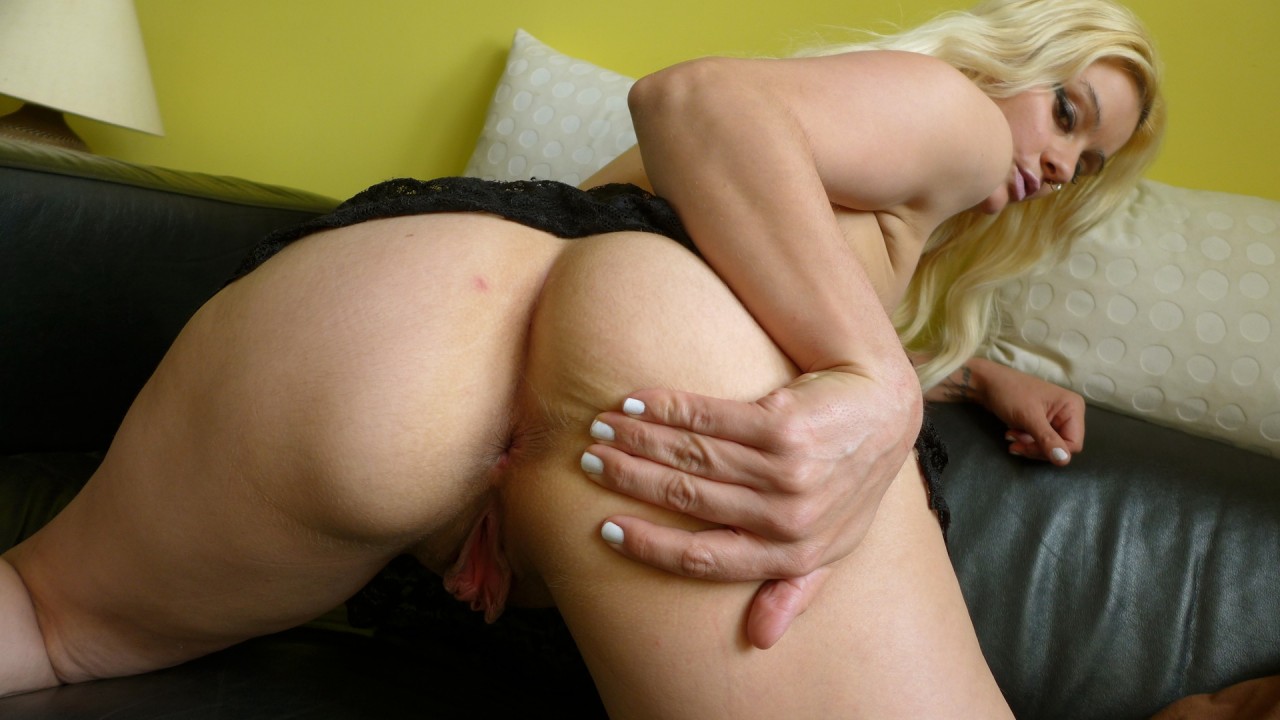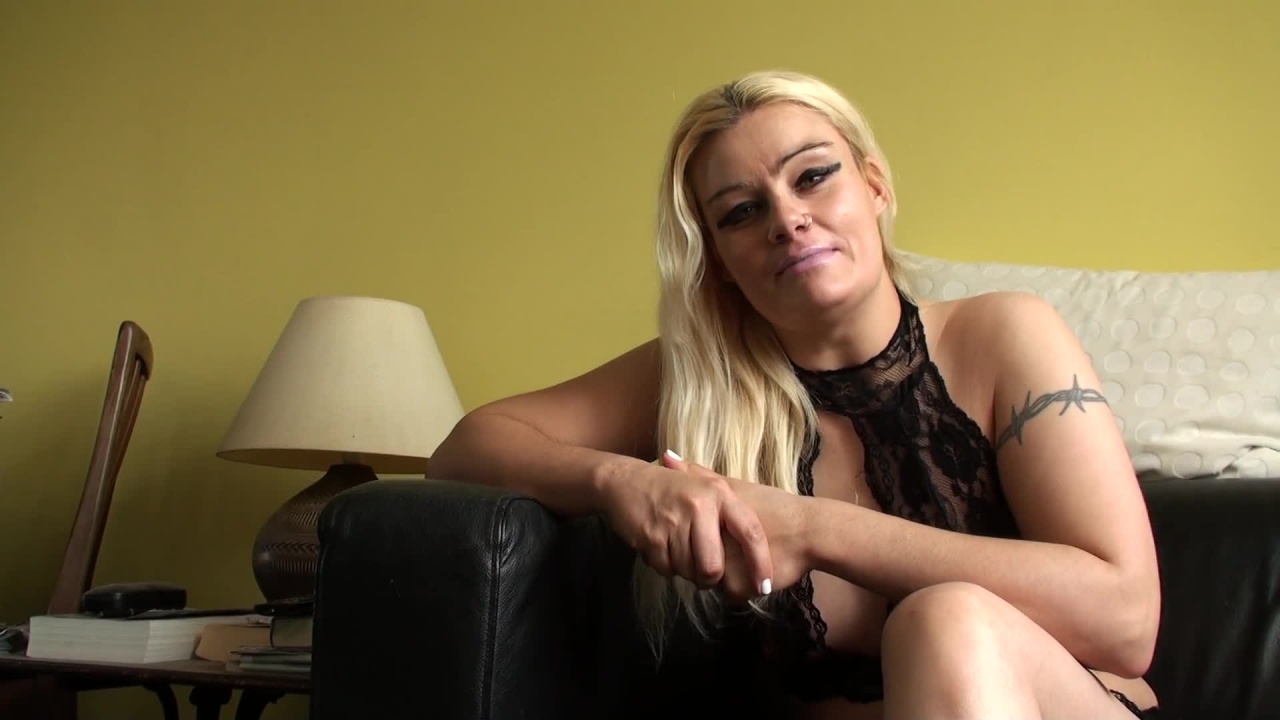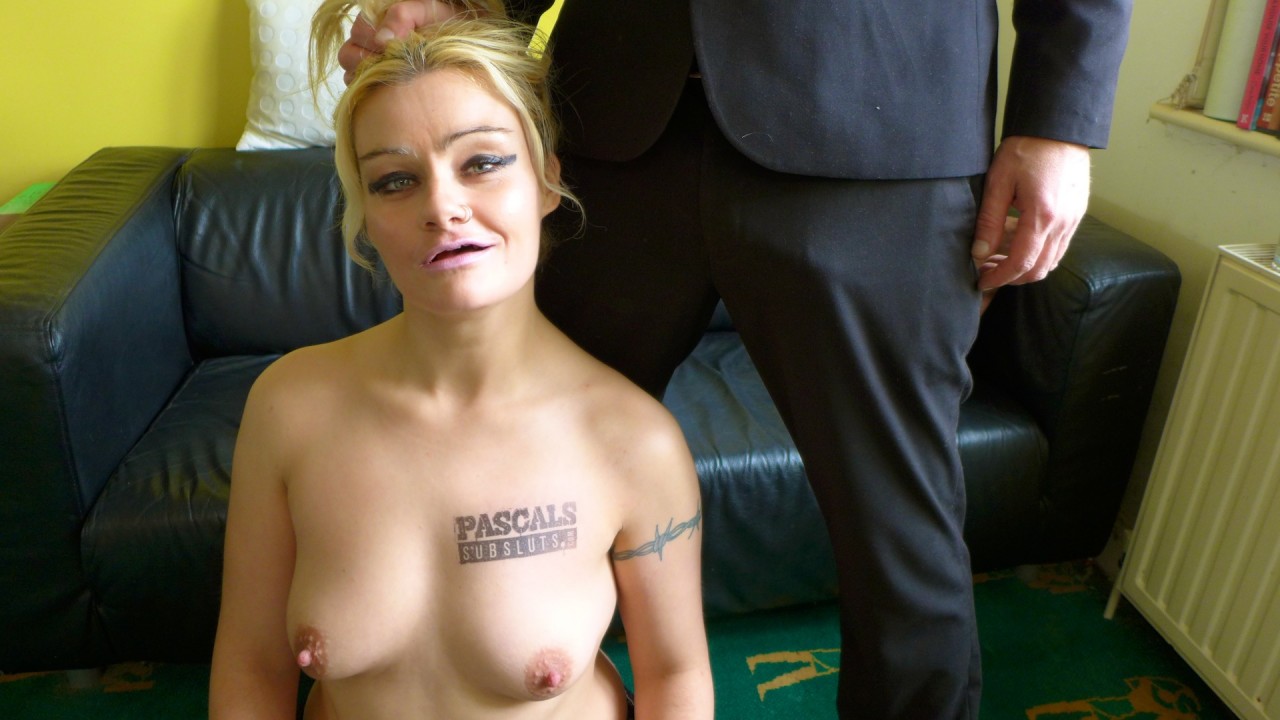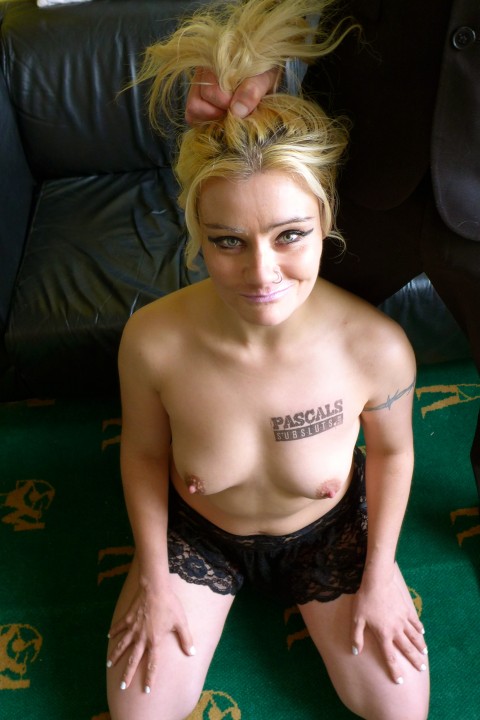 Jakki Louise
Age: 40
Height: 5'11"
Hair: Blonde
Nationality: English
Zodiac Sign: Pisces
Jakki Louise
Jakki-Louise is 37. She's got no kids. She's such a slag she goes dogging on her own. She fucks truckers in lay-bys. She's looks and sounds (when she's rutting) like Animal from The Muppets.
She's so cheap she wanted Andy's cock as well. She's got the titchiest mouth you've ever tried to stuff your cock in. She's also got quite a gag reflex so watch out there. You'll probably either love her or hate her. We found her quite endearing.
This is her first porn scene.
STRIP PICS (42 total photos)
FUCK PICS (41 total photos)
Meet the Subsluts here first