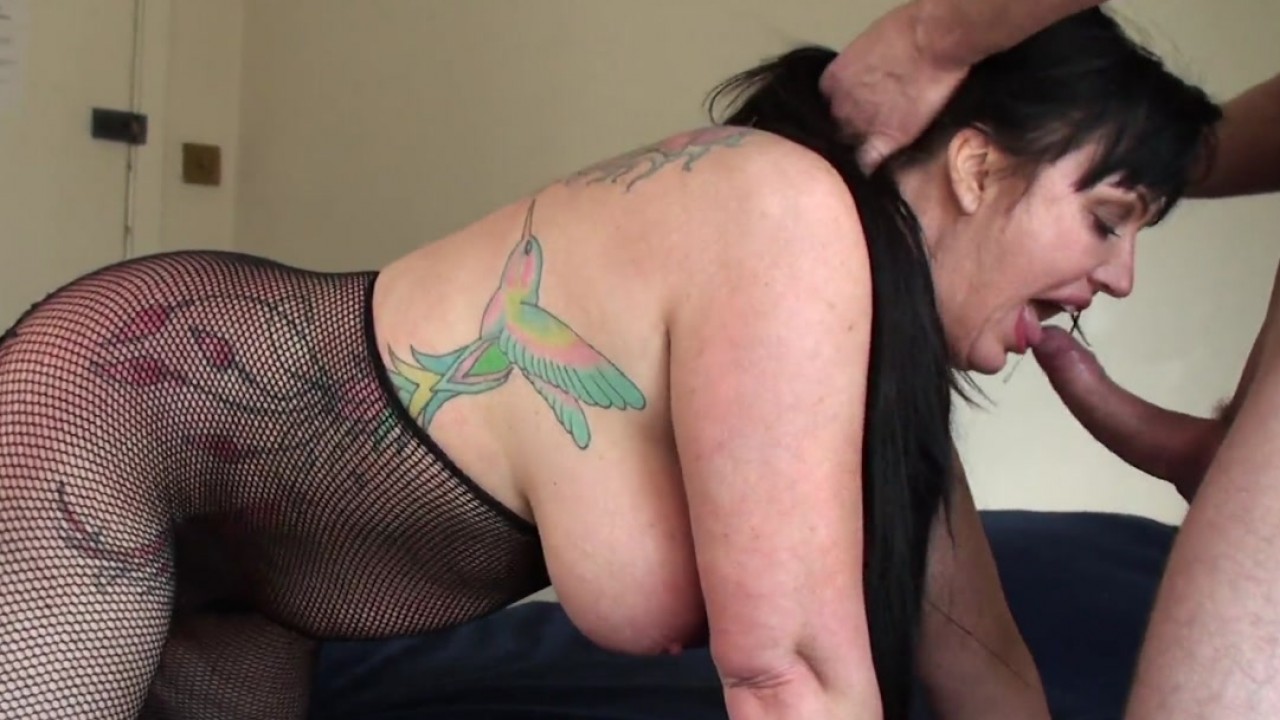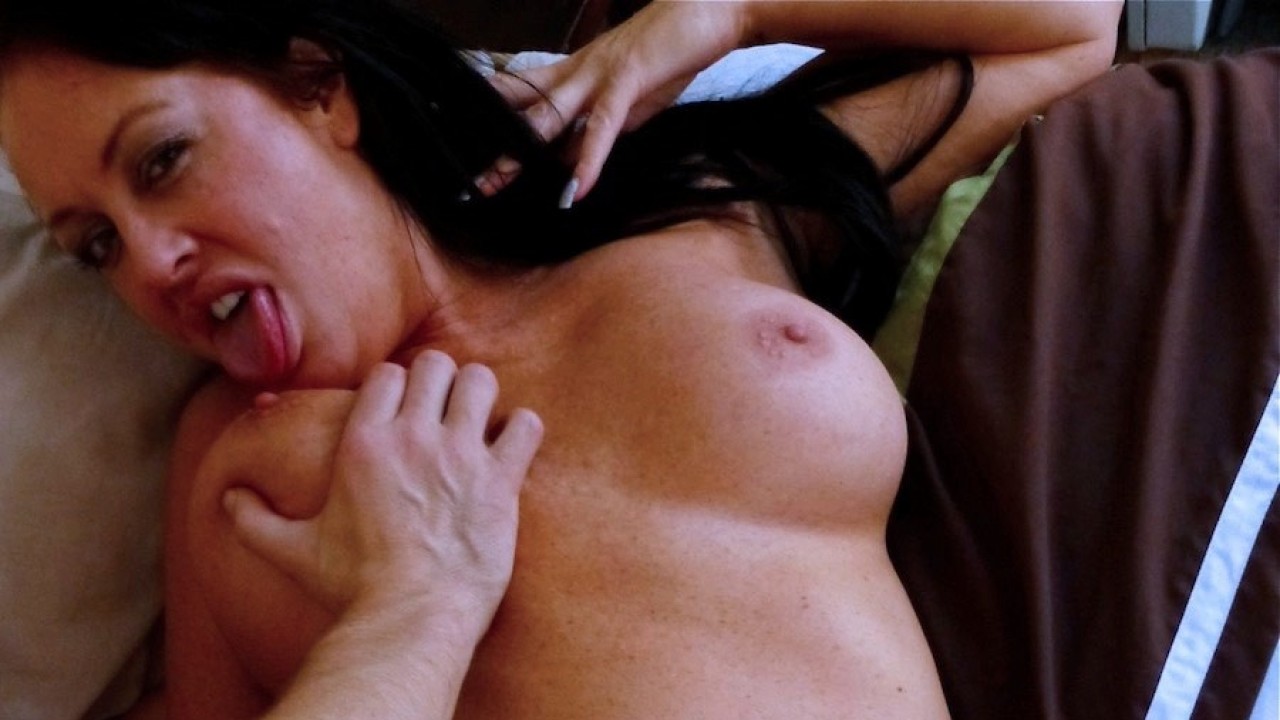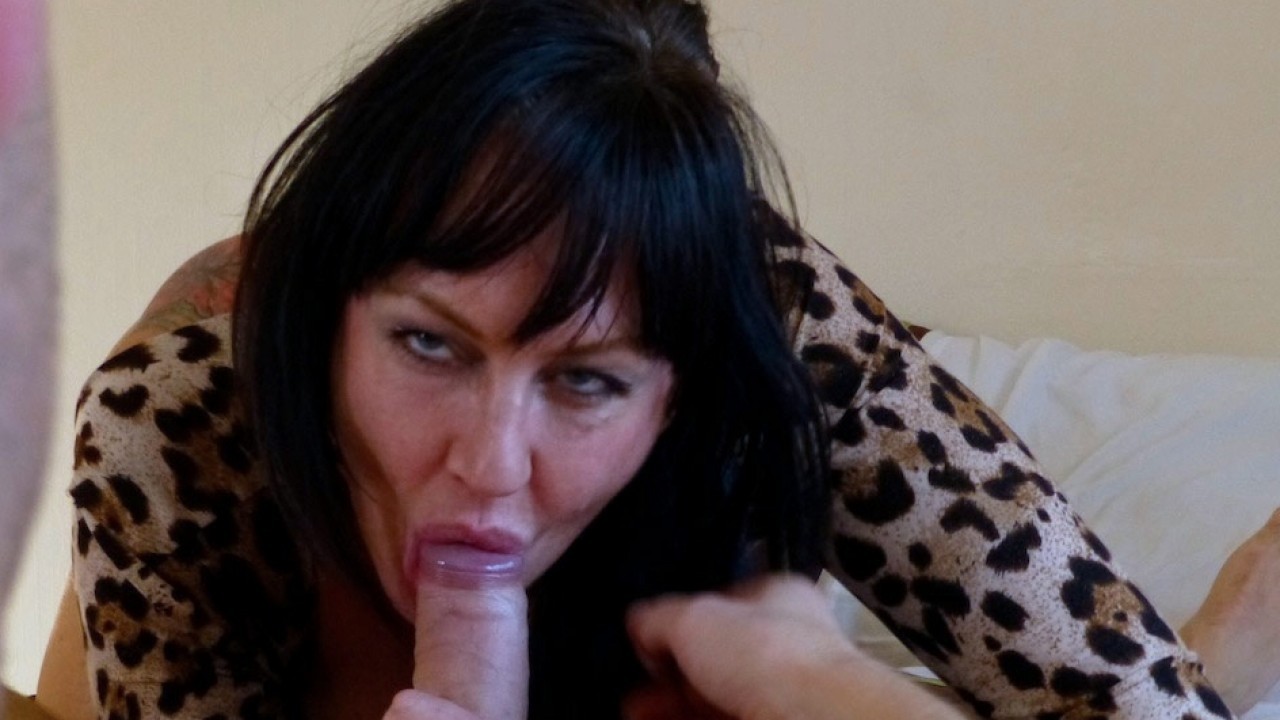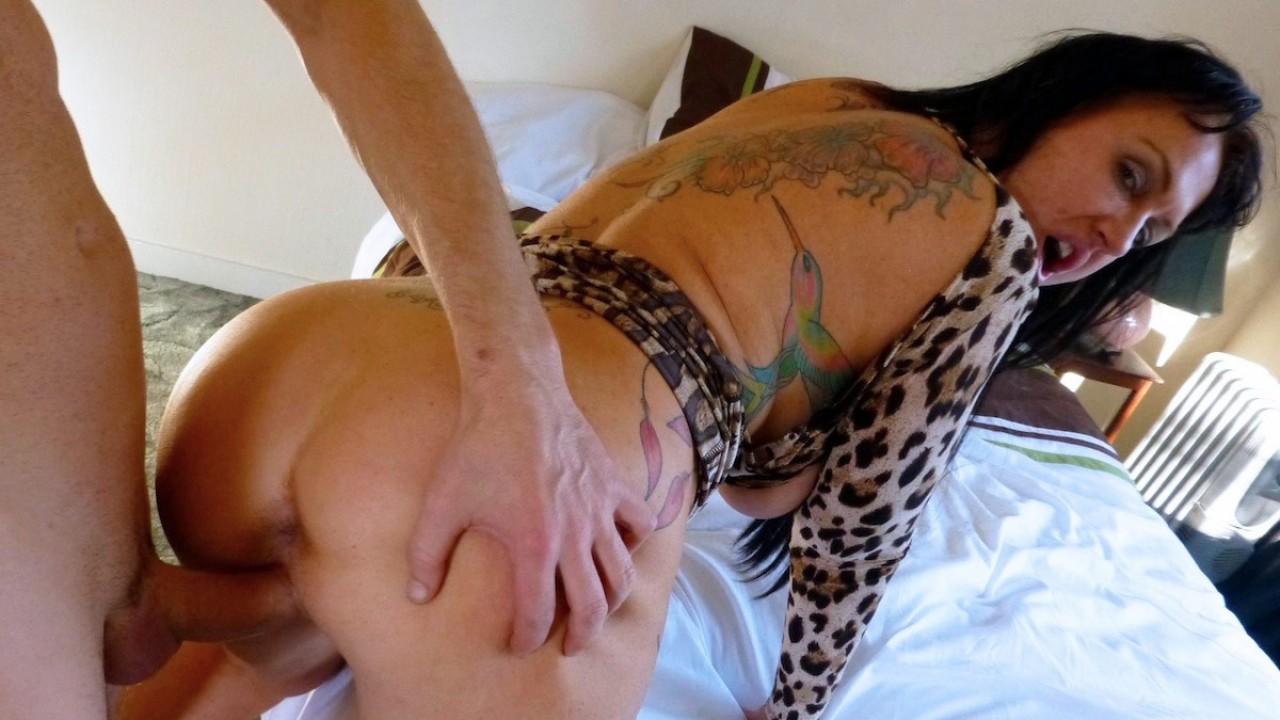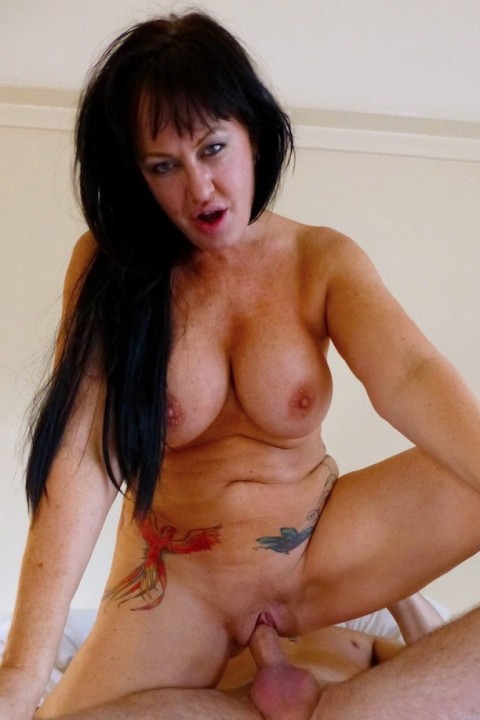 Jessie Jo
Age: 50
Height: 5'7"
Hair: Brown
Nationality: English
Zodiac Sign: Cancer
Jessie Jo
Jessie-Jo's back for more and this time she REALLY gets it. Attentive viewers may recall that I picked her up in a Southend nightclub earlier in the year and got Andy round to come round the morning after to film me fucking her. Well, she had said she wanted to be a porn star! And now here she is turning up on my doorstep dressed in just a mink coat, heels, a fishnet all-in-one and fuck-my-mouth lipstick.
Andy's pissed off about shooting her again so makes sure the scene's harder than it was last time to make it worthwhile. No such worries, pal. I fuck her face hard and deepthroat her all the way down to the hilt, ram her without mercy, spank her a WHOLE lot more and -- au naturellement! -- pummel that gorgeous milfy pink cunt so it squirts and squirts again.
A great example of a sequel that's even better than the original.
FUCK PICS (112 total photos)
Meet the Subsluts here first