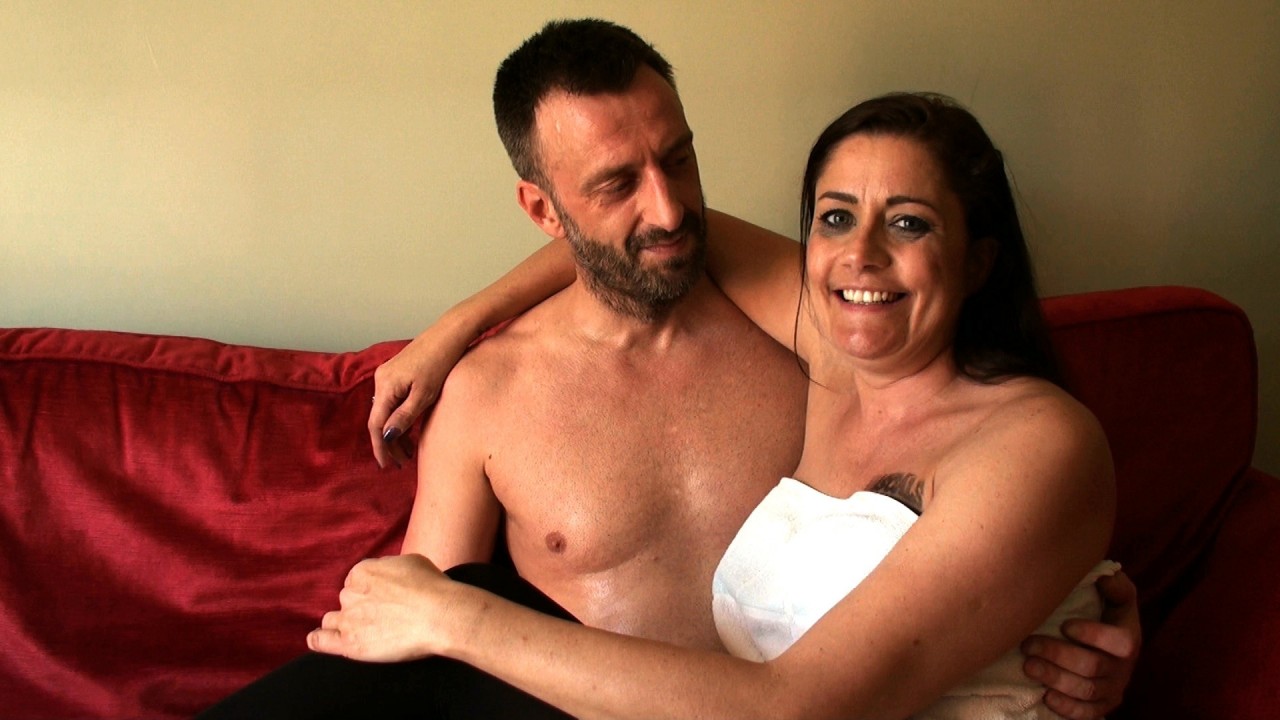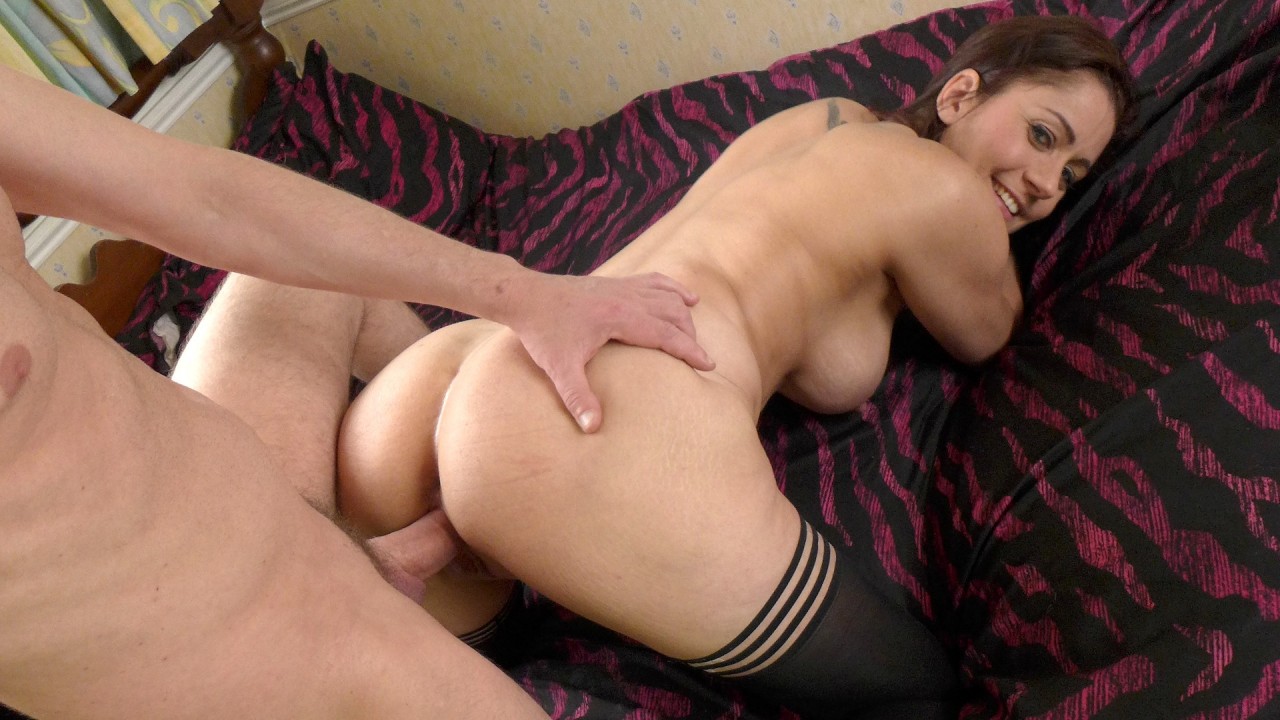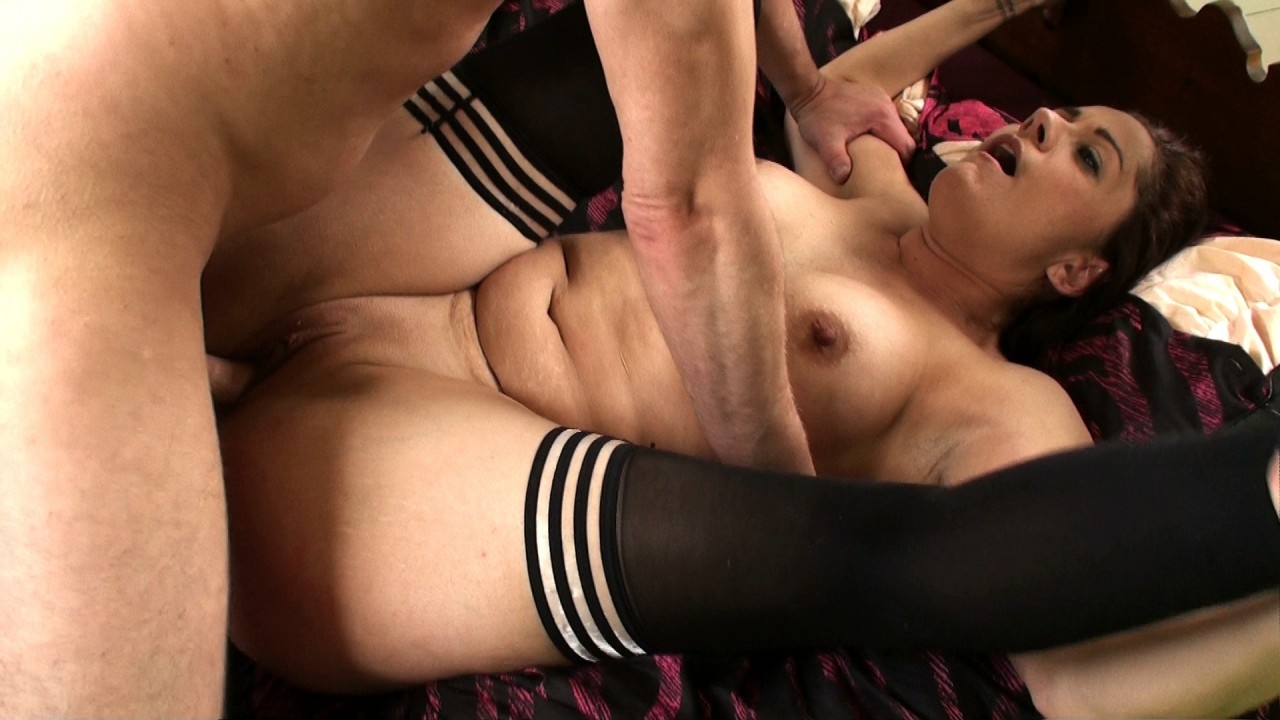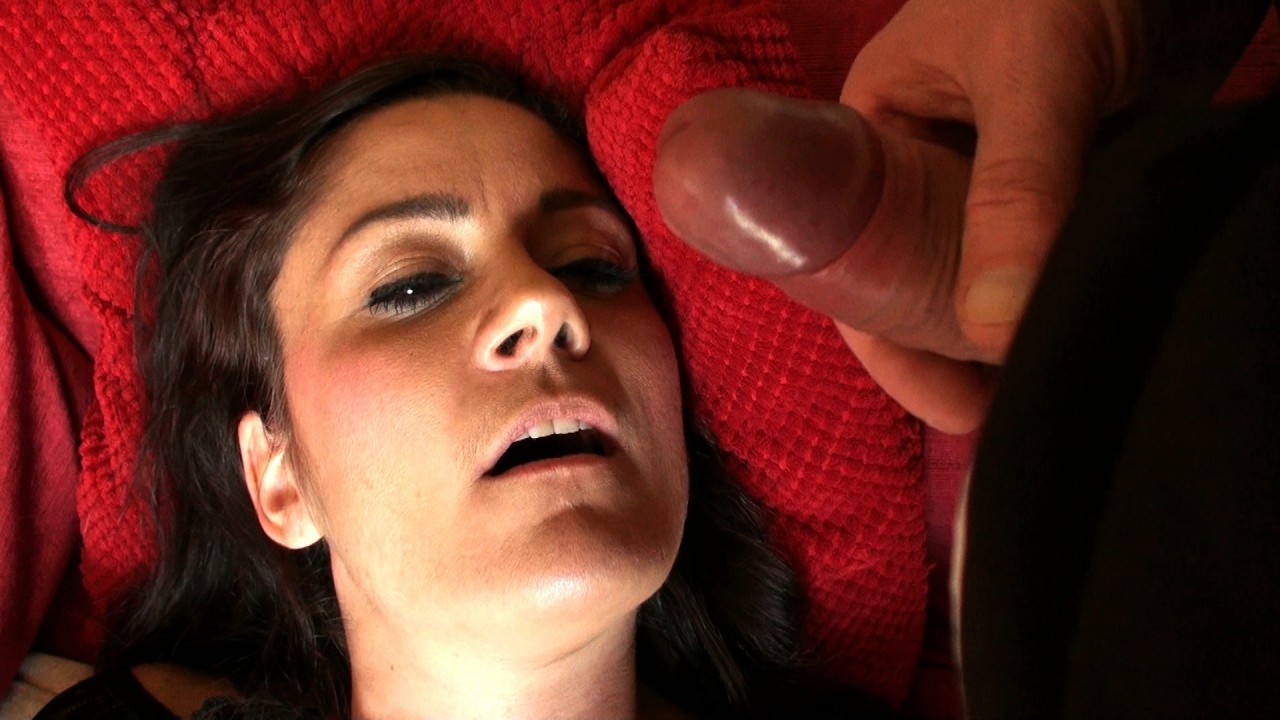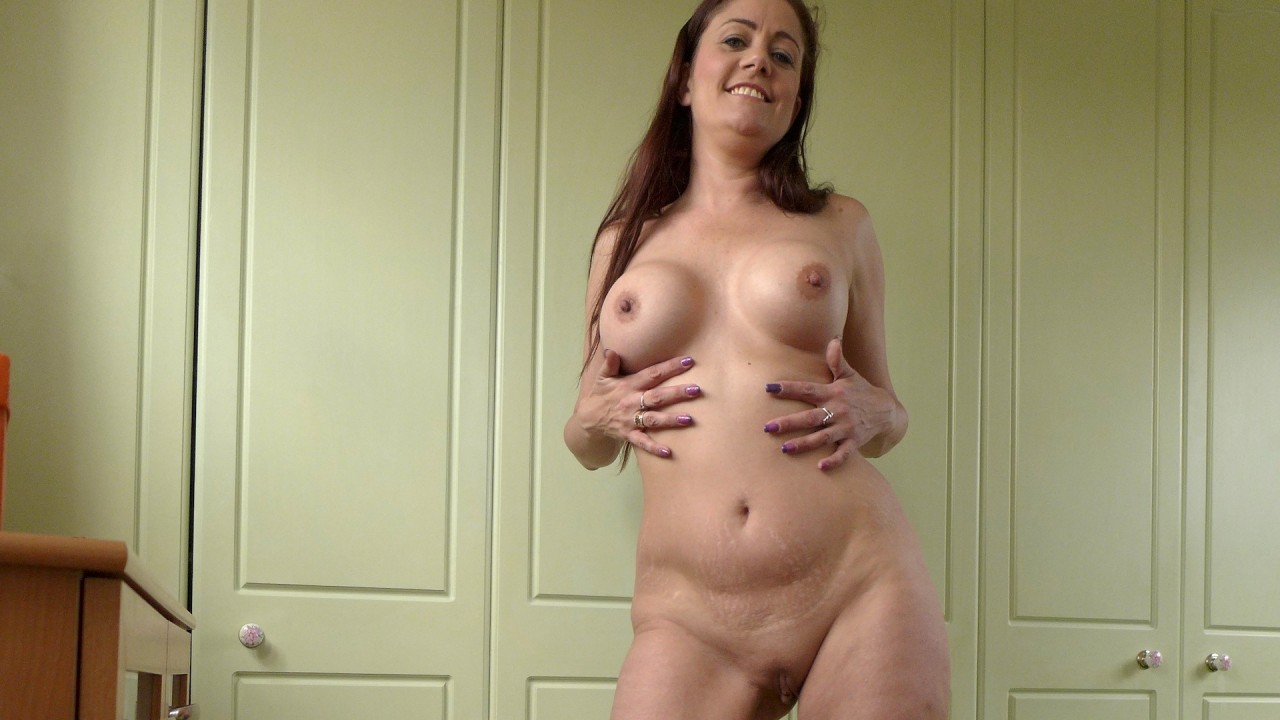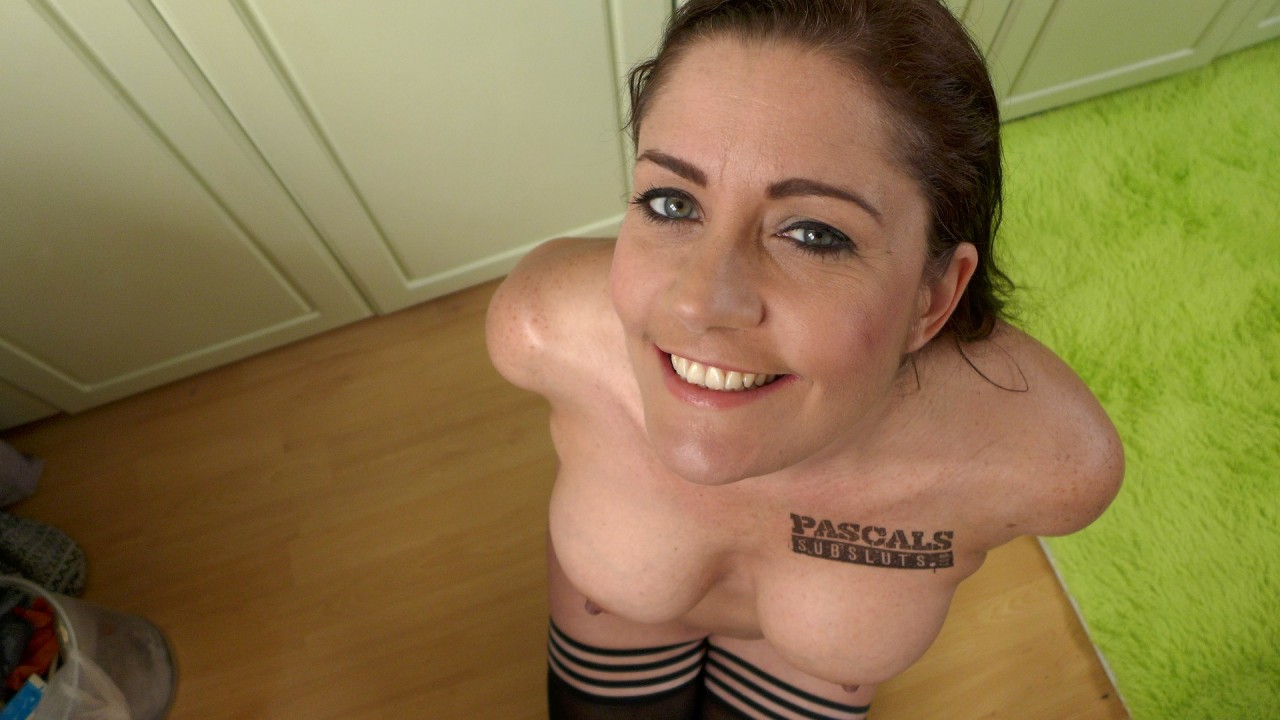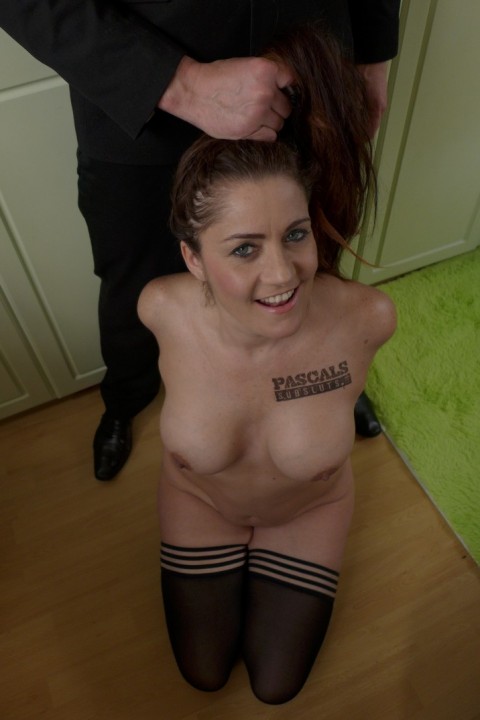 Leia Organa
Age: 48
Hair: Brown
Nationality: British
Zodiac Sign: Capricorn
Leia Organa
Leia's 48 and spent 22 years of her life in a crap marriage having bad sex. After escaping it eight years ago she shacked up with a new bloke and wondered why she'd always get a tingling feeling between her legs whenever he gave her a spank on the bum walking past (which he was wont to do). She asked a female friend about it and it turned out that this friend was more than equipped to furnish her with an informed reply, given that she was in, unbeknownst to Leia until then, a master-servant relationship with her partner. She returned to her BF a more educated woman, the BG turned out to be kinky bastard and the pair of them jumped head-first into fun and frolics, and not long after that she signed up to FetLife and ended up embracing all aspects of serious BDSM as a submissive. No looking back.
All of which should point to a great shoot (and don't worry, it IS a great shoot) but hardcore BDSM girls with tons of experience can sometimes get me and Andy scratching our heads a little. They know their sh*t inside out, they've done and seen everything, and they can be a bit technical, at least to amateurs like us who aren't really into all that heavy-duty BDSM. And Leia made it very clear that she wasn't into humiliation in any way at all and that what really got her off was being told what to do. Which sounds pretty easy to follow, but how to come up with a set-up that she hasn't done a hundred times before and how to verbally control her when lots of talking isn't something that comes naturally to me?
So the way we kicked it off was by having Andy try and get her head into a space that she hadn't been before. He drew on his time as a drama student and the way they'd get relaxed before improv sessions. He got her to lie on her back on the sofa and imagine she was floating in the middle of the Pacific ocean, then sinking down to the depths of the sea, which gradually turned into a dark dungeon in which an audience was lurking in the shadows. He got her to start to caress her body, and then start wanking, as he had her imagine members of the audience begin to approach her and touch her.
It worked pretty well. She was then told to open her eyes and stare at my dick, which I teased her with before pushing it deep into her hungry mouth. All of this was supposed to comprise the solo scene but Andy decided to just roll straight into the fuck scene without taking a break, so I then get her on her knees and order her to suck me off, which she's extremely happy to do, then start facefucking her. After that we go upstairs to bedroom to fuck and she cums, we stamp her and I cum in her mouth and order her to swallow it.
And all of this is great except that I haven't really spanked her much. Leia had said before that she loves getting spanked but she needs to be in the zone, needs to be warmed up. On paper, that looks pretty simple but we felt we were working with quite a few variables with Leia and we didn't want to fuck up in any way and piss her off. Now, with the scene shot, she was grinning from ear to ear. She'd really enjoyed herself and the whole vibe was more relaxed. So we agreed we'd shoot the pics then do another fuck sesh, kicking it off with some serious spank action. And that's what we did, spank spank spank, fuck fuck fuck, Leah came again, then I spunked all over her face in Ozzy and fucked her throat, with her rubbing all the cum and saliva into her face to round things off.
Looking back at it, maybe me and Andy created a few problems for ourselves that actually weren't there. But we weren't wrong approaching things the way we did. We're wary of having fucked up in the past (cue Adreena Winters, another 'pro' submissive) and we didn't want to again. The shoot deviates from our usual structure for uploads – solo followed by fuck scene, followed by a second cumshot after the pics when we're able to do it. The result is that the fuck scene really doesn't have a beginning, because it already started with the solo scene, and the vid with the second cumshot that we usually put up as an extra on Saturday has actually been incorporated into the scene itself because it follows the narrative of that scene.
STRIP PICS (88 total photos)
FUCK PICS (49 total photos)
Meet the Subsluts here first