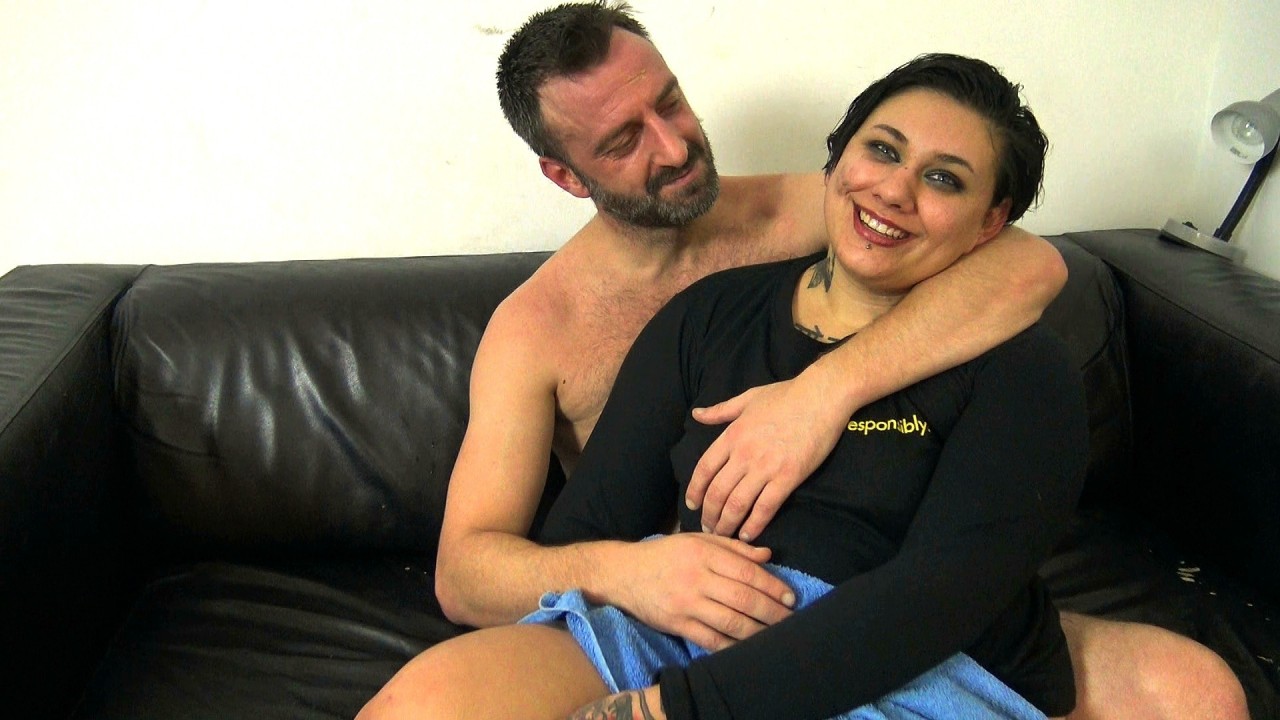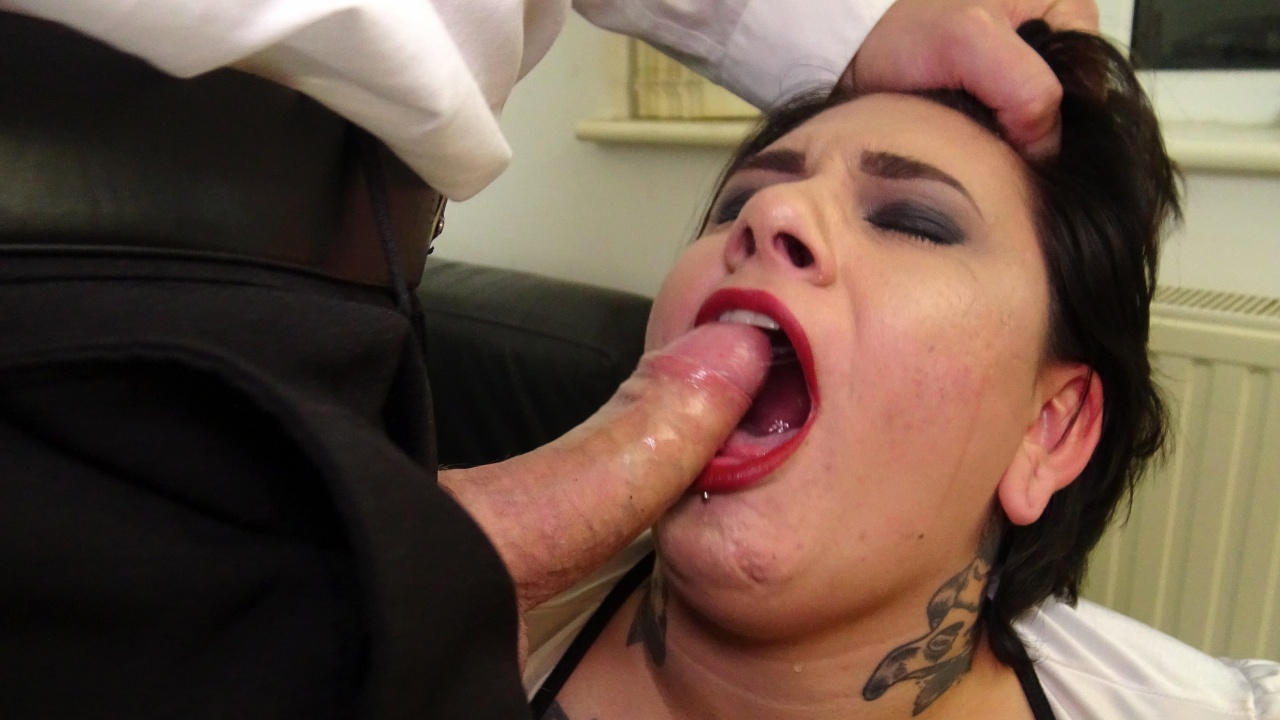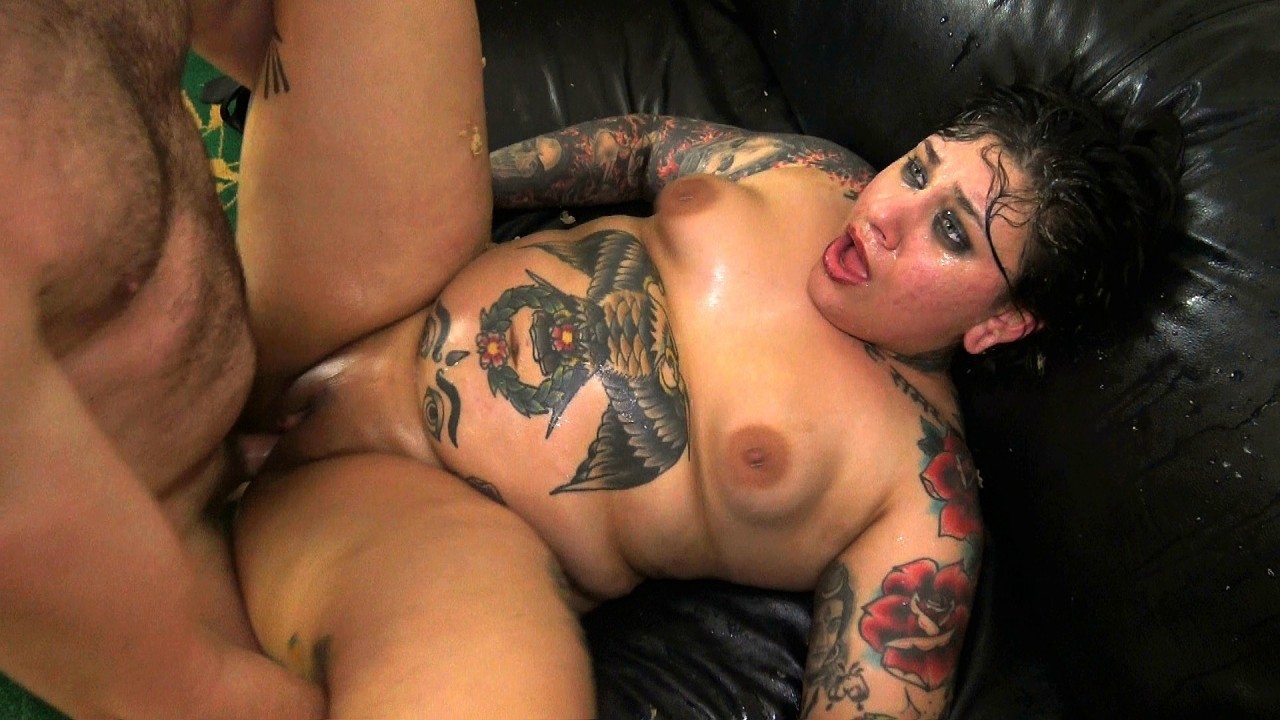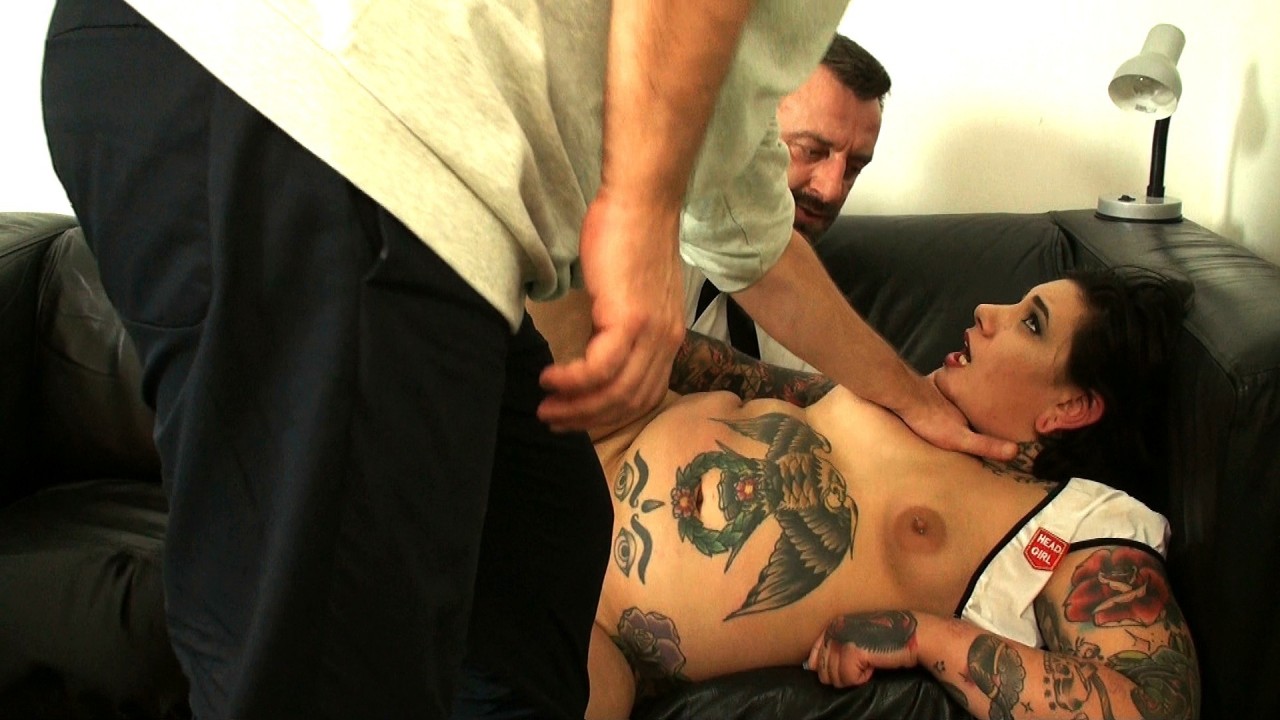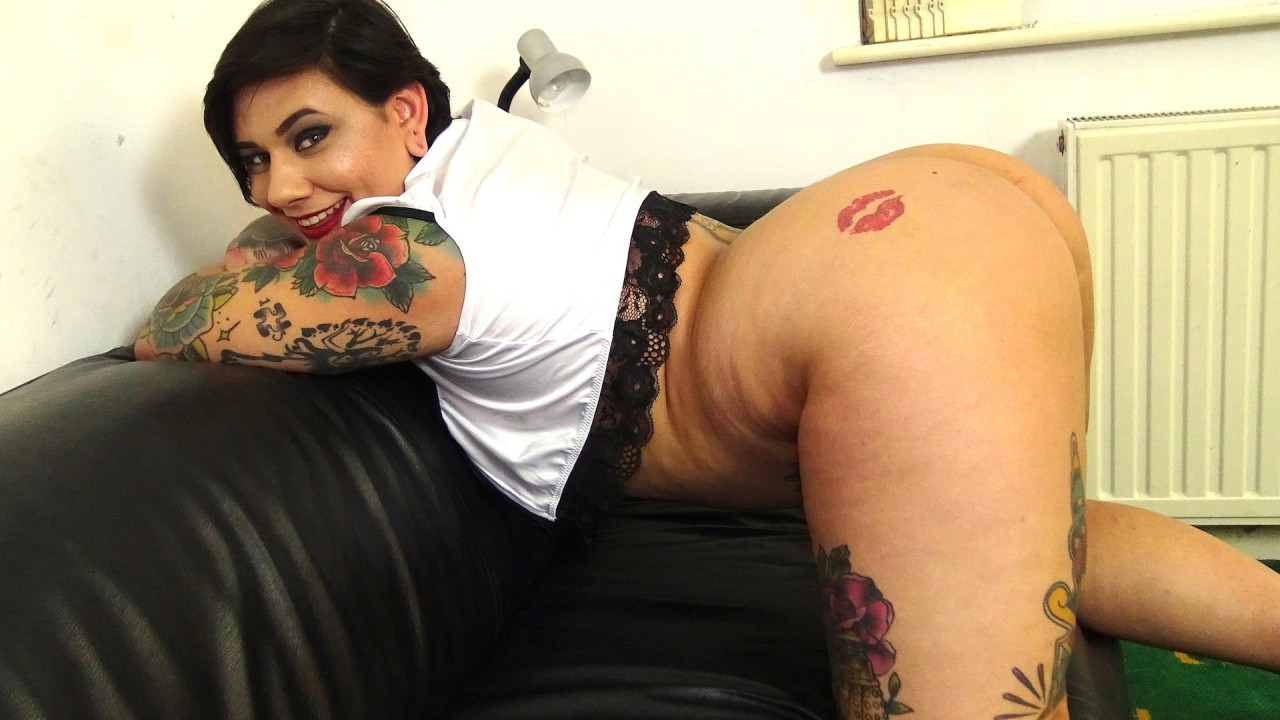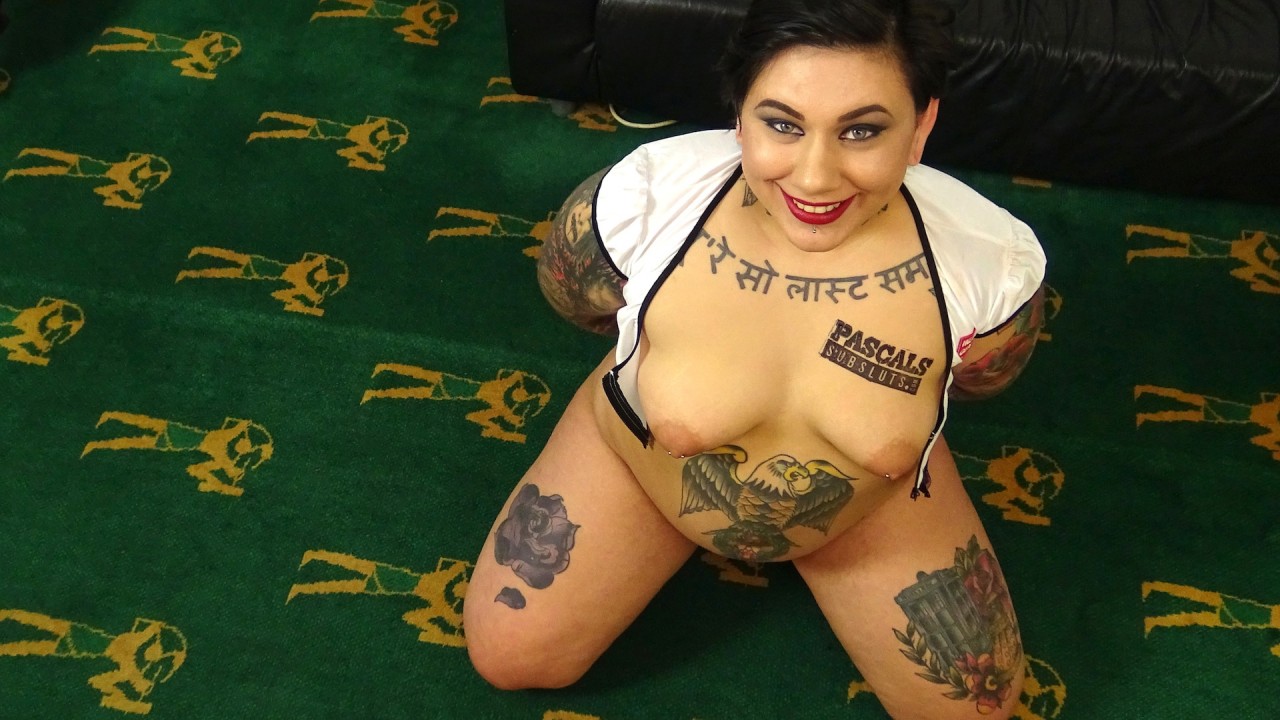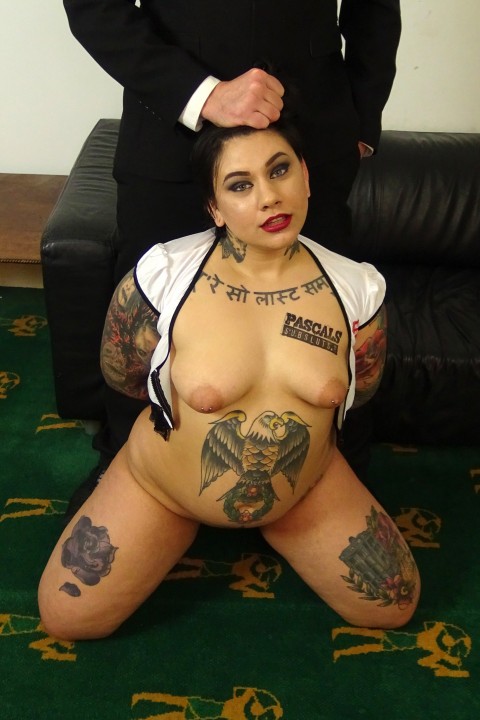 Lily Brutal
Age: 23
Nationality: English
Zodiac Sign: Aries
Lily Brutal
Lily Brutal: Daddy's Little Fuck Pig
Lily Brutal (22) likes it rough and mean. When she's in dom mode she likes making people bleed and beg and cry because she's a vicious sadist but we're not interested in that today because today's she's our little sub fuck pig and nothing gets her off more than being physically abused and emotionally traumatised. Yep, she's off the scale and there's very little she says no to. This is what happens in her very first porn shoot anywhere ever:
- Vaginal fucking- Physical domination & extreme verbal abuse- Orgasms- Face-fucking & deepthroat- Eating (including a certain degree of sploshiness)- Face-spitting- Face-slapping- Choking- Spanking- Squirting- Masturbation- Toy- Cumshot (CIM & swallowing)
First, a quick mention about the uploads. We FORGOT to shoot a solo vid. Not the end of the world though because we fucked around with Lily good and proper during the photoshoot, which we shot before the scene so it's the first time she and Pascal got to play with each other, so we're just going to put that up on Wednesday in the place of the usual solo and it'll work just as good.
Right, back to the kink. Basically this is the deal. Lily wants you to say the kind of stuff to her that other girls wouldn't want you to. She wants to be called a fat whore. She wants you to say a whole lot of other stuff to her that we'd get into trouble if we included. Stuff that crosses a line. And she wants you to be so nasty doing it that you make her cry uncontrollably. And she will get very wet from it and cum from it. Add to the mix being thrown around like a rag-doll and ordered to serve cock and Lily is one very happy piggy.
I urge you to watch Lily's interview. It may be the longest we've ever shot and it's all killer no filler. She's got a story to tell and tells it very well, about the development of her sexuality, her discovery of the BDSM community and her embracing of it. And it very much puts flesh on the bones of the scene itself, and the extreme nature of it, and helps to explain why Lily wanted it to be the way it was.
One thing that the interview actually doesn't touch on is Lily's daddy fetish despite the fact that we centre the scene around it. She plays my step-daughter who's always trying to borrow money from me. This time I tell her the only way I'm going to help her is if she shoots a scene with Pascal and actually works for her money. Maybe she'll be so traumatised she'll never come back for a penny ever again. She reluctantly agrees and the mayhem starts. It's a perverted, nasty and very messy scene, there's a fair bit of food involved, Lily takes a hell of a lot, she cums loads and she squirts like a fountain.
Subscribers of a nervous disposition may want to avert their eyes this week. Many others will find much to enjoy. Have fun, thanks for watching.
Andy
STRIP PICS (96 total photos)
FUCK PICS (64 total photos)
SCREENCAP PICS (161 total photos)
Meet the Subsluts here first