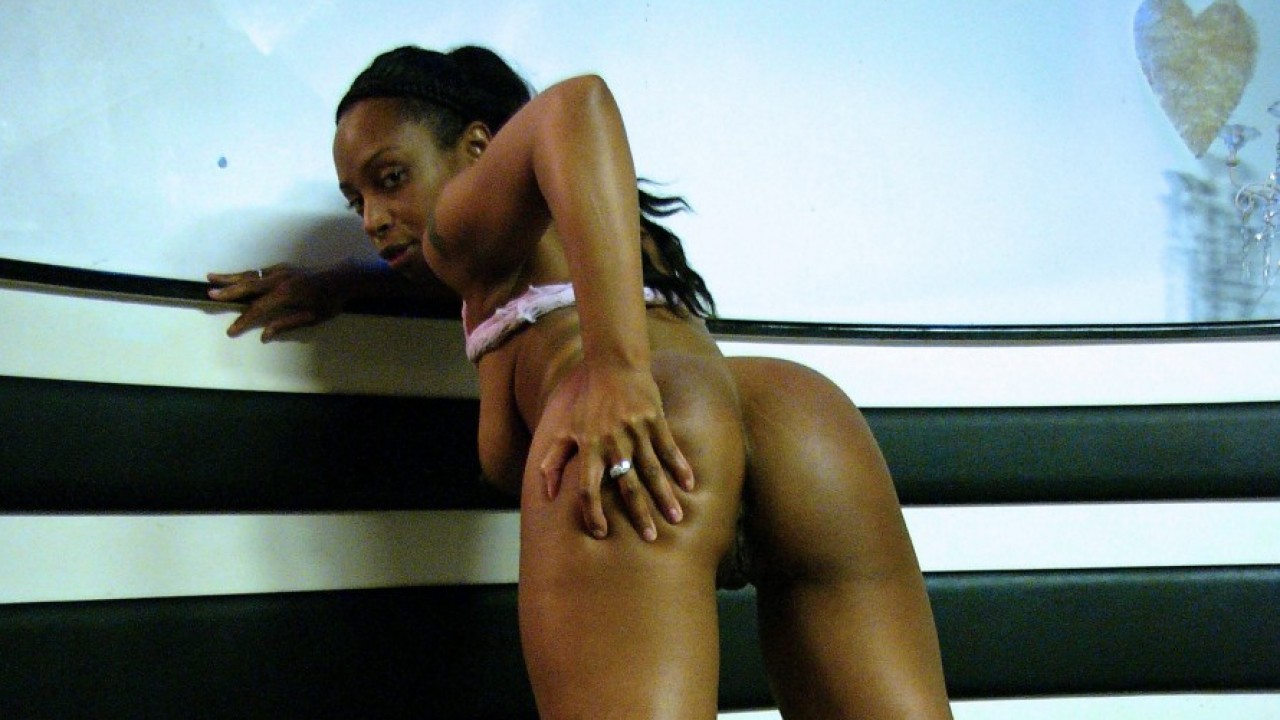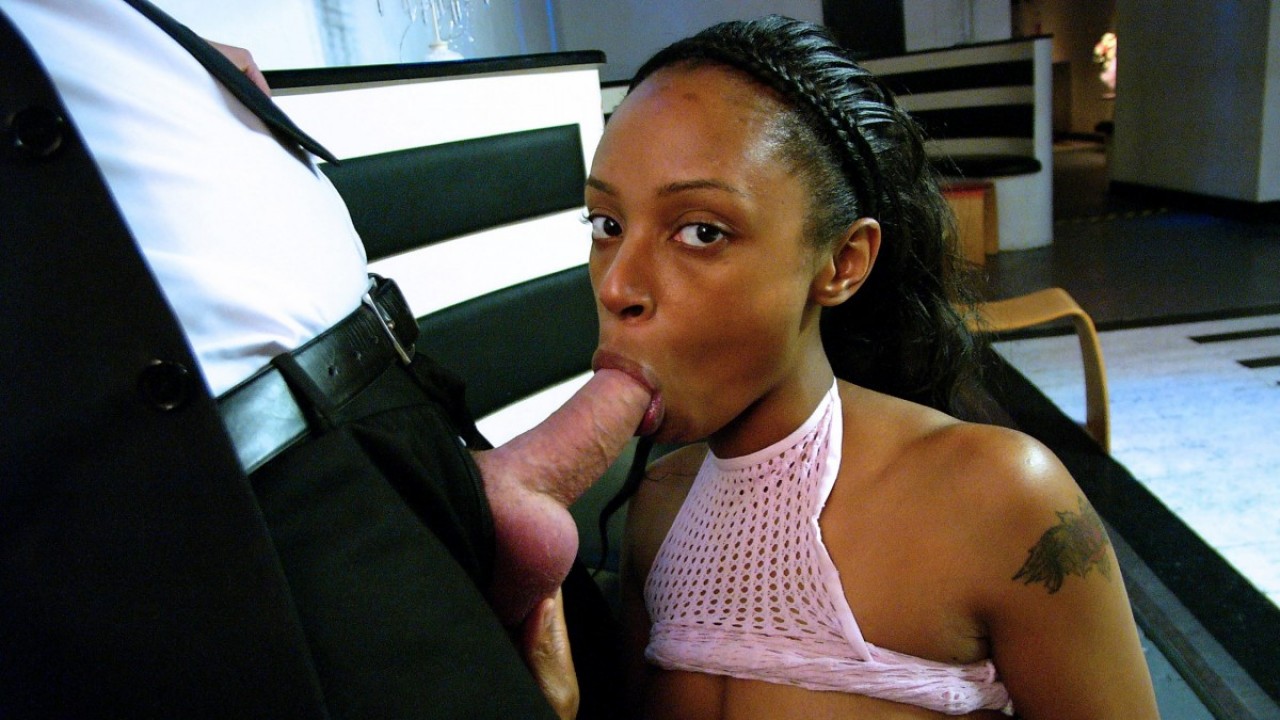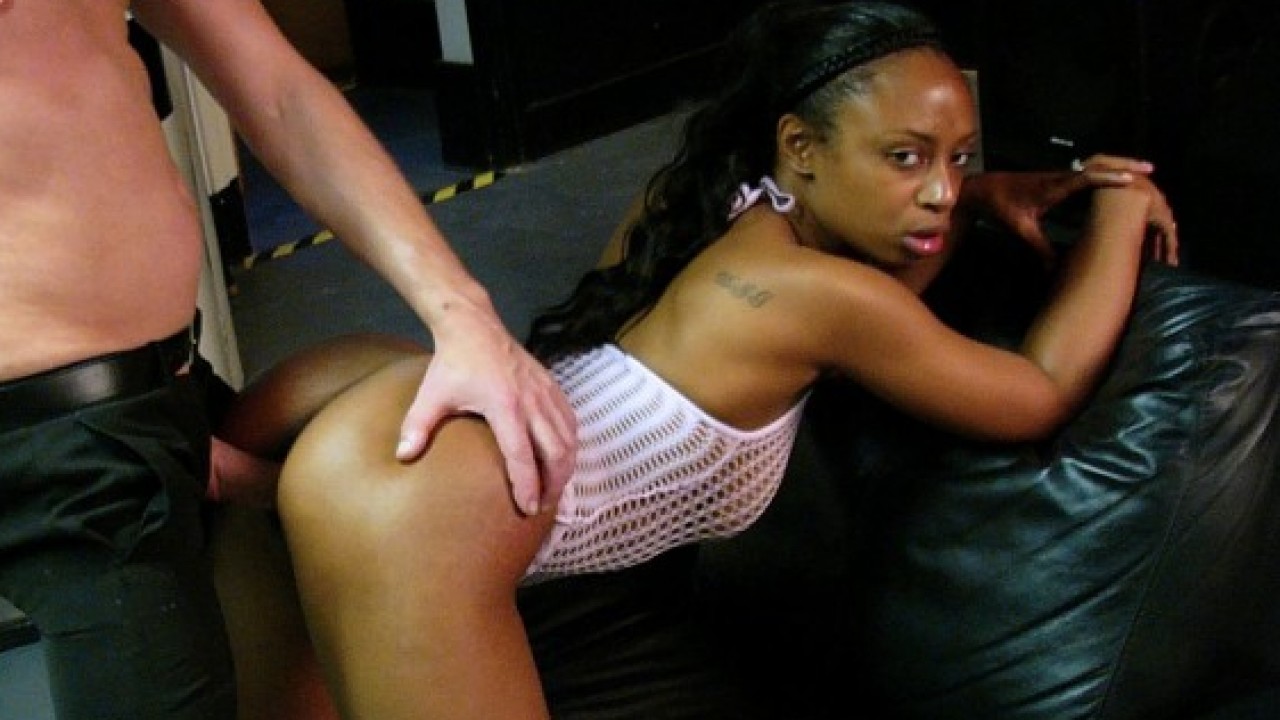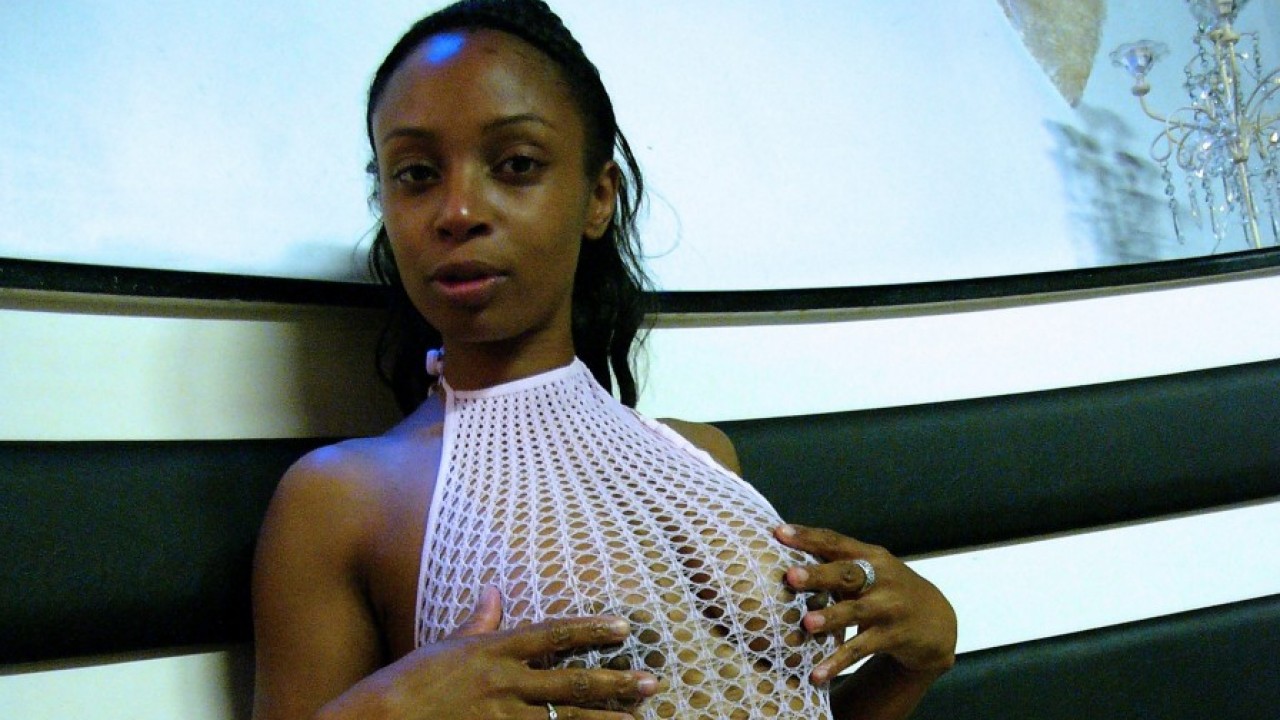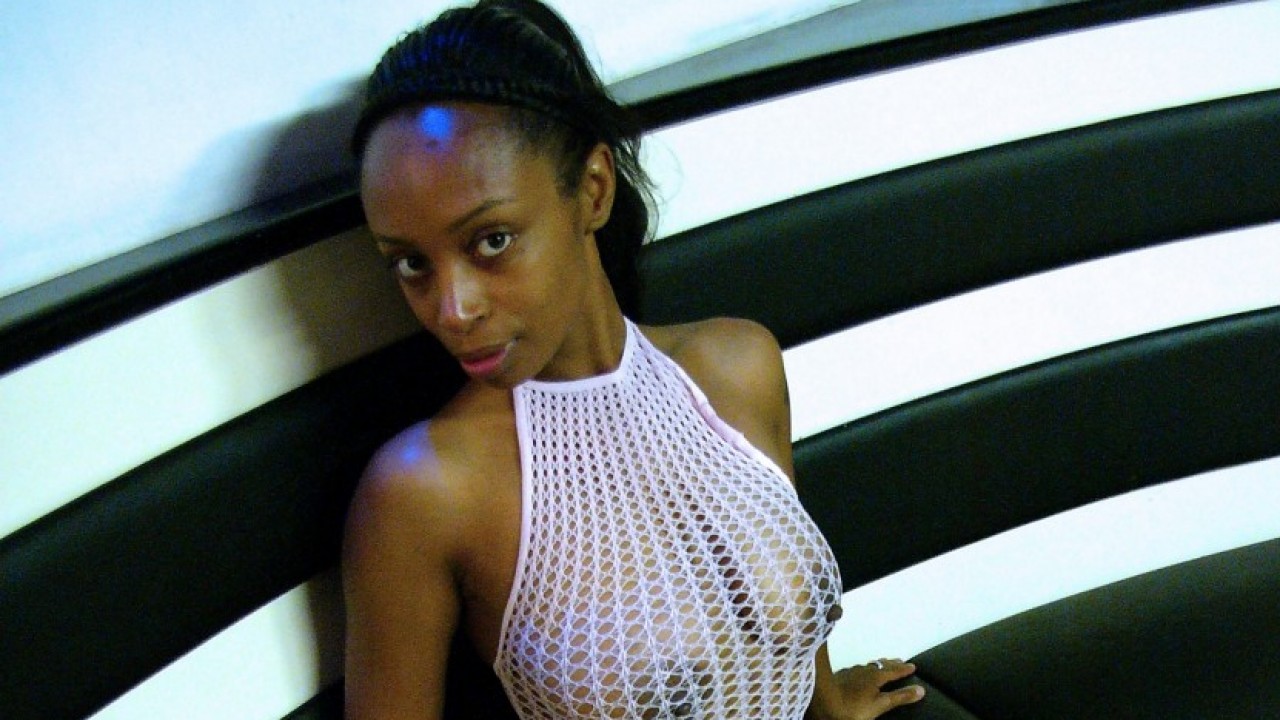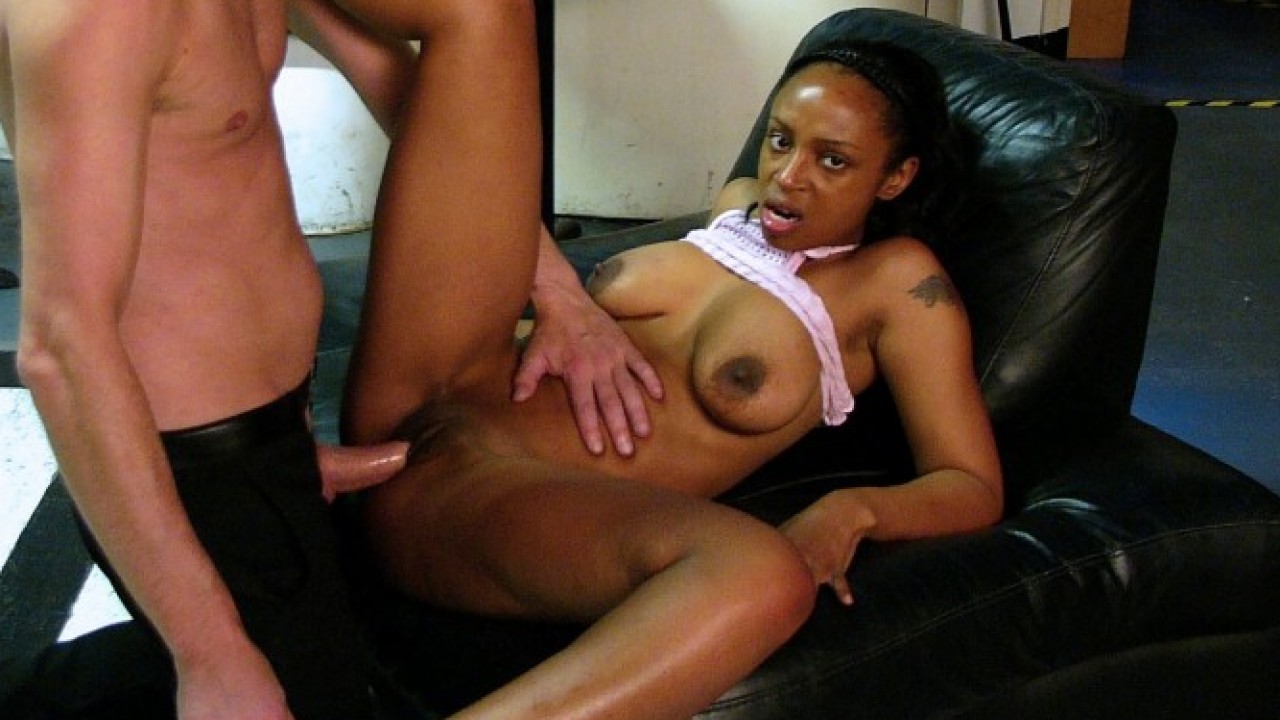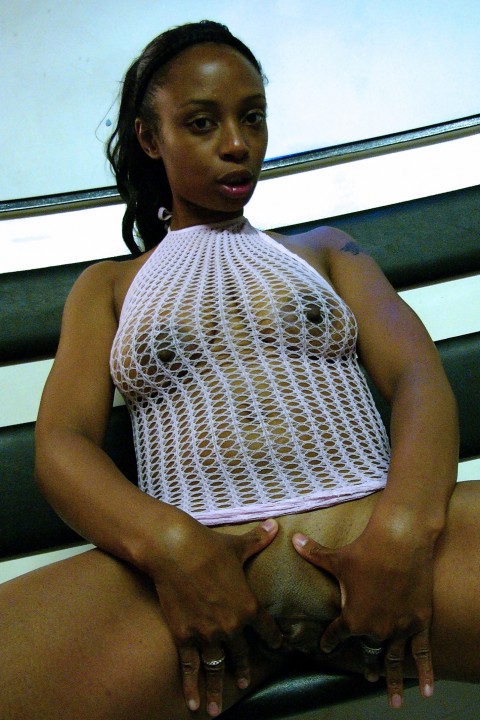 Lola-Marie
Age: 33
Height: 5'3"
Hair: Brown
Nationality: English
Zodiac Sign: Sagittarius
Lola-Marie
Lola loves getting spanked. It's her thing. The more purple and welted her black arse gets the more her pink little cunny drips all over the floor. Which gives me ample ammunition for this latest PSS scene.
Lola gets whacked from beginning to end and I love every fucking second of it. Not that that's all there is to recommend this stonking scene. Lola's never been really face-fucked and deep-throated, so I tick that one off my to-do list.
Another first is squirting, never done it in her life before either. A couple of nice girlie-juice ejaculations in here then but if you want to see the very first time she shoots her cum you'll need to watch her solo wank clip in which me and Andy rather suspect she fakes her orgasm so I take control of things and give her the shock of her life.
The scene. We've organised a shoot at my local pub, the model doesn't turn up and Lola (playing the barmaid/cleaner/general-dogsbody) is late letting us in and hasn't even tidied the place up for us. So we invite her to partake in a little on-camera frivolity in exchange for not telling her boss what a lazy fuck-up she is.
This involves some very heavy spanking and flogging from the off and I start as I mean to continue. The bitch really doesn't stand a chance.
STRIP PICS (42 total photos)
FUCK PICS (32 total photos)
Meet the Subsluts here first