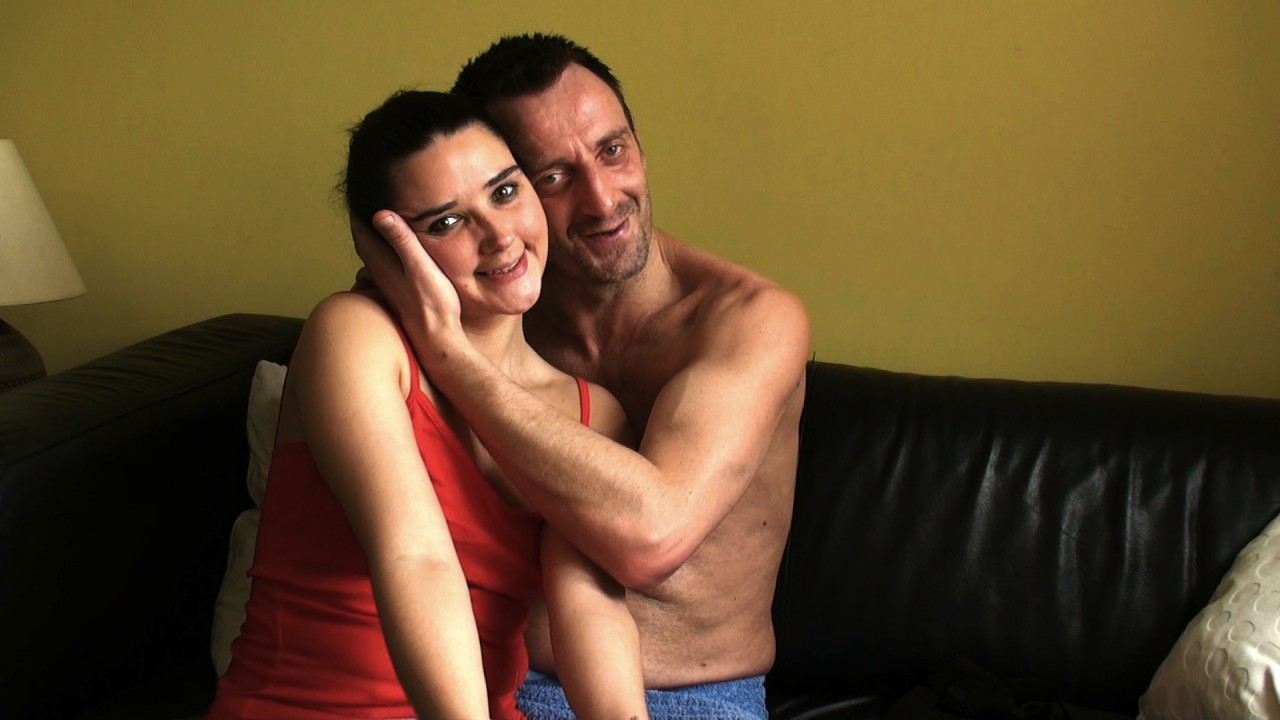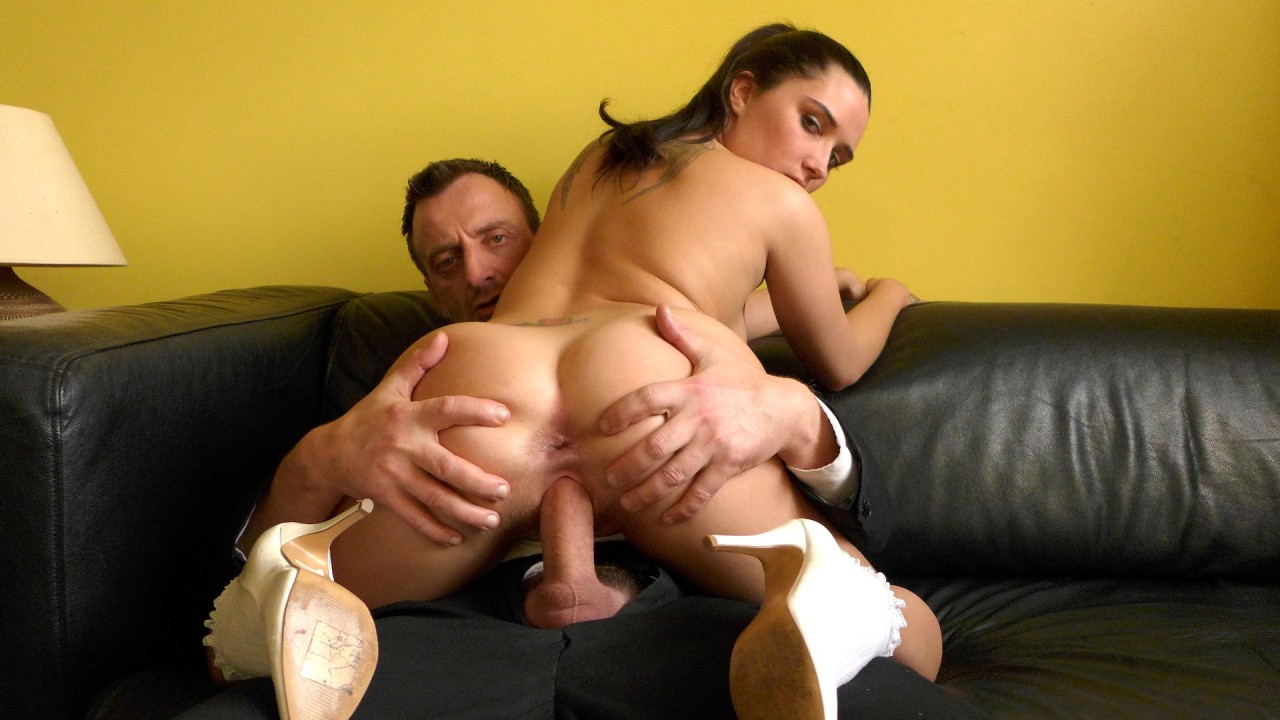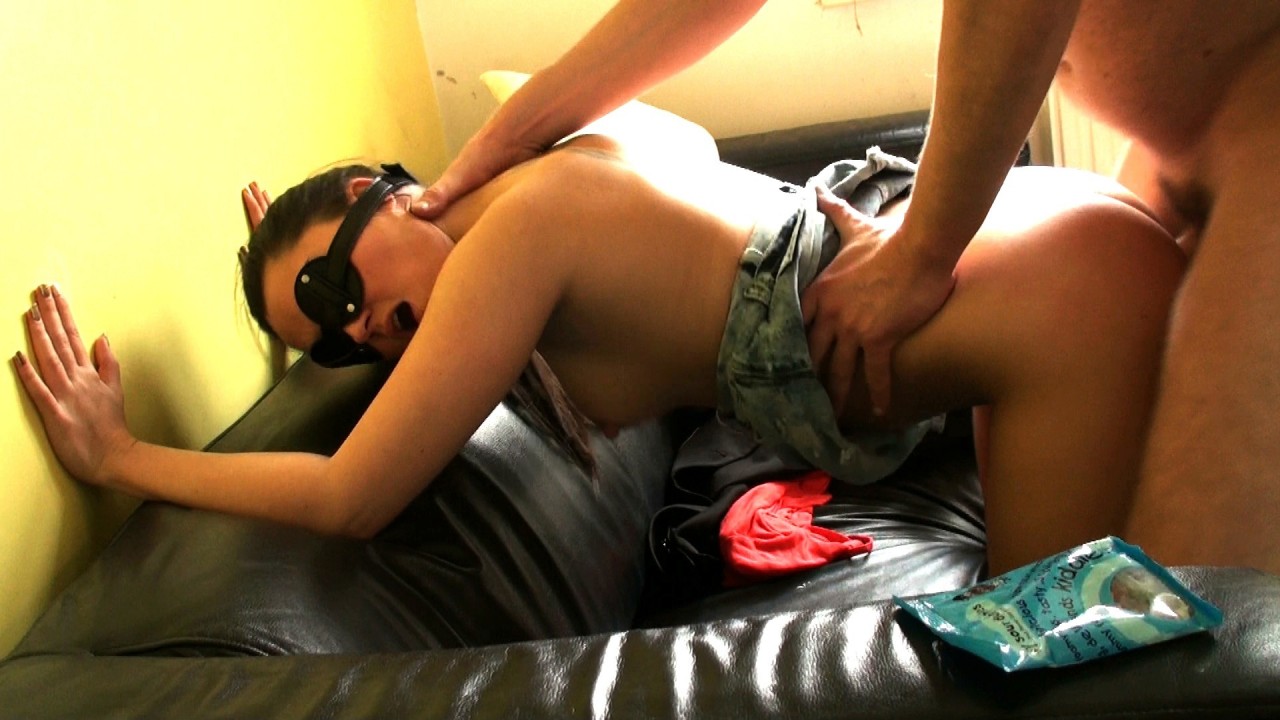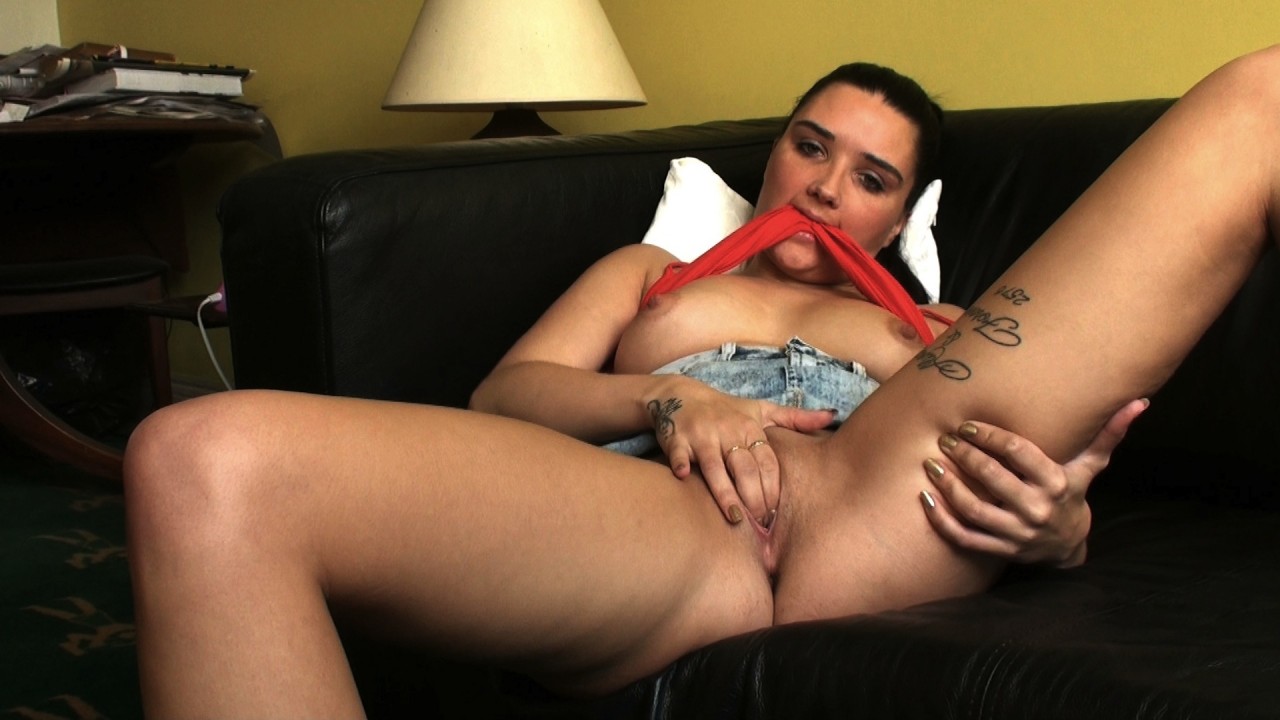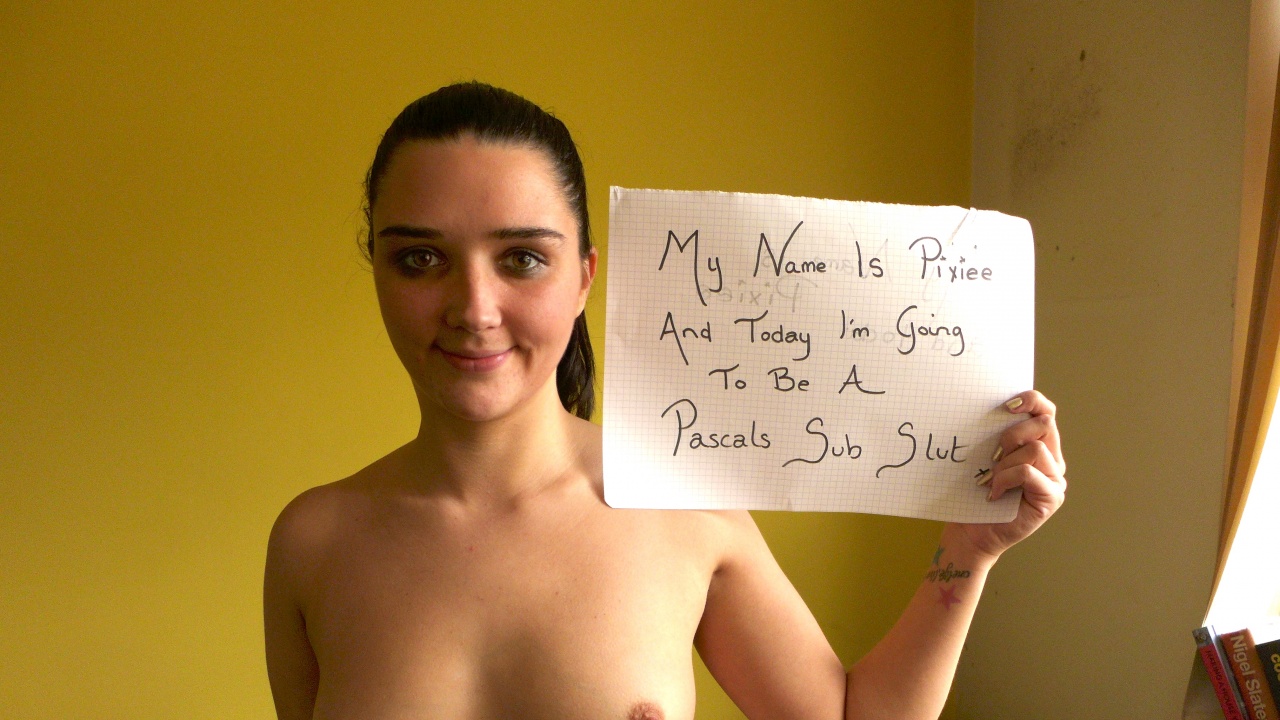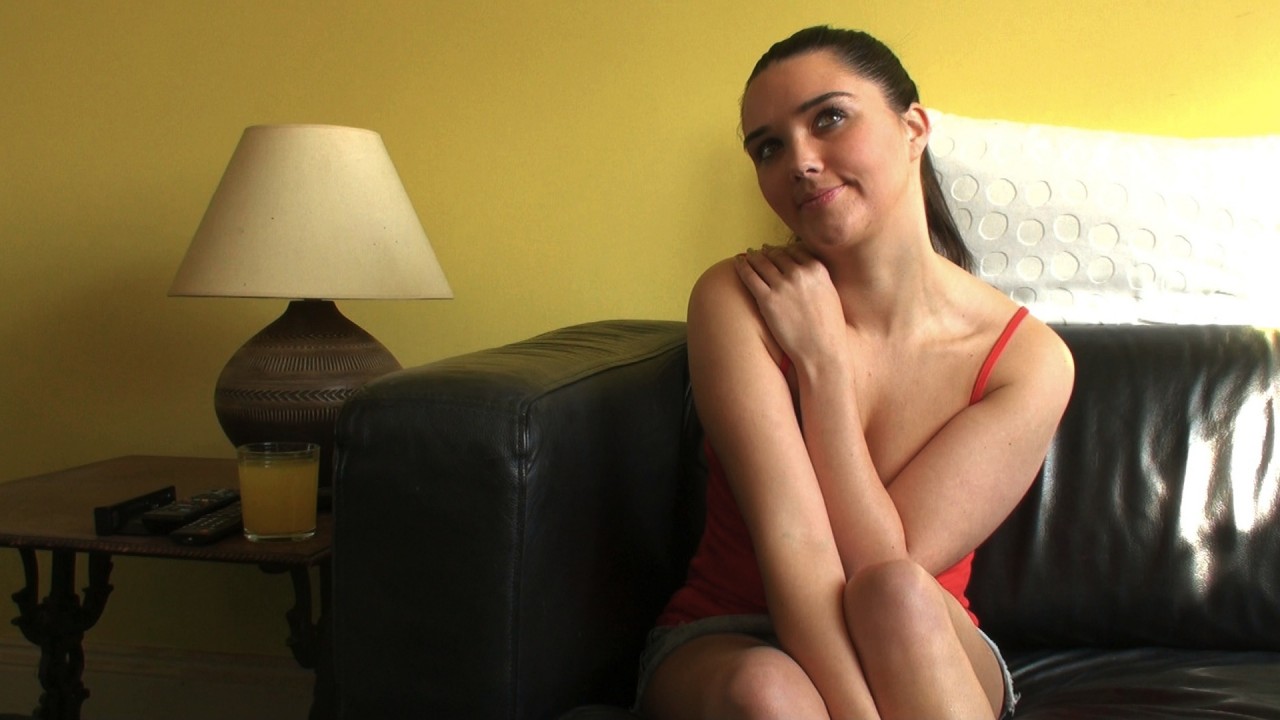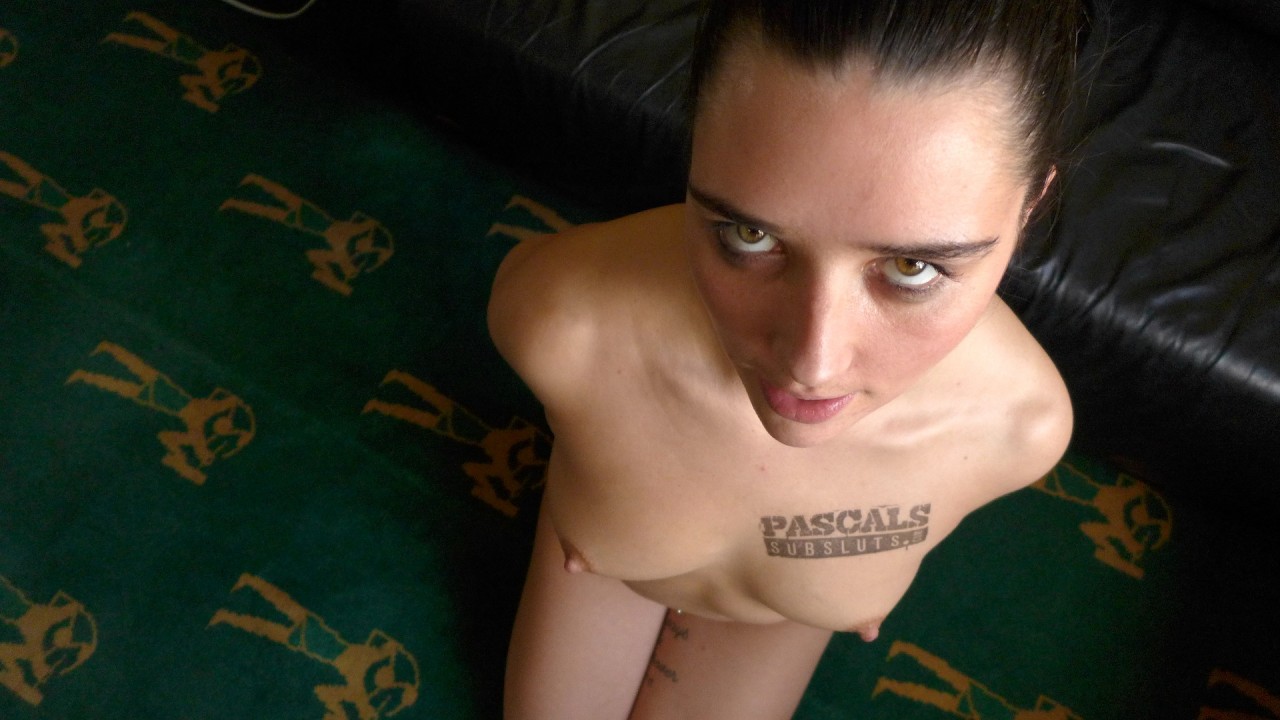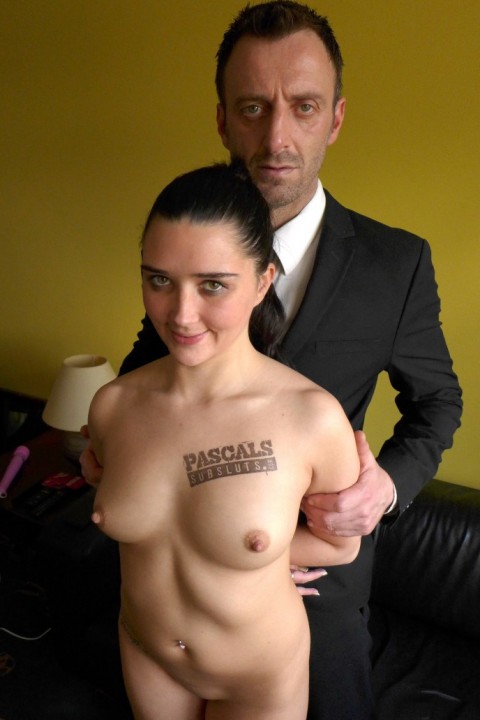 Pixiee Little
Age: 32
Height: 5'1"
Hair: Brown
Nationality: English
Zodiac Sign: Scorpio
Pixiee Little
Look at Pixiee Little's pics and you'd be forgiven for thinking we didn't checked her IDs closely enough. Watch her answer Andy's question at the start of her solo vid, when he asks her why she's so turned on playing a daddy's girl in the scene and she says she was the only girl in five children, grinning alluringly and then biting her lip, and you're left scratching your head (and reaching for your dong) filling in the – doubtless non-existent – blanks.
Pixiee Little is 30.
Uh-huh, a milf who looks underage and whose pussy is leaking wet at the anticipation of playing a naughty little princess who's been stealing sweets from the shop downstairs and gets duly punished. Not all girls like playing the daddy's girl. History and stuff. Pixiee can't wait to get going.
She's not a hardcore slut. She's sub but she's never been rag-dolled and she doesn't want to be. She just wants a little bit of basic BDSM * and to get bossed around, punished and fucked proper. Fine by me. We love our SubSluts here at PSS in all the shapes, sizes and temperaments they come in and the more vanilla (and less experienced) versions can make for just as good a scene as the punching bags. And there's some damn hot fucking in this one.
And the thing with Pixiee is that in real life, not just in the scene, she's so sweet and innocent. Check out her interview. So quiet and nervous. So horny. Her solo's great, with Andy getting her strip and play with herself with the wand, me teasing her with my cock and then her cumming. The scene's top-notch. And then after the pics I fuck her some more and comes a second time, this time on her face, as opposed to in her mouth, which, prior, she's dutifully swallowed. (Don't you just love all these girls who drink my spunk? We never tell them in advance. All the other porn out there, the guys spurt into the girls' gobs and they always dribble it out, making it pretty pointless to go in their mouths in the first place. Talk about starting something you can't finish. Clock Pixiee at the end of the scene just before I do it – she's talking about me splatting her face etc. No, luv. Open wide.)
Happy porno, boys and girls.
(* We did actually put a hook in the kitchen beam for this one, intending to hang her off it. The best laid plans. She was tiny, couldn't reach.)
STRIP PICS (87 total photos)
FUCK PICS (48 total photos)
Meet the Subsluts here first