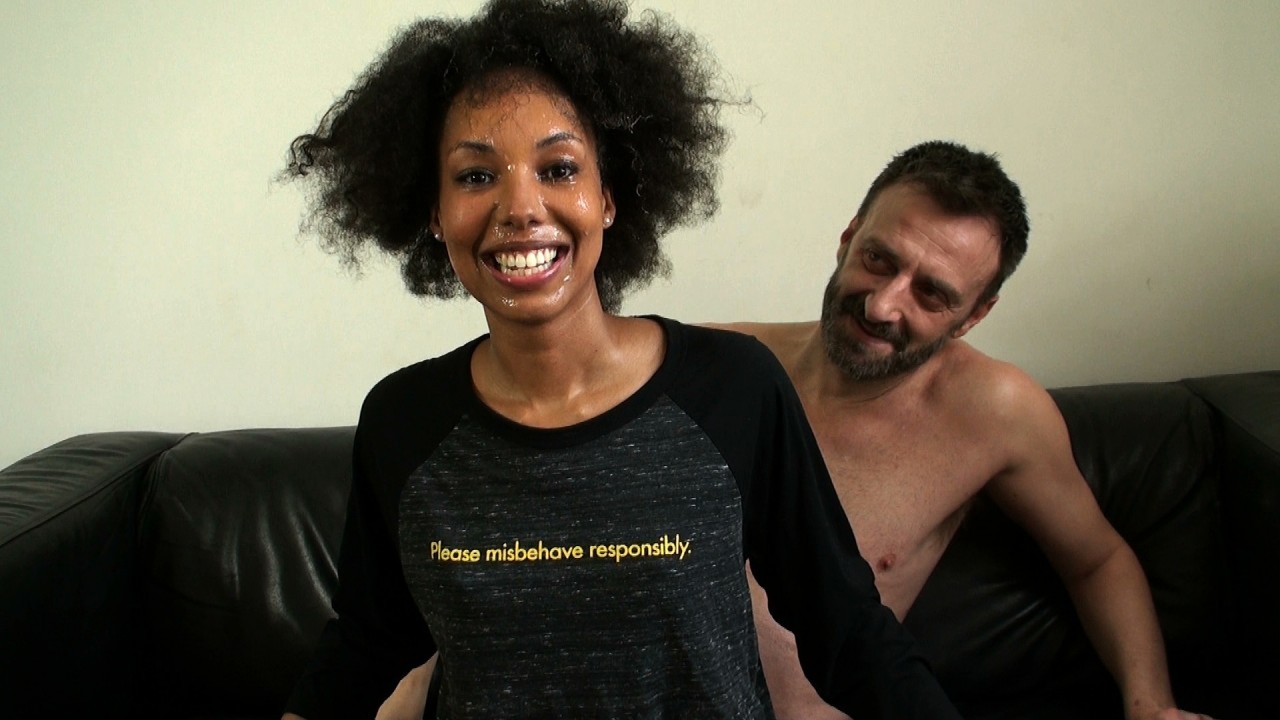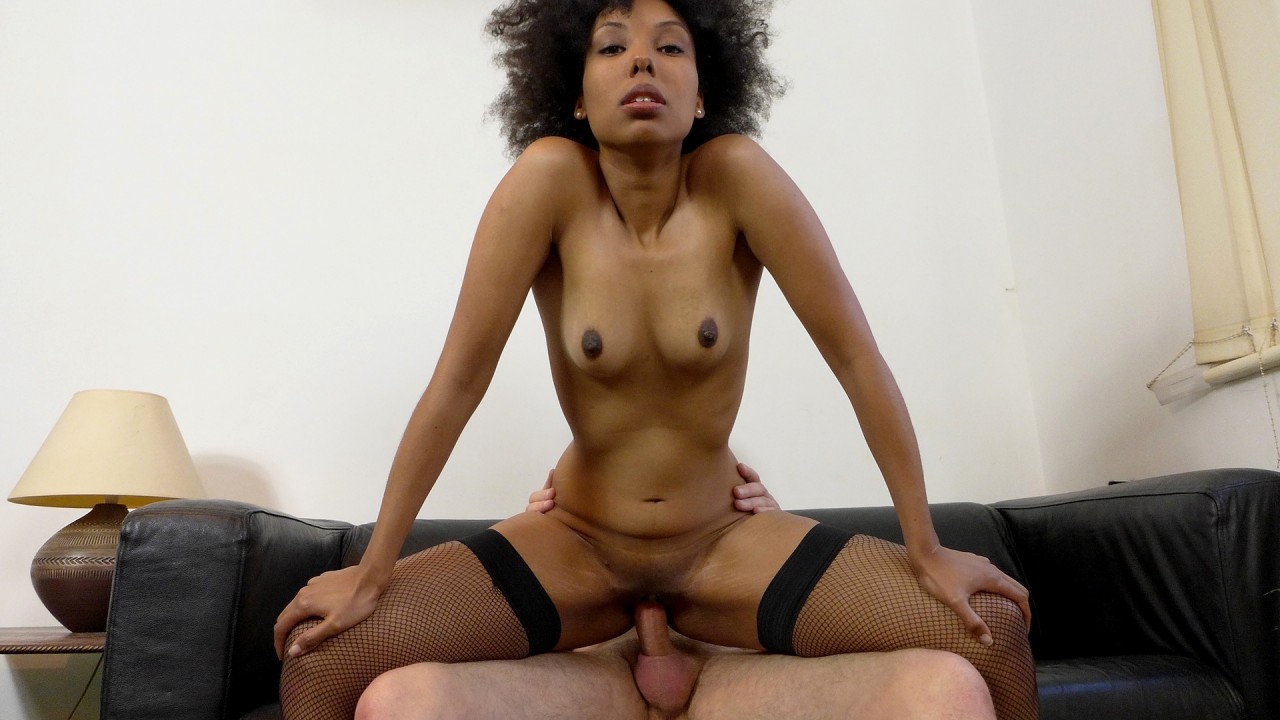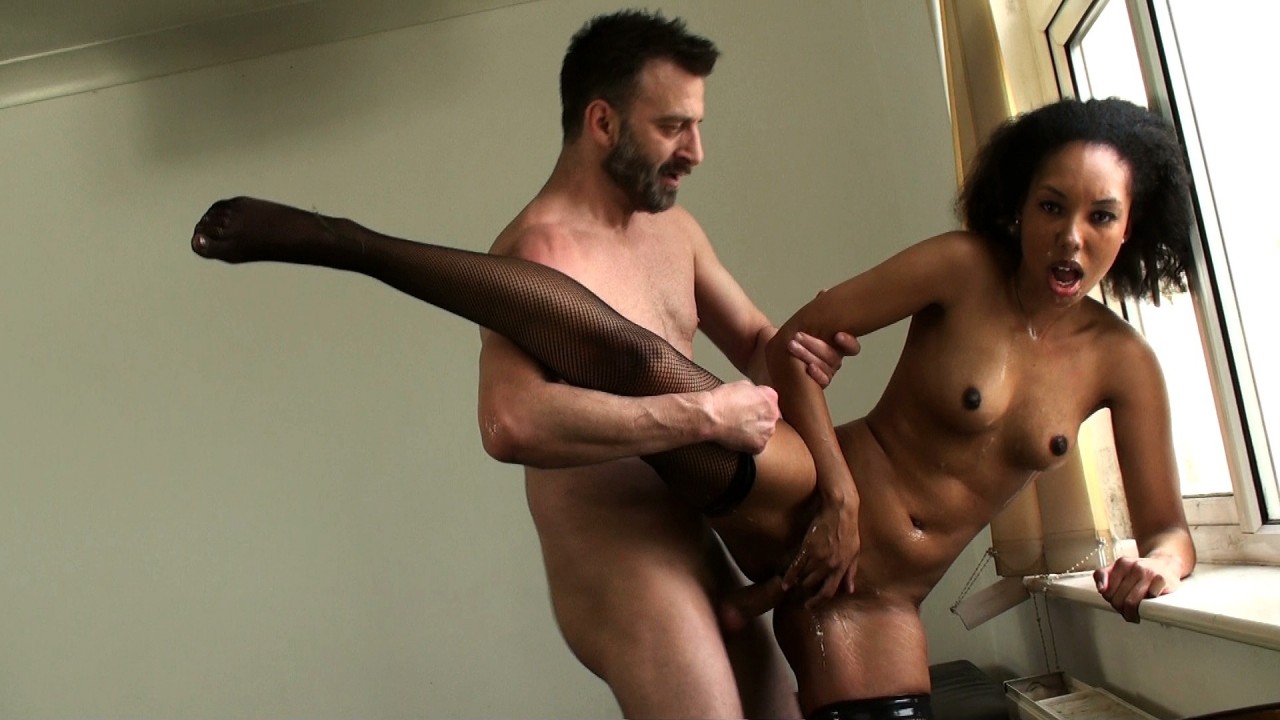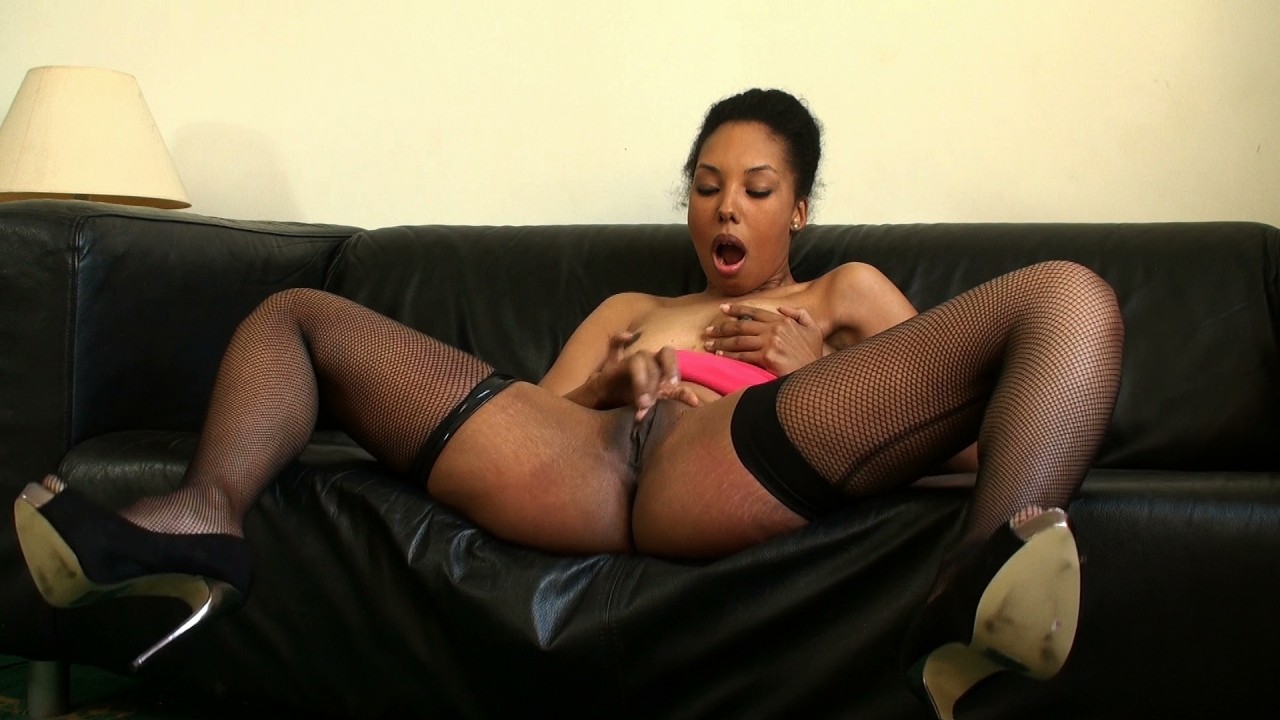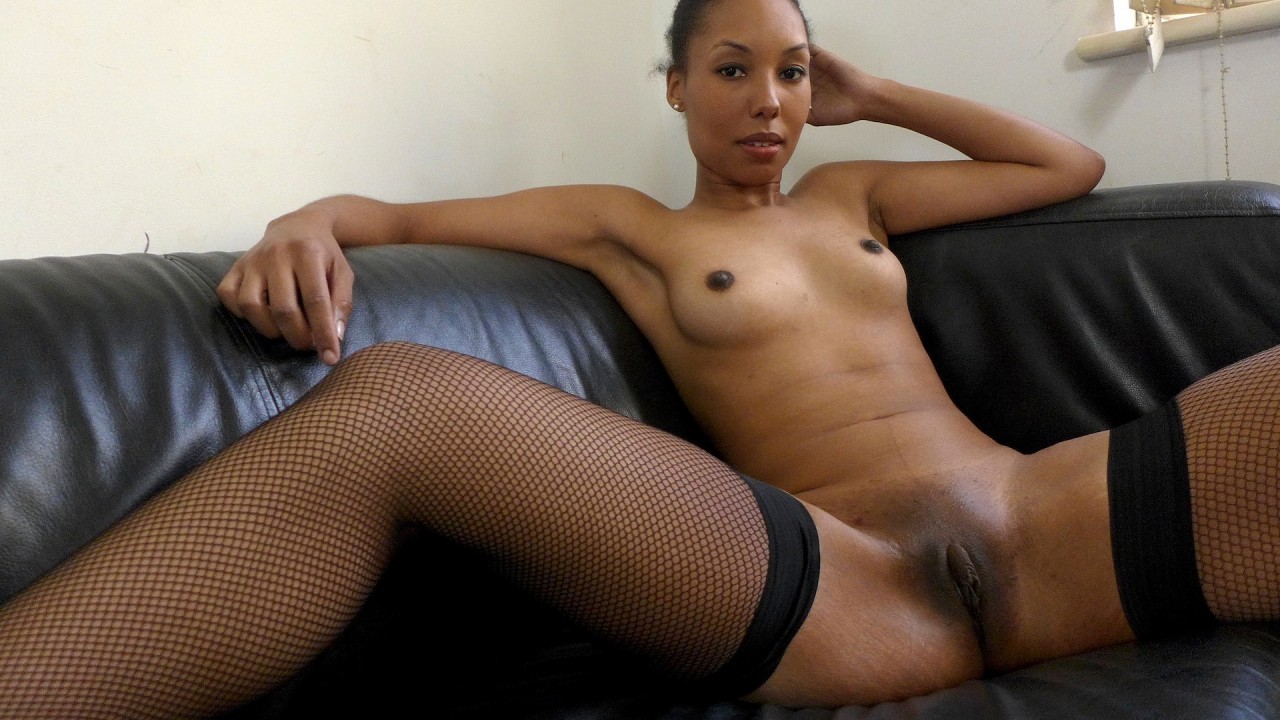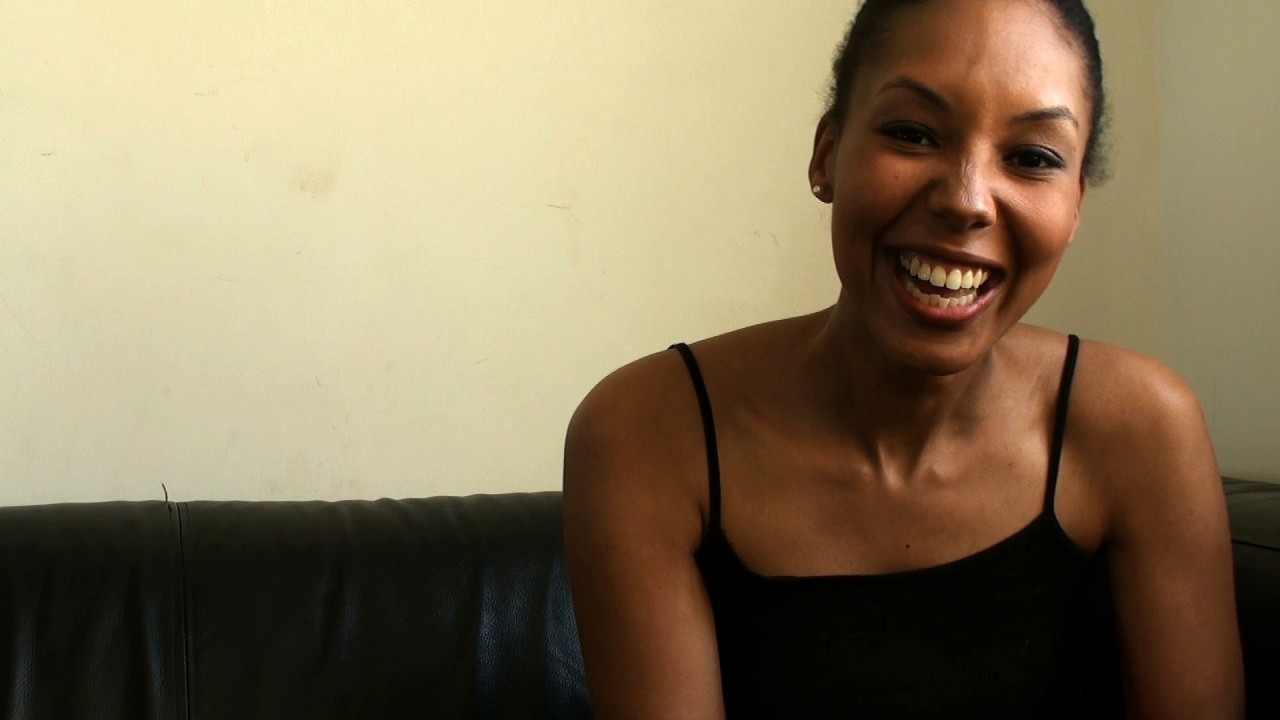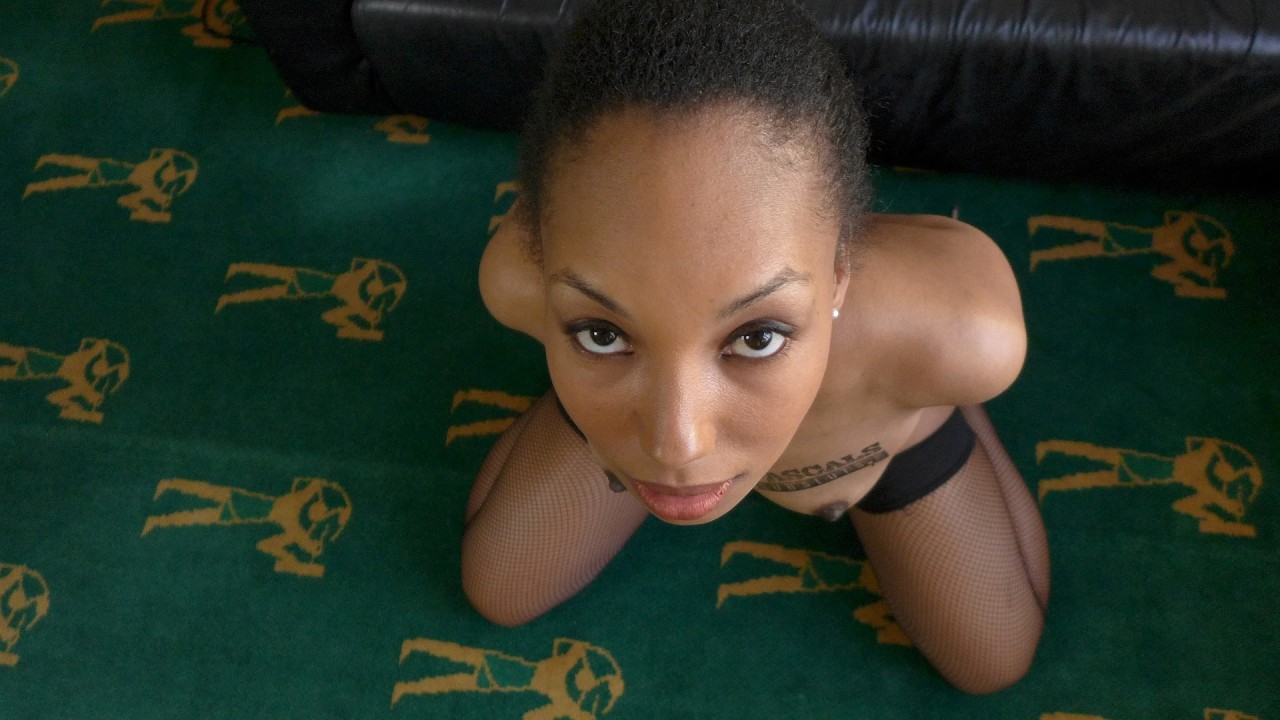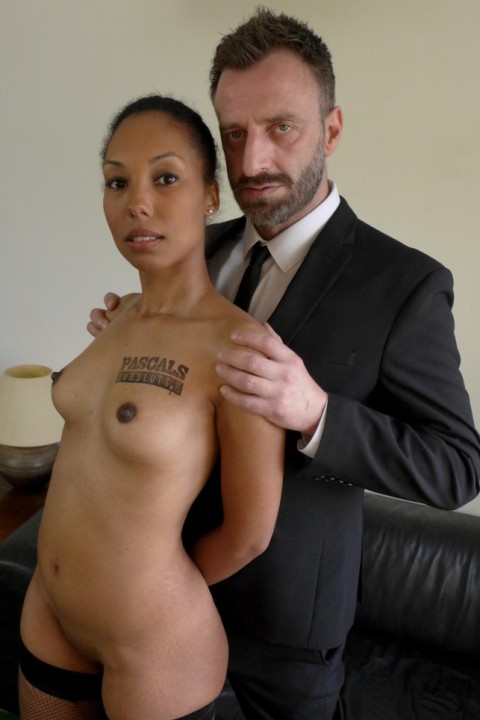 Sade Rose
Age: 28
Hair: Brown
Nationality: English
Zodiac Sign: Taurus
Sade Rose
Sade Rose: The Goo Girl
Sade Rose is 25 and studying to be an accountant, which she subsidizes by being a lady of the night. This is always very erotic, because a whore is as beautiful, graceful and intelligent as Sade, has a thirst for sucking and fucking rock hard cocks as much as Sade does. When she agrees to be a PascalsSubSlut she happily and eagerly submits herself to the following…
- Vaginal fucking- Physical domination & verbal abuse- Orgasms- Spanking- Squirting- Deepthroat & face-fucking- Choking- Face-slapping- Face-spitting- Masturbation- CIM & swallowing
… well, that's when the cork really pops.
Sade's got an itch she wants to scratch. She's been a bit kinky in the bedroom in her private life but not as much as she'd like. She doesn't state it explicitly but she's definitely here to have intensely rough sex, the strongest she's ever had before, to discover what she likes. That doesn't stop her being nervous and on guard though. We ended up leaving her on her own to make herself cum during the solo vid because she wasn't relaxed enough (despite her cunt being seriously soaked).
A couple of other things about Sade. She loves older guys. We didn't set up any specific Daddy's girl riff for the scene, or ask her to call Pascal Daddy, but she just starts calling him that anyway, then referring to Mummy, and she's getting into this whole role-play that me and P have a bit of trouble catching up with.
The other thing that Sade loves is spit and slobber. She loved letting all her gob juice run down over her tits and body when P was fucking her face, and she really loved it at the end when he turned up her upside-down to give her some Ozzy. Well, perhaps not so much the deepthroat but certainly all the goo covering her face. She thought it was great. Not only didn't she clean if off when she came back up, she left her face all gooey right through to the end of the scene and the interview afterwards. She said she found it liberating and that it felt great.
And the noises she makes when she's sucking a cock are blissful.
The scene's a bit arse-over-tit actually but no worse for that. Recently we've started to shoot slightly softer versions of our PSS scenes in addition to the main ones we put up on the site. These are to sell to cable telly, hotel chains, etc, the kind of outfits that run for the hills when they see the strength of some of our usual stuff. We do this by shooting a few minutes of bj during the photoshoot, then three mins of mish, then three mins of cowgirl etc etc. It's an efficient way of squeezing some extra product out, and we just put the solo vid at the top of the scene and bingo, we've got a second scene. (This is why we haven't been putting as many photoshoot vids up recently as we have in the past – because we're using that time a bit differently now.)
We do the photoshoot / softer version first (before the girl gets any marks on her bum) and that's what we did with Sade. Except when it got to the first position, cowgirl, the fucking got very, very hot very, very quickly. All I wanted was three minutes of fucking. What Sade wanted (with Pascal more than happy to oblige) was a hellacious ride. Whoops. So we decided just to turn it into the main scene. We're nothing but versatile, ladies and gentlemen, even if it does mean that the scene really doesn't have any proper beginning at all.
All yours, talk to you next week, and thanks for watching.
Andy
STRIP PICS (42 total photos)
FUCK PICS (45 total photos)
SCREENCAP PICS (262 total photos)
Meet the Subsluts here first