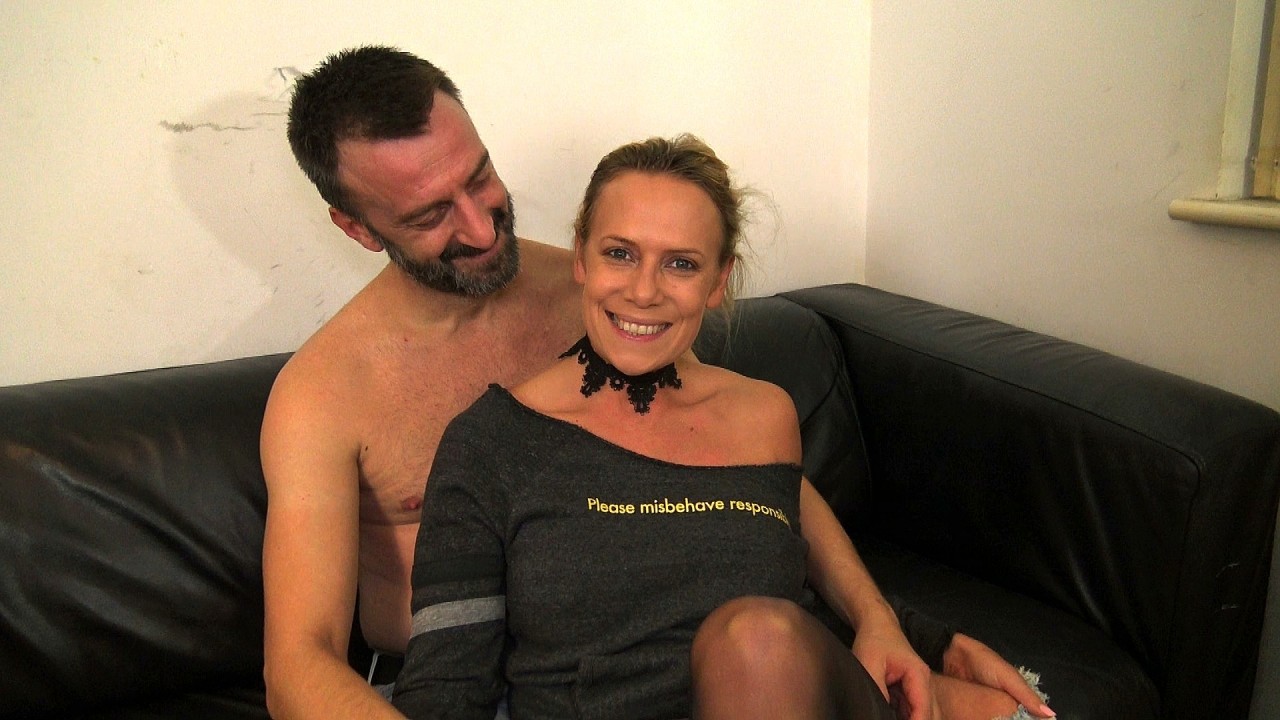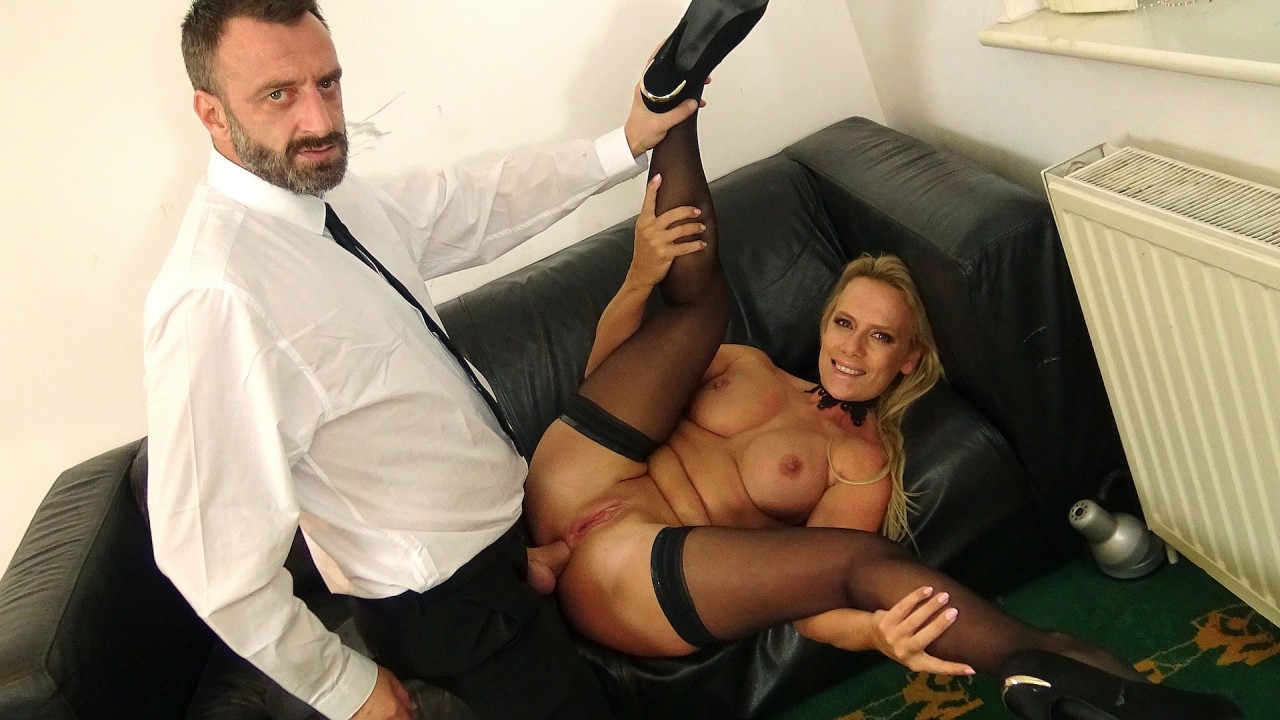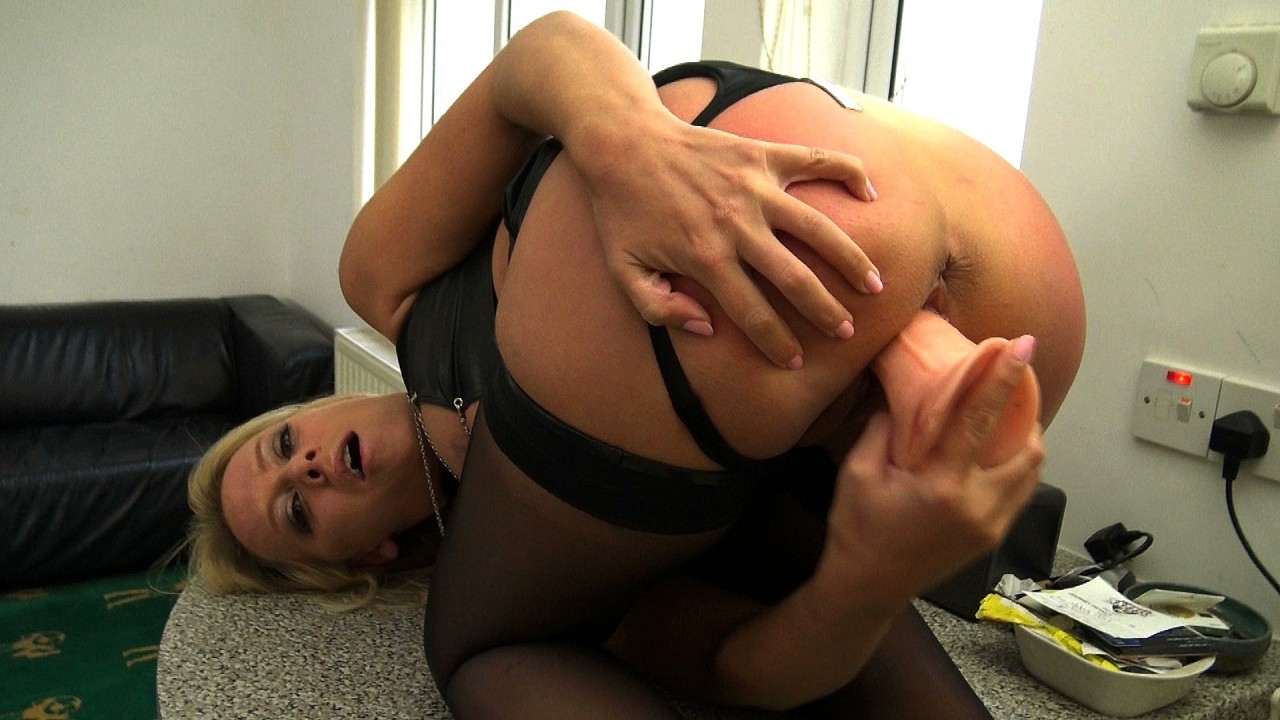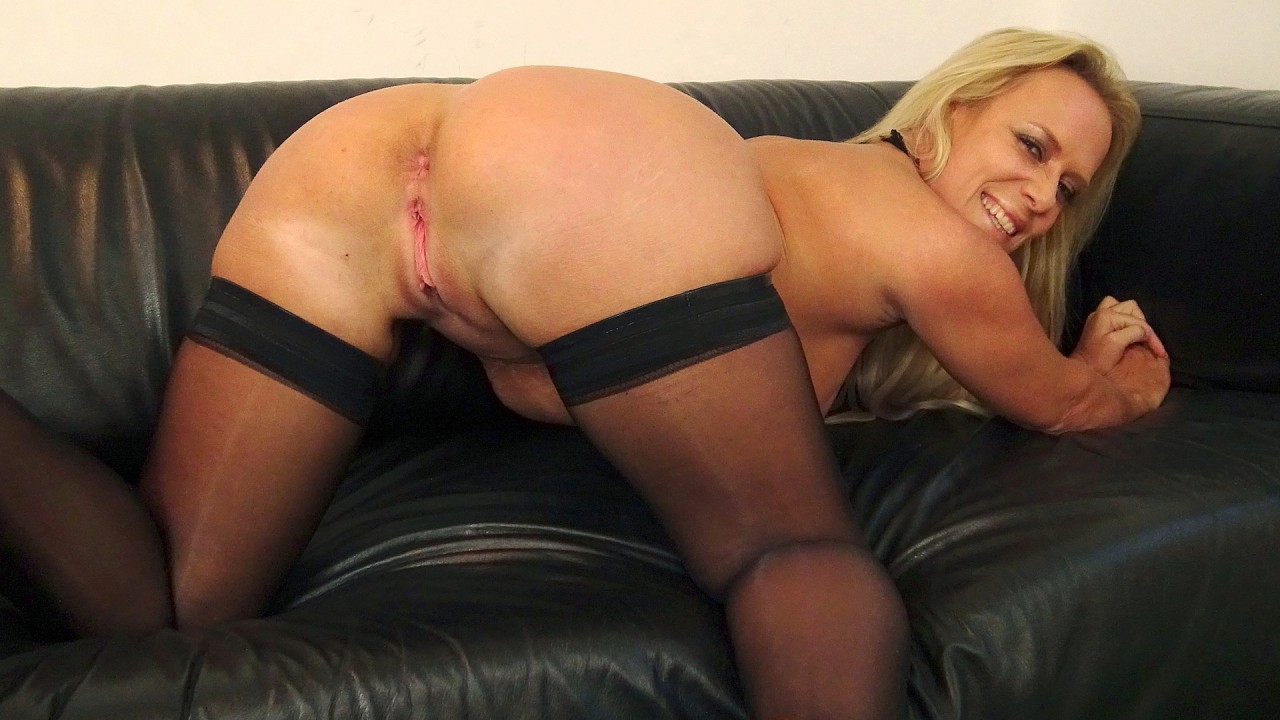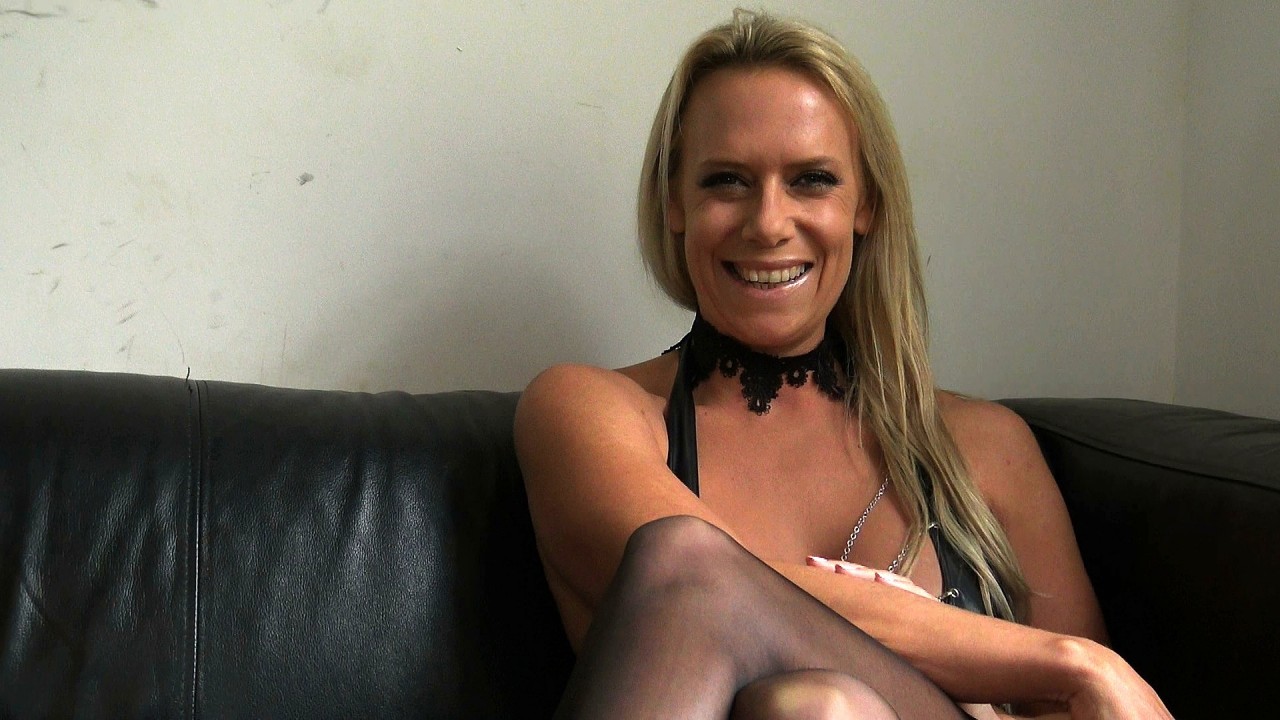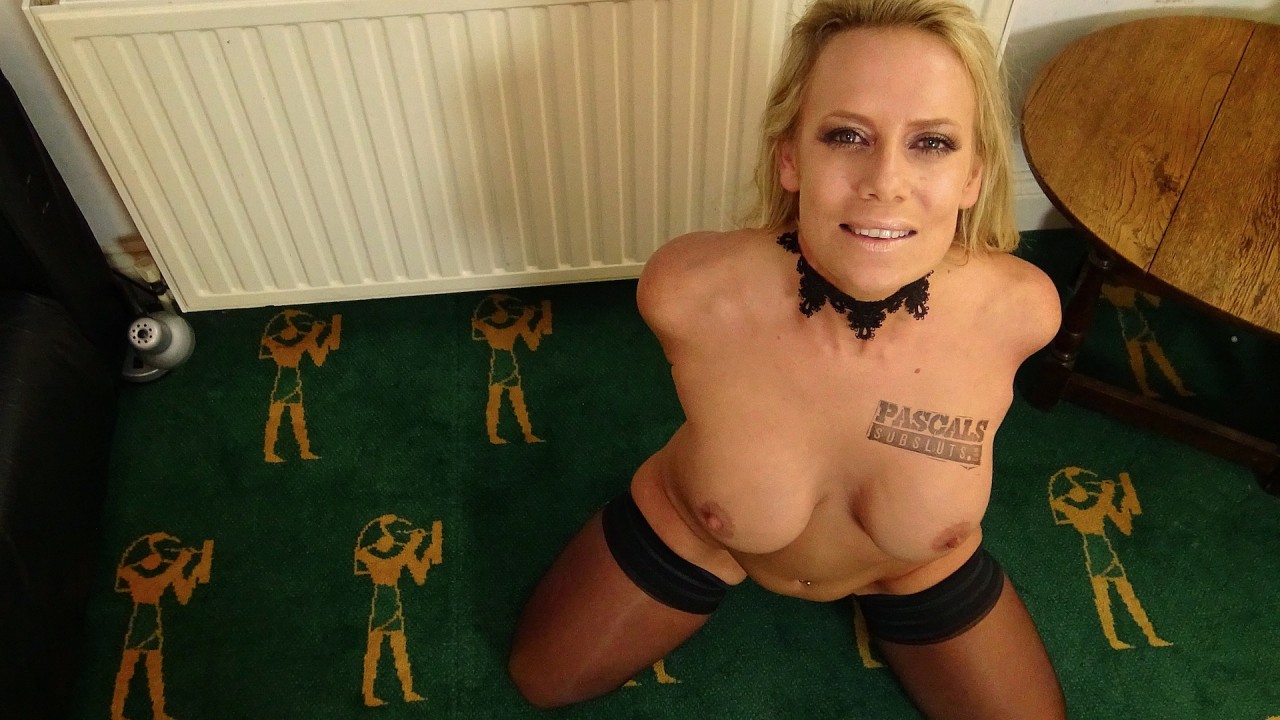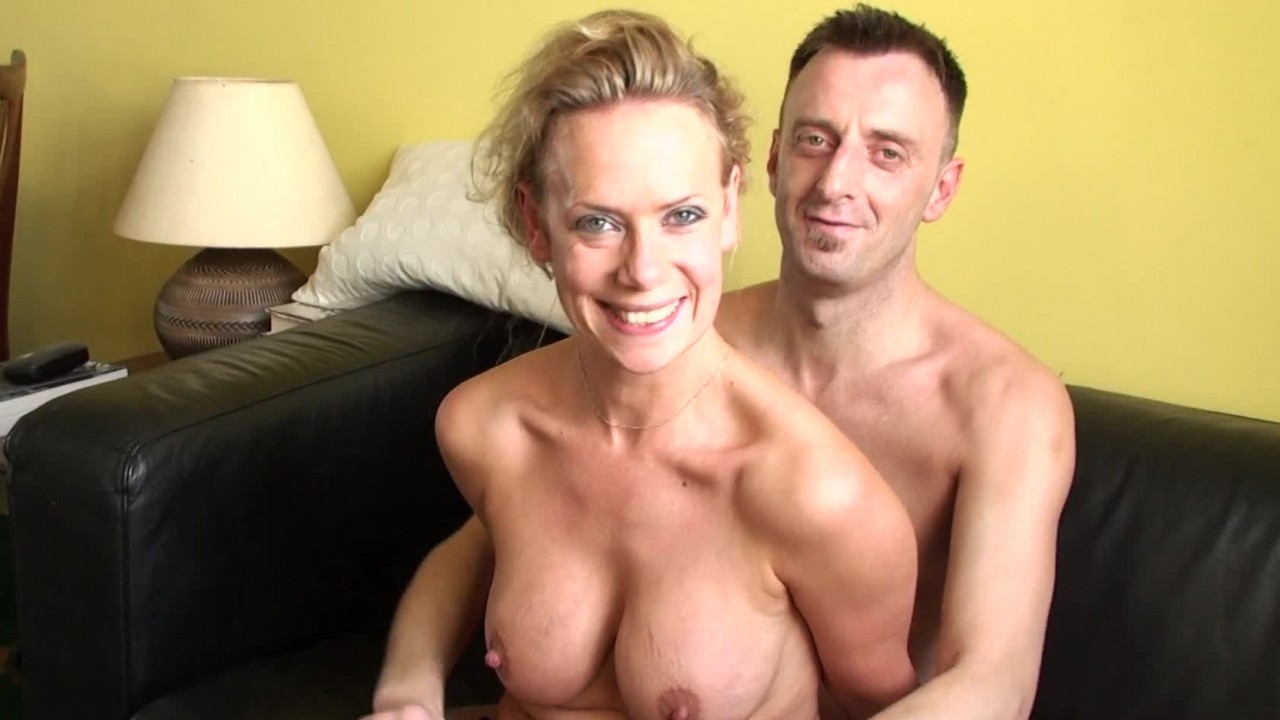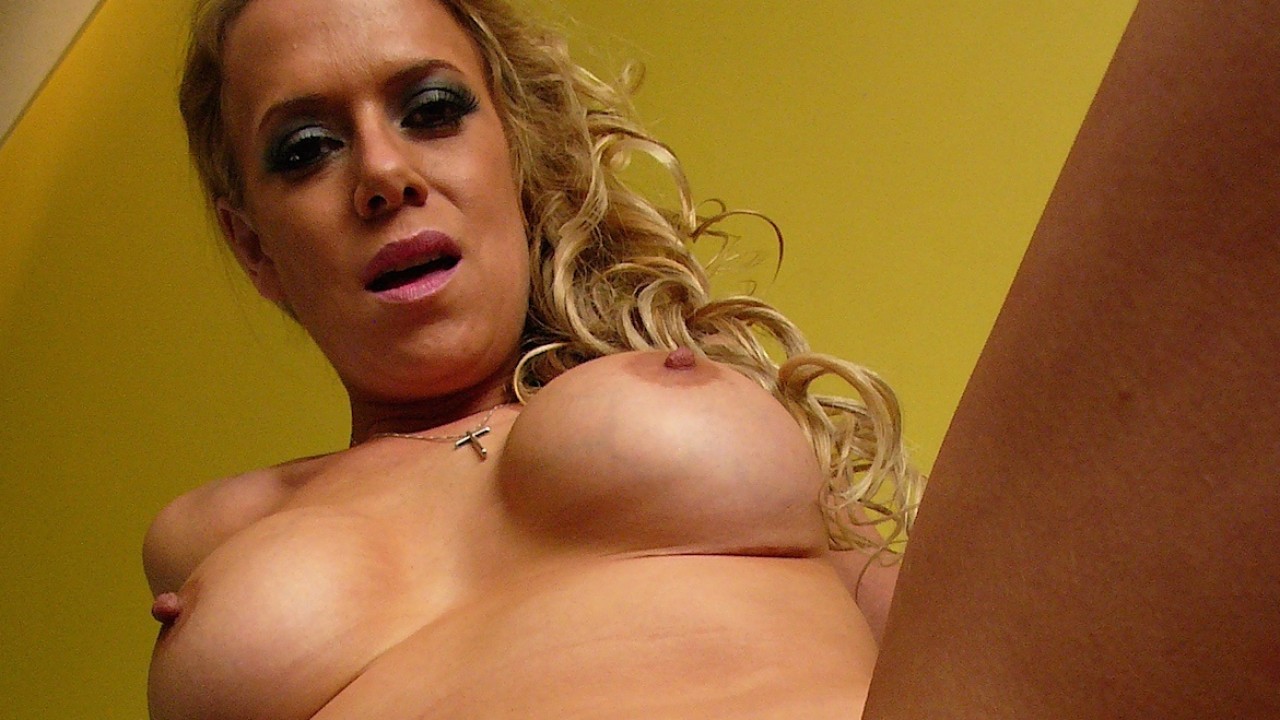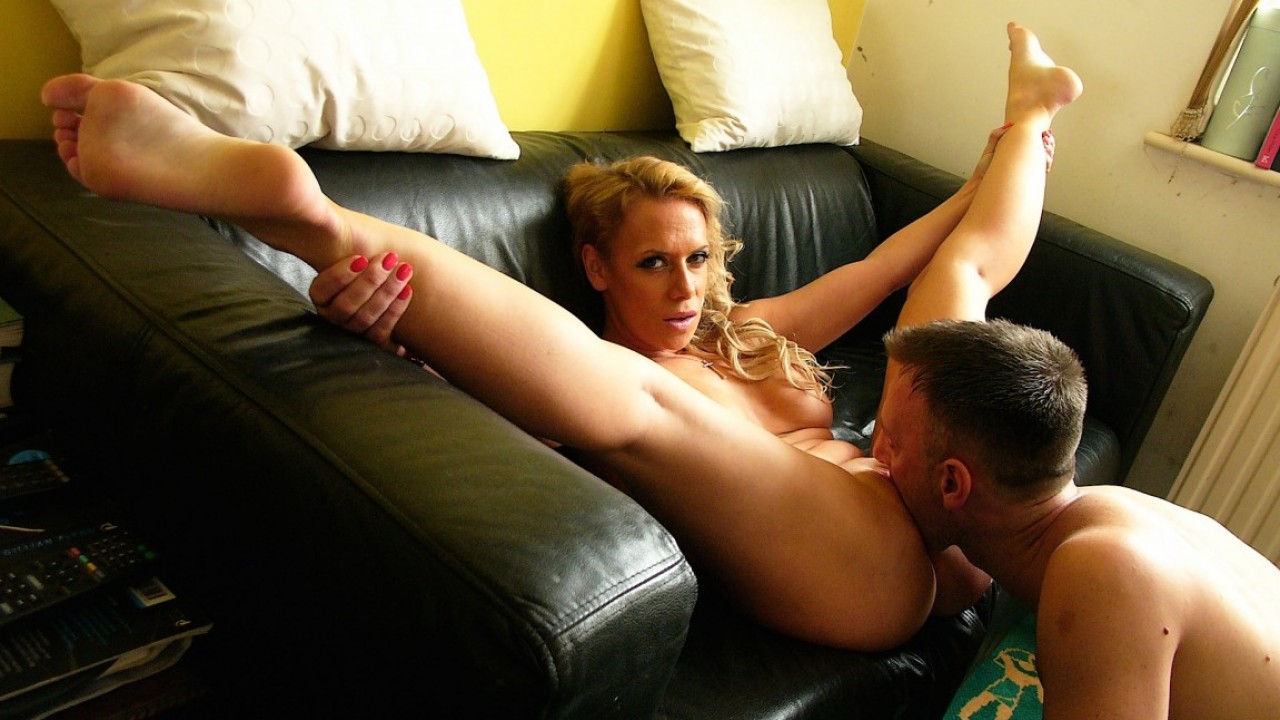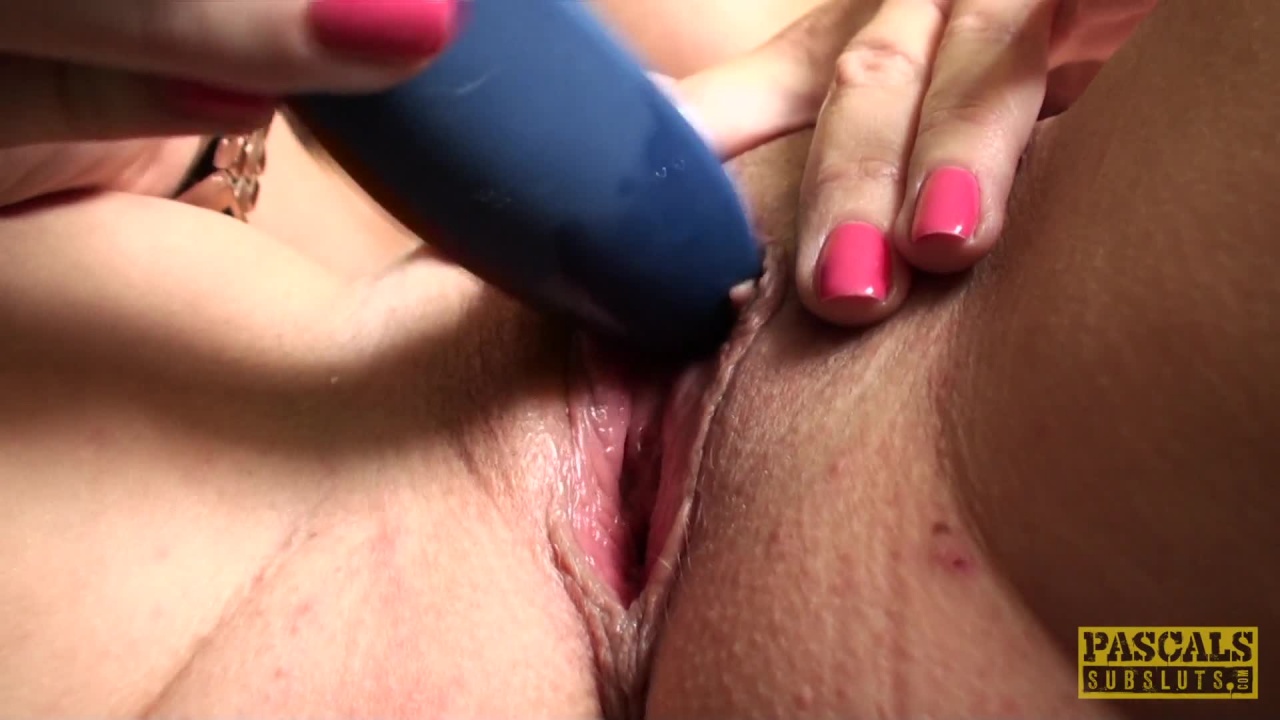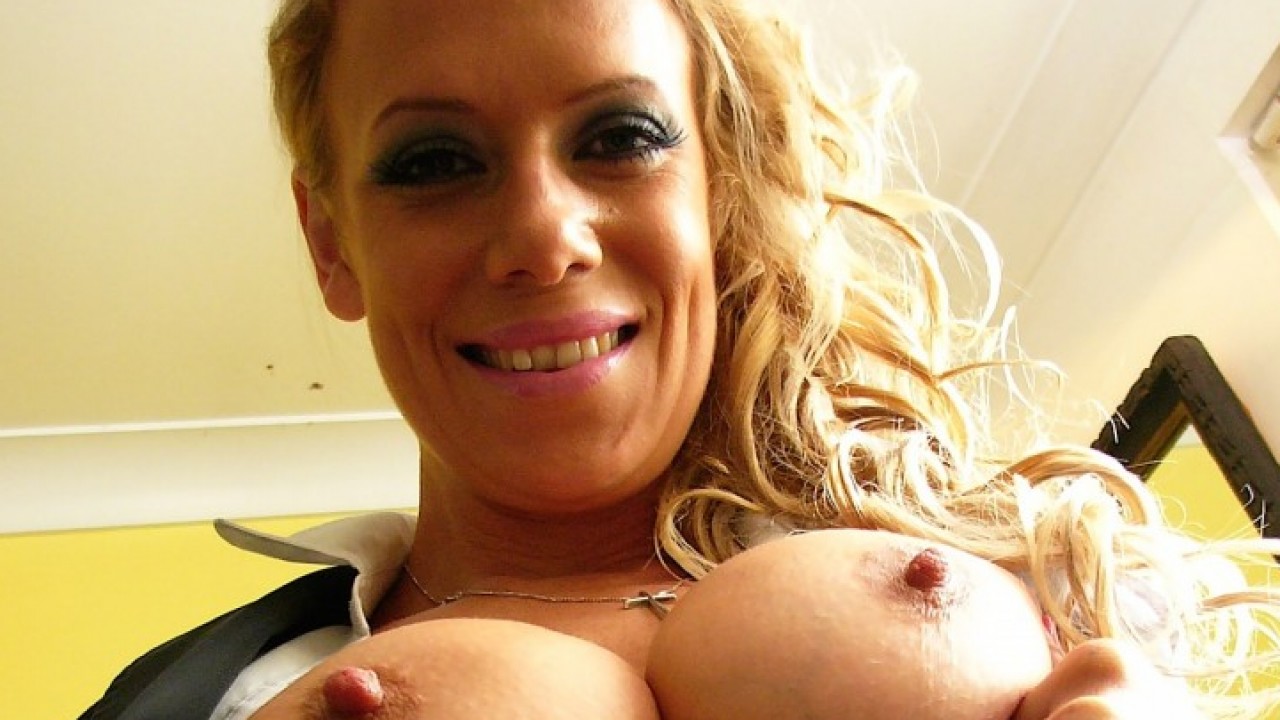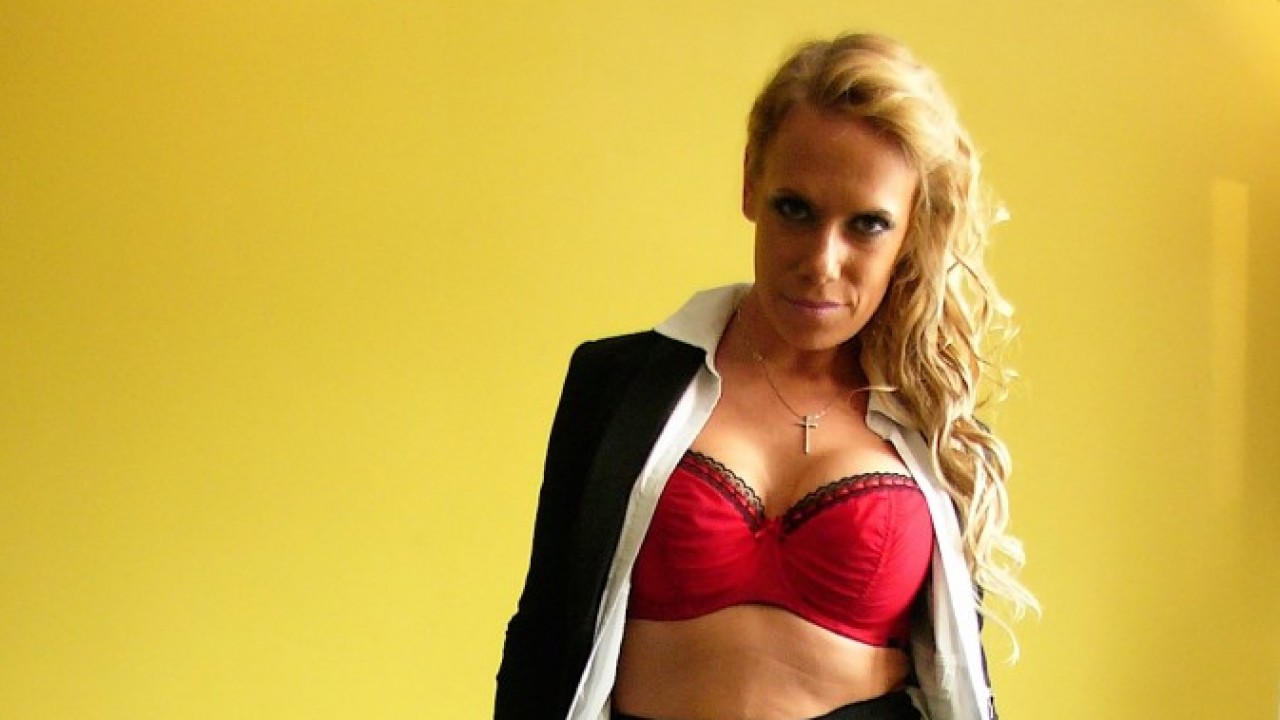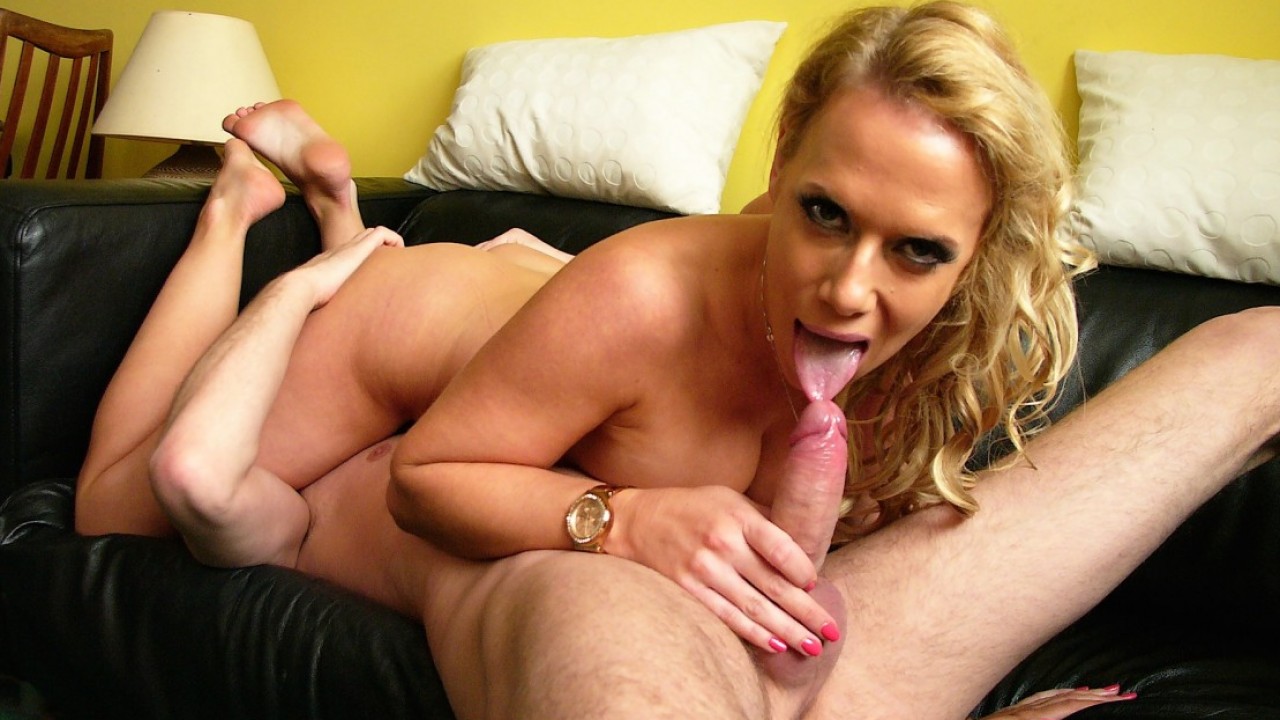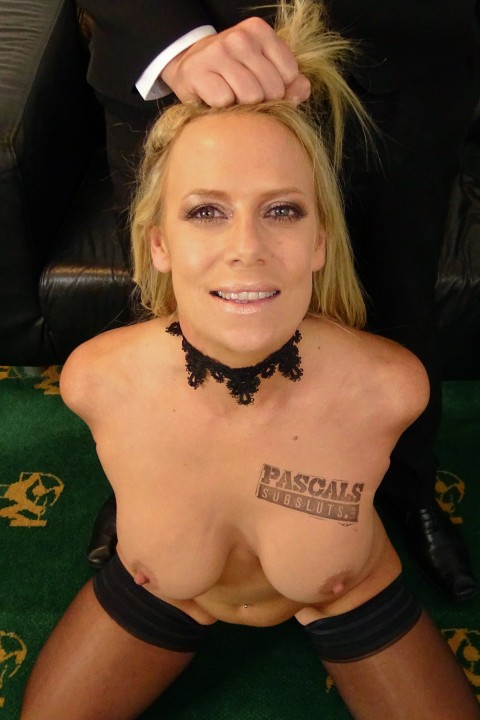 Sasha Steele
Age: 40
Hair: Blonde
Nationality: English
Zodiac Sign: Aries
Sasha Steele
Sasha Steele's a whore and she's not shy to admit it. She entertains around 20 gentlemen every week in her splendid new flat in the rather inaptly-named town of Maidenhead (which she loves and is perfectly located to lure in all that motorway traffic from the M4). It's not enough though. She says in her interview that it really should be double. Sasha is a sex addict. And not only doesn't she get the requisite amount of cock, she also doesn't even tend to get the kind of fucking she really, really, REALLY loves; the rough and debasing variety. Which is why she's back with us at PascalsSubSluts for another round – and getting fucked royally in the asshole as well (which she wasn't the last time round)!
Here's what she gets up to:
- Anal & vaginal fucking - Physical & verbal domination - Squirting - Bondage - Spanking - Face-slapping & spitting - Deepthroat & face-fucking - Dildo play - Cumshot
Enjoy.
Andy
STRIP PICS (42 total photos)
FUCK PICS (57 total photos)
STRIP PICS (67 total photos)
FUCK PICS (33 total photos)
SCREENCAP PICS (121 total photos)
Meet the Subsluts here first