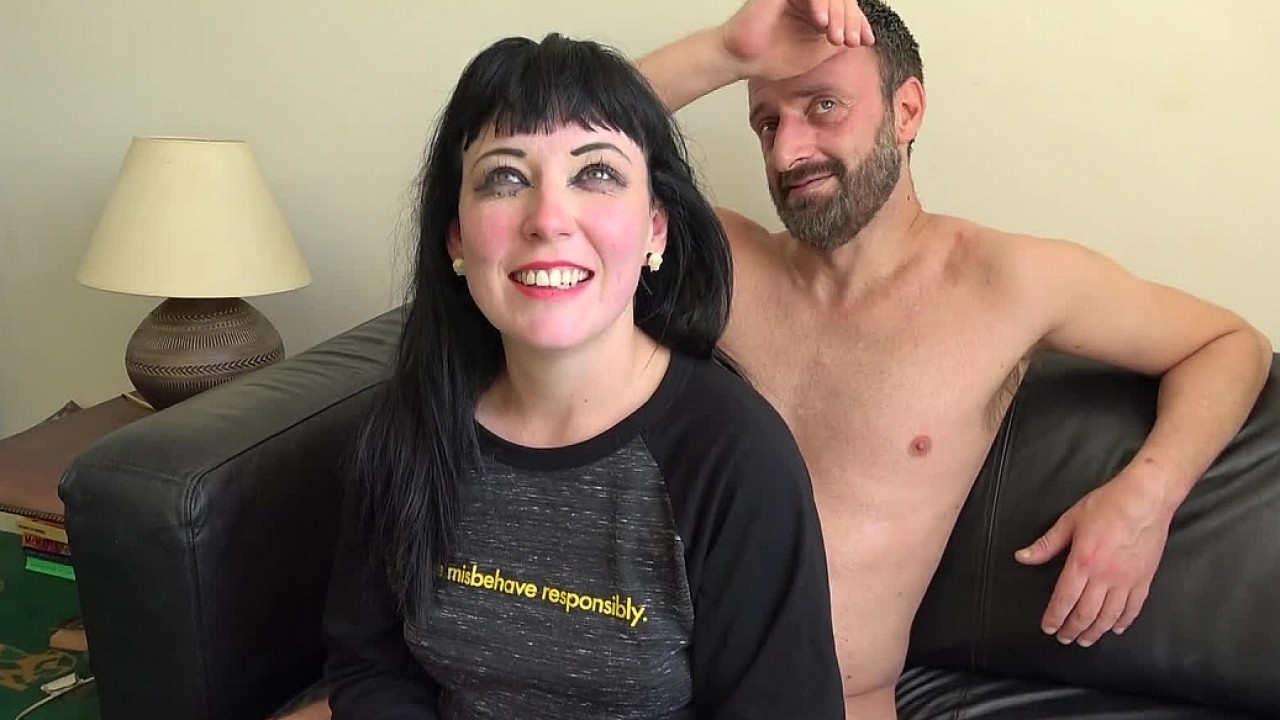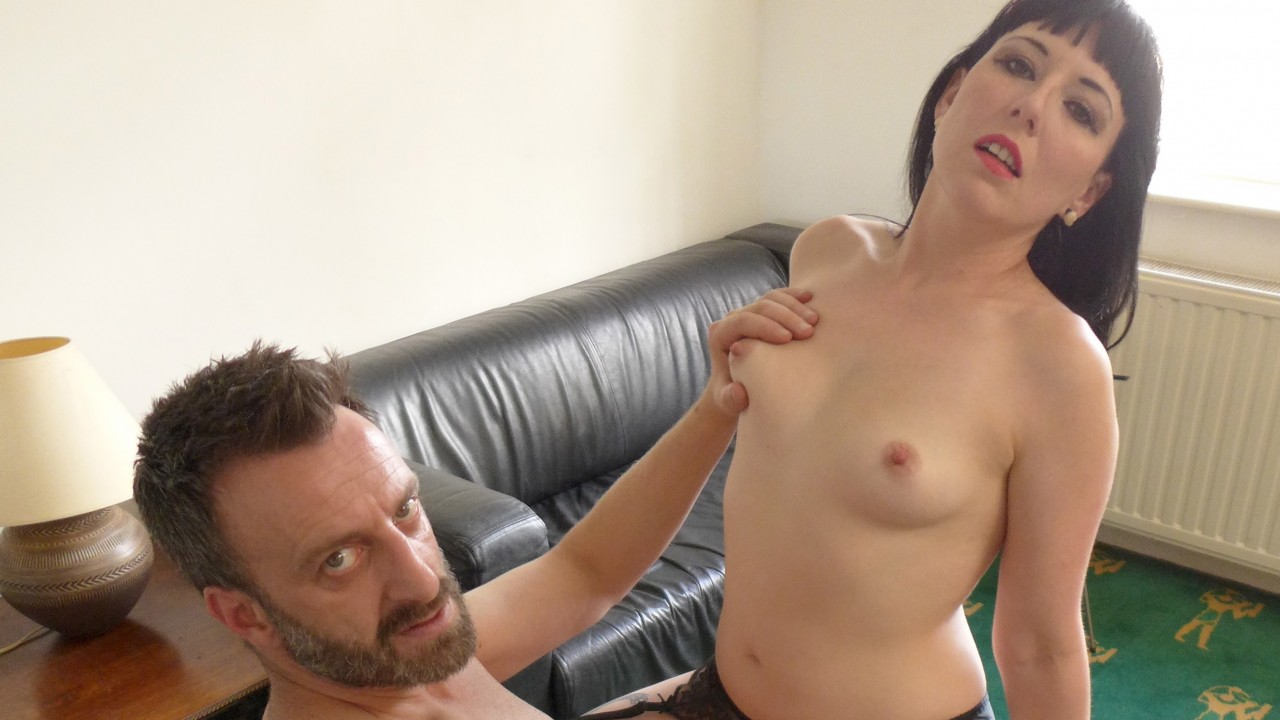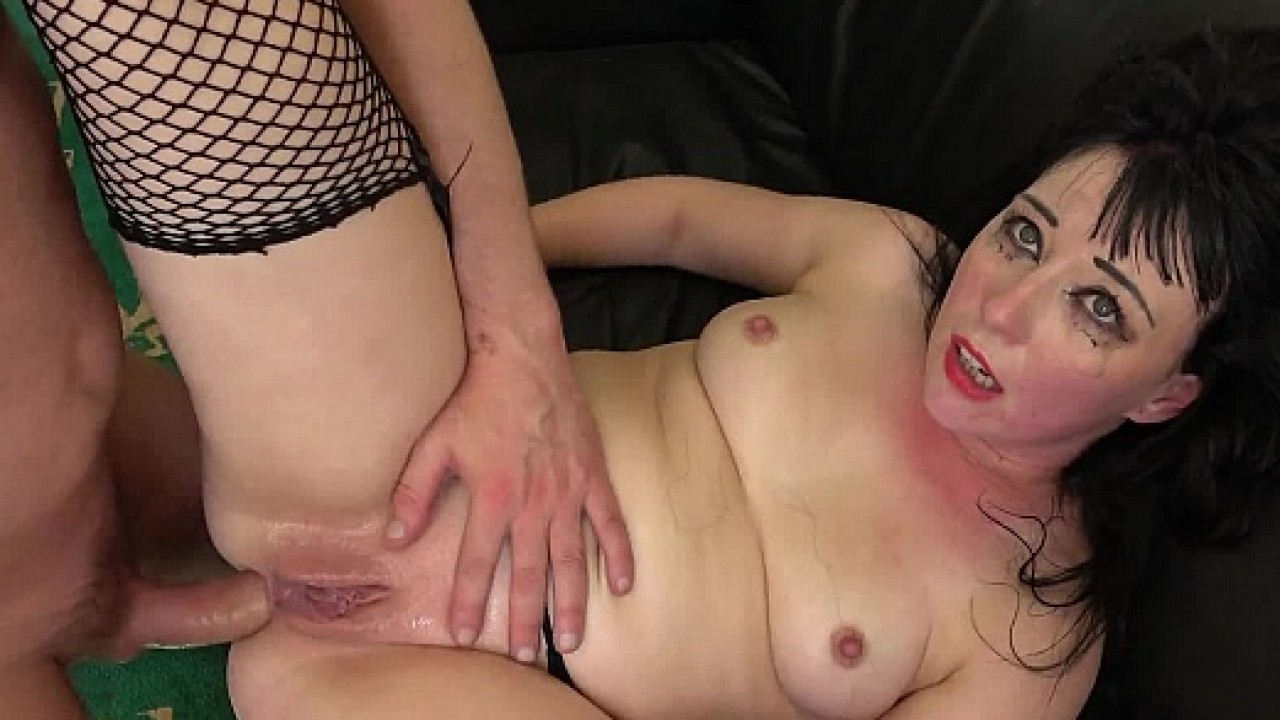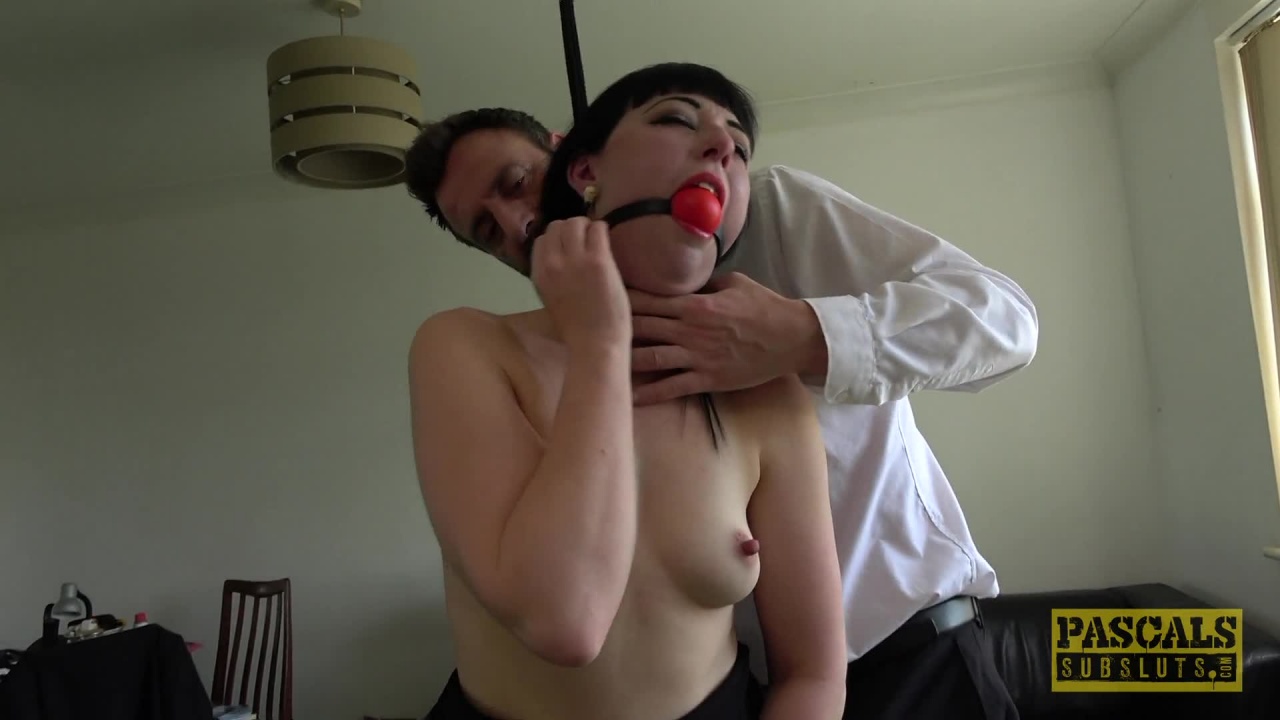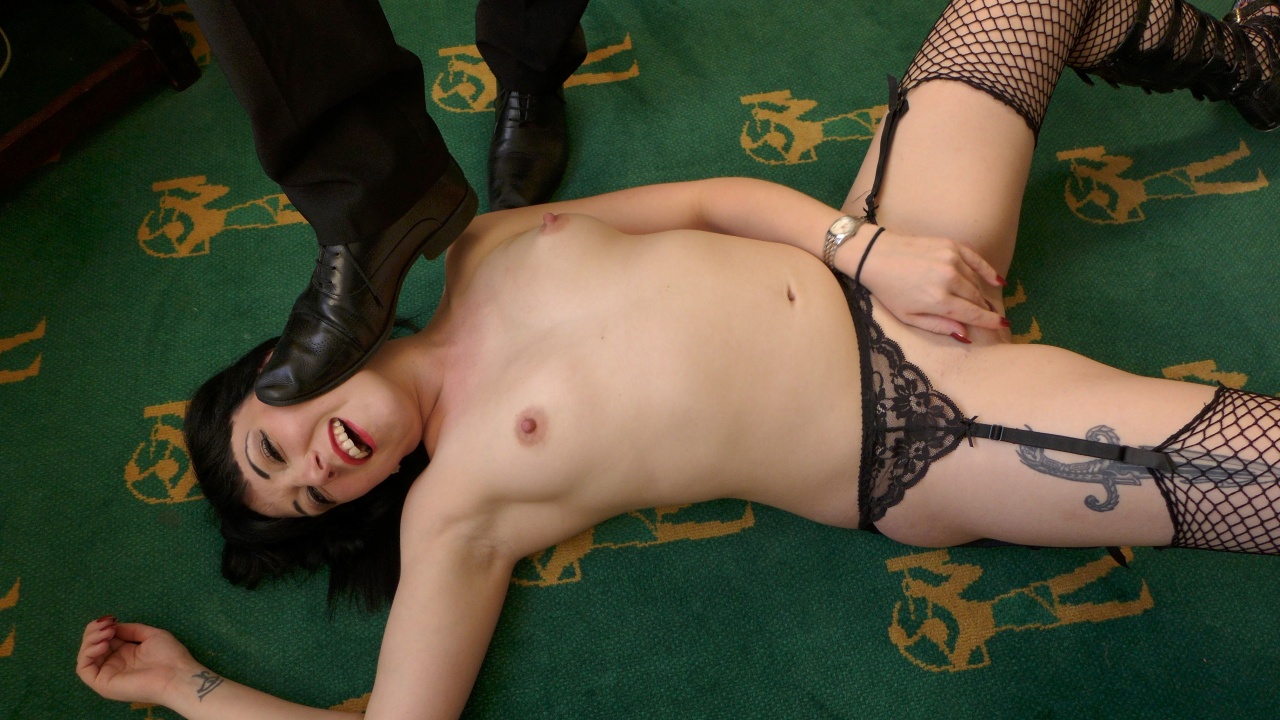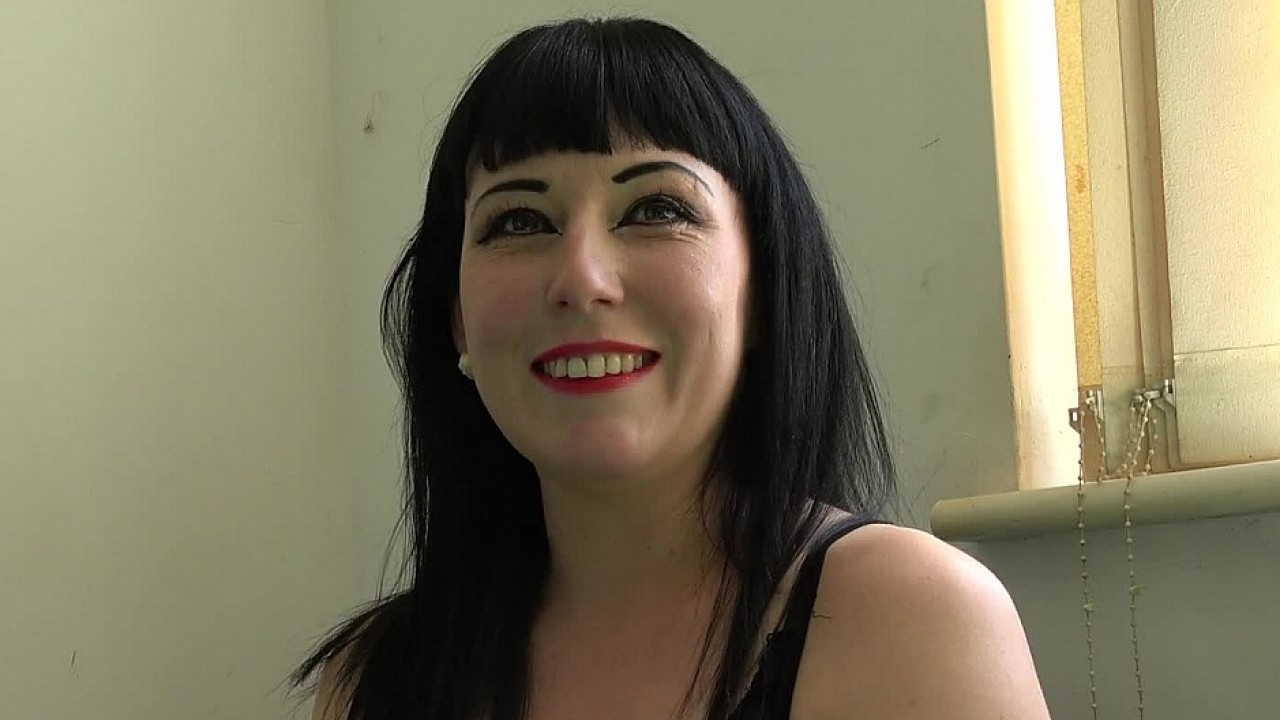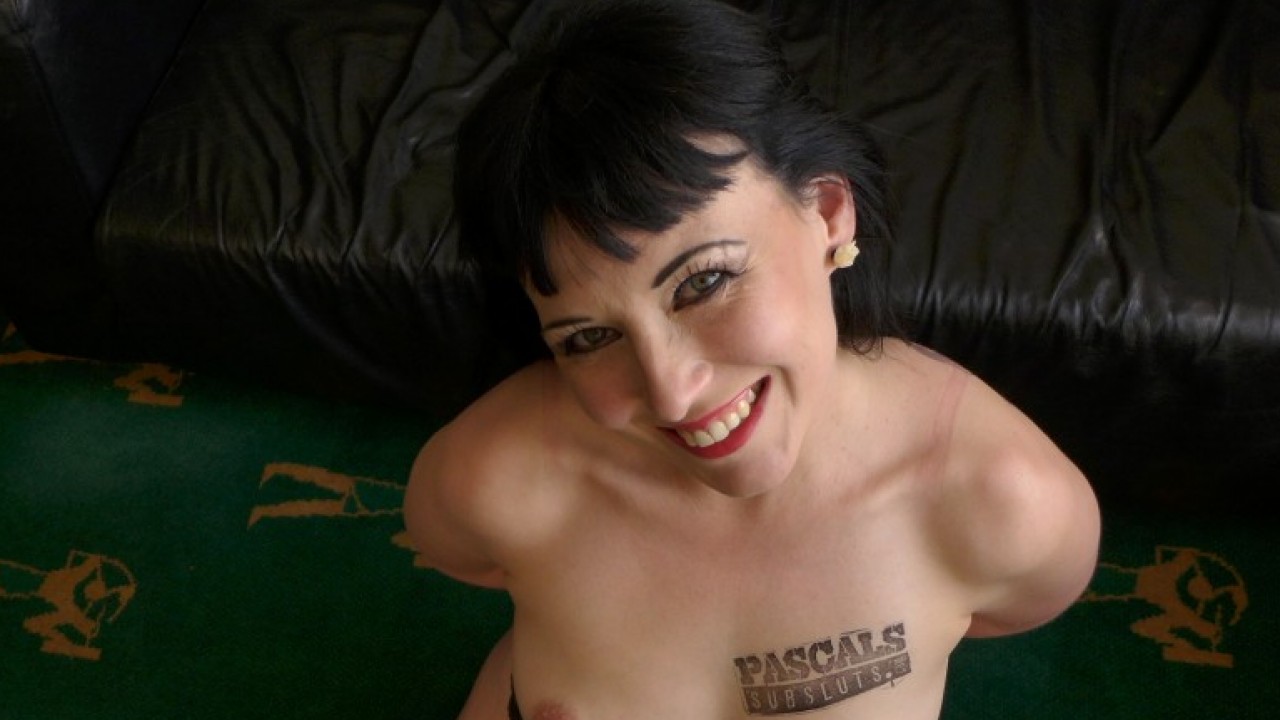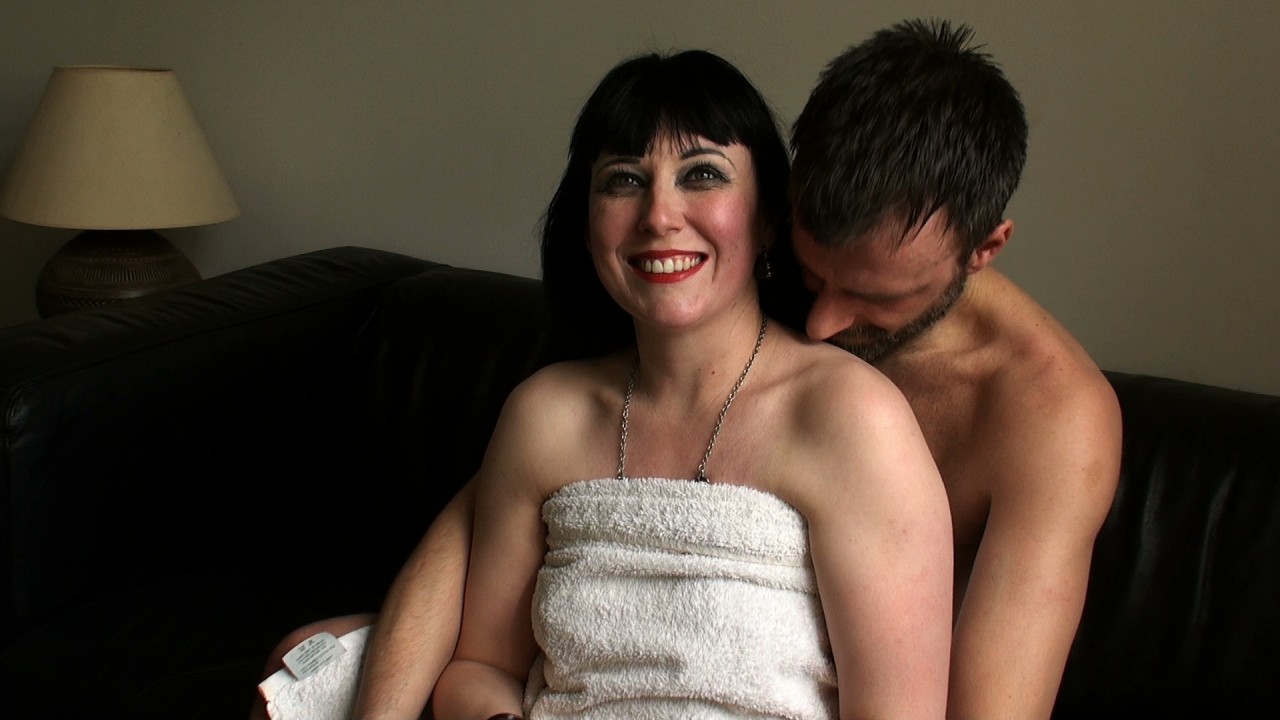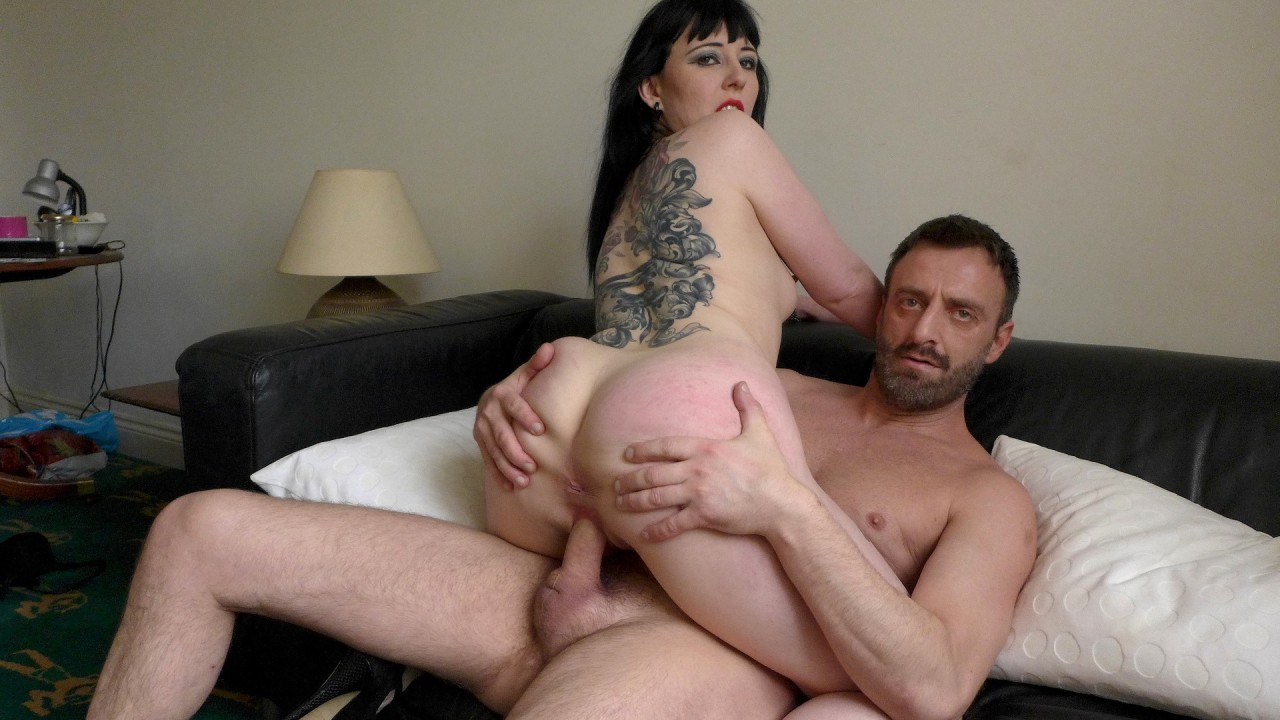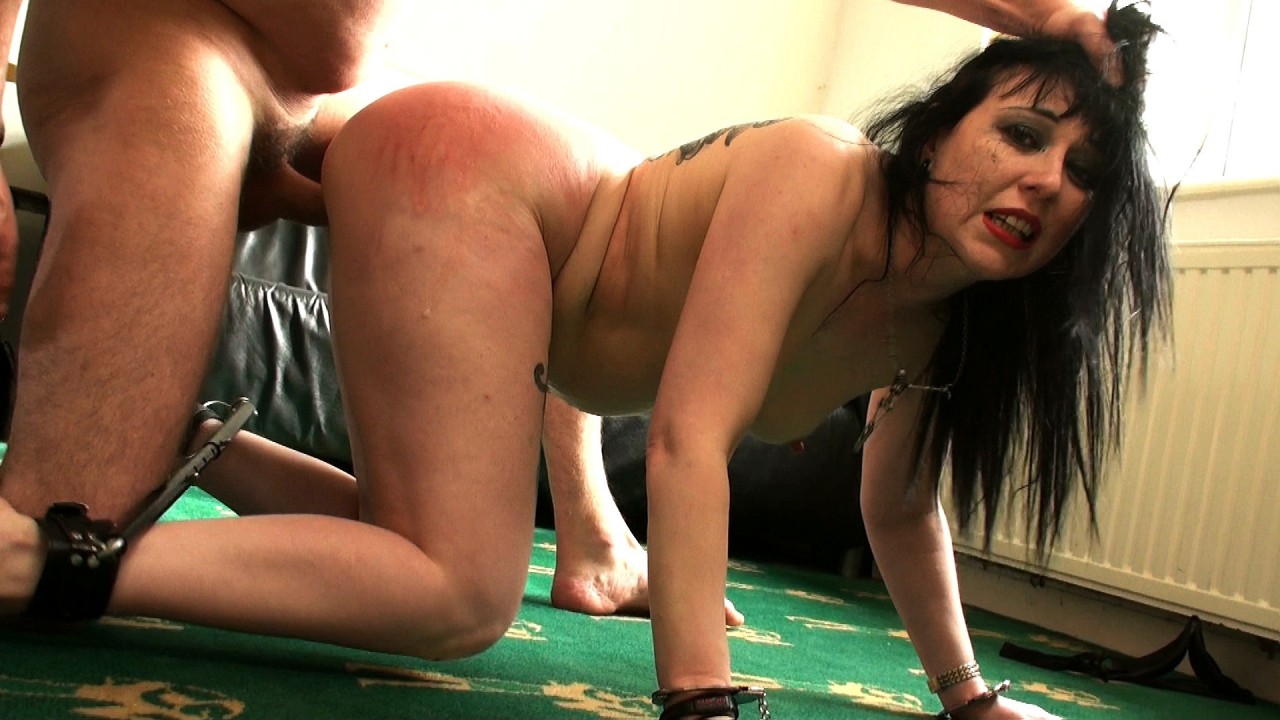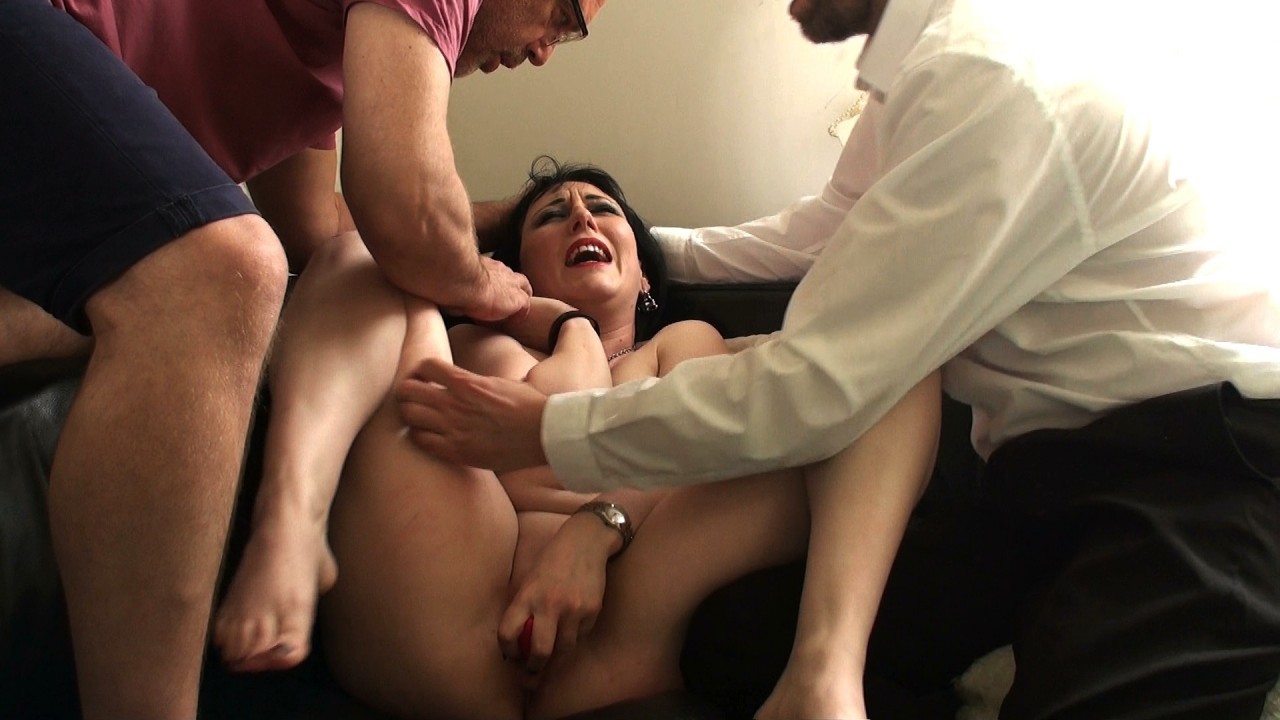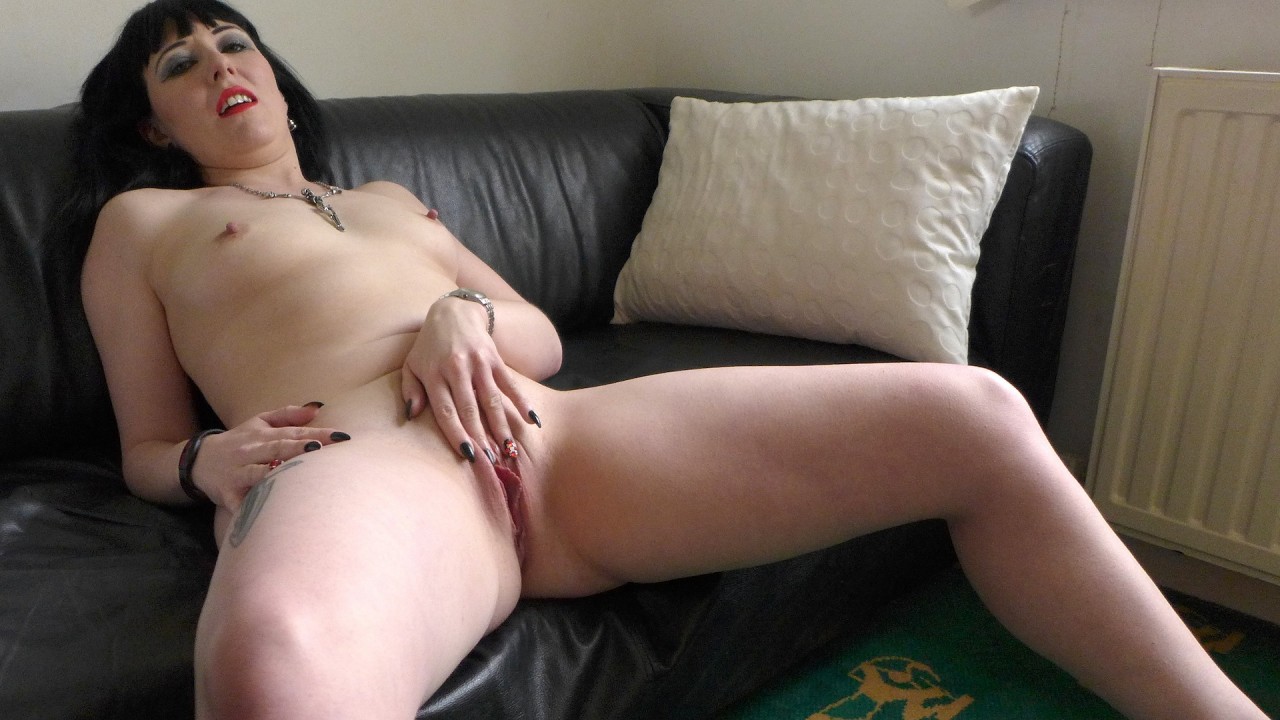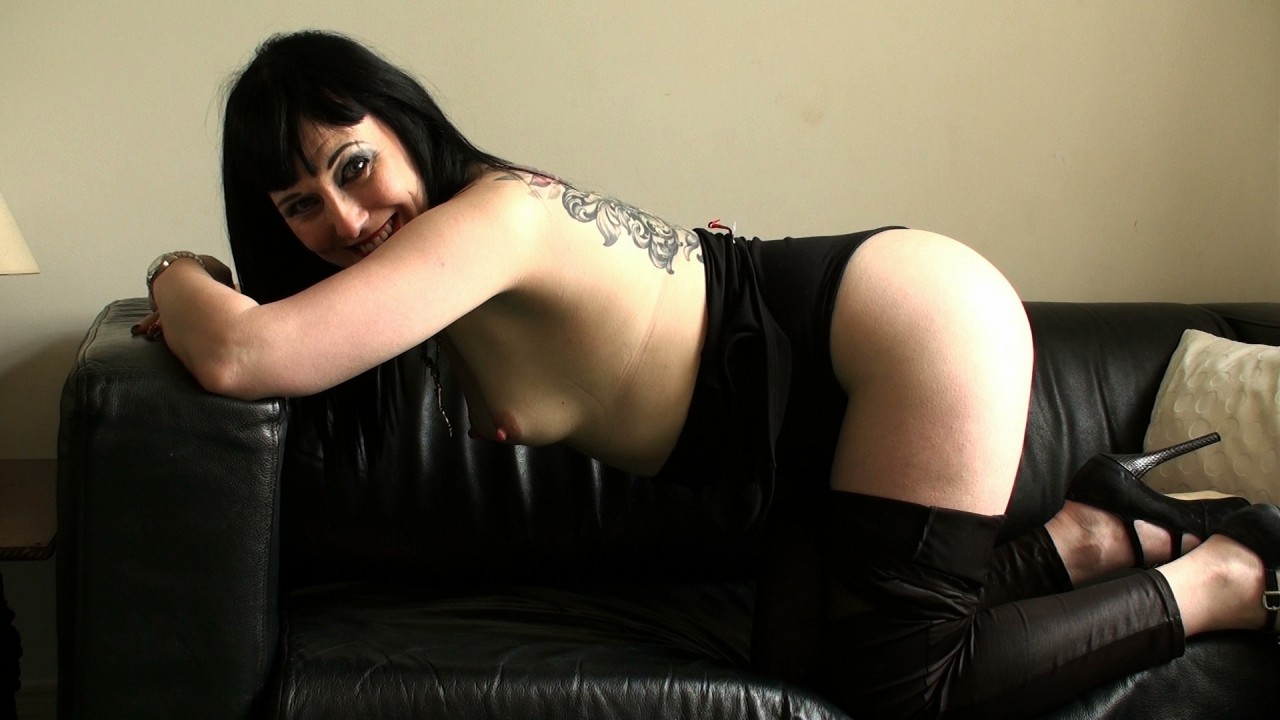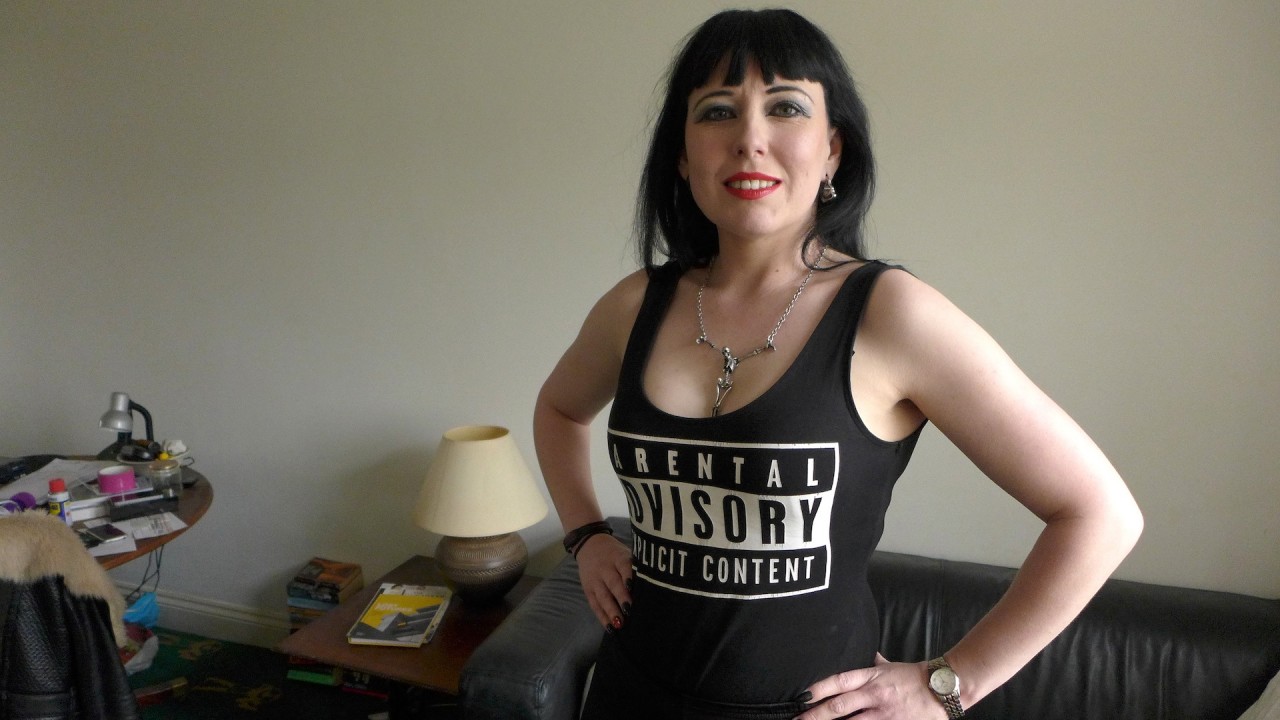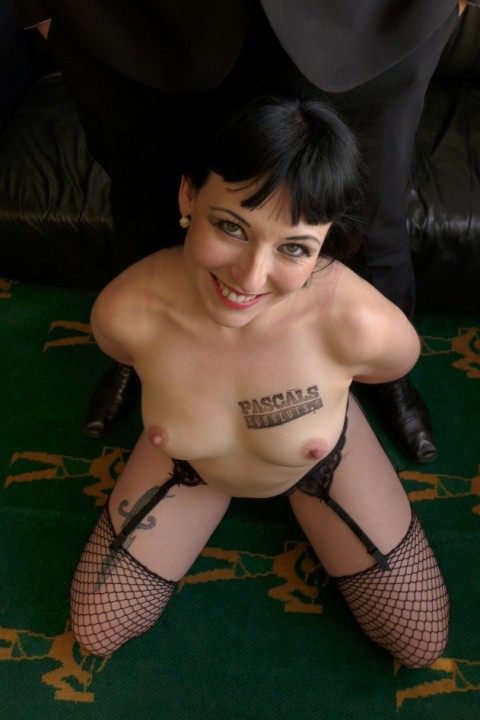 Sexy Cleo
Age: 33
Height: 5'5"
Hair: Black
Nationality: English
Zodiac Sign: Scorpio
Sexy Cleo
Sexy Cleo: Her Bum Now Open For Business
Thankfully for all of us, Sexy Cleo, the early 30s Yorkshire lass who still works as an escort in Leeds, is back and this time she wants P to punish her bottom with his big, thick cock. Cleo has gotten more attention than before from her clients and webcam viewers about her PSS debut. She even mentioned how she shocked the hell out of her longtime fuck buddy. She hadn't even scoped out her scene with us until not too long before this lusty reunion. Here's a breakdown of her diversely perverted awesomeness on display:
- Vaginal fucking - Anal fucking- Toy play (vaginal & anal)- DP (penis & dildo)- Physical domination & verbal abuse - Hair-pulling - Orgasms - Spanking - Ass-to-mouth - Deepthroat & face-fucking - Choking - Face-slapping - Face-spitting - Masturbation - CIM & swallowing
As you can see, this is quite the laundry list Sexy Cleo gets involved with the second time around. She was admittedly still a little unnerved, however this time, there was more excitement in the fold. There was an anxious yet eager anticipation about what we later found out was her first ever anal scene on camera. She'd done it before in her private life but wanted to pop her anal video cherry with none other than Pascal. One majorly disrespectful thing this time and something I felt we didn't punish her enough for is not informing us when she was orgasming. She needed our approval but you know what they say…once a useless tramp always a rude wench.
She says she climaxed three times but I suspect there were more that she wouldn't cop to. We were also somewhat lenient by not making her pay for the times she took the ball gag out of her mouth without asking. Maybe P and I are getting a little too soft as we're getting older. Don't worry lads and ladies, this is just a momentary phase and won't last long at all.
Here's hoping you have a banner holiday weekend and be safe as always.
Cheers! Andy
STRIP PICS (60 total photos)
FUCK PICS (54 total photos)
SCREENCAP PICS (280 total photos)
STRIP PICS (63 total photos)
FUCK PICS (51 total photos)
Meet the Subsluts here first