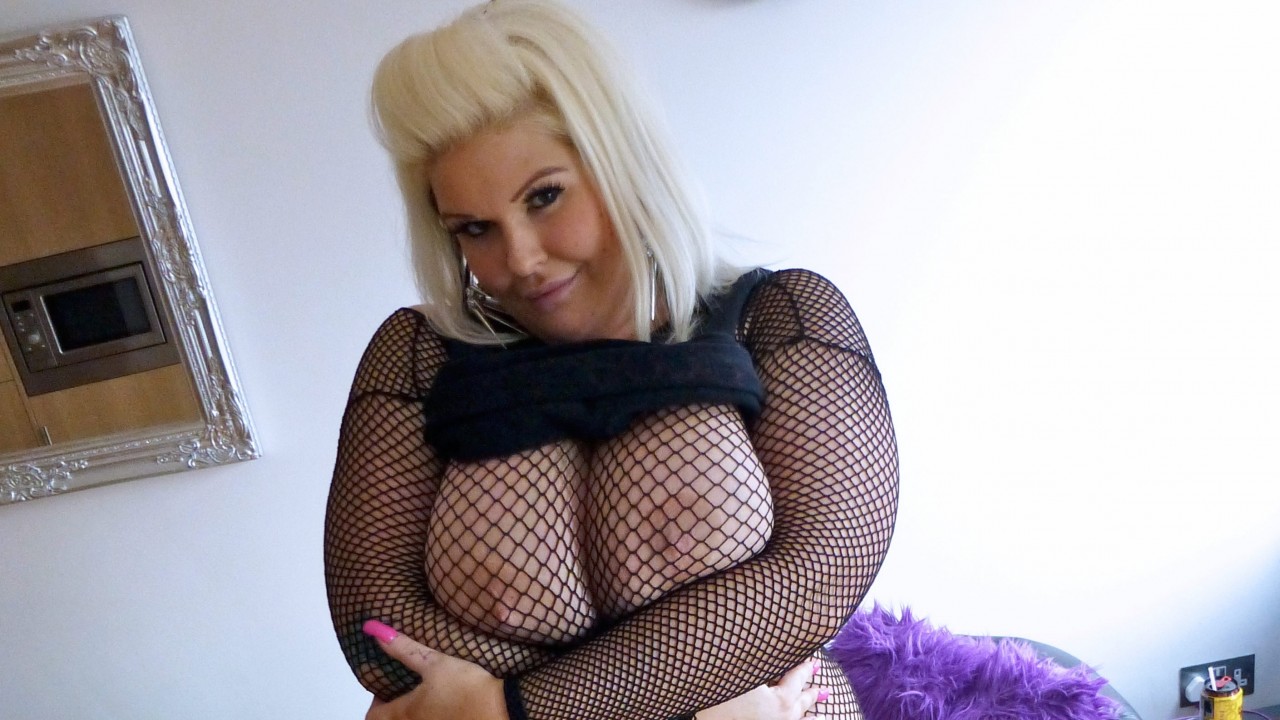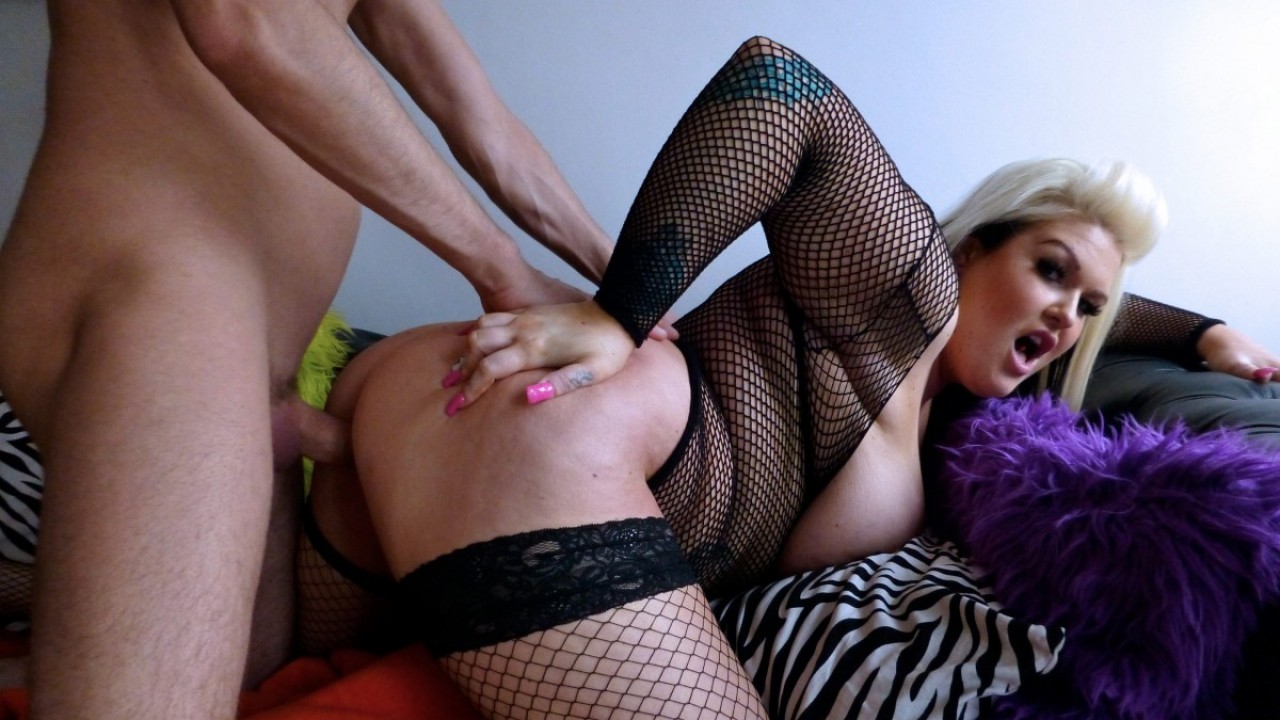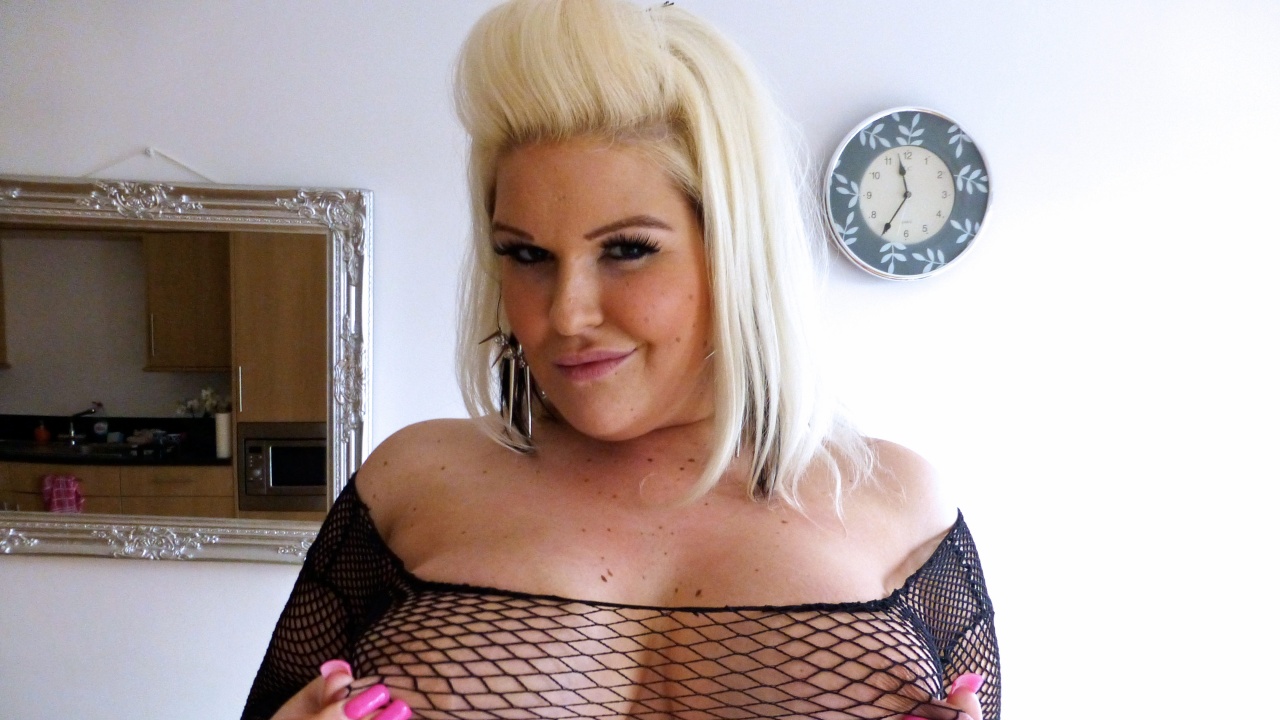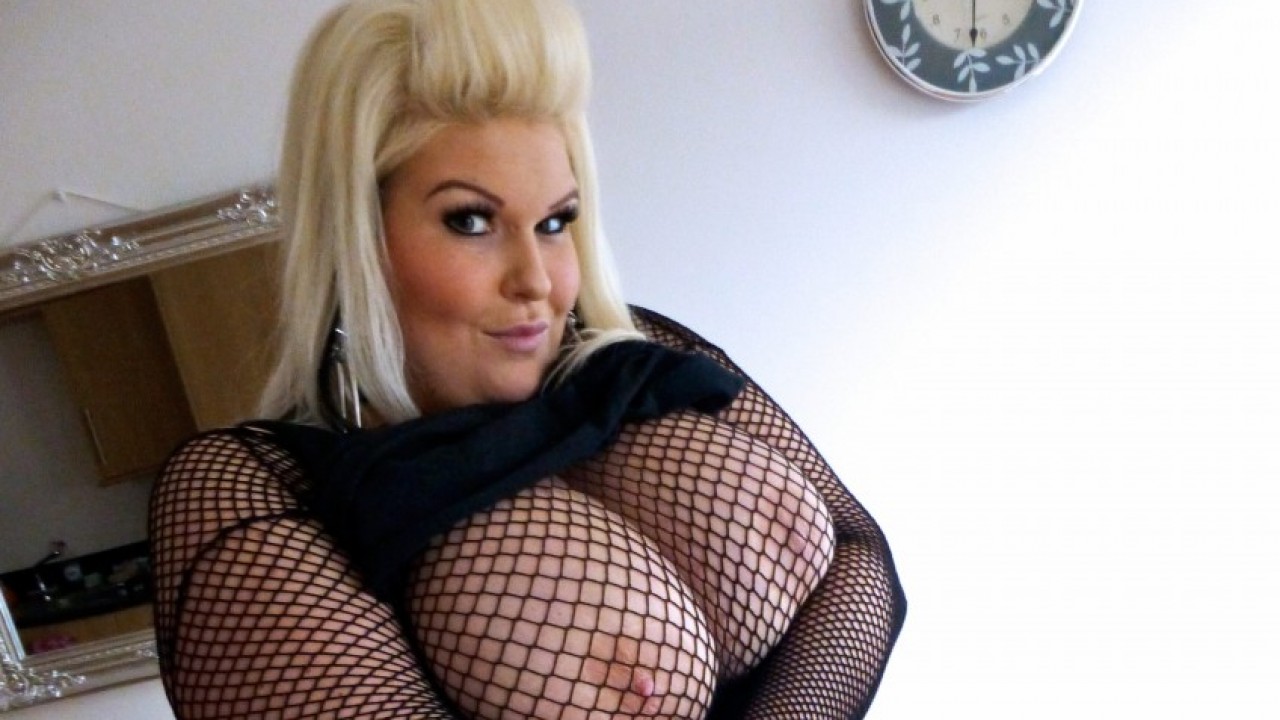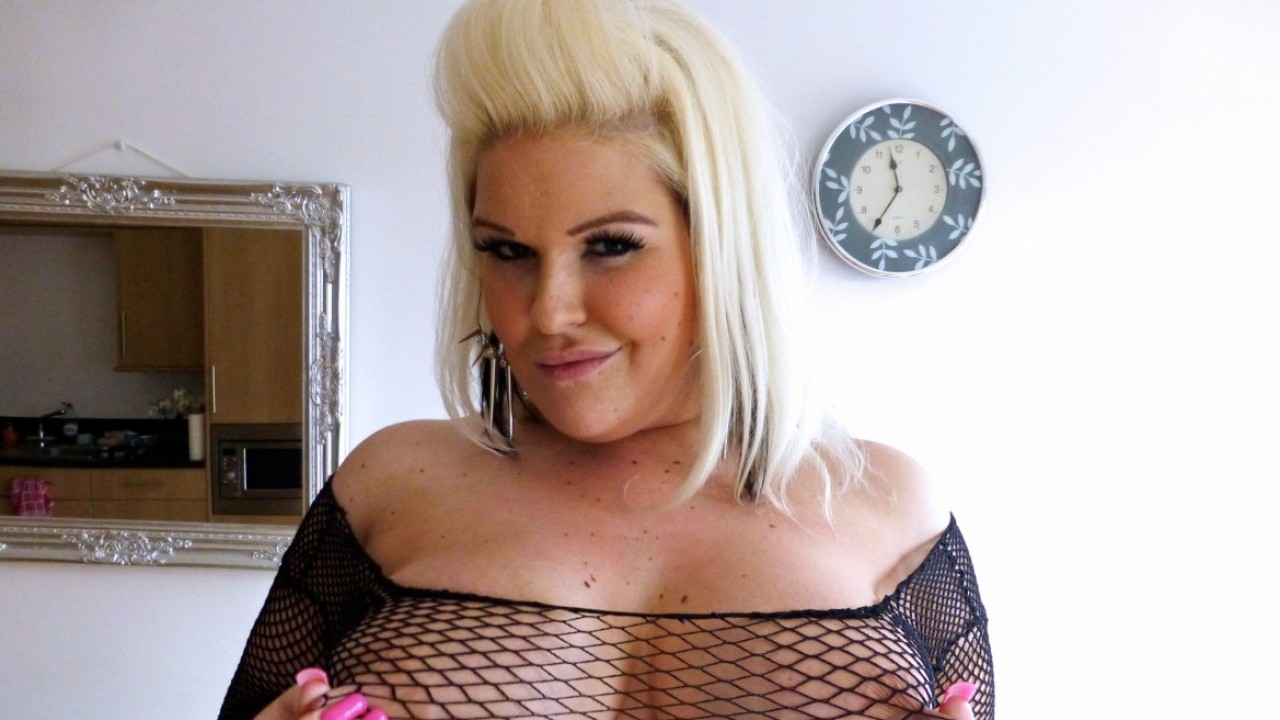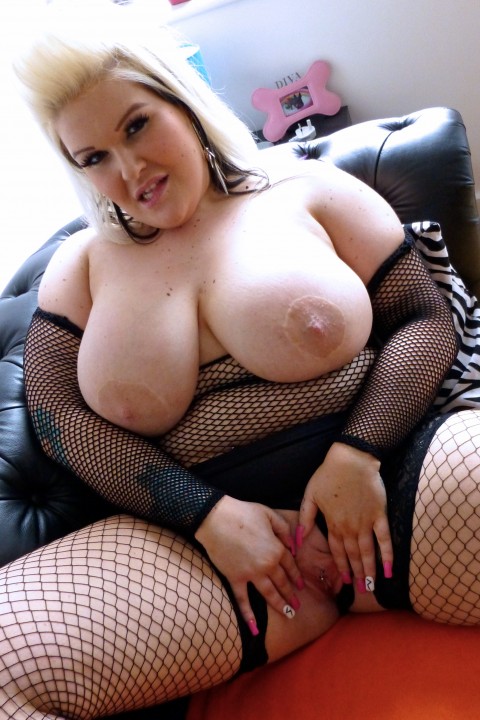 Sindy Strutt
Age: 28
Height: 5'7"
Hair: Blonde
Nationality: English
Zodiac Sign: Gemini
Sindy Strutt
We didn't think up any kind of set-up for this one. We just thought we'd put Sindy Strutt in a load of fishnet stuff and make her look all rock chick and hot. She didn't disappoint.
Plus, given that there's so much of her -- in the most decidely delicious way -- we couldn't stop ourselves spanking her a bit. Well, spanking her a lot. Spanking her so much in fact that she ended up with some pretty fierce bruising and welting on her arse and tits. Serves her right really for keeping me waiting so long to do the shoot.
The first we'd talked about it was a year back and she'd been blowing hot and cold about it ever since. Until now. Halfway through the scene and she really doesn't know what's hit her. Oh, and did I mention that when she swallows my cum it's the first time she's ever done it in her life?
STRIP PICS (47 total photos)
FUCK PICS (129 total photos)
Meet the Subsluts here first