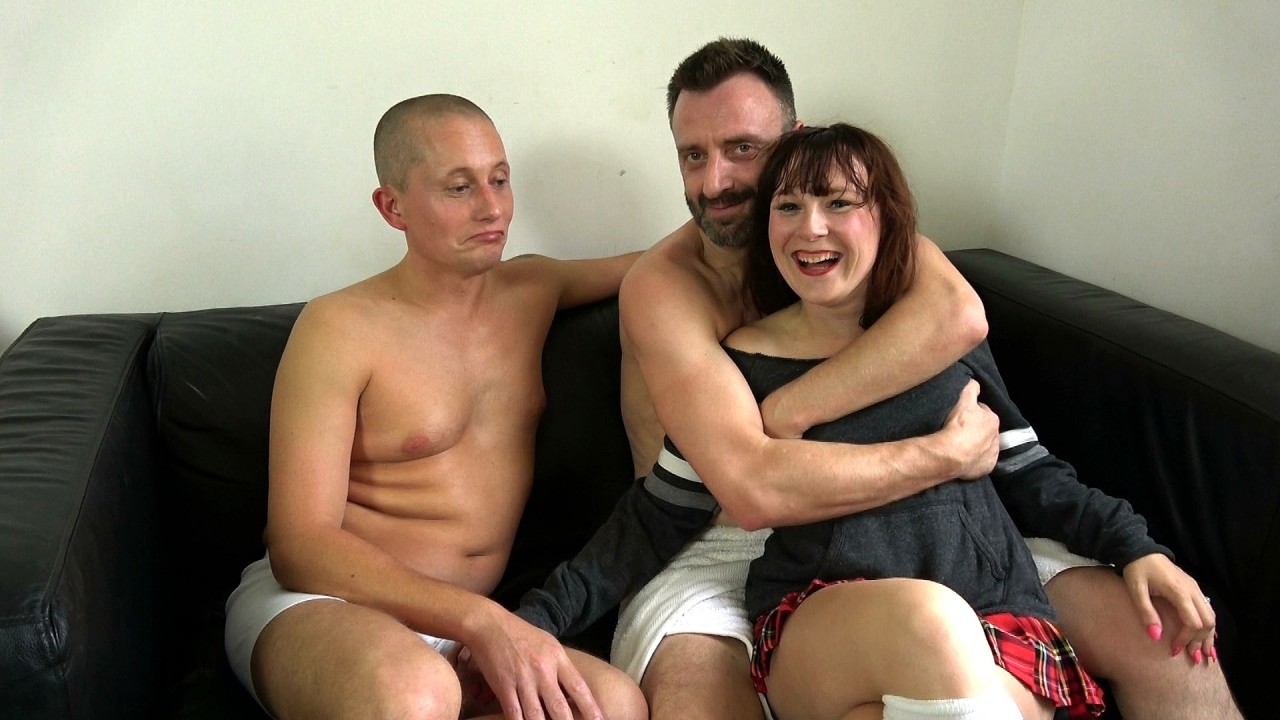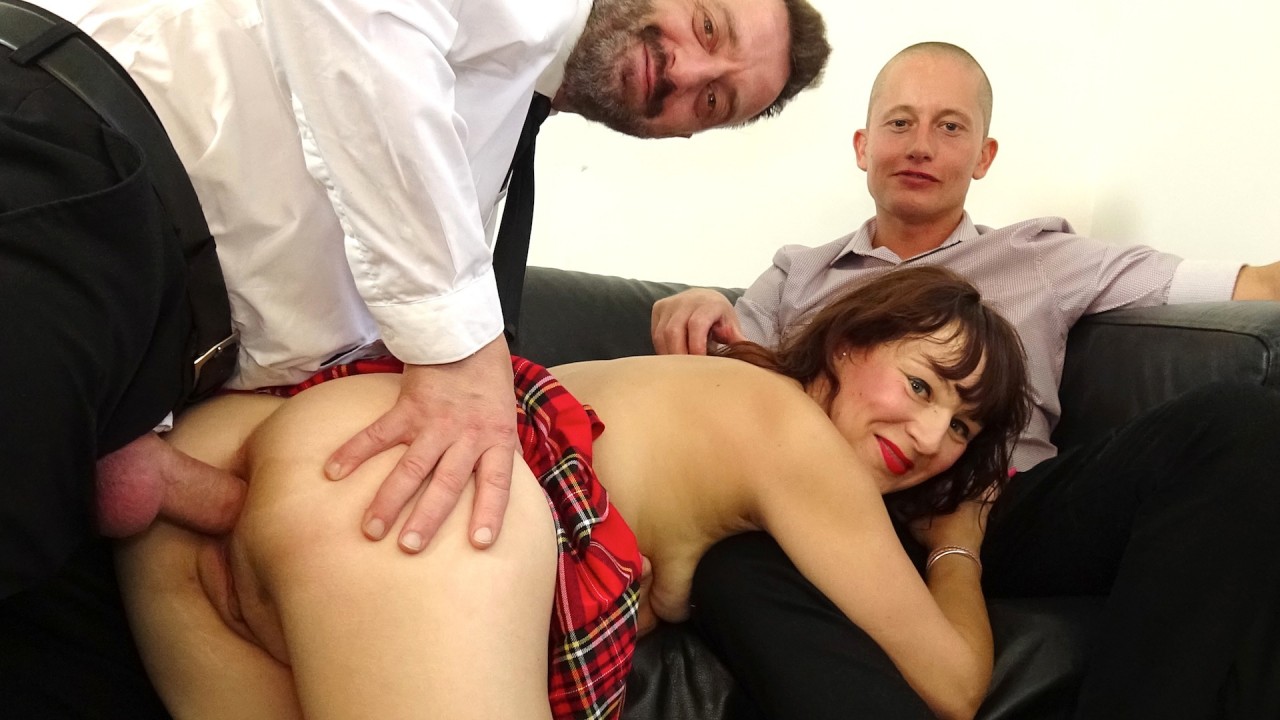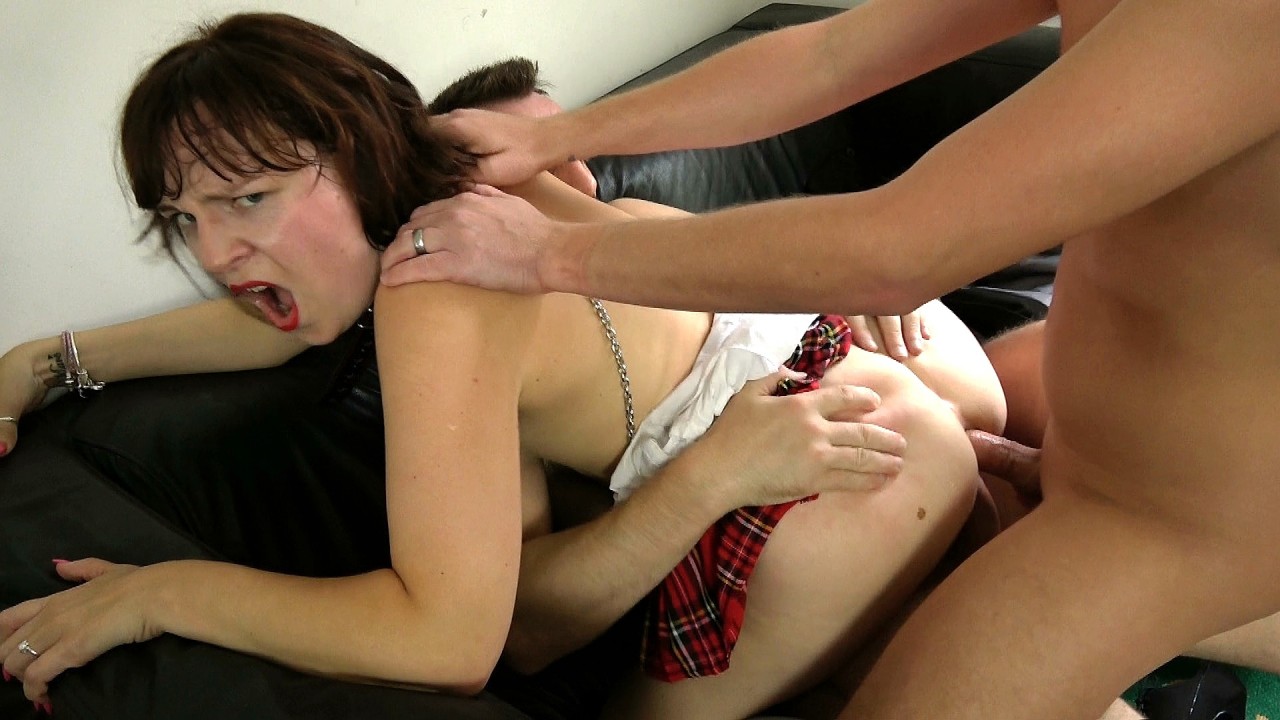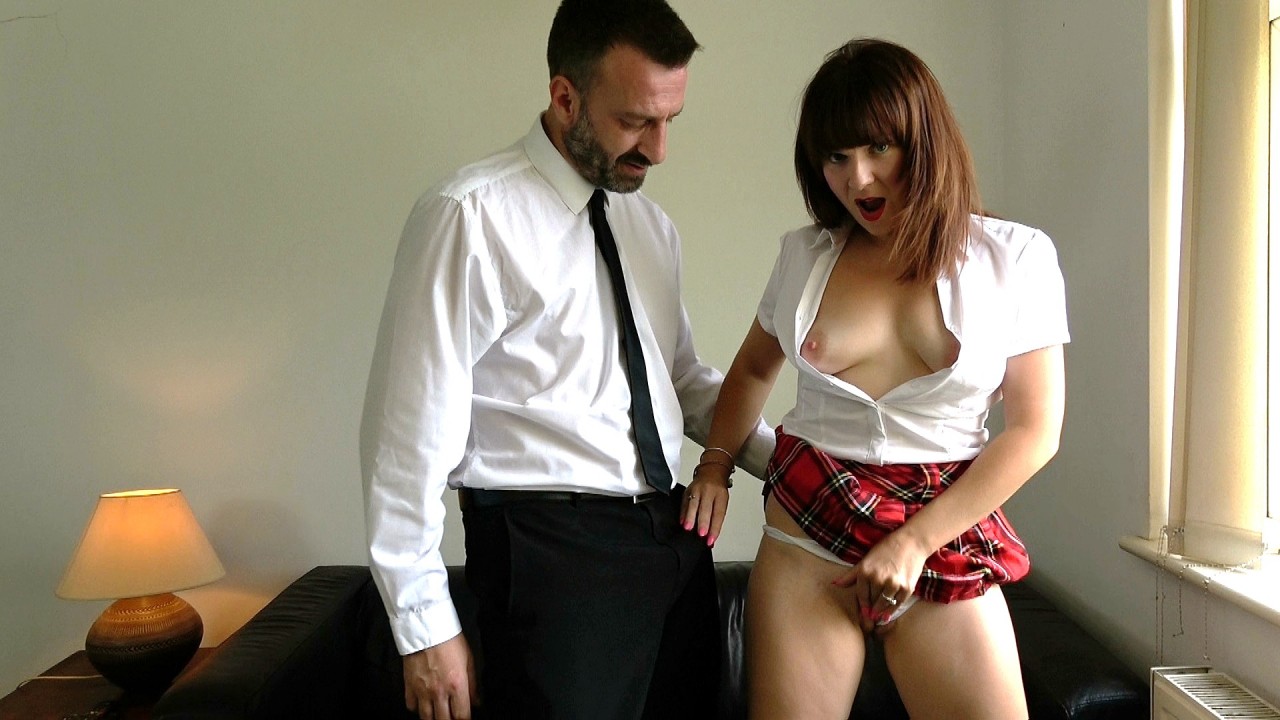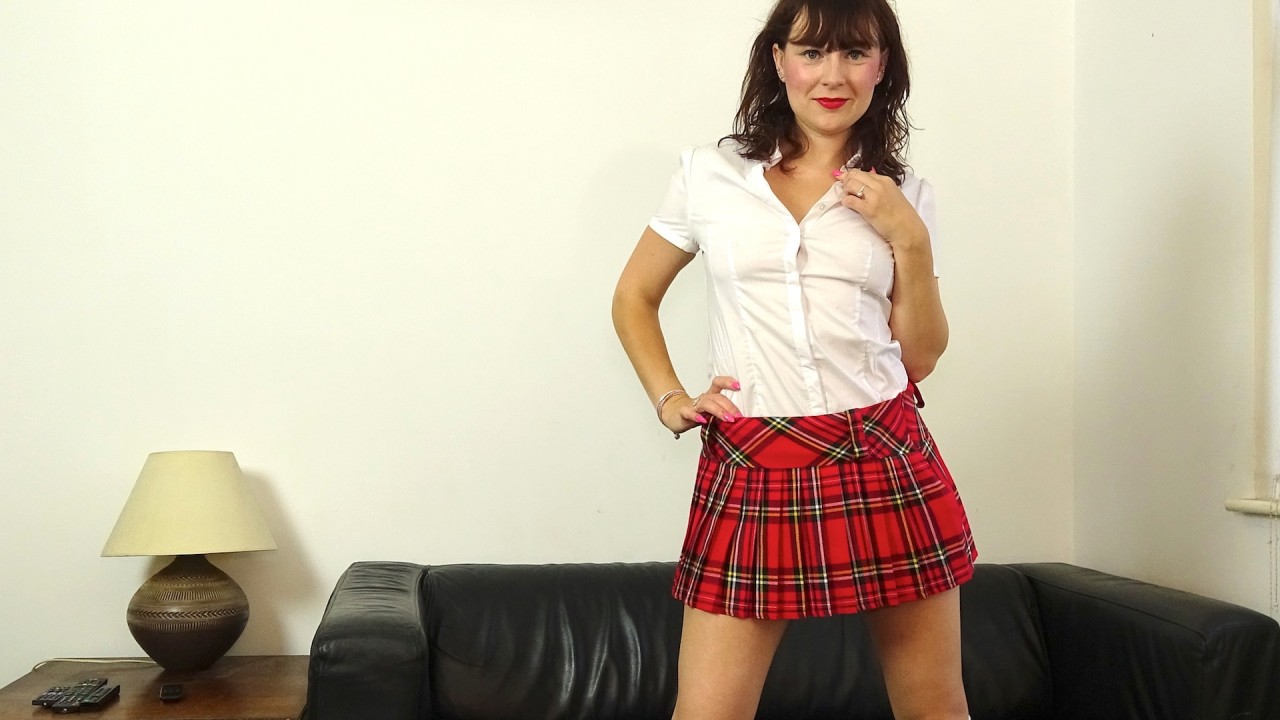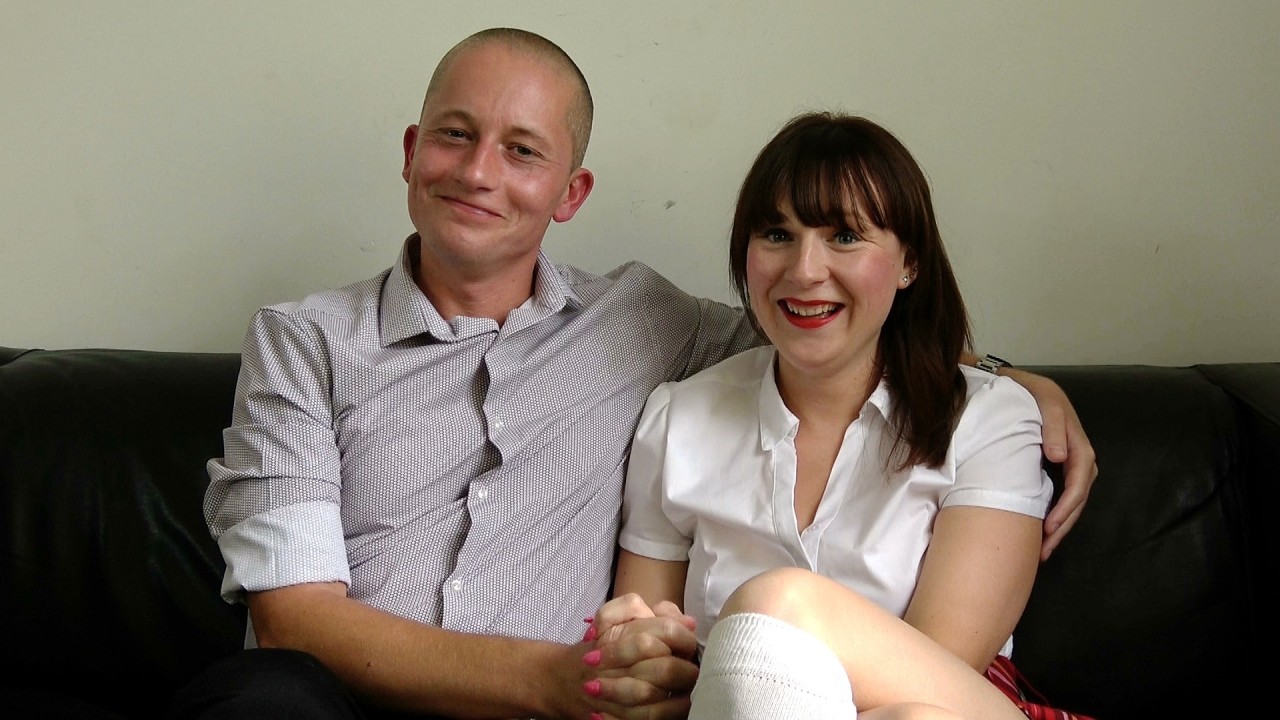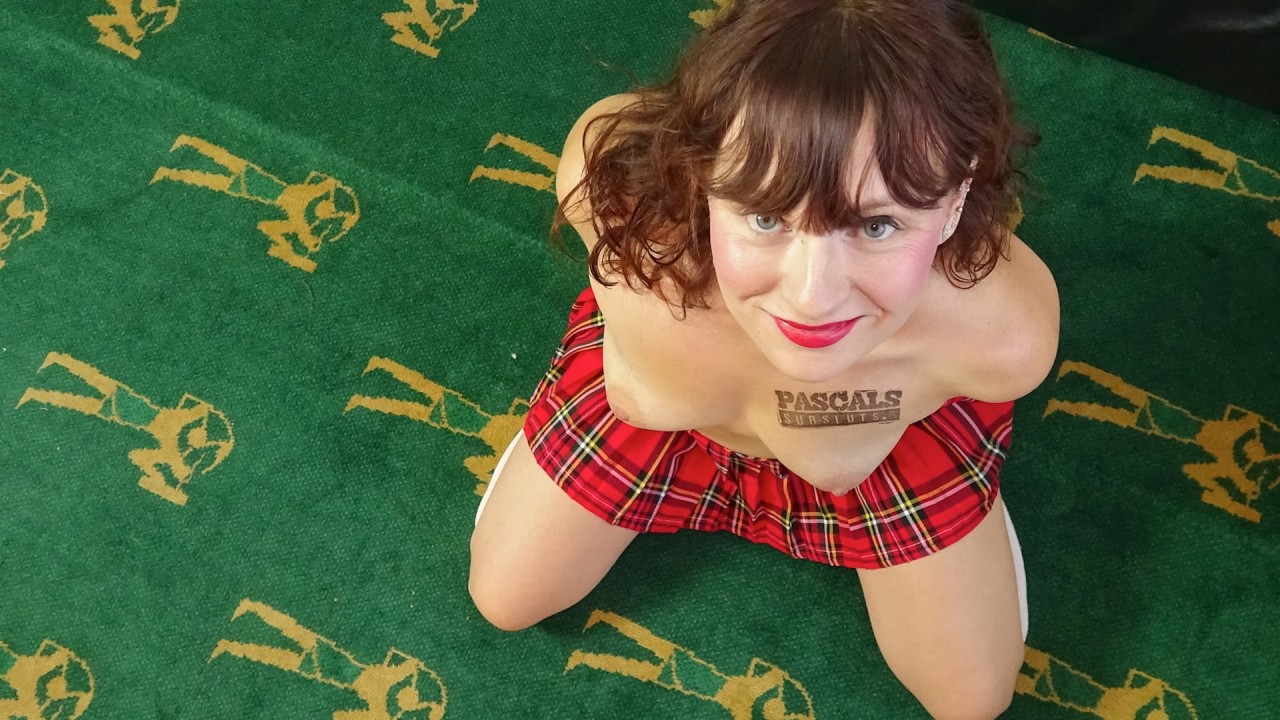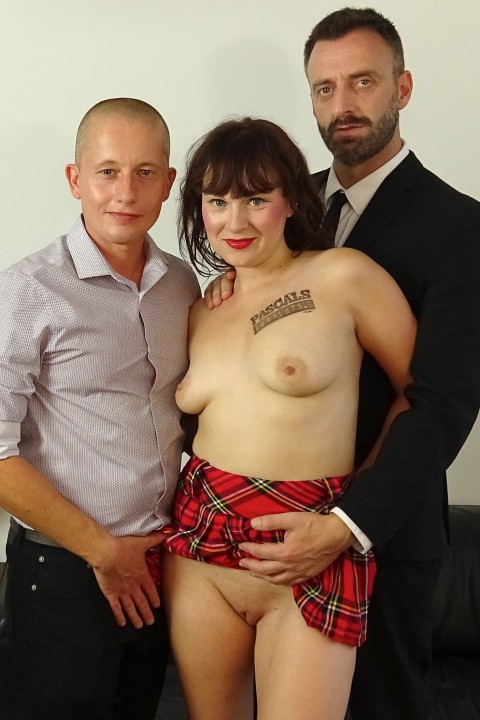 Succulent Cherri
Age: 33
Height: 5'4"
Hair: Brown
Nationality: English
Zodiac Sign: Aries
Succulent Cherri
Succulent Cherri: The Daddy's Girl & The Cuckold
Succulent Cherri is a mum of three in her early 30s. She's married to Marc. They're a pair of filthy buggers and couldn't give a toss who knows it, the proof of which is in evidence all week here at PascalsSubSluts. It looks a bit like this:
- Anal and vaginal fucking- Double penetration- Physical & verbal domination- Cuckolding- Orgasms- Squirting- Deepthroat & face-fucking- Masturbation- Cumshots (swallowing & creampie)
The scene's set up to play to both of their kinks. Cherri loves playing the schoolgirl (check out the start of the solo vid to hear her explain); Marc loves watching her getting fucked by other guys, which he's had ample opportunity to because they're swingers but nothing like today with international porno superstar Mr Pascal White. Marc's a bit partial to a spot of cuckolding too, hence we find him at the start of the scene handcuffed to a chair staring at his wife laid out across Pascal's lap.
Everything plays out great. Cherri loves teasing Marc, Pascal loves treating Cherri like a whore and rubbing Marc's face in it, and Marc loves the humiliation and being cuffed. After getting hubby's dick out and sucking it while P fucks her up the arse, Cherri ends up getting DP'd by the pair of them. But before then there's so much to savor. Watch the way she keeps on staring at herself getting fucked in the mirror; how she adjusts her hair when P's sticking his cock up her bottom for the first time (water off a duck's back). And check out Marc's moans as he watches his wife get face-fucked with increasing depth and velocity, and how he can't stop shifting in the chair trying to get his cock off against his trousers. In the meantime Pascal's in his element bossing the pair of them around.
A good seven days of tip-top PSS. I hope you're well.
Andy
STRIP PICS (67 total photos)
FUCK PICS (40 total photos)
SCREENCAP PICS (206 total photos)
Meet the Subsluts here first