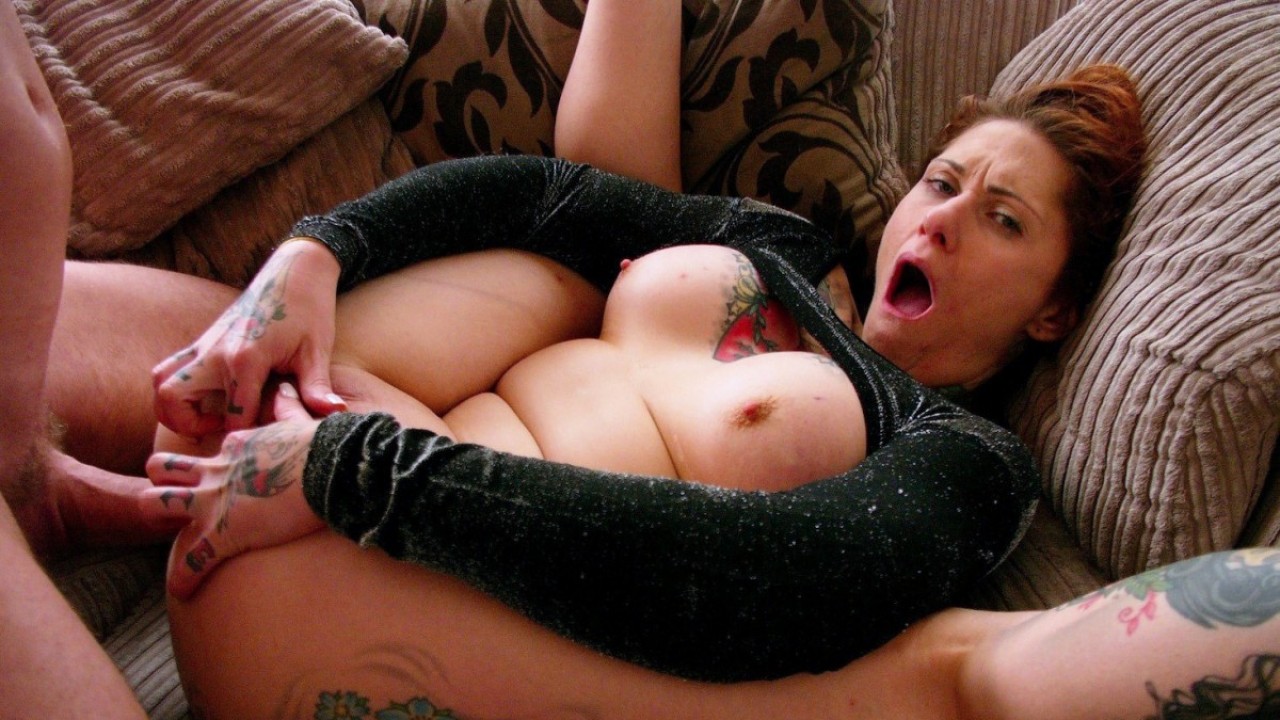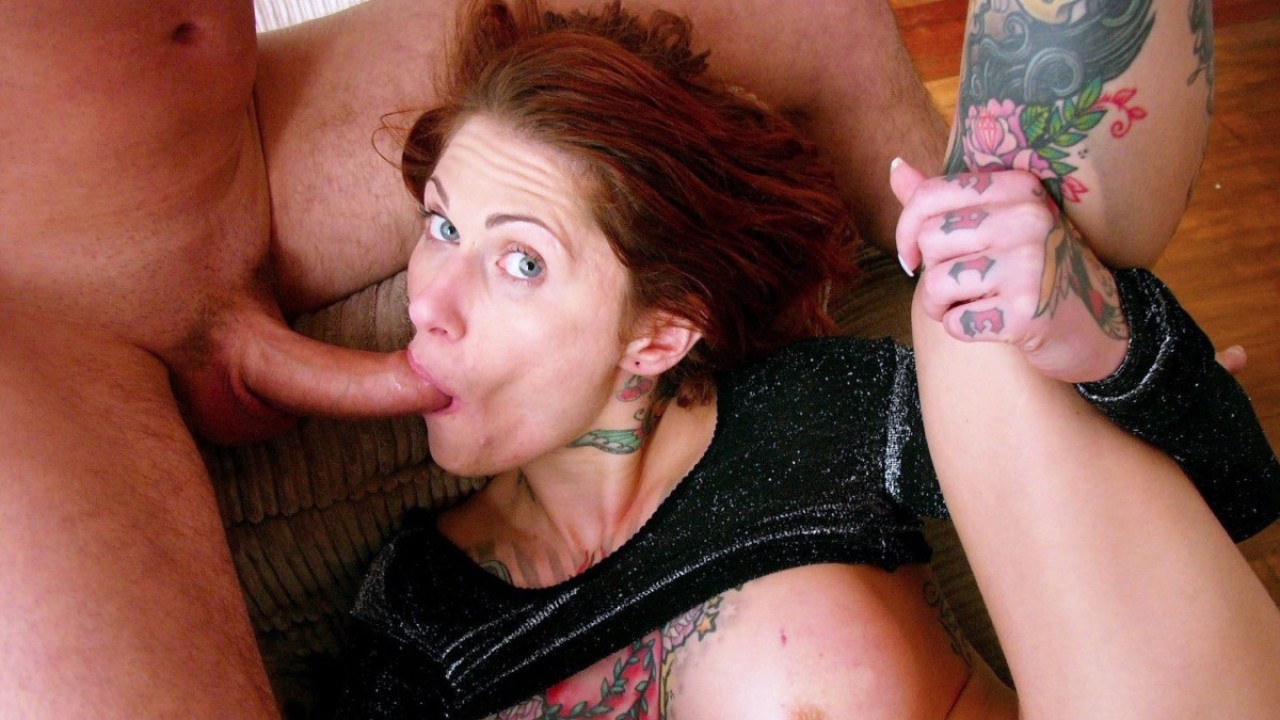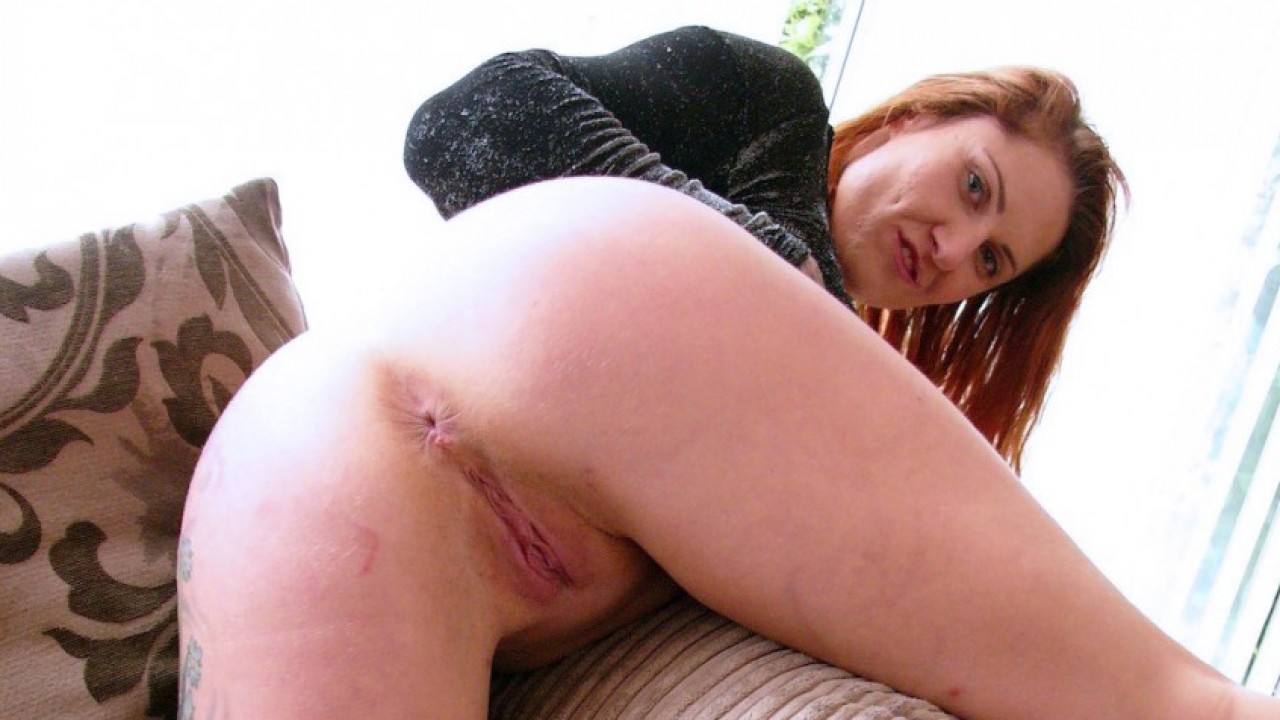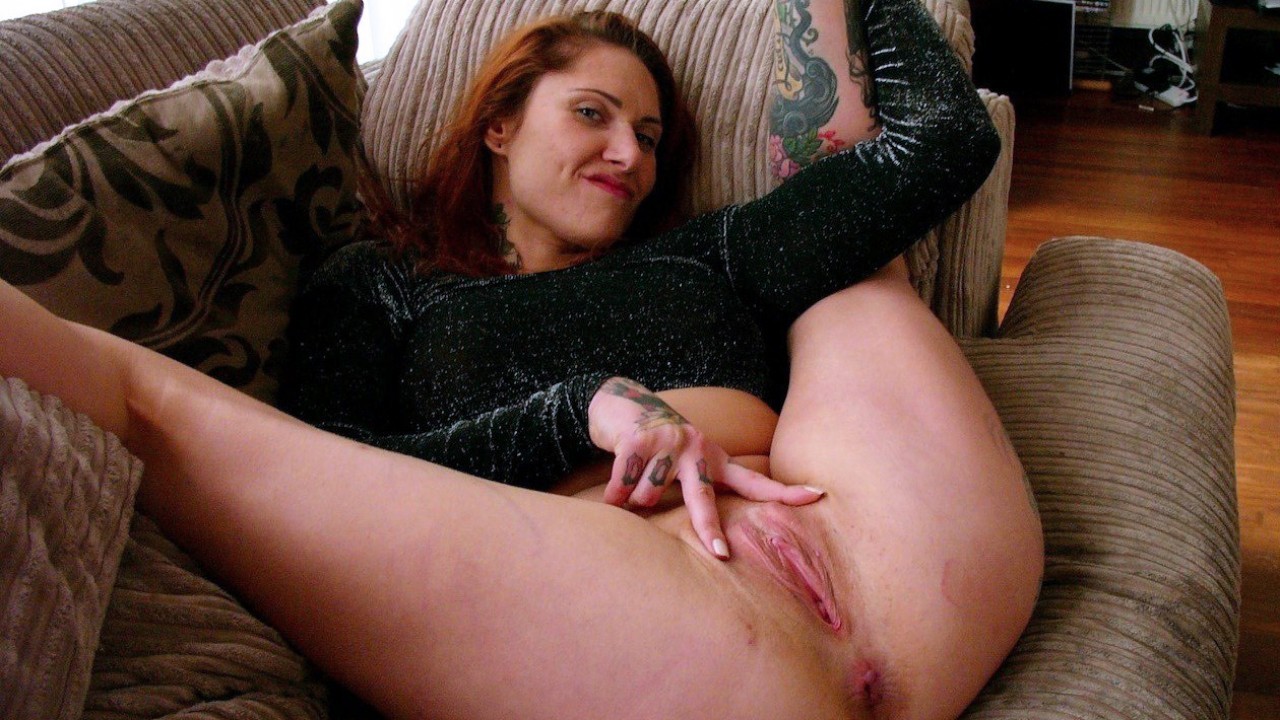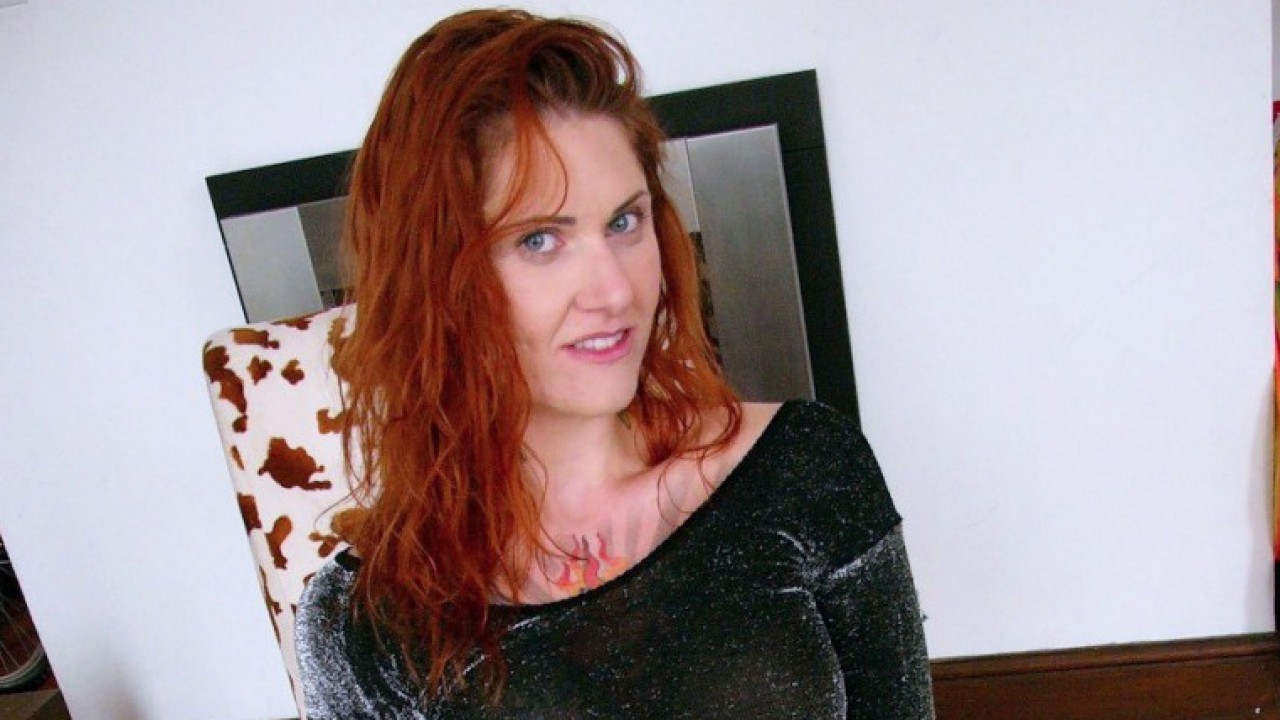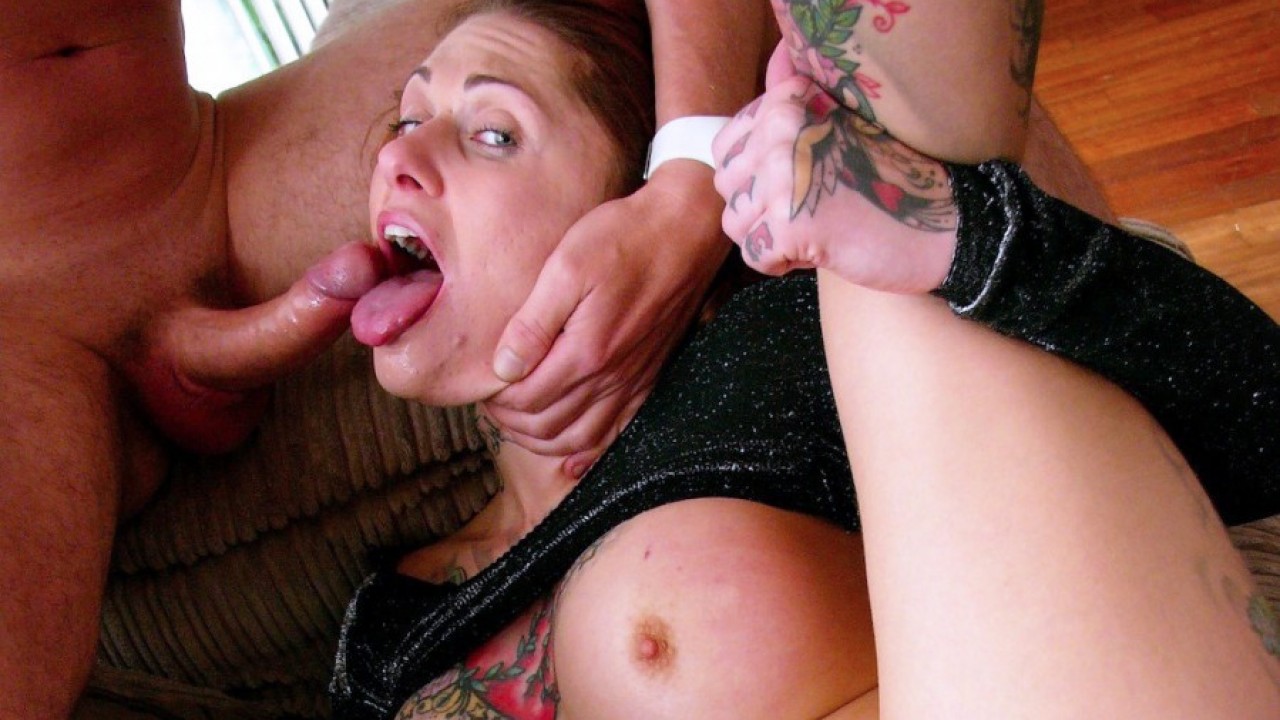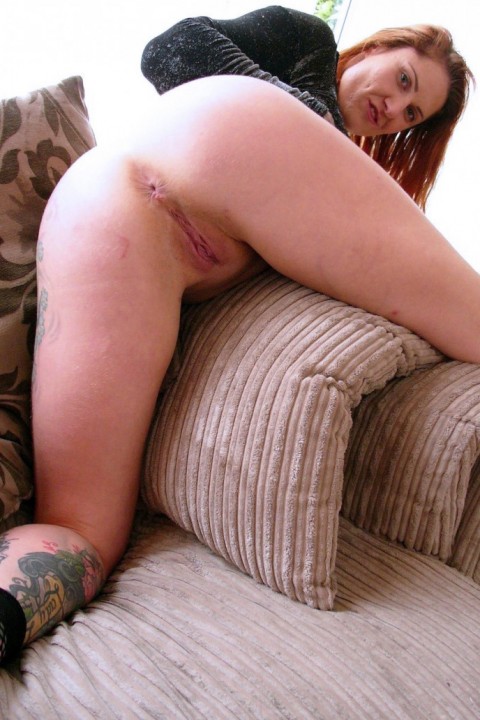 Tallulah Tease
Age: 36
Height: 5'5"
Hair: Brown
Nationality: English
Zodiac Sign: Capricorn
Tallulah Tease
Anyone who's seen our first scene with Tallulah a couple of years back knows what an out-and-out whore she is. She's probably the filthiest girl we've shot. Just plain perverted. Well, we tried shooting again loads of times afterwards, she'd say yes then go AWOL.
Nightmare.
Then I guess she just had to have my cock again and lo and behold there she is at Andy's doorstep, all hot and panting. First thing we did was drive round the back of Southend, find a field and film a BJ scene al fresco.
Then back to Andy's for the fuck scene proper. And honestly guys it was like trying to tame a wild beast. Bitch was just freaking out all over the place. And Tallulah being Tallulah there's a LOT of backdoor action. Tramp isn't the word.
STRIP PICS (22 total photos)
FUCK PICS (81 total photos)
Meet the Subsluts here first