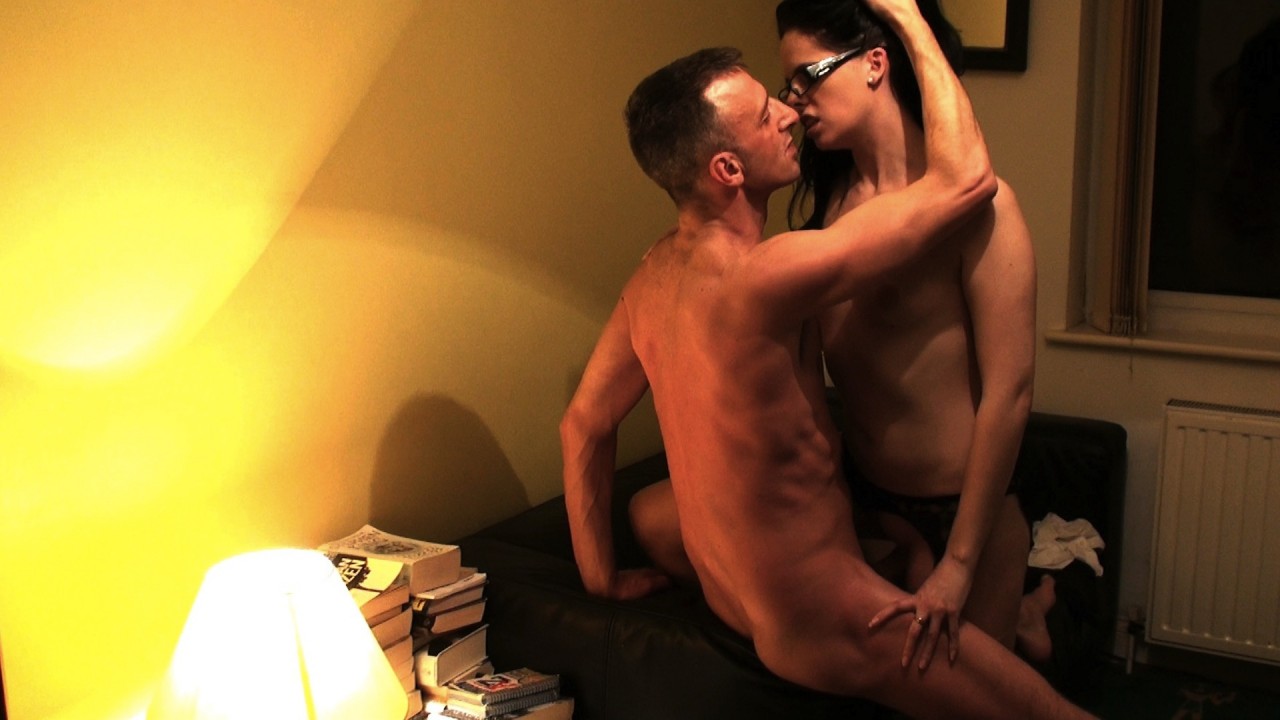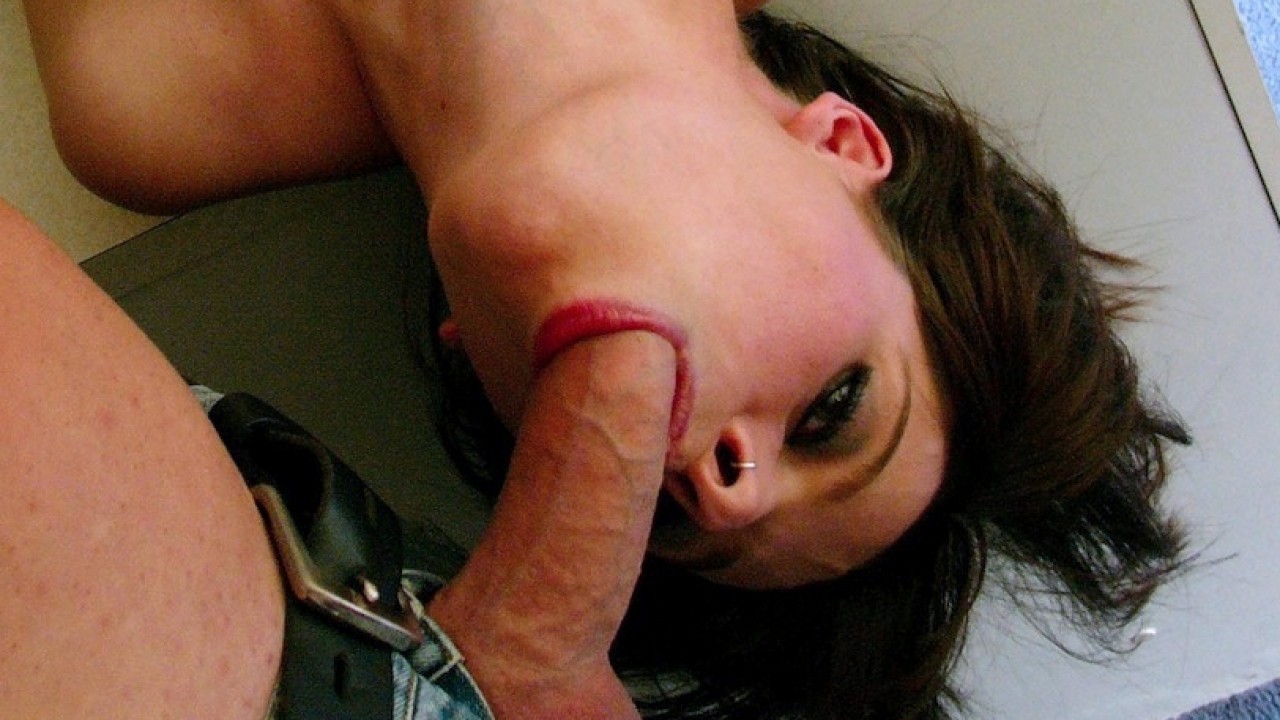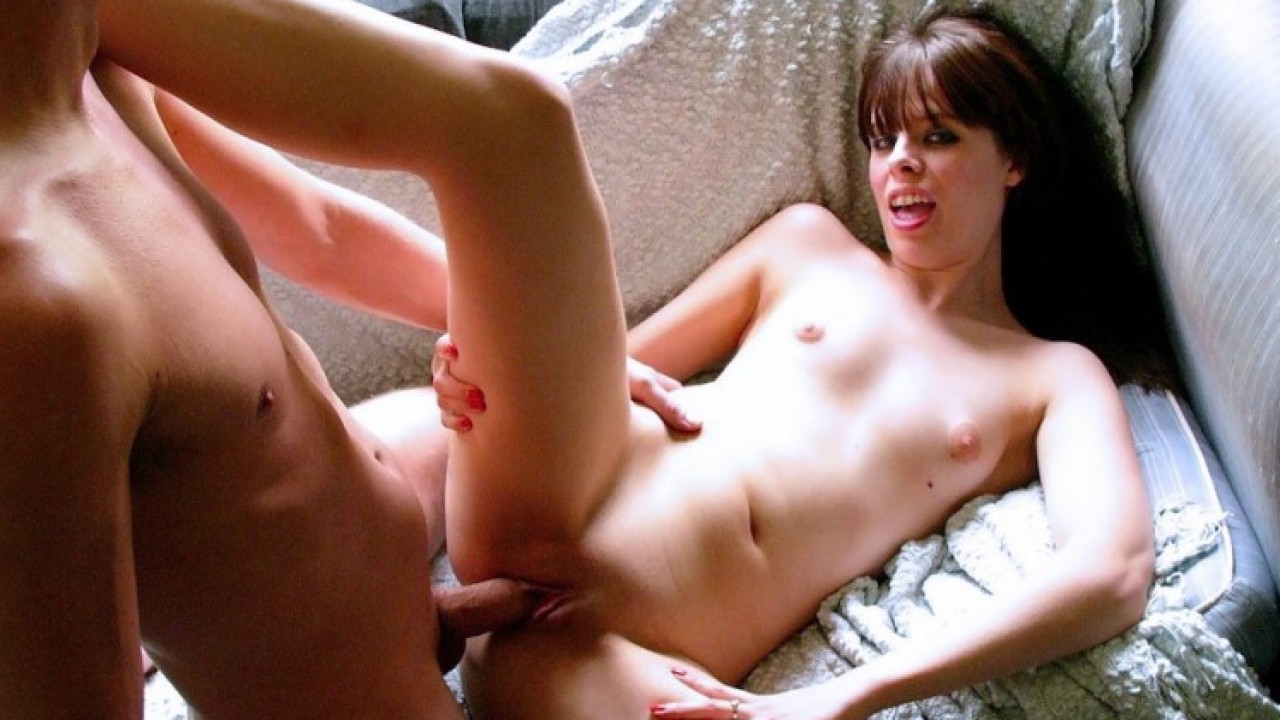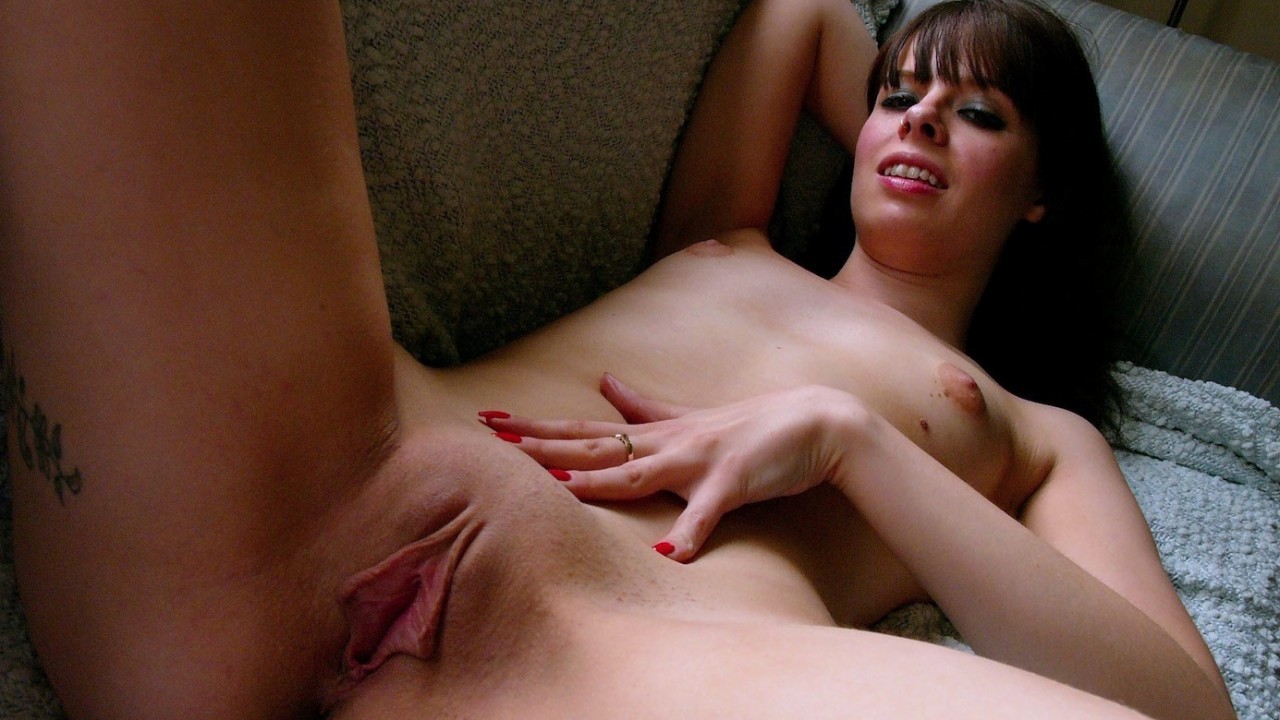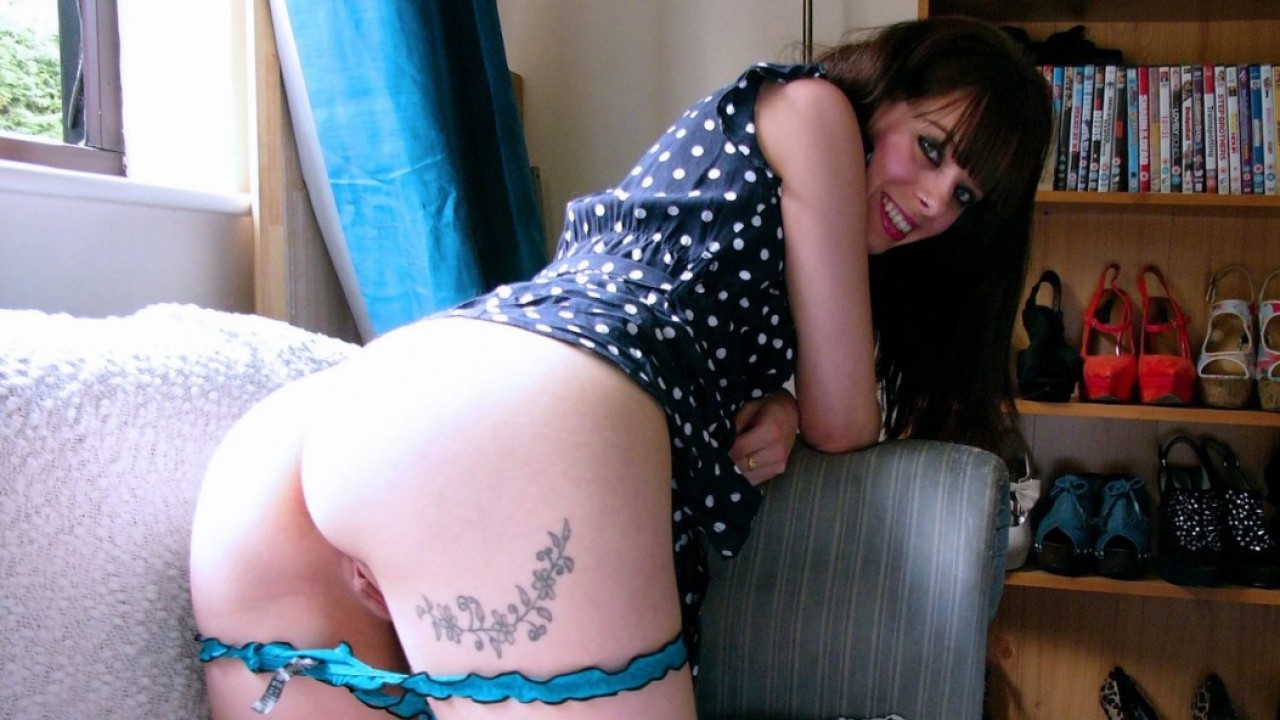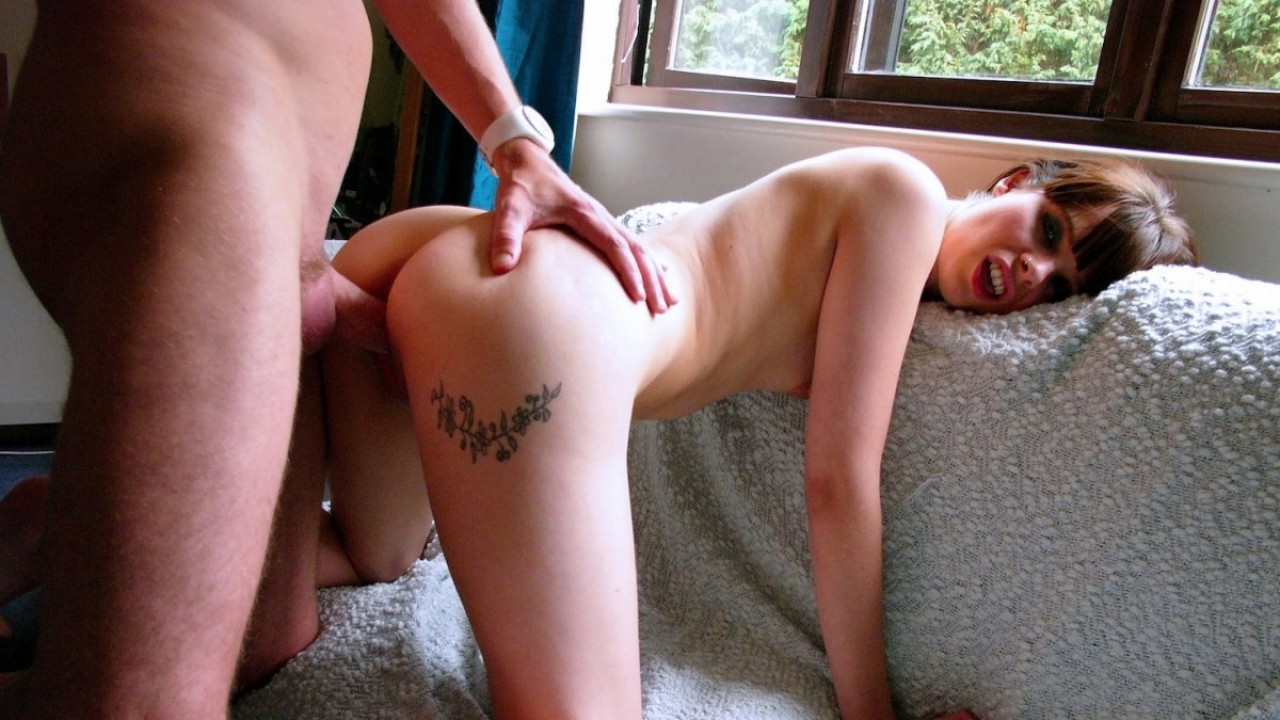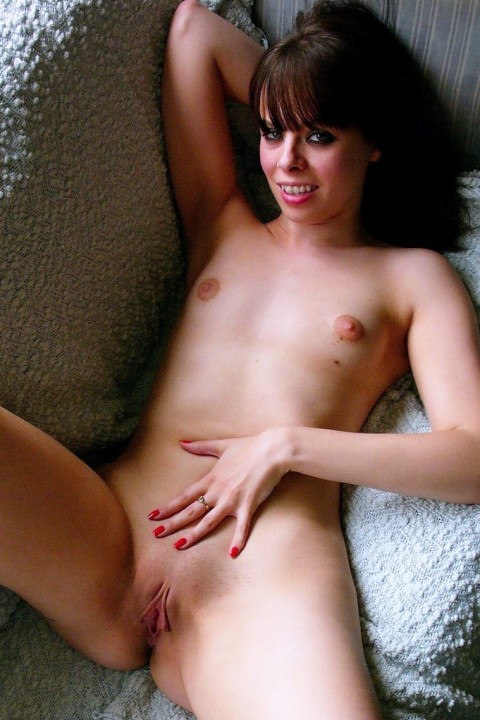 Tiffany Naylor
Age: 32
Height: 5'4"
Hair: Brown
Nationality: English
Zodiac Sign: Cancer
Tiffany Naylor
Tiffany's got a secret and we know about it. Her boyfriend's told Andy that she's a bit of an exhibitionist on the quiet and she's got fantasies of being sexually exposed and used.
So we borrow his keys and wait for her to come back from work to pounce on her. Who ya gonna call? SlutBusters! Suffice to say it doesn't take too much persuading to get her down on her knees swallowing my cock. And the slut's pretty damn fine with her deep-throating, has to be said. Takes me all the down, and she's really juicy with her saliva too. After that... Well, you know what happens after that.
The bitch gets totally plunder-fucked. I even push her up against the window in her bedroom while I'm ramming her doggy to let all her neighbours know what a whore she is.
STRIP PICS (13 total photos)
FUCK PICS (16 total photos)
Meet the Subsluts here first