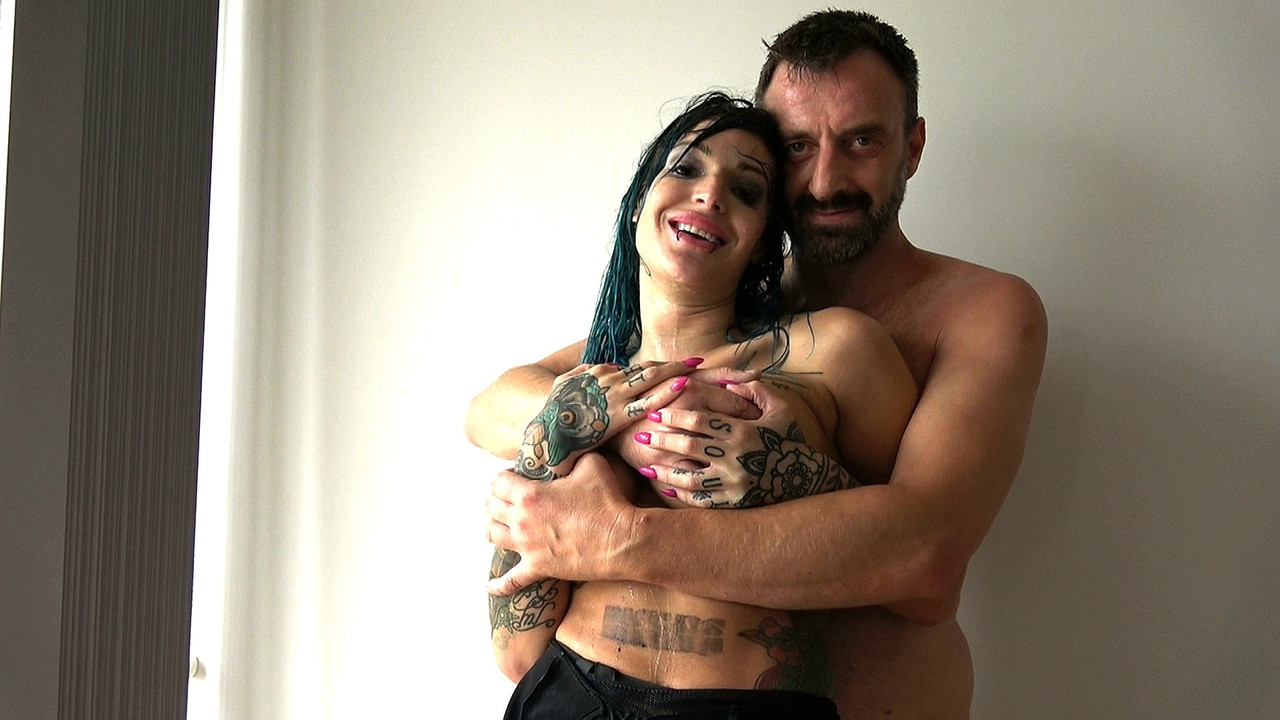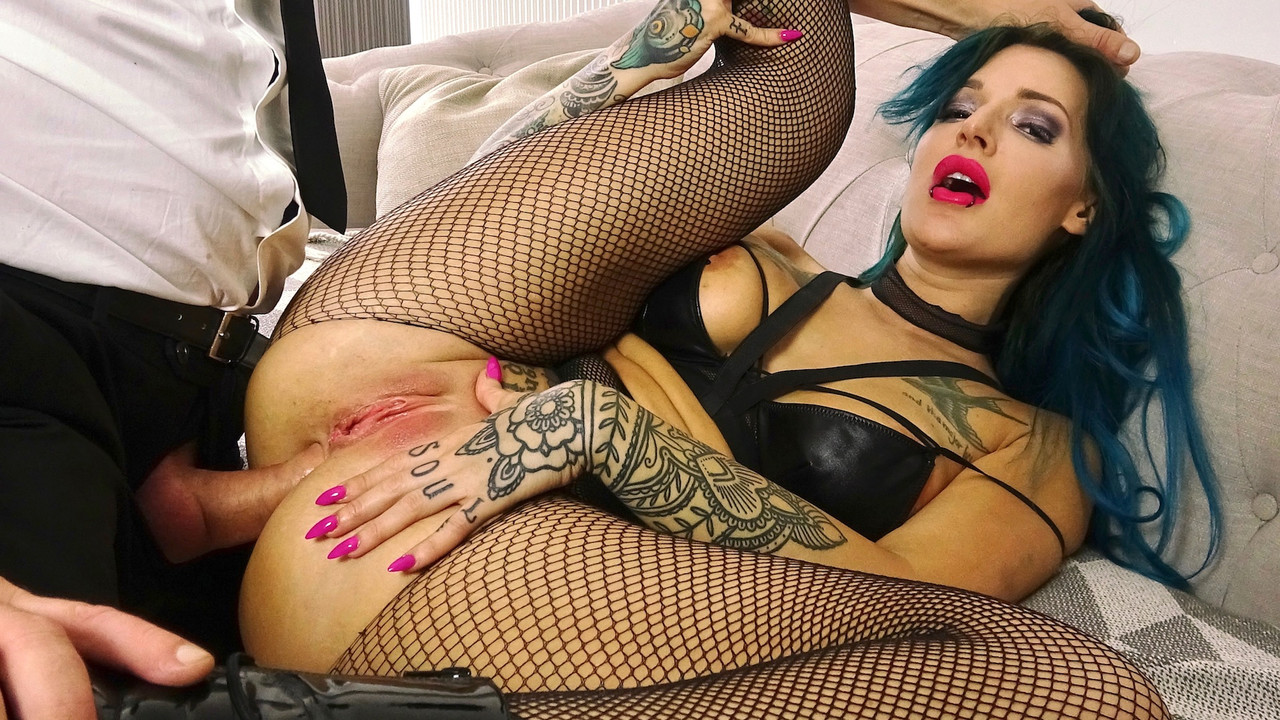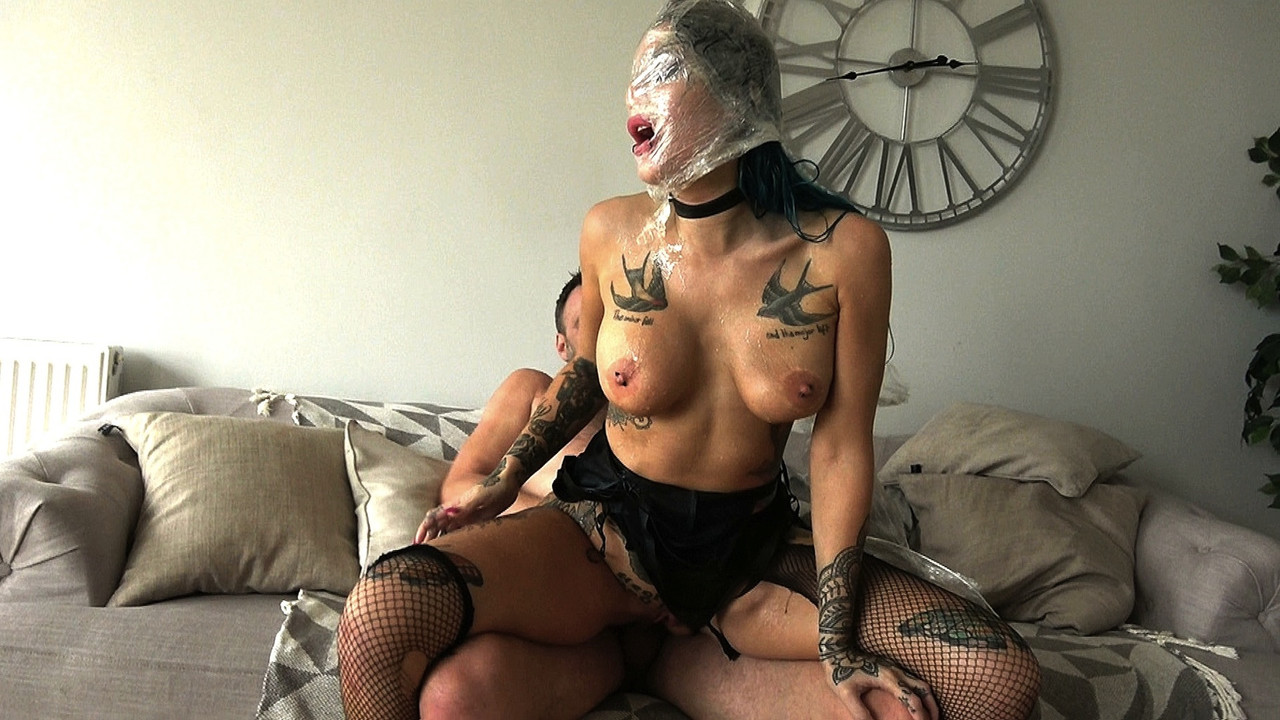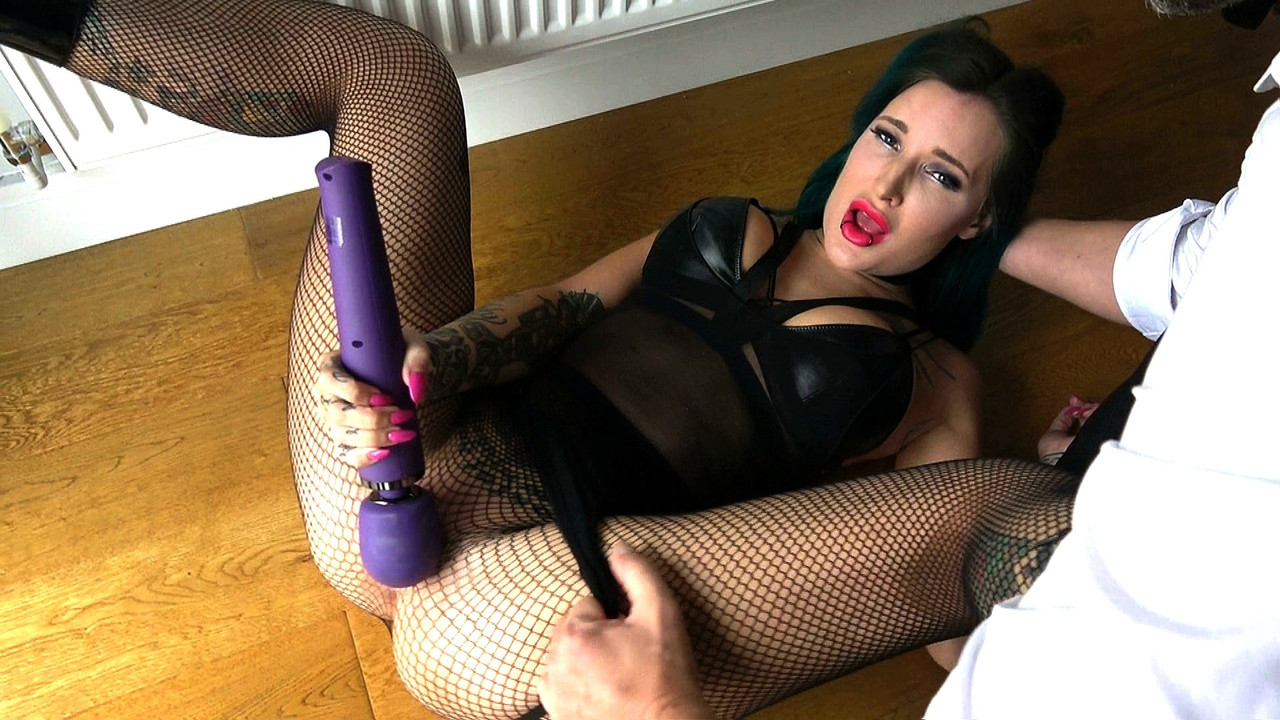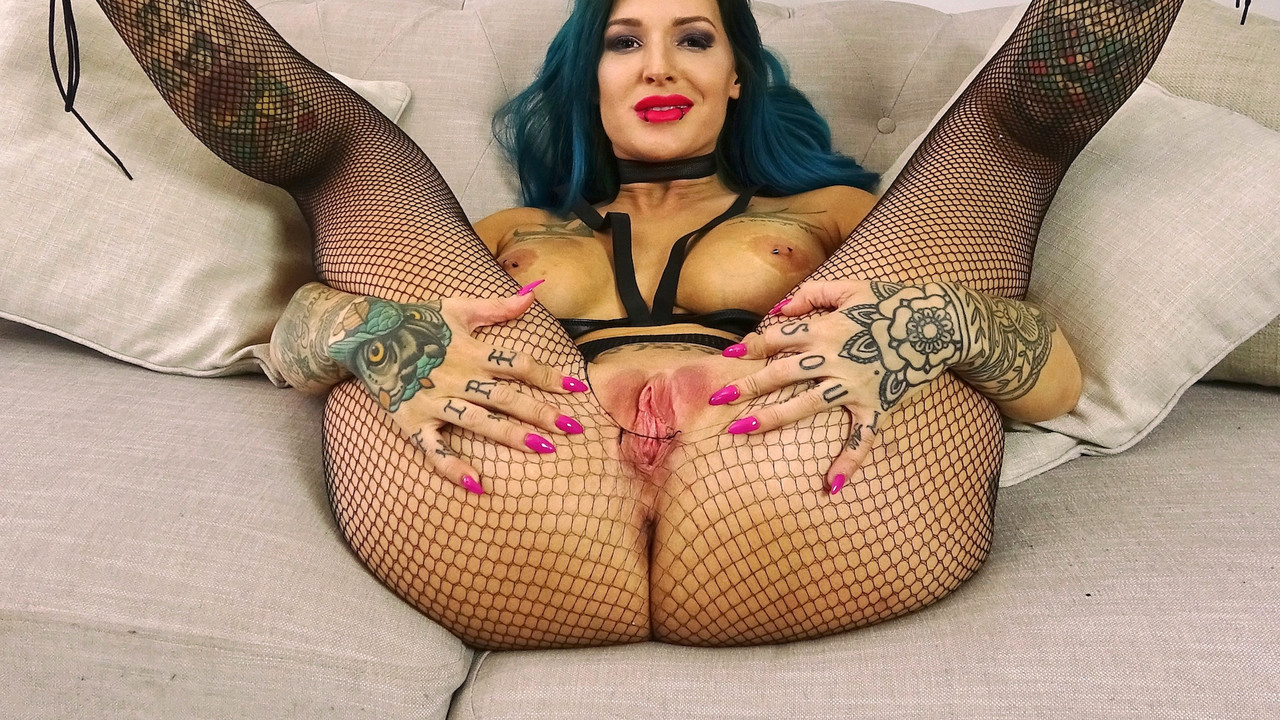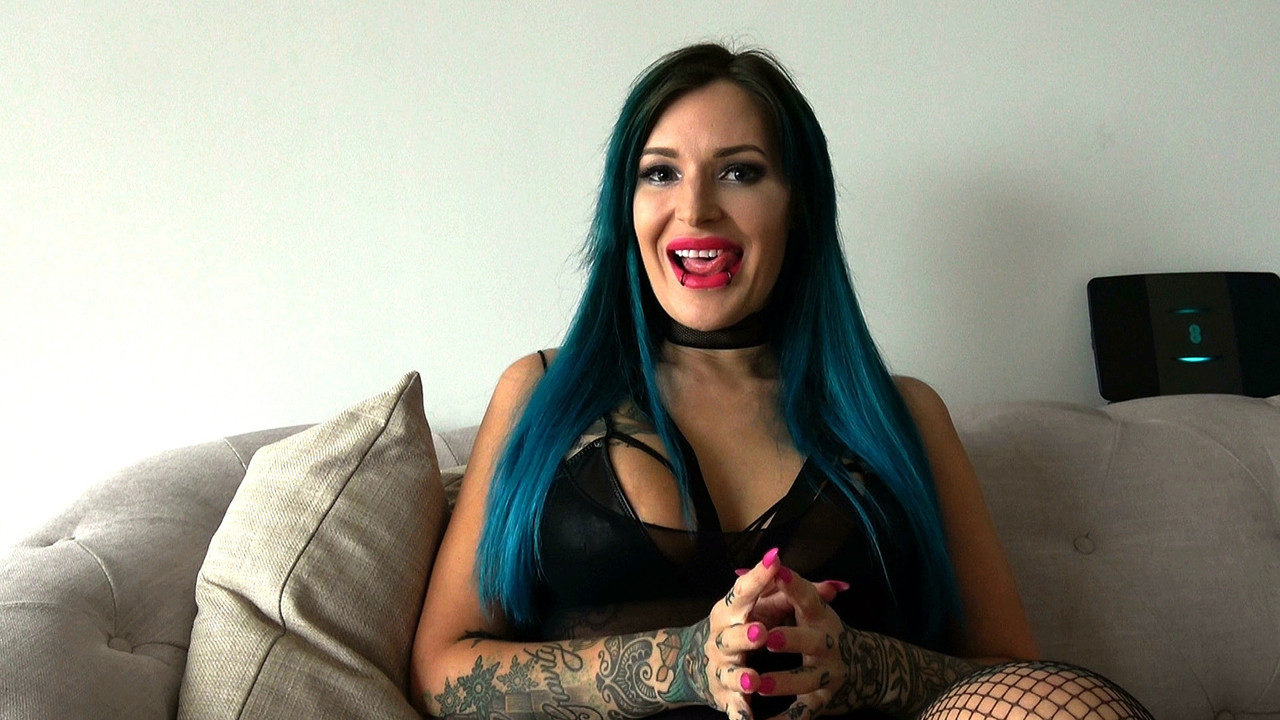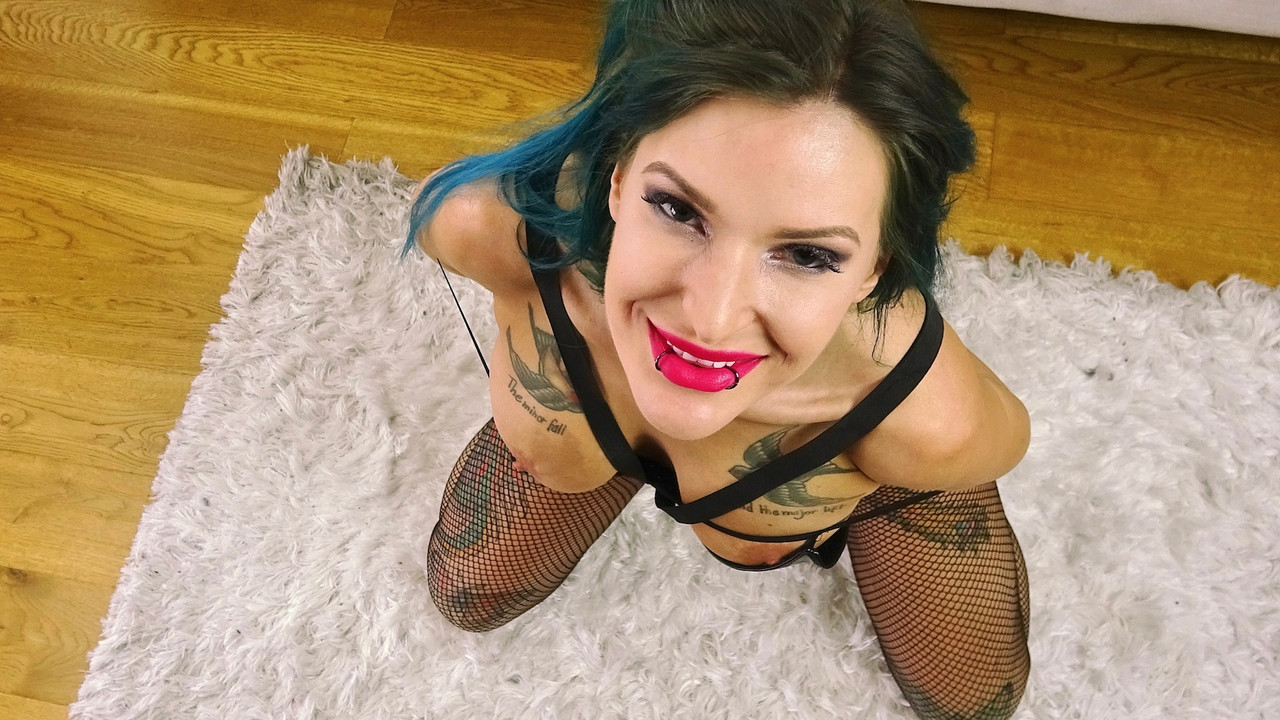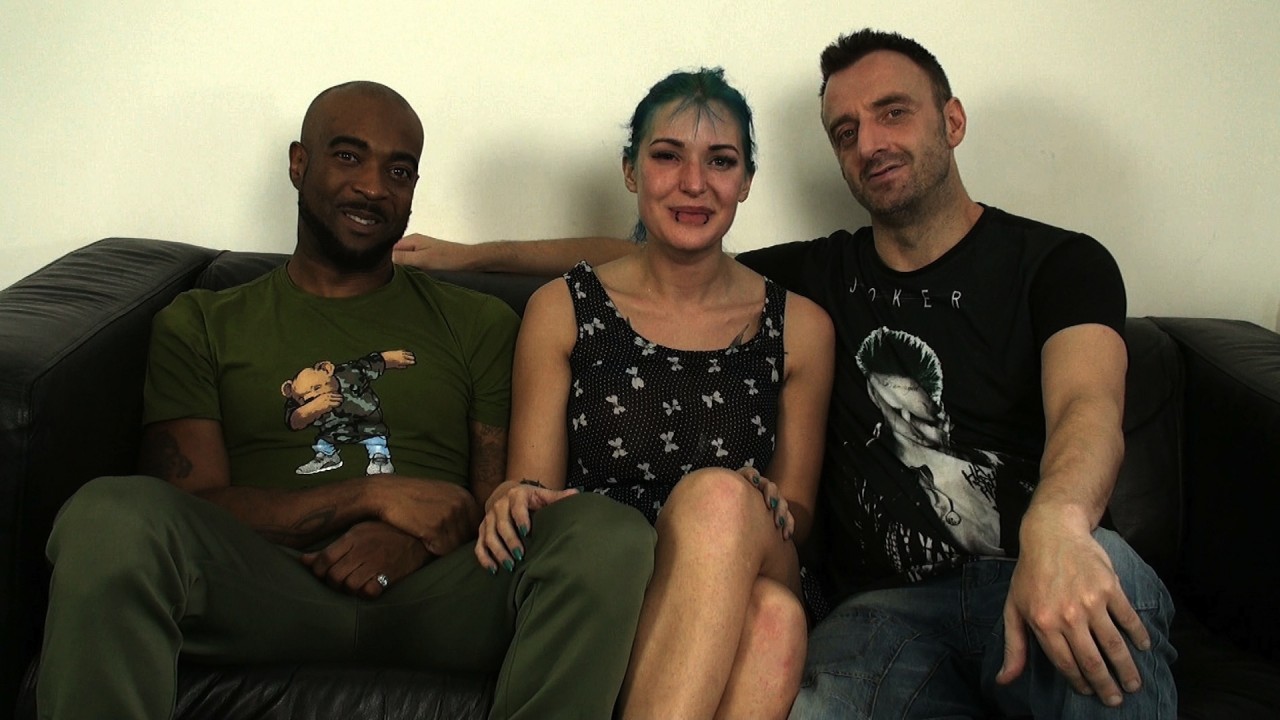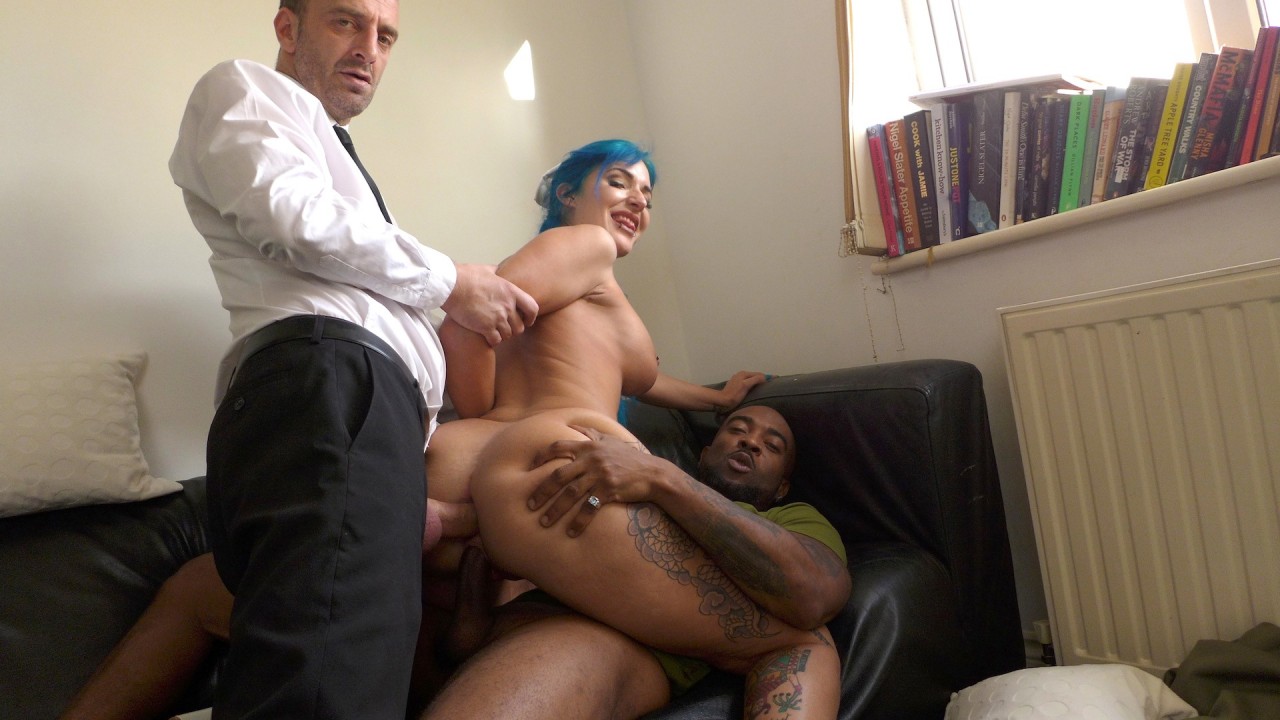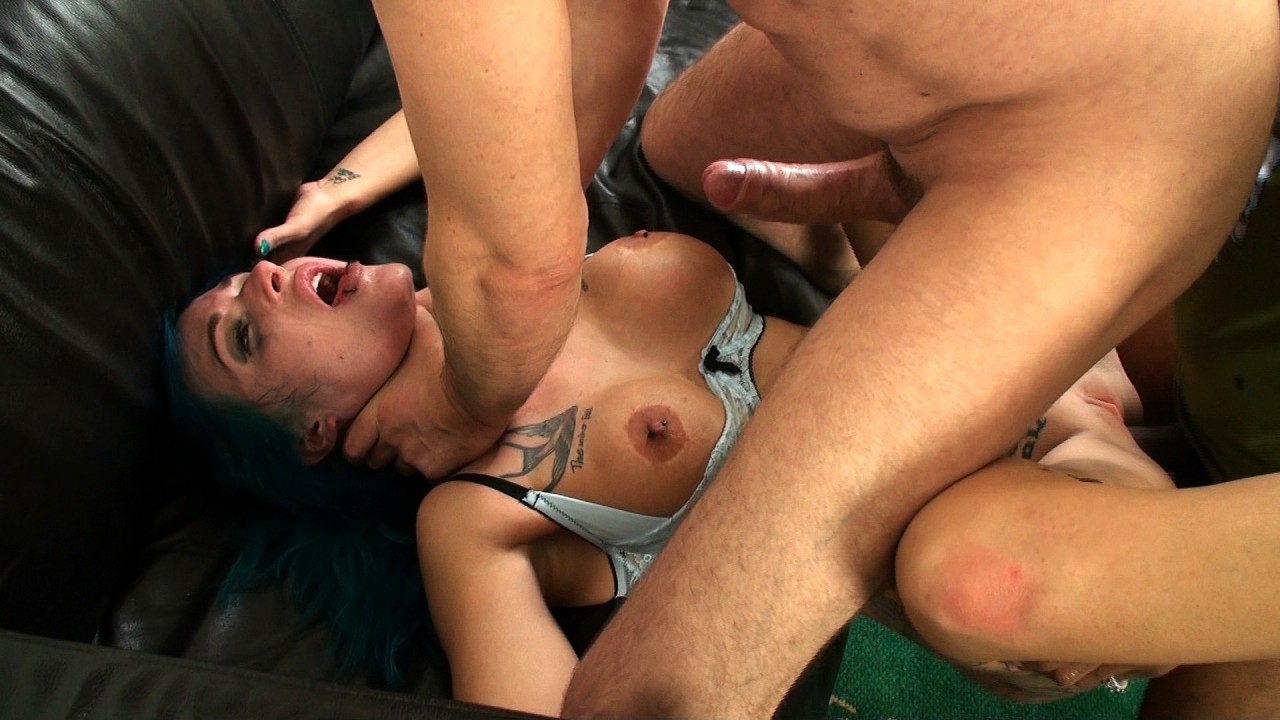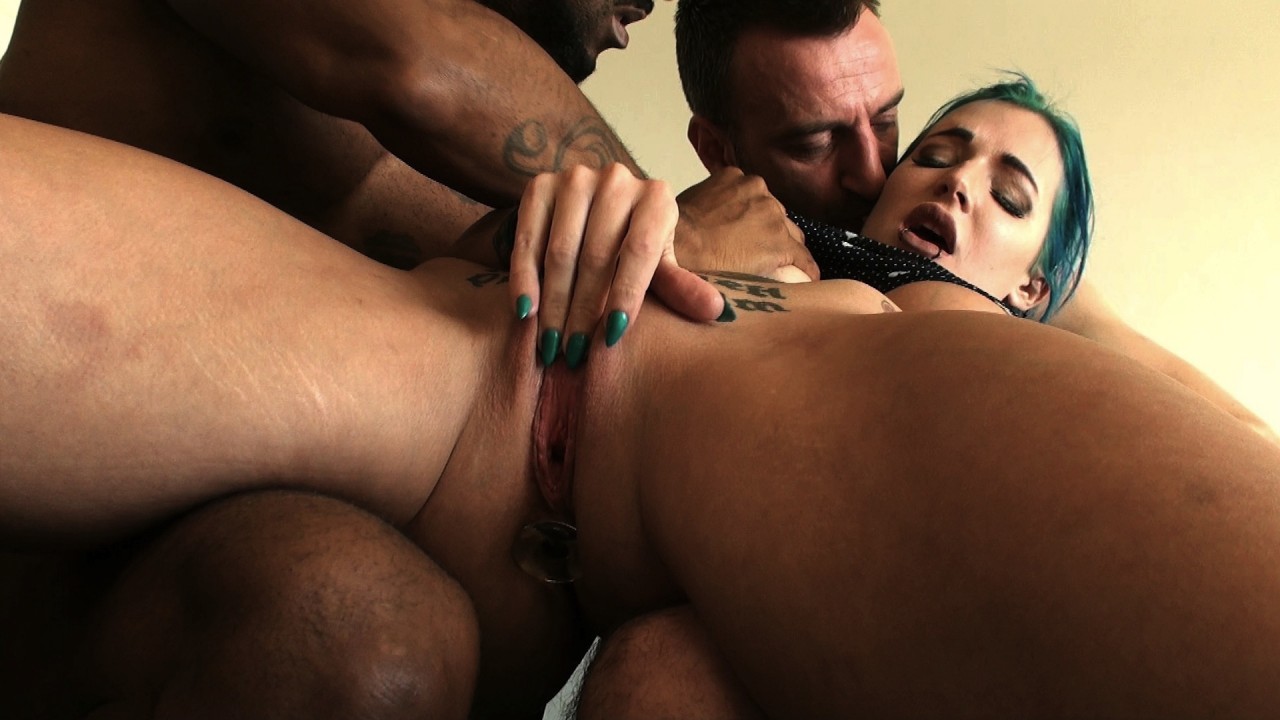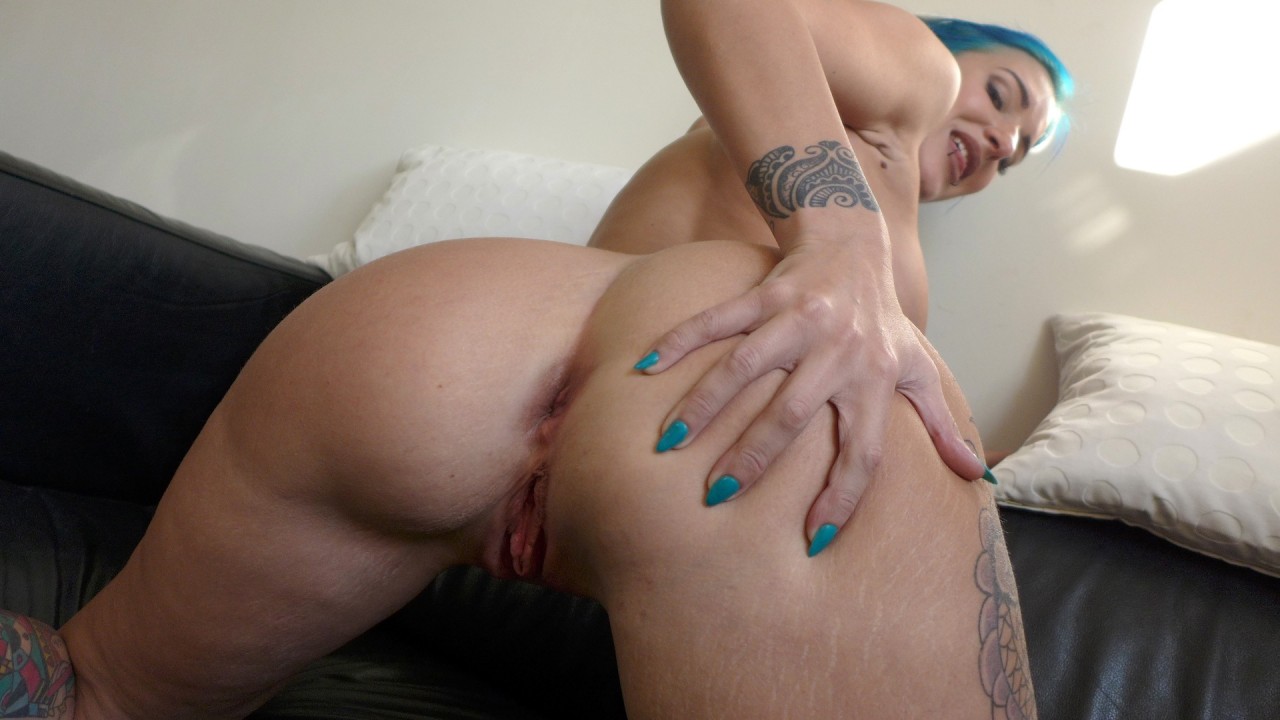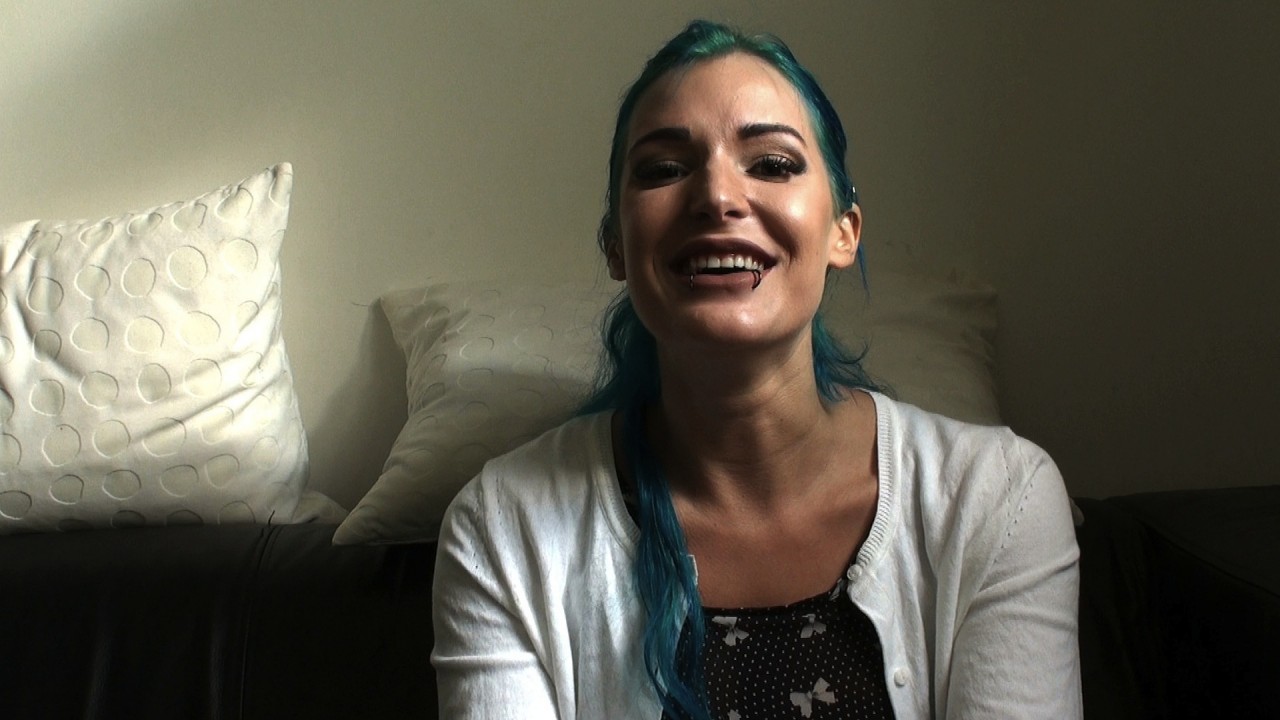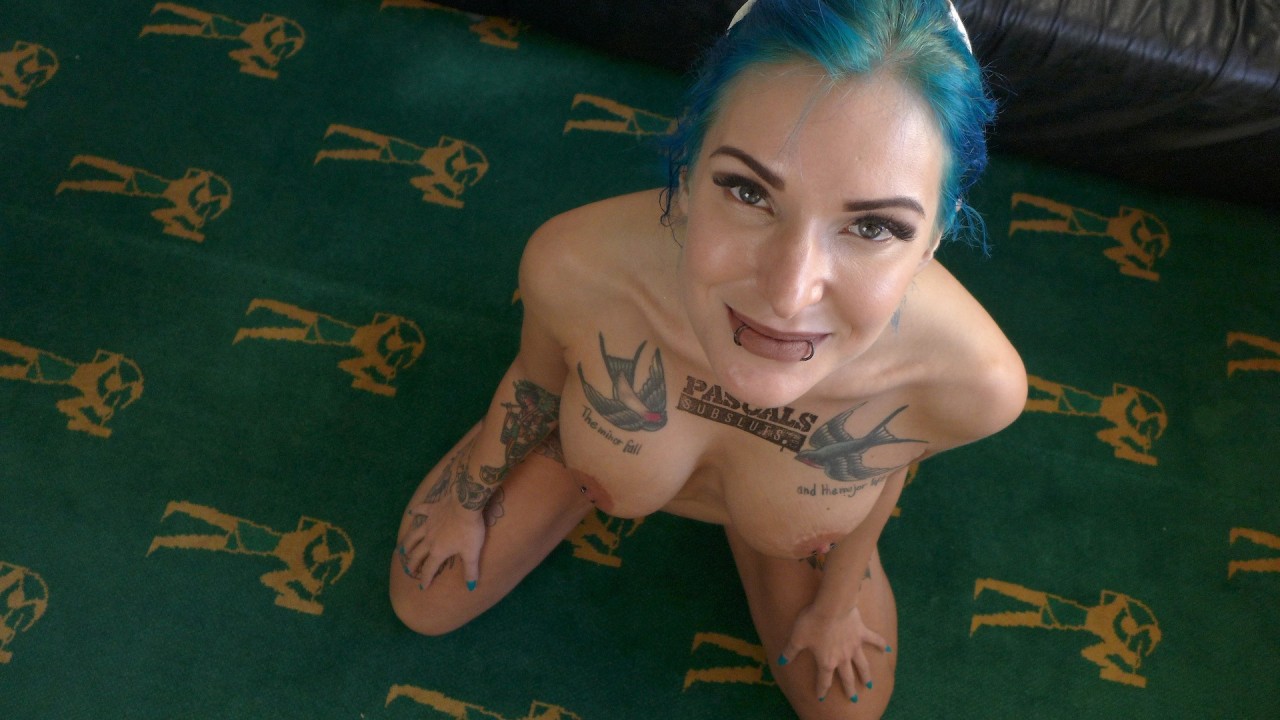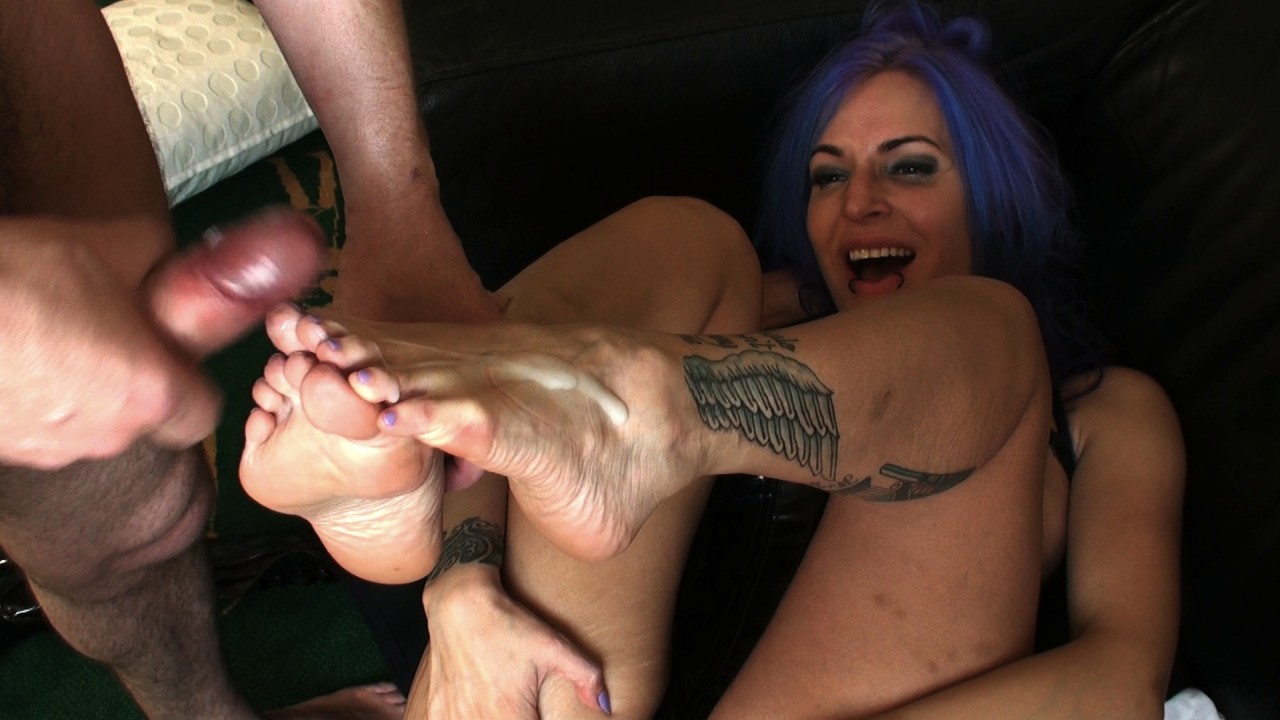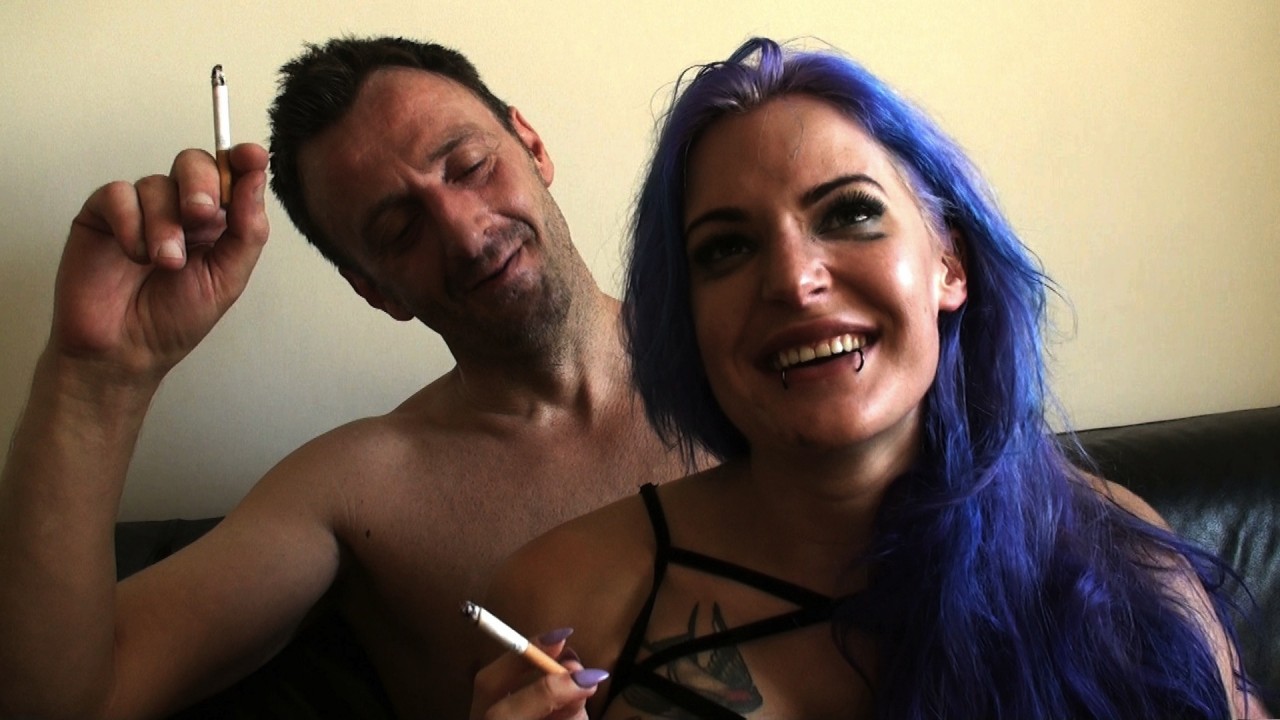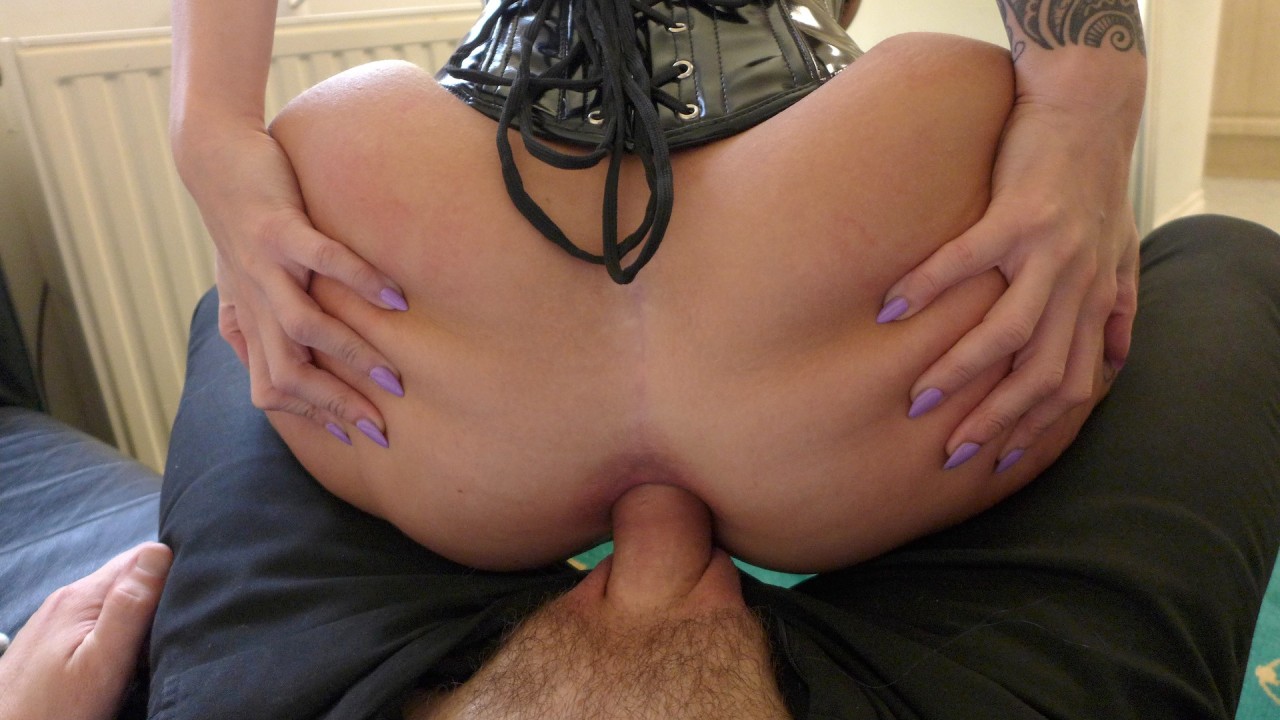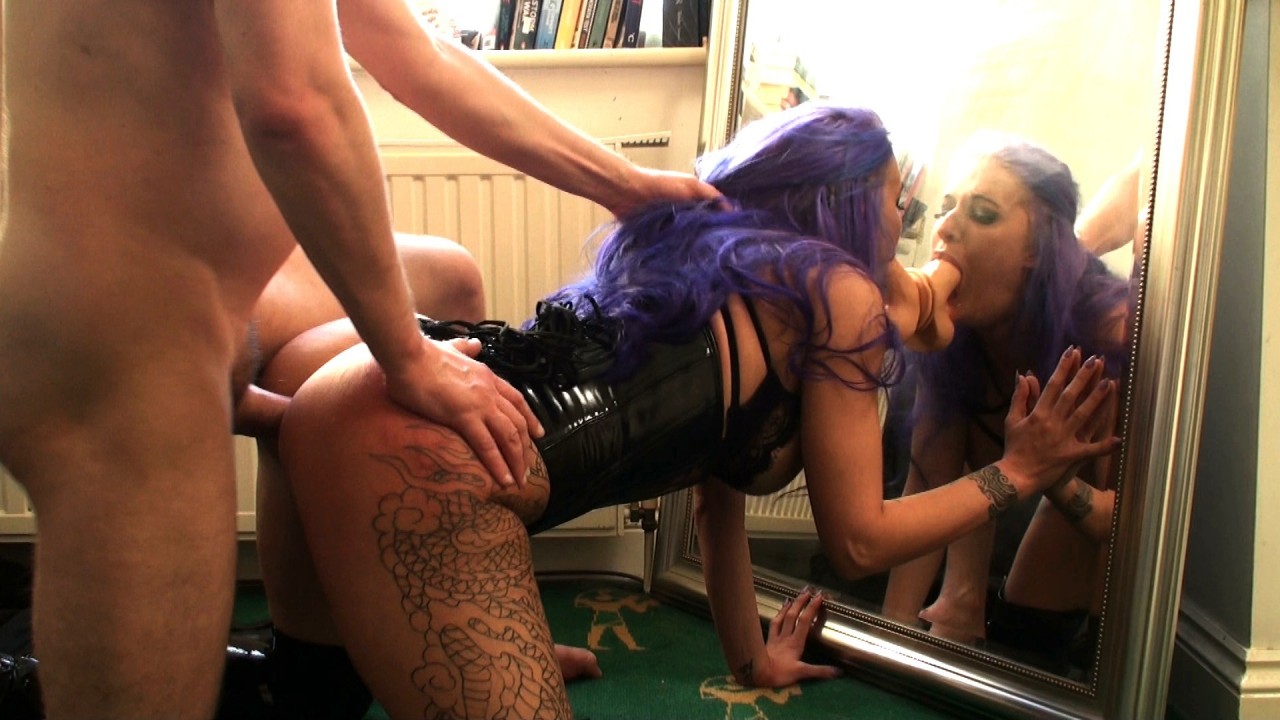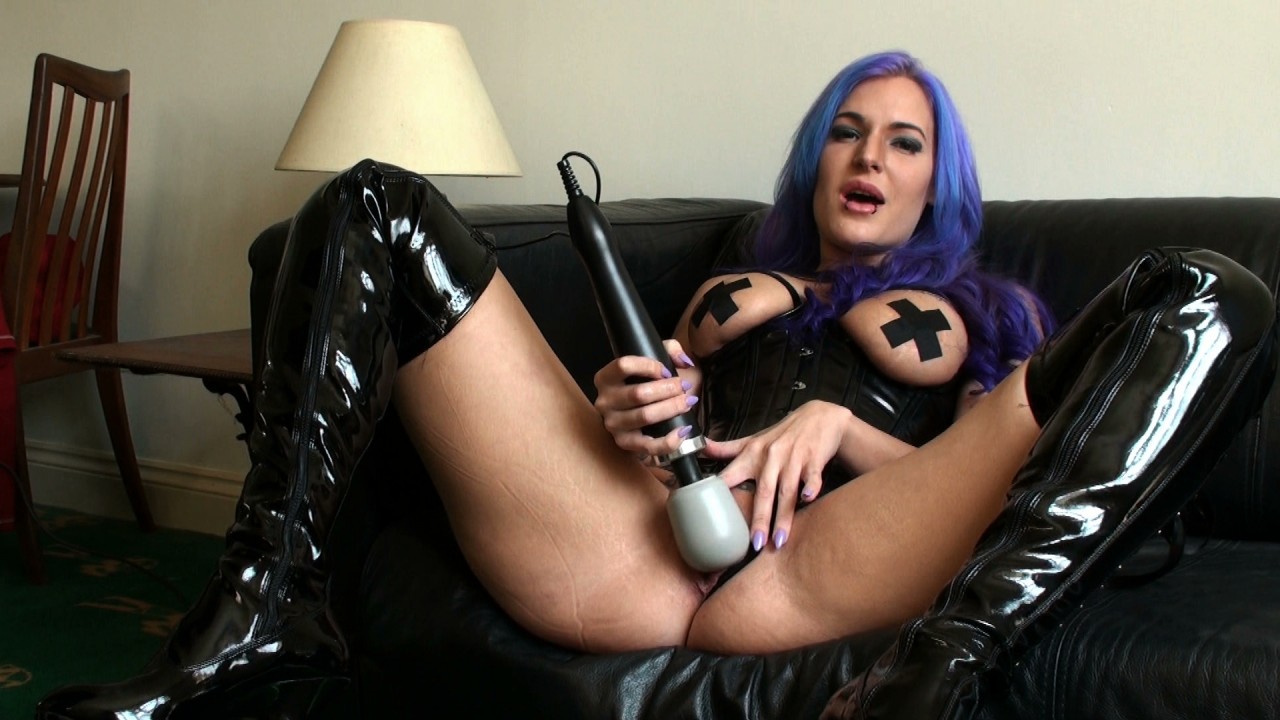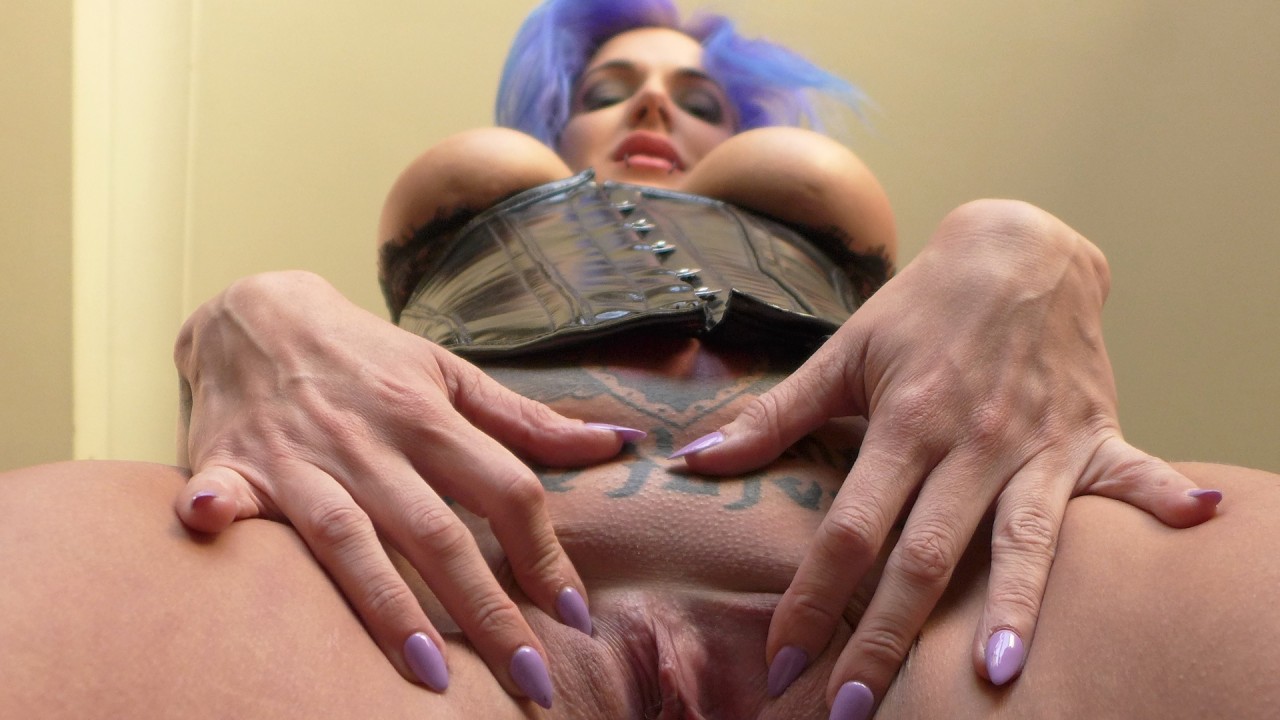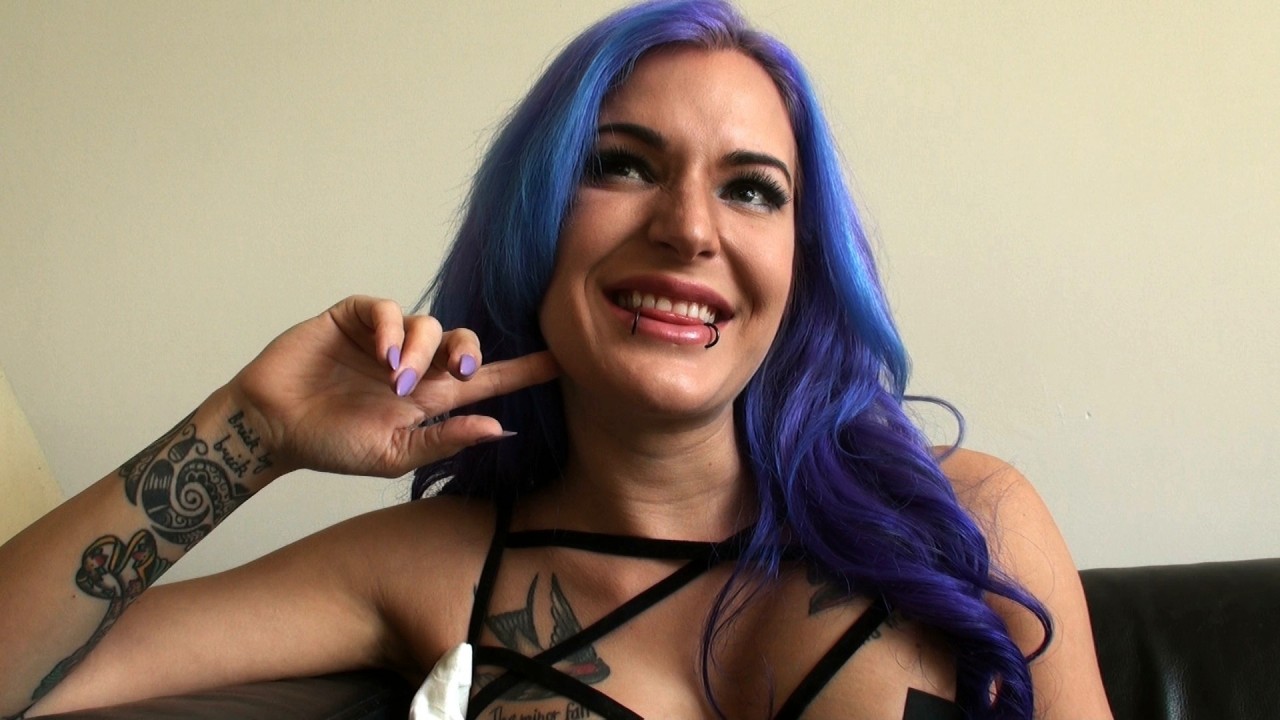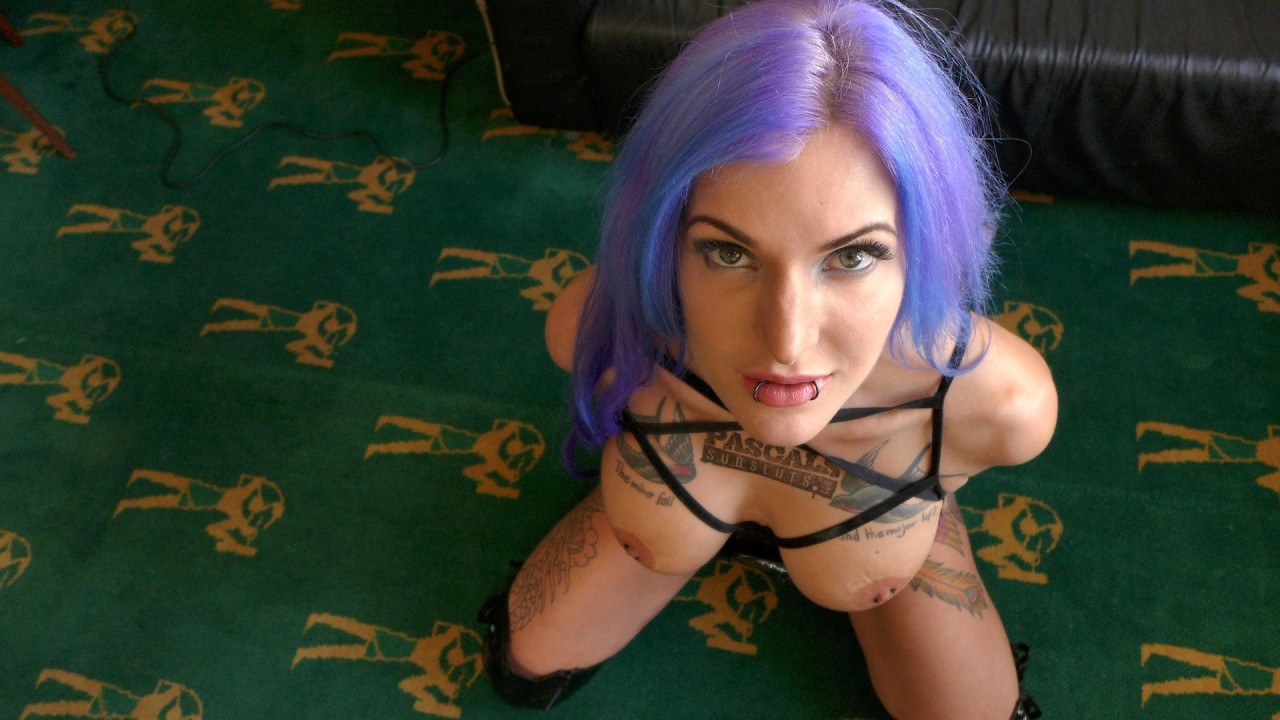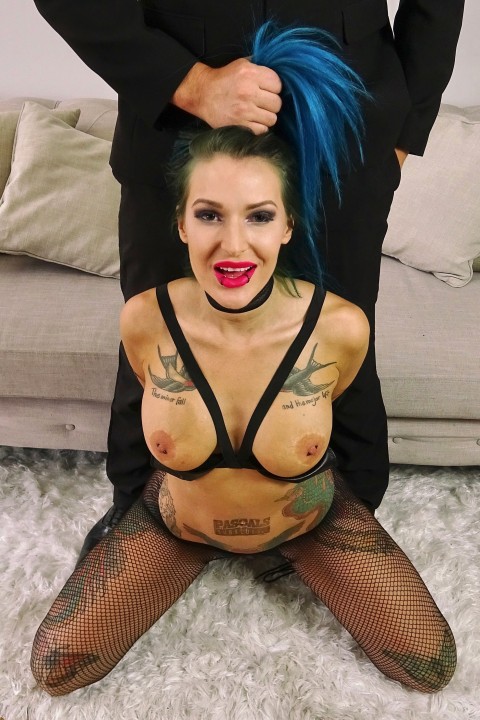 Alexxa Vice
Height: 5'3"
Hair: Brown and often Blue
Nationality: English
Zodiac Sign: Aquarius
JOIN NOW AND MEET ALEXXA VICE
Alexxa Vice
Alexxa Vice had a very specific request for her third return to PSS. She needed it to be as sick and depraved as possible. She hadn't had a really perverted session with anybody for a long time, she'd scheduled the shoot right ahead of a long break so we wouldn't have to worry about leaving marks on her, we could do absolutely whatever we wanted.
I duly came up with the idea of her playing a bit-on-the-side that Pascal's had his fun with and thrown away, who won't let go and pesters him with calls and texts. He's had enough. The bitch needs to be punished and degraded and told to fuck right off. The delectable Ms. Vice is accordingly spanked within an inch of her life, mercilessly face-fucked, made to eat dog food out of a bowl on the floor and have her head dunked and held in water in another bowl next to it (whilst getting fucked in the arse), and finally treated to having her head wrapped in cellophane (whilst getting fucked in the arse). In fact she doesn't get fucked in her cunny at all. It's wall-to-wall poop-hole action.
It was a delight seeing Alexxa again and even more of a delight completely destroying her.
And if you're wondering what a boom microphone is doing looming into shot in the solo vid and fuck scene (you're right – we're not that posh) it was because a TV crew from Channel 4 was filming us all day for a series that's going out in the New Year called Generation Porn or something. They were following Alex around and we agreed to give them access to her shoot with us. When I turned to them at some point during or after the spanking at the start of the fuck scene, to ask them if they'd got enough footage and if we could be left on our own now, I saw the producer holding said boom microphone and resolutely looking out the window, averting her eyes from the carnage on display. Christ knows how we're going to end up looking in the finished doc. But just as we always do, we were taking our cue from what the girl gets off on. Never let it be said that we're anything but feminists at heart. And hey, there's no such thing as bad publicity right?
Alexxa's content this week contains the following heinous crimes:
- Anal fucking (and no vaginal whatsoever)- Physical & verbal domination- Orgasm- Deepthroat & face-fucking- Face-slapping & spitting- Choking and breath-play- Hard spanking- Degradation: made to eat dog food- Face dunking in water- Cellophane wrapped around head- Masturbation- Toy- Cumshot (CIM)
Alas, there's no photoshoot video this week because we were really up against it timewise. We just raced through it.
Enjoy, thanks for watching and hopefully we'll see you next week.
Andy
STRIP PICS (99 total photos)
SCREENCAP PICS (273 total photos)
STRIP PICS (61 total photos)
FUCK PICS (50 total photos)
SCREENCAP PICS (216 total photos)
STRIP PICS (67 total photos)
FUCK PICS (53 total photos)
SCREENCAP PICS (191 total photos)
Meet the Subsluts here first