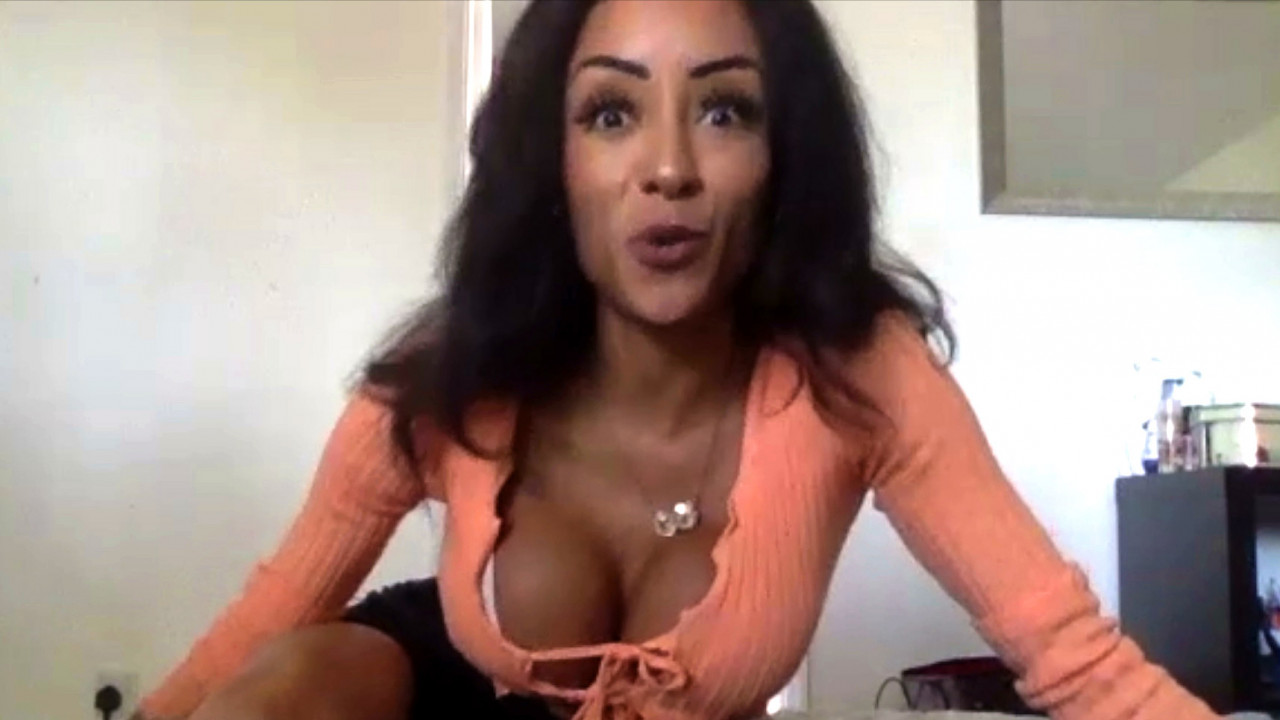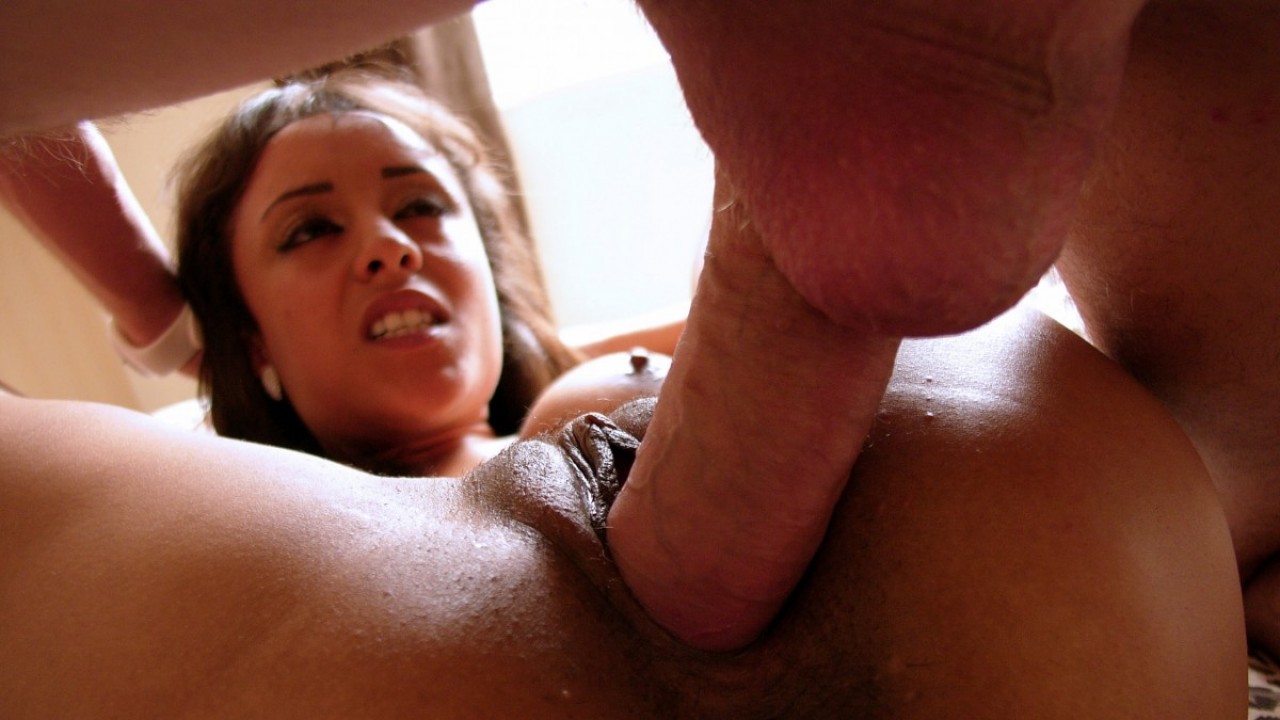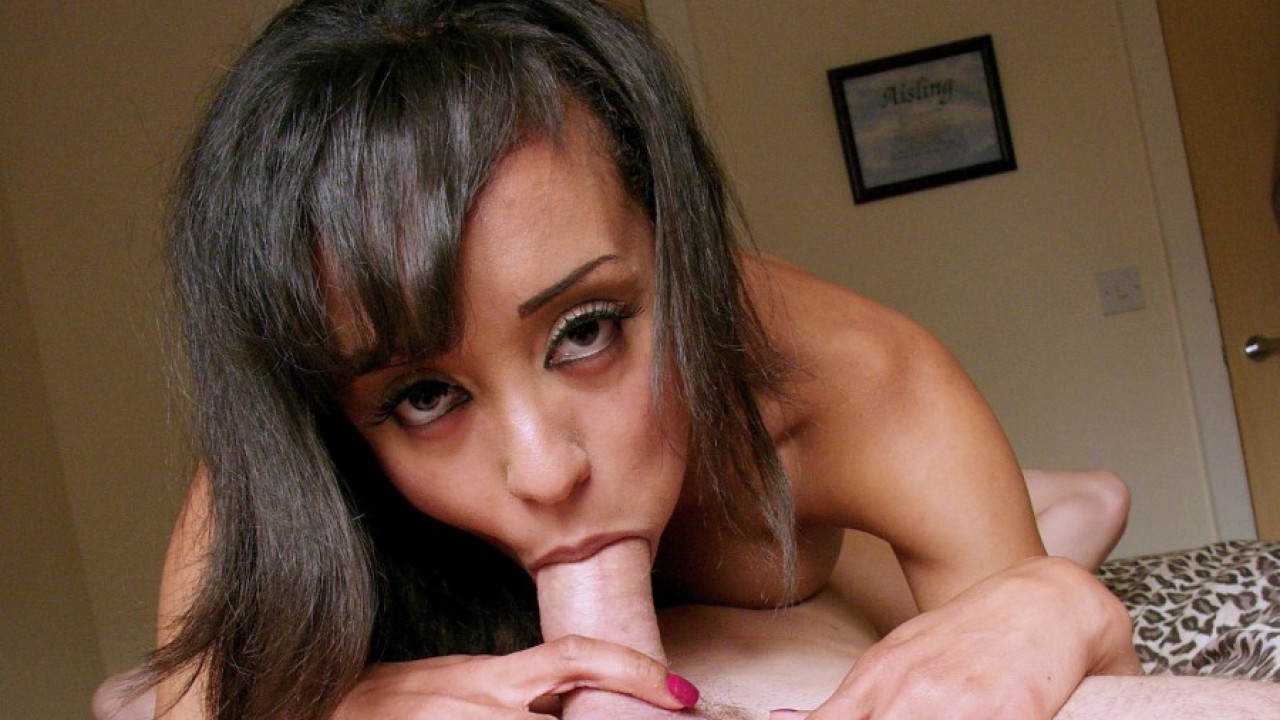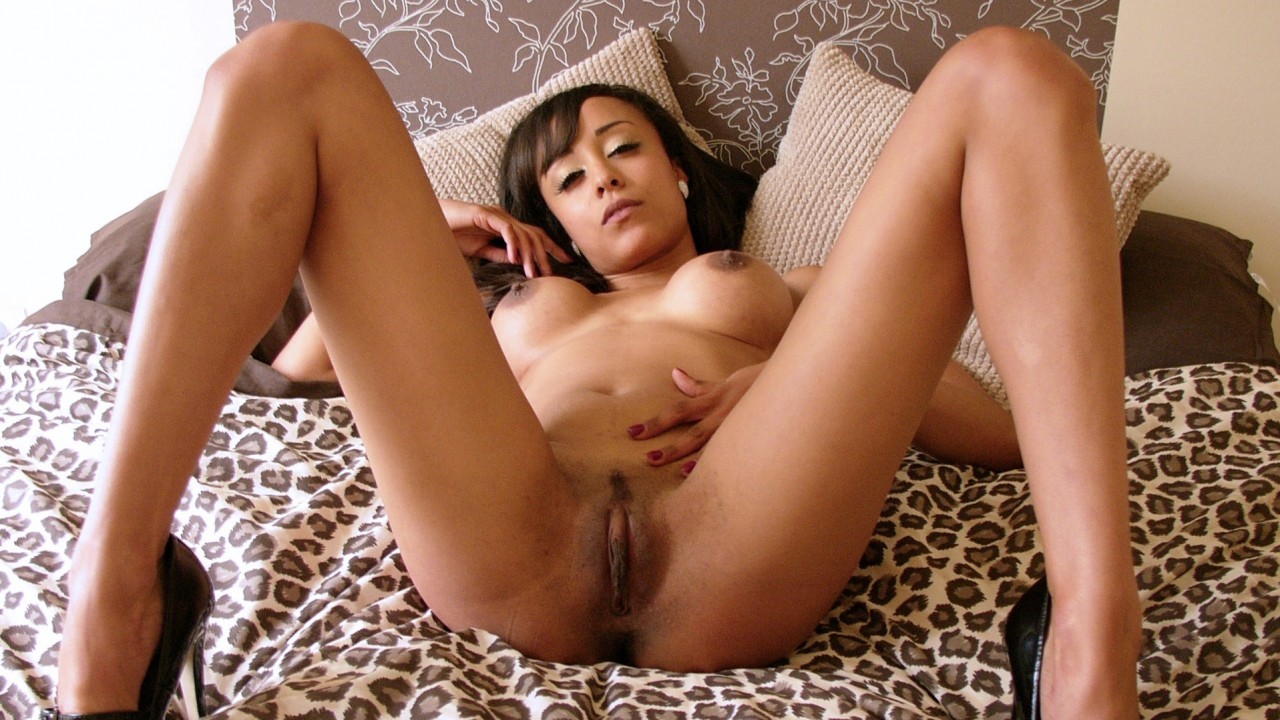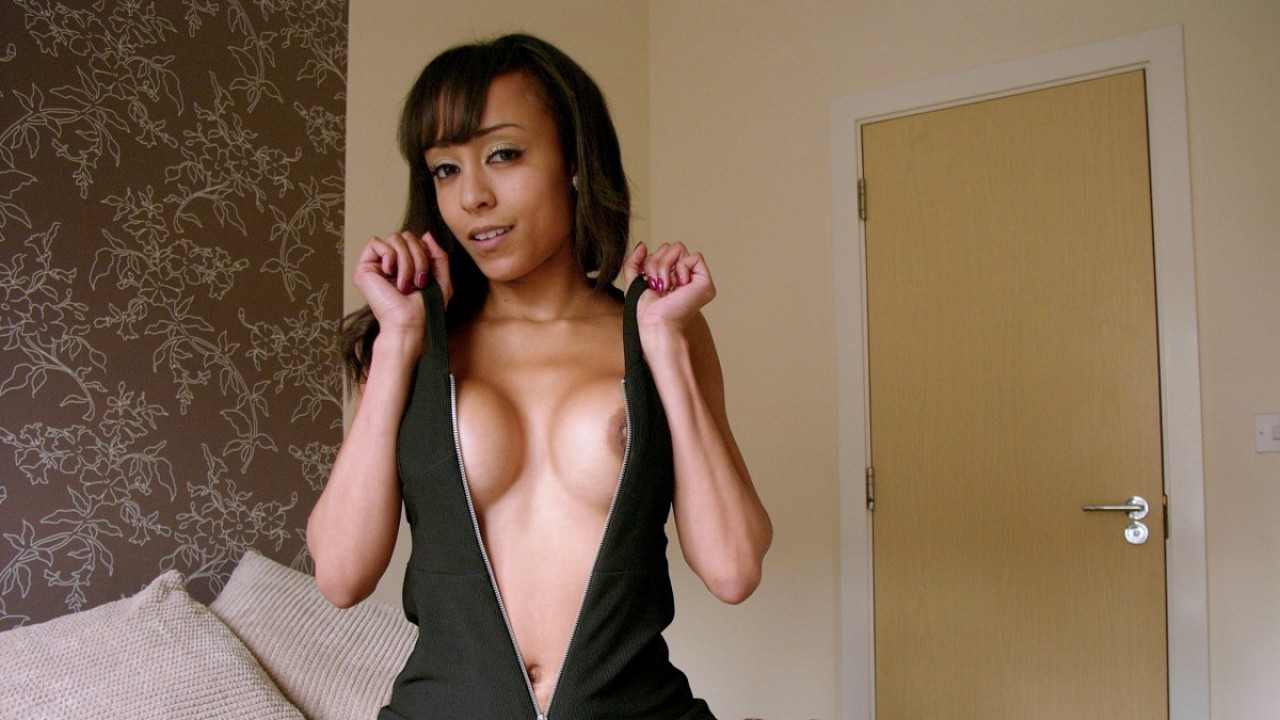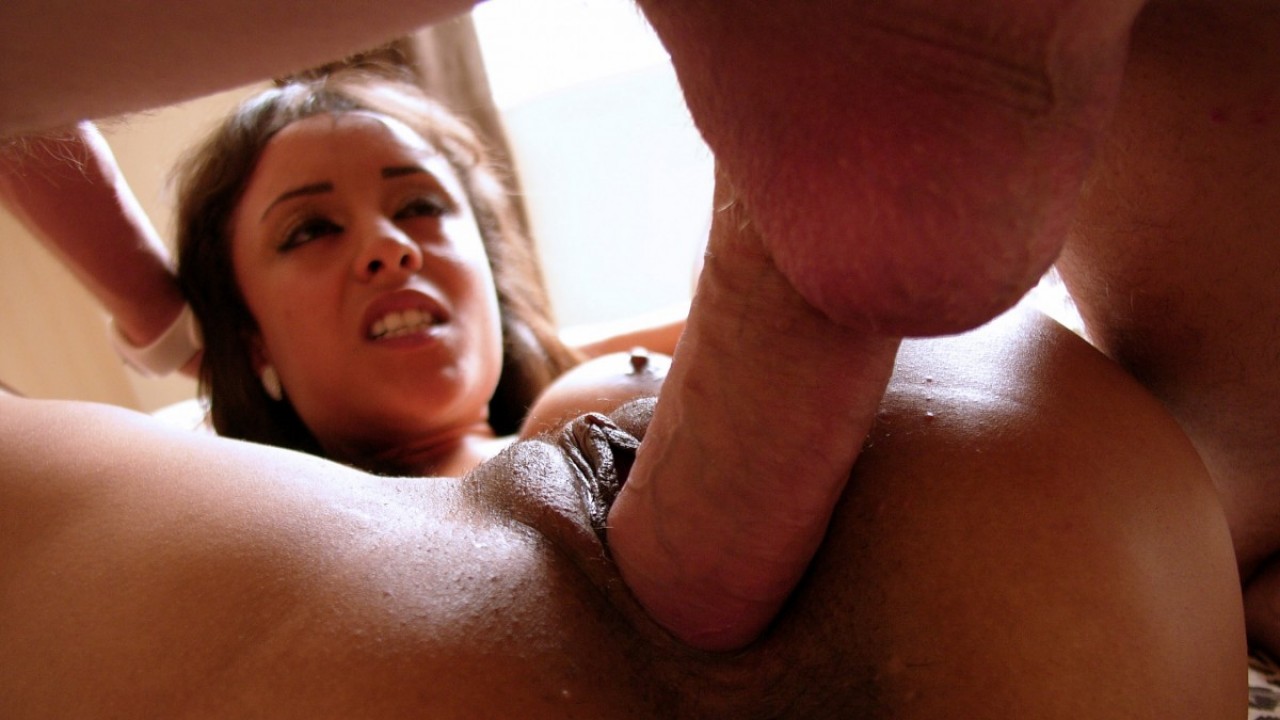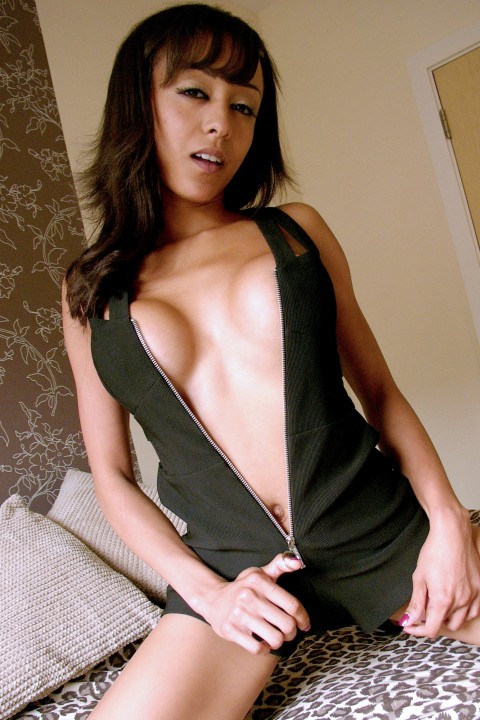 Alyssa Divine
Age: 29
Height: 5'4"
Hair: Brown
Nationality: English
Zodiac Sign: Libra
JOIN NOW AND MEET ALYSSA DIVINE
Alyssa Divine
Alyssa's been dicking us around. She texted me and Andy at 6.30am on the morning of the shoot to say that she'd have to finish early because her childminder couldn't look after her . As if we give a fuck!
We had a lot of stuff we wanted to do and now it's been cut down by half. So I decide that the moment we arrive at her flat I'm going straight into the scene without any warning. She opens the door and I grab her and push her up against the wall. She tries to be polite but clearly she's shocked and confused. Within no time, I've got her down on her knees and I'm pushing my stiff dick as far into the back of her throat as I can.
Stupid slut-model deserves all she gets. Fuck knows how many orgasms Alyssa has during the shoot. Loads. And she's a squirter as well. There's some good old heavy spanking in here too (which proves a bit too much for her), handcuff restraint all the way through the second half, some pretty rare tribbing when Alyssa grinds her wet cunny up and down on my knee, and a sequence when I'm fucking her doggy standing up in clear view of a guy emptying his shopping out of his car on the street outside.
STRIP PICS (29 total photos)
FUCK PICS (112 total photos)
Meet the Subsluts here first