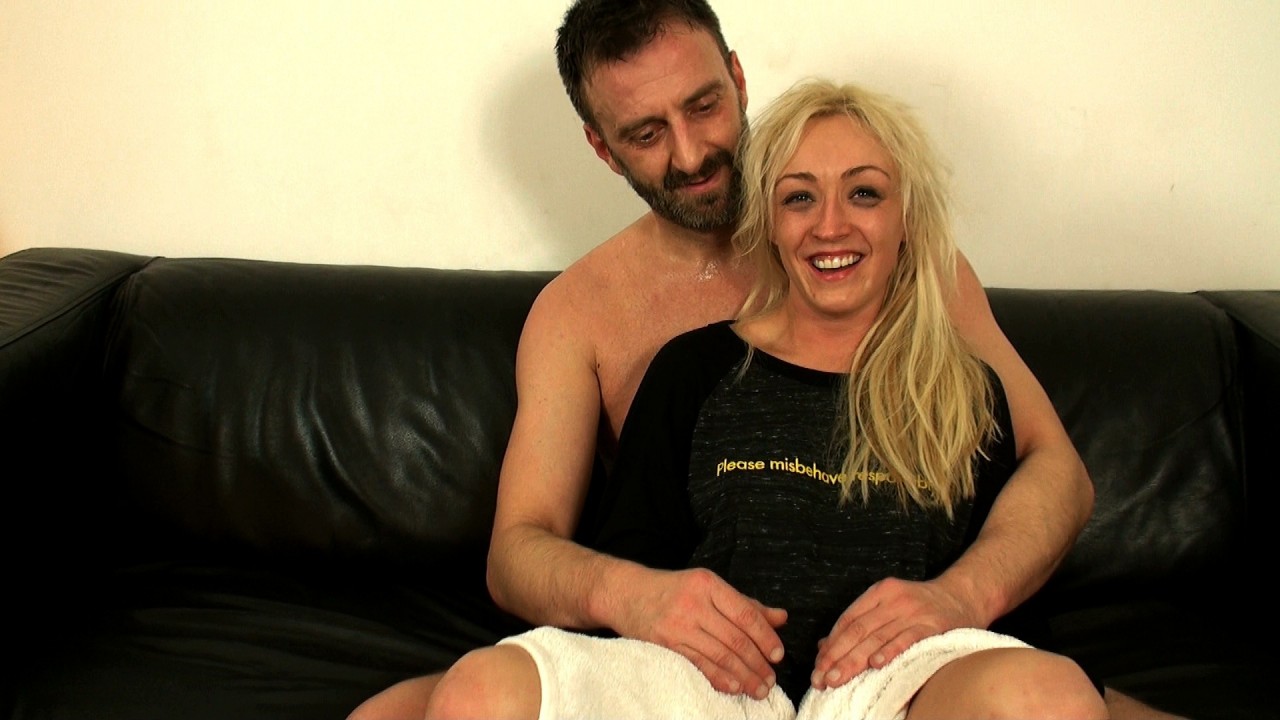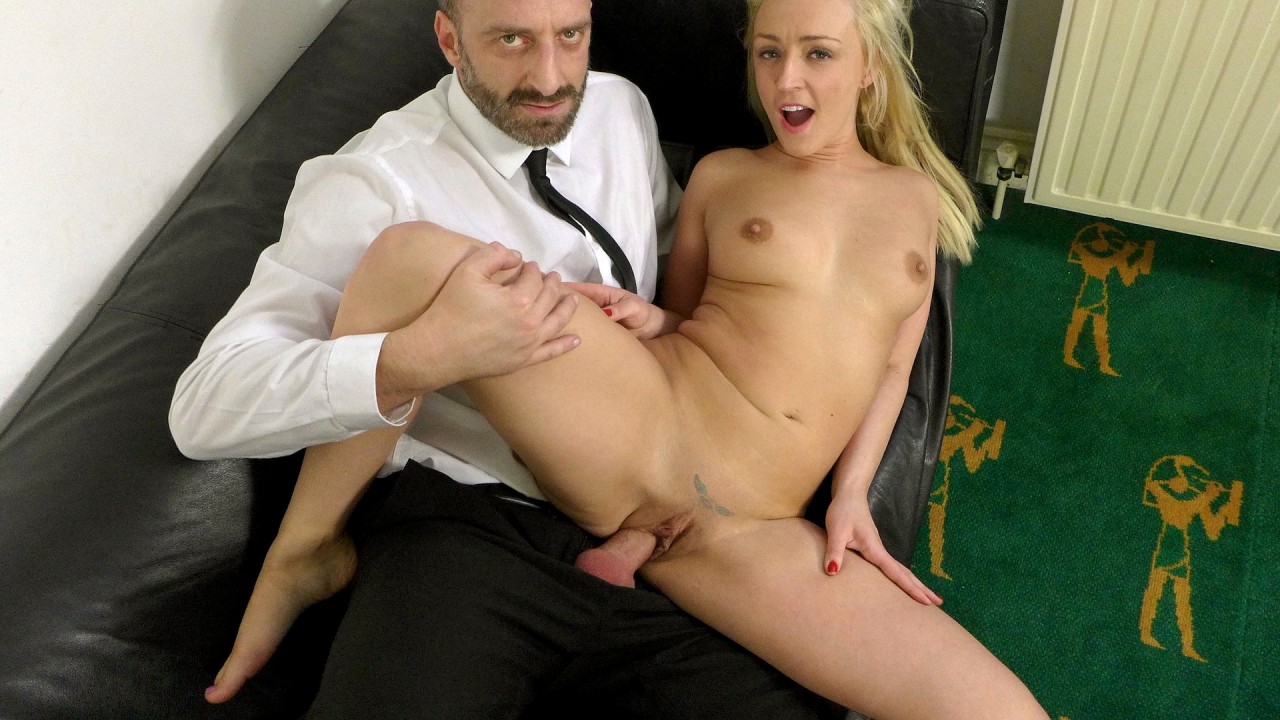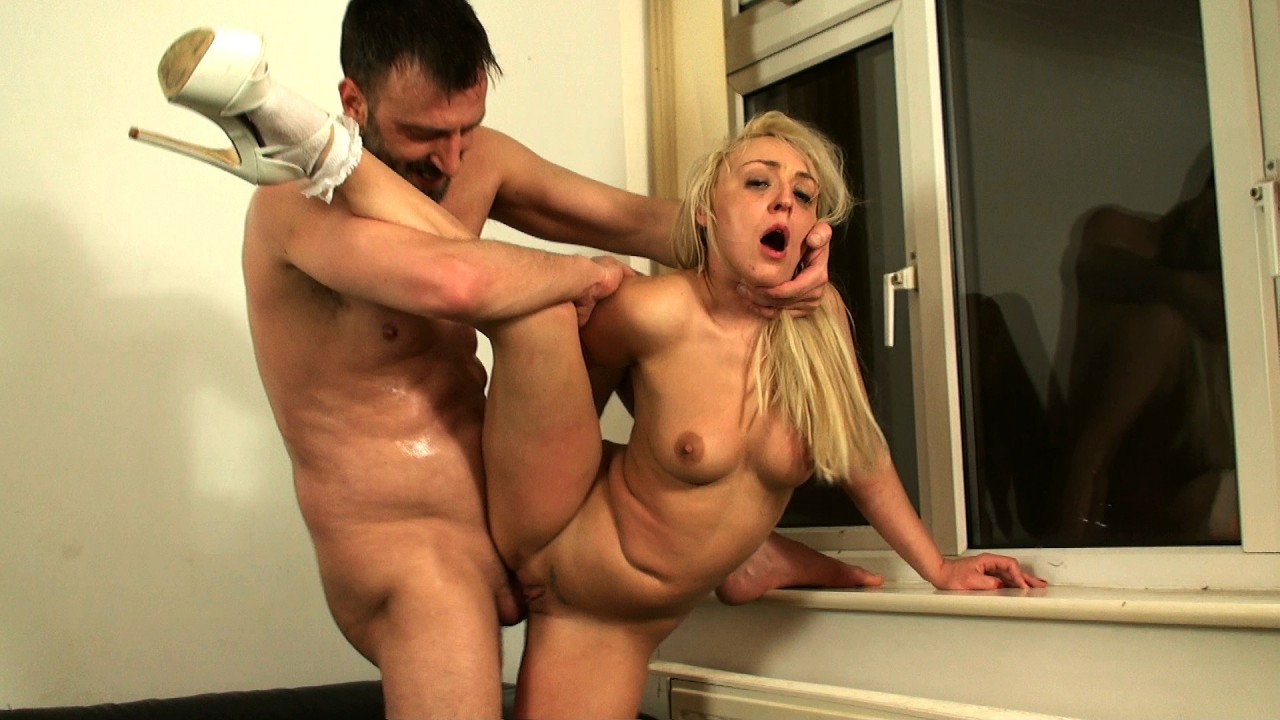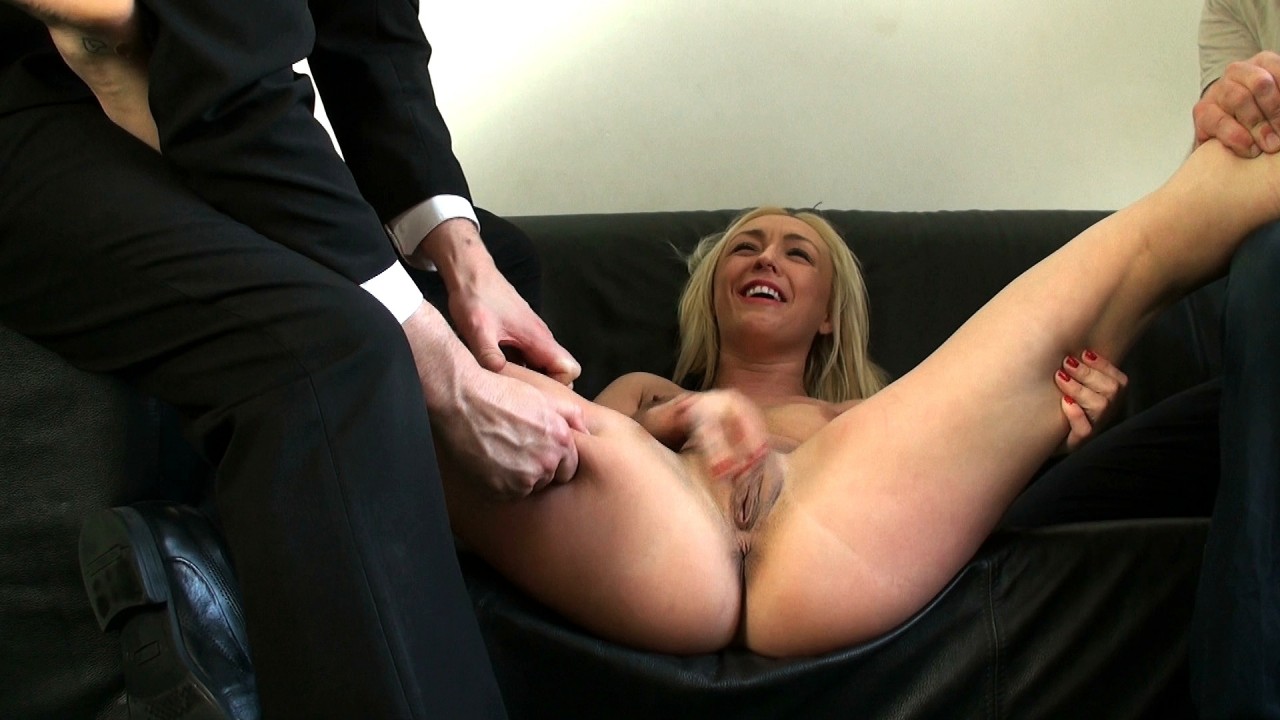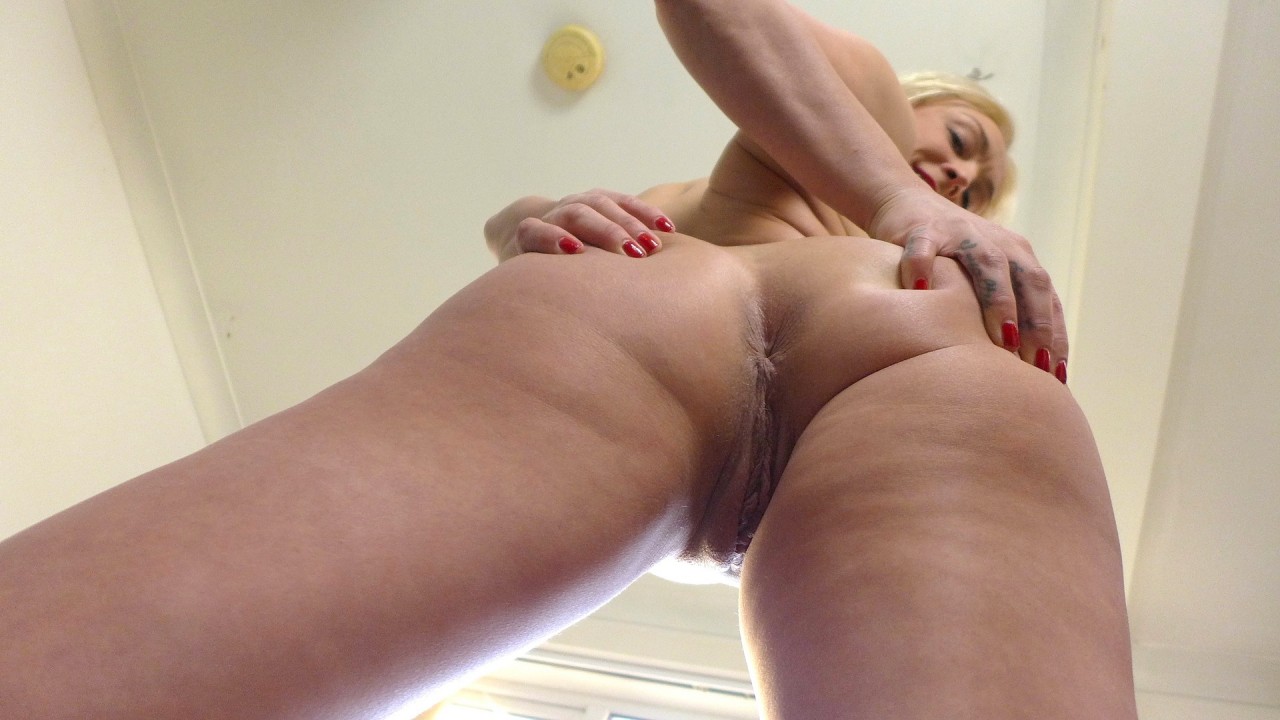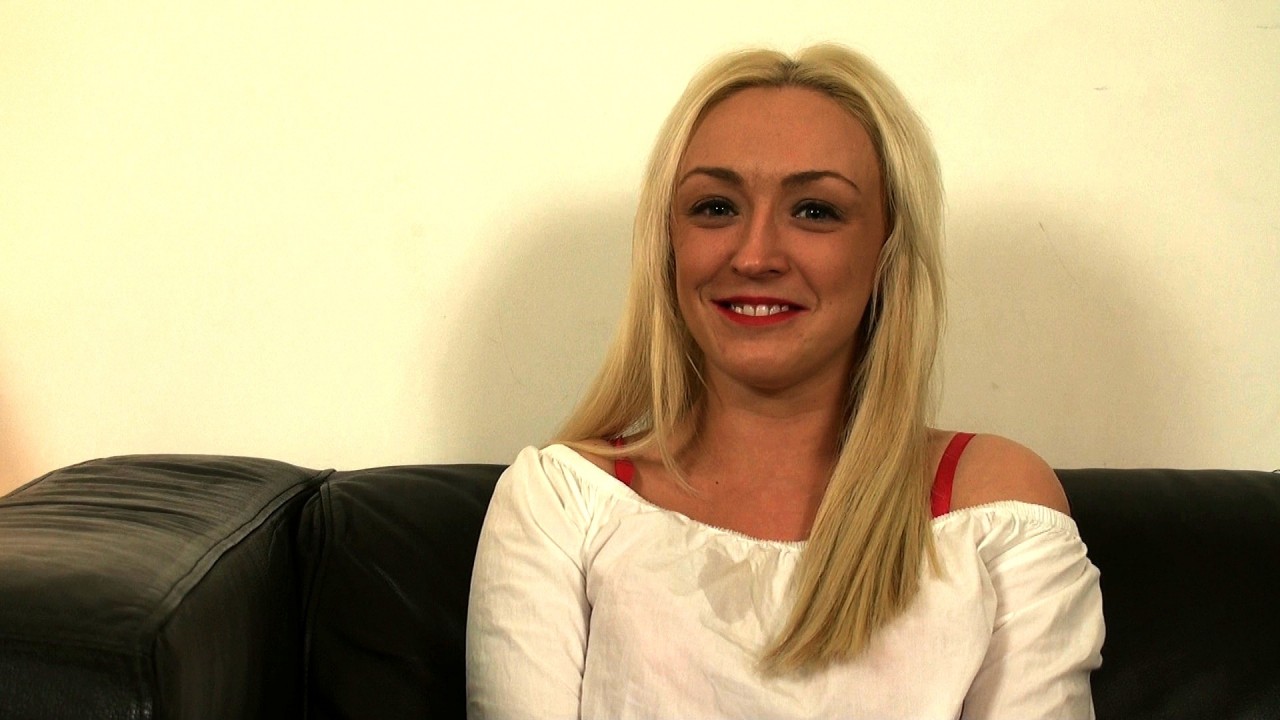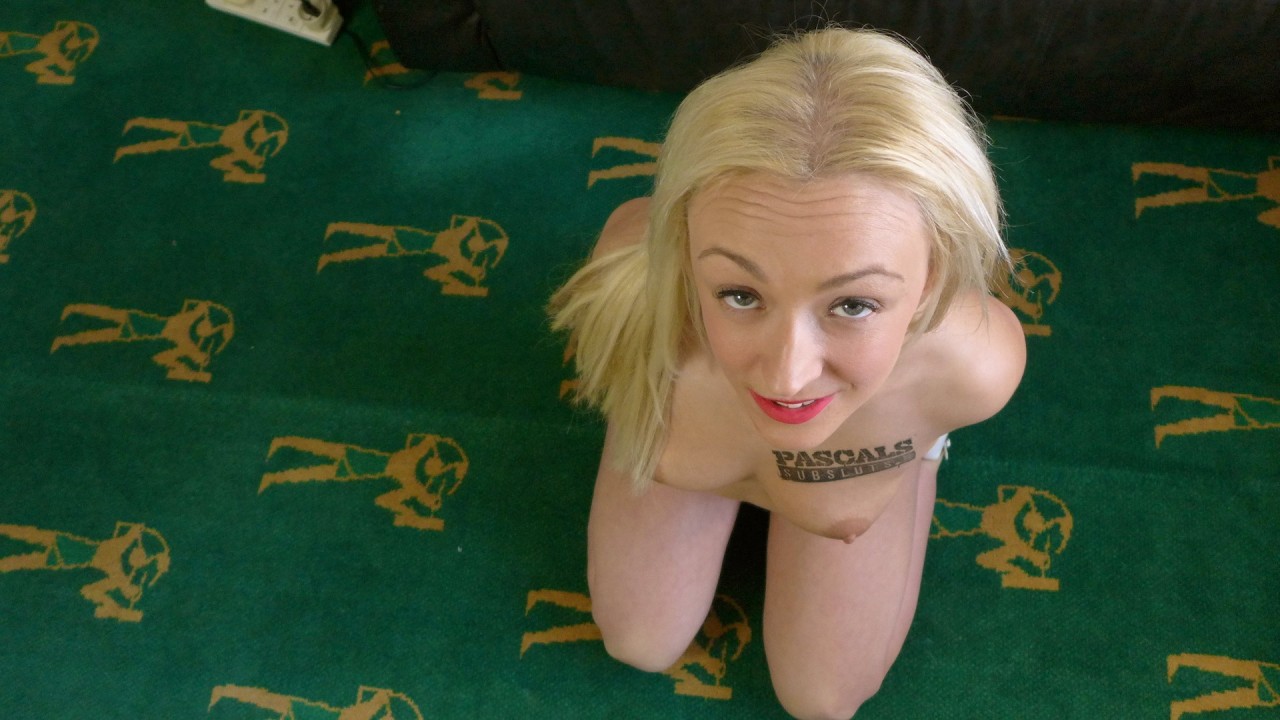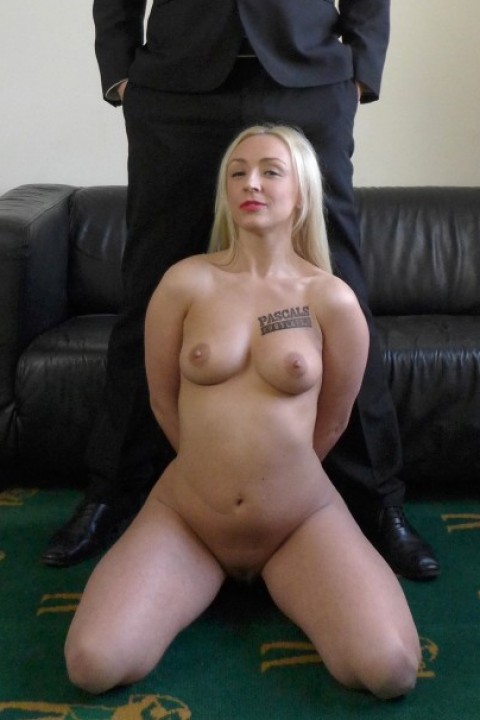 Amber Deen
Age: 33
Height: 5'1"
Hair: Blonde
Nationality: Scottish
Zodiac Sign: Leo
Amber Deen
Amber Deen: Newbie To The Slaughter
Amber Deen is Scottish and lives in Aberdeen. She's 31, prefers small penises to big ones, likes dating 18-year-olds (drawing a line there, in an unnecessarily picky way if you ask me), gets off big-time on having her body squeezed and pinched and pulled, and has never had rough sex. Which makes it all the more surprising that she agreed to this little lot:
- Vaginal fucking- Physical domination & verbal abuse- Spanking- Squirting- Deepthroat & face-fucking- Choking- Face-slapping- Face-spitting- Masturbation- CIM & swallowing
Her interview's a scream, her solo vid's hardly your standard masturbation entertainment, and in her scene, she does indeed get pulled through the ringer. All of which is very all good and totally no bad. Alas, we have no second interview to present you with at the end of the week because I'm currently typing all of this in the depths of the French countryside and forgot that particular slice of footage back in the UK. When I get back I'll dig it out and we'll put it up.
We can however make up for this absence with the insertion of a young American by the name of Chloe Carter into our schedules, just for one day, this Saturday. And what a rebel she was. (I'll stop now.) Never before have we met such a dedicated Daddy's girl, and someone so relatively inexperienced who wanted the whole nine yards, no holding back. Plus this was going to be her very first anal scene. And what happened? My camcorder packed up, dead as a dodo, twenty minutes into the scene. And because she was going back to the US a couple of days later and had other things planned we couldn't get back together with her. Fucking tragic. So on Saturday, guys, we're going to be putting up her interview and her solo and the start of her scene and they are ALL worth watching. Shit happens, gotta live with it. But this one hurt.
Until next week, thanks for watching.
Andy
STRIP PICS (63 total photos)
FUCK PICS (35 total photos)
SCREENCAP PICS (134 total photos)
Meet the Subsluts here first