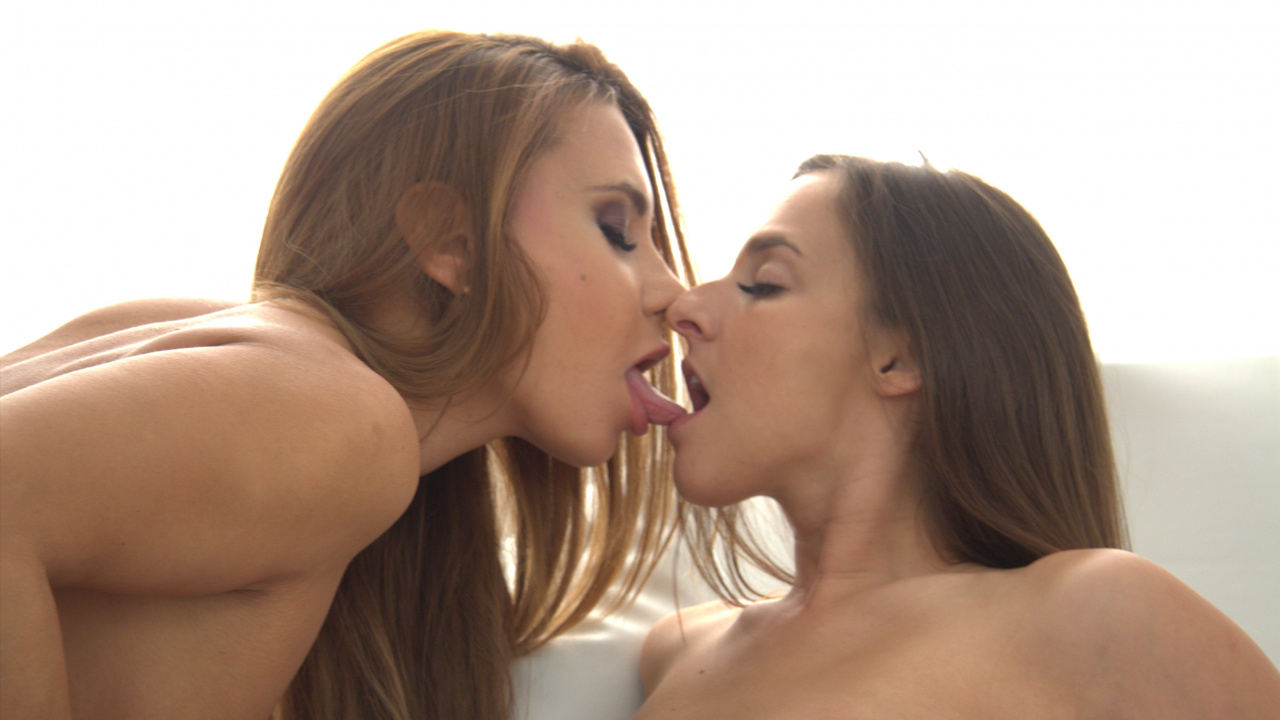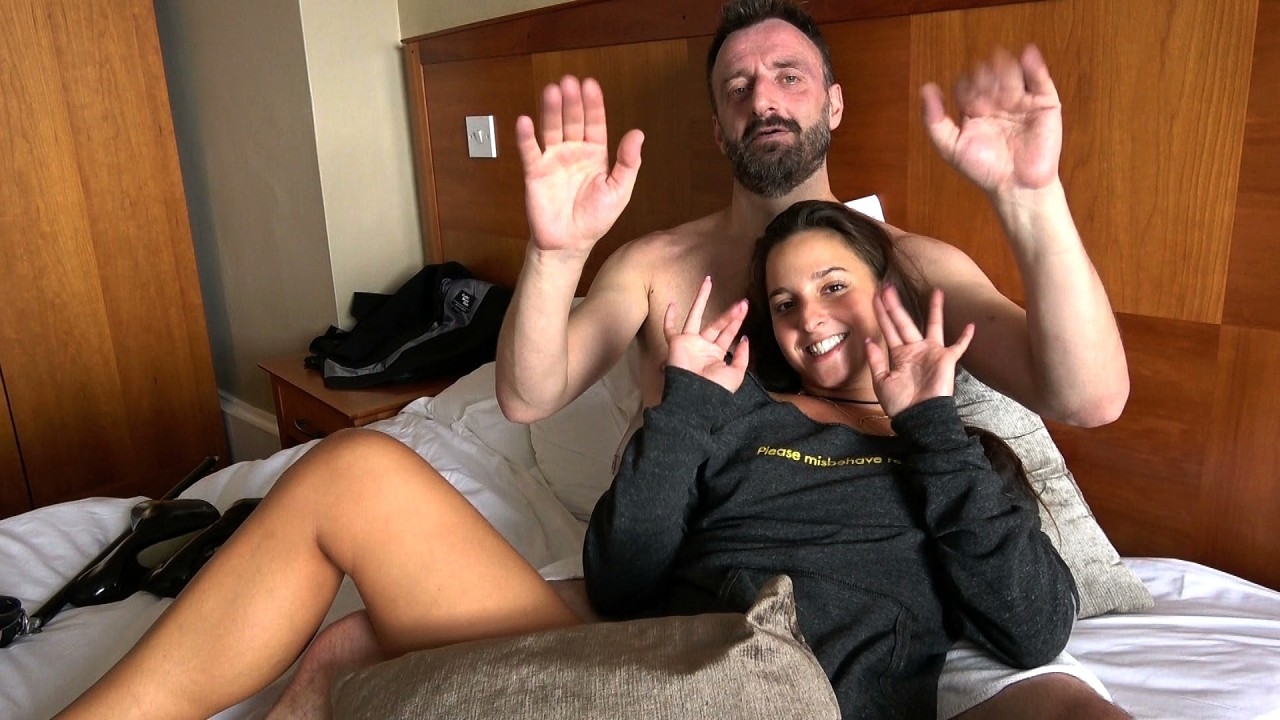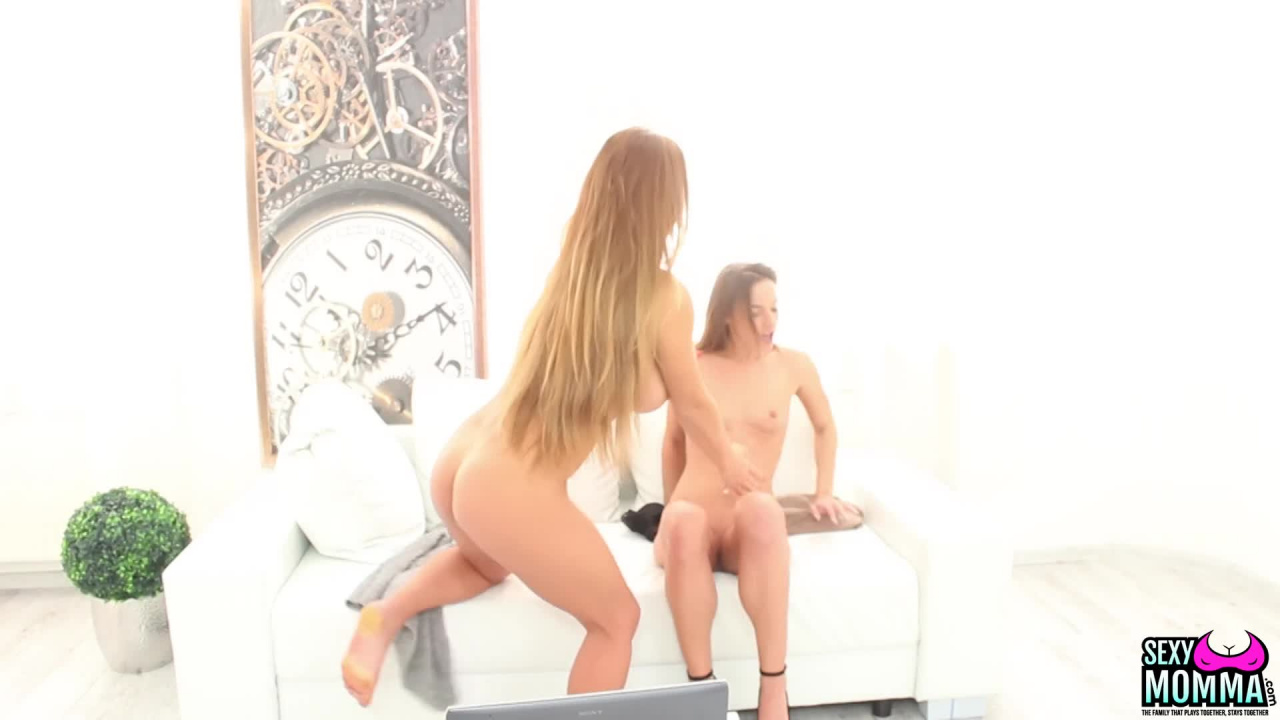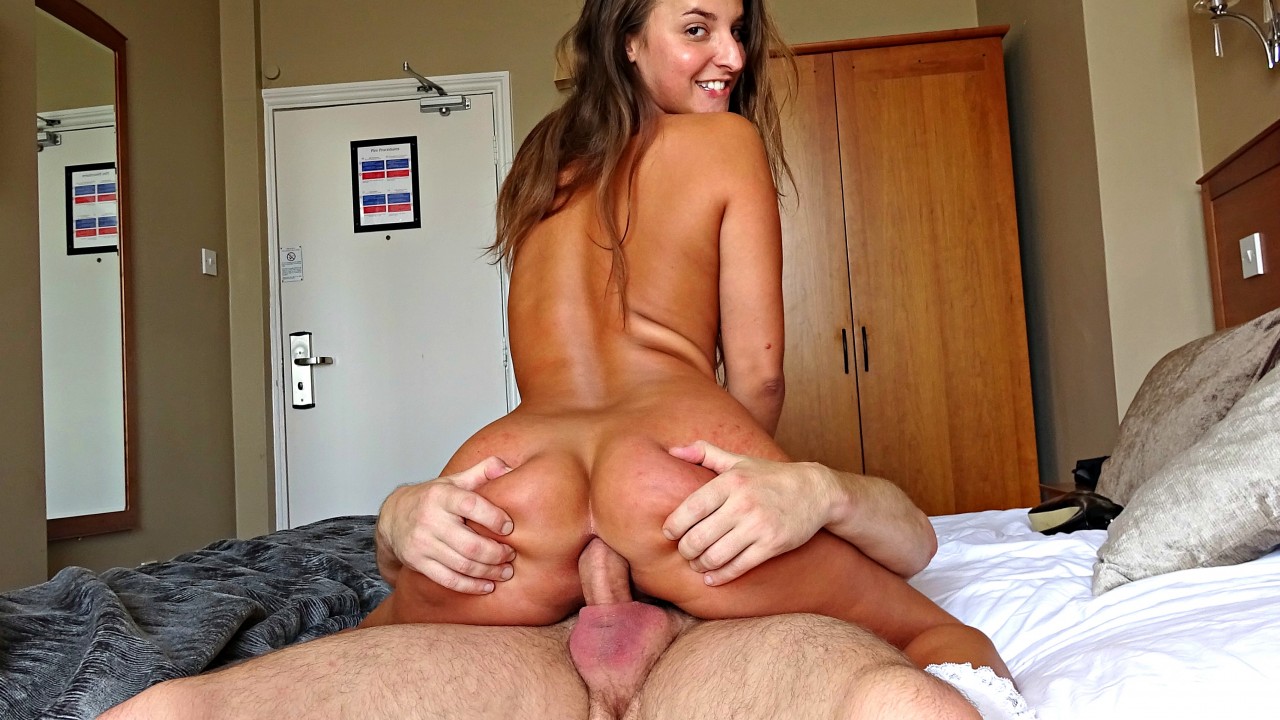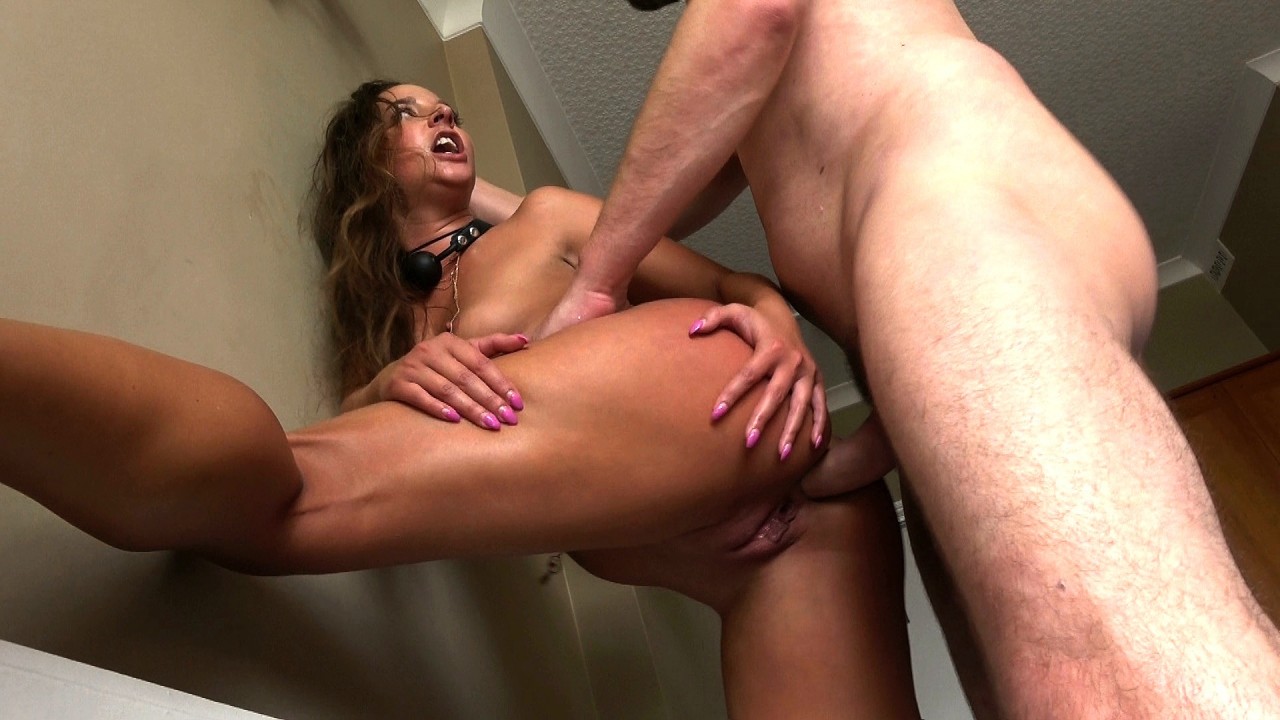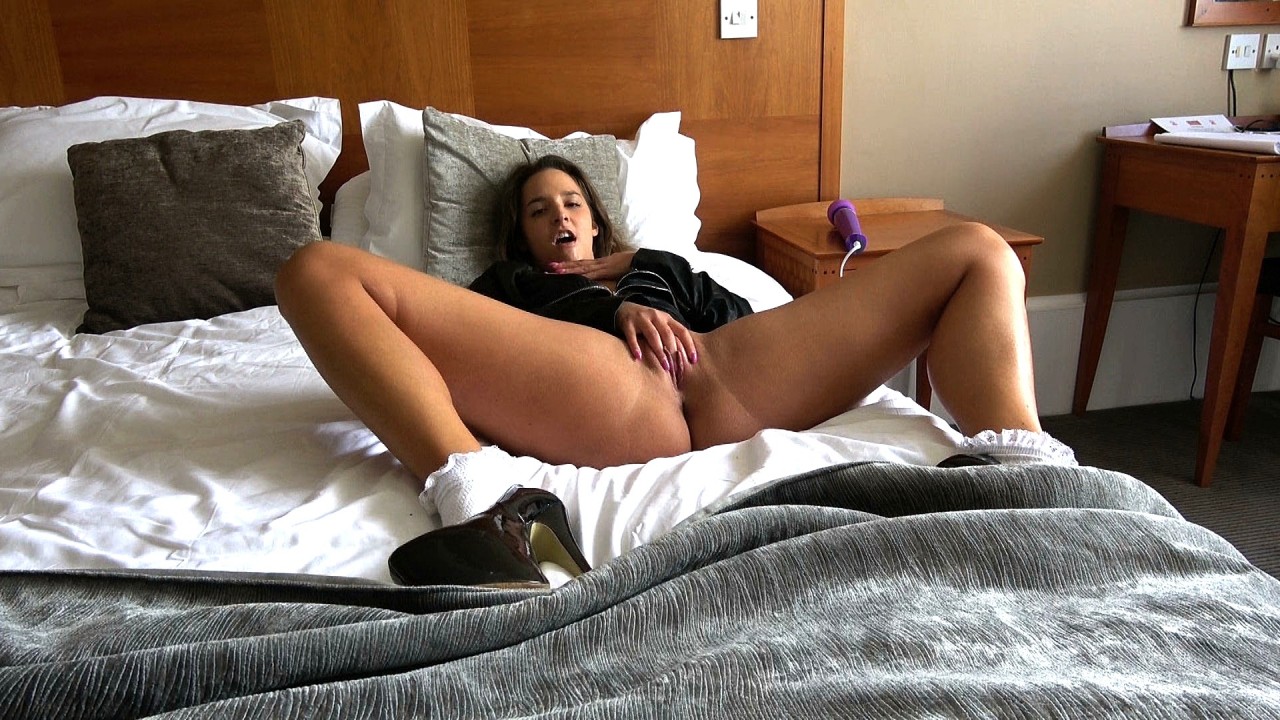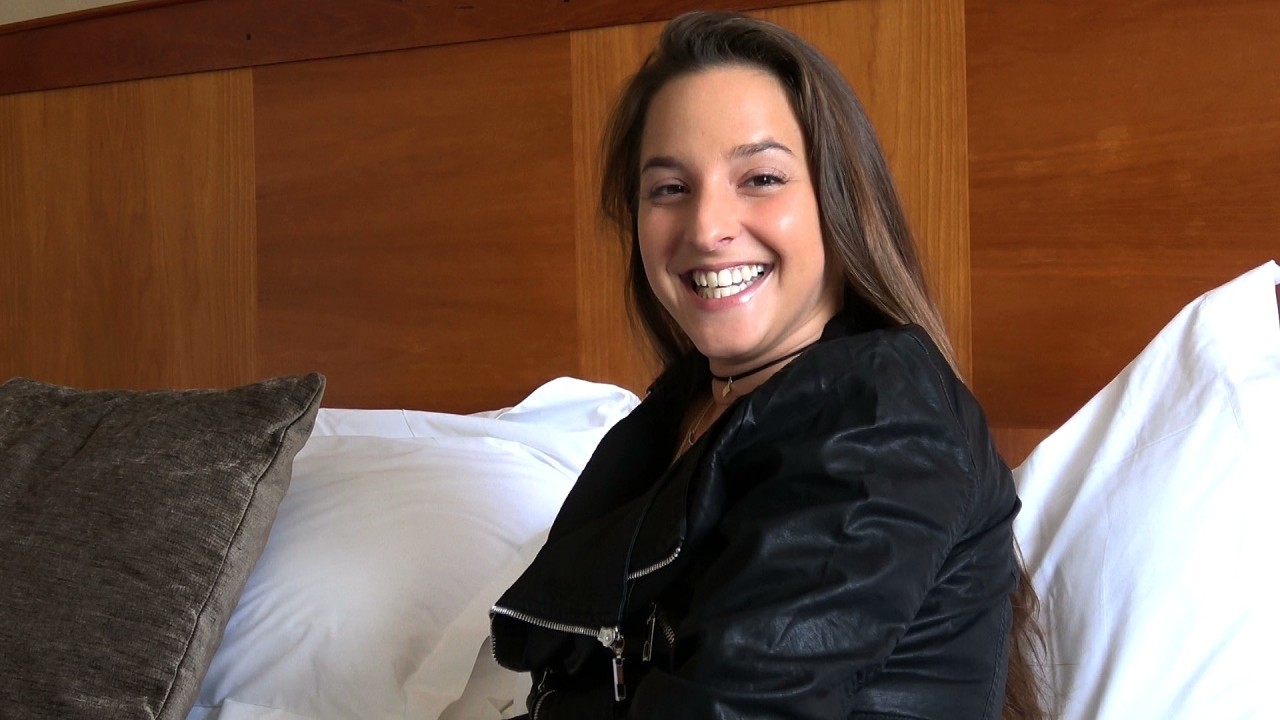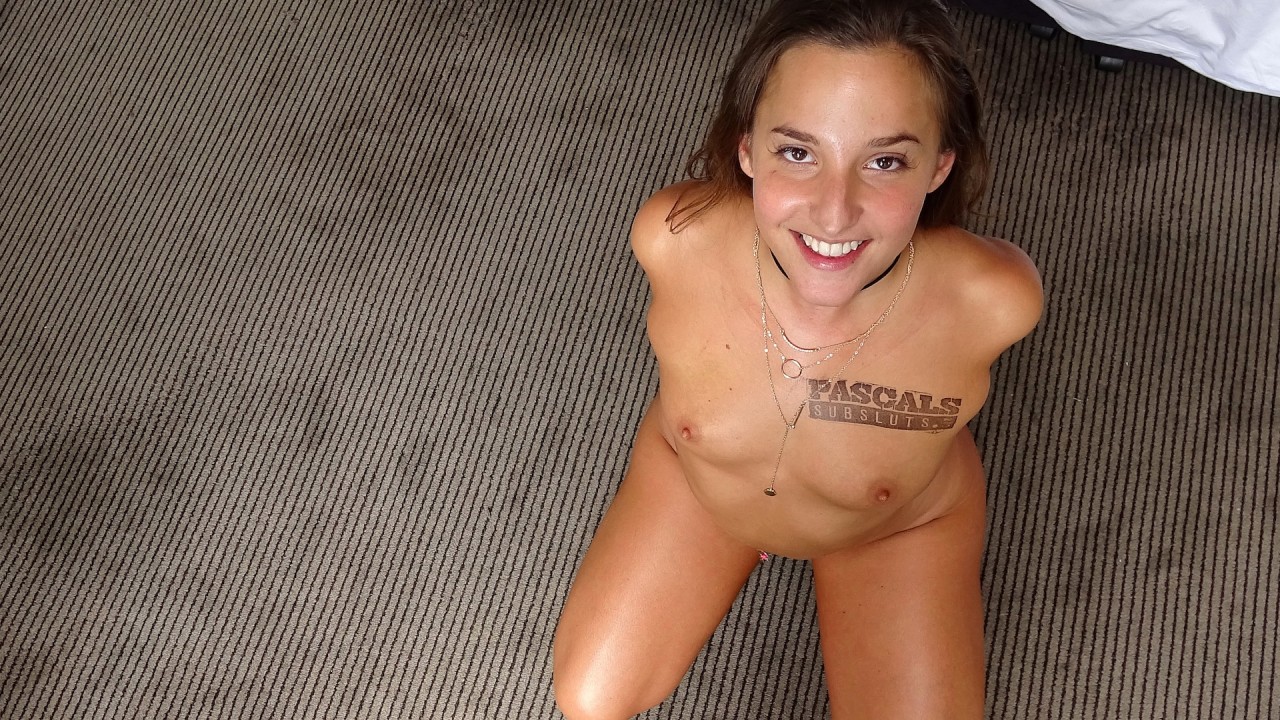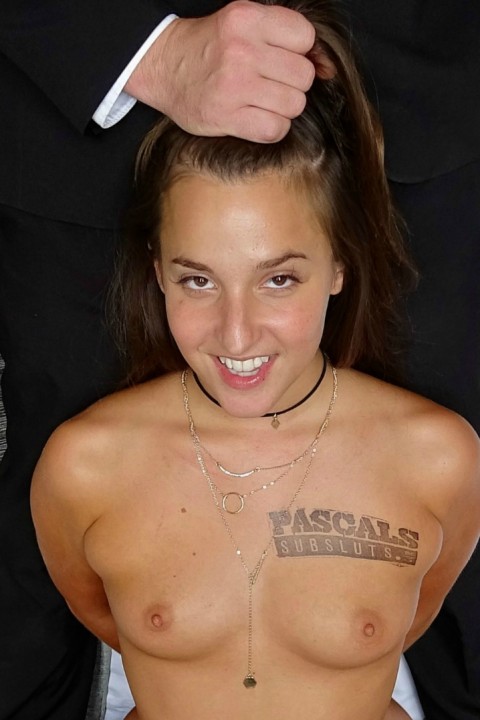 Amirah Adara
Age: 28
Height: 5"3'
Hair: Brown
Nationality: Hungarian
Zodiac Sign: Pisces
JOIN NOW AND MEET AMIRAH ADARA
Amirah Adara
Amirah Adara: Submission Of A Superstar
Amirah Adara is Hungarian, currently resides in Barcelona, is 25 years old and most importantly…a sex maniac. When she was 17 she lost her virginity to a guy more than twice her age. By the time she'd left school at 18 she'd already fucked in front of a camera for money. She's a bit of a Europorn superstar and we are greatly humbled to have her grace the spunk-speckled screen of PascalsSubSluts getting furiously filthy with all the following:
- Anal and vaginal fucking- Physical & verbal domination- Orgasms- Spanking- Squirting- Deepthroat & face-fucking- Restraint: ball gag, handcuffs & foot bar- Choking- Face-slapping- Masturbation- Cumshots incl. swallowing
The set-up for the scene is that we've rented a hotel room to shoot in but the girl hasn't turned up so Pascal suggests we try the girl next door, who's been fucking all night and keeping him awake. We figured she's got to be a hooker. Introductions are made, suspicions are confirmed and Amirah happily accepts the offer of work.
The scene's a scorcher. When P starts fucking her he keeps pulling out, taunting her, telling her she can't cum. He told me afterwards it was because he was right on the edge of shooting his load. Truth is, at the start, he's just a little unsure how to play her. You can see it. She's ultra-confident, a great businesswoman and a huge star. He wants to get it right. But she's also, crucially, a pedigree fuck slut and as soon as he sniffs that out (confirming everything he's heard about her is indeed true) then he starts to completely fucking own her and it just ramps up like crazy, not just to the end of the scene but through to the photoshoot as well. Serious chemistry on display. They just love fucking each other and they don't want it to stop, he completely controls her, with her getting mega rag-dolled.
You're seeing Amirah Adara as you've never seen her before, ladies and gents. Despite the seven-year porn career, she's pretty inexperienced when it comes to sub-dom and she really wanted to give it a go. There's a lot of spanking and it gets harder and harder because she never uses her safe word. She likes that sting a LOT!
So lots to enjoy. The solo vid's a little compromised because I didn't take the wand into account when I was positioning the tripod so it ends up covering half her face so sorry about that but hey sh*t happens and after that it's damn fine pornography all the way.
Thanks for watching, see you next week and be careful out there.
Andy
STRIP PICS (87 total photos)
FUCK PICS (131 total photos)
SCREENCAP PICS (265 total photos)
FUCK PICS (227 total photos)
Meet the Subsluts here first