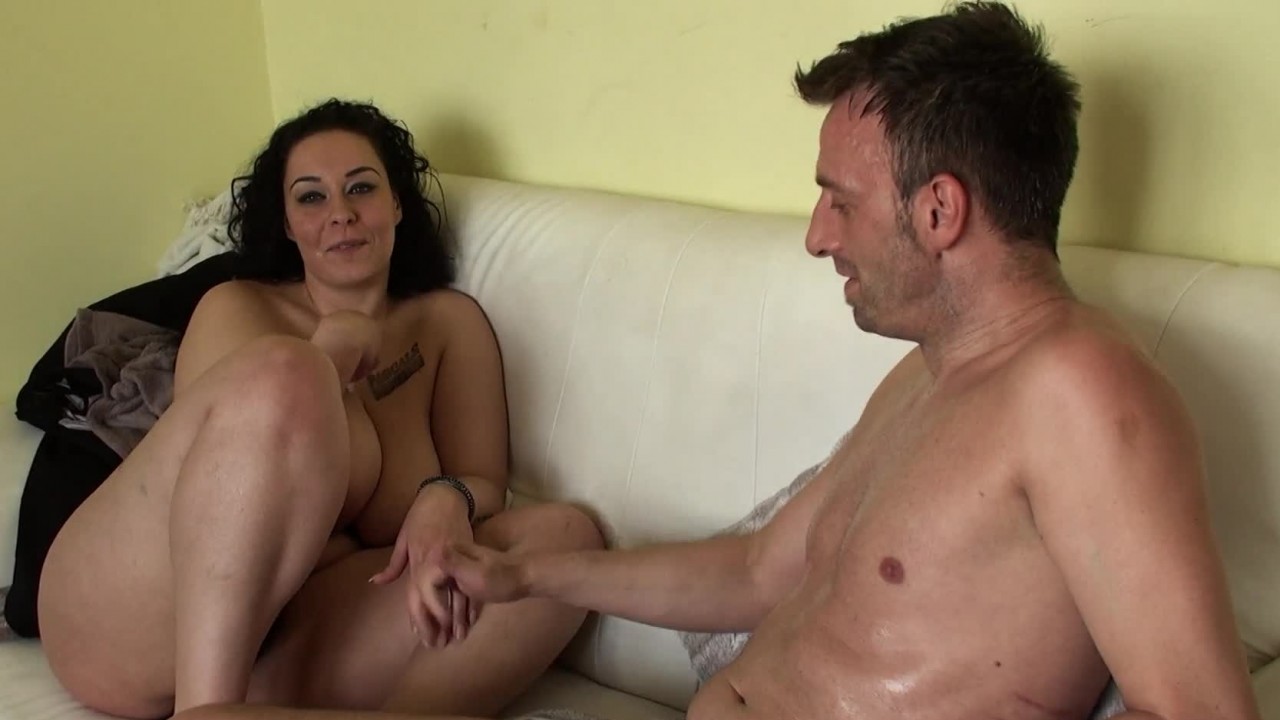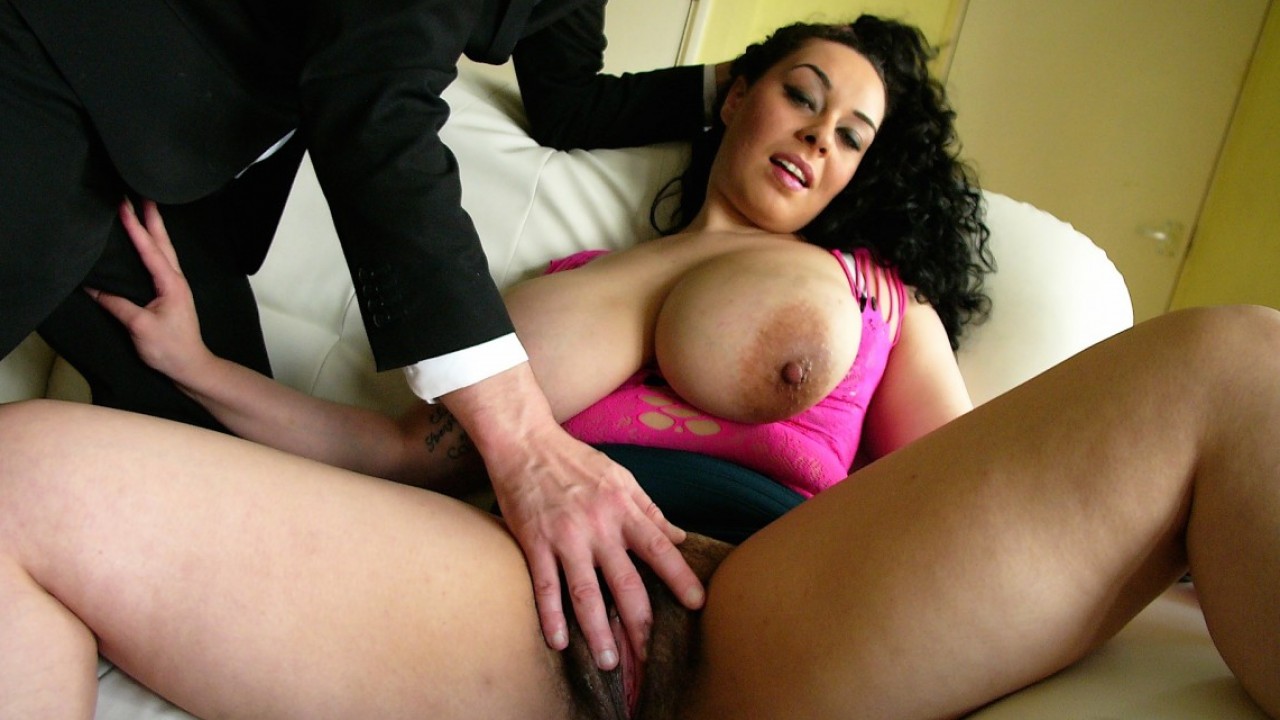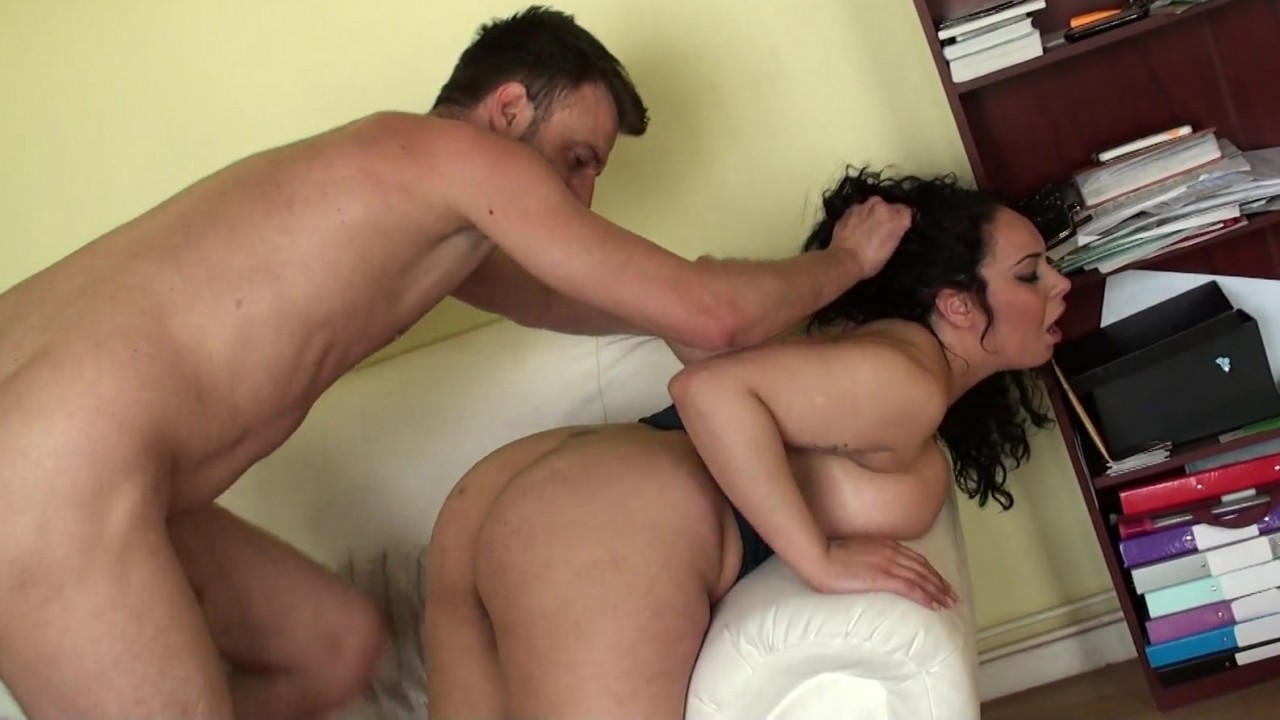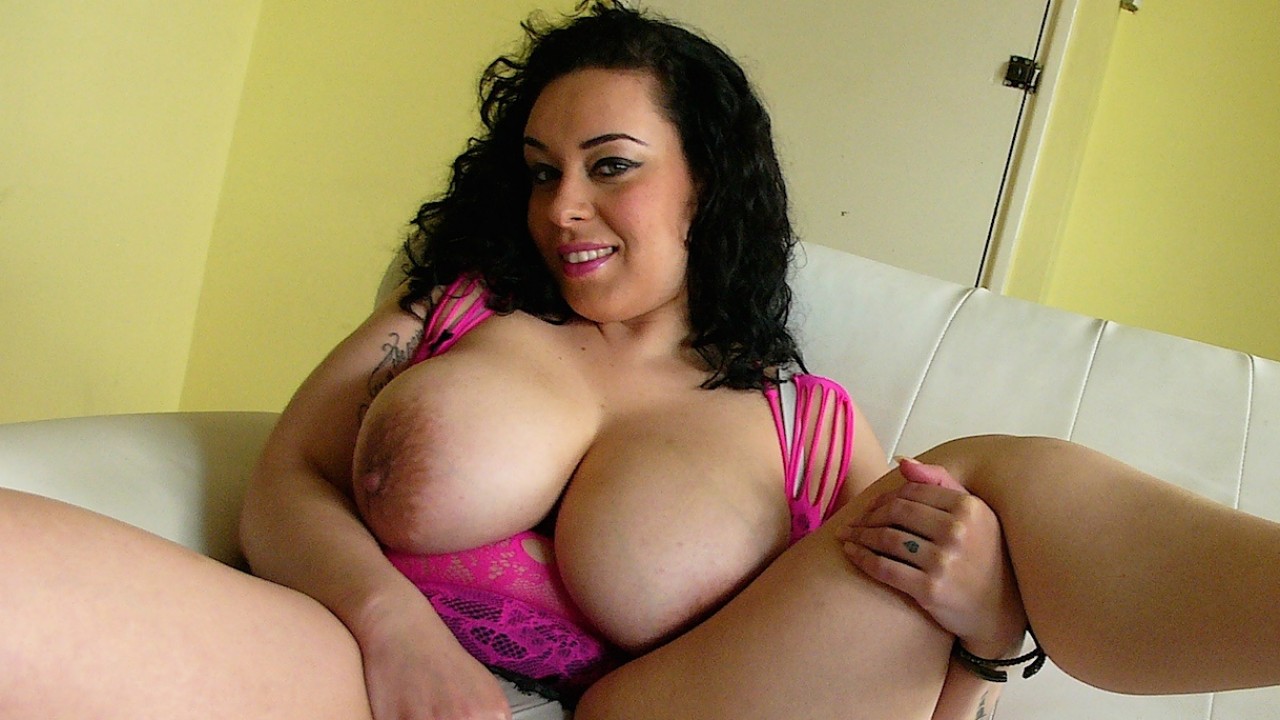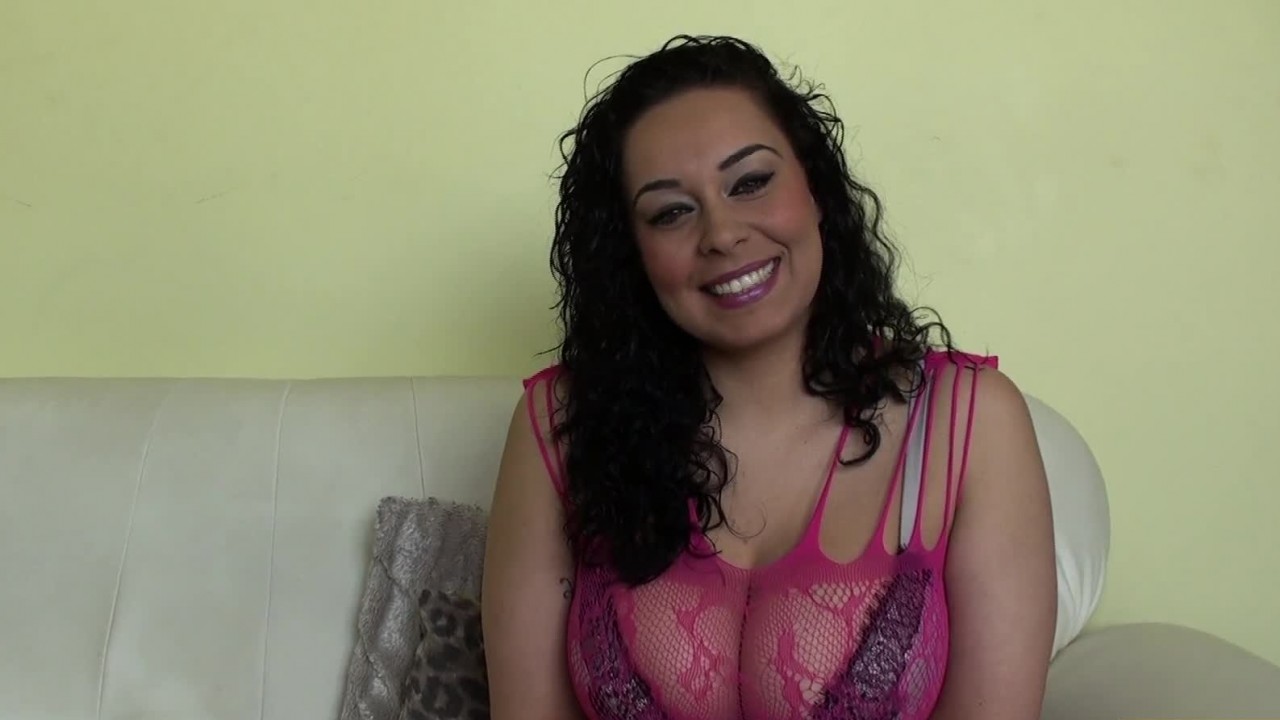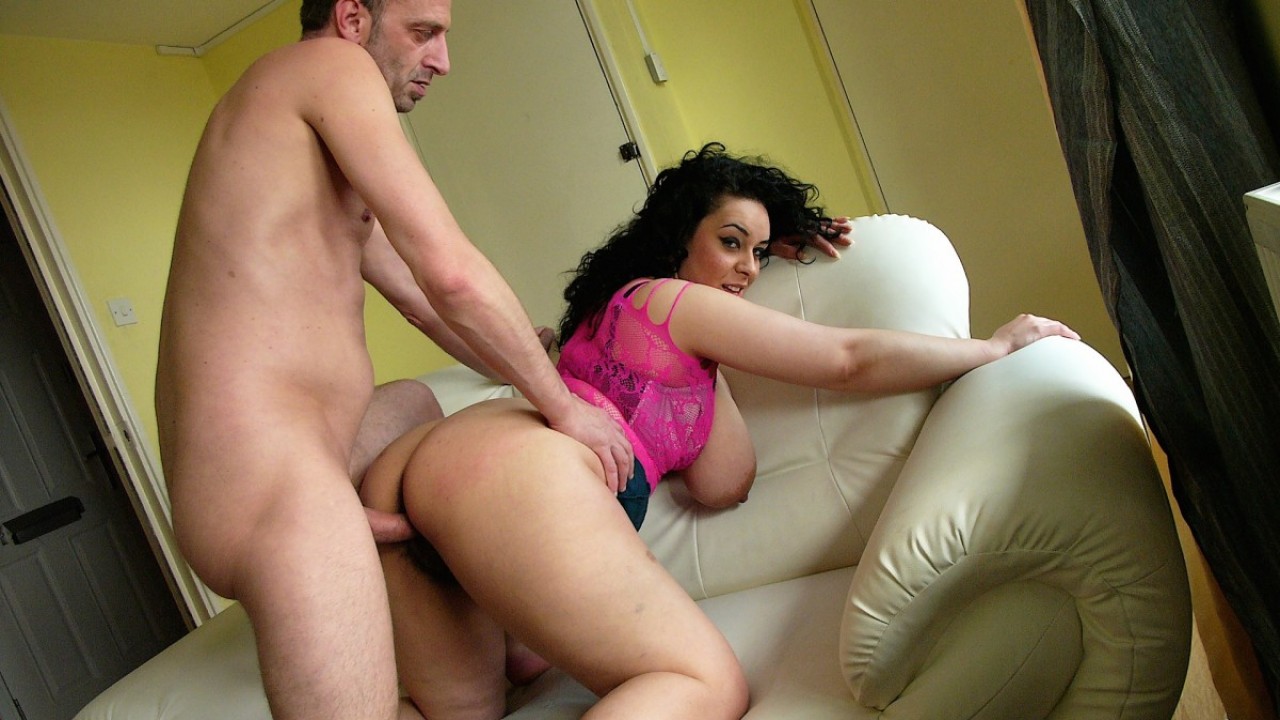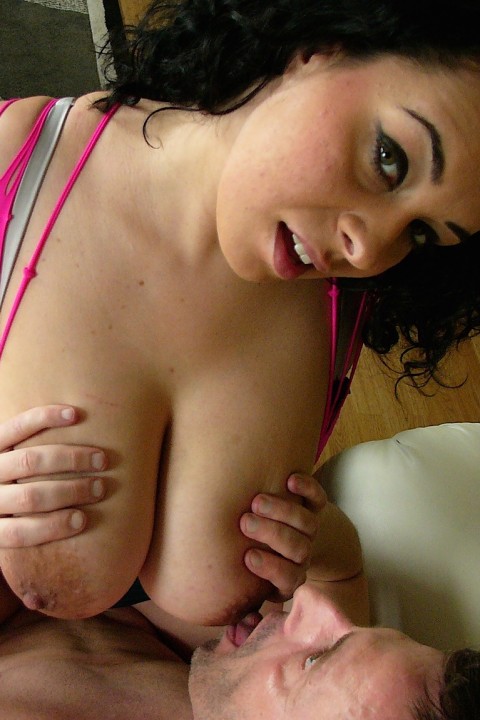 Anastasia Lux
Age: 28
Height: 5'7"
Hair: Brown
Nationality: Portuguese
Zodiac Sign: Scorpio
JOIN NOW AND MEET ANASTASIA LUX
Anastasia Lux
What can we say about Anastasia Lux? Dee-licious may be a word that springs to mind the second you see her. And delicious, when you think about it, is probably one of the greatest compliments you can give a girl – so long as she's not offended knowing that your dirty mind's just gone into overdrive thinking about fucking her stupid. Delicious doesn't mean stand back and admire, it doesn't mean cuddle and stroke. It means bang the bitch in an uncontrollable frenzy of rampant lust till your cock explodes deep inside her, probably about 20 seconds after it first slipped inside her.
So be thankful, mes chers amis, that I'm a professional. I know how to pace myself. I'm alert to the perils of such feline beauty. Because I, like you, was smitten. Perhaps even more so in fact because I'm always a bit partial to a bit of cunt bush and Ms Lux, well, has rather a lot of cunt bush.
She's Portuguese, late 20s, very Iberian in the way she's strong and knows her mind but needs a man to be a man in the bedroom, someone she can submit to. And she hasn't had any experience of proper rough sex ever in her life before.
Have fun, guys. I certainly did.
STRIP PICS (50 total photos)
FUCK PICS (54 total photos)
Meet the Subsluts here first