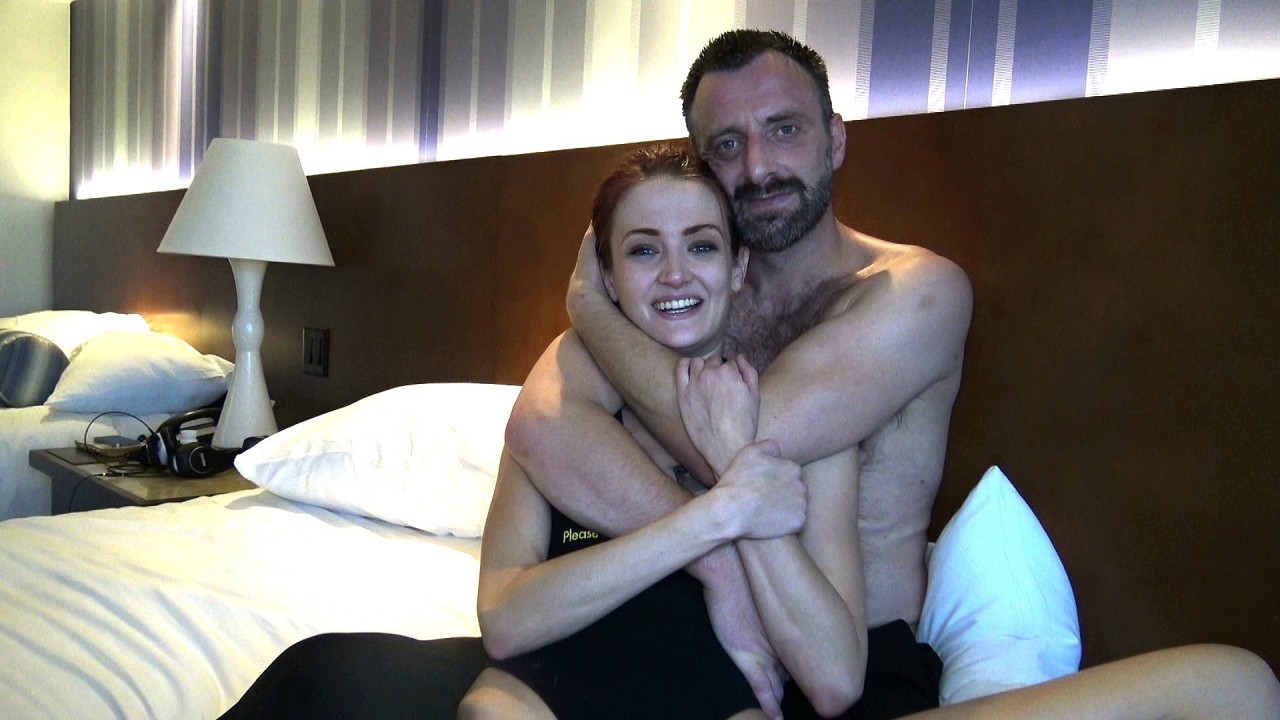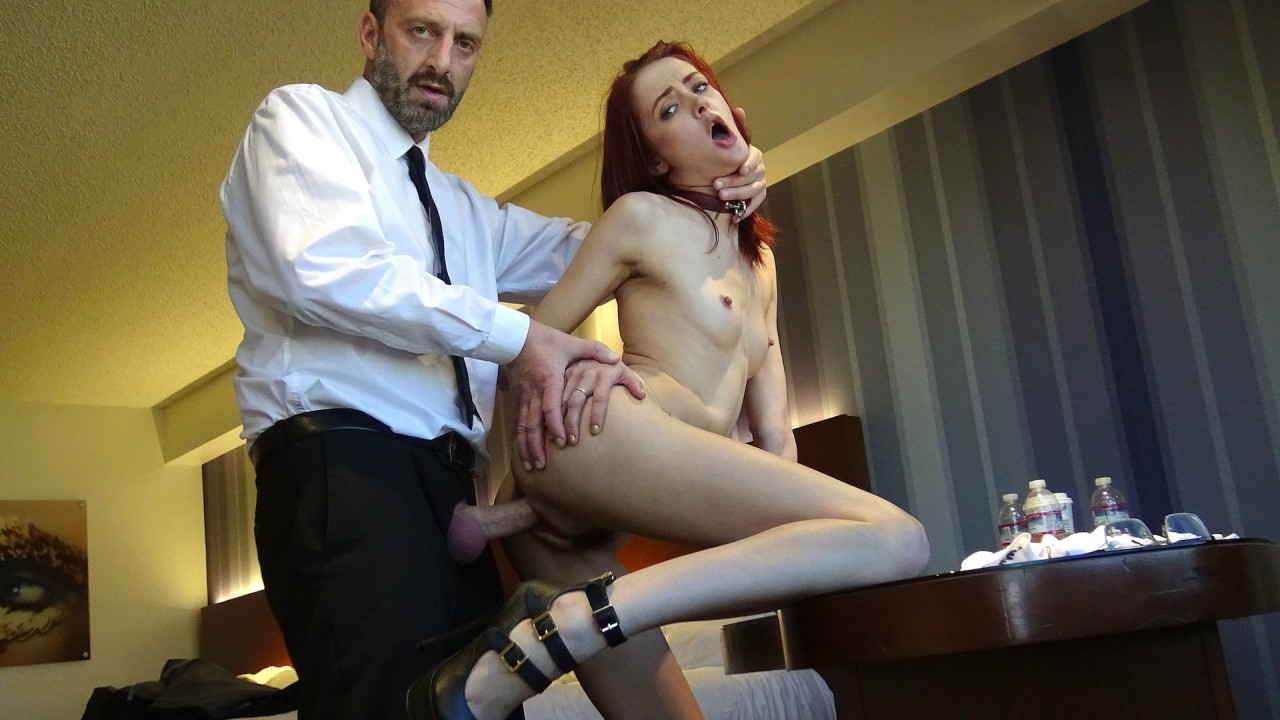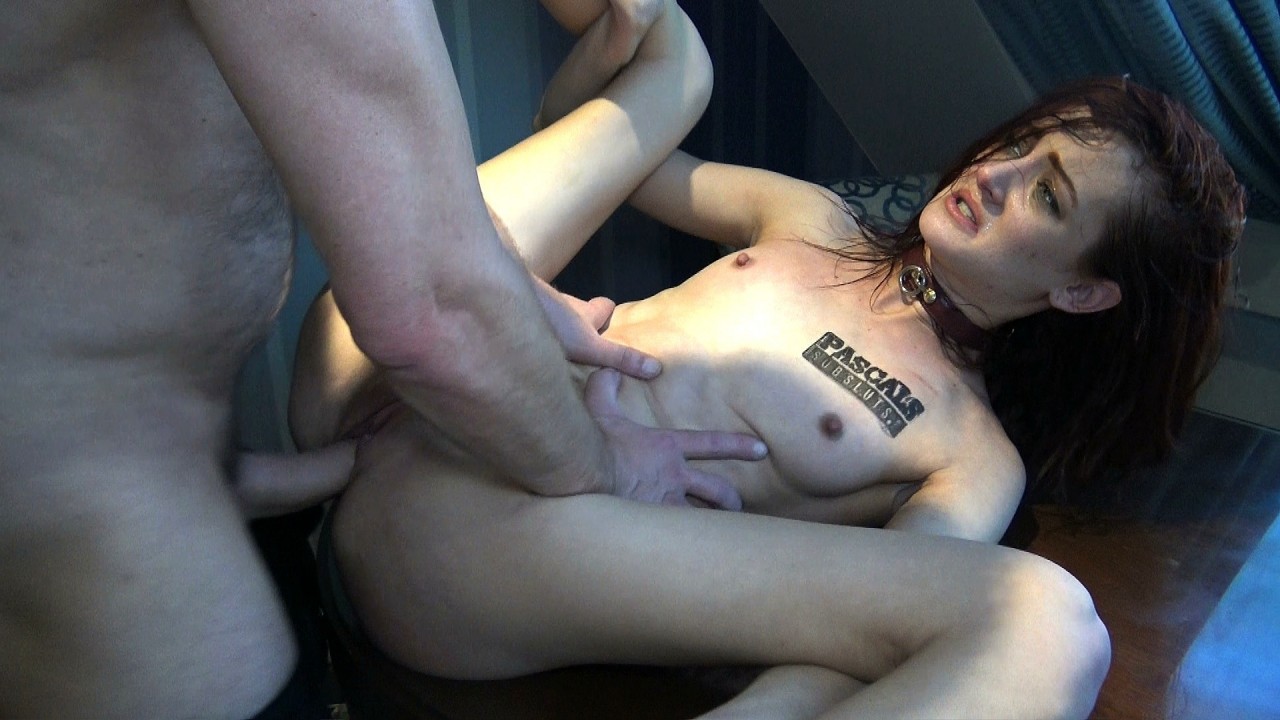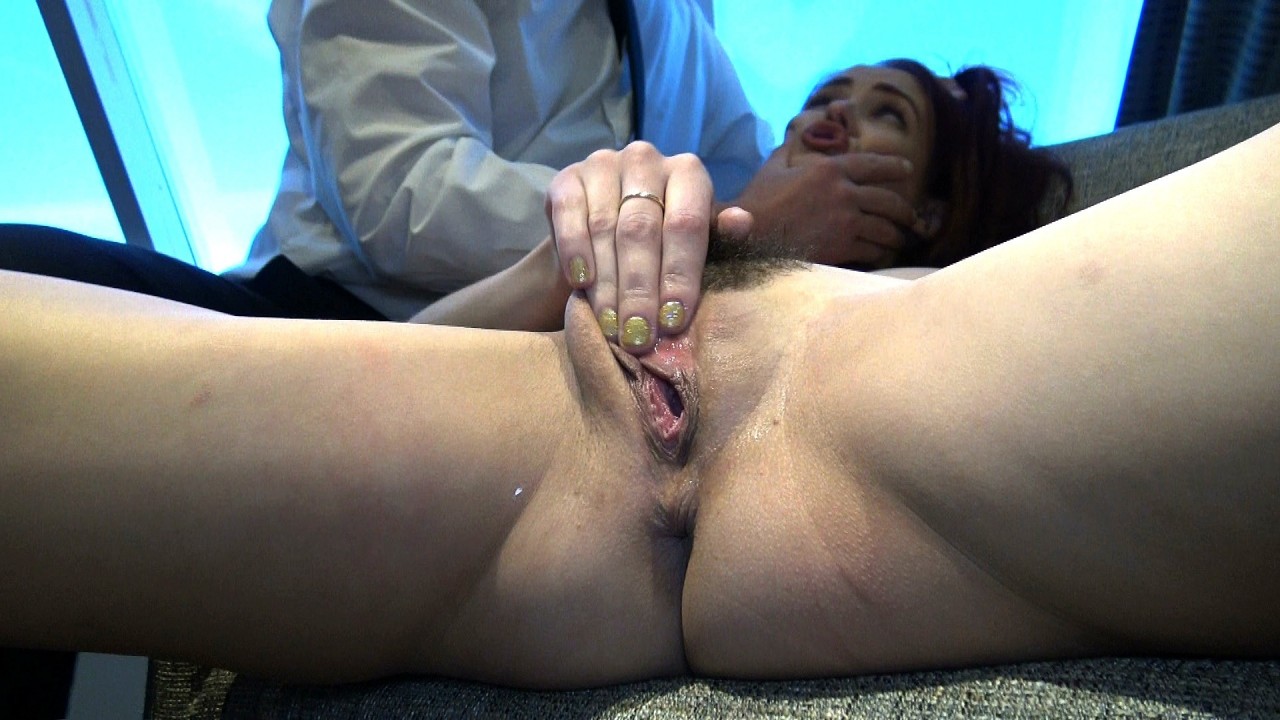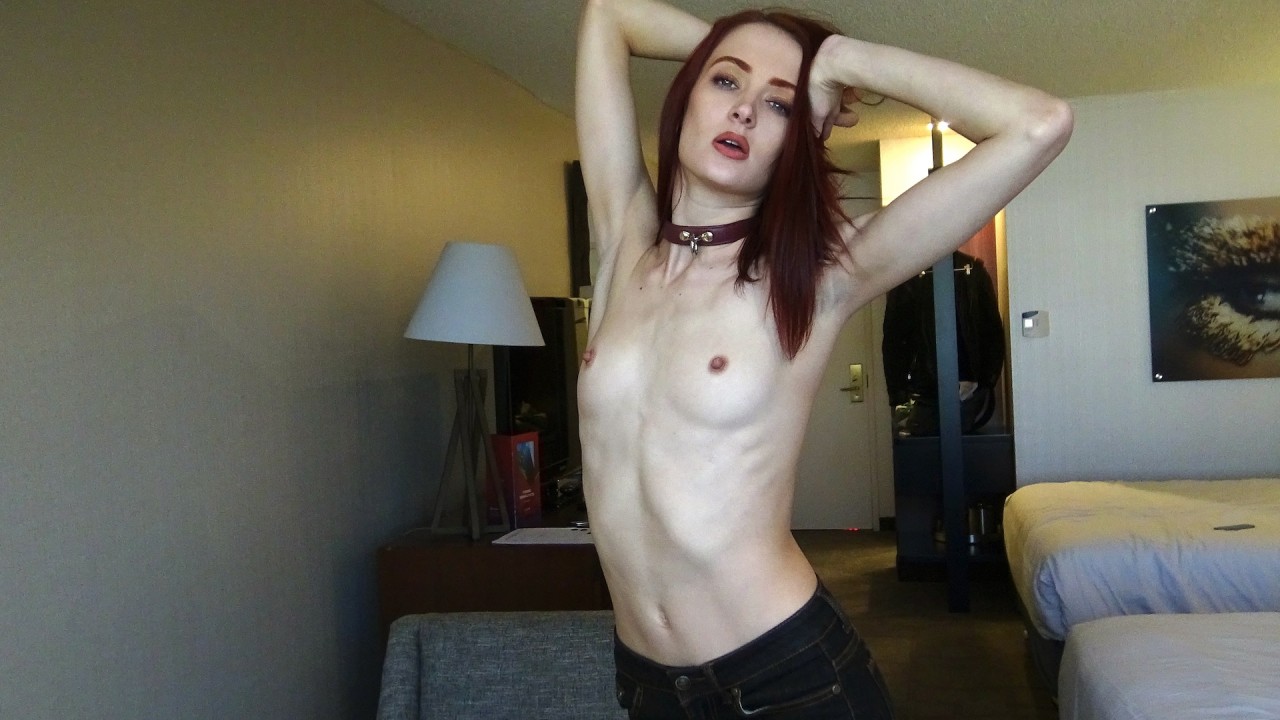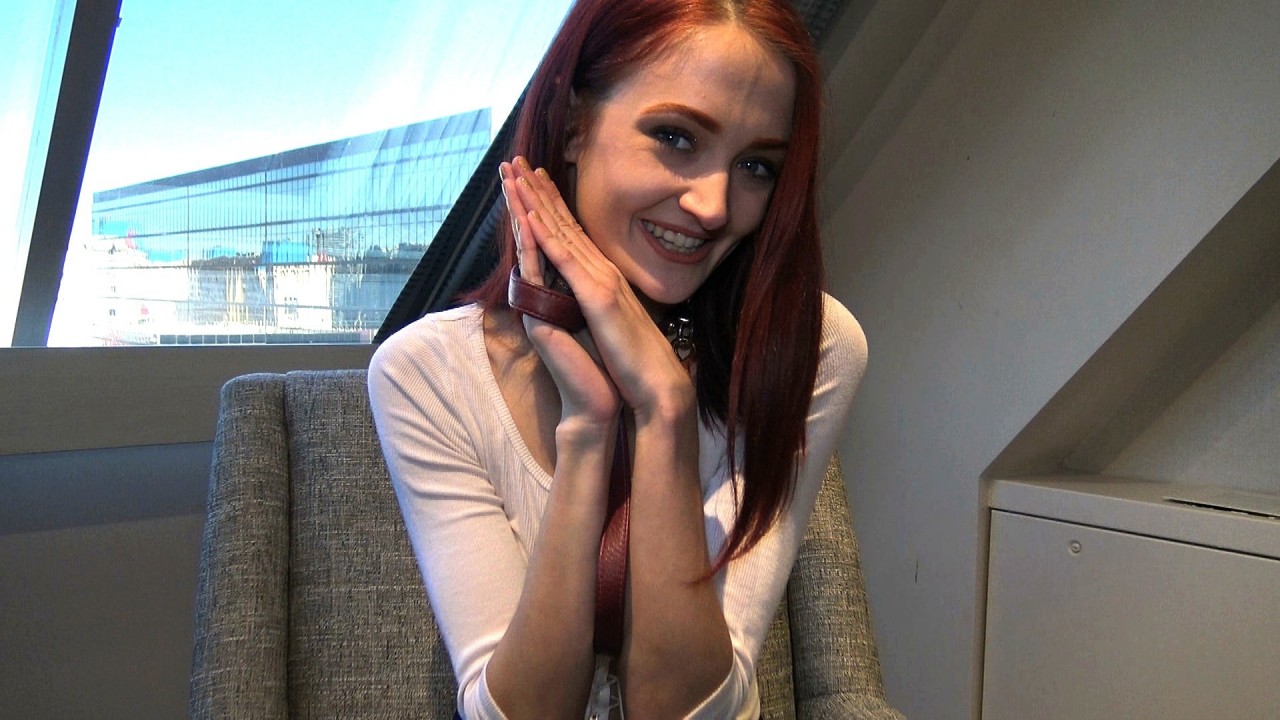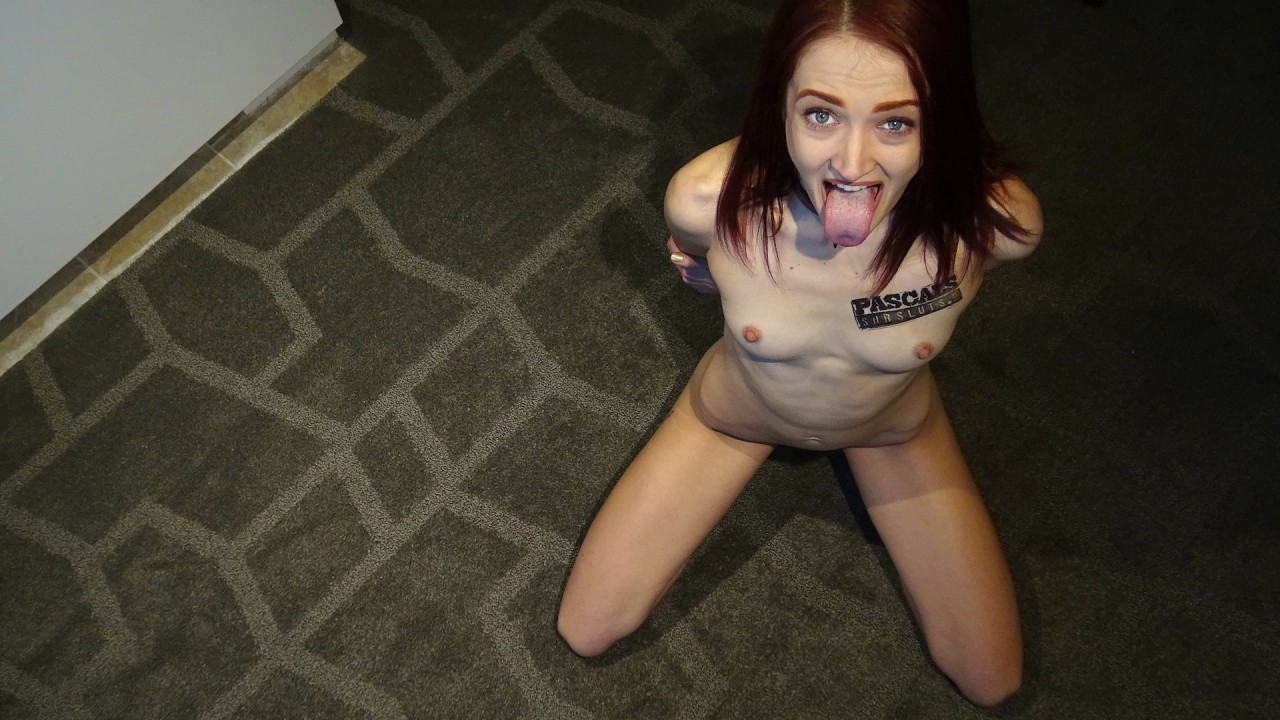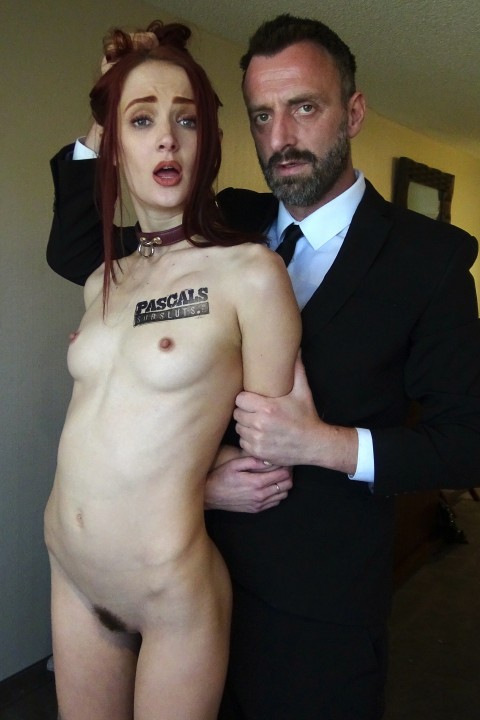 Andi Rye
Age: 25
Height: 5'10"
Nationality: American
Zodiac Sign: Taurus
Andi Rye
Andi Rye: Casting, PSS Version
There are lots of porn sites that do casting scenes but only a couple that I ever glance at on the tube sites. They're both shot in the States and appear to feature girls who genuinely aren't expecting to get stripped down and fucked within 20 minutes of walking through the door. If it's all fake then these guys do a damn good show of making it look real.
One of them gets on my tits though. With a lot of the girls, when he slides his cock into them for the first time they cream all over it. Literally. It's porn gold. They've come along wanting to get into porn, they were just expecting a chat and bingo, it's suddenly happening. But then the guy's such a crap fuck that instead of building it up and making them explode (which is basically called 'making the best of what you've got') he actually starts to bore them.
More to the point, whenever some of the girls say in their interviews that they're into BDSM or rough sex, he does sweet fuck all about it. He doesn't even do the mild stuff like pulling their hair or spanking their ass.
Hence this week's entertainment, which is pretty much the casting scene I'd like to sit down and watch whenever the girl in question loves getting fucked by a dominant bloke. And we couldn't have chosen a better girl to star in it than the ravishing Andi Rye. Andi is sub to the bone and really makes it fly. She lives the lifestyle, in service to the master she lives with, her "Daddy dom", 24/7, and wears a collar to prove it at all times. She's into sexual objectification and degradation big time and squirts when she cums. There's really not an awful lot wrong with Andi Rye at all. Pascal puts her through the grinder and she comes out flying.
Here's what we shot with her:
- Vaginal fucking- Physical & verbal domination- Deepthroat & face-fucking- Choking- Hard spanking- Squirting- Masturbation- Daddy role play- Cumshots (CIM)
Do watch her interview. She goes into a lot of detail, intelligently and eloquently, about how she ended up being owned, tracking back all the way to the start when she was a teenager. It's fascinating.
Thanks as always for watching. Hope to see you again next week.
Andy
STRIP PICS (84 total photos)
FUCK PICS (46 total photos)
SCREENCAP PICS (373 total photos)
Meet the Subsluts here first