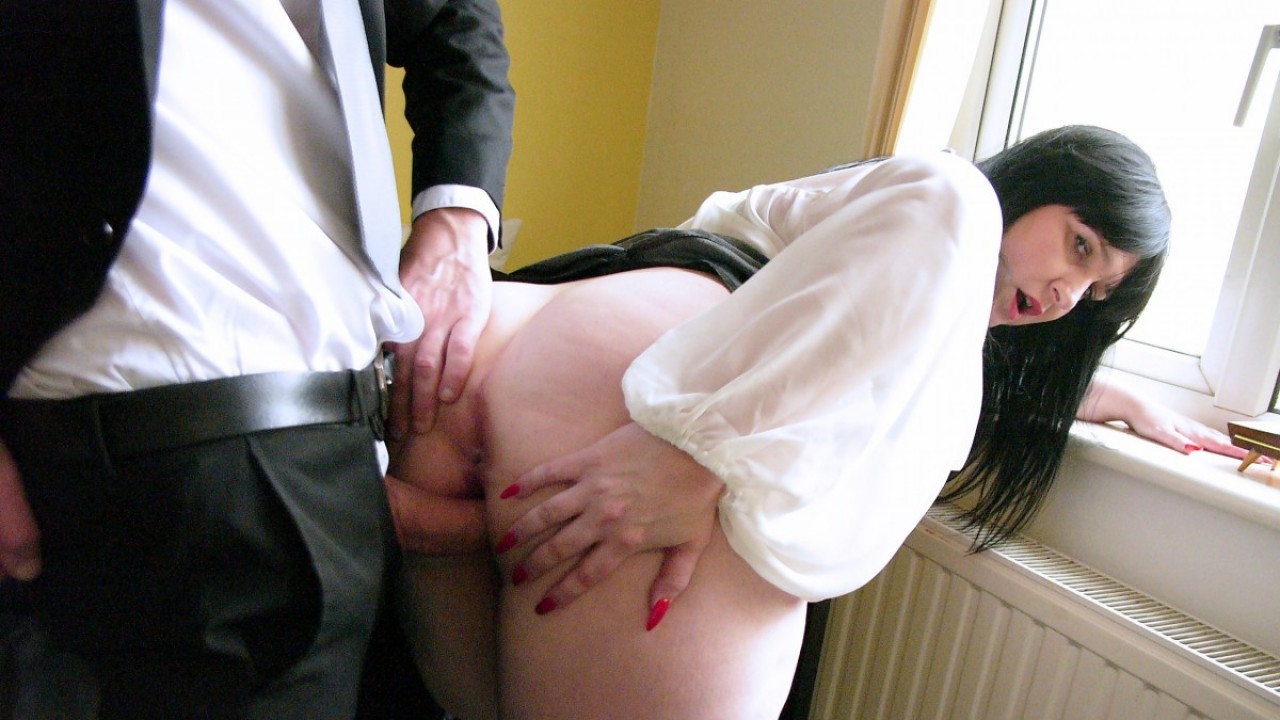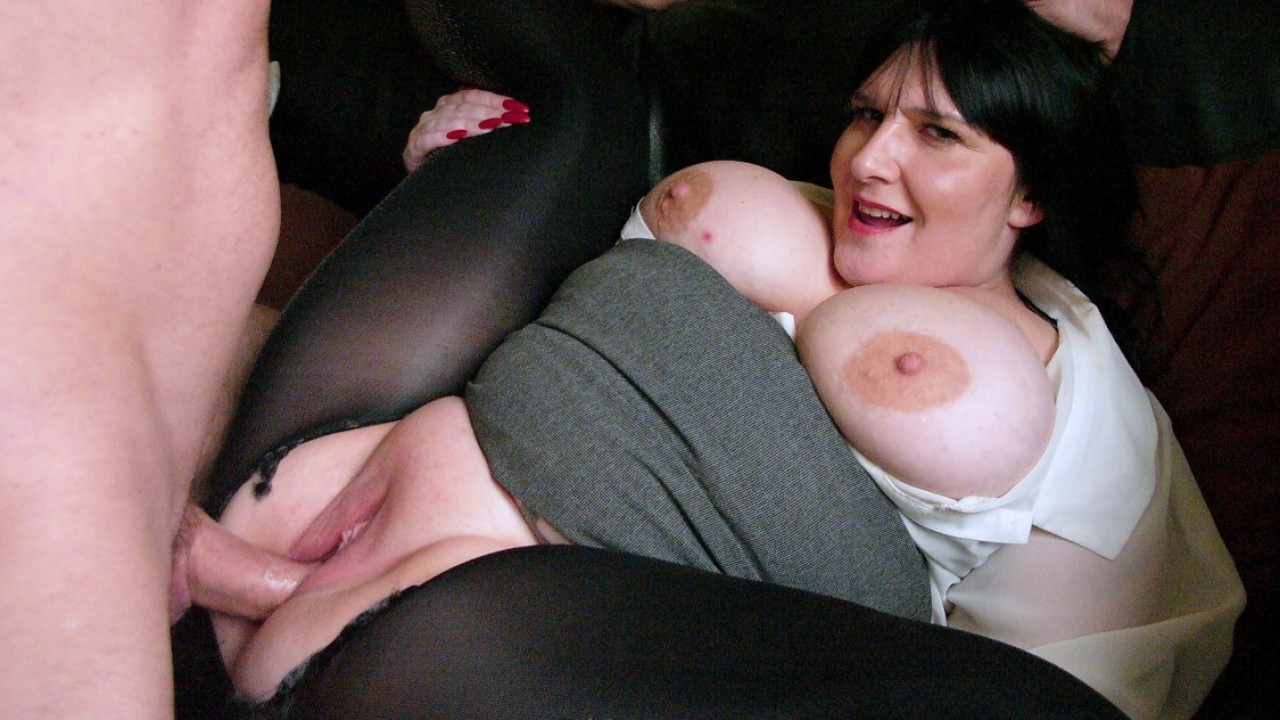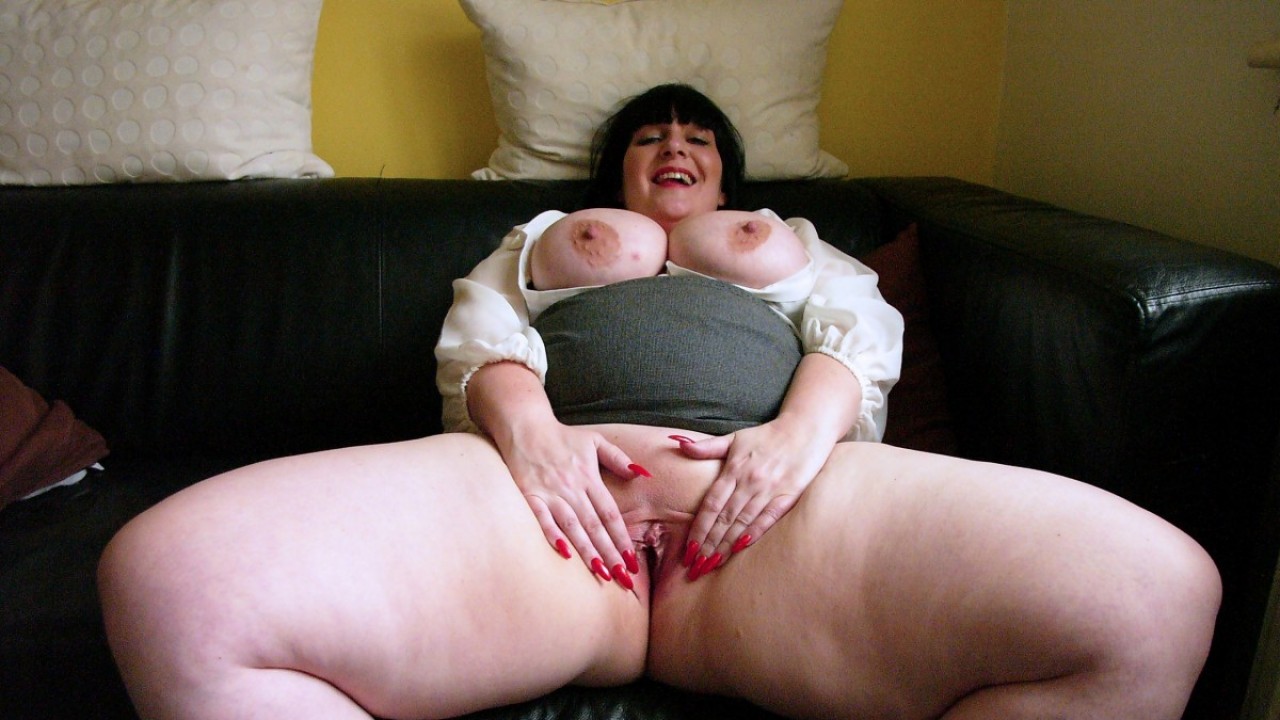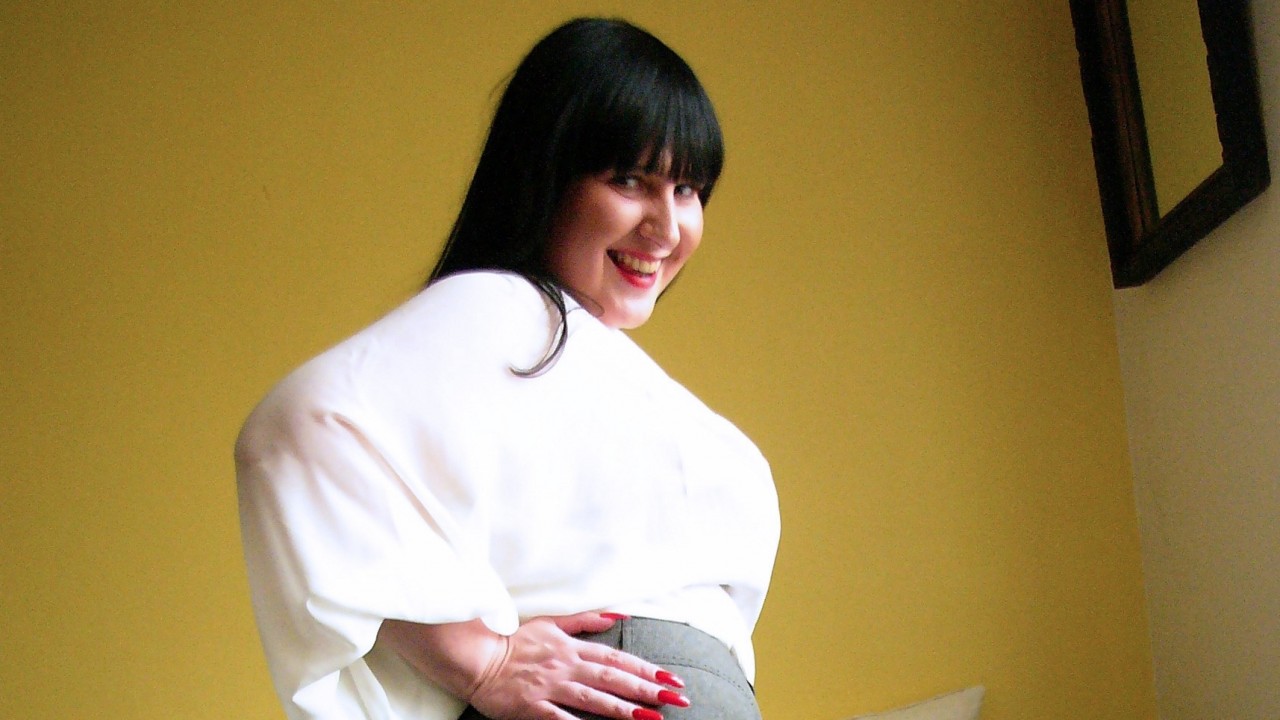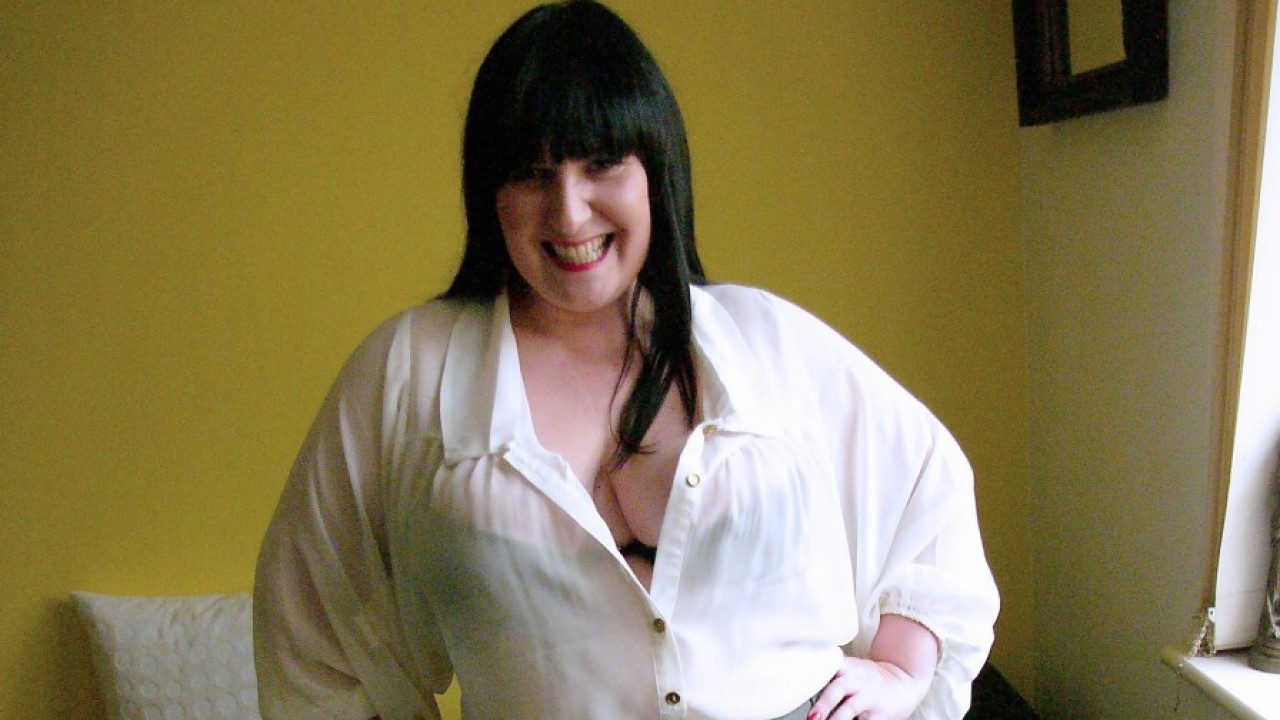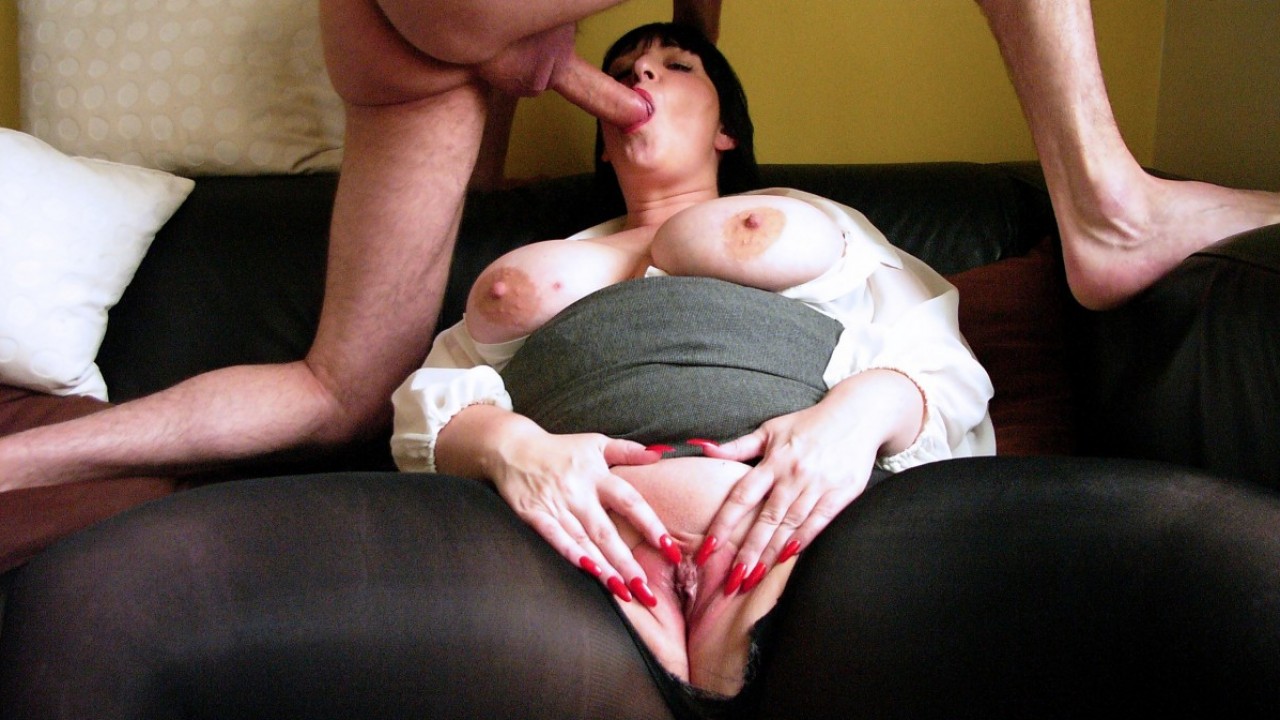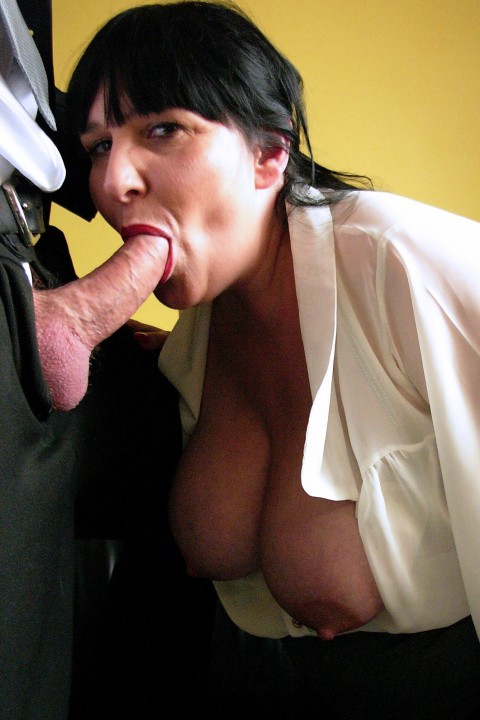 AndiXXX
Height: 5'3"
Hair: Black
Nationality: British
Zodiac Sign: Aquarius
JOIN NOW AND MEET ANDIXXX
AndiXXX
If you've been following our adventures closely over the last couple of years, you'll know that Andy lives above a little old ladies' dress shop. It's been there for years, selling top-dollar granny fashion to the respectable old biddies of Southend and Leigh. And they're not blind -- or should we say deaf? -- to what Andy does for a living. Witness Anita's first scene (not the quietest of sluts) which is interrupted twice by the doorbell going off really angrily. First time, Andy goes down and asks the lady in the shop if it was her and she says no. (Either she's lying or it was a customer.) Then straight after the shoot's over he goes down again to apologise -- and they've shut the shop at three in the afternoon. No word of a lie, guys.
And who can blame them? Picture them, standing there in the shop with some 70-year-old lady with a cobwebbed cunny trying to buy a nice new hat for her grand-daughter's wedding and having to listen to a SubSluts scene go off at full throttle in the flat upstairs. Must have been dying inside.
So yeah, hysterical. (And I'd lay money the bitches wanked about it later that night.) But also a bit much, and after this we decided that we'd only shoot in Andy's flat on Sundays when the place was closed.
But let's not let the facts get in the way of a good story. In a parallel universe, we really couldn't give a shit and just carry on regardless and hey, wouldn't it be great if one day the owner just flipped and really had it out with Andy and I just ended up fucking the sh*t out of her anyway because boy she needs it? And funnily enough that's actually what happened!! (Ahem.)
Andi XX is perfectly cast as the shop owner. Really gets mad then really gets into her rogering. There's nothing like a 40-something slut who can't wait to get her gums round my plums and Andi ticks all the boxes. Boy did she want to fuck me, and she was really nervous about it beforehand. Check out the interview with her. All that nervous laughter. Love it.
Bitch gets fucked raw, demeaned, spanked, exposed to people on the street, made to cum, ordered to drink my juice. Standard ringer stuff, top-quality PSS.
STRIP PICS (15 total photos)
FUCK PICS (99 total photos)
Meet the Subsluts here first