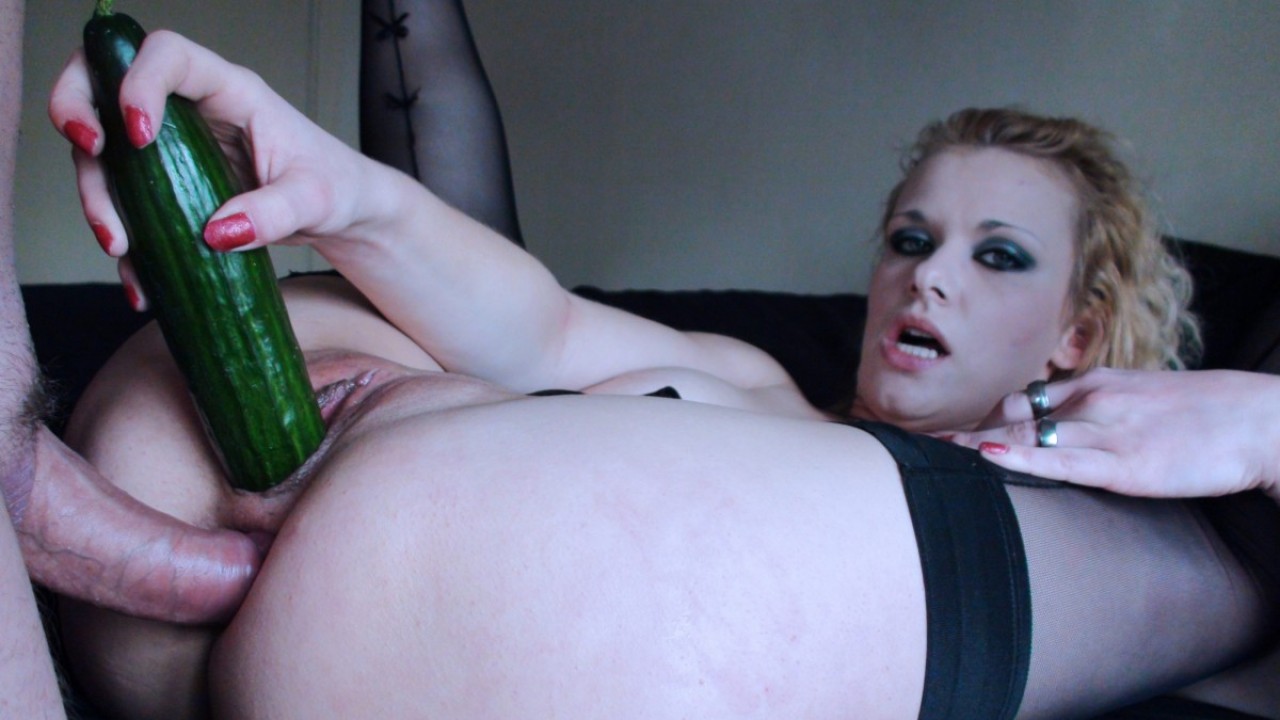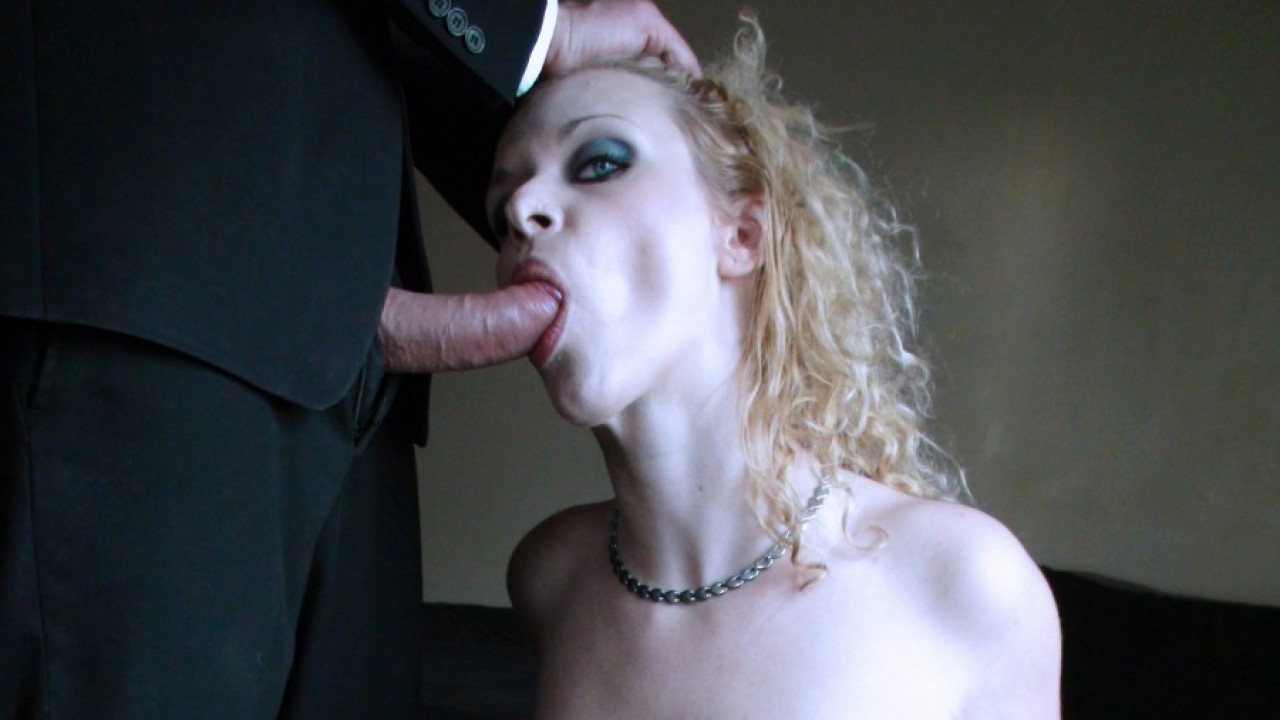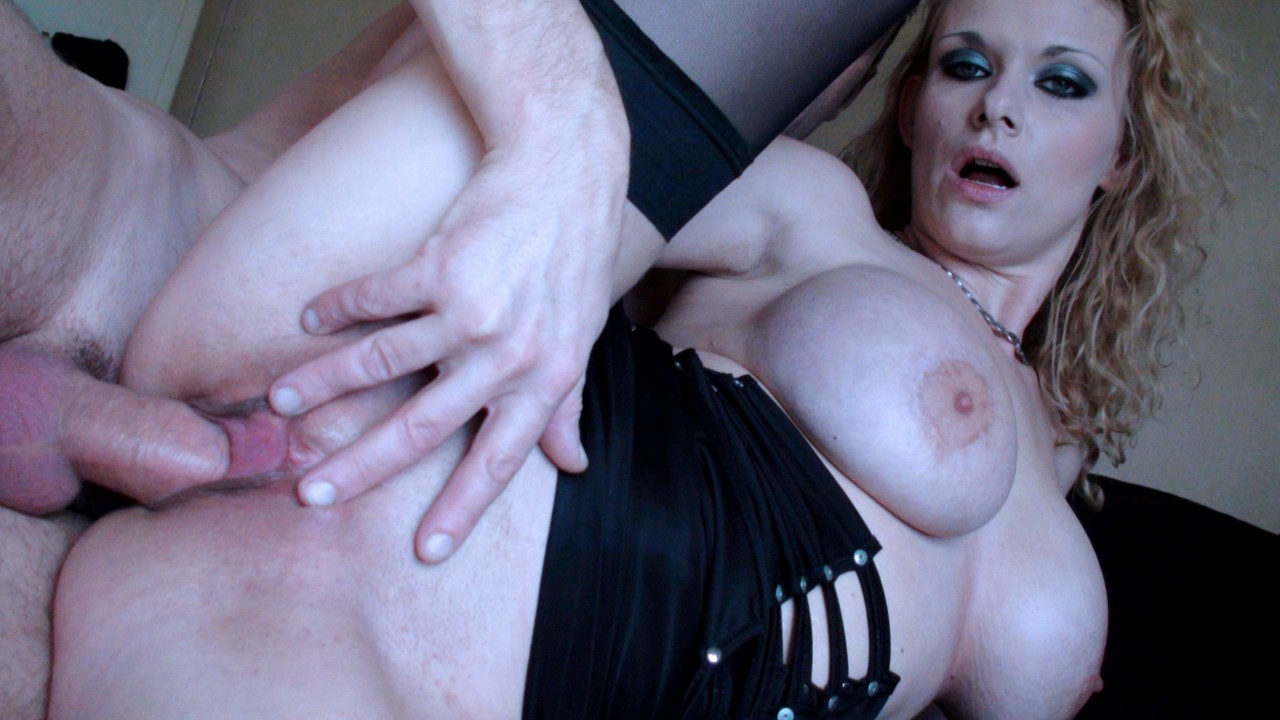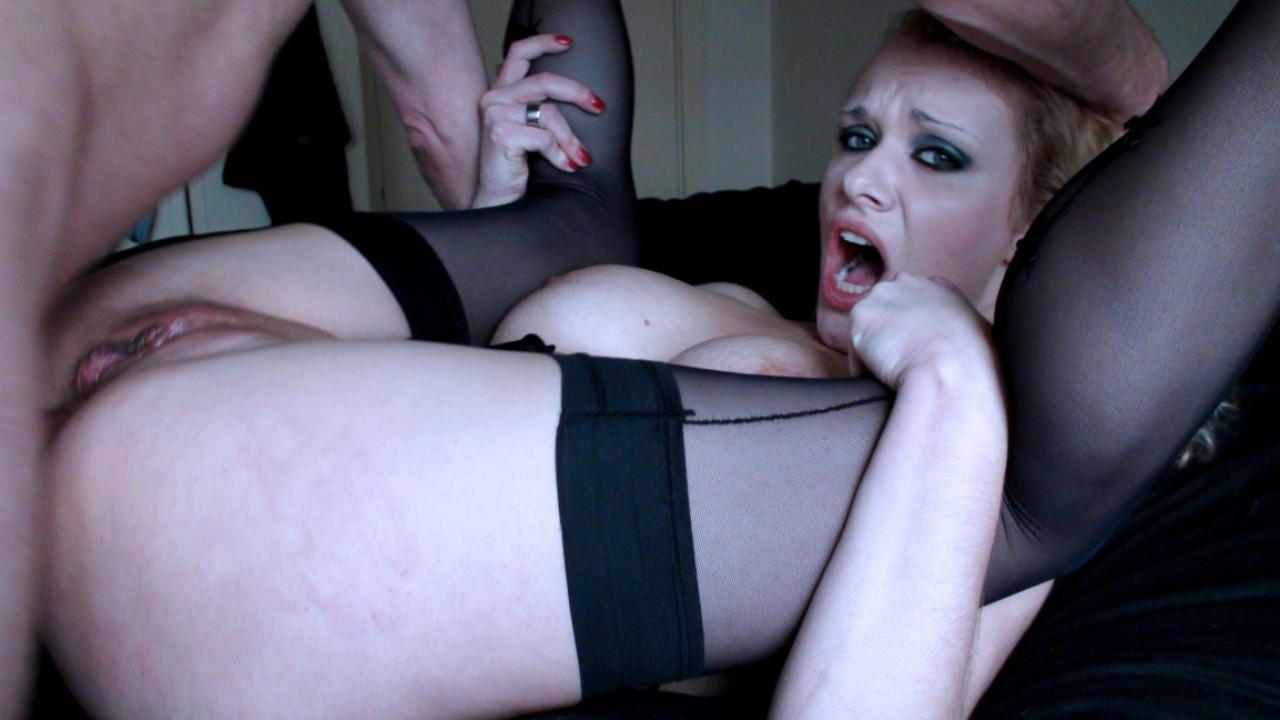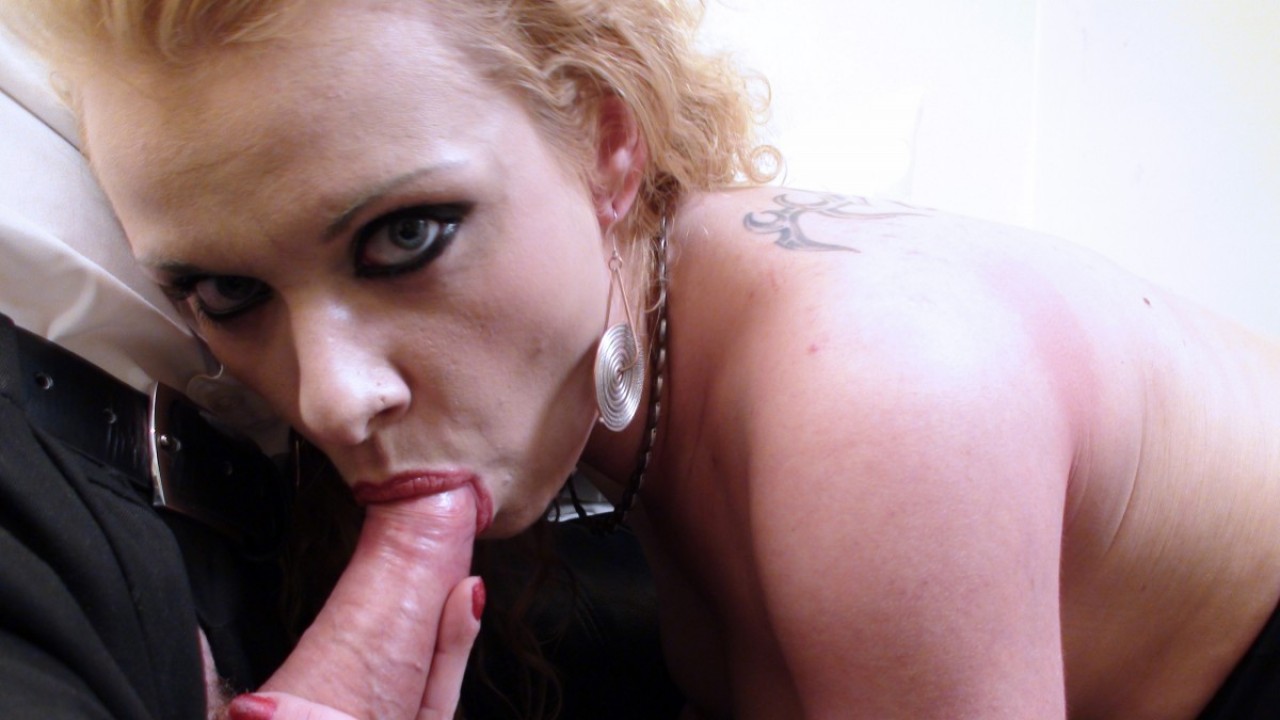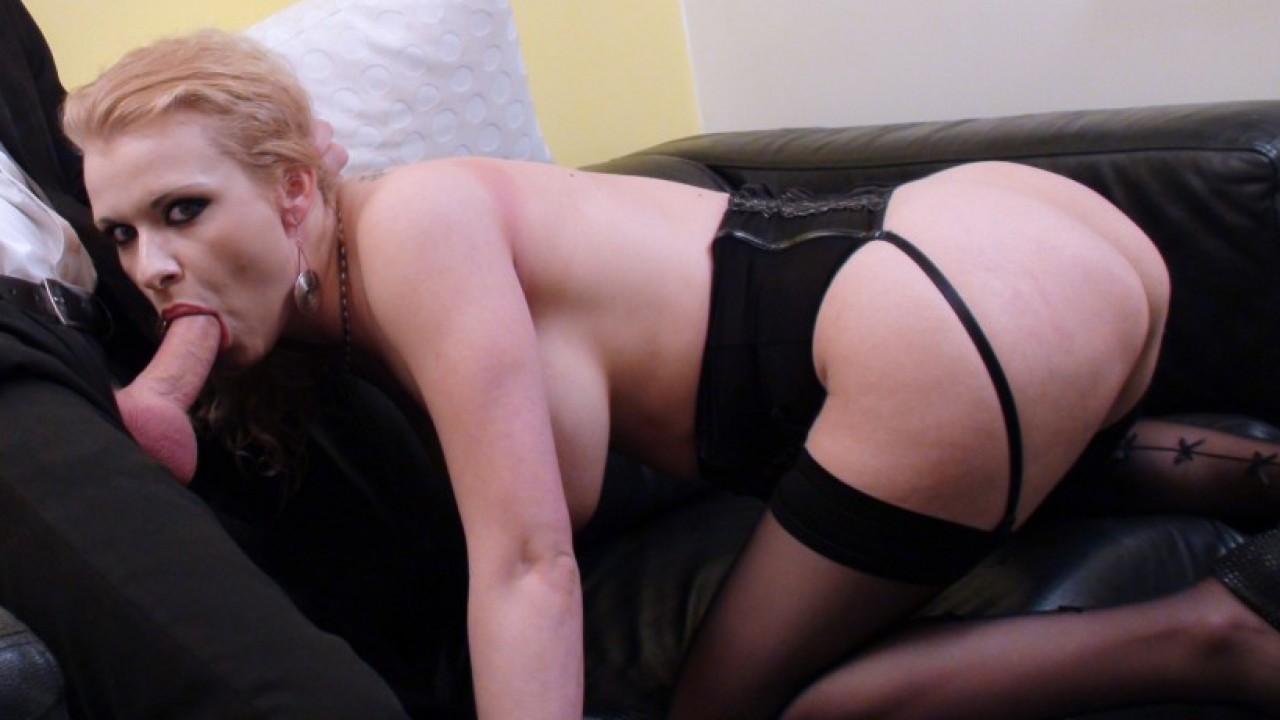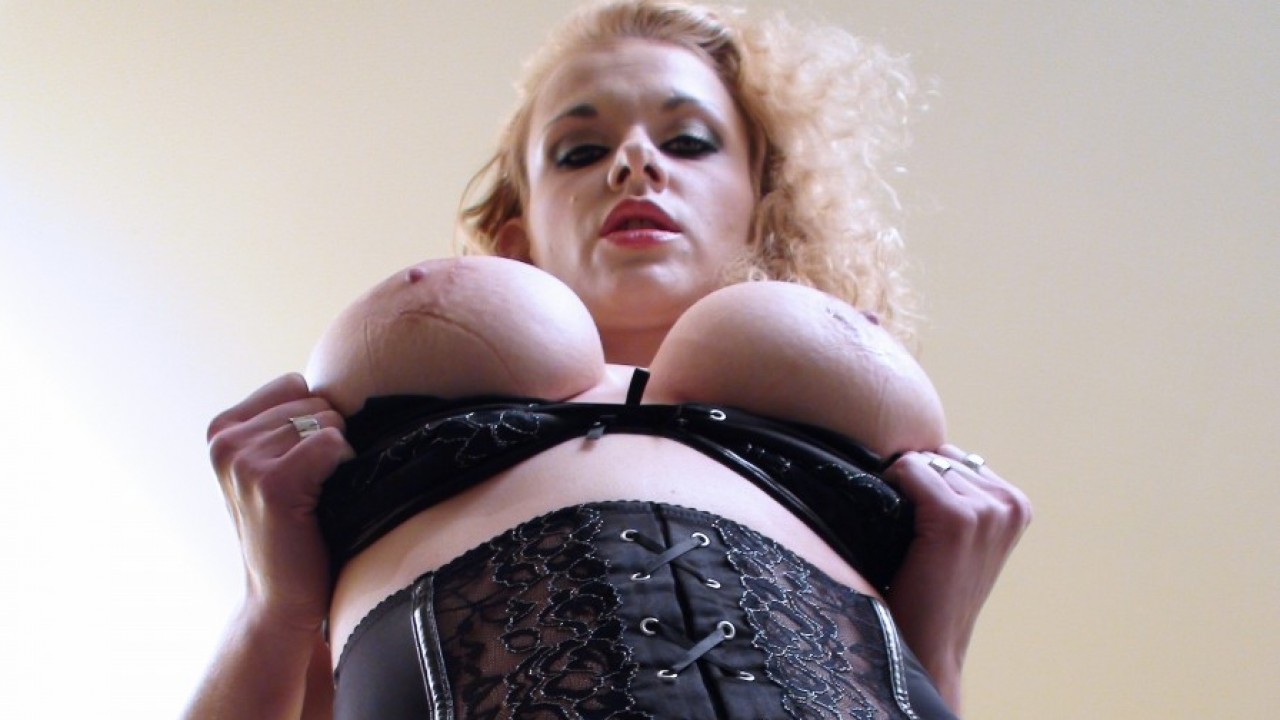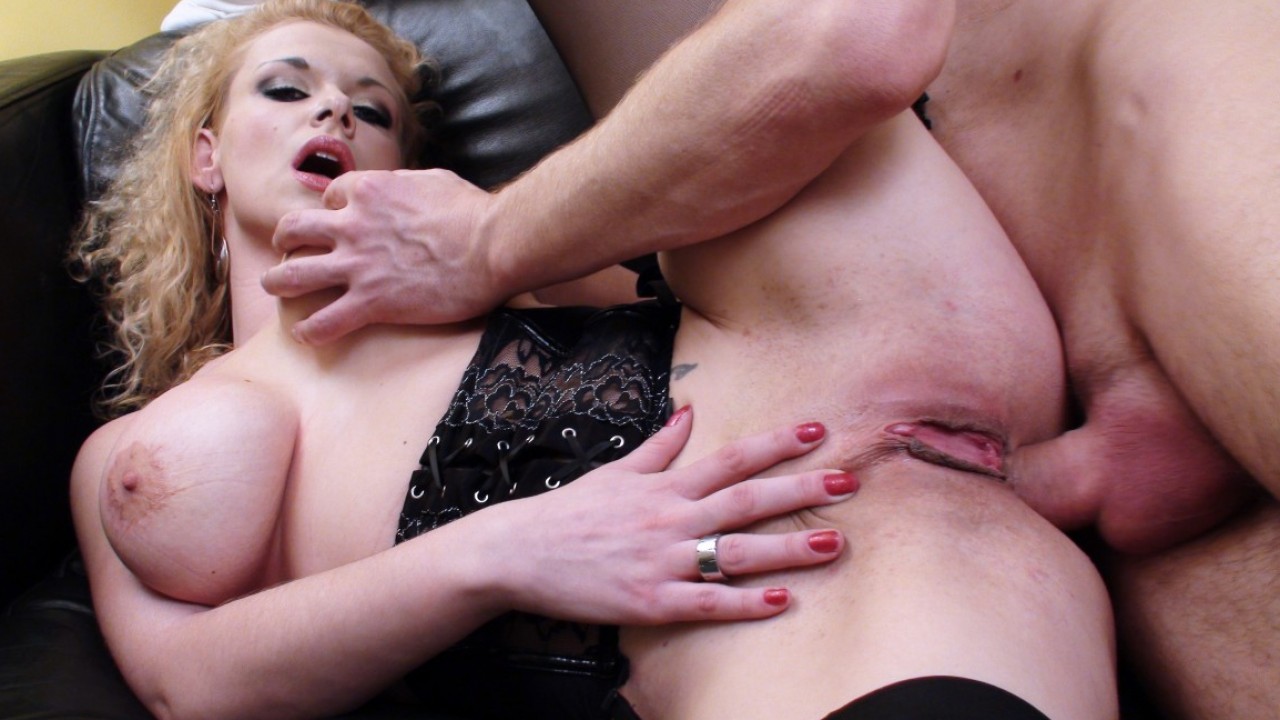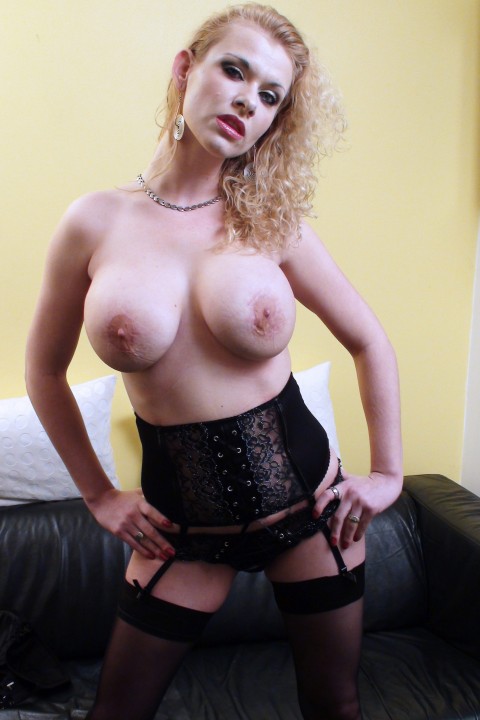 Anita Vixen
Age: 32
Height: 5'5"
Hair: Blonde
Nationality: Czech
Zodiac Sign: Taurus
JOIN NOW AND MEET ANITA VIXEN
Anita Vixen
Anita doesn't like to talk about her sexuality, she would rather show the world exactly what she likes and what makes her cum!
If you thought Anita's first PSS scene was a cracker then get ready for a whole lot more with her second. This is a girl who'd probably cum within three seconds if you stuck a matchstick up her cunt.
It was shot only five days after we shot the first — and after a whole load of fucking in my flat! Which explains why Andy's so pissed off in it, because first we arranged to shoot her three days later but I still hadn't finished with her so I postponed it till the next day, then the next day I still wasn't done with her so I postponed it again.
Anyway, if you haven't had a look at the clips already then just scroll your eyes down the list above. It'll give you an idea of exactly what to expect. Total filth, the bitch. Which is why after we'd finished I booted Andy out pronto and just carried on where I'd left off for another week.
STRIP PICS (25 total photos)
FUCK PICS (93 total photos)
FUCK PICS (119 total photos)
Meet the Subsluts here first