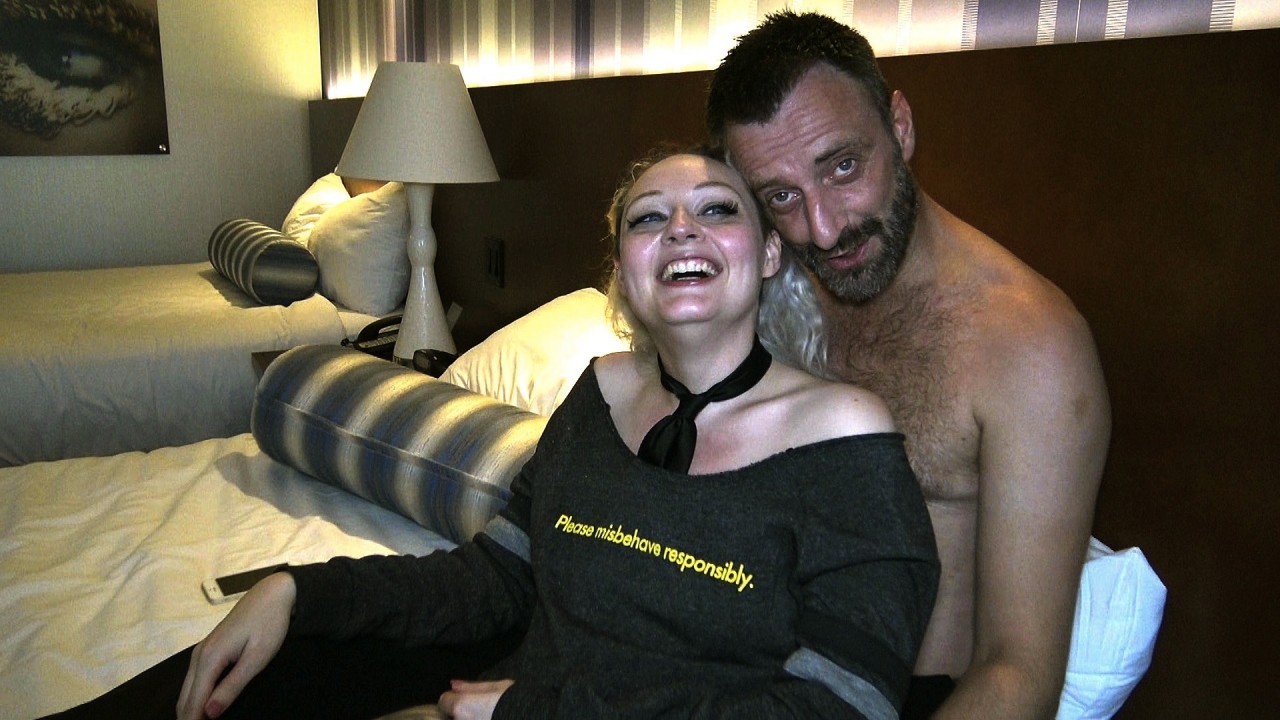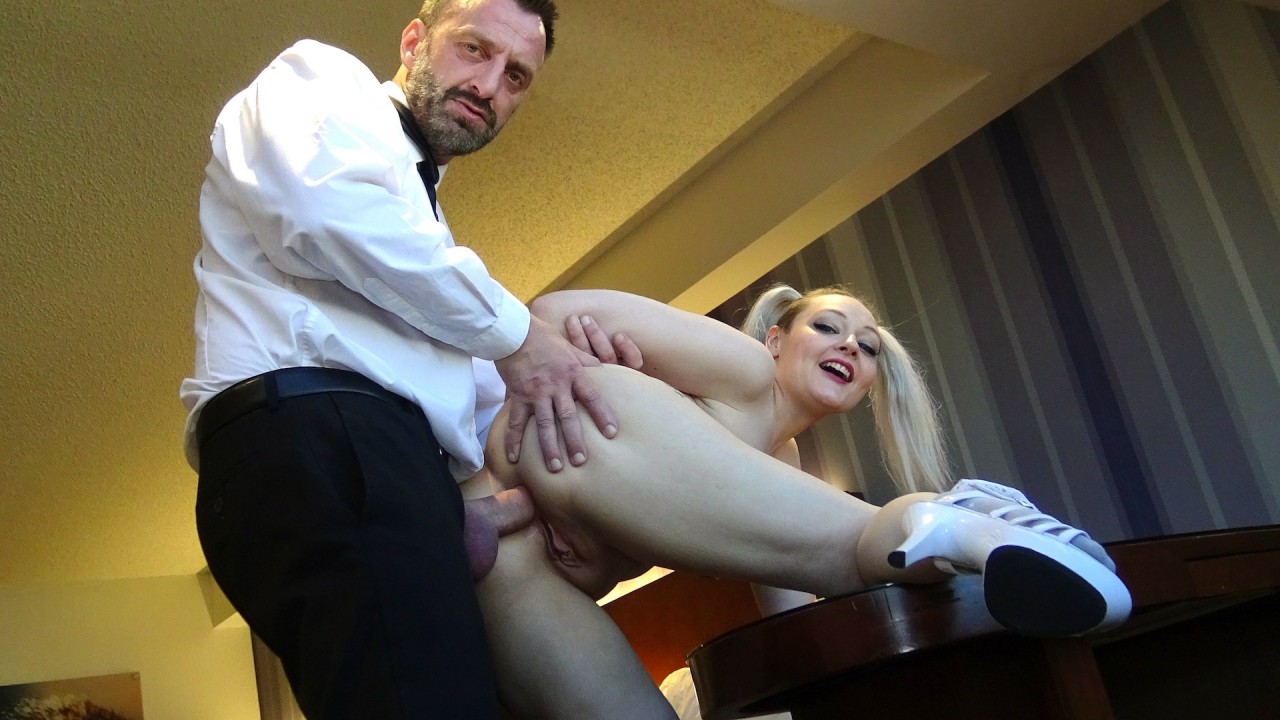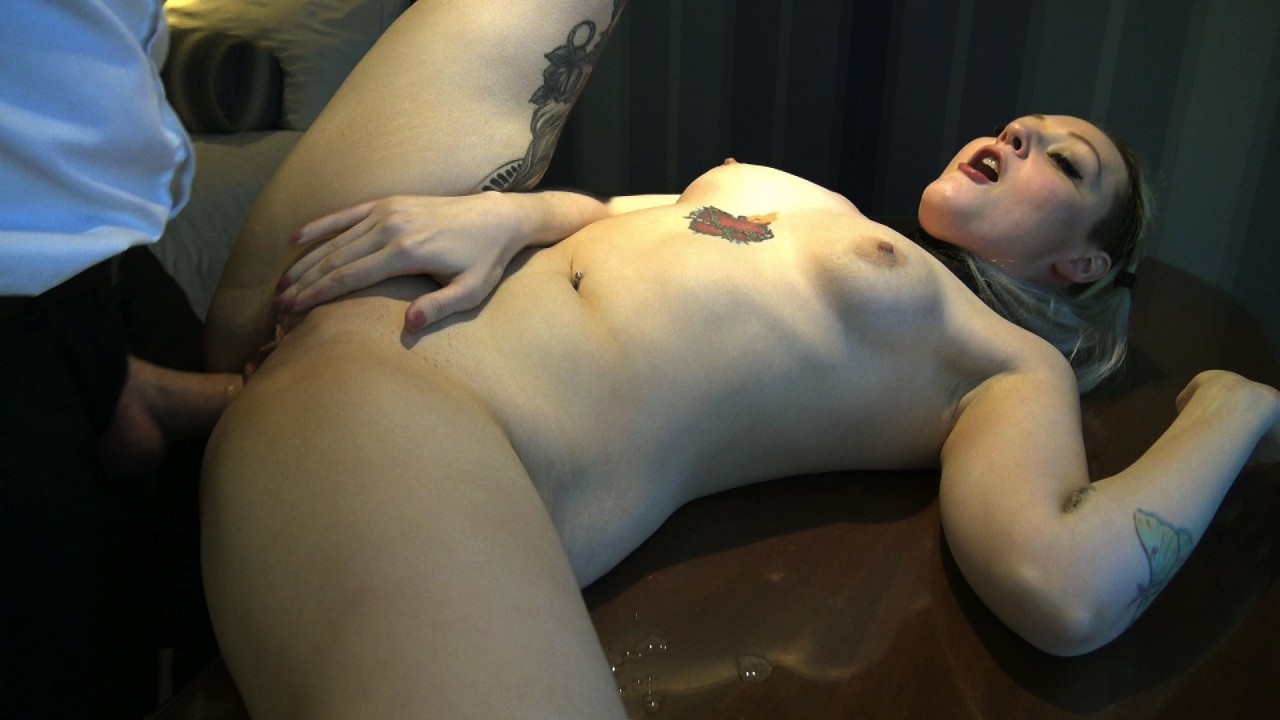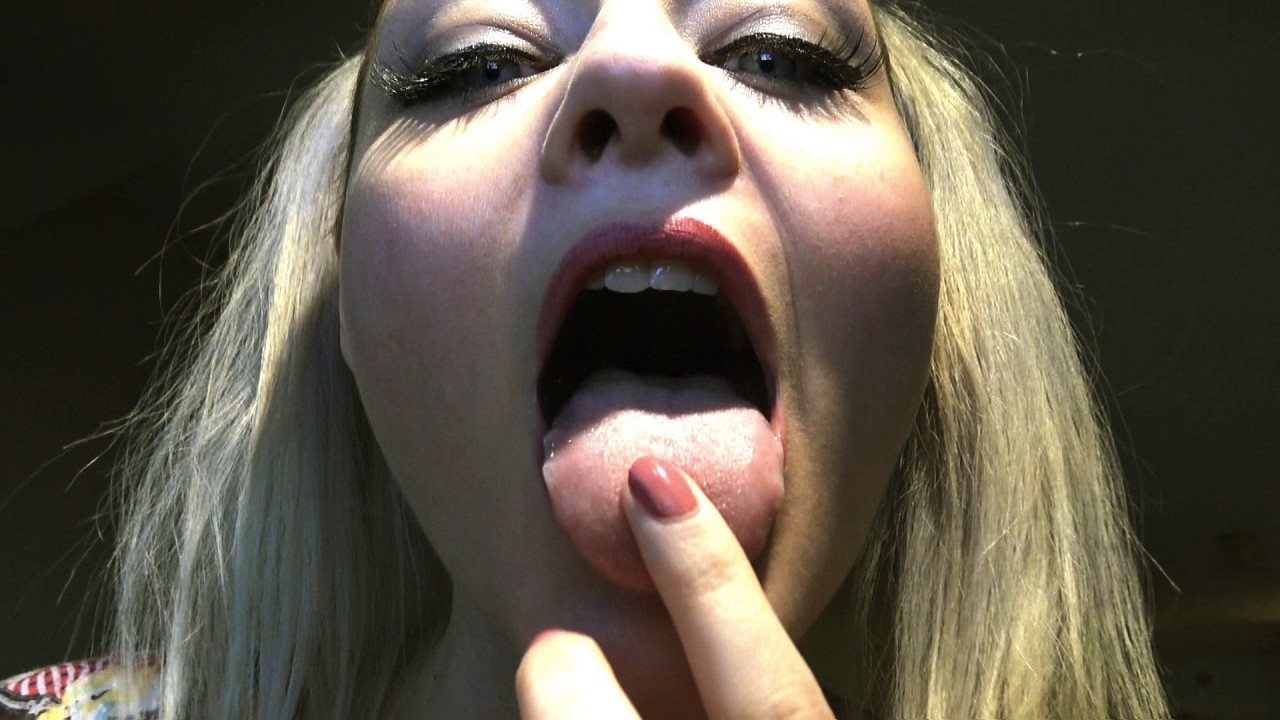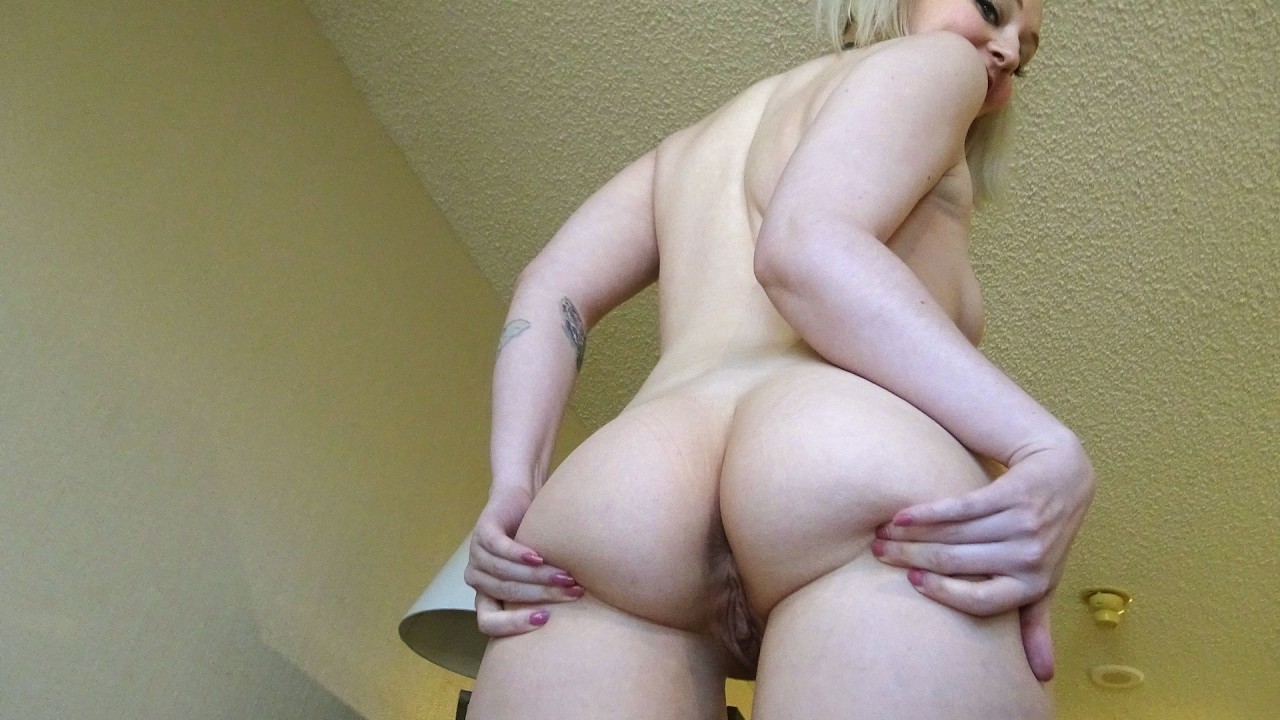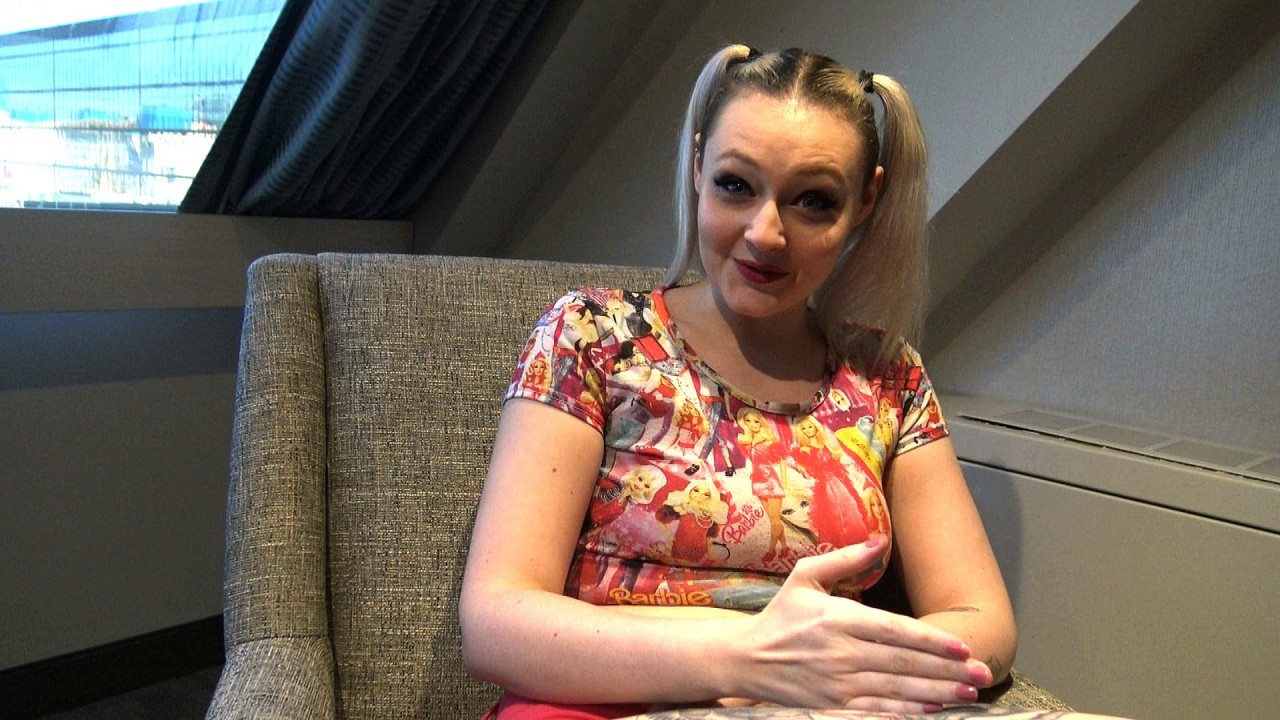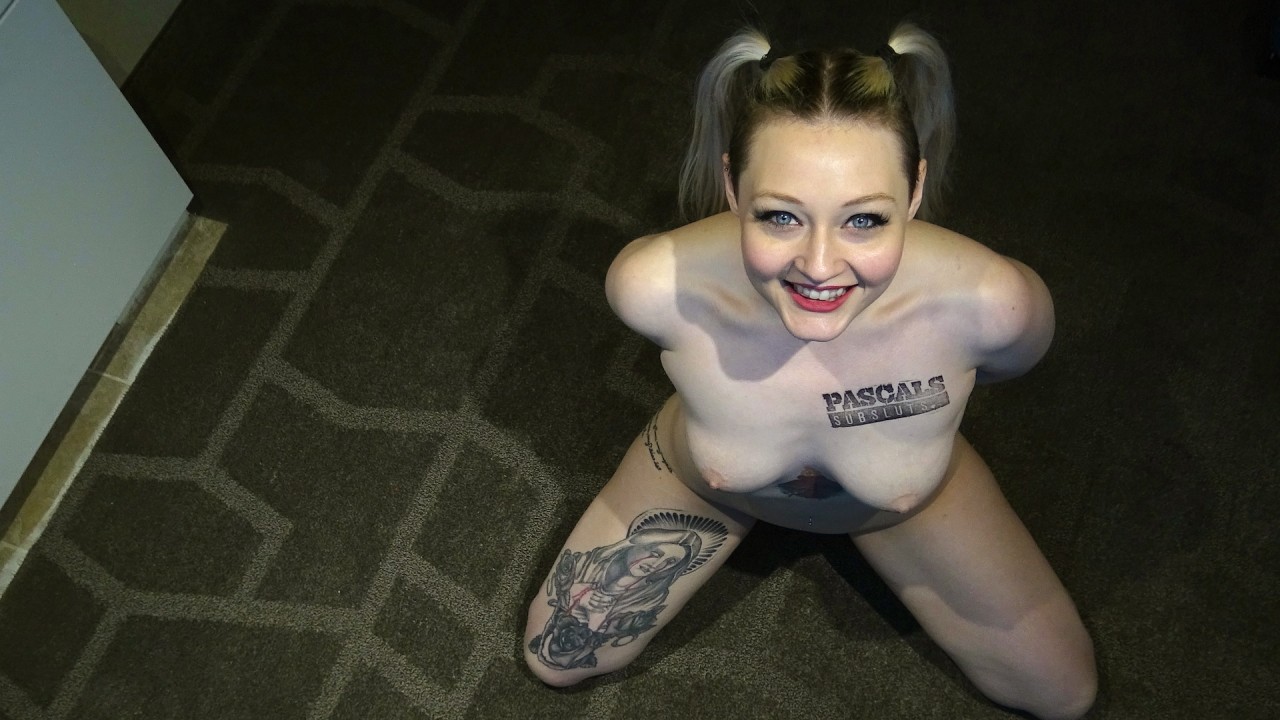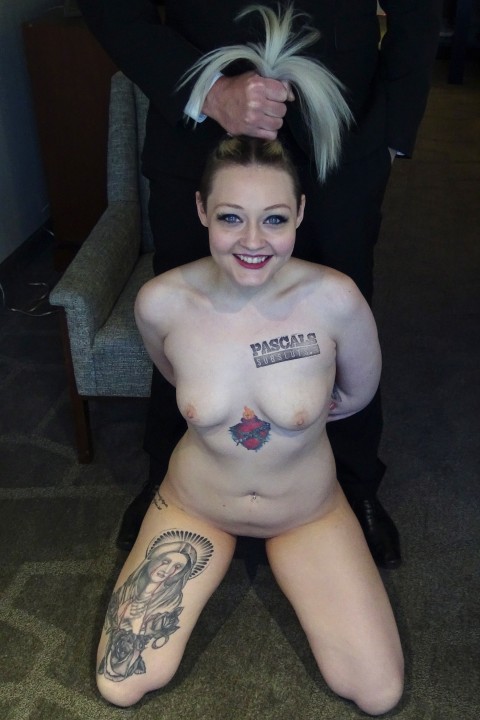 Arielle Aquinas
Age: 29
Height: 5'4"
Nationality: American
Zodiac Sign: Virgo
JOIN NOW AND MEET ARIELLE AQUINAS
Arielle Aquinas
Arielle Aquinas: Dirty Daughter Wants Daddy's Dick
Welcome to our last Vegas scene, everyone. It stars the utterly scrumptious and very naughty Arielle Aquinas, who indulged in the following for us:
- Anal & vaginal fucking- Physical & verbal domination- Deepthroat & face-fucking- Choking- Punching- Spanking- Toy- Cumshot (CIM)
She plays the American daughter that Pascal never knew he had, the product of some after-hours jiggery-pokery he indulged in the last time he was in town about 20 years ago with Ben Dover. After spotting our trip on Twitter she's decided to announce her shared genes with him and come along to give him a big hug and see if he can't give her some pointers on becoming a porn star herself. She literally takes matters into her own hands and is down on her knees in a flash, gobbling on his todger, thanking the pair of us for our tips on how to take it down her throat as far as it will go and how drooling onto her perky tits makes the whole thing look even better. The scene involves a hell of a lot of choking and some very fierce belt-whipping at the end.
Arielle doesn't masturbate so we did something with the solo scene that we've never done before and got her to do a strip-and-tease. She tells you to get your willy out and wank for her and counts you down at the end.
And again we've got a really interesting interview this week. I love shooting interviews with girls who've got a lot to say and Arielle's may be the best we've done. She talks in depth about her religious background and the affairs she has as a highly-sexed woman in a loving and open marriage, who gets her kicks playing the ultimate bimbo whore with whoever she's with.
Enjoy.
Andy
STRIP PICS (73 total photos)
FUCK PICS (57 total photos)
SCREENCAP PICS (244 total photos)
Meet the Subsluts here first