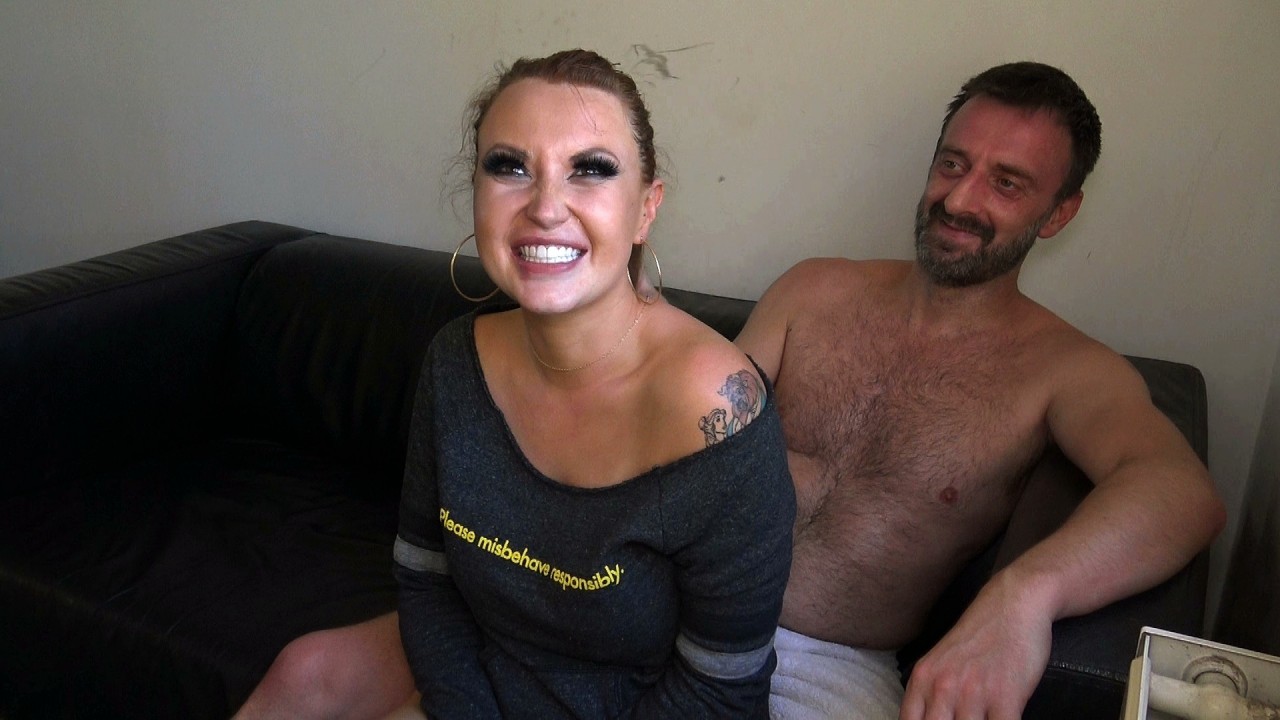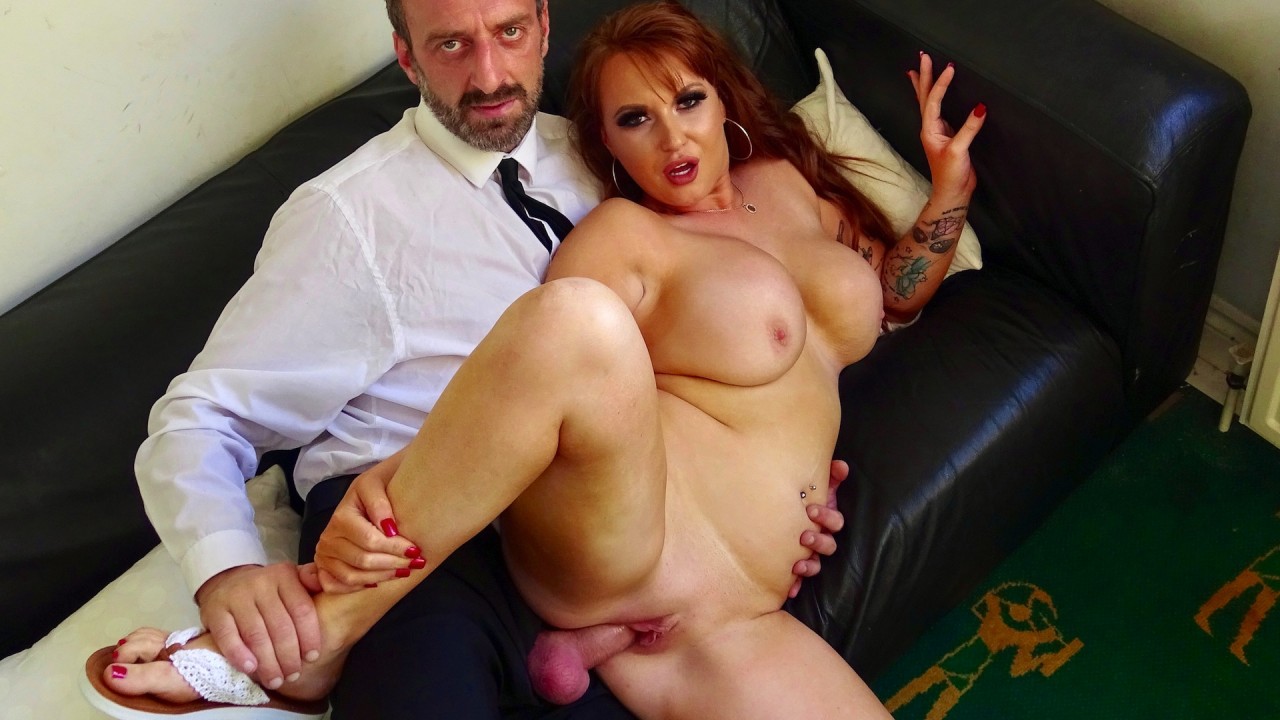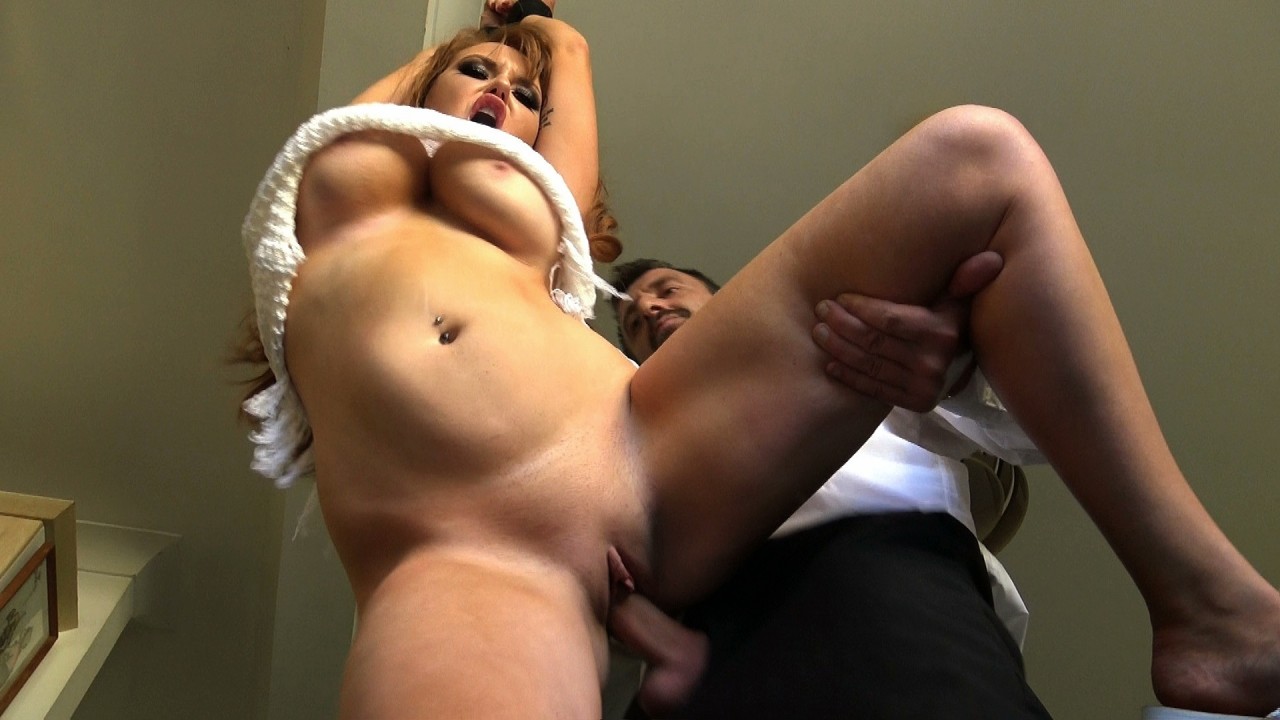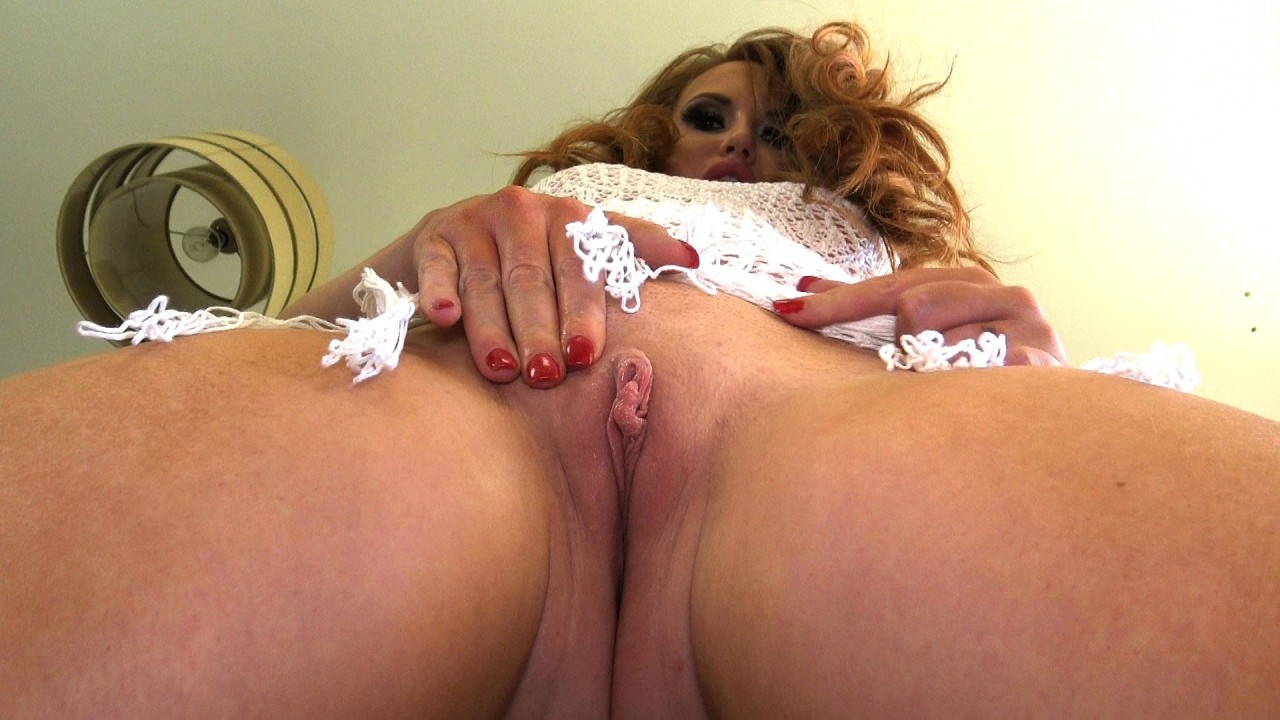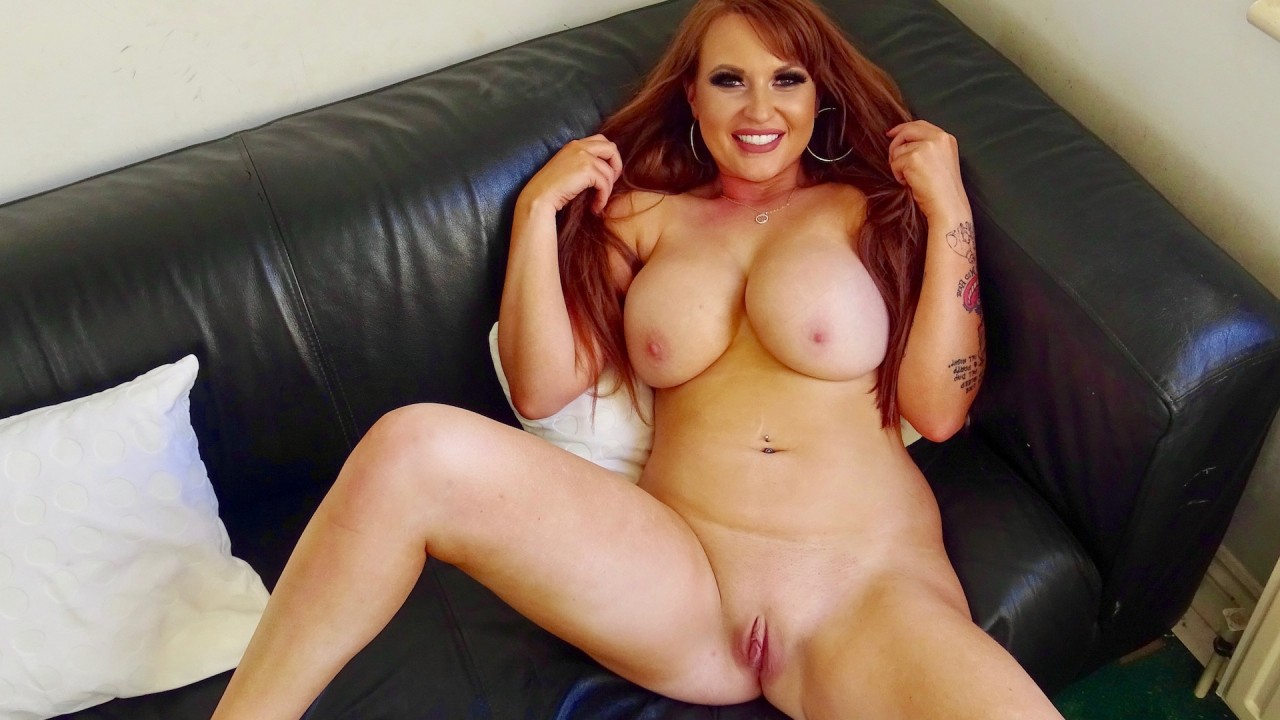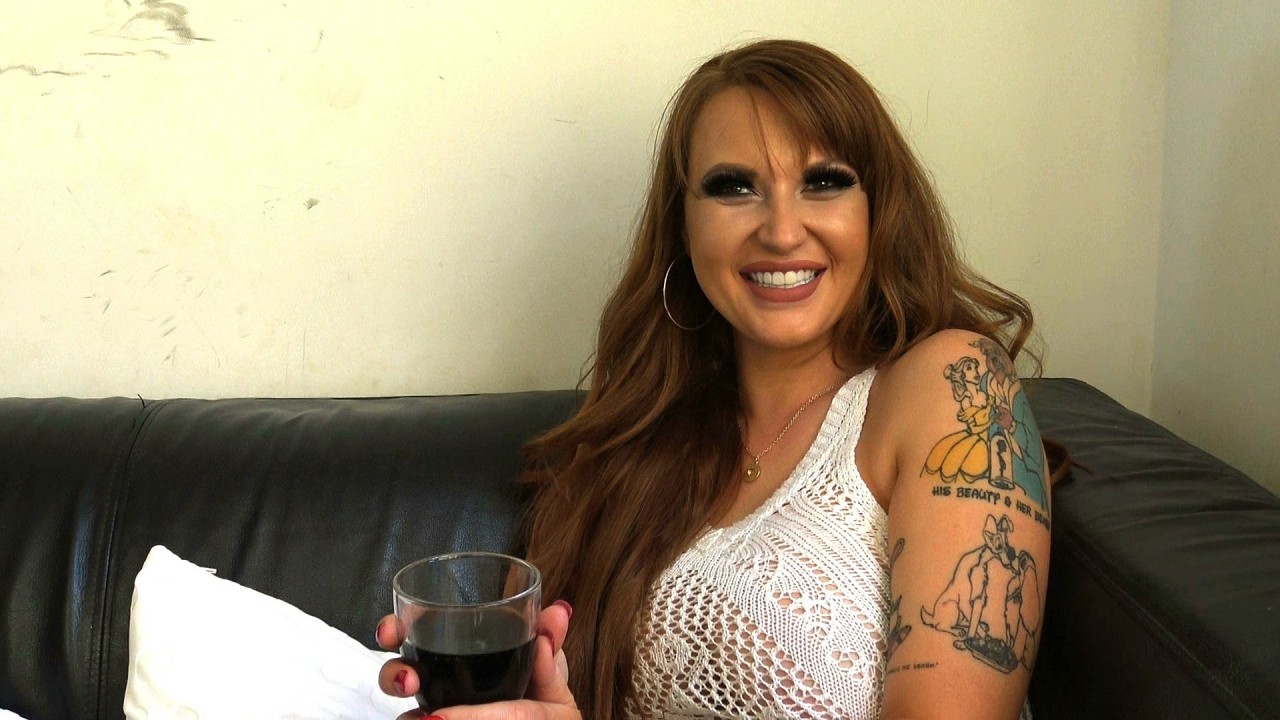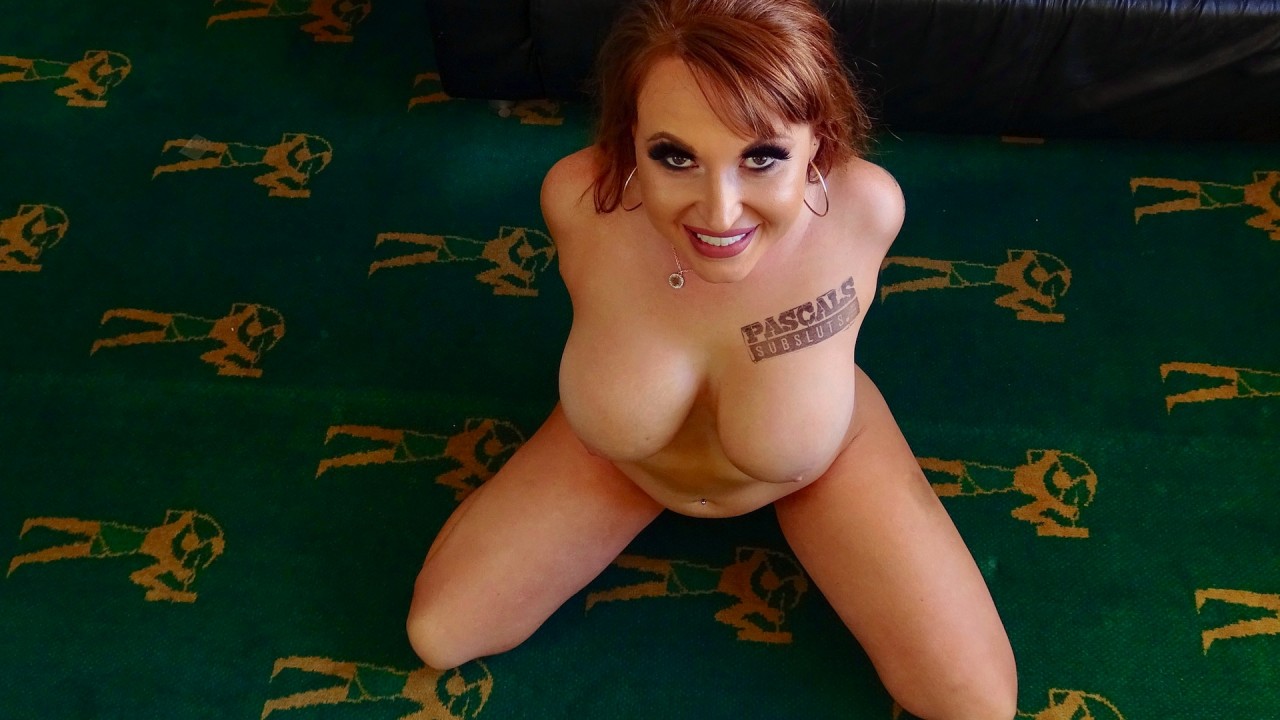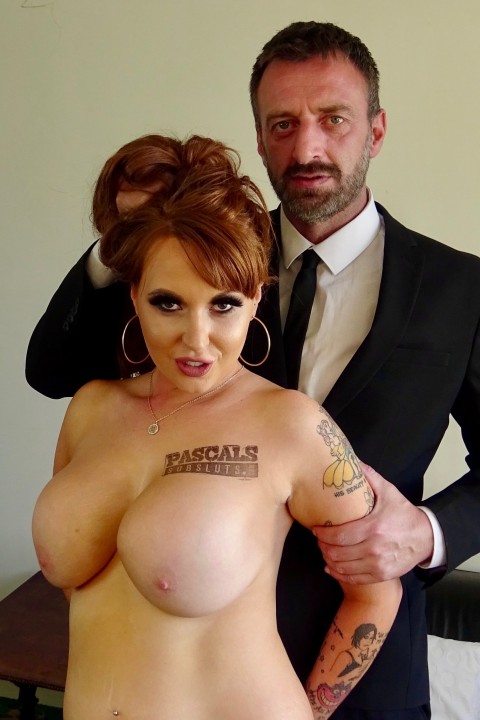 Ashleigh DeVere
Age: 26
Hair: Red Hair
Nationality: English
Zodiac Sign: Virgo
JOIN NOW AND MEET ASHLEIGH DEVERE
Ashleigh DeVere
Ashleigh DeVere: Her First Porno Scene
Summer came early to PSS the other day. Yes, the whole of the UK basked in the unexpected delights of an uncommonly hot May bank holiday but they didn't have a certain Ashleigh DeVere knocking on their front door, beaming from ear to ear but quaking in her heels at the prospect of doing her very first porno shoot – with PascalsSubSluts.com no less! We knew she was a looker from her pics but in the flesh? What a stunner!
And there's something about Ashleigh that makes her even hotter. Take a look at her pics. Eleven out of ten, right? Now add to that the fact this beautiful bitch gets really wet really quickly. Yep, walk past her on the street and it's odds on that that sweet little pink pussy hiding underneath her flimsy summer dress is dripping sweet honey with every step she takes.
And she's sub too. Au naturellement. Loves being told what to do and getting man-handled, loves pleasing a dick.
We didn't set-up a story for the scene. We just hooked her up to the ceiling and let nature take care of the rest. And before that we shot a solo scene with her which we had to improvise a bit because she's not much of a wanker (prefers to fuck) so Pascal made her squirt for the first time instead. And do watch the vid of the photoshoot which we'll be putting up as an extra on Saturday because that's the first time she gets to play with P's dick and it's seriously hot.
Here's what we got up to with her:
- Vaginal fucking
- Physical & verbal domination
- Deepthroat & face-fucking
- Squirting
- Face-slapping & spitting
- Spanking
- Cumshot (CIM)
Enjoy!
Andy
STRIP PICS (93 total photos)
FUCK PICS (61 total photos)
SCREENCAP PICS (235 total photos)
Meet the Subsluts here first