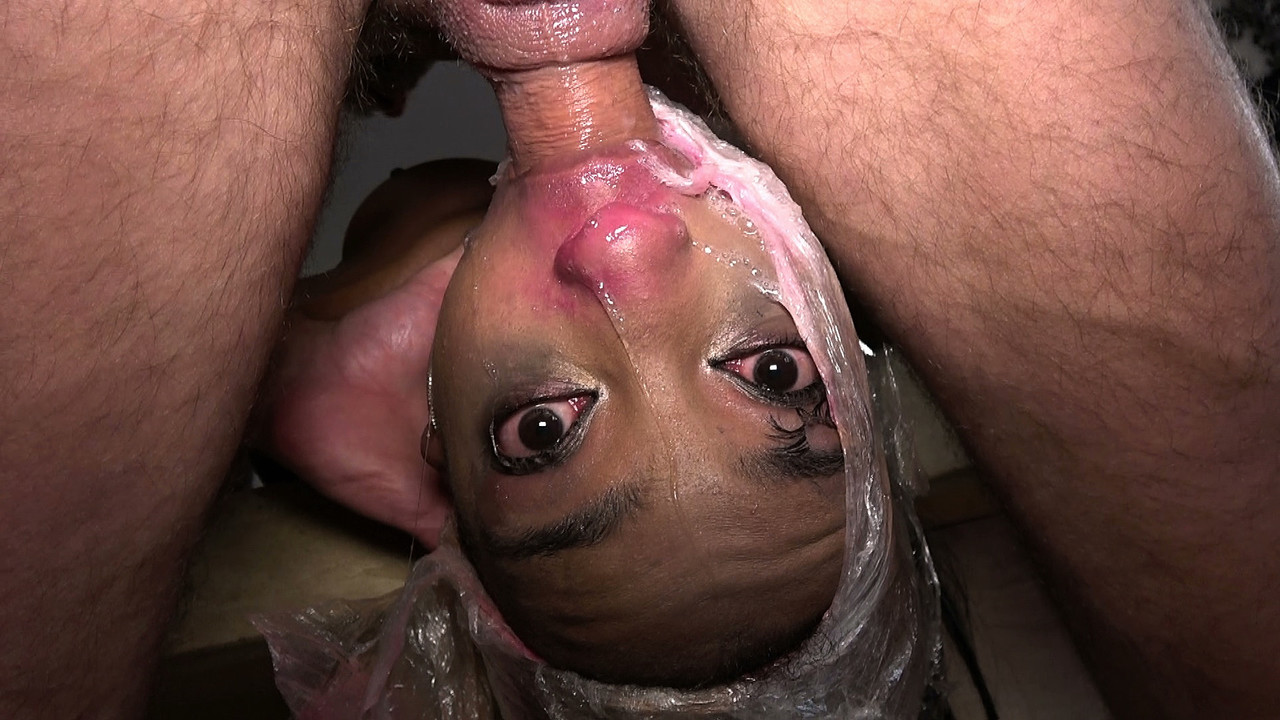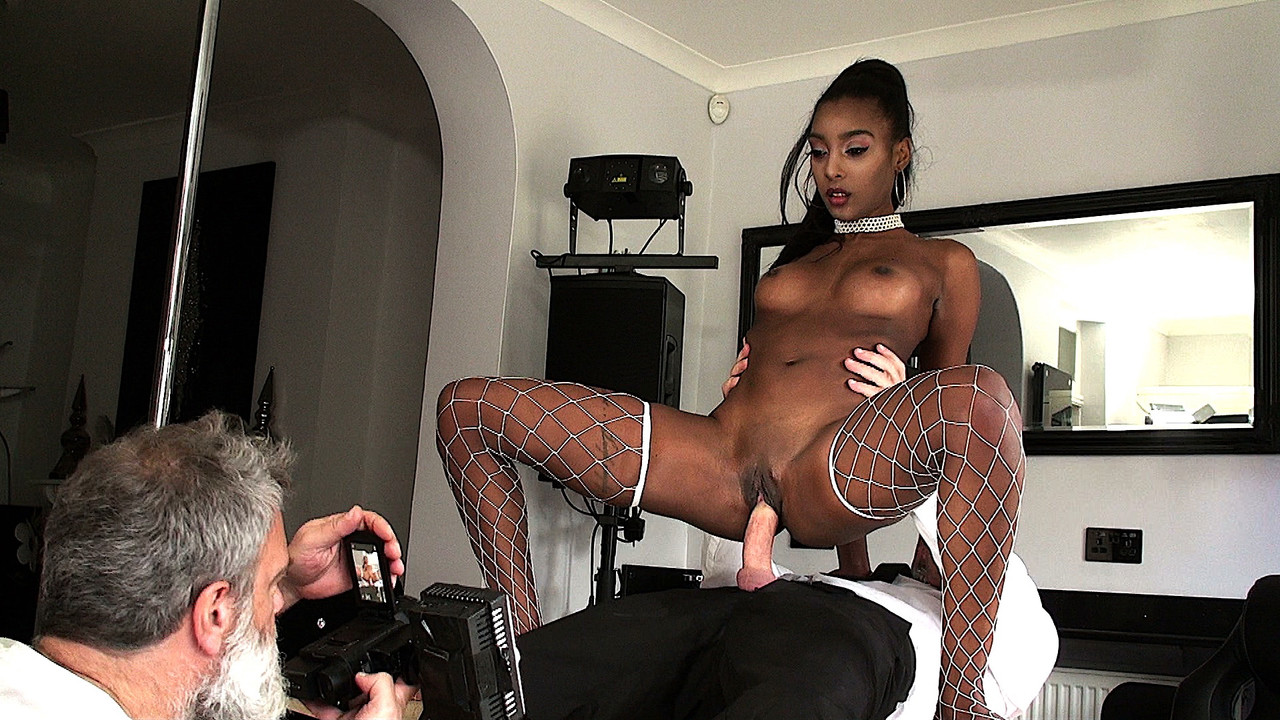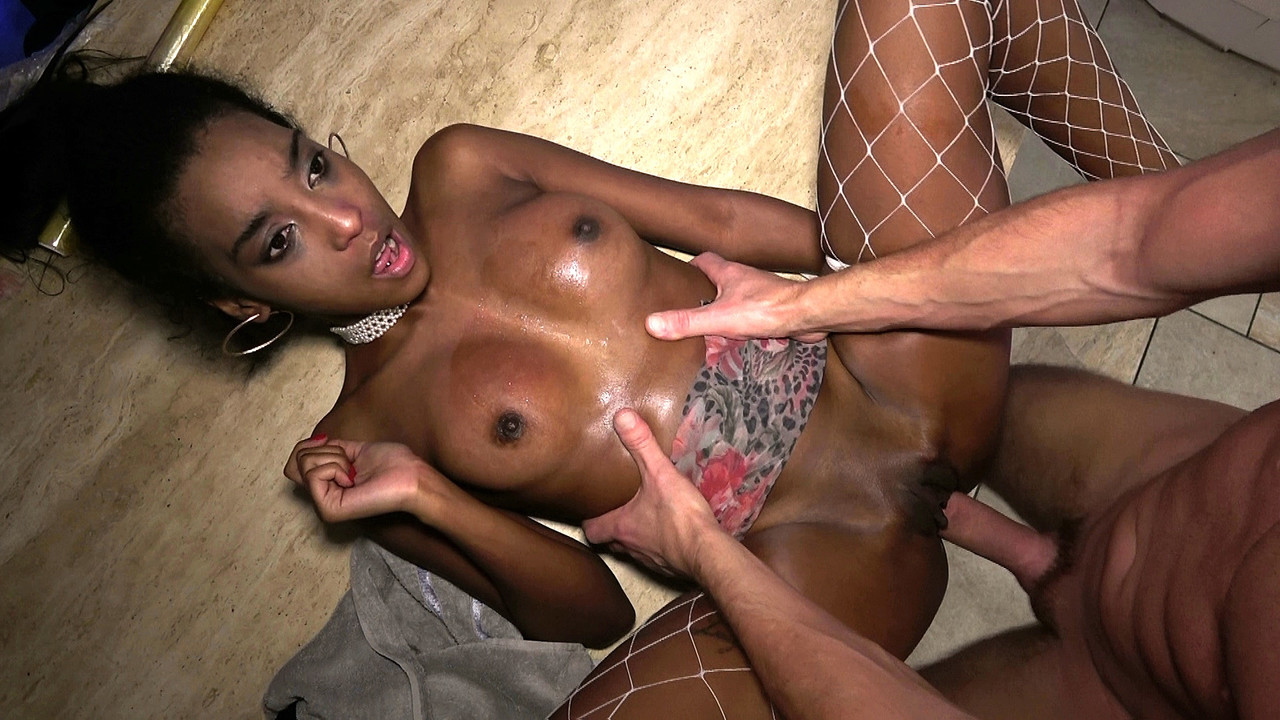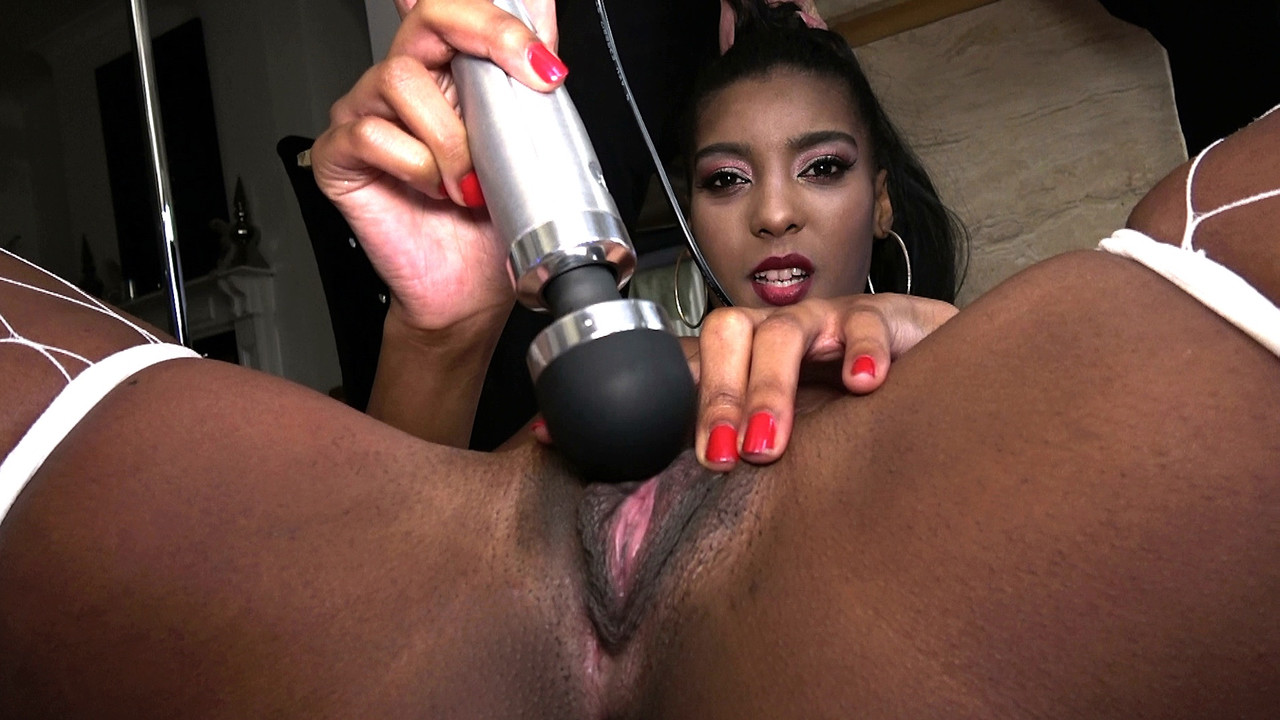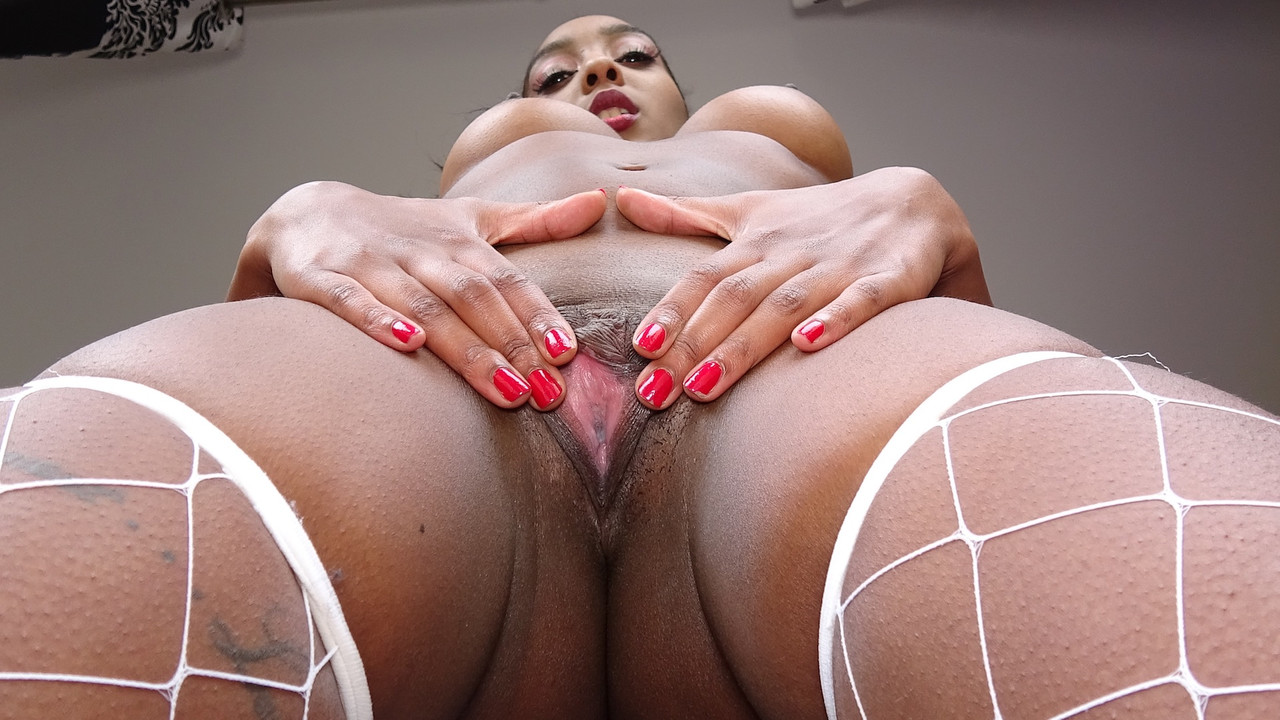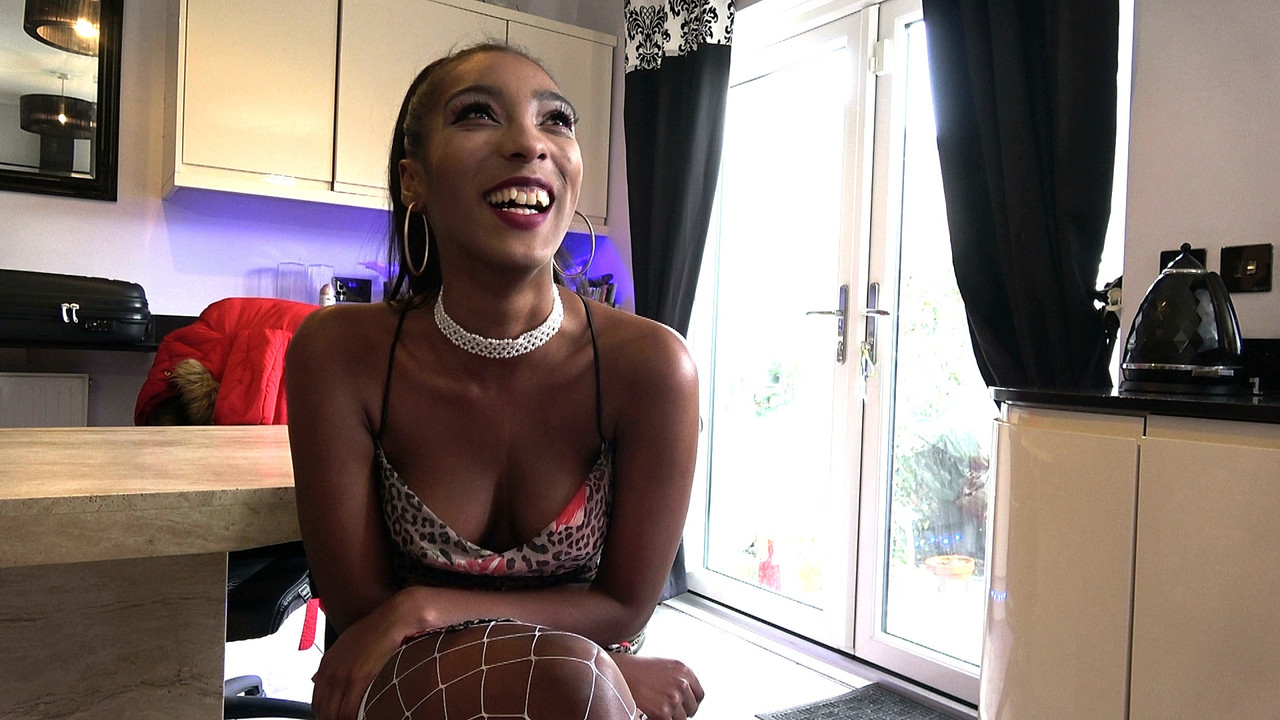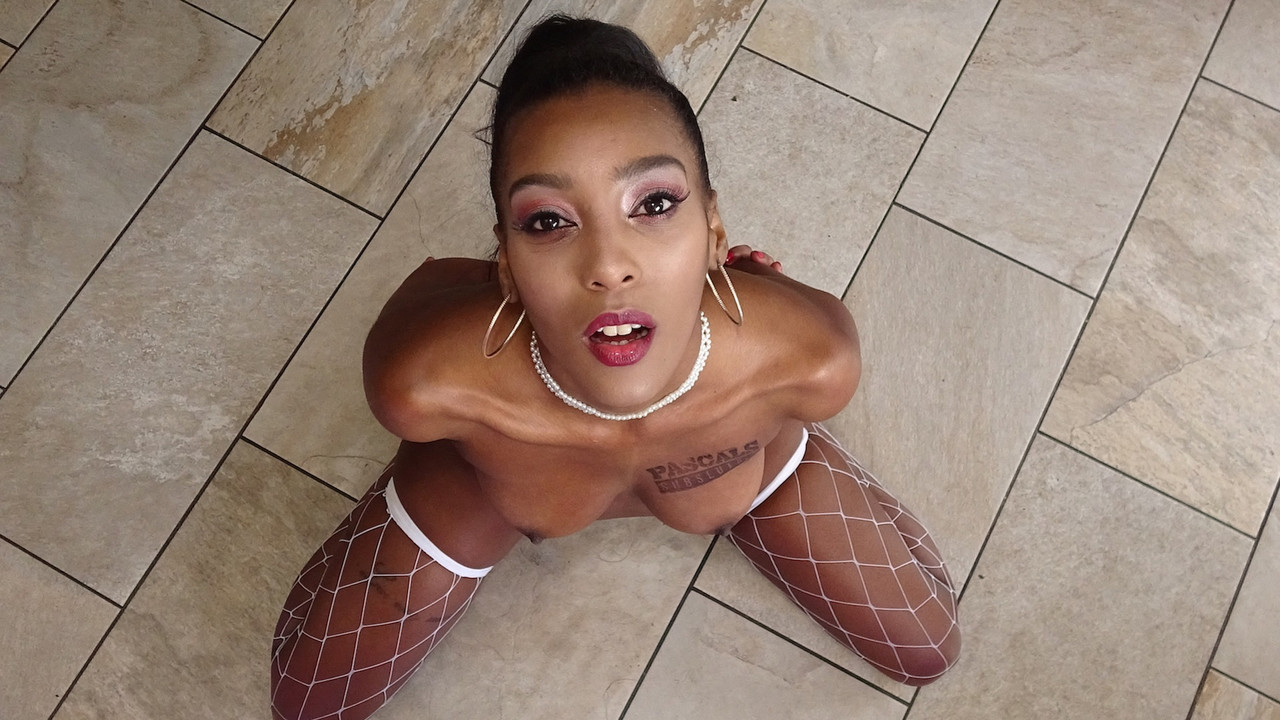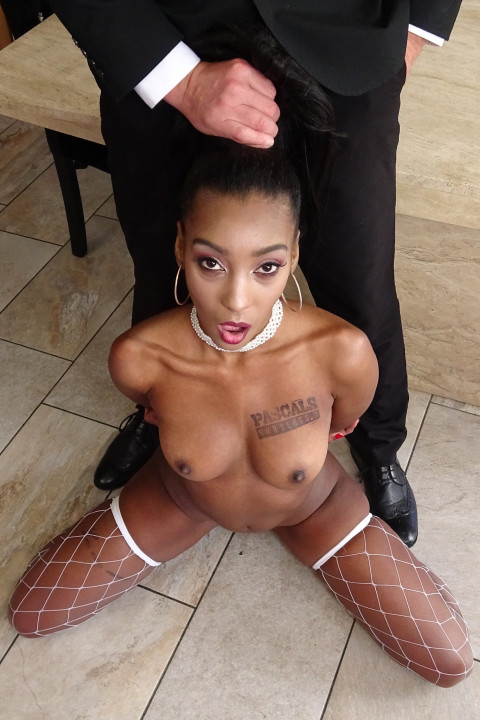 JOIN NOW AND MEET ASIA RAE
Asia Rae
Asia Rae: Fear Freak
Beautiful 24-year-old Asia Rae is a randy little bunny. She loves taking center stage at swinging parties, fucking and sucking as much cock and cunt as she can, lapping up all the attention. She's also a very strong woman who knows what she wants and goes out to get it and doesn't suffer fools gladly. Which makes her sexual submission, and the total switch that it entails, all the more hot.
Asia said no to just one item in our shoot list – face-spitting. Everything else got an eager thumbs up, including degradation. But there was one little thing that she added at the end that really pricked our ears up. She loves being scared. It makes her cunt run like a sluice. One example she gave us was her boyfriend not taking his cock out of her throat when she tapped him on the leg, leaving it just a little longer, then a little longer than a little longer after that.
So as usual we kicked off the scene without giving our SubSlut any clue about what was going to happen in the scene, and you can see Asia's pretty worried when Pascal ties her wrists behind her back with duct tape and puts a pair of nipple clamps on her tits. Exactly how terrified her eyes look when he wraps a roll of cling film around her head I couldn't unfortunately tell you because it masks the view. But after a good session of abusive spanking, when finally we bark at her to show us her cunt, well … it's fucking soaking.
We really put Asia through the ringer for this scene, guys, including dunking her head repeatedly in water, and she's totally brilliant throughout. Here's her list:
- Vaginal fucking
- Physical & verbal domination
- Squirting
- Orgasms
- Deepthroat & face-fucking
- Face-slapping
- Choking
- Spanking
- Masturbation
- Toy
- Cumshot (CIM & swallow)
Many thanks for watching –– it's greatly appreciated — and we'll see you again next week.
Andy
STRIP PICS (96 total photos)
FUCK PICS (89 total photos)
Meet the Subsluts here first