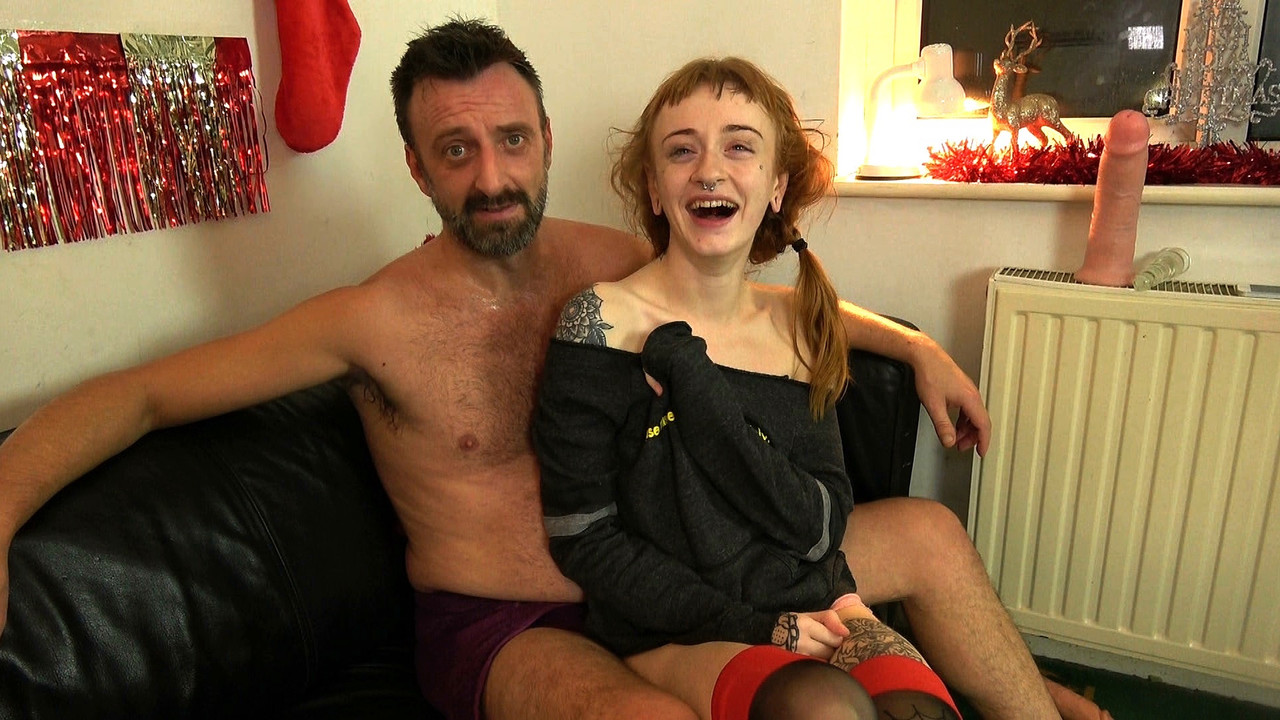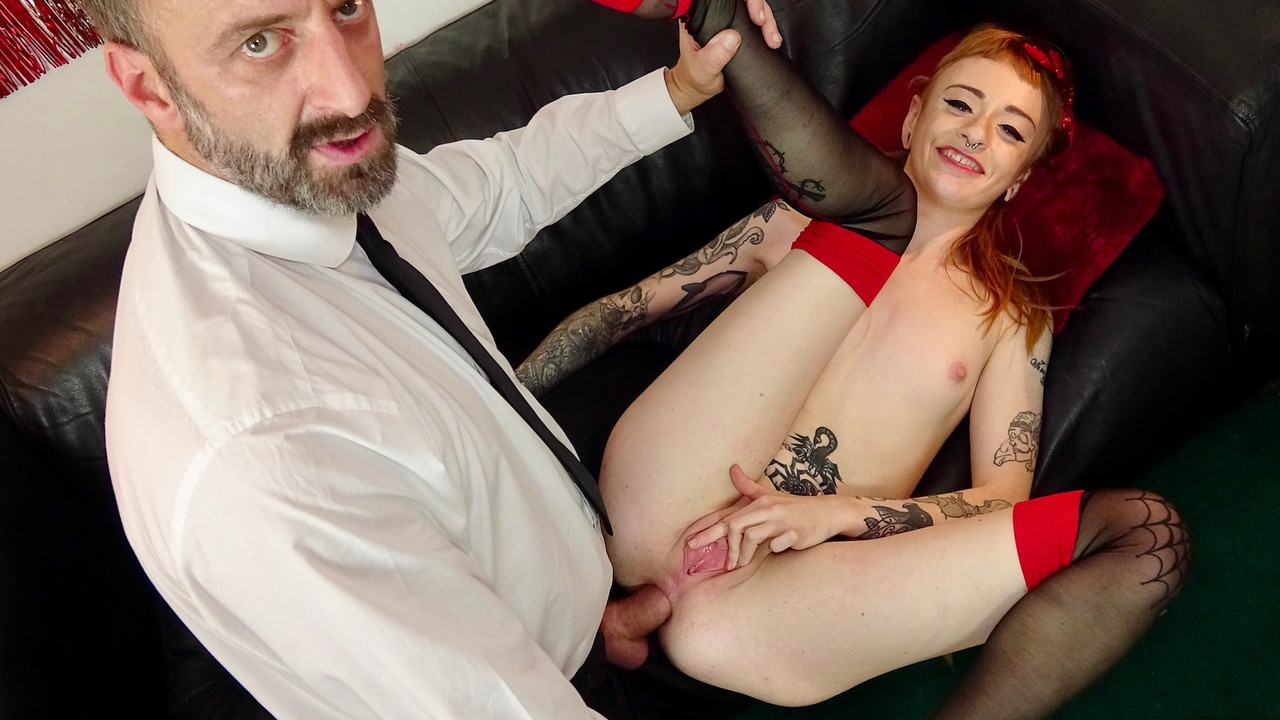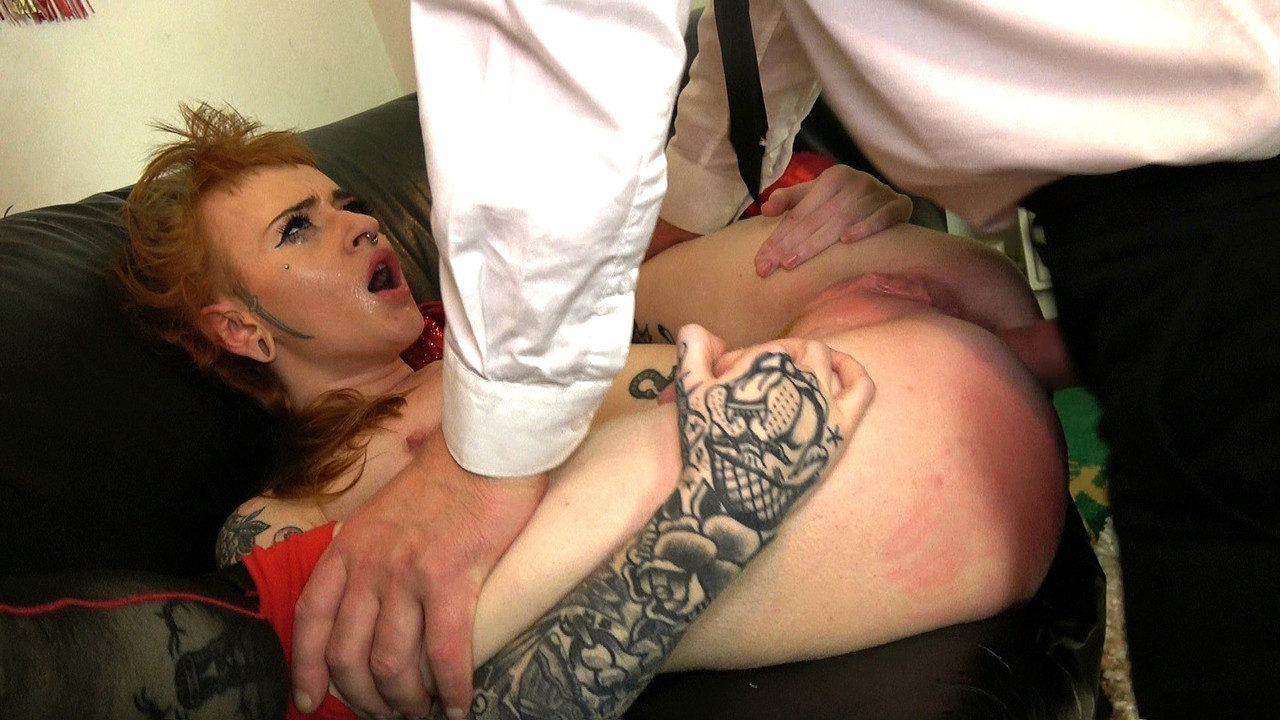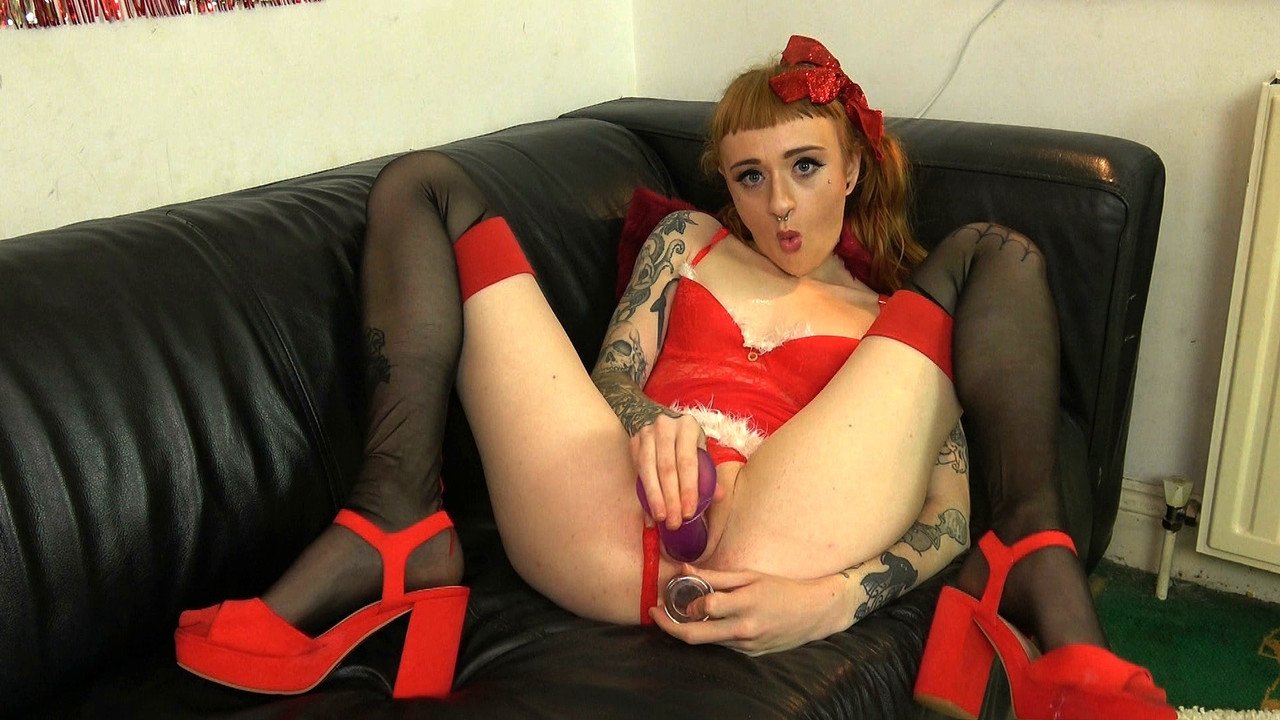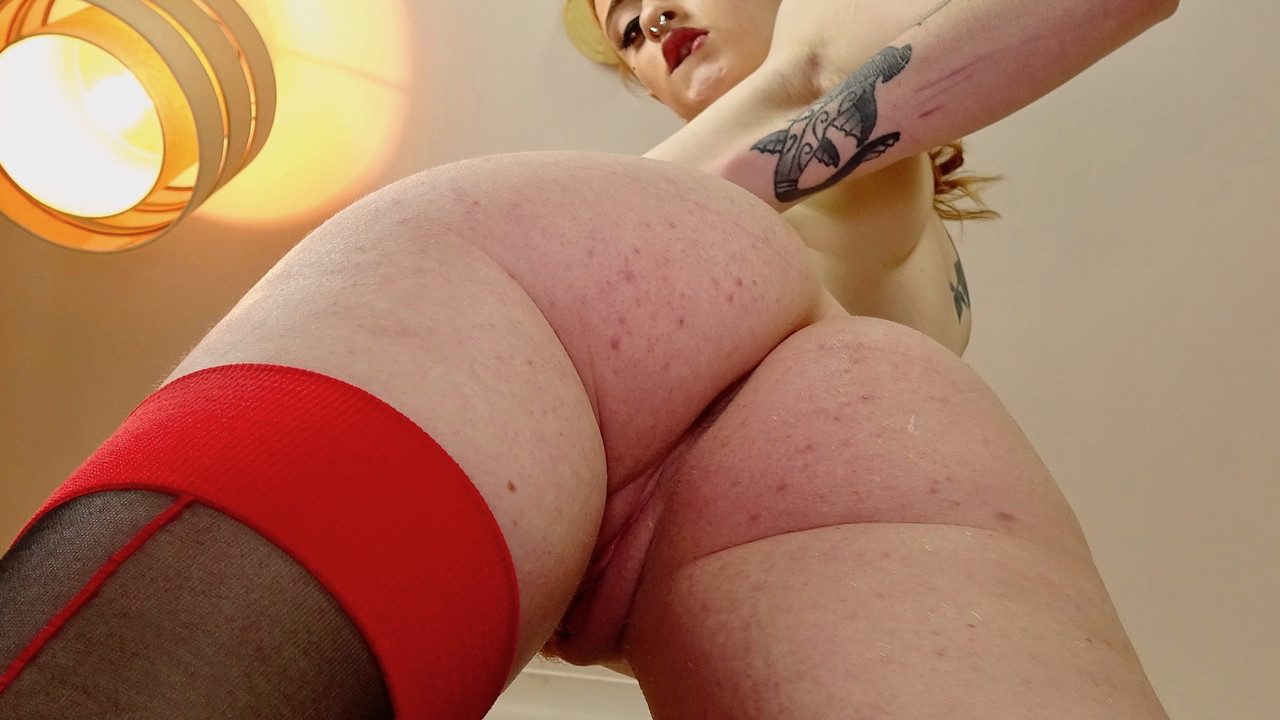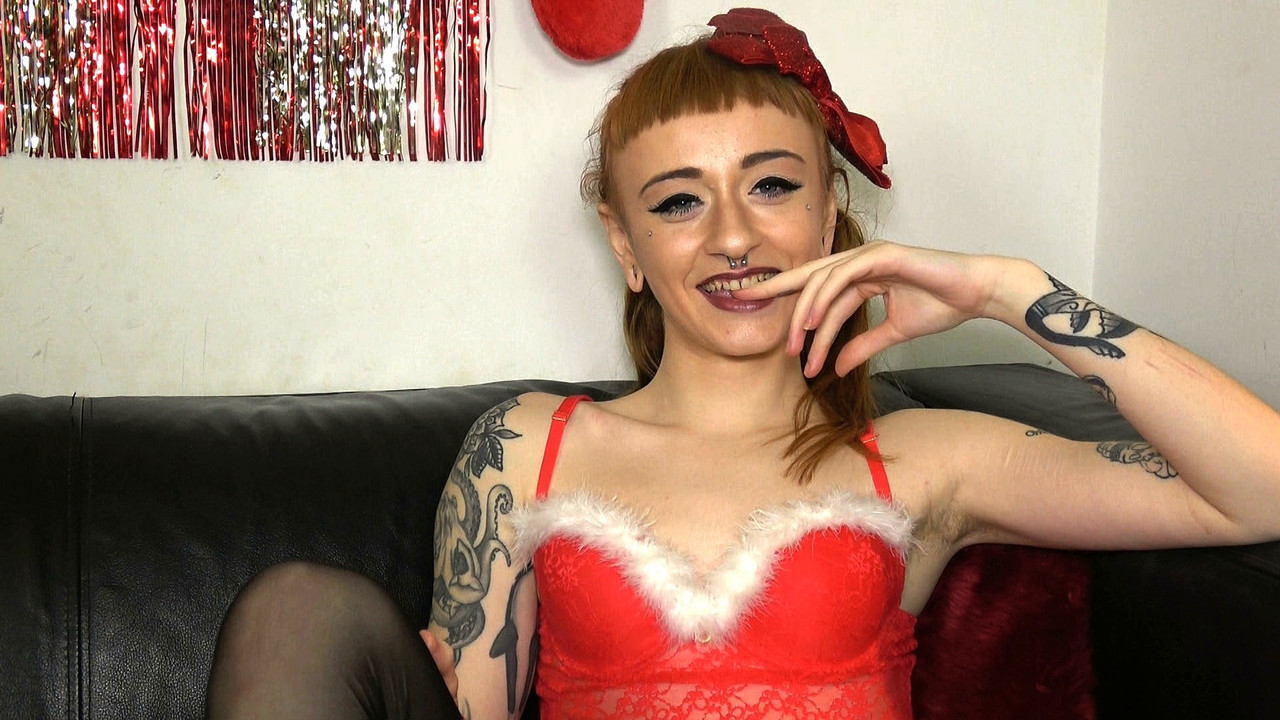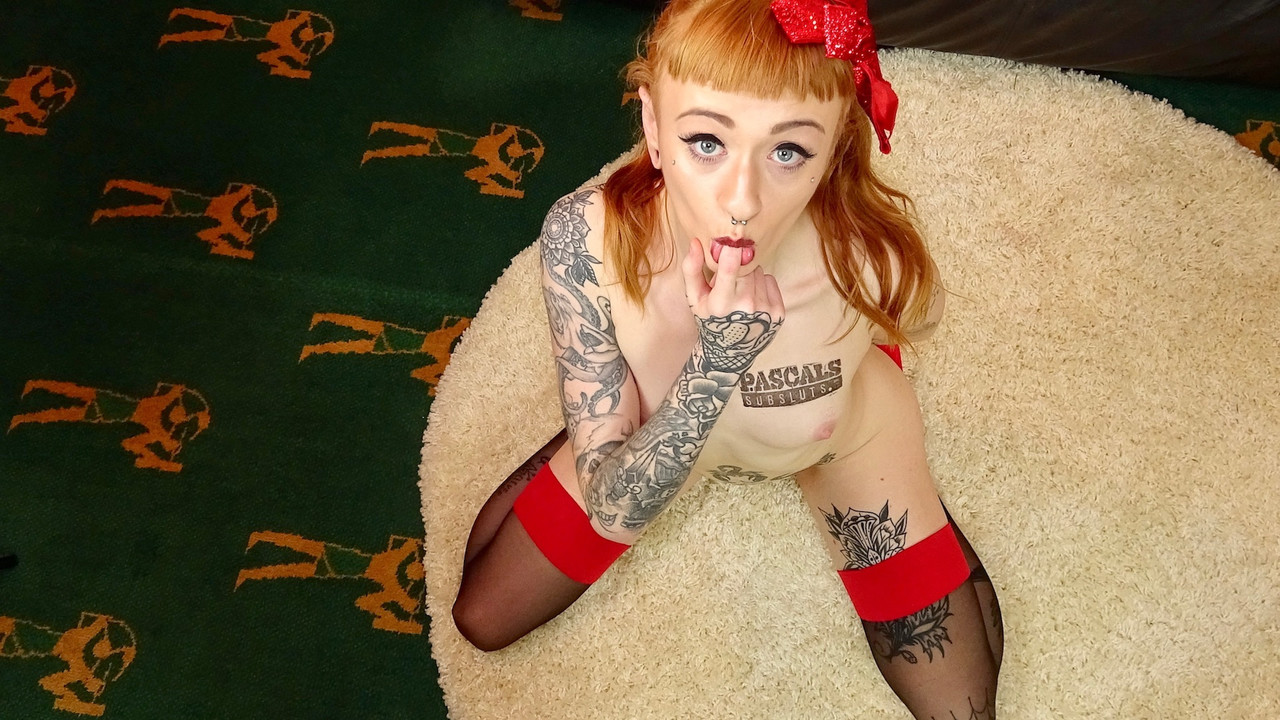 JOIN NOW AND MEET AZURA ALII
Azura Alii
Azura Alii: Slut-Trained For Santa's Pleasure
A very Merry Christmas to everyone! As is our pleasure at this time of year, we've got a festive scene to entertain you with and it's a bit dirty and a bit grubby but quite frankly we rather enjoy being dirty and grubby and we know Azura Alii certainly loved every minute of it.
With PascalsSubSluts becoming the galactic phenomenon it has, a certain Pascal White has been discovering fame as never before and with such privilege has found himself being introduced to ever-increasing numbers of famous people. They all whisper in his ear how much they love PSS. Indeed you'd be shocked at some of the famous family names who've admitted to this but even I choked and spluttered when the good doctor told of us our latest fan. None other than Santa Claus himself!
It turns out that Mr Claus is a right old perv so Pascal thought what better to give him a quick break in the middle of Christmas Eve night than to hand over one of his SubSluts for a quick fuck. Recharge the batteries before getting back on his sledge and delivering the rest of his presents.
But Pascal doesn't want to disappoint Santa so he makes sure Azura is fully trained and wised up to the really nasty and perverted things that she can expect from him.
It's not pretty and it looks an awful lot like this:
- Anal & vaginal fucking- Physical & verbal domination- Deepthroat & face-fucking- Face-slapping & spitting- Choking- Spanking- Masturbation- Toys- Cumshot (facial, swallows)
Oh, and she cums a lot in the scene as well but I've got a feeling Santa really couldn't give a shit about that.
Happy holidays, Santa! And happy holidays to all you too, boys and girls! Thanks for watching!
Andy
STRIP PICS (77 total photos)
FUCK PICS (52 total photos)
SCREENCAP PICS (243 total photos)
Meet the Subsluts here first