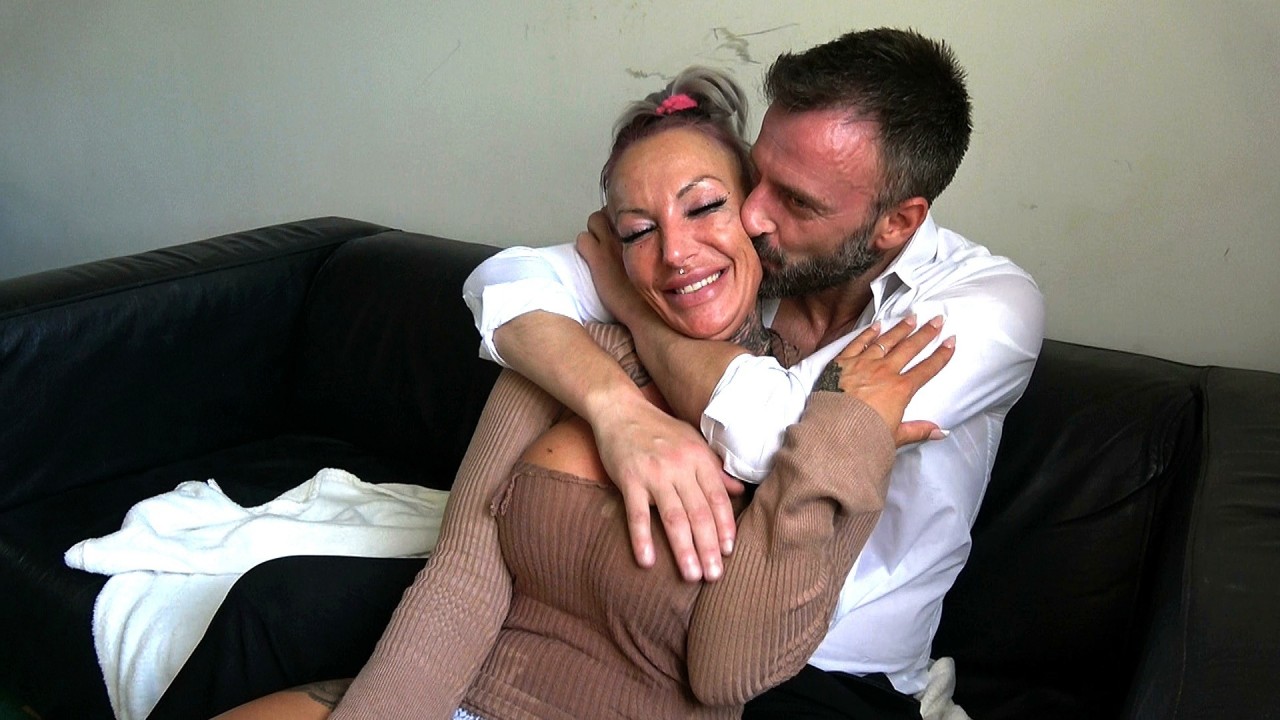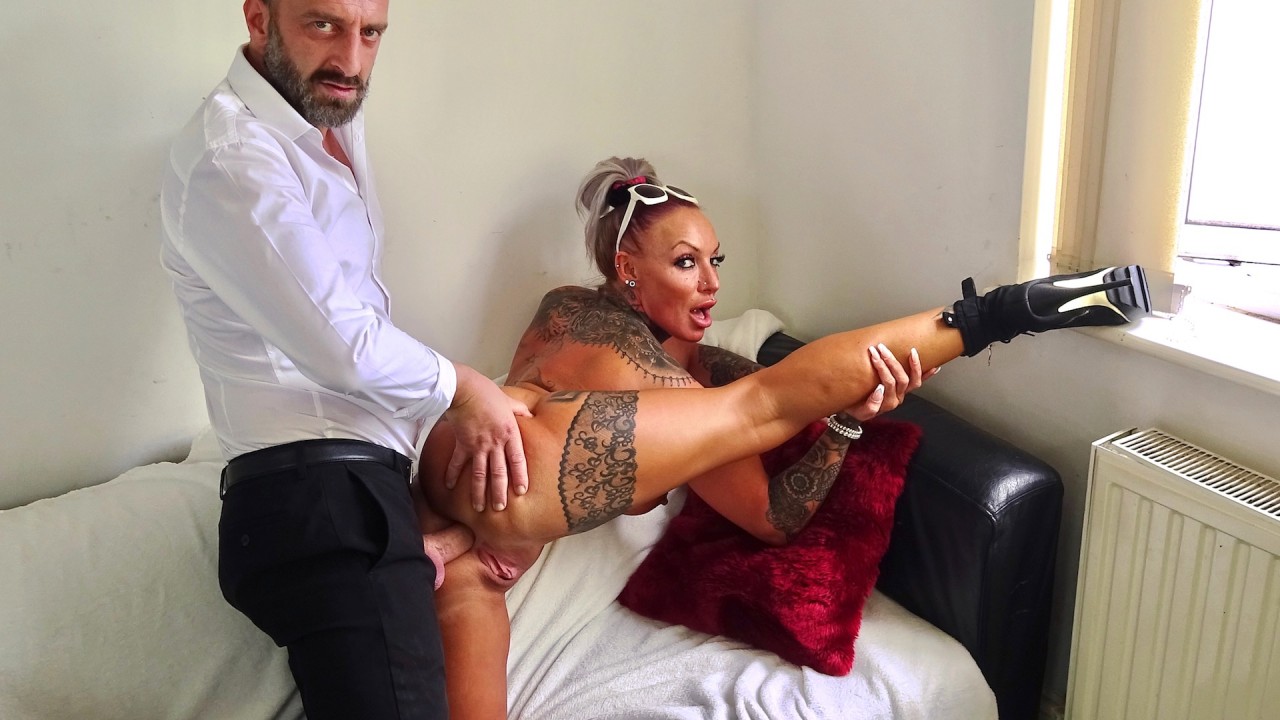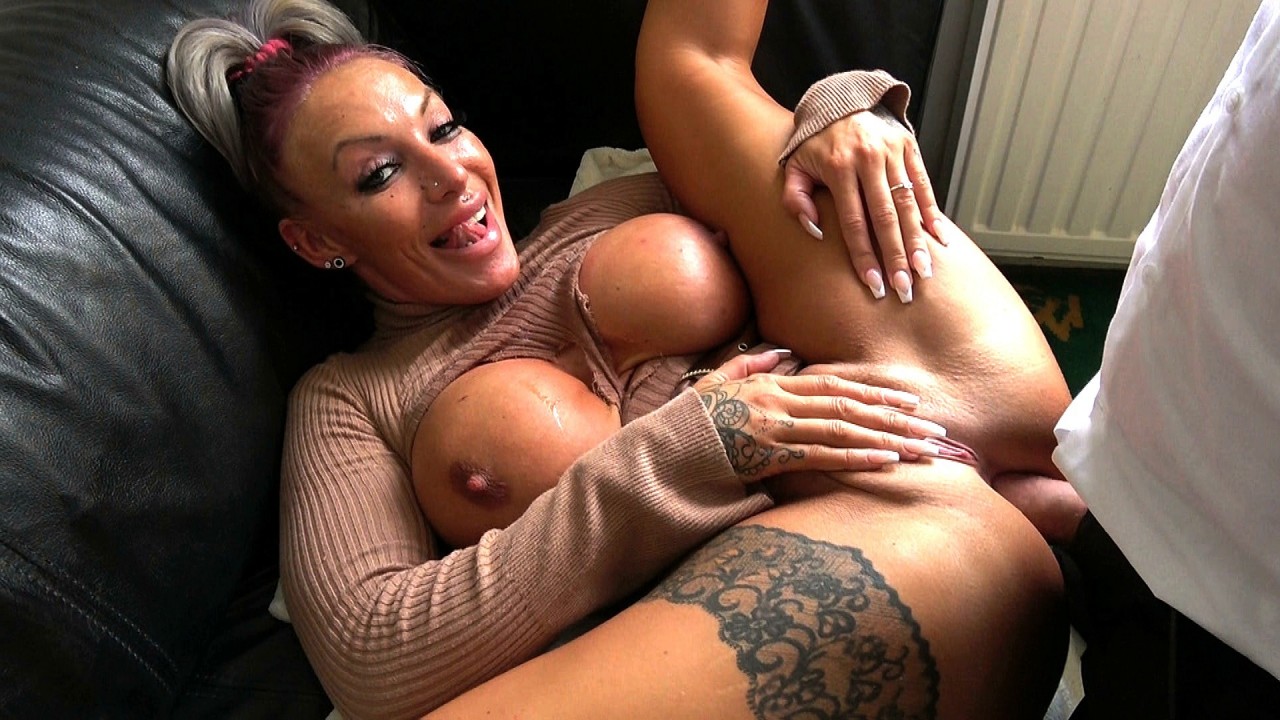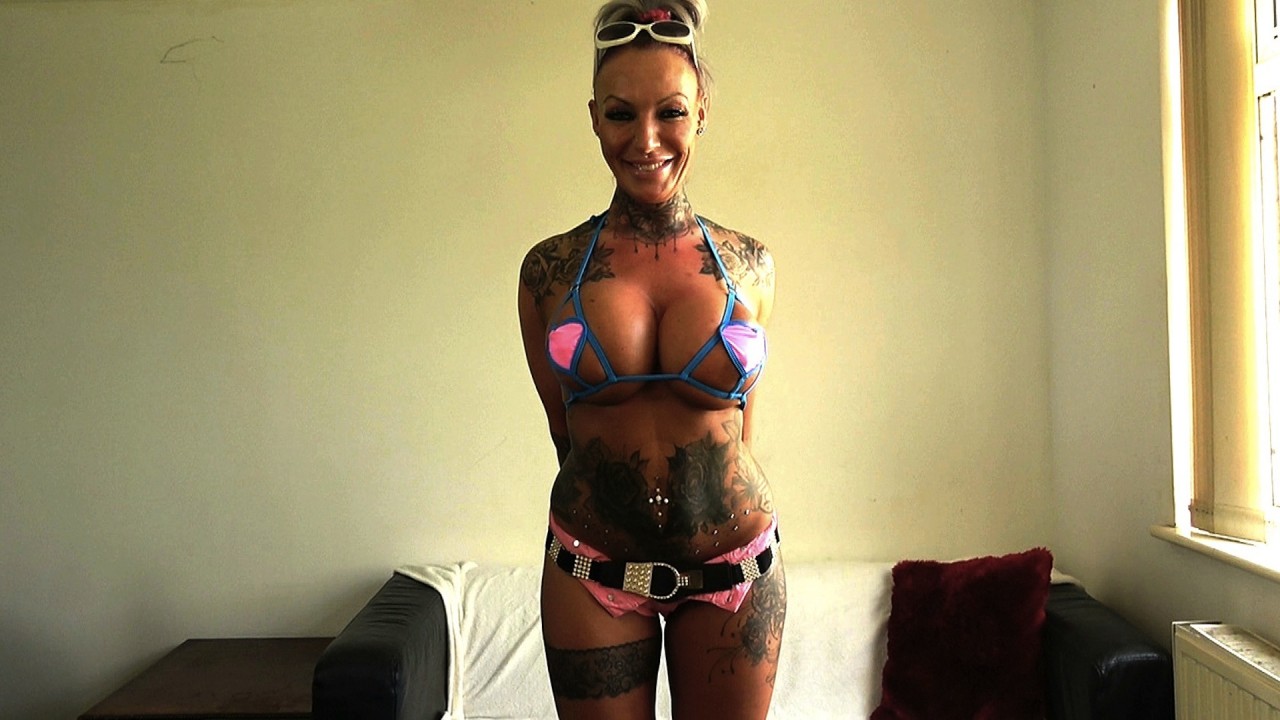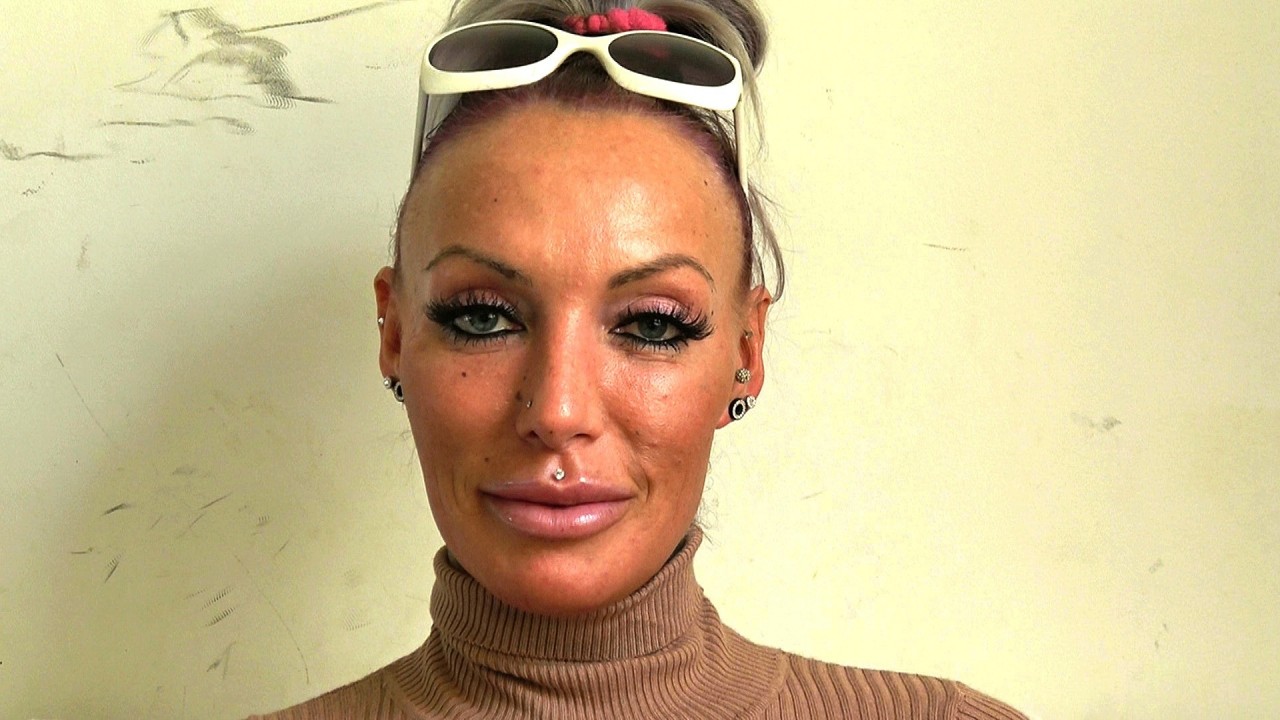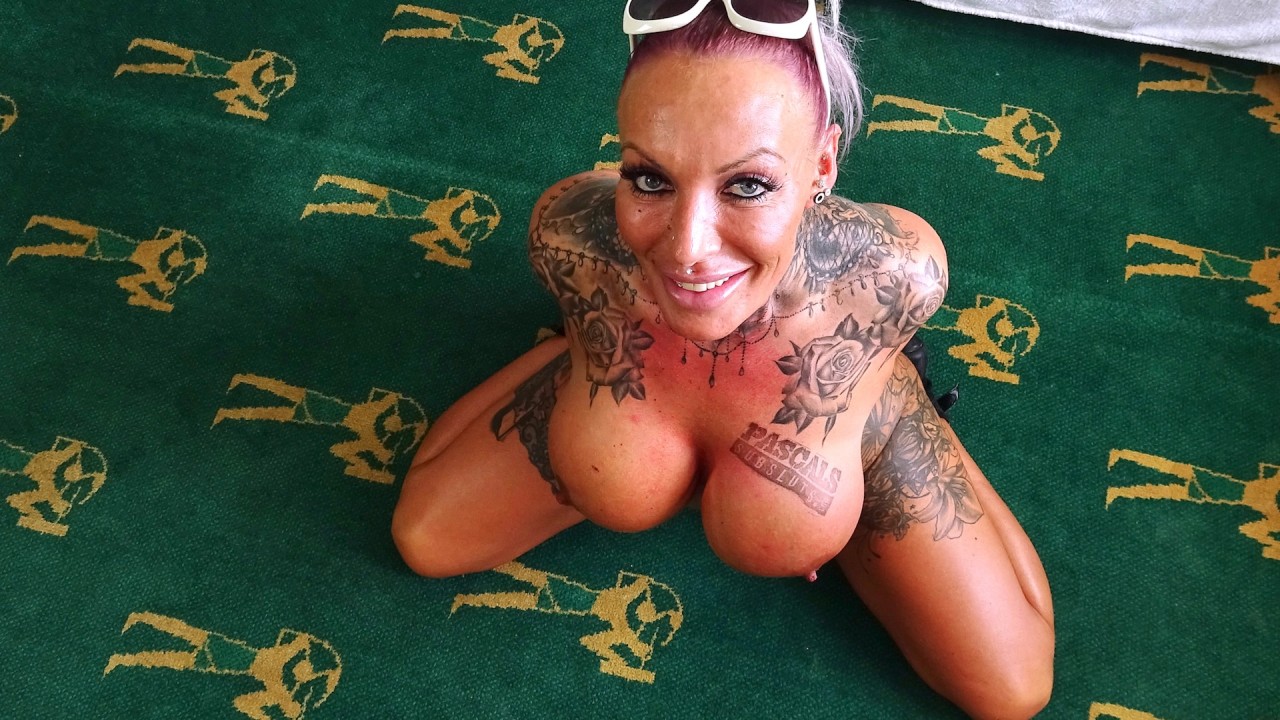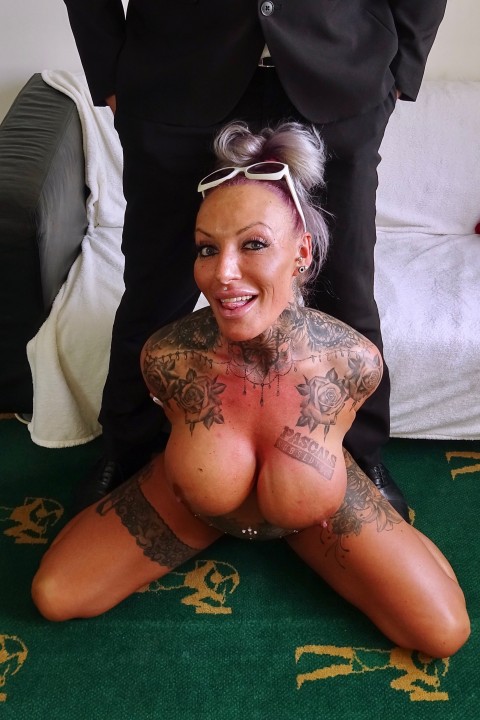 JOIN NOW AND MEET BROOKE JAMESON
Brooke Jameson
Brooke Jameson: Anal Barbie-Milf Fights Back
When I heard that Brooke Jameson was back in the business after a break of six or seven years I got in touch with her straightaway to book a shoot. I shot one of her very first scenes ten years ago and she was absolutely fantastic. And it was so good to see her again.
Brooke plays the fiancé of a local Essex gangster who's found out that she's been fucking other boys behind his back. He gives her a choice – either fuck off or do a PSS scene that he'll store away for safe-keeping, and which we won't publish, unless she cheats again. If she does, we put her scene on the site for all the world to see. She's none too pleased with the situation but hey a girl's gotta do what a girl's got to do. Not to say that she doesn't put up a good fight though!
Brooke's totally great in it. No surprise there. And she totally loves getting fucked up the bum so it's a 100% anal scene. Hurrah!
Here's what she got up to:
- Anal fucking- Physical & verbal domination- Deepthroat & face-fucking- Choking- Spanking- Cumshot (CIM)
See you next week and, as always, thanks for watching.
Andy
STRIP PICS (105 total photos)
FUCK PICS (58 total photos)
SCREENCAP PICS (142 total photos)
Meet the Subsluts here first