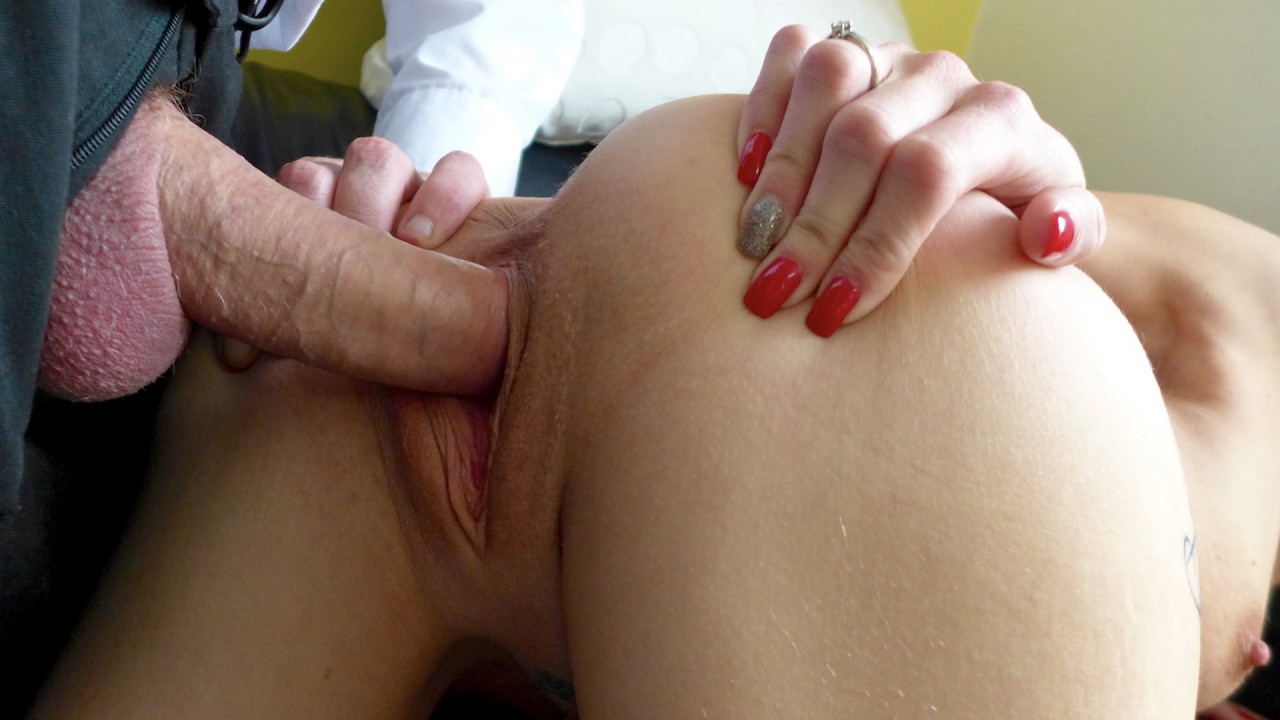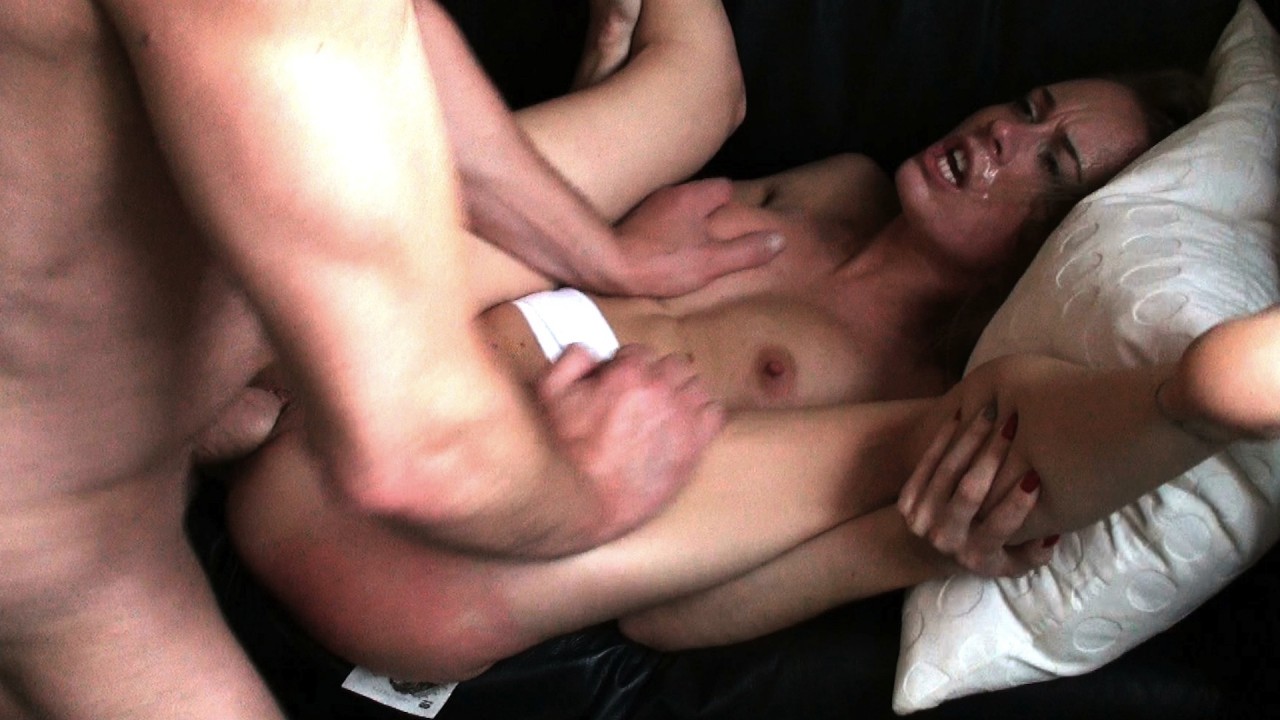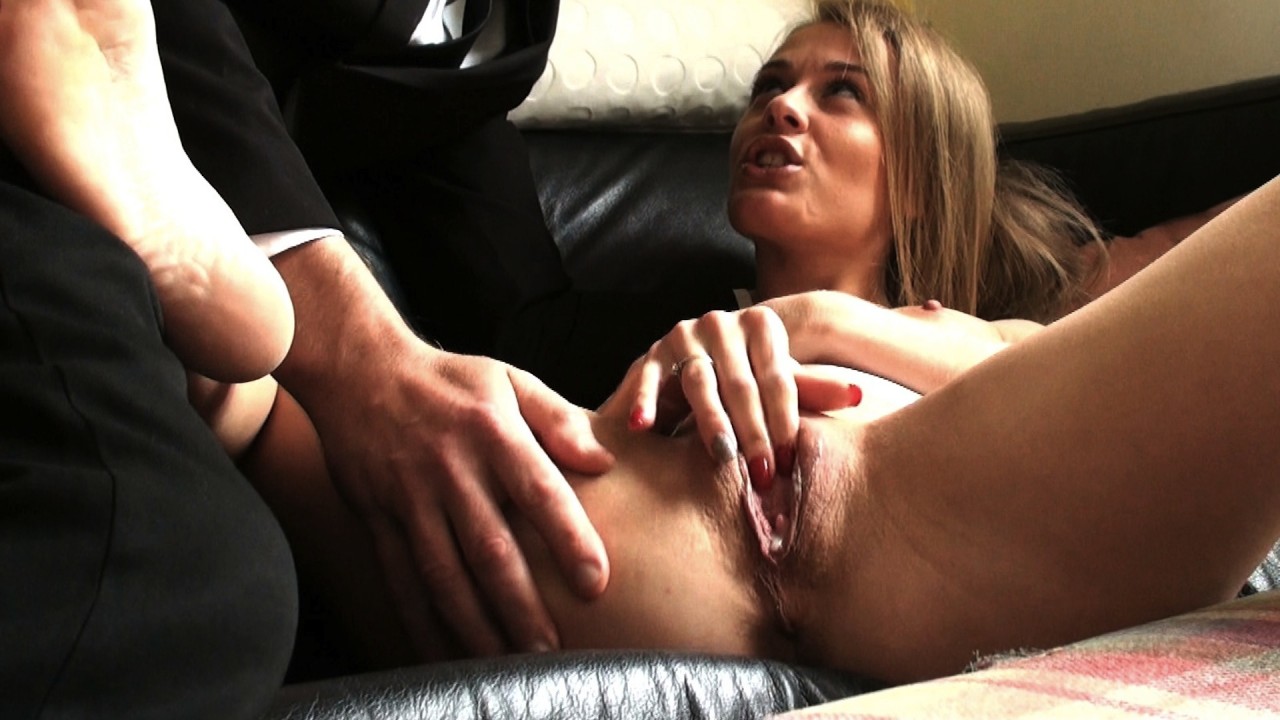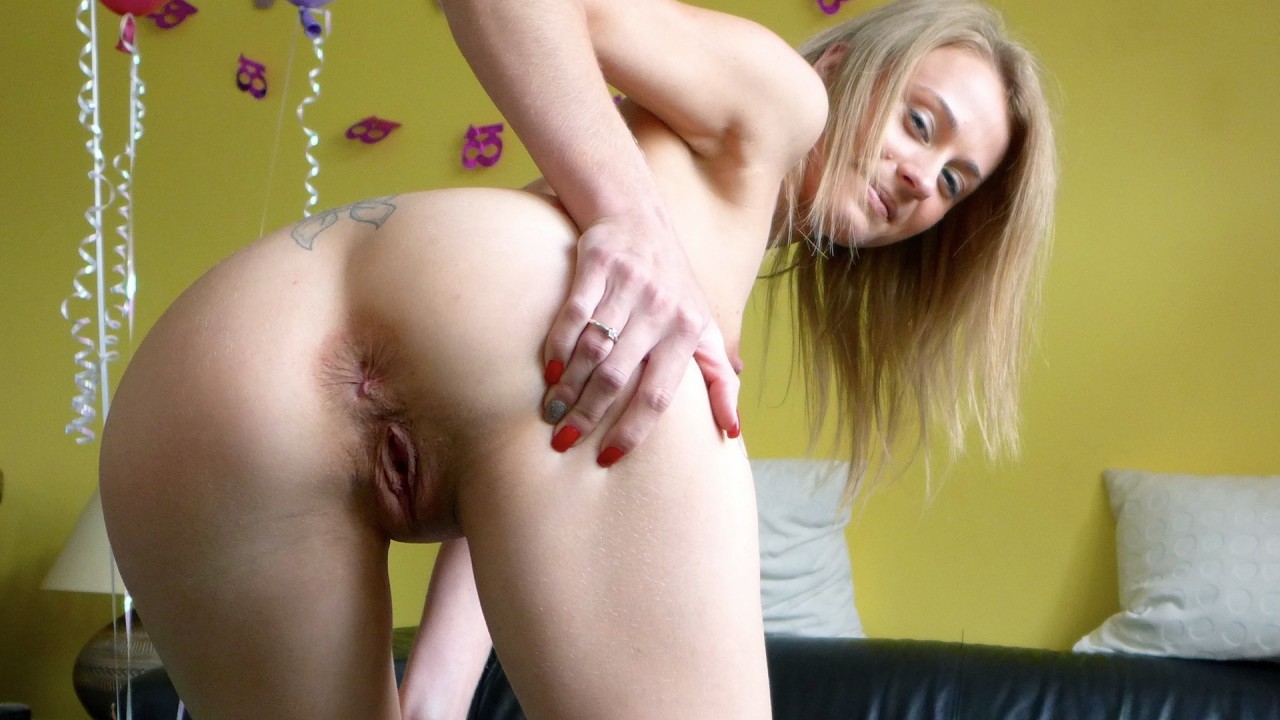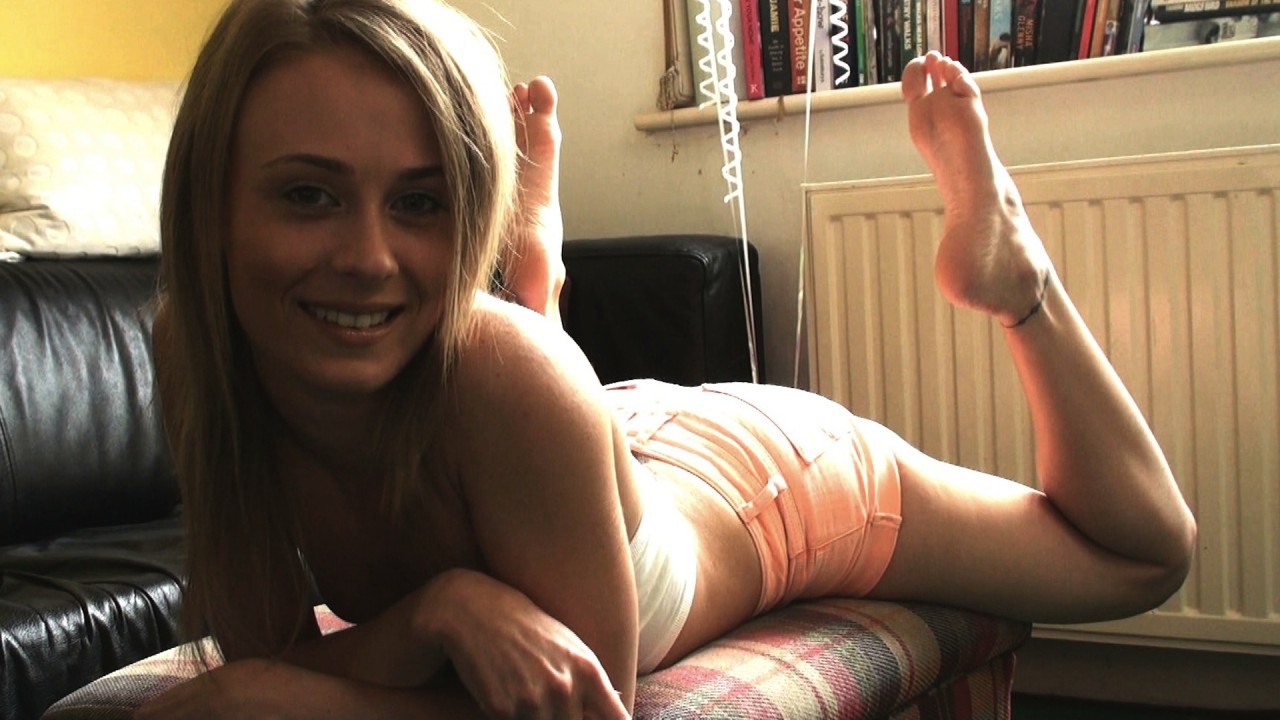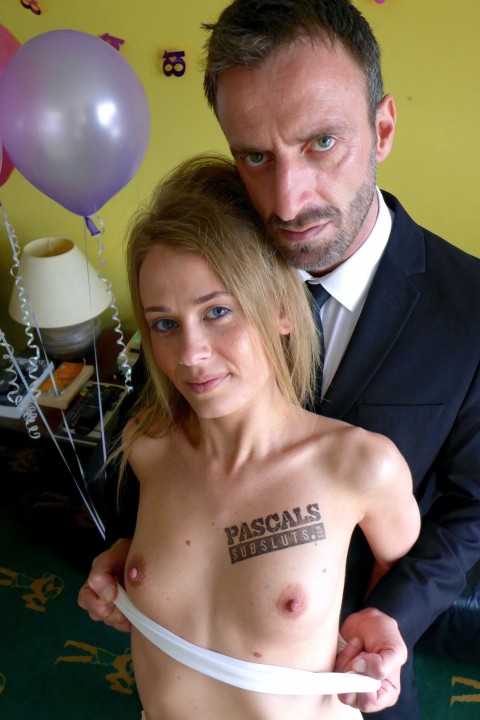 Carmel Anderson
Age: 25
Height: 5'2"
Hair: Blonde
Nationality: English
Zodiac Sign: Virgo
JOIN NOW AND MEET CARMEL ANDERSON
Carmel Anderson
Sometimes I don't understand these girls. "Need bigger tits." "Don't like my smile." The stuff they come out with when I chat with them. They're gorgeous just the way they are but they never believe you. And Carmel Anderson's got to be the pick of the bunch.
Take a look at her Twitter profile (@xPowerToolettex). You'll see a completely different girl to the one we've got on PSS this week. Lashings of make-up, identikit pout. But strip that away and you're looking at one of the most naturally beautiful girls we've ever shot. Which is why we asked her not to cover her face in paint for our scene with us and, credit to her, she obliged. The results are startling. Check out the screenshots of her interview. She's relaxed and laughing and couldn't be more photogenic and gorgeous.
So – Carmel Anderson, 25 but looks a lot younger, titchy, and she's never been really dommed by a guy. A bit of playful spanking here but no rough sex. Which considering she's fucked over 100 guys doesn't say a lot for the good gentlemen of England if you ask me. She's here to be educated and I'm going to teach the lass good and proper.
Her interview's worth your time. She talks about why she prefers older guys, how she ended up fucking the lady judge of a dog show, fantasizing about getting rammed by two Tom Hardys, why she got into trouble at the nail salon while she was talking to Andy on the phone, and a whole lot more.
Then in the scene we get her to play a horny teen who's been itching to do a porno for ages, so on her 18th birthday we're more than happy to oblige. Yeah I know she doesn't really look 18. But fuck it, the bitch is tiny. Might as well have been. And ladies and gentlemen, it fucking worked for me!
STRIP PICS (74 total photos)
FUCK PICS (72 total photos)
Meet the Subsluts here first