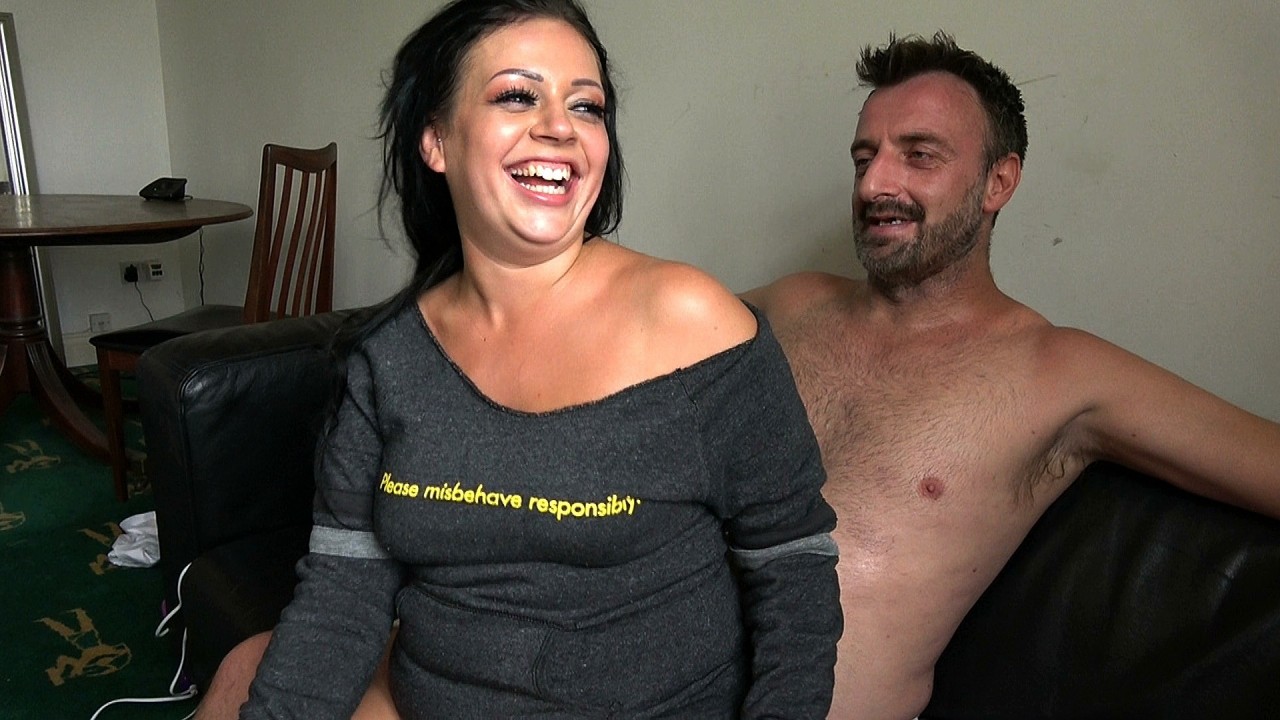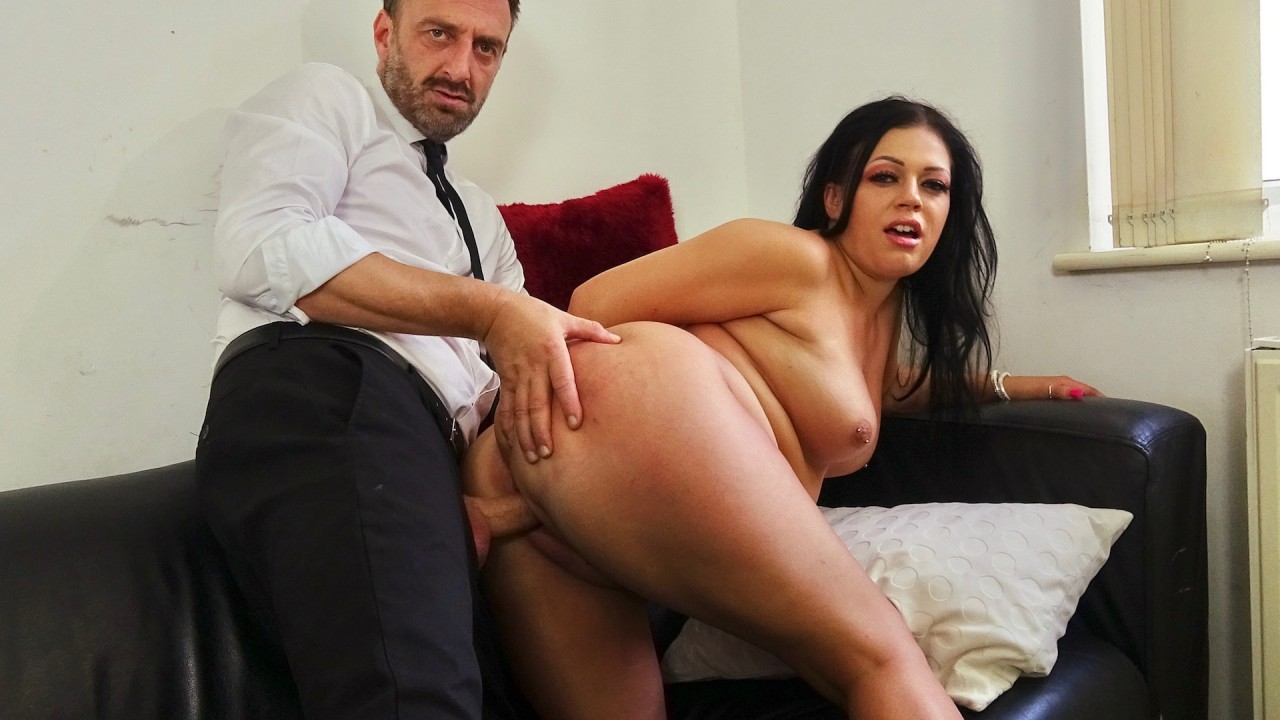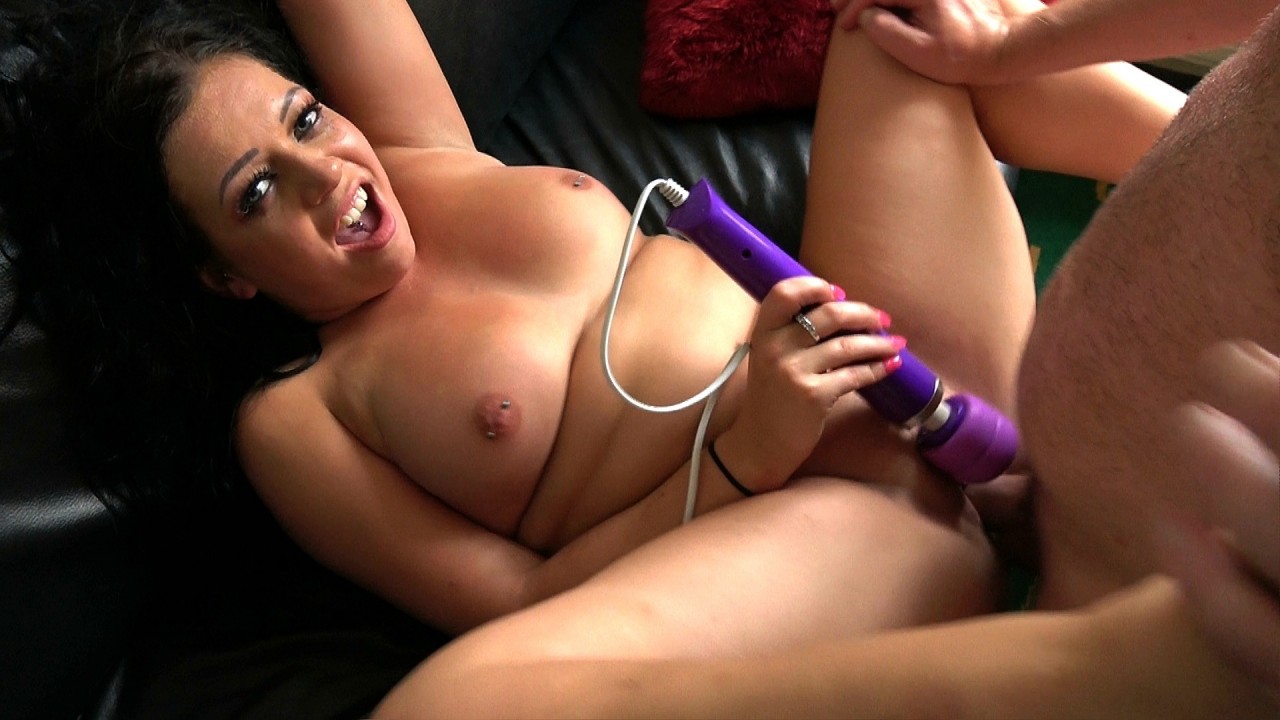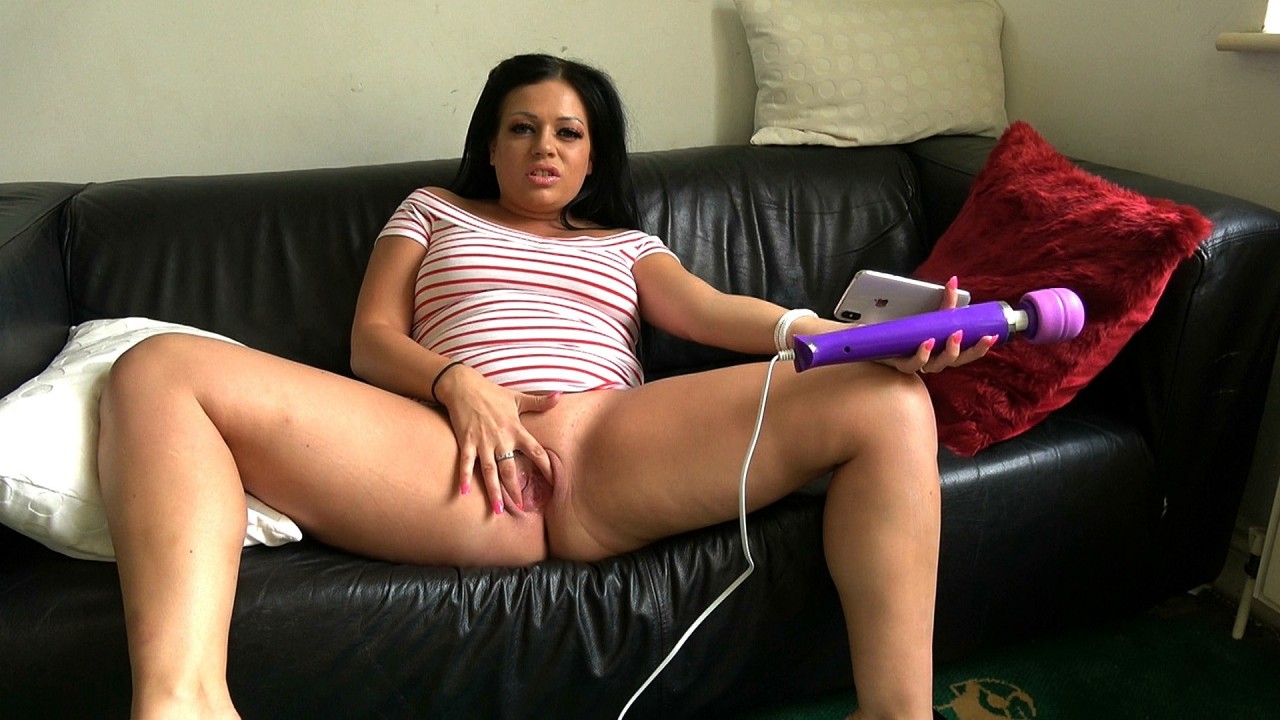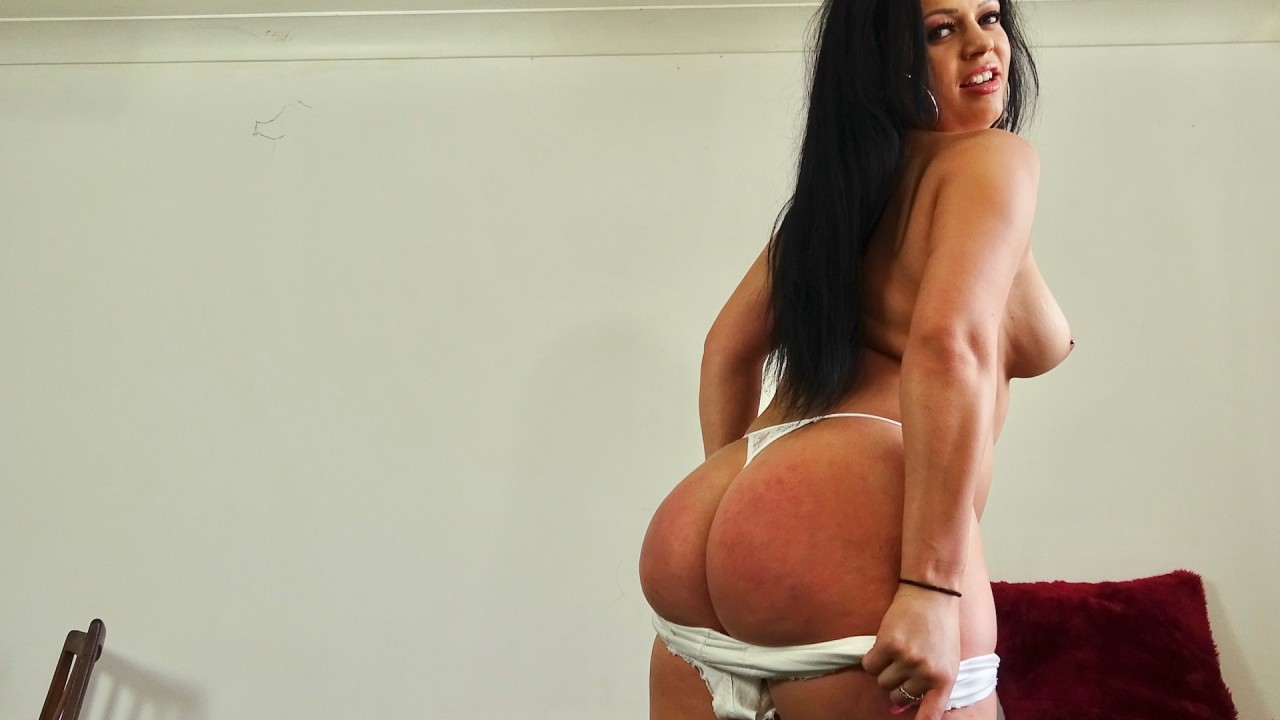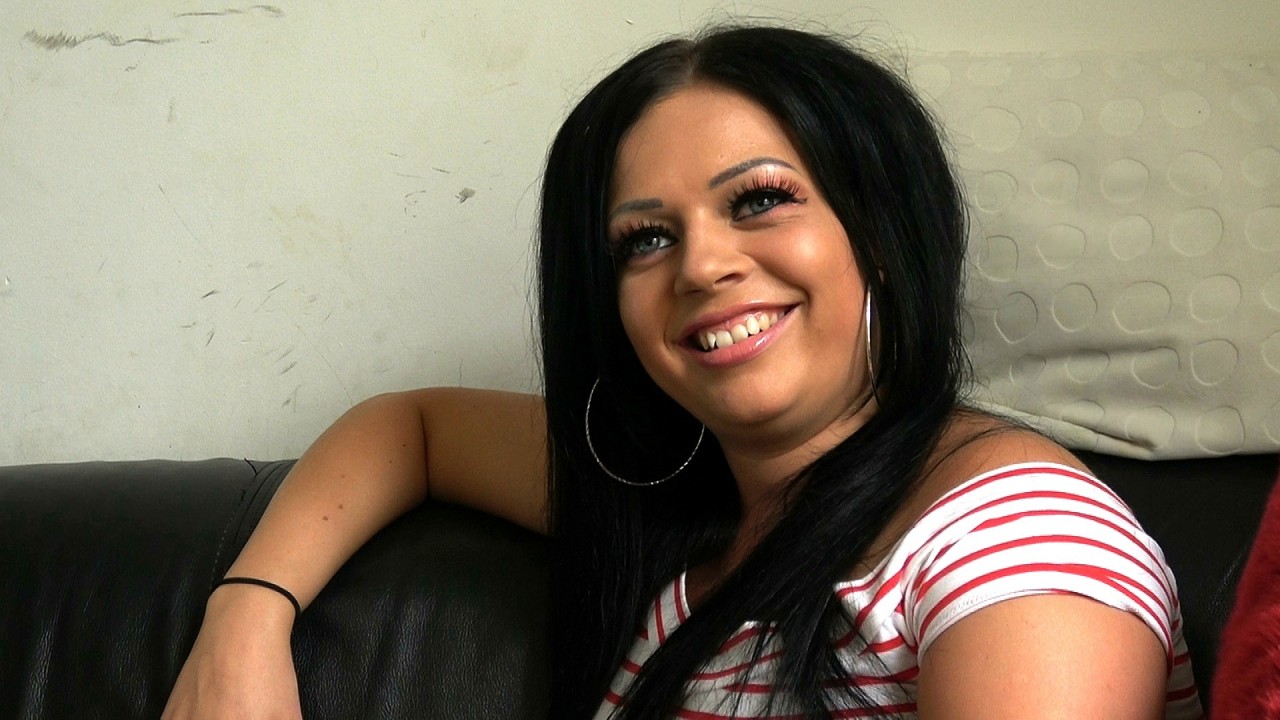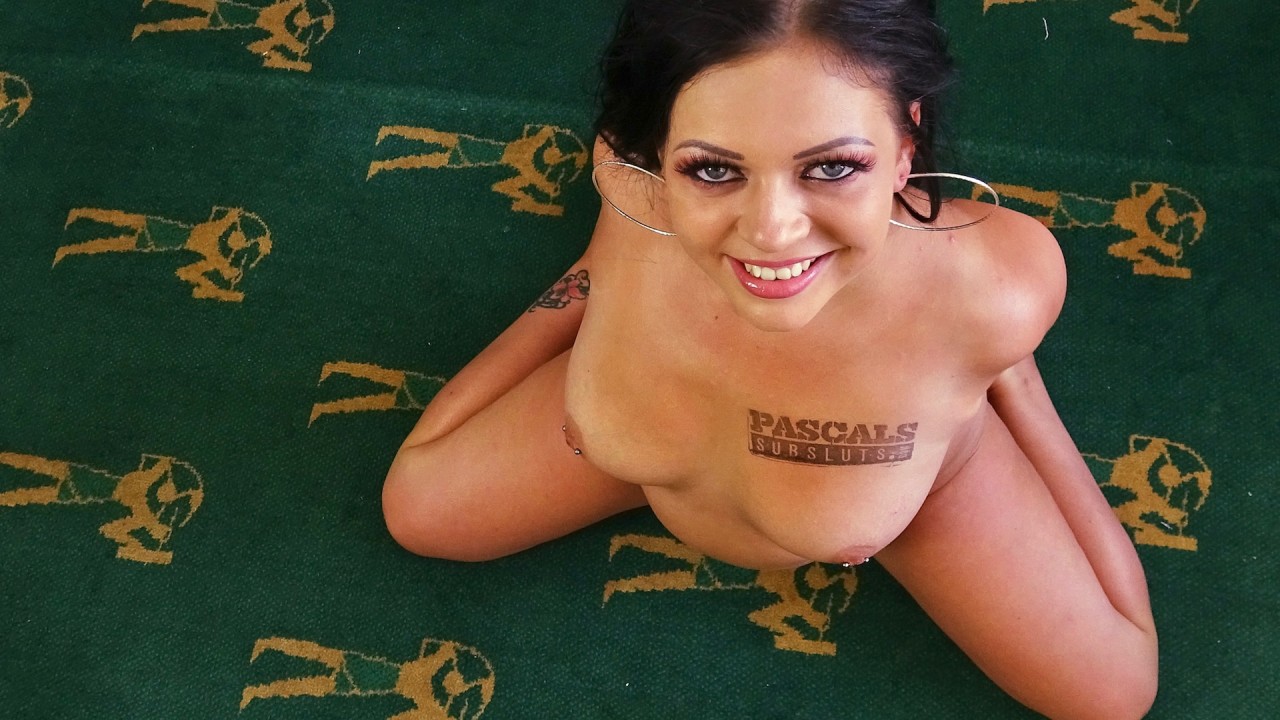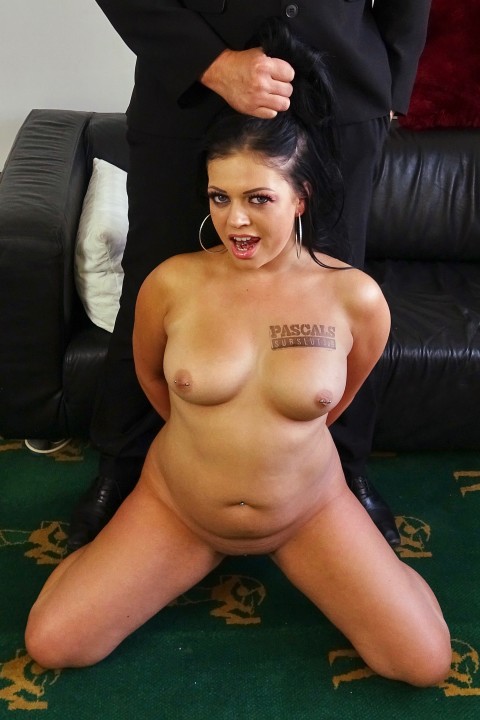 JOIN NOW AND MEET CATALIA VALENTINE
Catalia Valentine
Catalia Valentine: Spank Slut Gets What She Deserves
Catalia's a tease and a giggler and just too cute for her own good. She's also the kind of lush, juicy girl you just want to dig your fingers into and squeeze. And boss around. And fuck. And cum all over. All of which is totally dandy by her. Top drawer PSS material then!
Catalia was a bit worried about making herself cum for the solo but perked up when we told her we'd happily fuck off for 15 minutes and leave her all on her own. She asked if she could watch some porn on her phone. Knock yourself out, love! We love watching girls have a diddle watching smut and it worked like a treat.
In the scene, she plays a girl who fobbed Pascal off after a recent industry party in London. She said she wanted to fuck him, kept him hanging on and eventually ended up fucking someone else, leaving poor old P on his lonesome, unable to swap Cat for option no.2, who herself got tired of waiting for him and duly pissed off. So today he's going to make her pay for it. He bends her over his lap and duly thrashes the living daylights out of her buttocks before proceeding to punish her gob and cunny with his big Belgian thwacker. Hurrah!
Here's what the lovely couple got up to:
- Vaginal fucking- Physical & verbal domination- Deepthroat & face-fucking- Face-slapping & spitting- Choking- Spanking- Masturbation- Cumshots
Thanks for watching. See you next week.
Andy
STRIP PICS (79 total photos)
FUCK PICS (54 total photos)
SCREENCAP PICS (122 total photos)
Meet the Subsluts here first