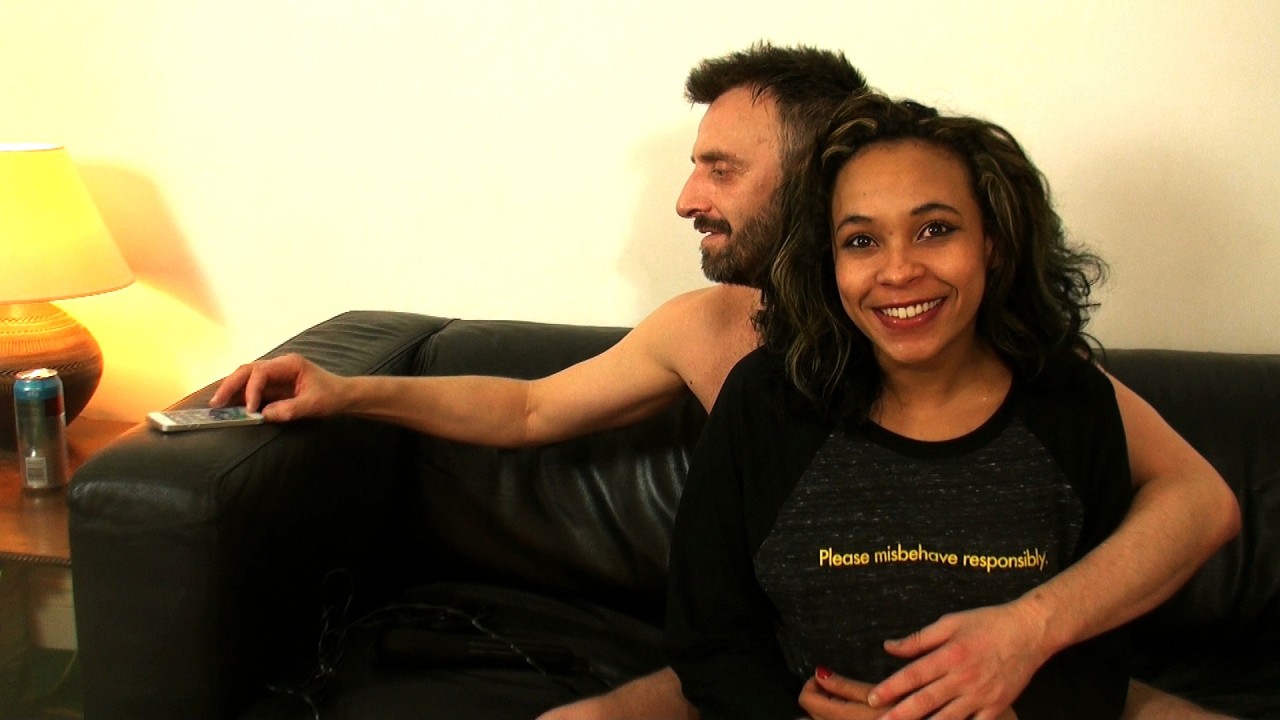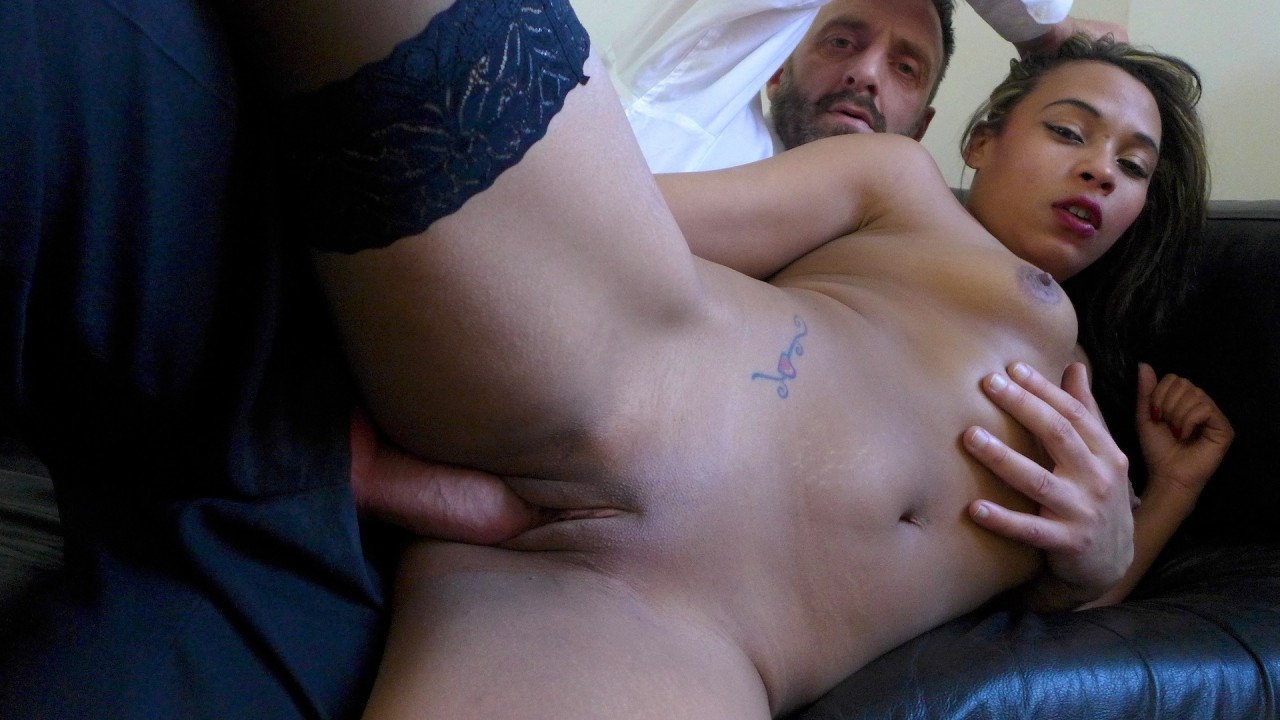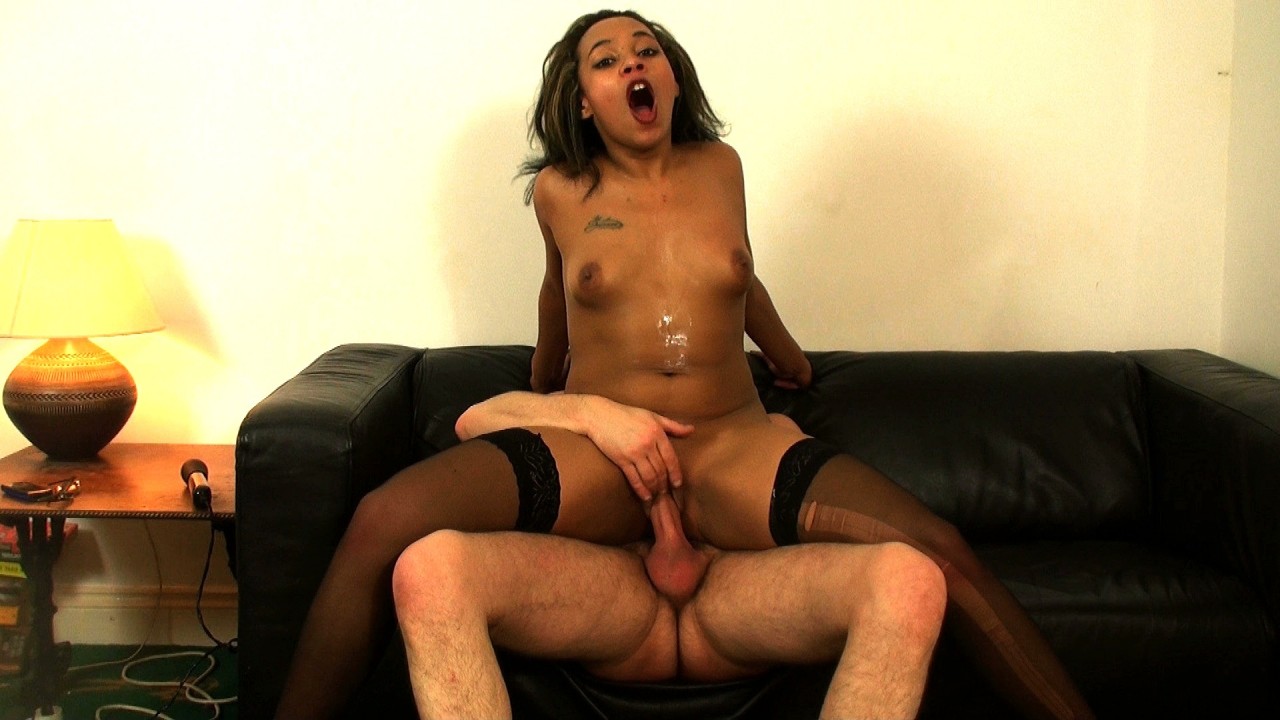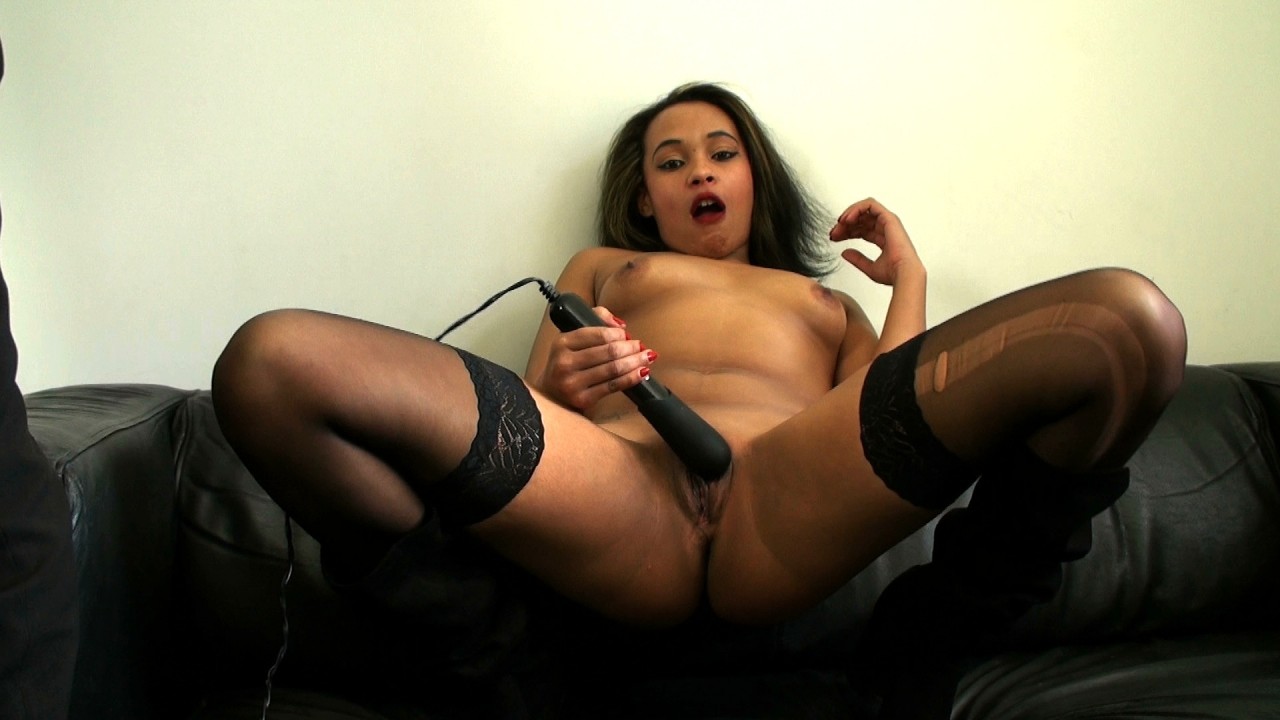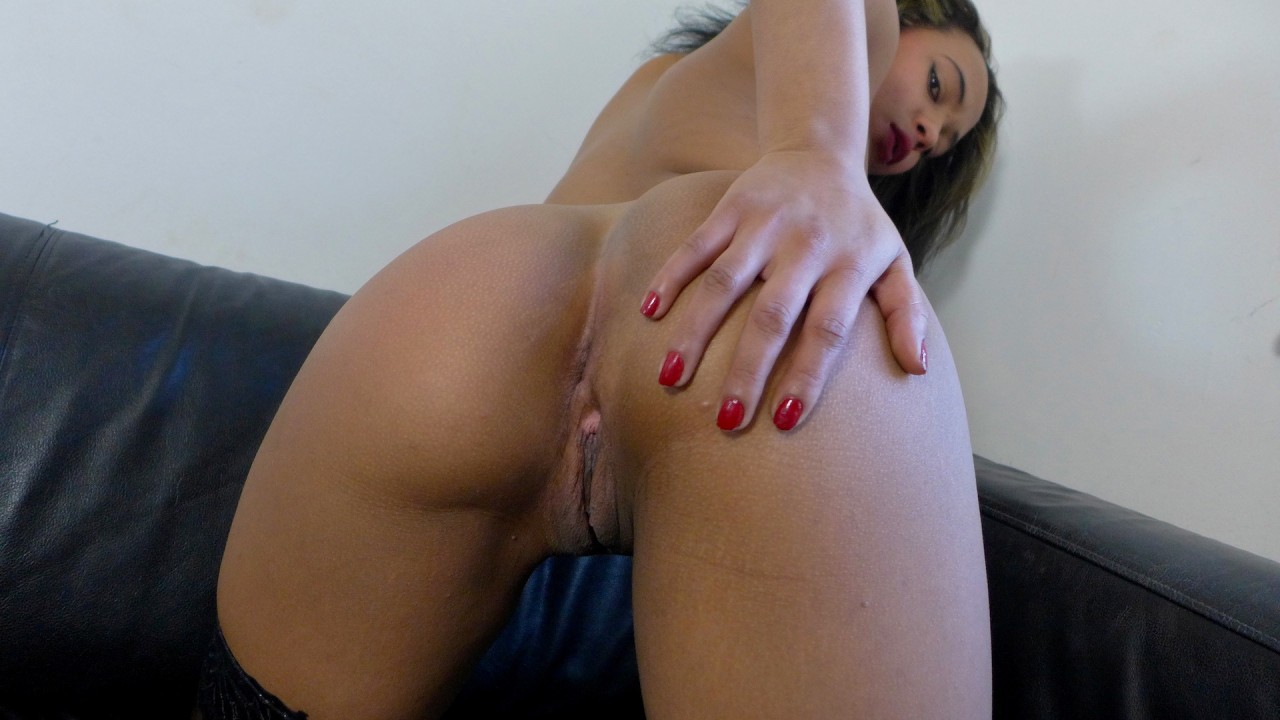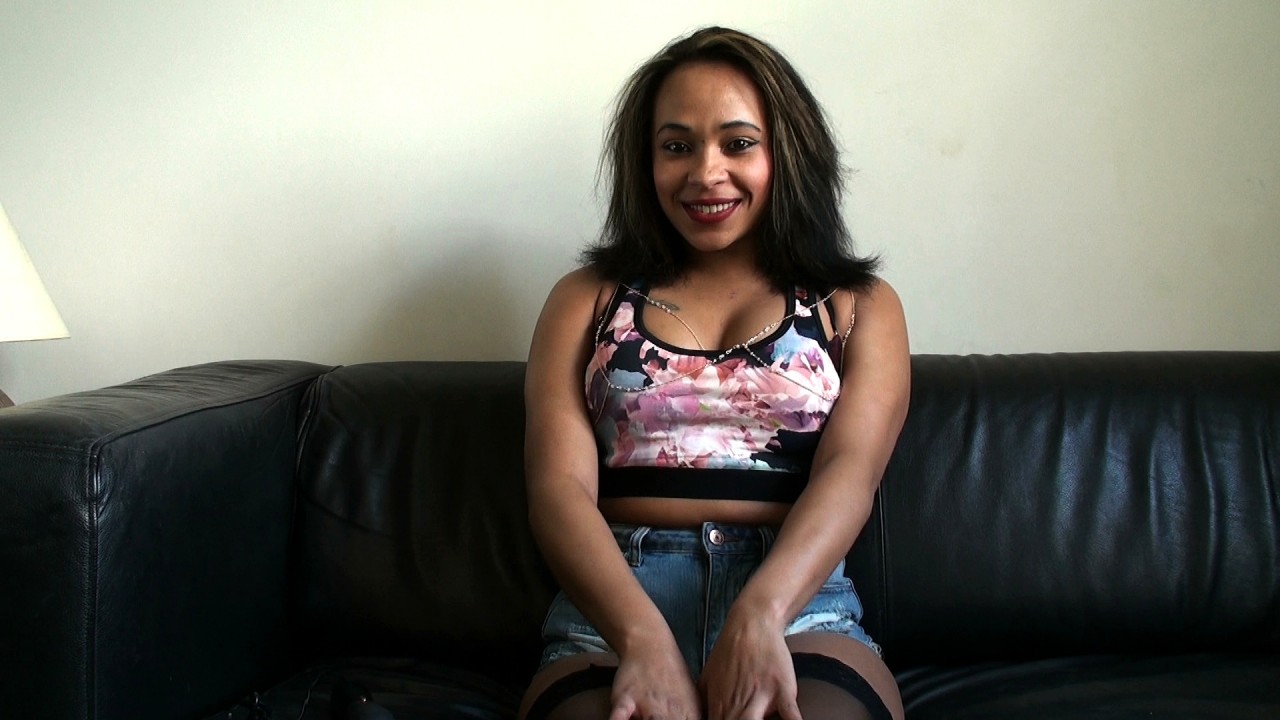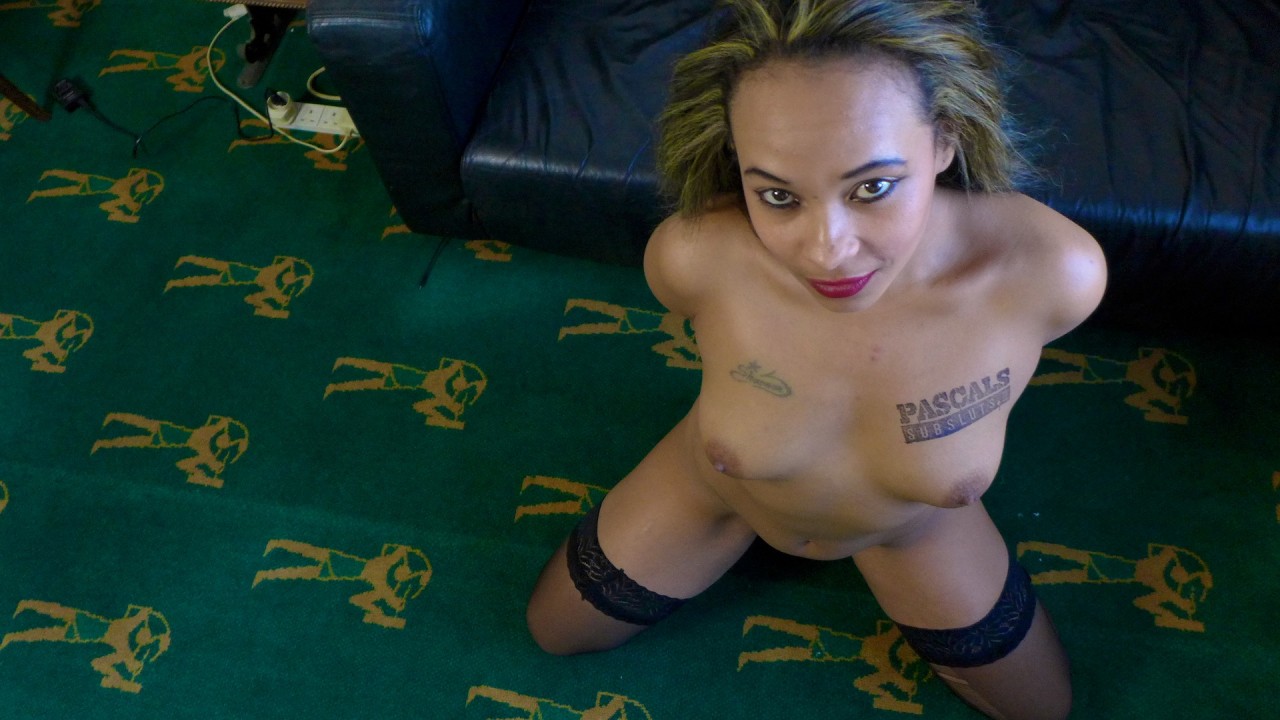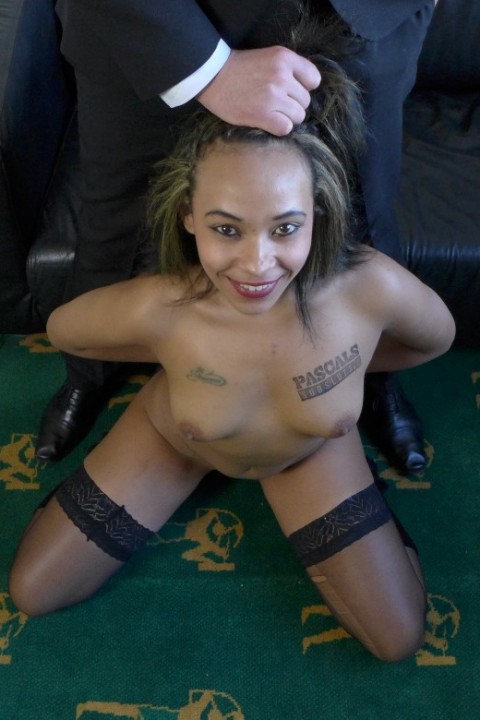 Chanel Santos
Age: 23
Hair: Brown
Nationality: English
Zodiac Sign: Pisces
JOIN NOW AND MEET CHANEL SANTOS
Chanel Santos
Chanel Santos: Never Fucked Rough (Like This)
I don't know what the hell turns on a beautiful young 23 year-old like Chanel Santos when she's got to spend the day with a couple of greasy old perverts like me and Pascal. But whatever the reason, we're not complaining. Chanel turned up petrified (like so many have before her), with very little experience of getting a dynamite PSS-level slap-&-tickle. Irrespective, she merrily ticked off the following (and hats off to these bitches, because they really do jump in the deep end a bit don't they?):
- Vaginal fucking- Physical domination & verbal abuse- Bondage - Orgasms- Spanking- Squirting- Deepthroat & face-fucking- Choking- Masturbation- Cumshots
It's all jolly hot. Chanel loves her spanking and her rogering, although she was a little less enthusiastic with the face-fucking. Pretty much because she'd told us that she had a sore throat and could Pascal go easy on her. Of course, we both ignored her which totally puts paid to any idea that we misbehave responsibly, or at least did on this day. Even crazier was that she was downright allergic to semen in her mouth. But the pros more than outweighed the cons, as evidenced by the big shiny smile she had on her face for the vast majority of proceeding. Of course this was when she wasn't oohing and aahing and pushing P's cock out of her cunt because she was all-a-quiver with cumfoolery.
Followers of the English Premier League may also note a spooky facial resemblance to a certain young Dele Alli, which could make her his sister, which obviously she isn't. Dele Alli plays midfield for the Tottenham Hotspur Football Club. I support Tottenham, which makes my grubby feelings towards her even more humid and leaky.
Thank you for watching!
Andy
STRIP PICS (65 total photos)
FUCK PICS (38 total photos)
SCREENCAP PICS (242 total photos)
Meet the Subsluts here first