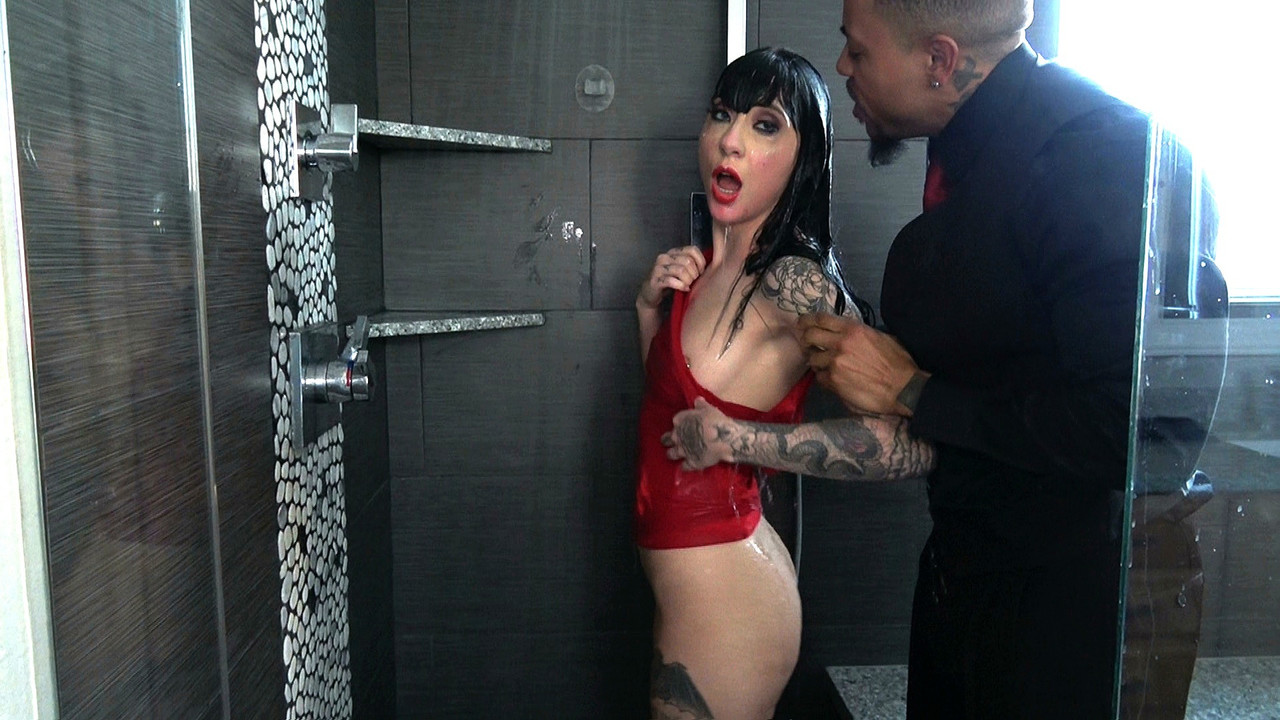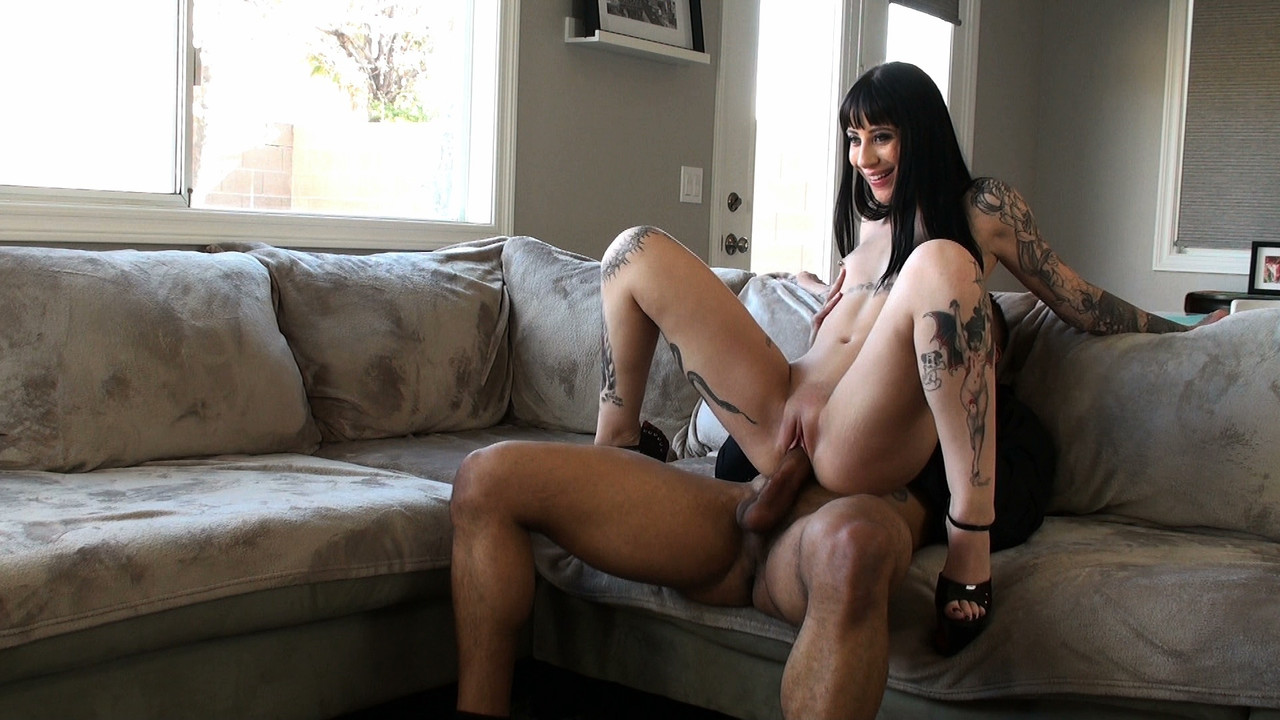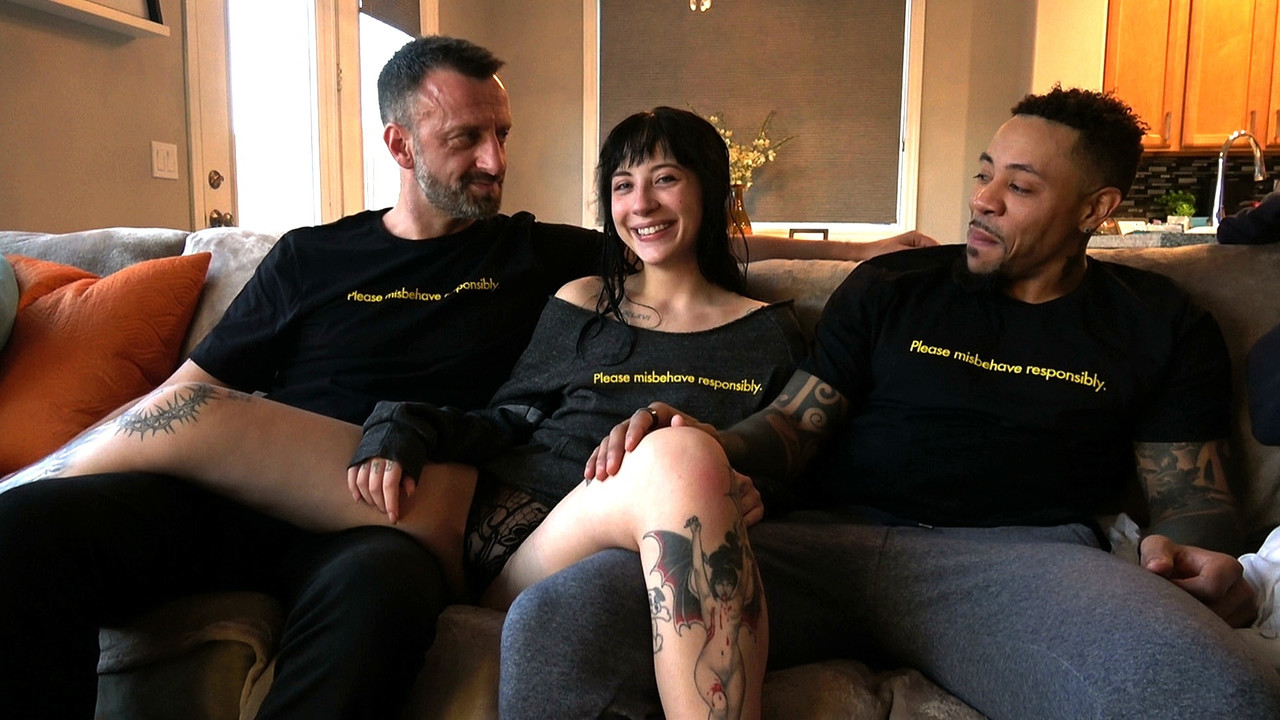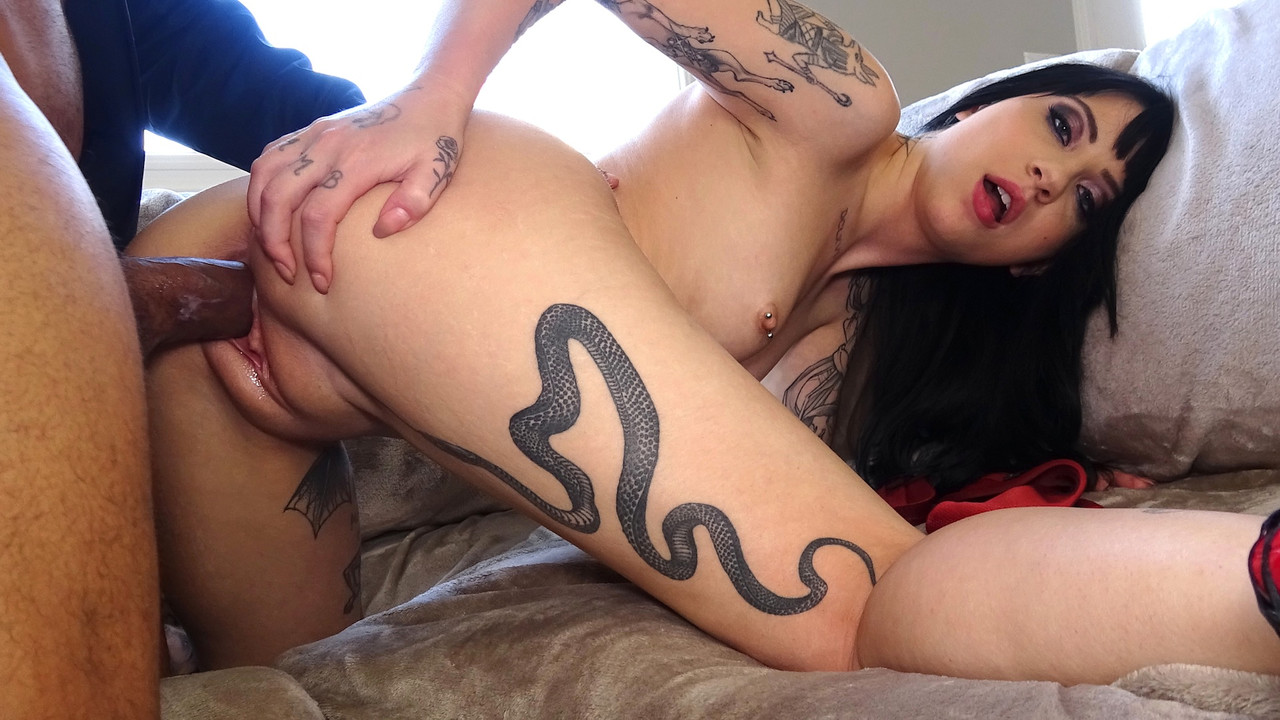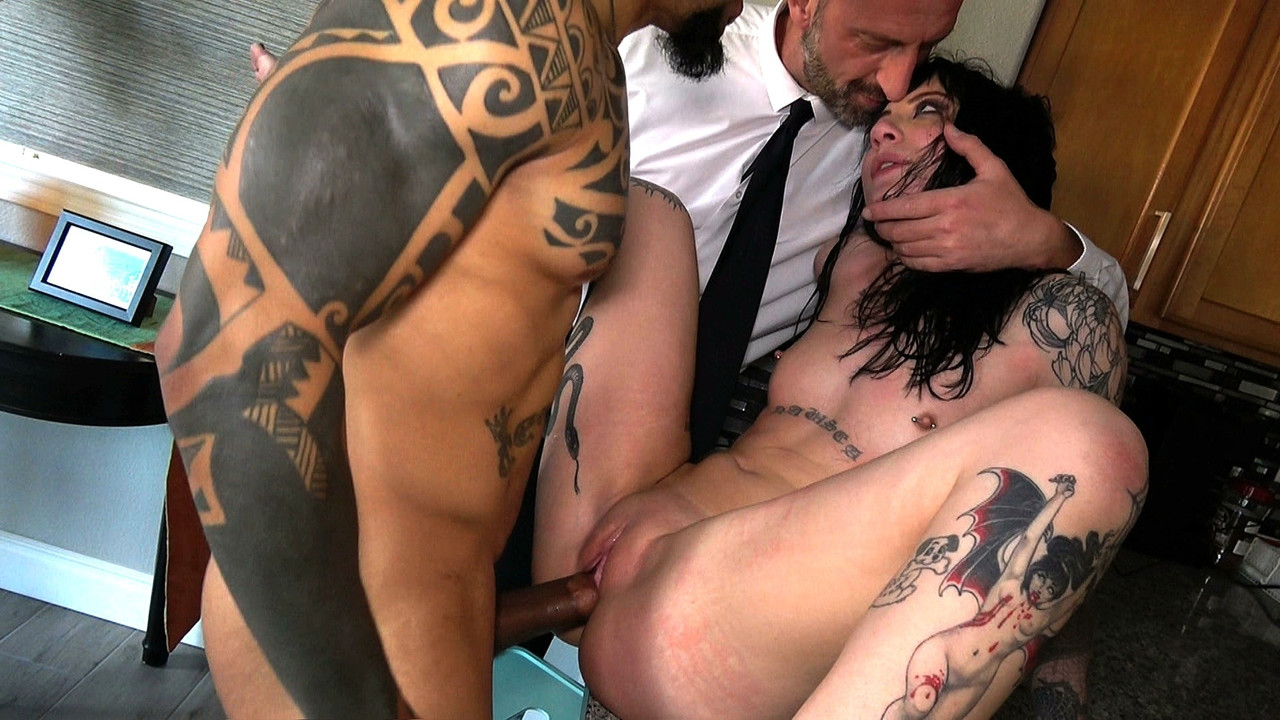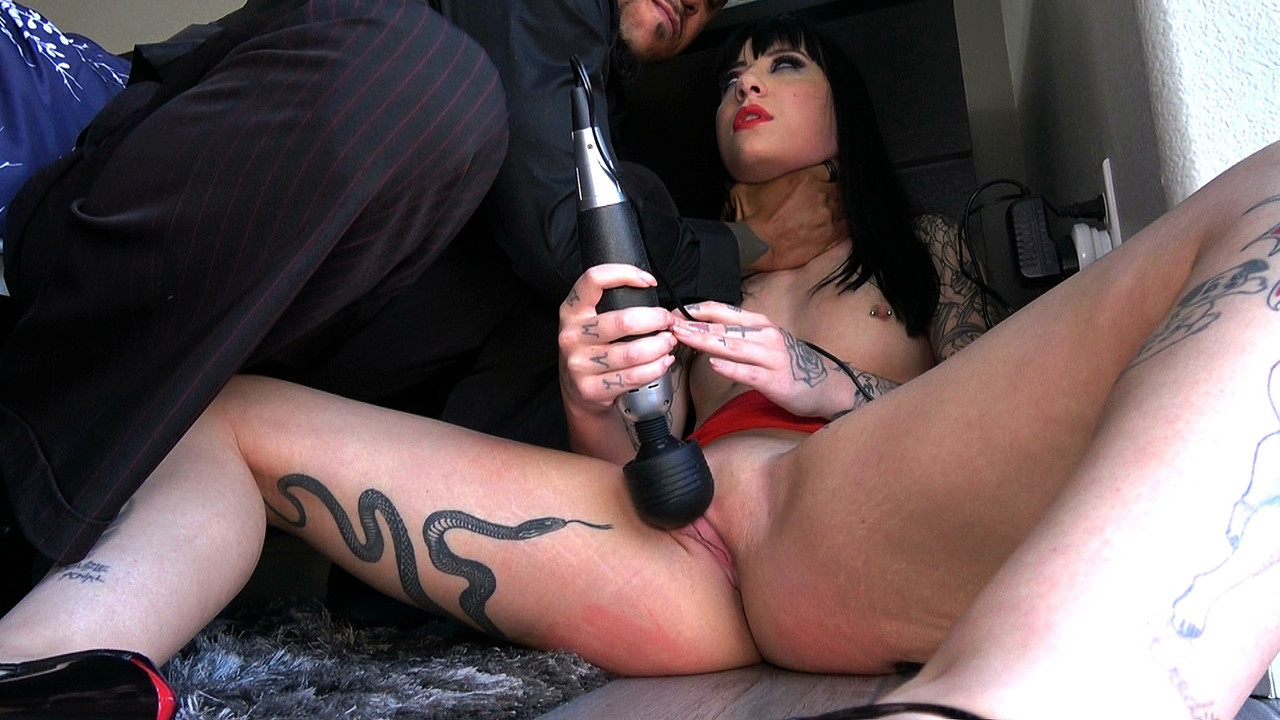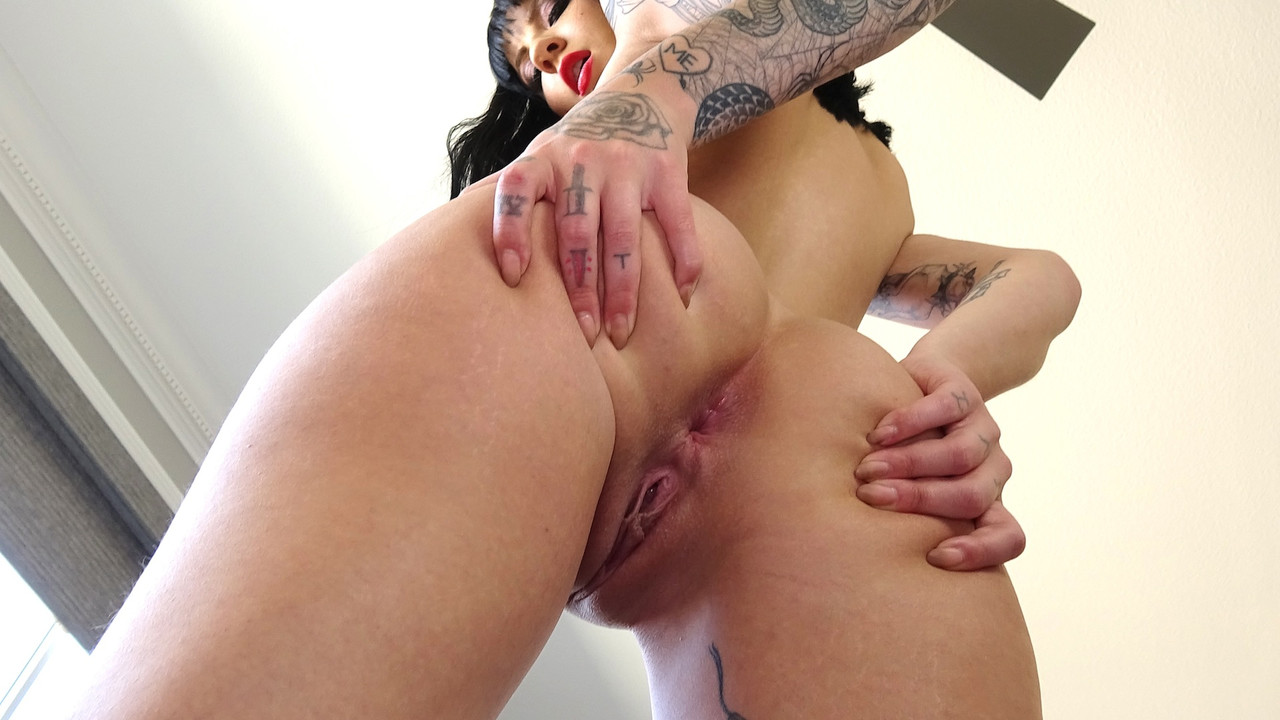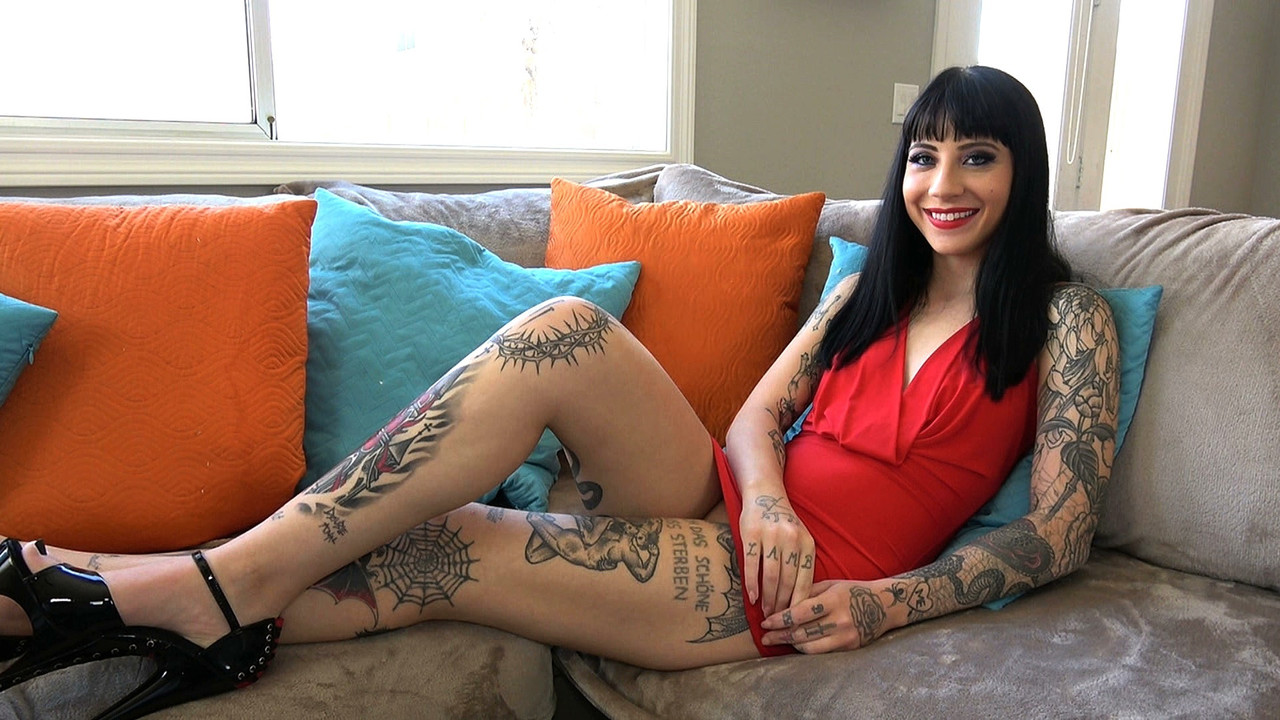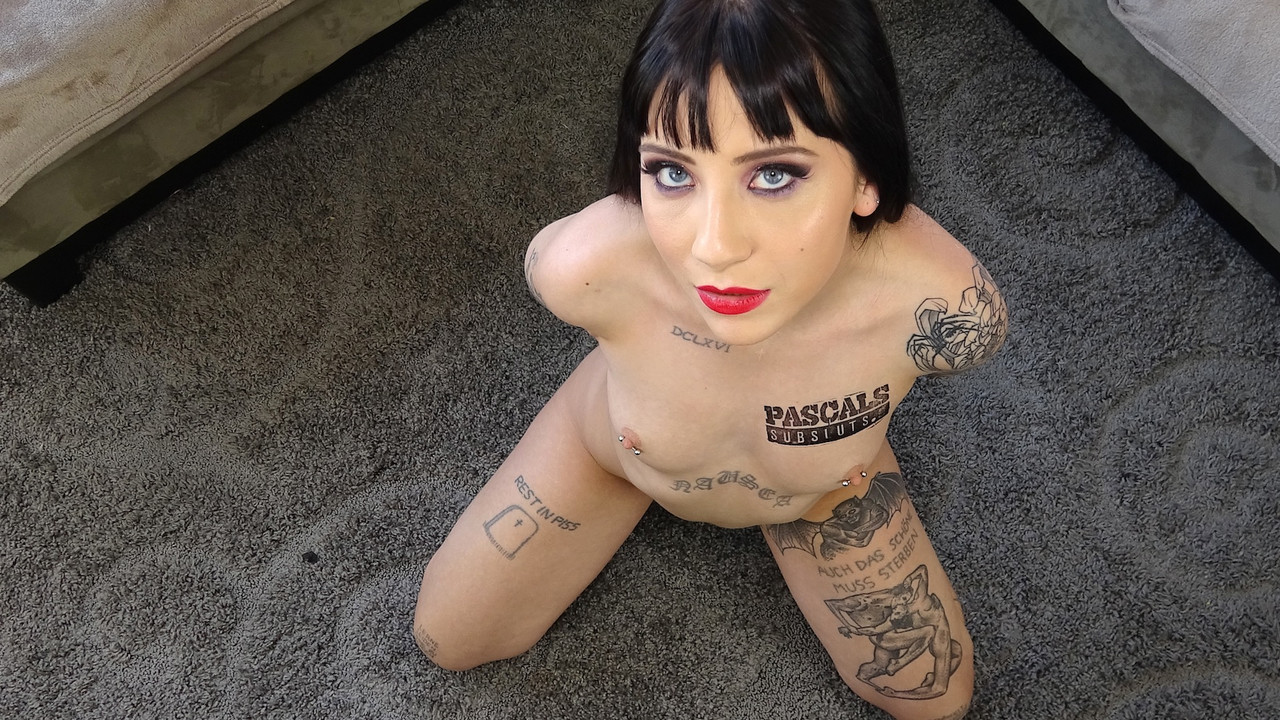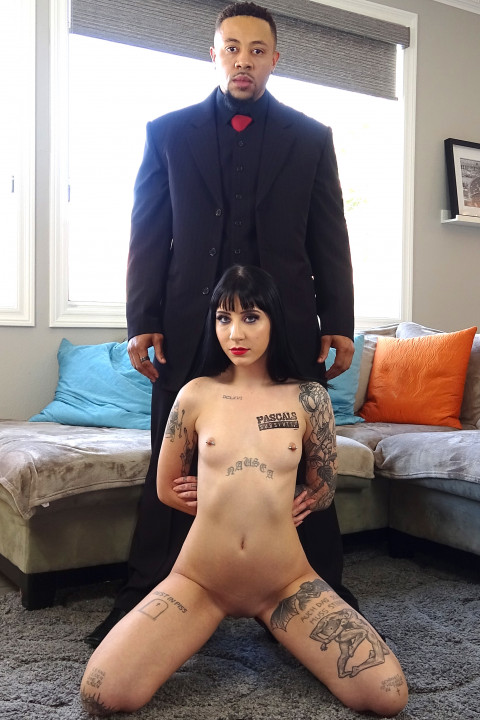 Charlotte Sartre
Age: 24
Height: 5ft. 3in.
Hair: Black
Nationality: American
Zodiac Sign: Sagittarius
JOIN NOW AND MEET CHARLOTTE SARTRE
Charlotte Sartre
Charlotte Sartre: "Slap Me Hard When I Cum!"
Charlotte Sartre is a masochist. How else to describe someone who discovered, when she was still at school, that slapping herself in the face turned her on? She's also devastatingly beautiful, with the body of a slender nymph, all doe eyes, porcelain skin and a pussy like a pink sea shell. The fact that Charlotte decided to become a porn star is one of those things in life which you raise your eyes to the sky and give a quiet nod of thanks for.
This is the sixth and final shoot did in Vegas earlier this year and as per the previous, for reasons to do with the industry shutting down in Europe because of a health scare, Pascal couldn't get nekkid and entertain us with his usual wanger skills, and this time he's more than amply replaced by Mr Eddy Jaye. There's much to do still even with your clothes on though and the good doctor adds some mighty froth by jumping into things halfway through to choke, slap, spank and, most entertainly, violently fingerfuck the beautiful Charlotte to get her sweet little cunny ejaculating all over the place pretty incessantly. (Indeed so much lady love juice was splashed around over the course of our six shoots that we had to get a professional cleaner to come in on our last night to give the sofa an industrial wash-and-dry.)
Here's a rundown of all the jollity:
- Vaginal fucking
- Physical & verbal domination
- Orgasms
- Deepthroat & face-fucking
- Face-slapping & spitting
- Choking
- Spanking
- Masturbation
- Toy
- Cumshot (CIM & swallow)
We're back in the UK again next week. Until then, thanks for watching. It's greatly appreciated.
Andy
STRIP PICS (103 total photos)
FUCK PICS (56 total photos)
Meet the Subsluts here first