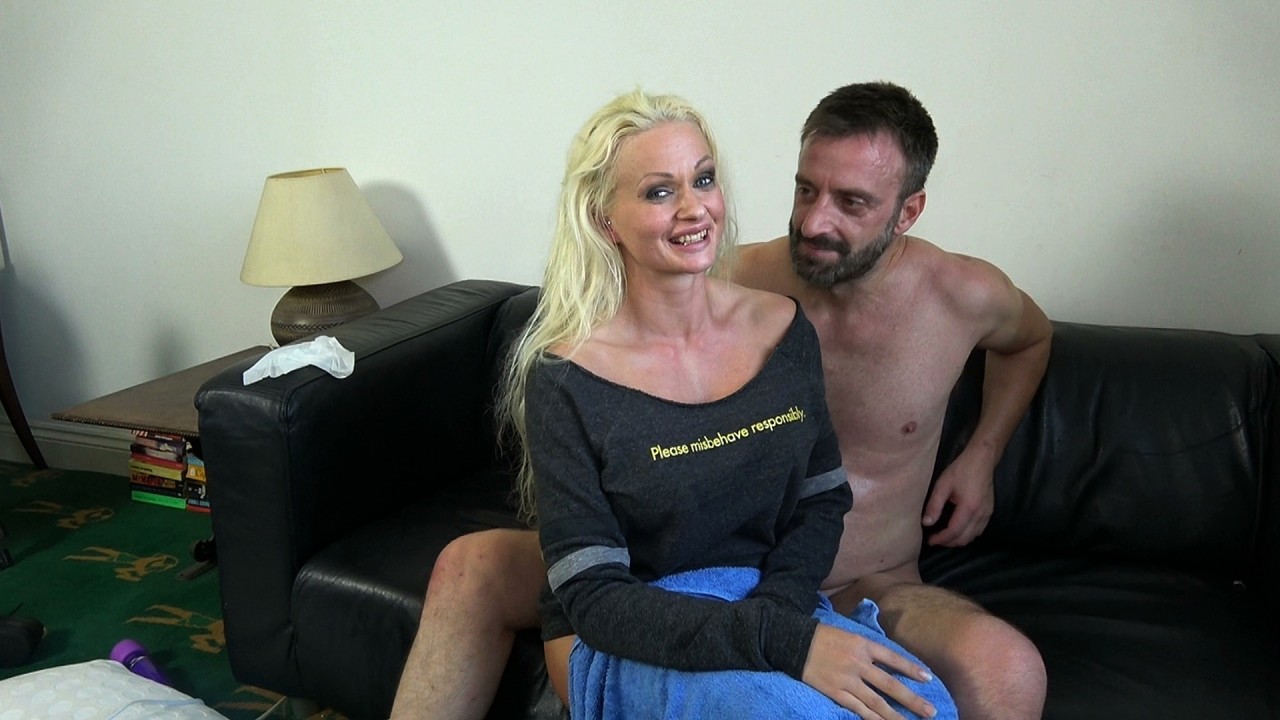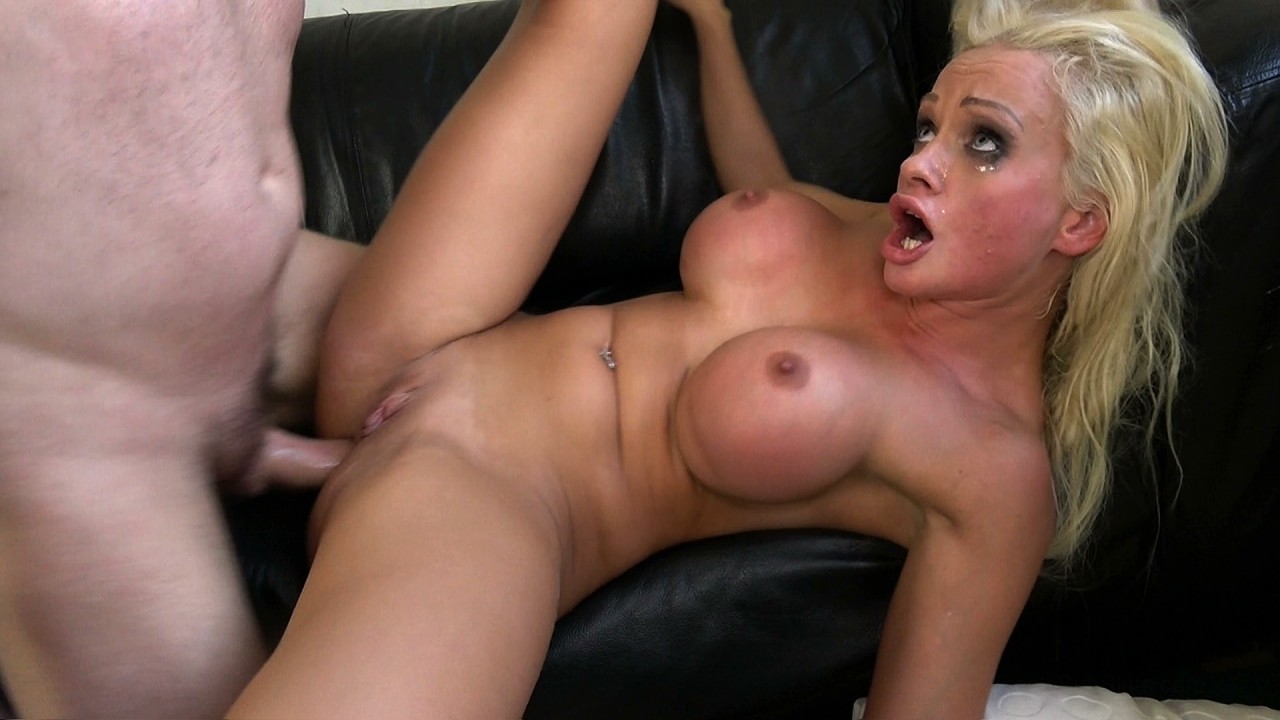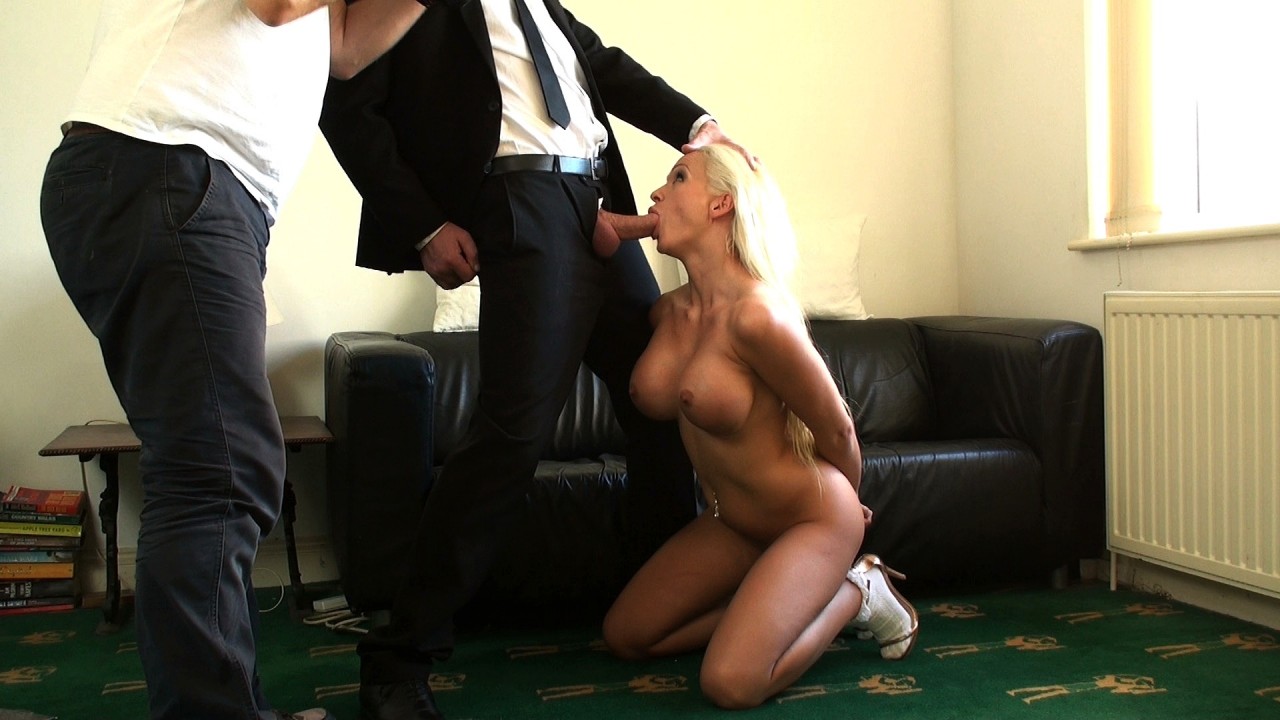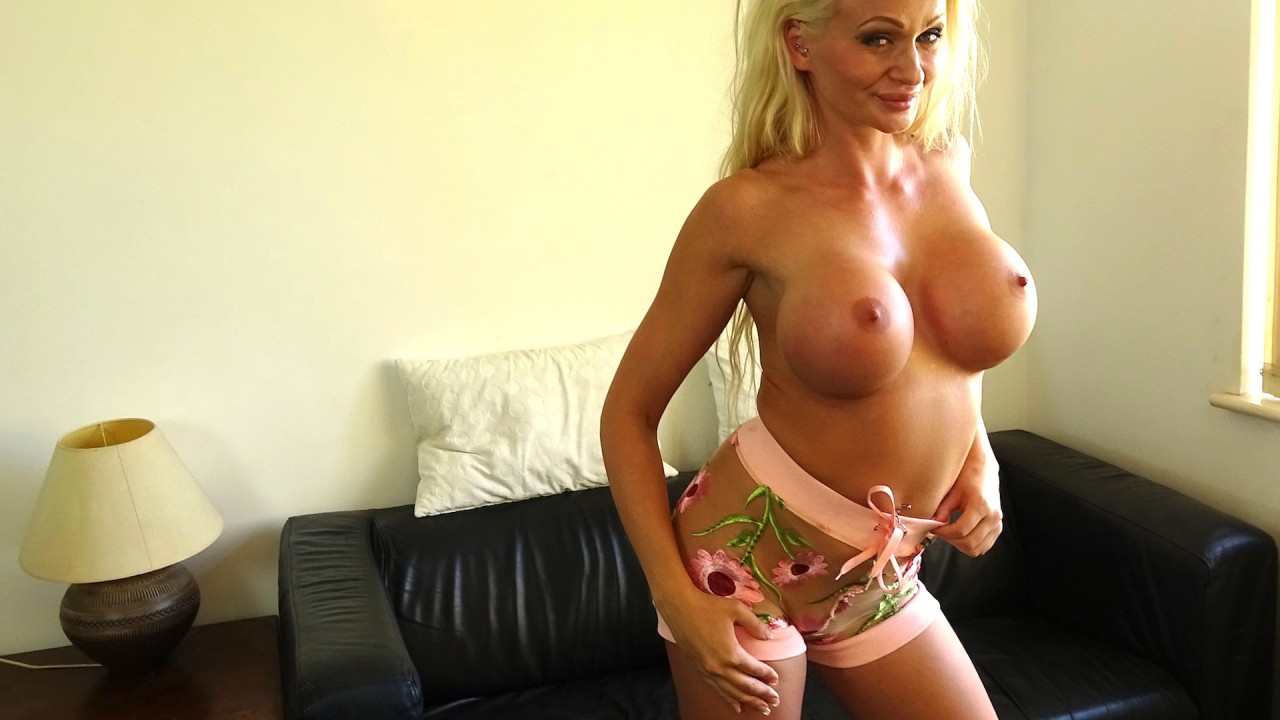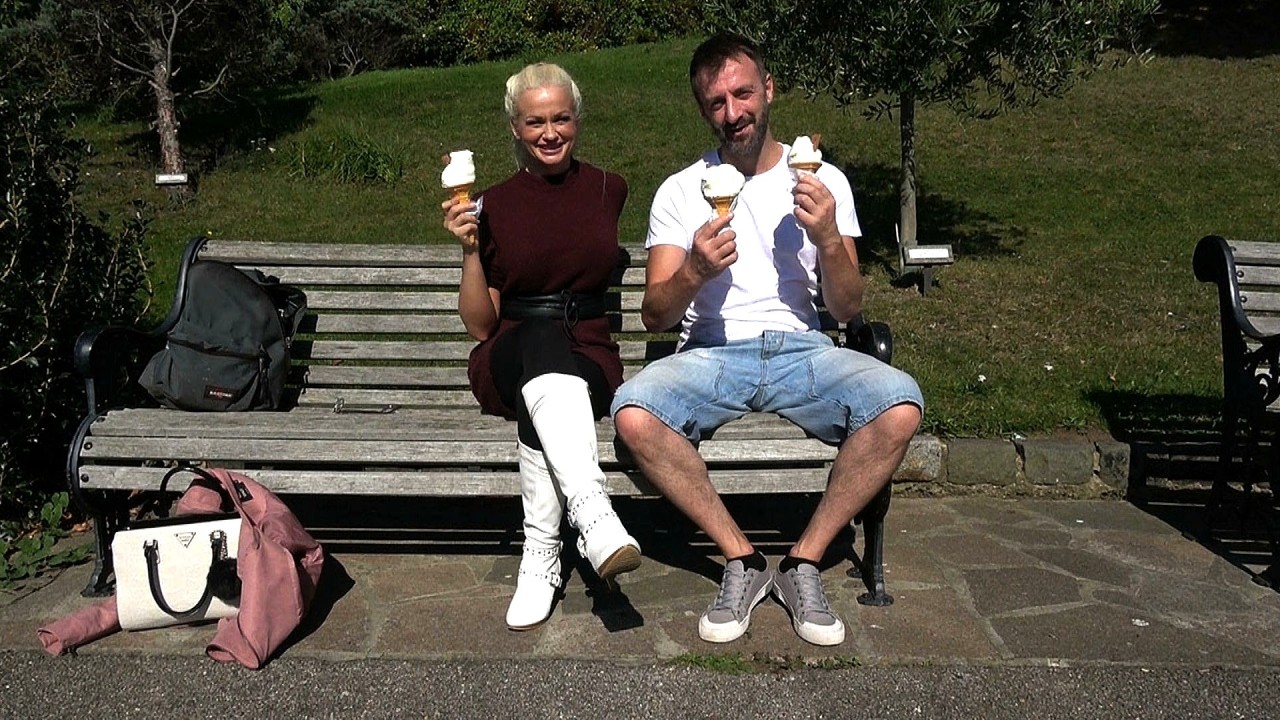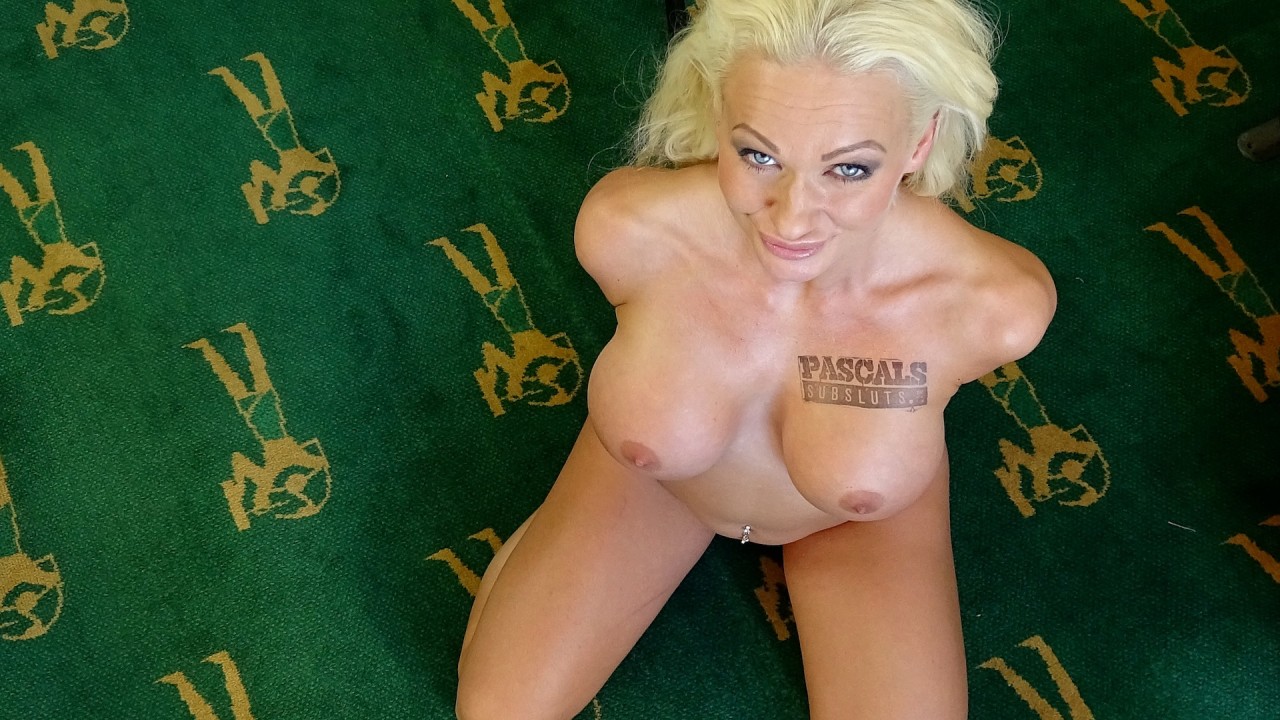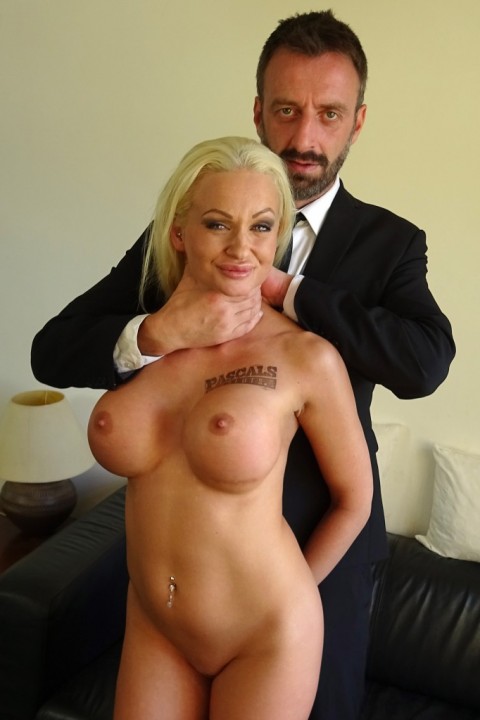 Cindy Sun
Age: 29
Height: 5'5"
Hair: Blonde
Nationality: Finnish
Zodiac Sign: Capricorn
JOIN NOW AND MEET CINDY SUN
Cindy Sun
Cindy Sun: Barbie To The Slaughter
It's always a pleasure shooting a gorgeous girl who doesn't have a lot of experience getting fucked rough to hear Pascal's dulcet Belgian tones announce, five minutes into some full-force face-fucking, that "Man, she's fucking wet!" They've thought about it, they've wanked about it, but it's only in the here-and-now of actually being a PascalsSubSlut that, gagging and spluttering and wondering how the hell they're going to get out alive, their juicy little teeny-bopper vaginas are jumping up and down with such joyful abandon and they are, verily, living the dream. Cindy Sun's played around a bit with boyfriends – a bit of spanking, been cuffed once – but not like this:
- Anal & vaginal fucking- Physical & verbal domination- Squirting- Deepthroat & face-fucking- Face-slapping & spitting- Choking- Cumshot (CIM)
Hats off to Cindy as well for agreeing to go outside at the start of the scene wearing the transparent outfit we got for her and walking across the green and the road in full glare of everyone passing. What a show-off! You can see everything. Then inside the flat she teases Pascal with her stripper moves until he can't take it anymore and he just lets it rip.
There is, alas, one thing missing from Cindy's updates and that's her solo scene. We forgot to shoot it. Never mess with your routine, that's the lesson – first we went outside to shoot the interview, which we never usually do, it was just such a lovely day; then we faffed around going into town to get her some shoes because the ones we had didn't fit. So instead of her having a bit of a fiddle with herself on Wednesday you're getting her photoshoot instead. We shall endeavour to be a little more focused next time around.
Thanks for watching and I hope you enjoy.
Andy
STRIP PICS (86 total photos)
FUCK PICS (46 total photos)
SCREENCAP PICS (147 total photos)
Meet the Subsluts here first