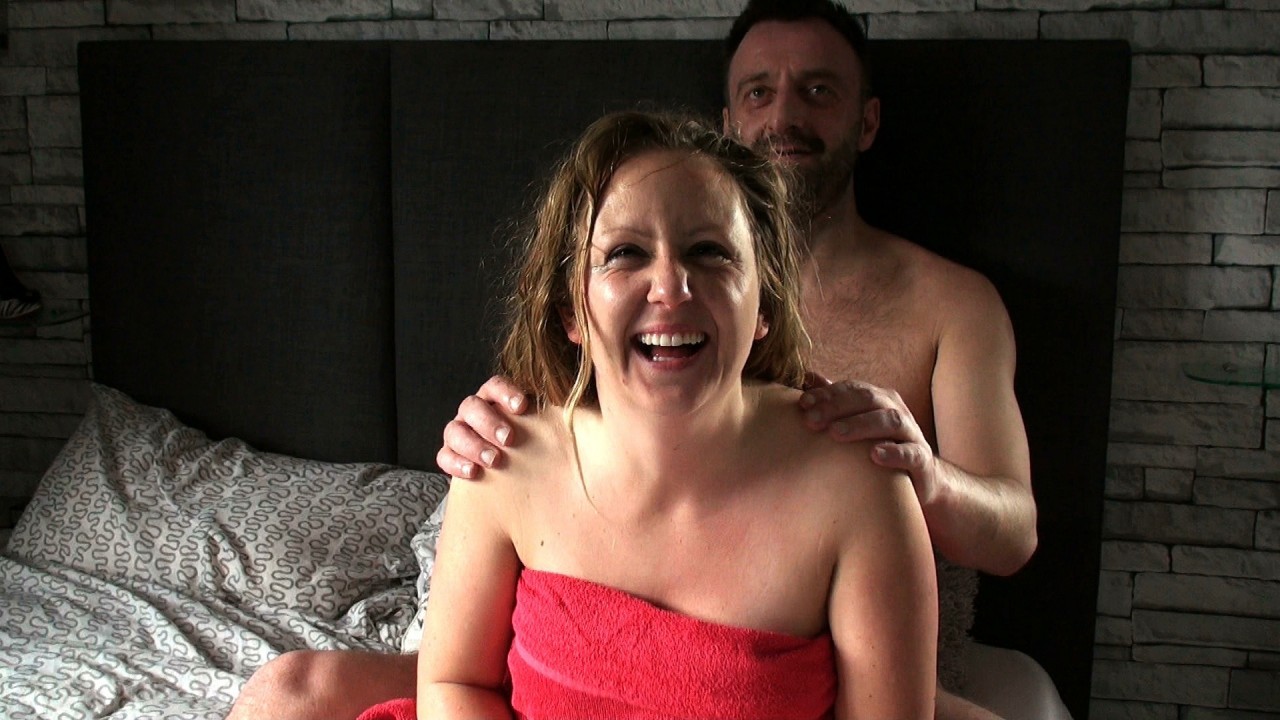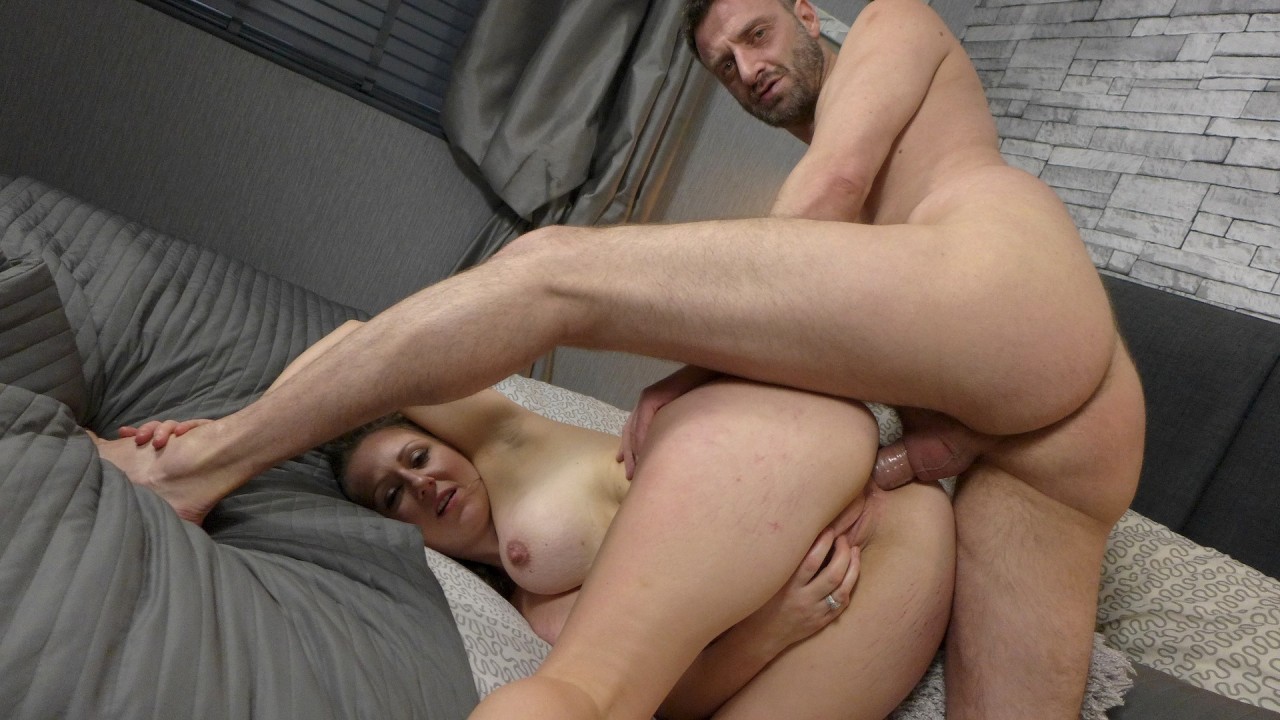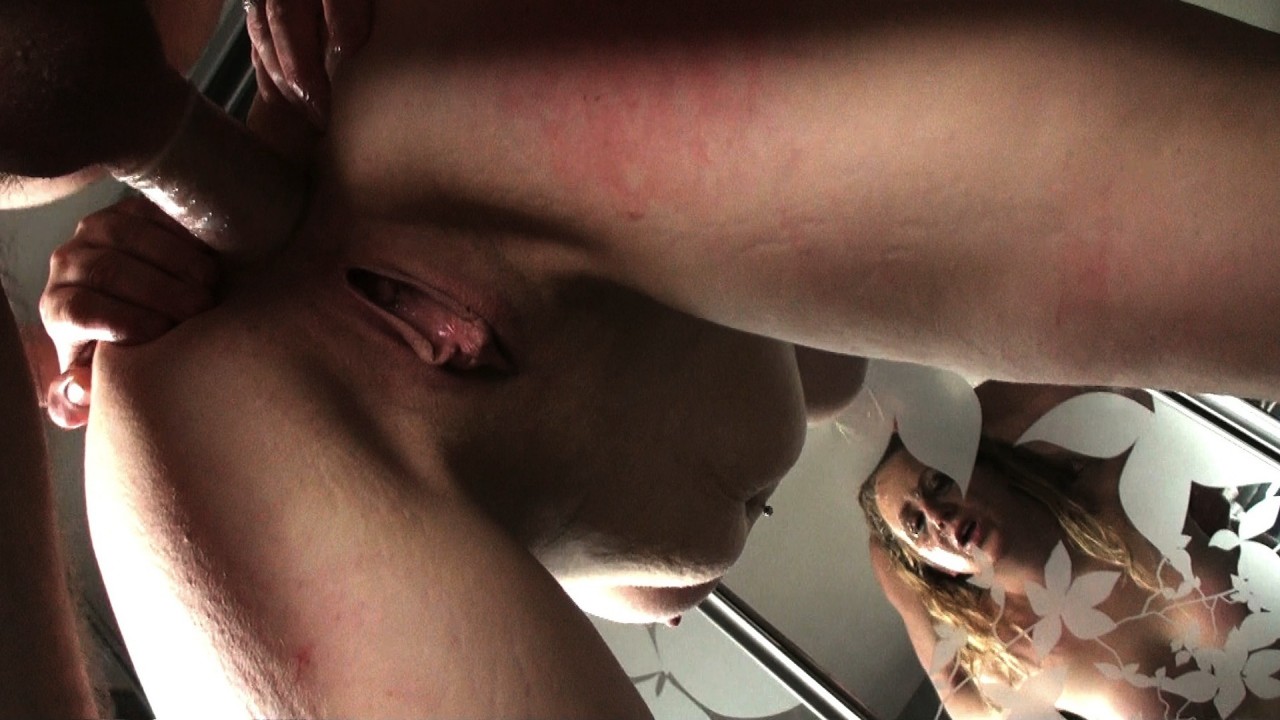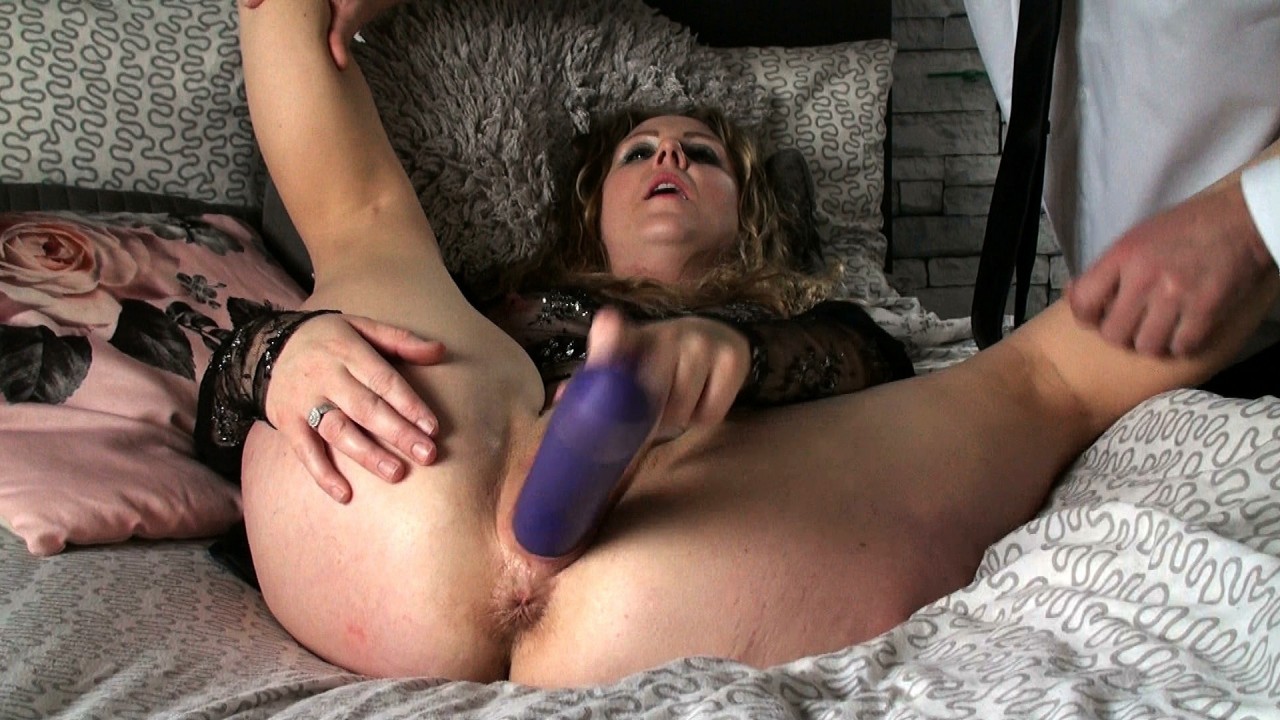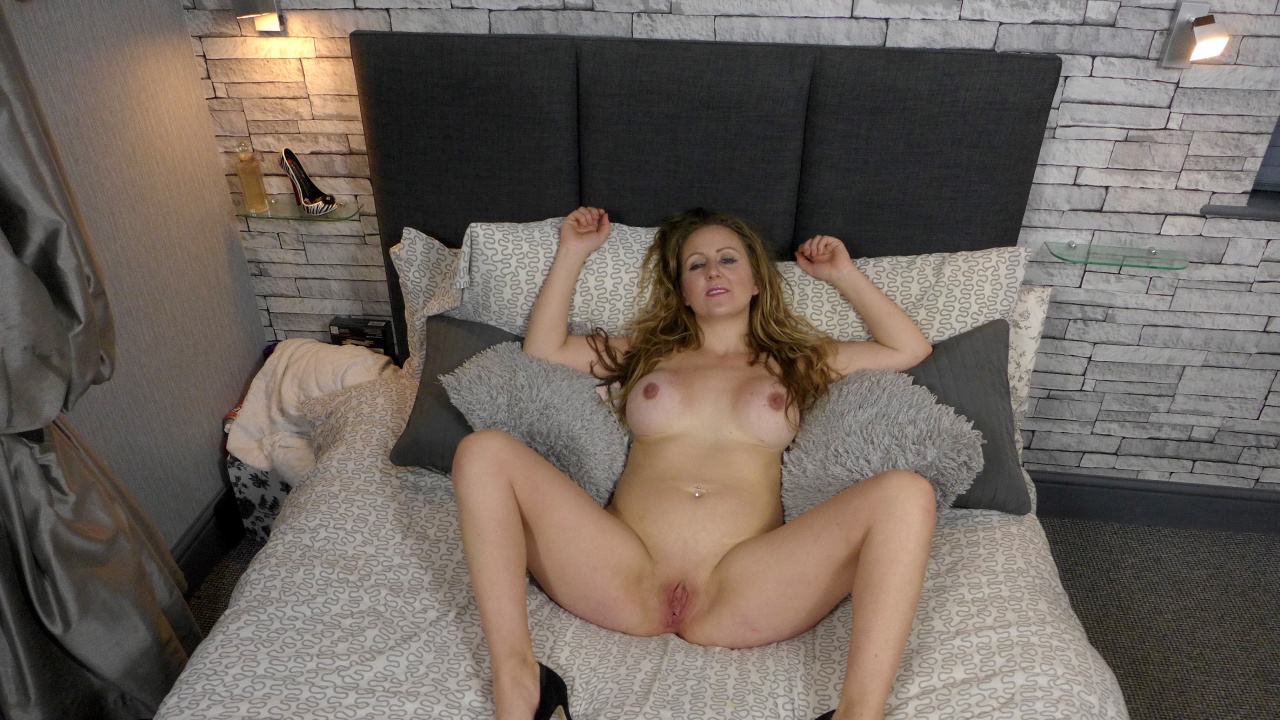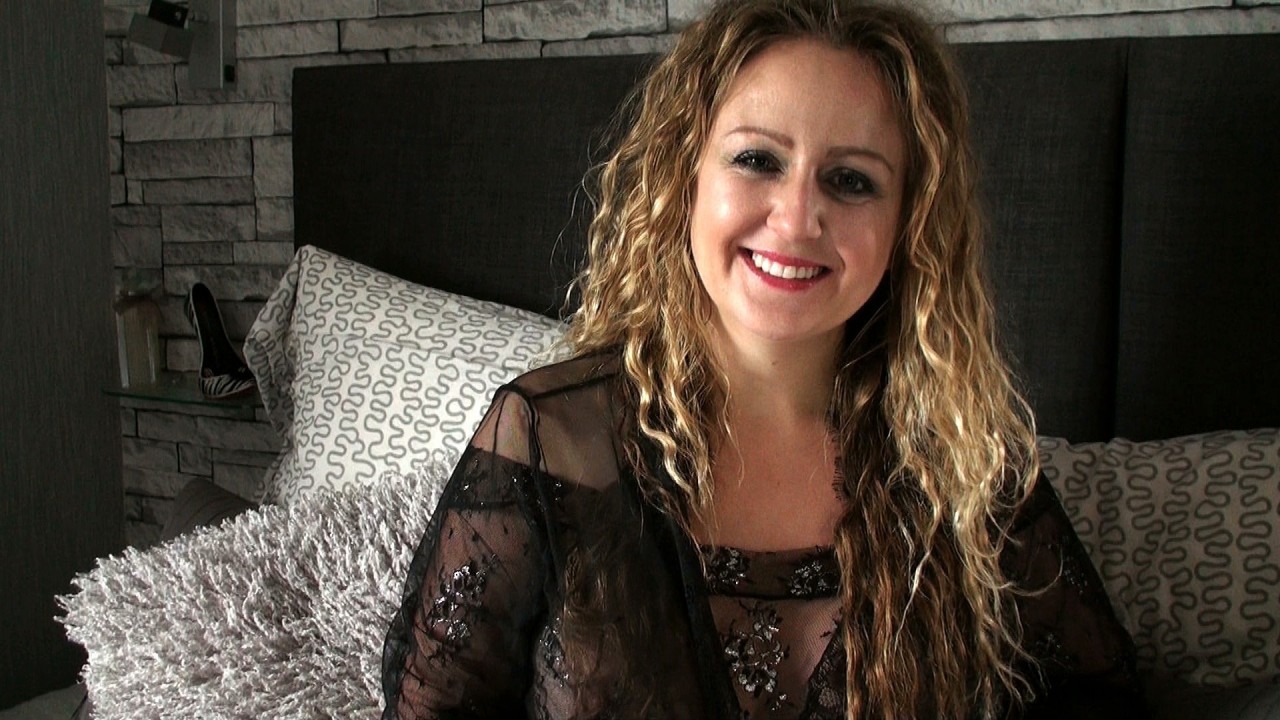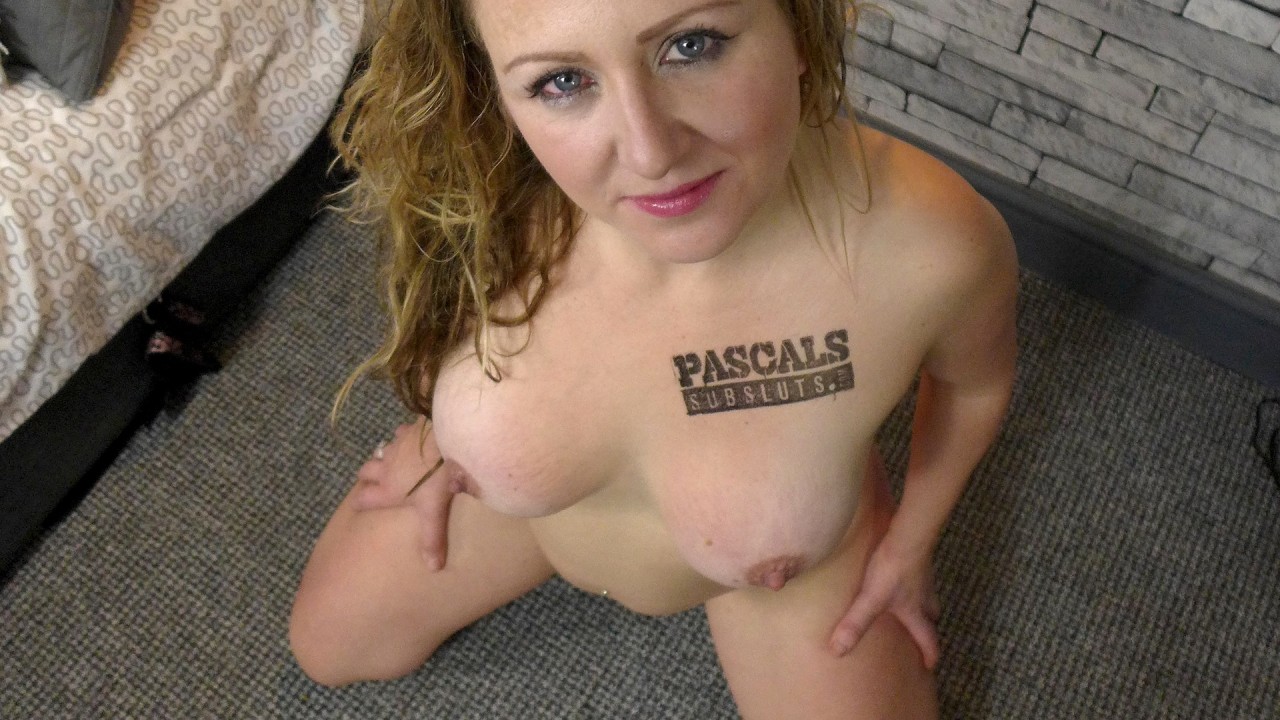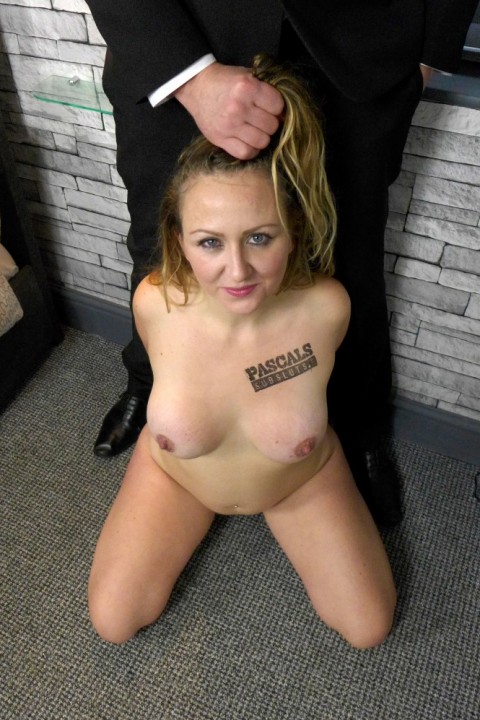 Classy Filth
Age: 34
Hair: Blonde
Nationality: English
Zodiac Sign: Leo
JOIN NOW AND MEET CLASSY FILTH
Classy Filth
This week's harpy is called Classy Filth. She's a mum in her early 30s with a couple of kids and she lives on the outskirts of Leicester. She's got a room upstairs where she works as a naughty escort and where we did all our filthy (but very classy) filming with her. Fortunately, her dirty mind encouraged the following naughtiness:
- Anal & vaginal fucking- Physical domination & verbal abuse- Bondage - Orgasms- Spanking- Squirting- Deepthroat & face-fucking- Choking- Face-slapping- Face-spitting- Masturbation- Cumshots
Classy's shoot was the third and final shoot of our Peak District jaunt. However, this one didn't happen in the Peak District because a couple of last-minute cancellations meant we had to scramble around a bit for alternatives and leave a day early. But who's complaining when your saviour looks as scrummy and juicy as Miss Filth, eh? C'ertainement not us.
There are just a couple of things you need to know about Classy. The first, which she reveals during her interview, is that the woman is a cock hound who, after divorcing her husband (who she never cheated on), got really excited about the prospect of fucking lots of blokes. She joined lots of dating websites (including the ones where people just want to bonk) only to find that no-one believed her. Literally, all the blokes thought she was too good to be true, that she was a put-up, all talk and no action. She fucked a few, so it wasn't a complete desert, but not the multitudes she craved. Quenching her insatiable need for cock, meant she became an escort to solve the problem. No word of a lie, and now she gets fucked seven days a week. Sorted.
Despite getting fucked so much, she finds it a bit tricky to get fucked just the way she likes it. The lady likes it a bit rough and most gentlemen are exactly that – gentlemen; men who, despite the pleas of attractive young women to grab them by the throat and slap their flushed cheeks hard, find themselves retreating in apology and confusion at such a declaration. Which is, of course, very heart-warming but a useless waste to Miss Filth. No, what Classy needs is a total cunt.
Luckily, we have the very man. Arise, Dr. P!
Classy said there was nothing she didn't want, that P could do whatever he desired. Shortly after starting the scene she puked from the face-fucking, then she suggested going to the toilet to stick a couple of fingers down her throat to get rid of the rest. Problem solved. Our kind of gal.
Thanks for watching.
Andy
STRIP PICS (51 total photos)
FUCK PICS (41 total photos)
SCREENCAP PICS (128 total photos)
Meet the Subsluts here first