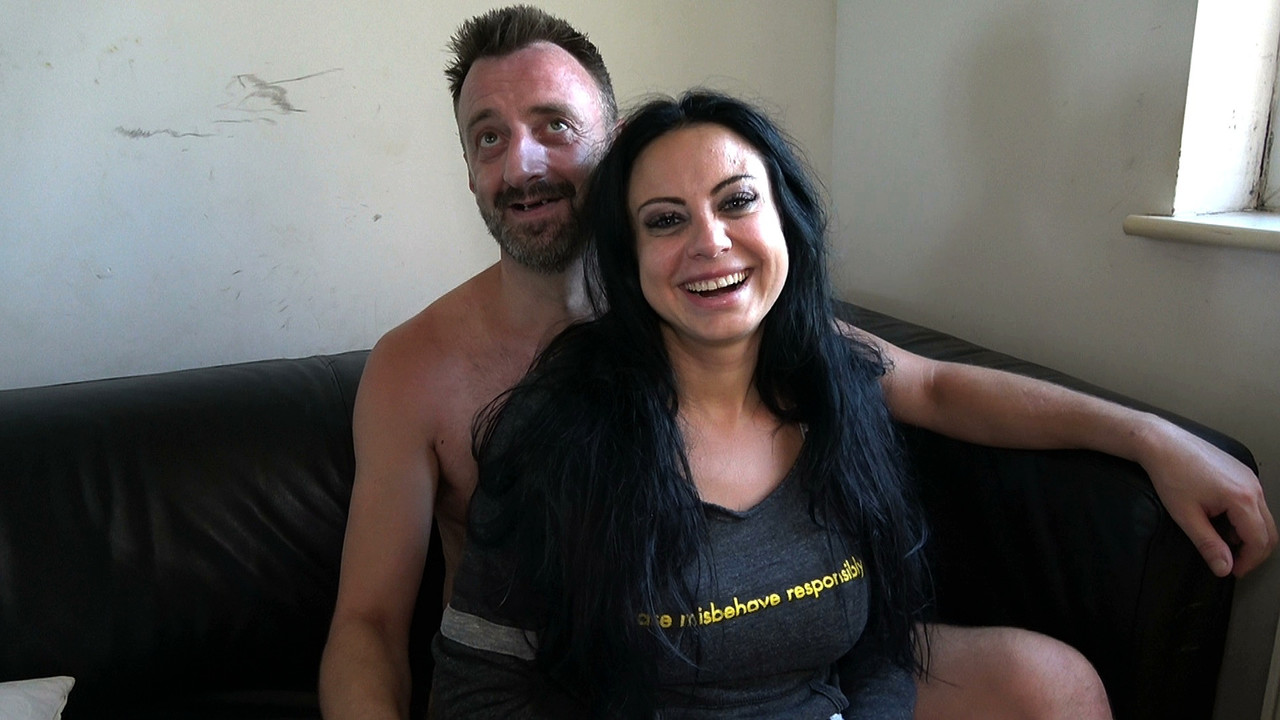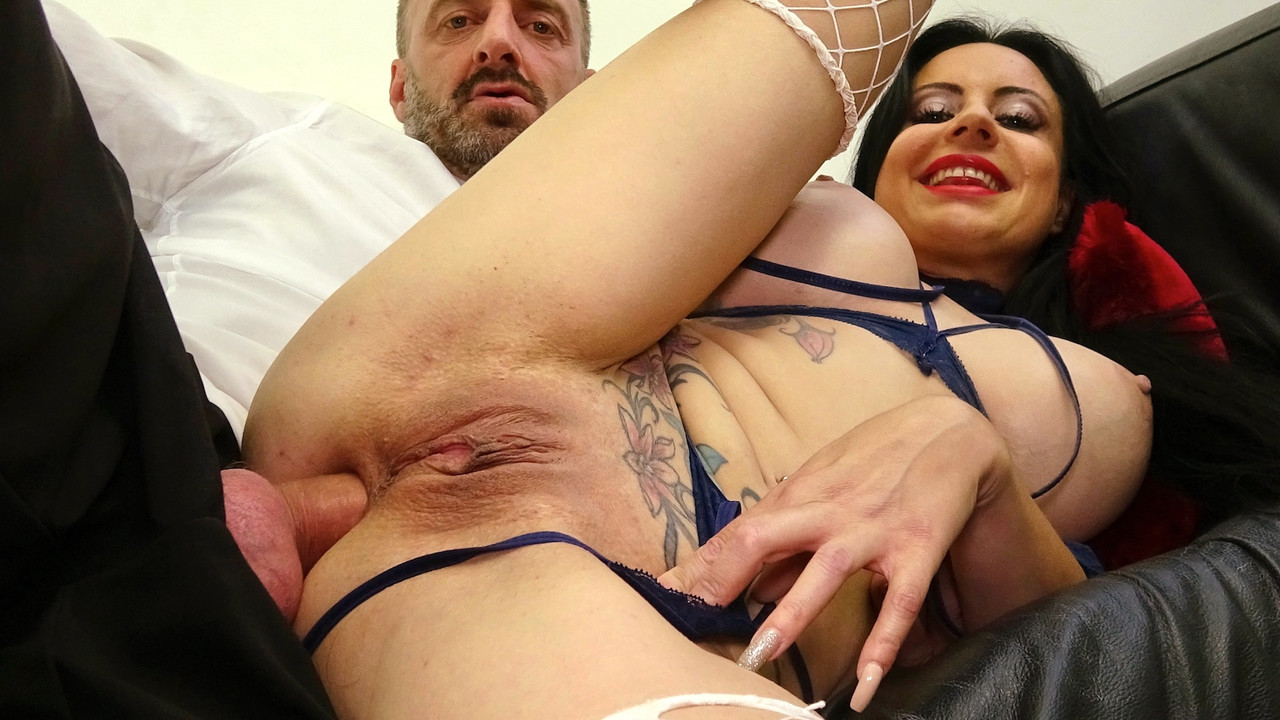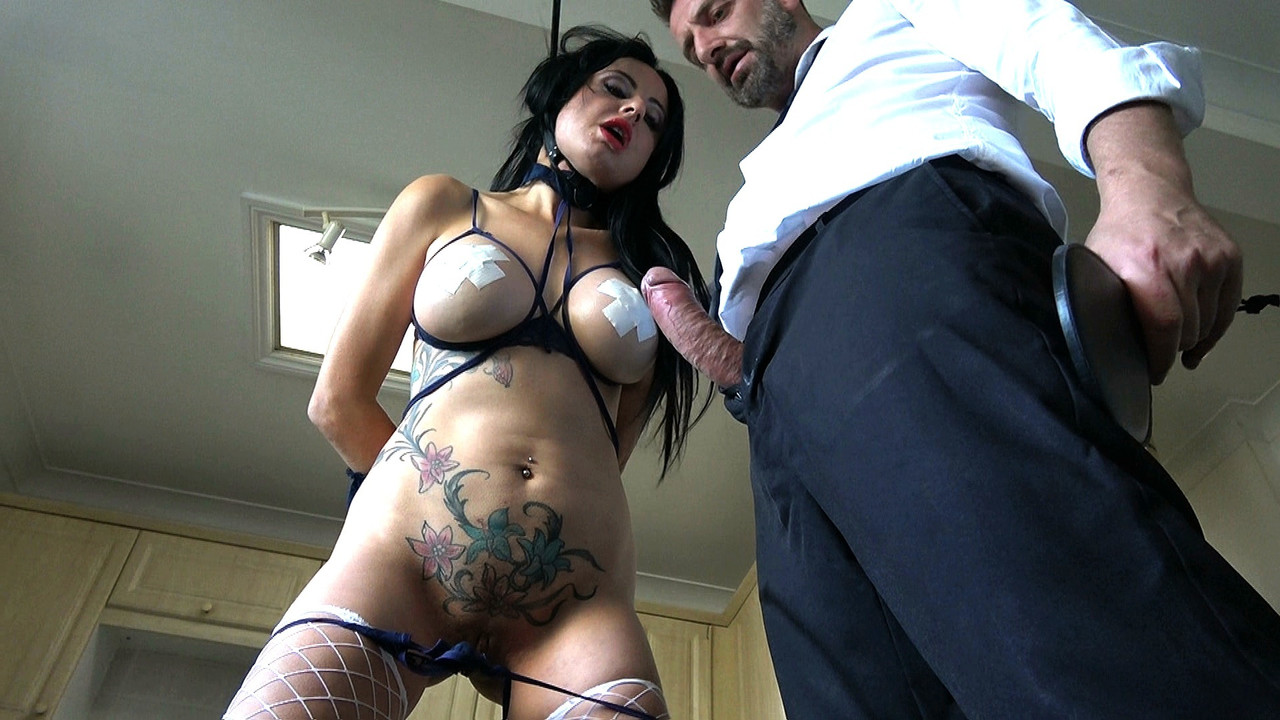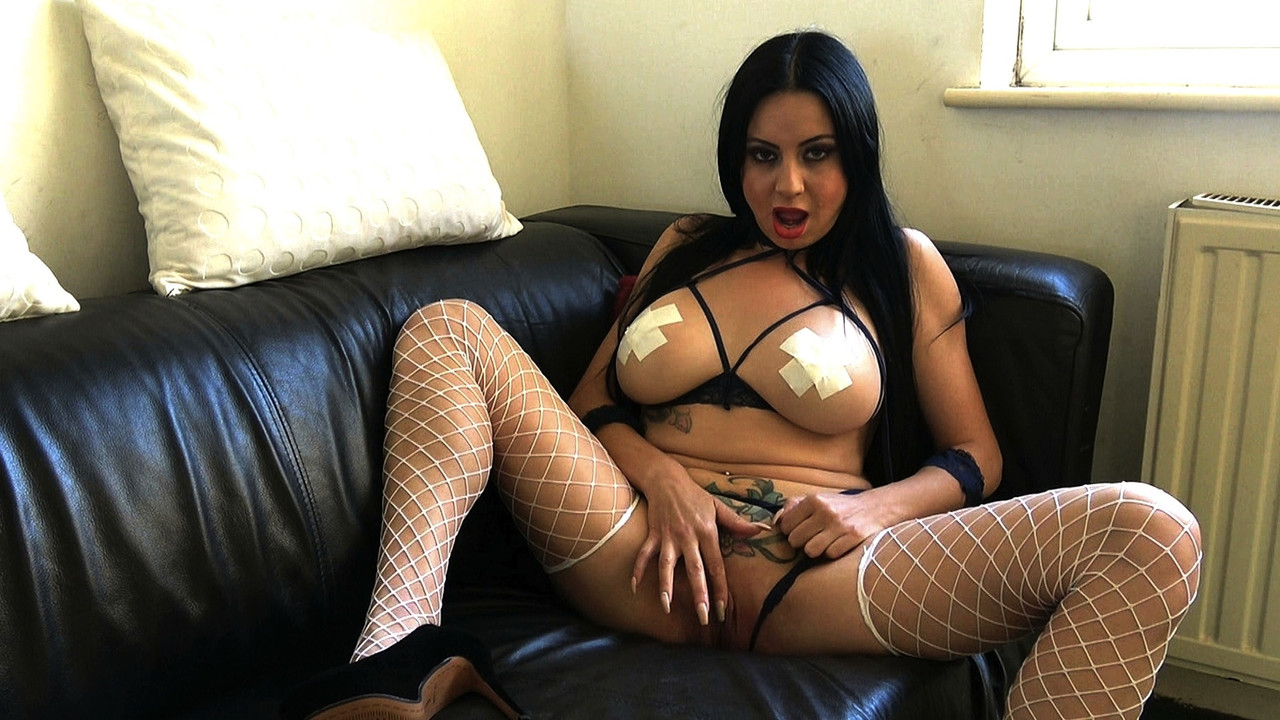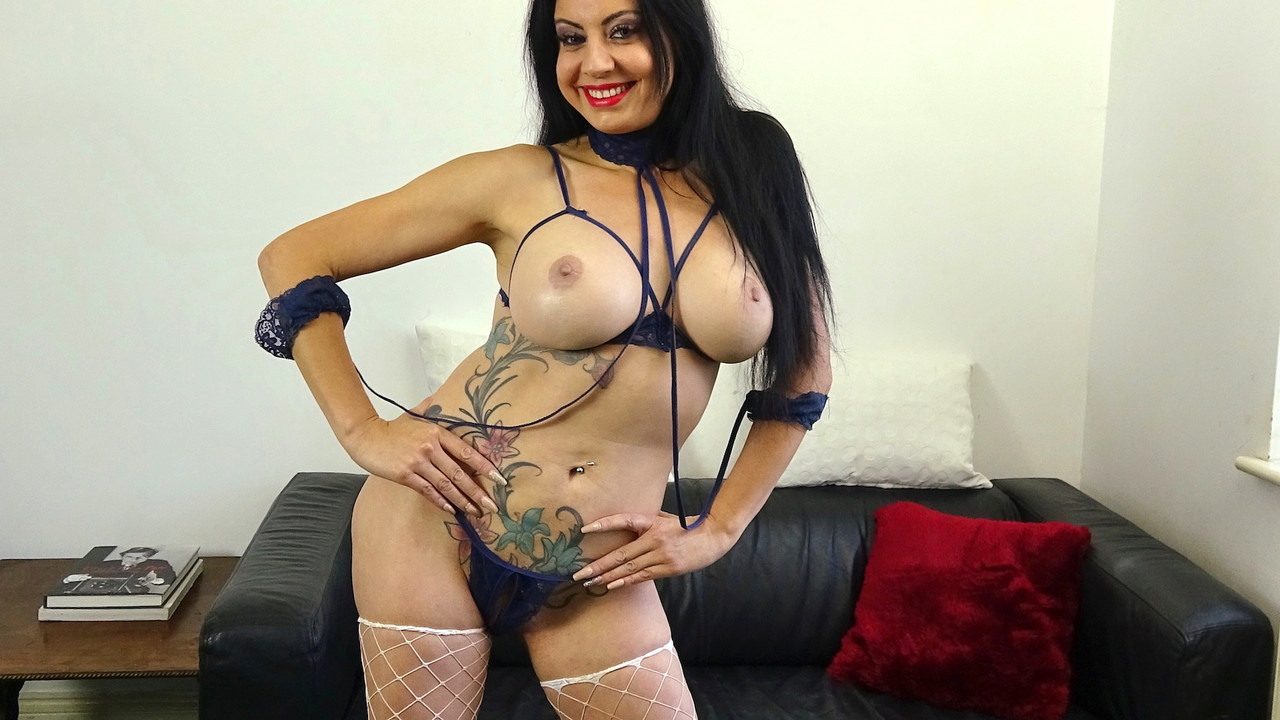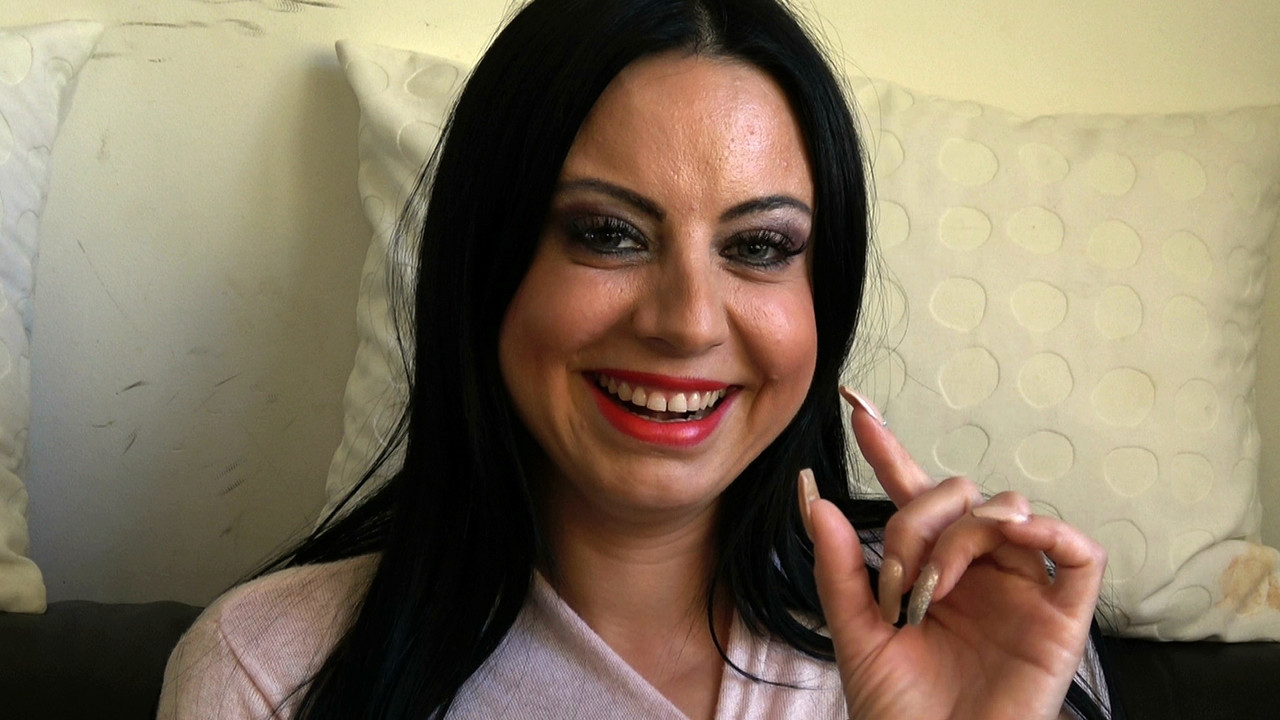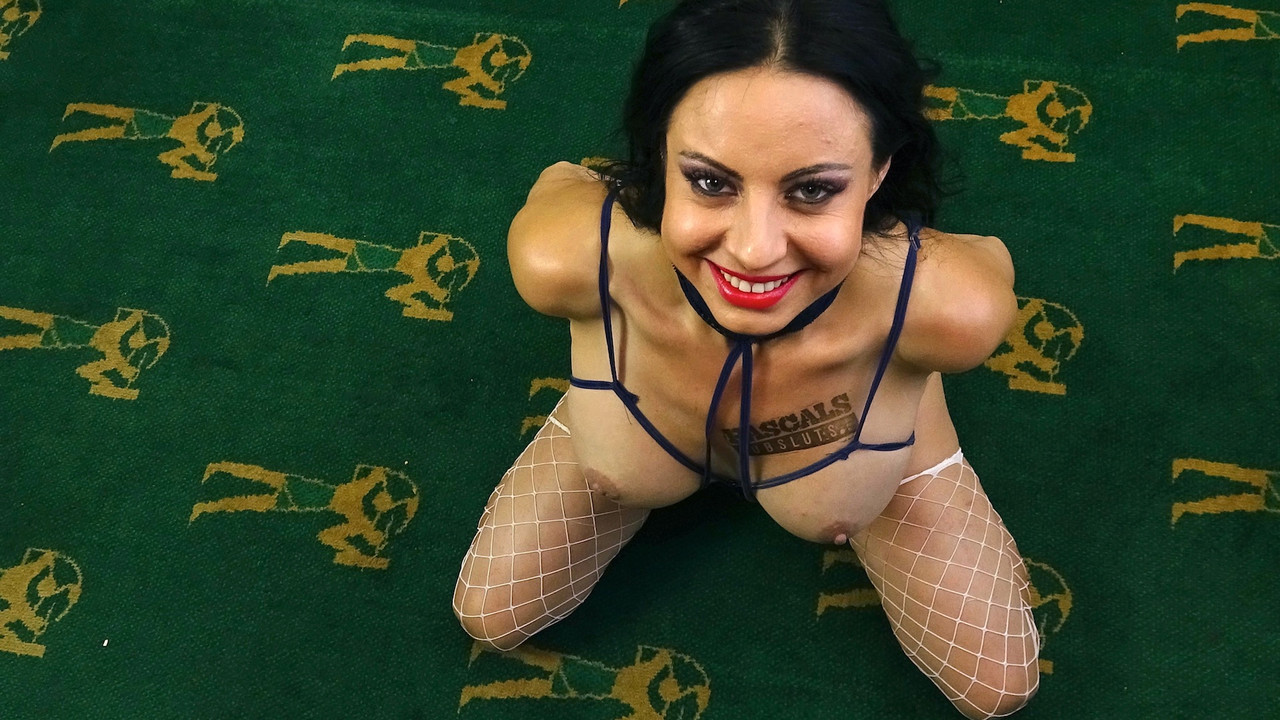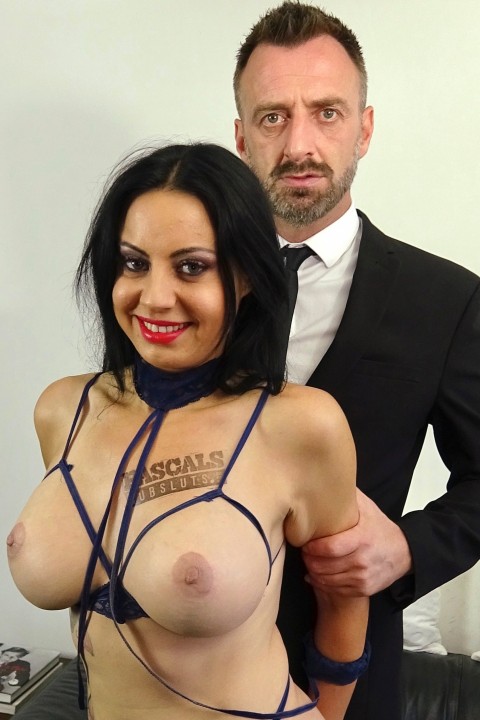 JOIN NOW AND MEET DAMARIS
Damaris
Damaris: Gratuitous Milf Ass Destruction
She's rather fruity, this Damaris. Doesn't speak a word of English (cos she's Spanish) but she doesn't really need to, does she? No. She just needs to open her mouth wide and take all of Pascal's engorged banana down her throat (which she does), spread her butt cheeks so he can slam her juicy gaping Iberian milfy asshole (which she does), and when he's not doing either of those just get slapped around and strangled and spat on and spanked and all the lovely things that PSS is so warmly revered for around the world.
No plot, just this:
- Anal fucking- Physical & verbal domination- Bondage- Deepthroat & face-fucking- Face-slapping & spitting- Choking- Spanking- Masturbation- Toy- Cumshot
Thanks for watching.
Andy
STRIP PICS (47 total photos)
FUCK PICS (49 total photos)
SCREENCAP PICS (132 total photos)
Meet the Subsluts here first