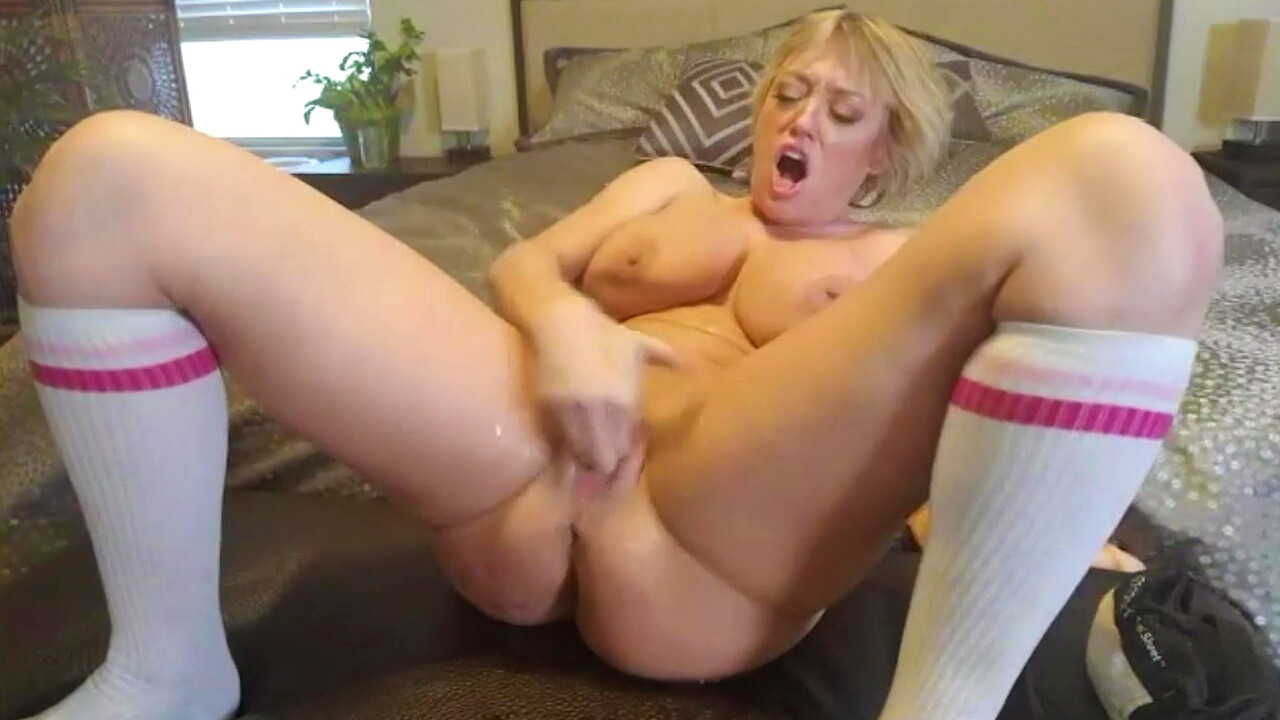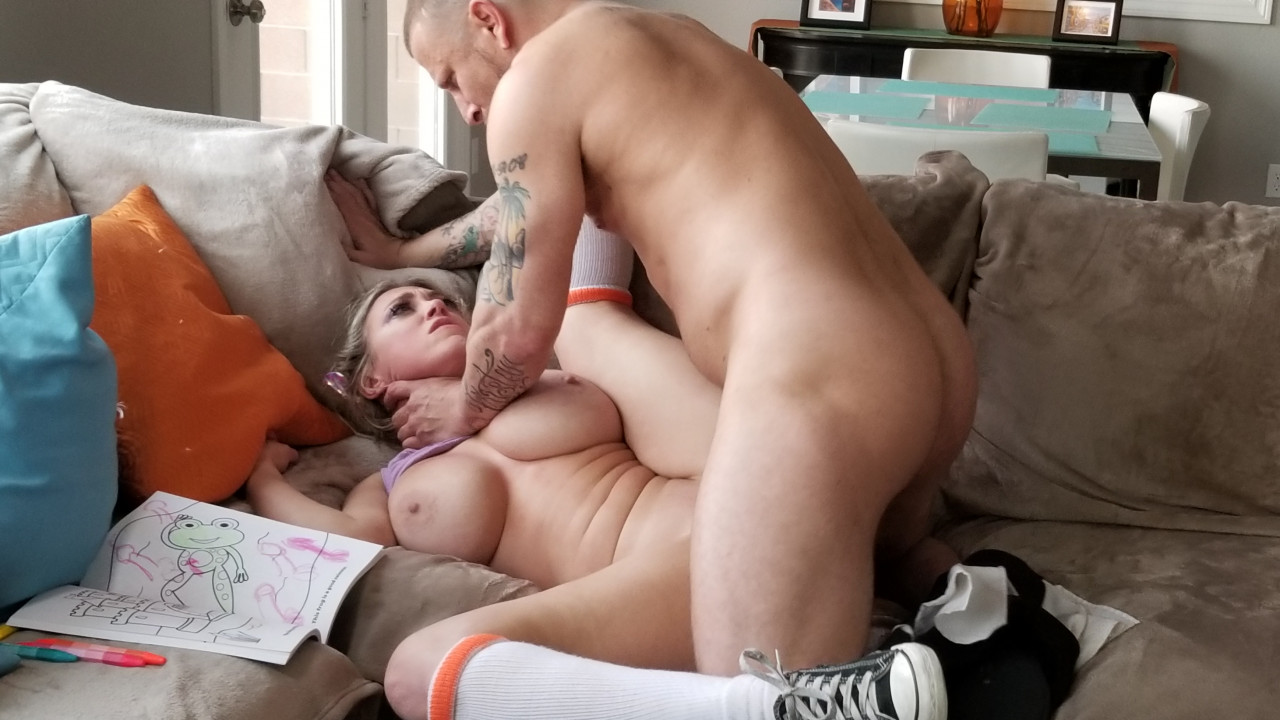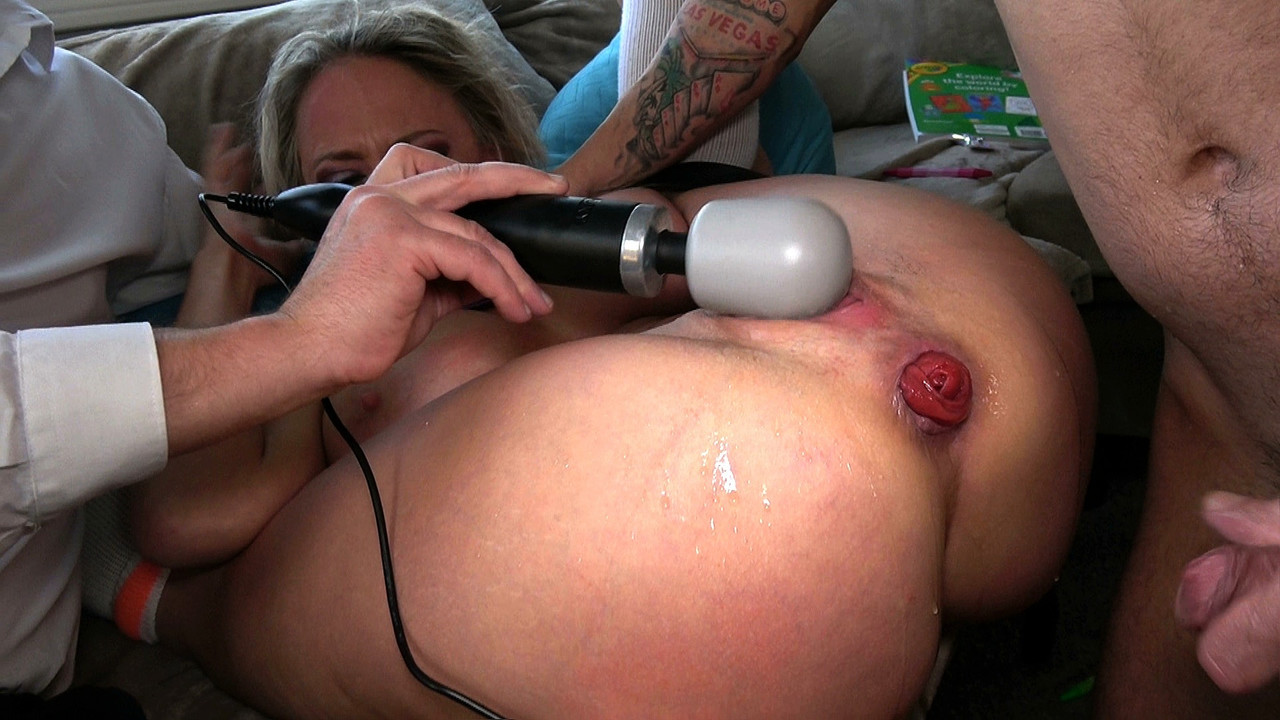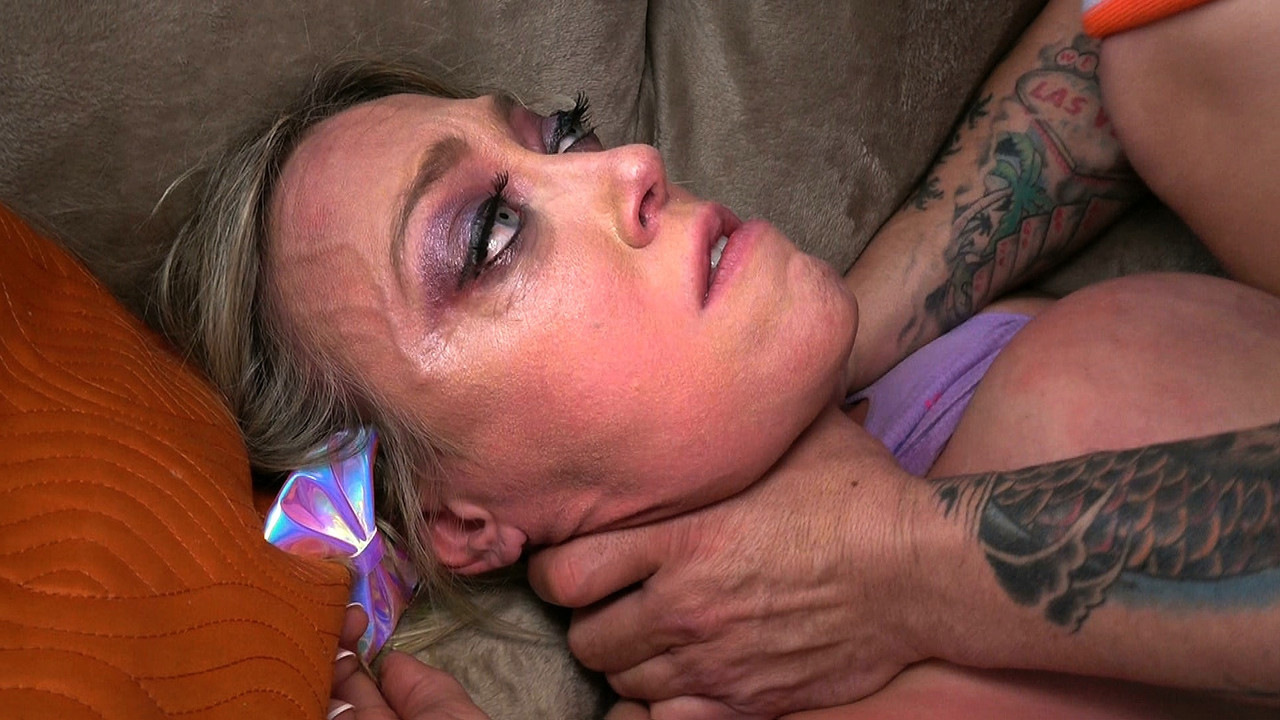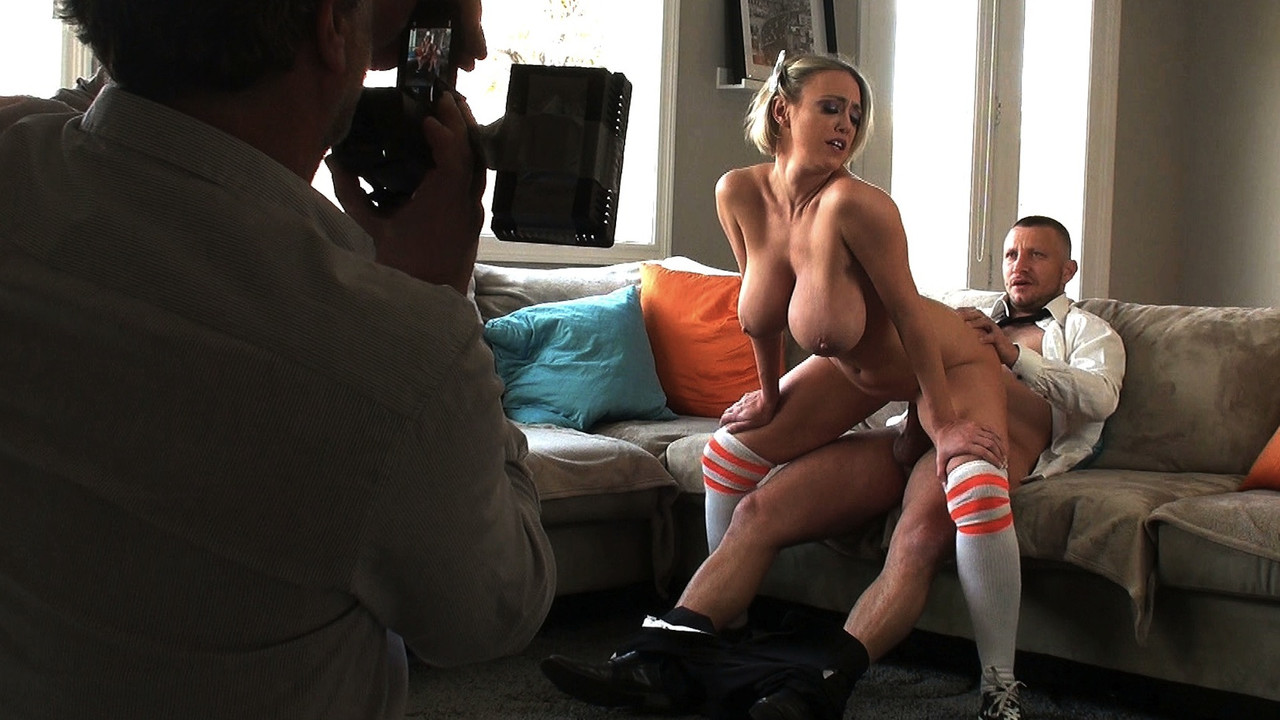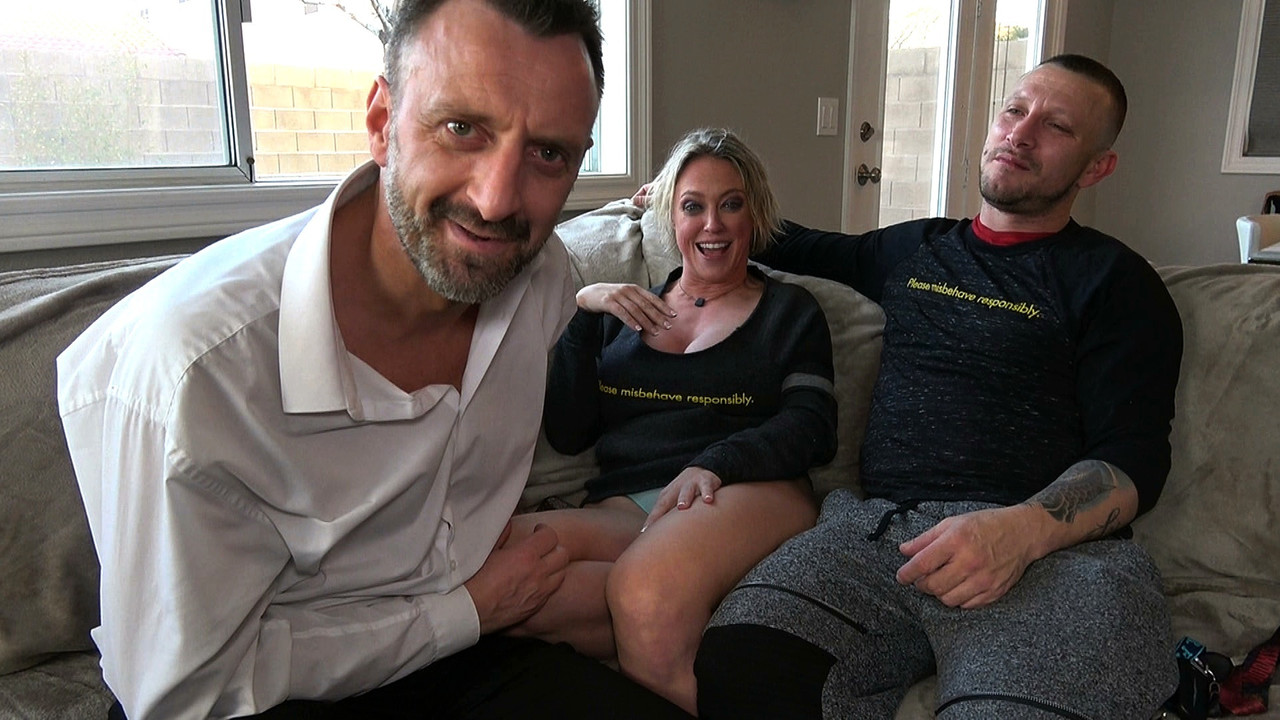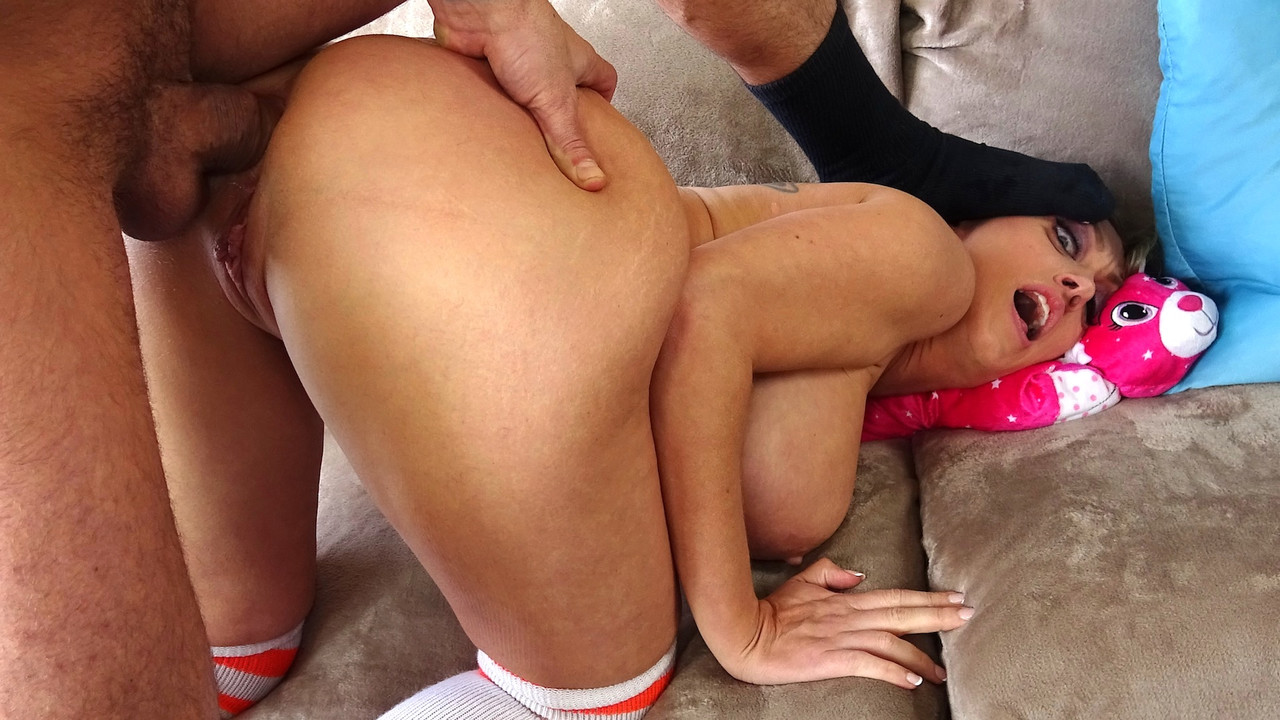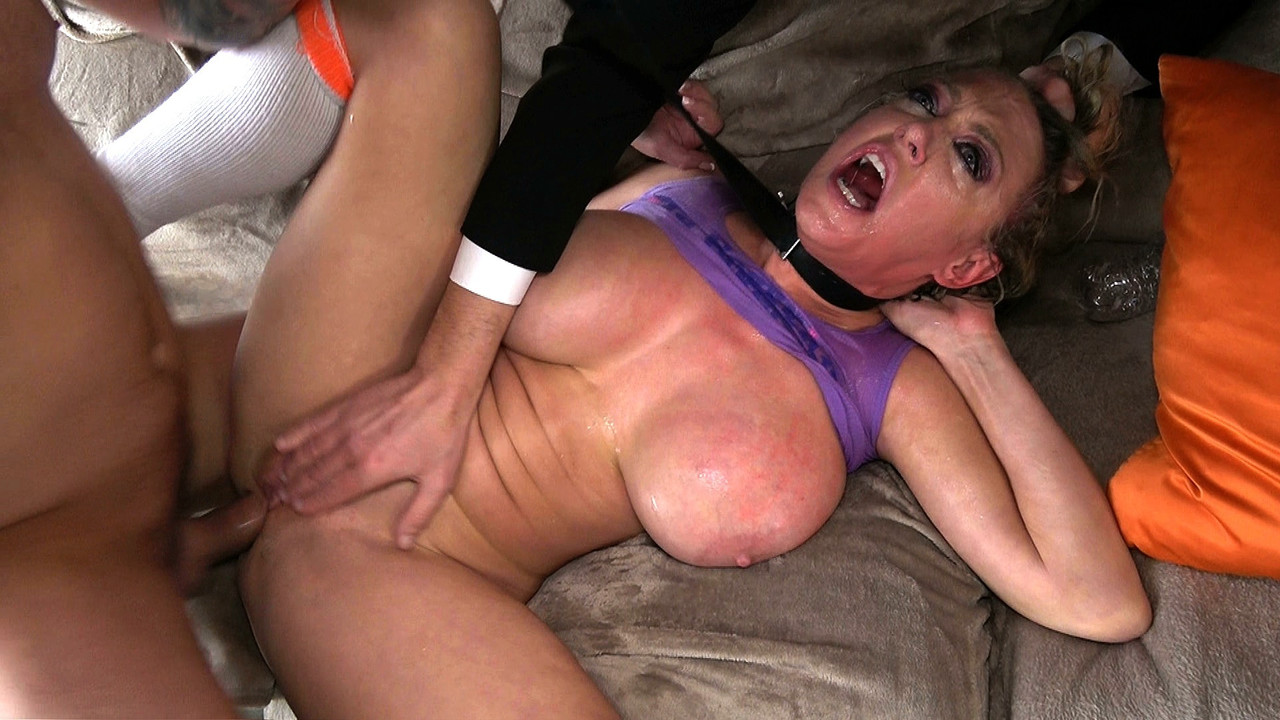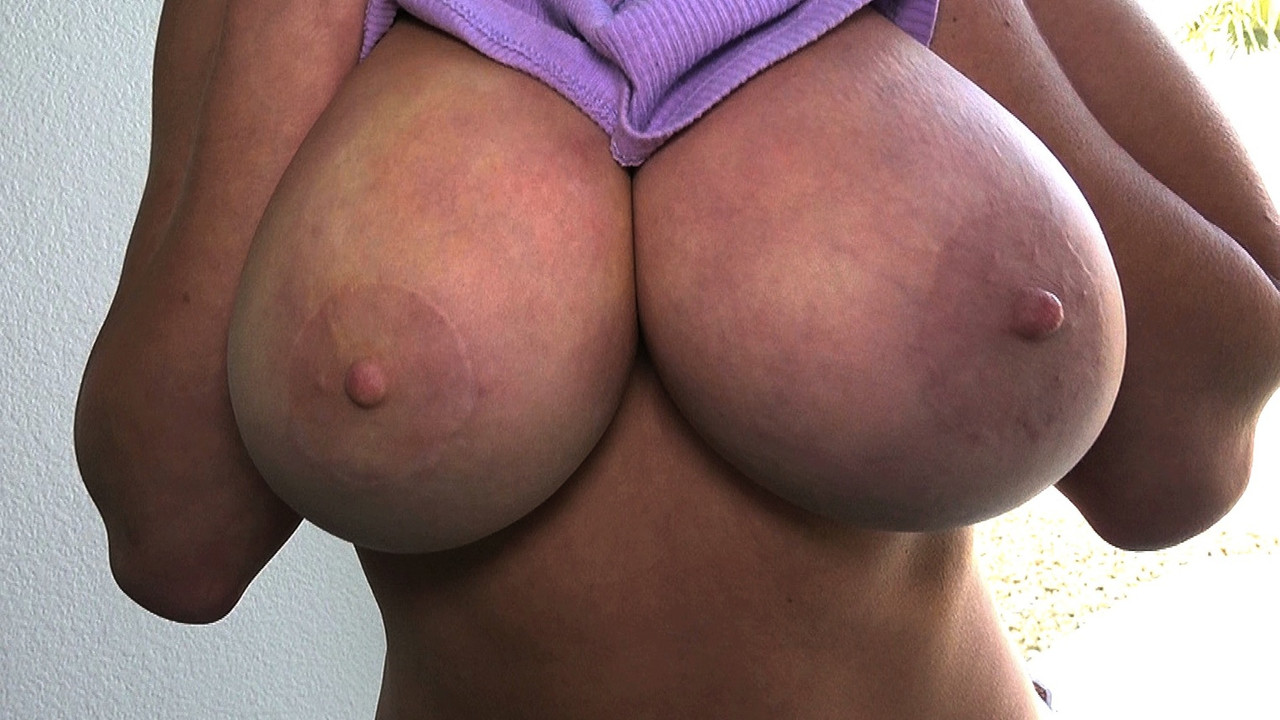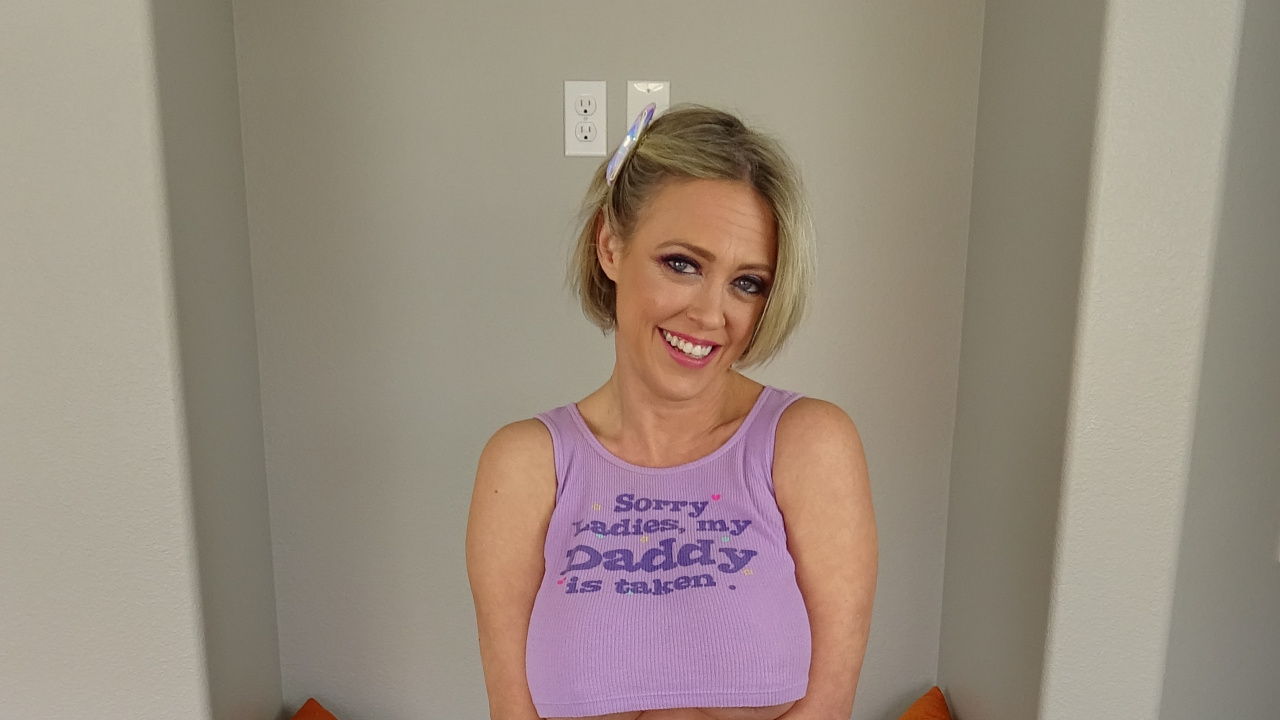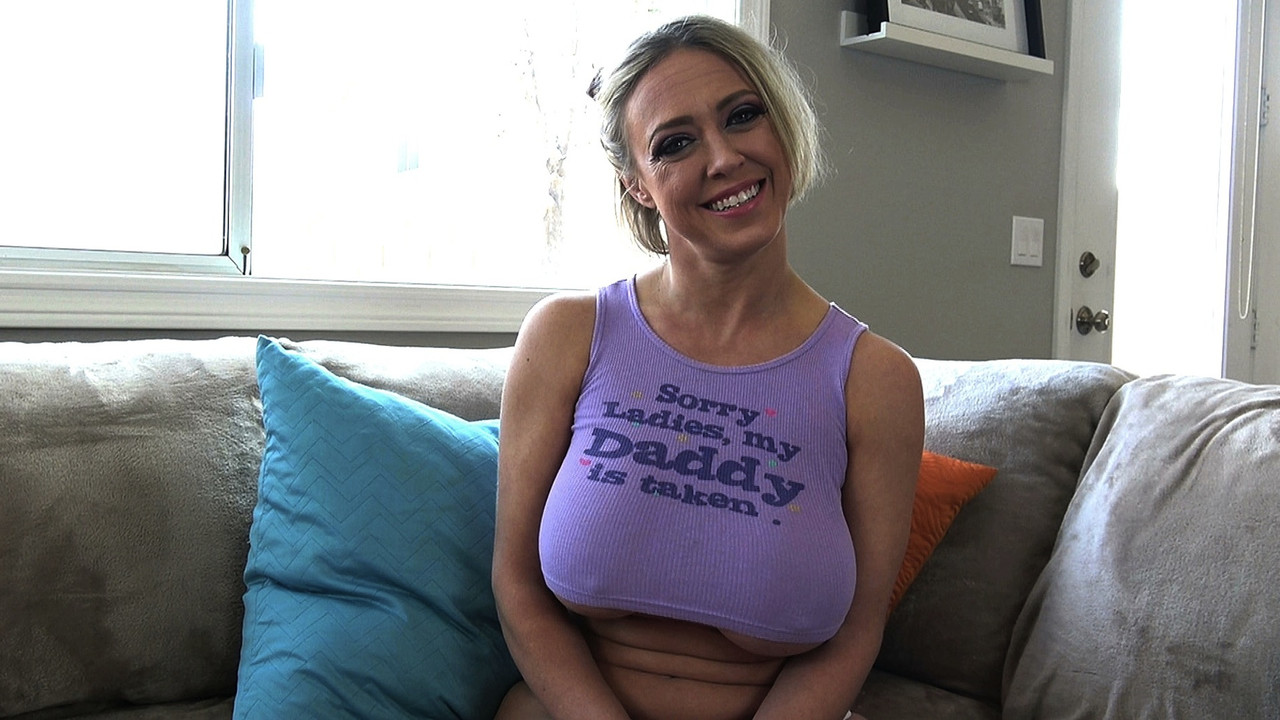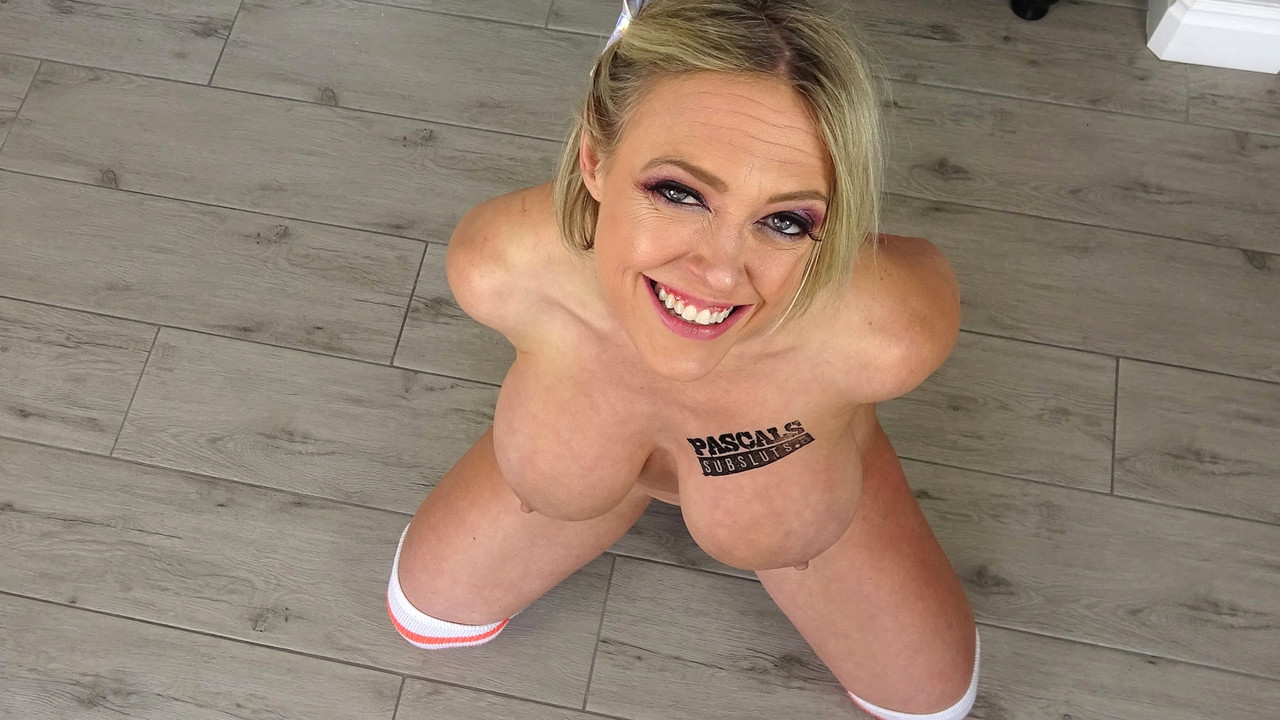 Dee Williams
Age: 43
Height: 5ft 4in
Hair: Blonde
Nationality: American
Zodiac Sign: Cancer
JOIN NOW AND MEET DEE WILLIAMS
Dee Williams
Dee Williams: Daddy's Baby Loses Her Anal Cherry
It's such a pleasure to welcome Dee Williams to PSS. She's such a big star over in the States and her content for us this week just goes to show why that is.
This is the second of the six shoots we did over in Vegas in February and it's explosive. Remember, Pascal couldn't do these shoots because of a stud testing positive for HIV in Europe and the industry closing down, so we drafted in some Stateside male talent to take his place. But that didn't mean that P totally exited the stage!
Dee plays Pascal's little angel but he's got to go to work. Happily Mr Pete's on hand to babysit her and the two settle down for a cosy day with Dee colouring in the picture book he's brought for her. But when she starts drawing cocks on all the animals Mr Pete is shocked, and even more so when he realizes that she's not wearing any underwear. All of a sudden Dee finds herself bent over his lap getting a spanking and it's not long after that that she's got his big, fat cock lodged all the way down her throat – and then all the way up her ass!
Cue Dr P returning home unexpectedly and not in the best of moods to find his little girl losing her anal virginity to the babysitter. After that all hell breaks lose as Dee receives every punishment under the sun from both Pascal and Mr Pete.
Make sure you check out her interview as well. Dee shares some really naughty stuff about her private life. And her solo is superb, as she talks you through a really naughty scenario involving molesting her in the cinema and making her cum.
Here's all the juicy stuff in the vids:
- Anal & vaginal fucking- Orgasms- Squirting- Physical & verbal domination- Deepthroat & face-fucking- Face-slapping & spitting- Choking- Spanking- Water play- Masturbation- Toy- Cumshot (CIM & swallow)
Thanks for watching, see you next week.
Andy
STRIP PICS (96 total photos)
FUCK PICS (63 total photos)
Meet the Subsluts here first