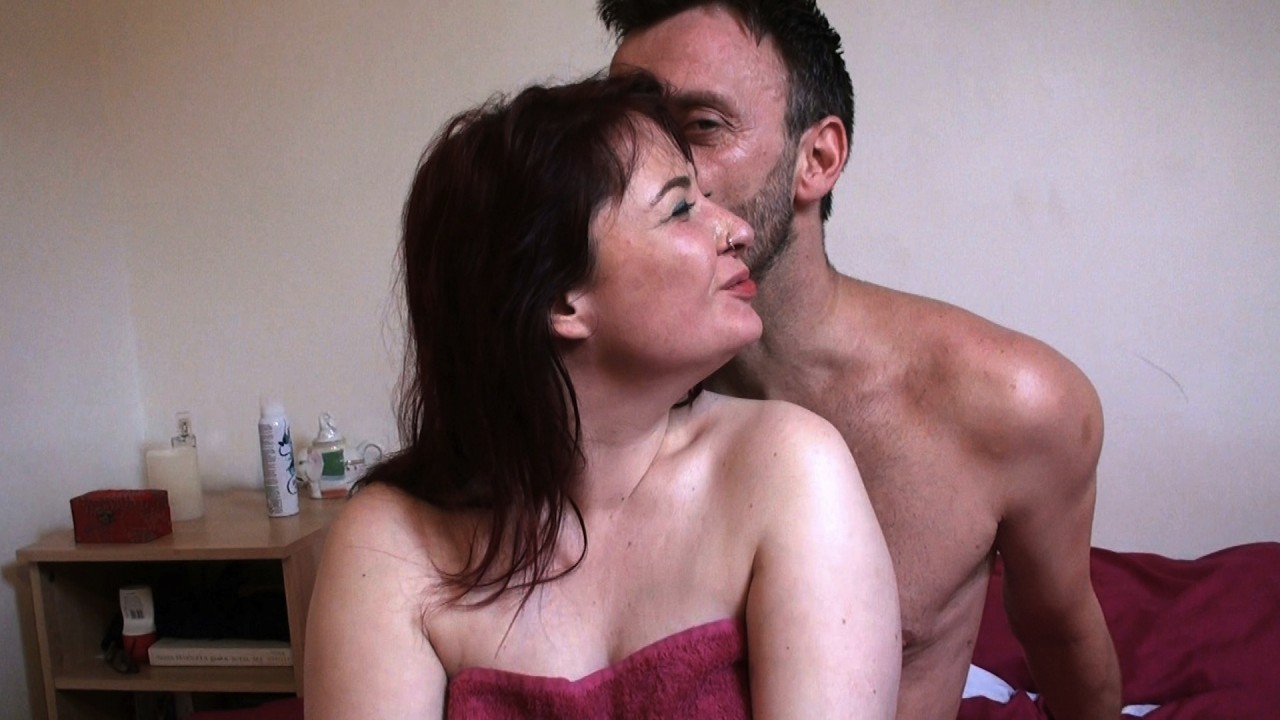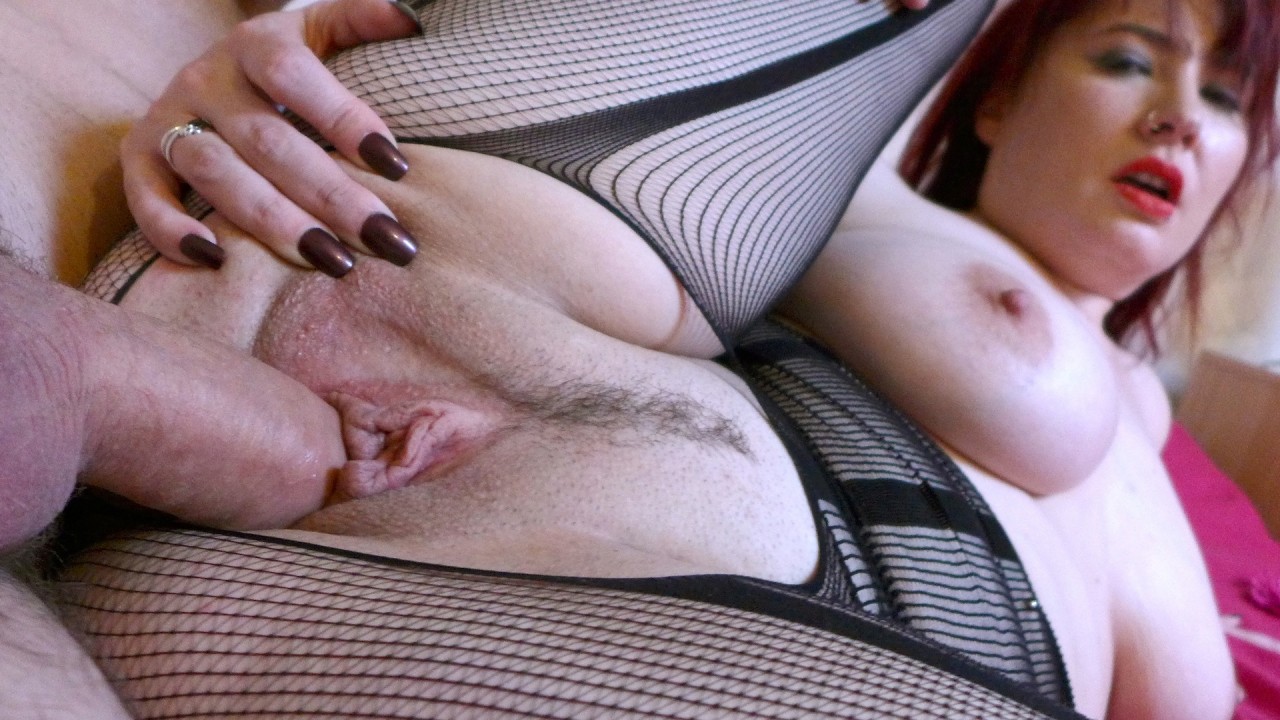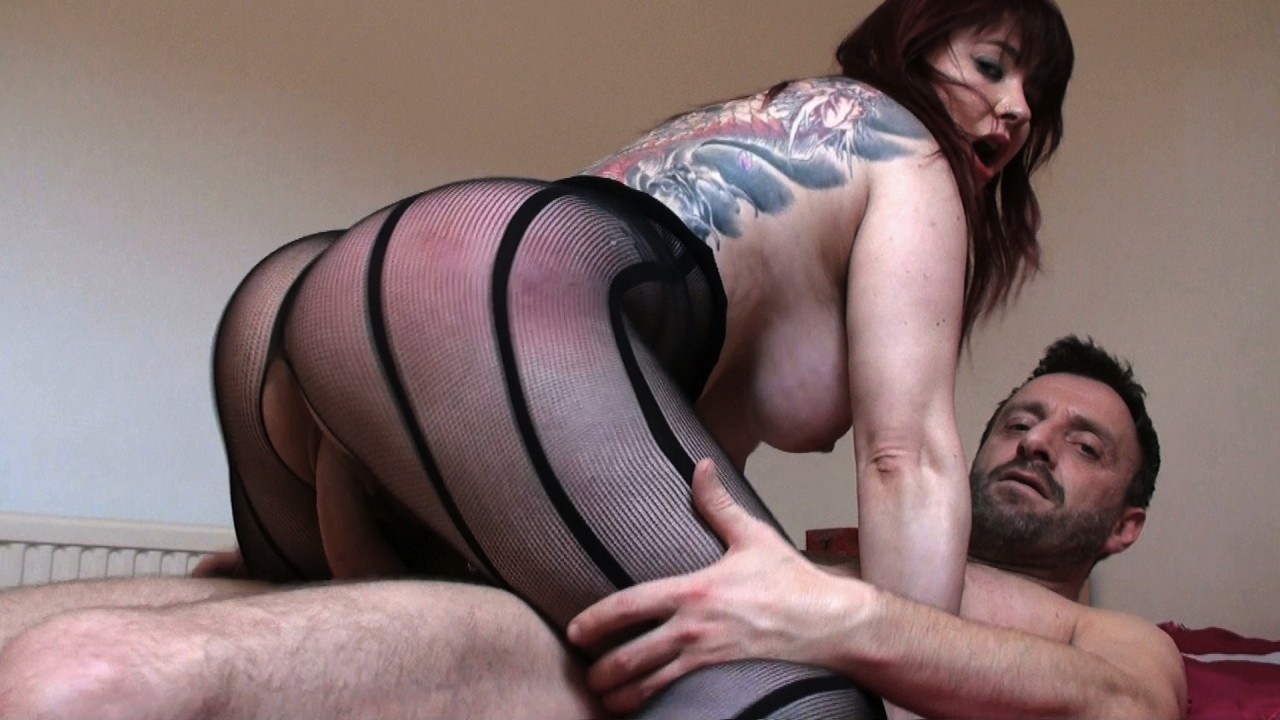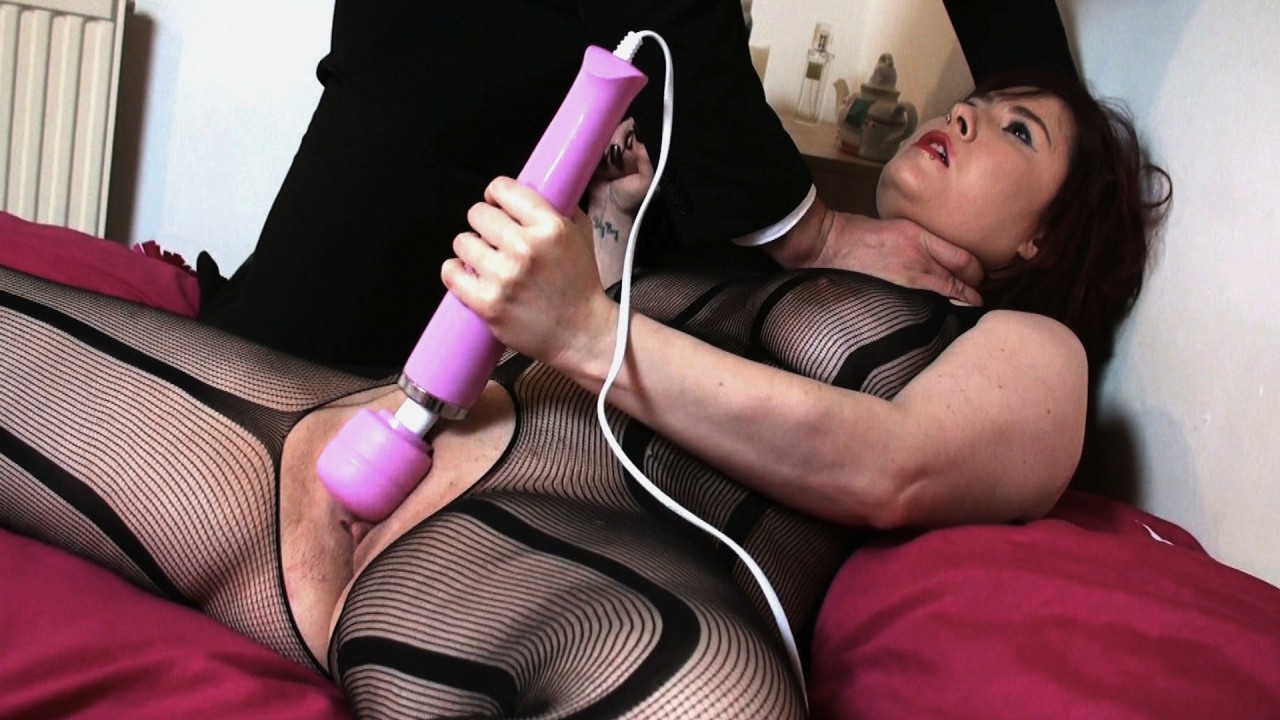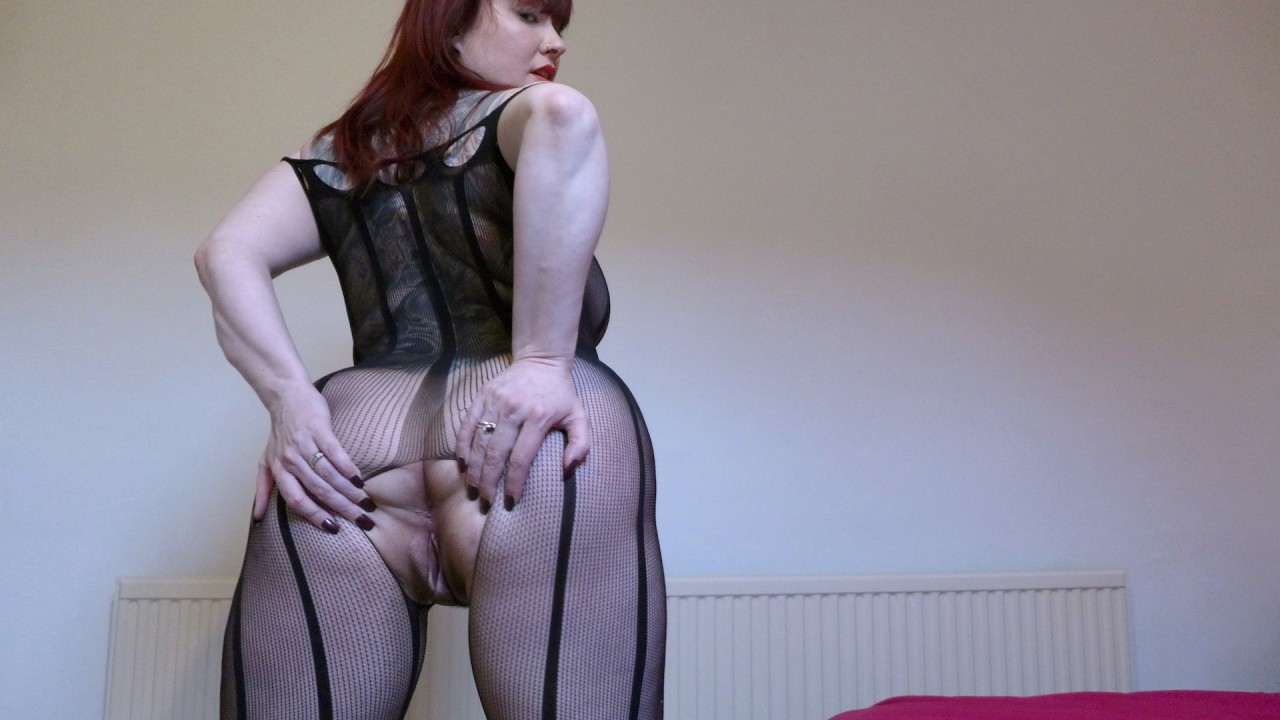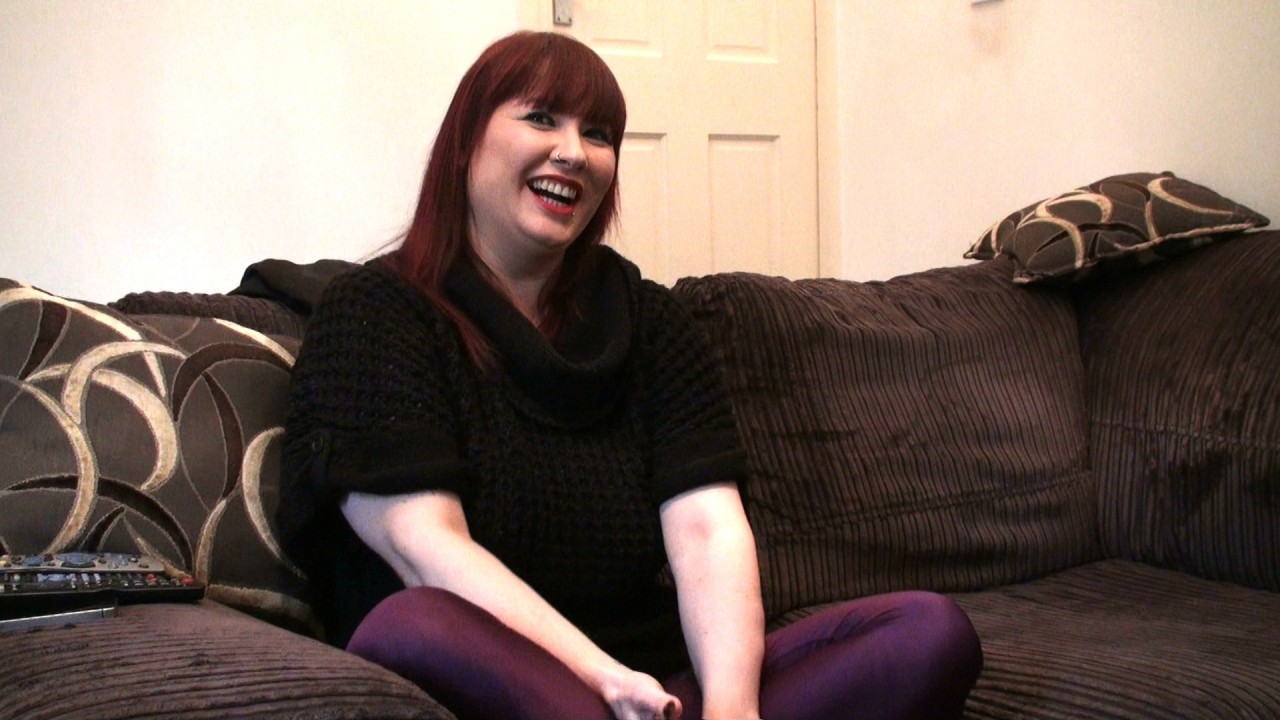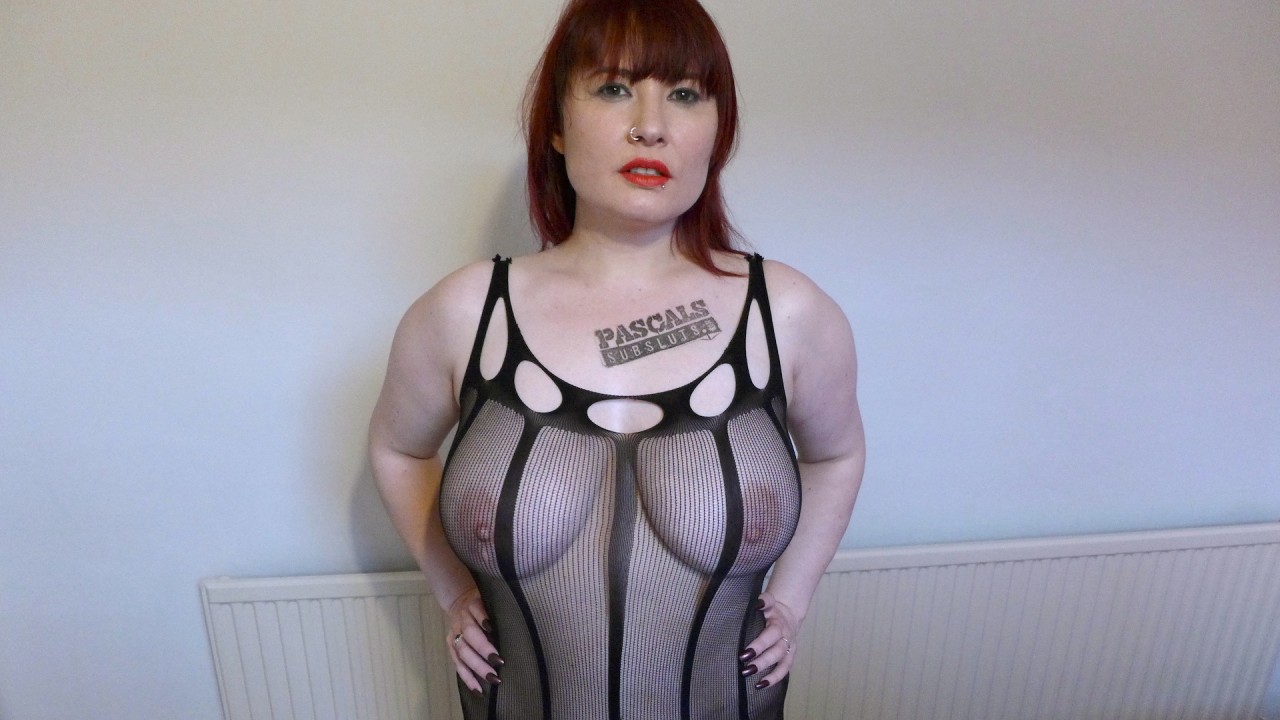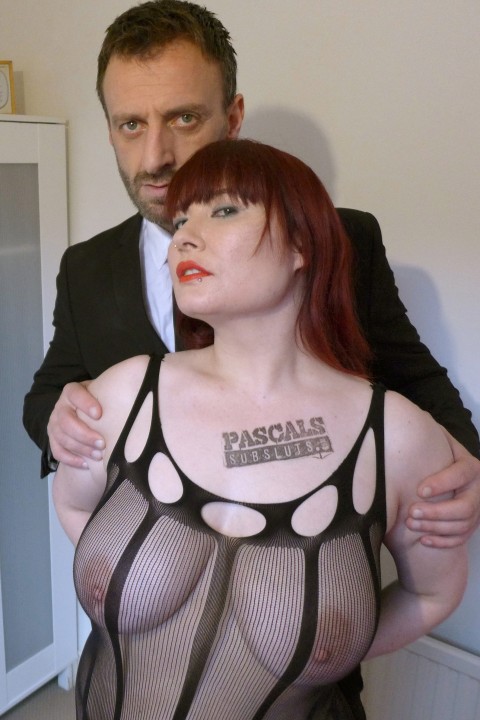 Donna Austin
Age: 37
Height: 5'3"
Hair: Red
Nationality: English
Zodiac Sign: Libra
JOIN NOW AND MEET DONNA AUSTIN
Donna Austin
The context to this scene with Donna Austin was really hot. Andy kind of touches on it towards the end of his interview with her but he doesn't really nail it. Basically we drove up to the depths of Yorkshire to shoot her, knocked on her front door and her husband, Sam, welcomed us in. We didn't know she was married, it made no difference to us whatsoever and after 20 minutes he buggered off to the watch the football.
Now even the fact that we were then left alone with Donna to carry out our day's work with her is not, in and of itself, particularly noteworthy. This is the porn industry and people in it behave in ways that other people can sometimes have a bit of trouble getting their heads around. And that we find completely normal.
So what was it about Sam leaving Donna for four hours to be a PascalsSubSlut that we found so arousing? Well it was definitely something to do with the fact that there were NOT swingers. It had never interested them. Also that she'd got into porn from him taking dirty pictures of her and she loved stripping down in front of a stranger's gaze and had started to feel really randy in her 30s and it all kind of came together that way. And that really they were just so damned nice and normal and good-looking. And, lest I haven't made it clear already, Sam was leaving Donna in the company of me and Andy for her to be totally PSS'd. She was going to be with us. He was going to be somewhere else. And after it all ended and we got back in the car, Donna would be ringing him up to say that he could return to his own home now, teasing him with all the details, and Sam's cock would be rock-hard imagining everything that had happened and, well, all that stuff...
The interview's great, the solo vid's great (first time she used a wand! Cums twice!), and the scene is all about her recording a special video for her 50-year-old hubby's birthday with us and it kind of getting a bit dirty and you can imagine the rest. It's a jolly romp is what it is, ladies and gentlemen, and as I write this I spy that it is five minutes after six o'clock in the evening on Christmas Eve (yep, well last week by the time you read this) and I fancy downing tools finally and putting my feet up with a wee dram of festive whiskey. So I hope your hols were great, have a super New Year's and we'll see you on the other side.
Salut!
STRIP PICS (51 total photos)
FUCK PICS (38 total photos)
Meet the Subsluts here first