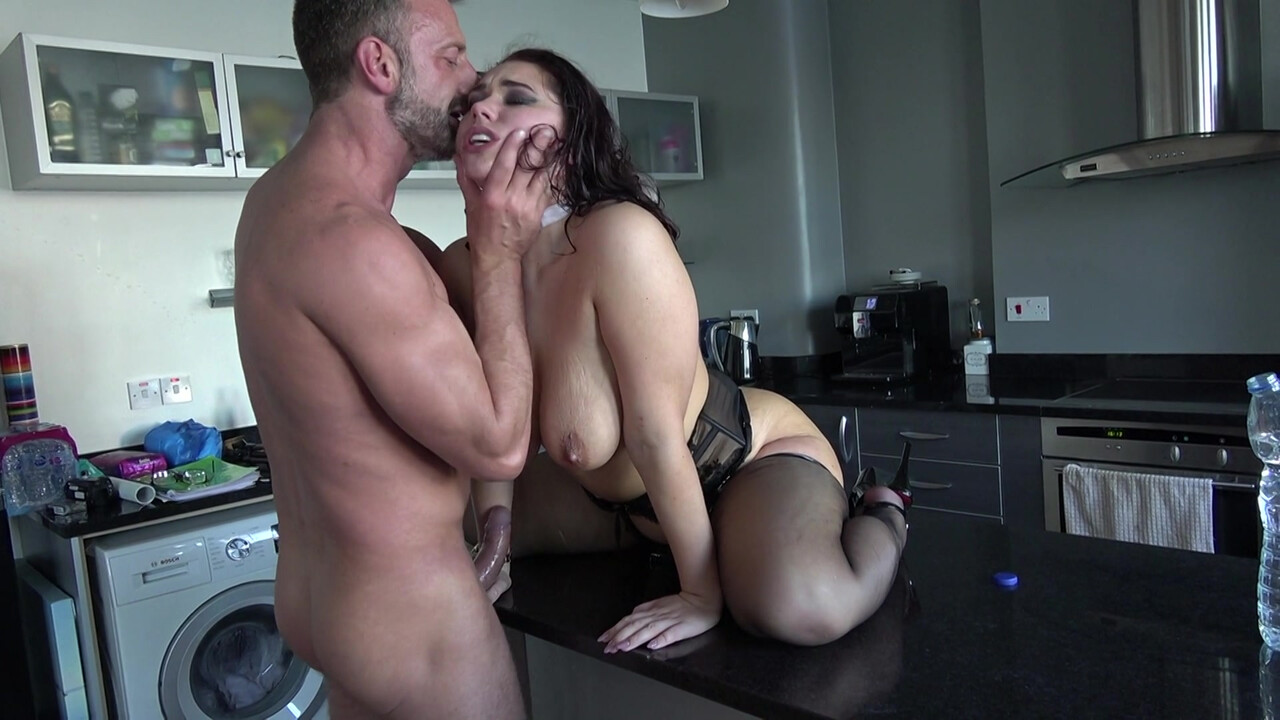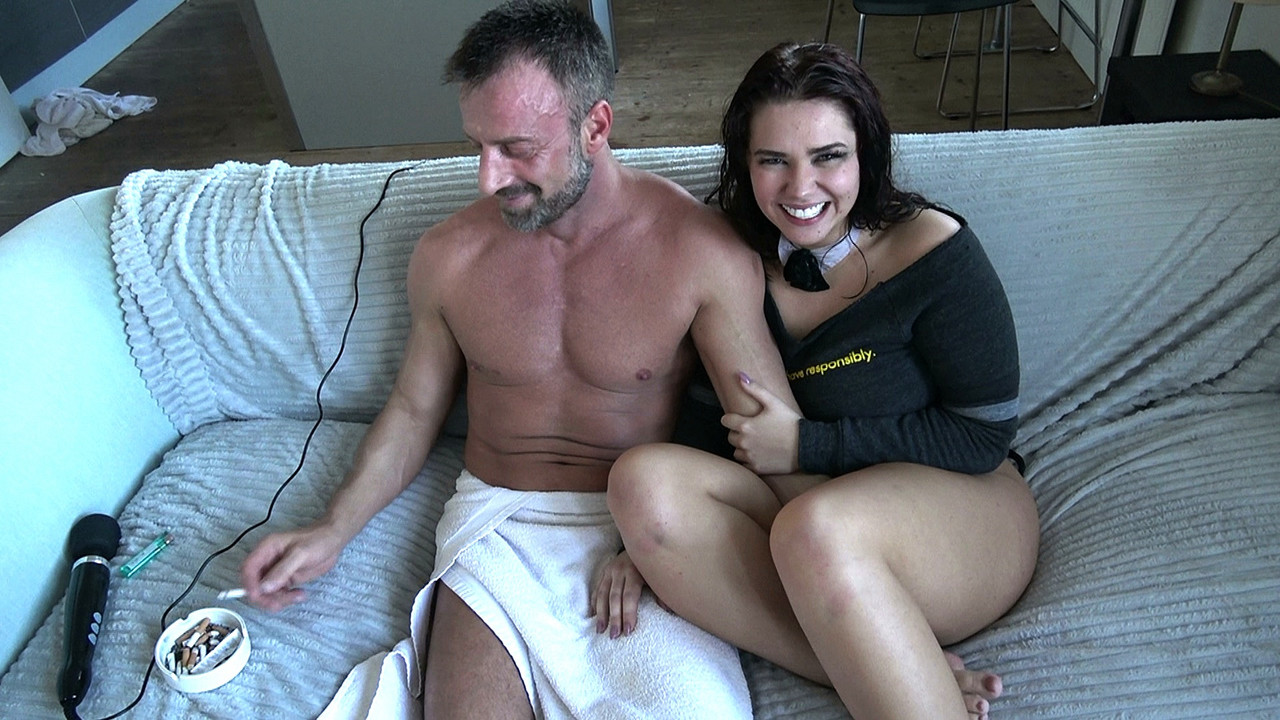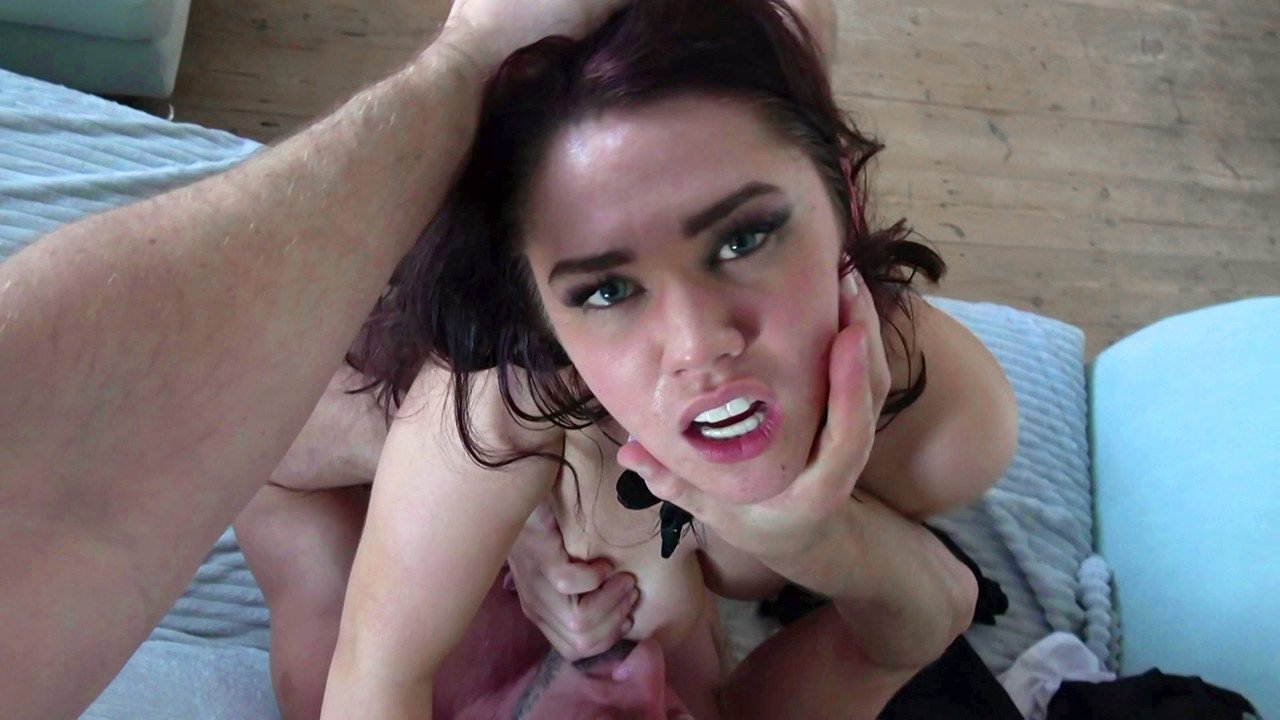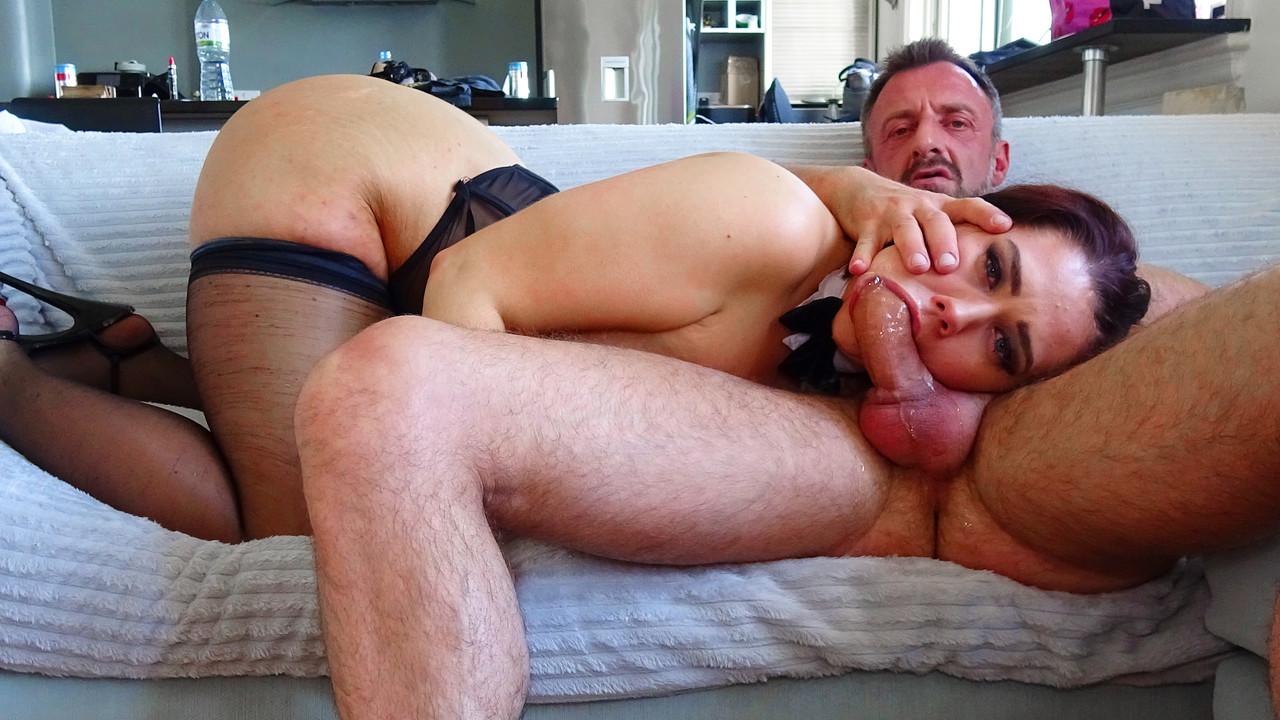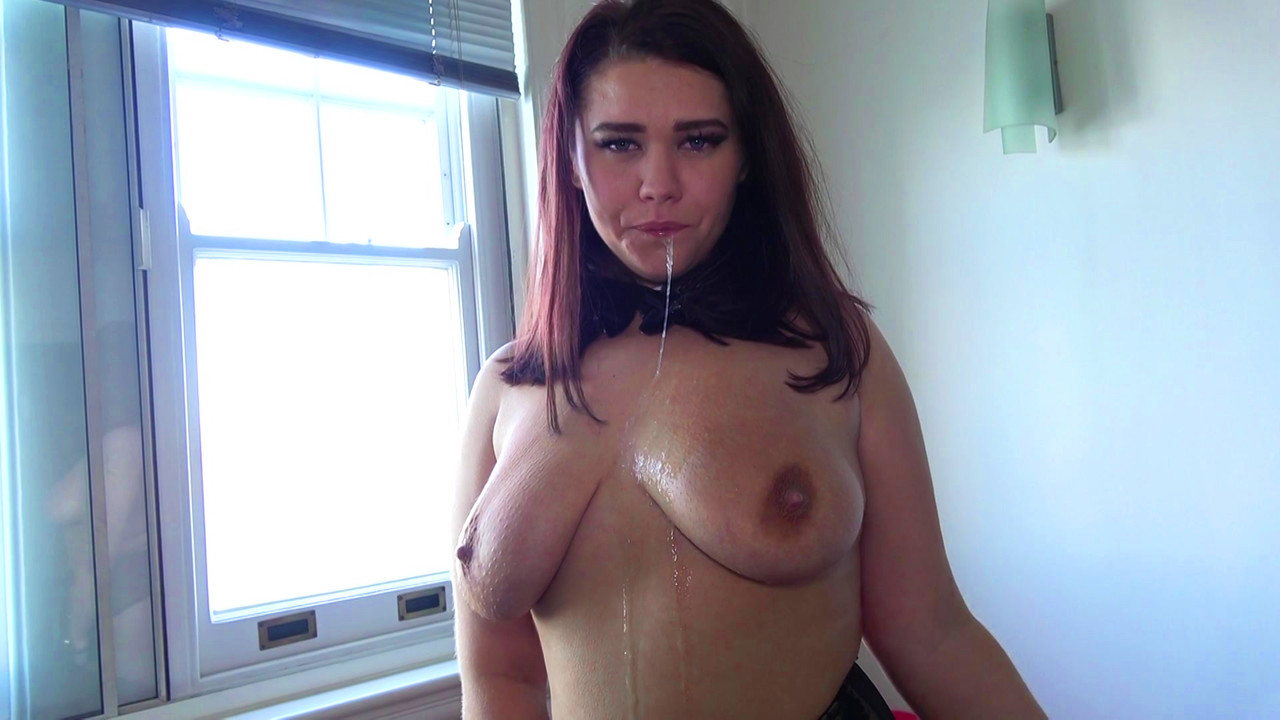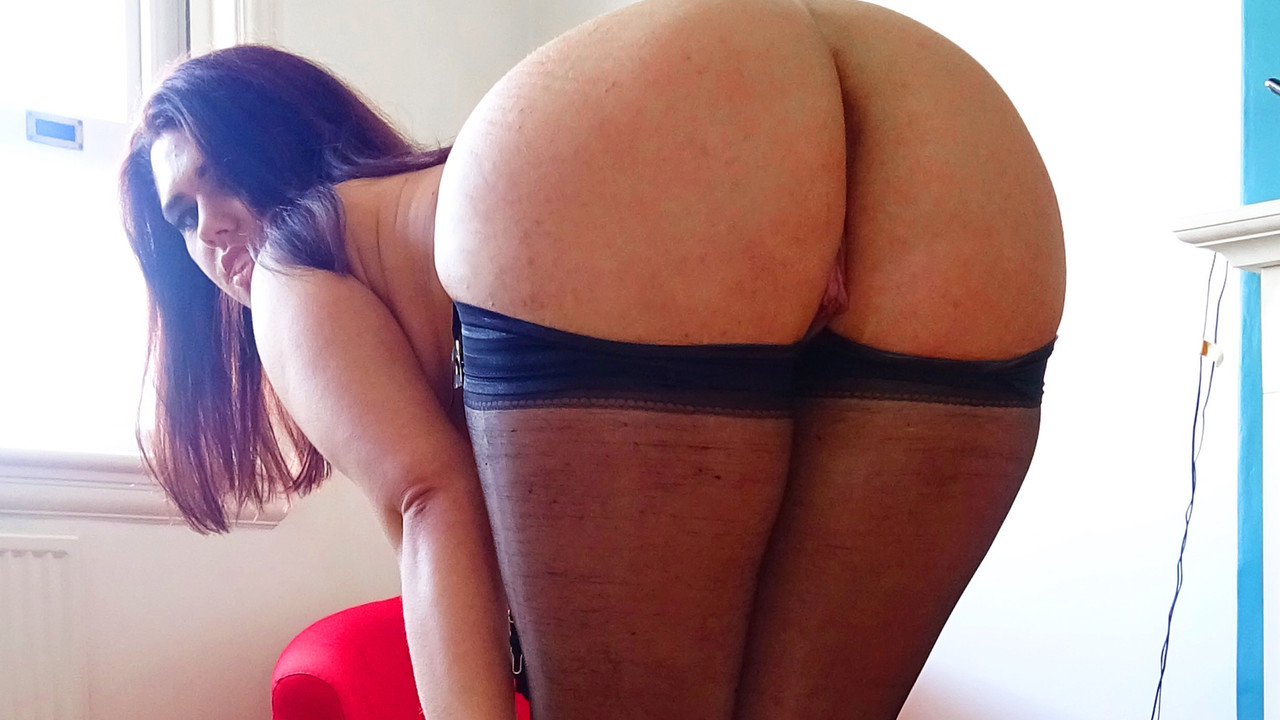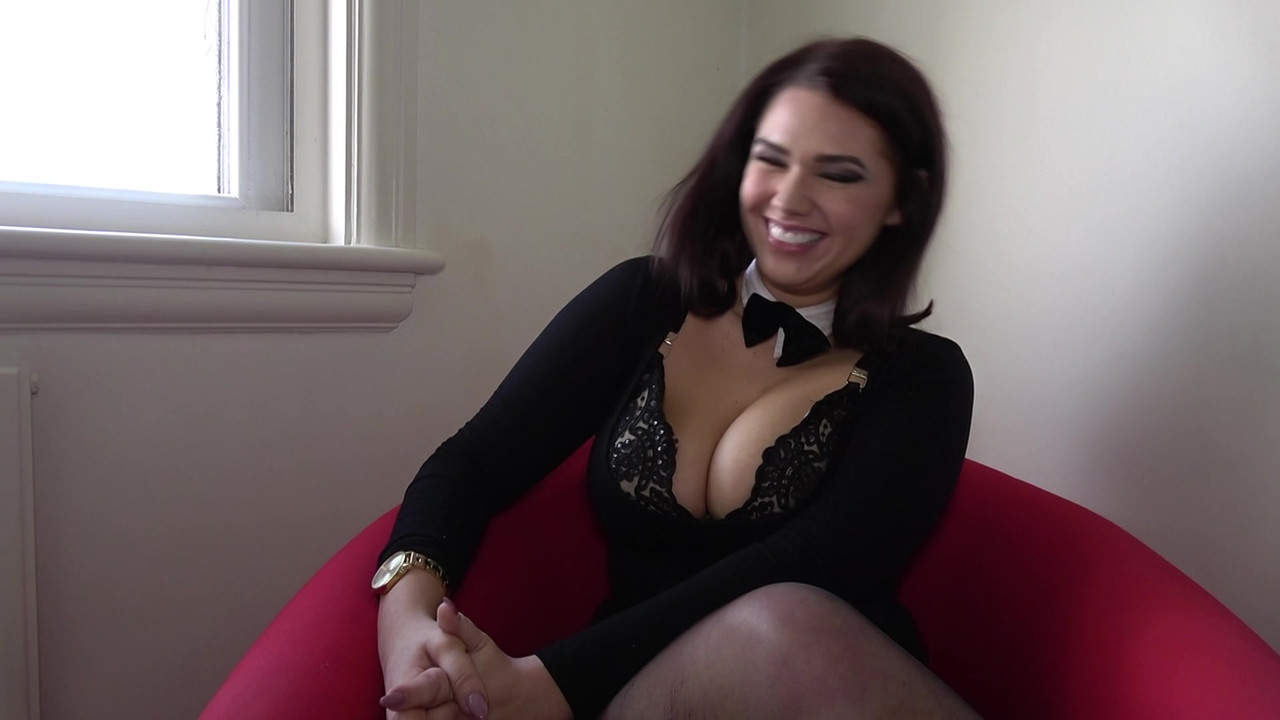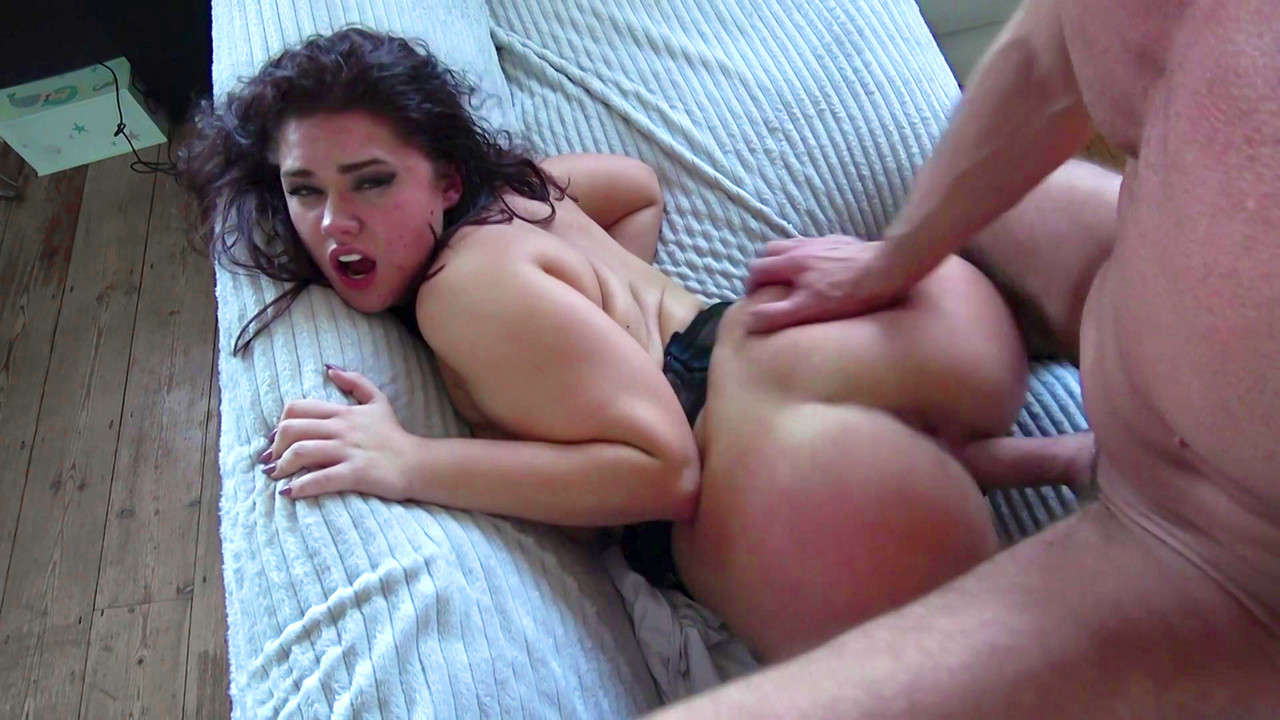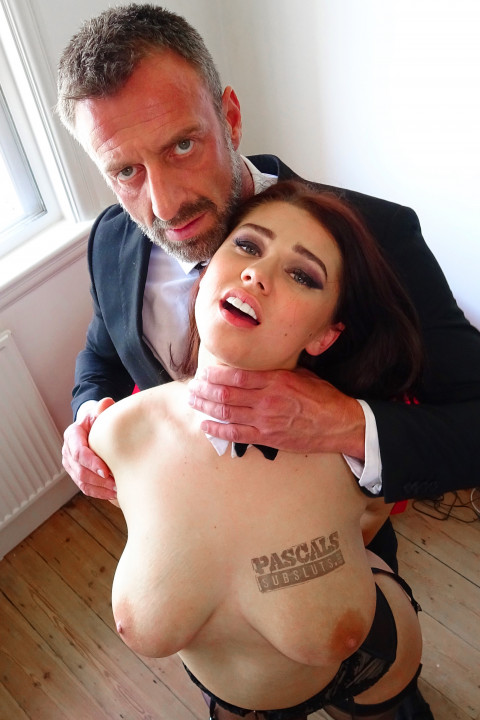 Effie Diaz
Age: 22
Hair: Brunette
Nationality: British
JOIN NOW AND MEET EFFIE DIAZ
Effie Diaz
Effie Diaz: Shoots Her First Porno For Daddy
OK. So I don't often do it but I'm going to blow the PSS trumpet loud and proud this week. Look at this bitch. On any porn site she'd be a ten right? The tits, the face, the cute face. She's 21. She's never shot porn. You want to see a dick in her. And she's well up for it. She loves being a Daddy's girl.
So that's what's ticked off even before I turn my camcorder on. But think of the number of sites that would fuck her shoot up, the ones who think porn's just about getting any old dick and sticking it into her and going from A to B to C through the positions, not in the slightest bit interested in whether she's enjoying herself. (And believe me, there are sites that genuinely get pissed off if a girl cums or even gets wet on a guy's cock.)
We might not be the best at what we do. We fuck lots up. But we've got a damn good hit rate and having our sluts walk out the door at the end of the day with a big fat Cheshire cat grin on their faces is what we're all about. We're dirty old fucking perverts and it's a SERVICE we give these bitches. We love it and we love sharing it with you, and we love that you love what we love do. Thank you so much for spending your time with us, we appreciate it so much.
Effie Diaz's stuff this week is out-of-the-park. The last couple of weeks – Lolly, Kitten – have been fucking great. But hey, that's what we do, right? We do our research and we focus on what gets the girl off, and every cum is like the ball hitting the back of the net and I want to score as many fucking goals as I can. That's who Andy Baxter is as a pornographer and it's been the same for 20 years. I want to film the deepest intimacy of a woman revealing herself completely, shooting her orgasms, her most private state of being. It's an invasion, it's an invitation. It's base and it's bestial. It's soul porn. It's what I fucking do. And no, it doesn't always come off and yes sometimes we get a bit of a fallow period but on balance? I have standards.
Always get the right guy for the girl. If you don't you ain't going to get the best out of the bitch in the six hours you've got with her. I wouldn't have done PSS with Pascal if he hadn't been able to deliver what I need with more girls than anyone else. And when the stars align, and the girl's wet before she even walks through the door, and Pascal's hard the second she does, then bingo. And that's what we've got for you this week.
This is Effie's first porno. After we did the pics P said to me: "She's the kind of girl she'll let you do anything". He likes fucking that kind of shit. Hell, who wouldn't? I like shooting it.
DO NOT, whatever you do, skip the interview. Effie had her first orgasm when she was four. She reckons she fucked around 75 guys between 16 and 18. She was stripping within a week of her 18th birthday. She has a medical fetish. Ok? There's a reason the interview's 44 minutes long. I only made one cut.
She's really into being told what to do so there's lots of humiliating things I make her do before she makes herself cum in the solo. And then we get to the scene and I warn you – this shit's going to damage your penis. One view is not going to be enough. It is FUCKING incredible. But actually, you know what? I'm not going to tell you anything about it. I'm going to leave you to discover it completely fresh all for yourself. Again, I made just the one cut and it's over an hour long and not one fucking minute is boring. *
I love all our SubSluts. Just about. They're fucking brilliant. Occasionally a scene comes along that blows the top off the roof. All the things I believe in, all the work we do and the tricks we play, all the respect and disrespect we show our whores, come together in one huge spunk-splatting explosion of carnal depravity and joy. I thank you SO much for paying me to do this job that I love to do so much. It's my honour to entertain you and I love that you get off on the pornography we make.
The world's a funny place at the moment. I hope that you and yours are well. If you want to chat with me, let me know what you like about our stuff, hell what bugs you about our stuff, whatever, please do drop me a line. I'd love to hear from you. My email's AndyBaxterPSS@gmail.com.
Here's Effie's list of shame:
- Vaginal fucking
- Physical & verbal domination
- Squirting
- Orgasms
- Deepthroat & face-fucking
- Face-slapping & spitting
- Choking
- Spanking
- Water-spewing
- Masturbation
- Toy
- Cumshot (CIM & swallow)
Please misbehave responsibly.
Andy
* Realises that if you're reading this then you'll almost certainly have already watched the trailer so you've got SOME idea. But hey. WTF. I'm not lying right?
STRIP PICS (97 total photos)
FUCK PICS (78 total photos)
Meet the Subsluts here first