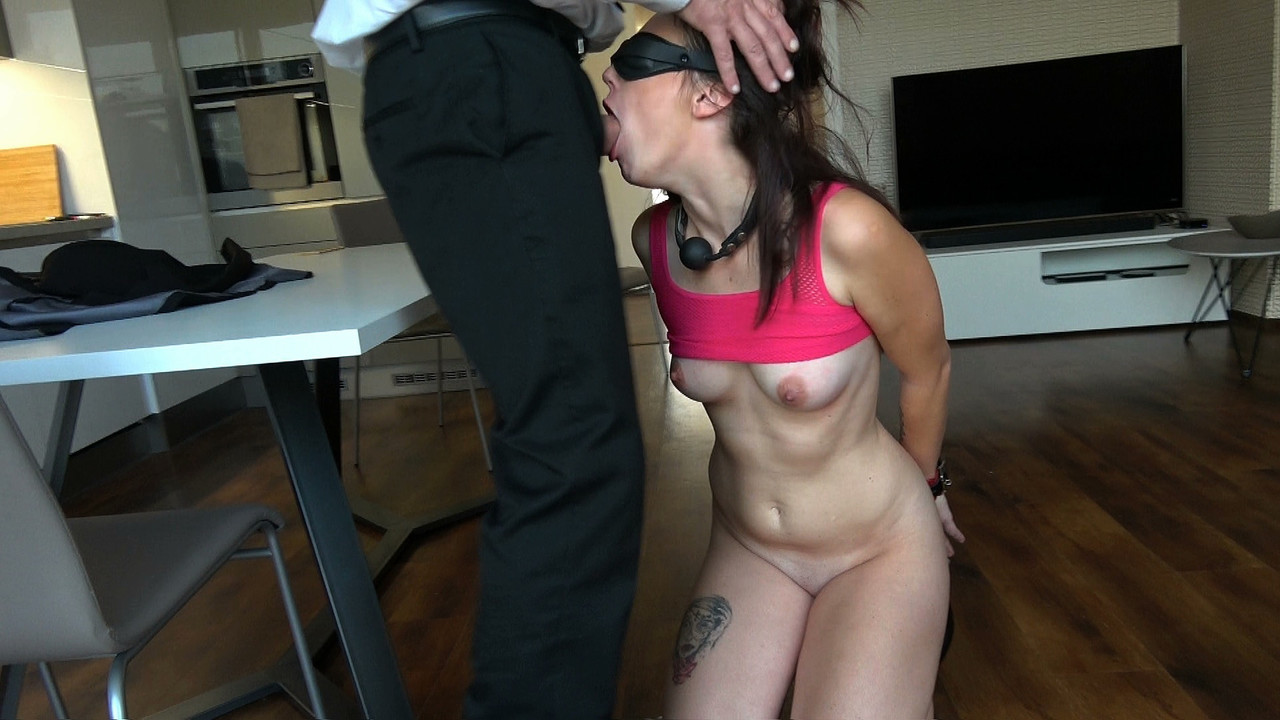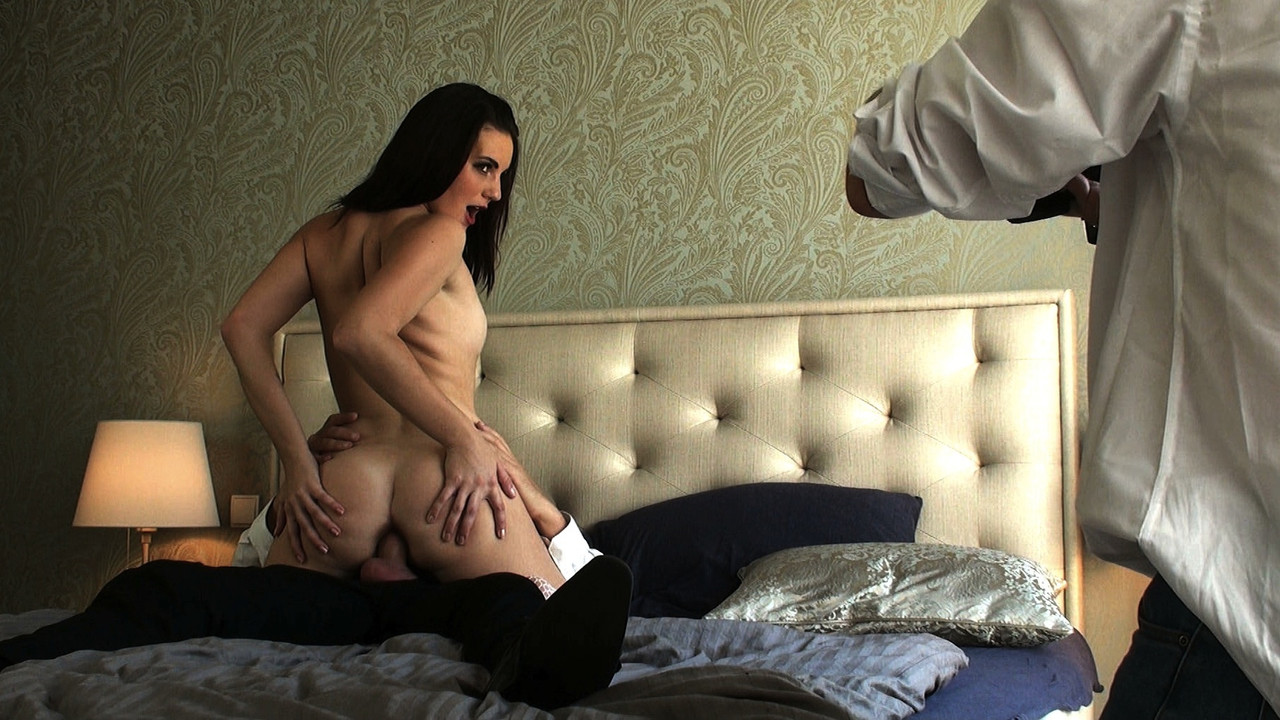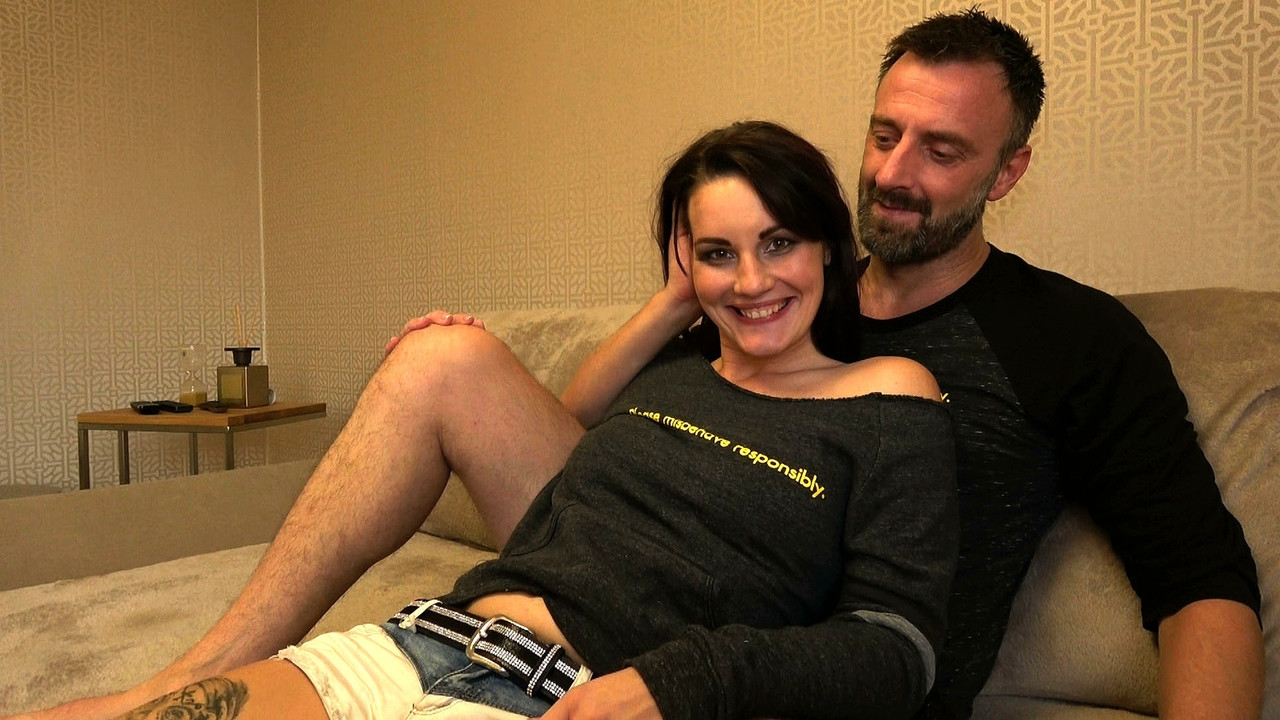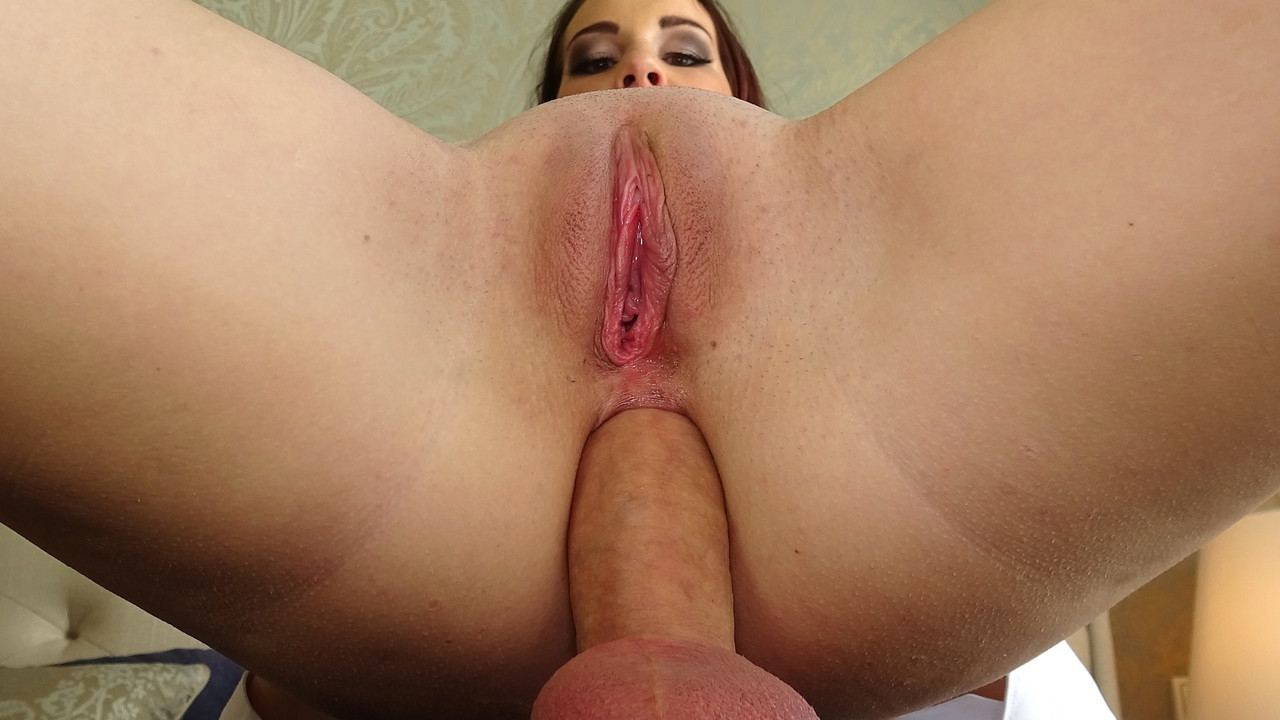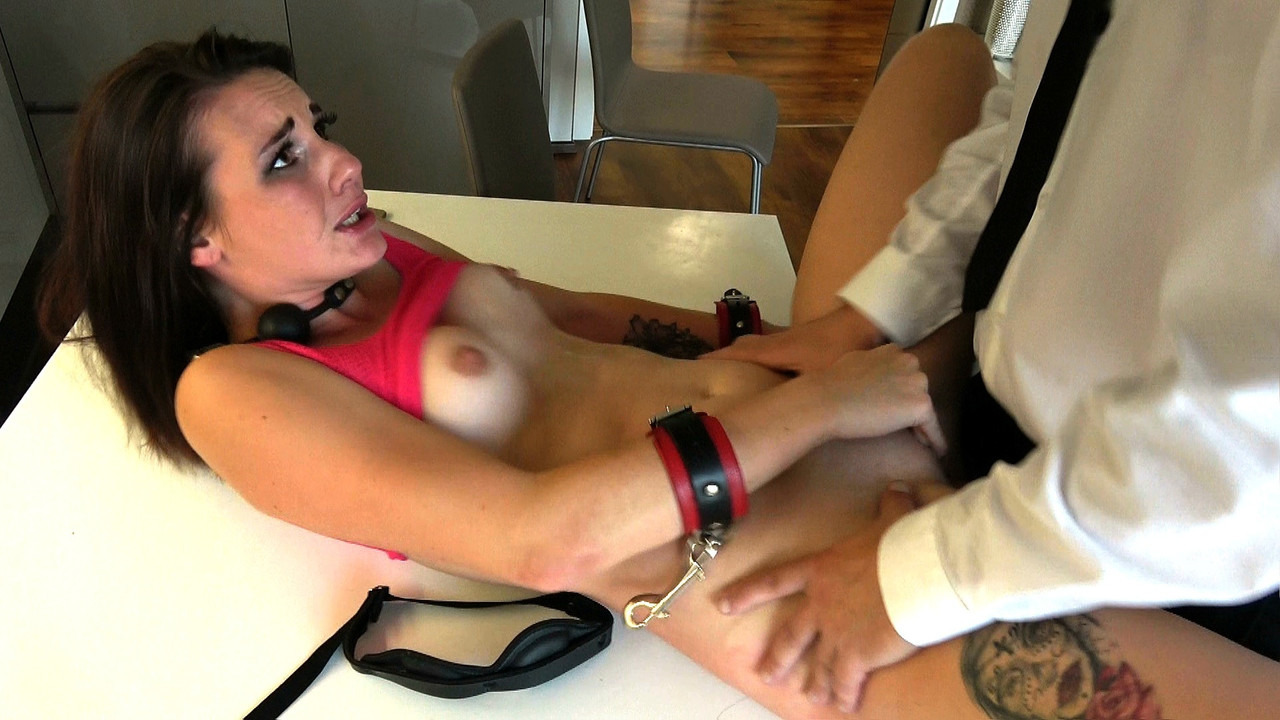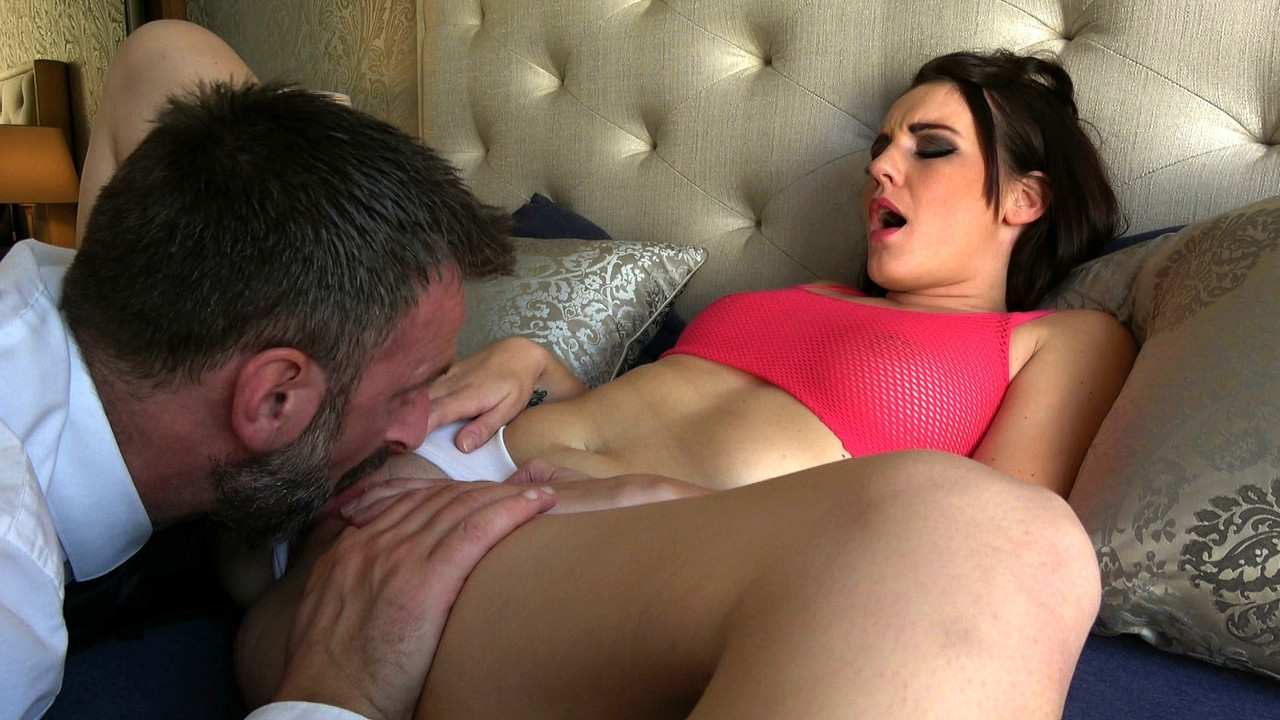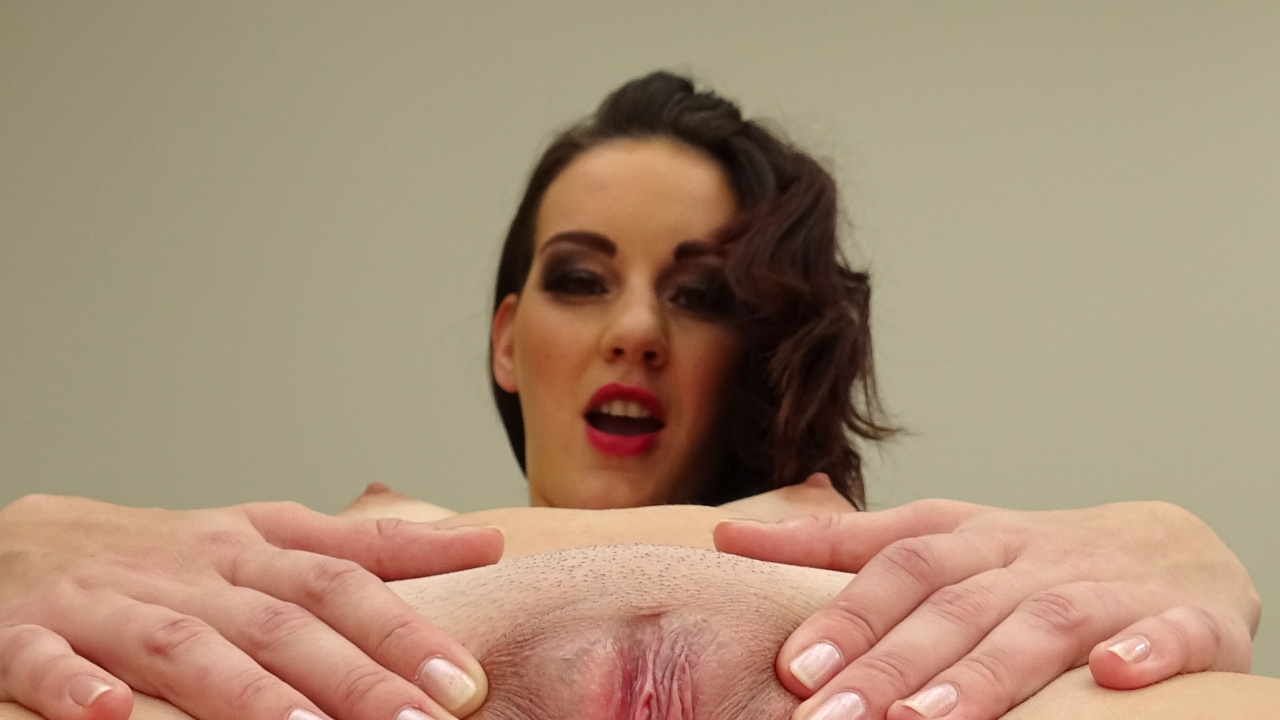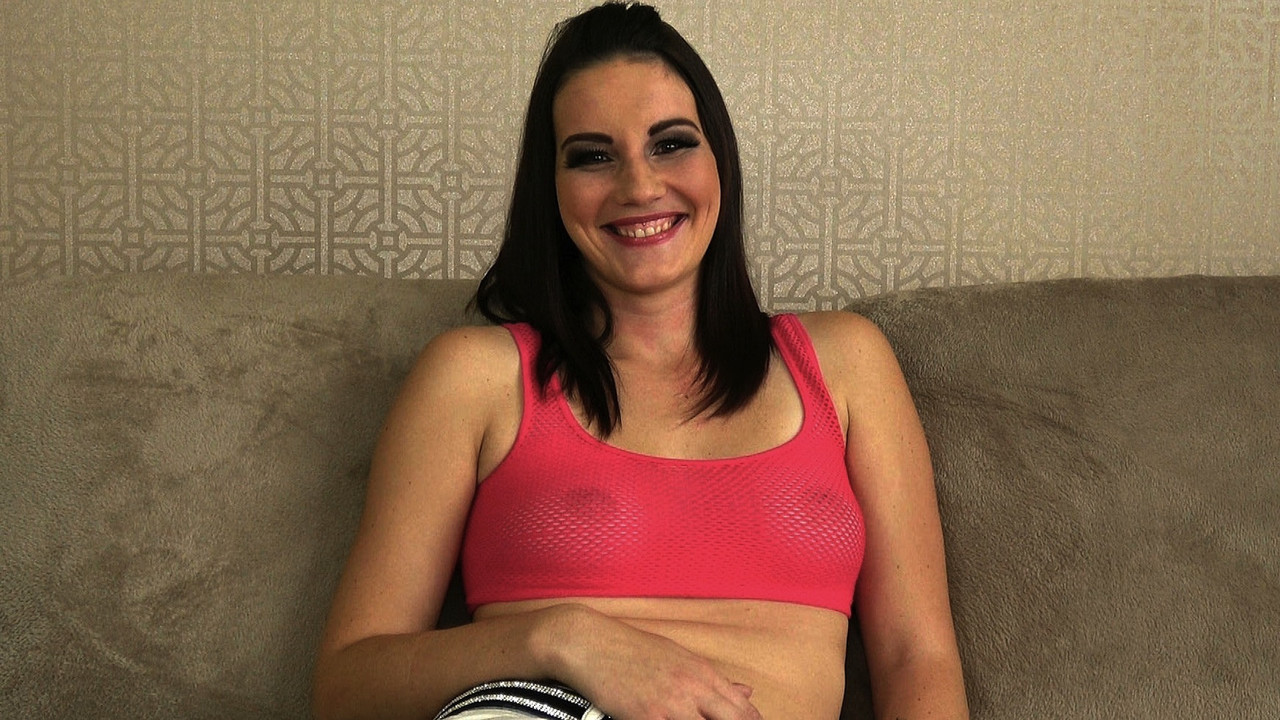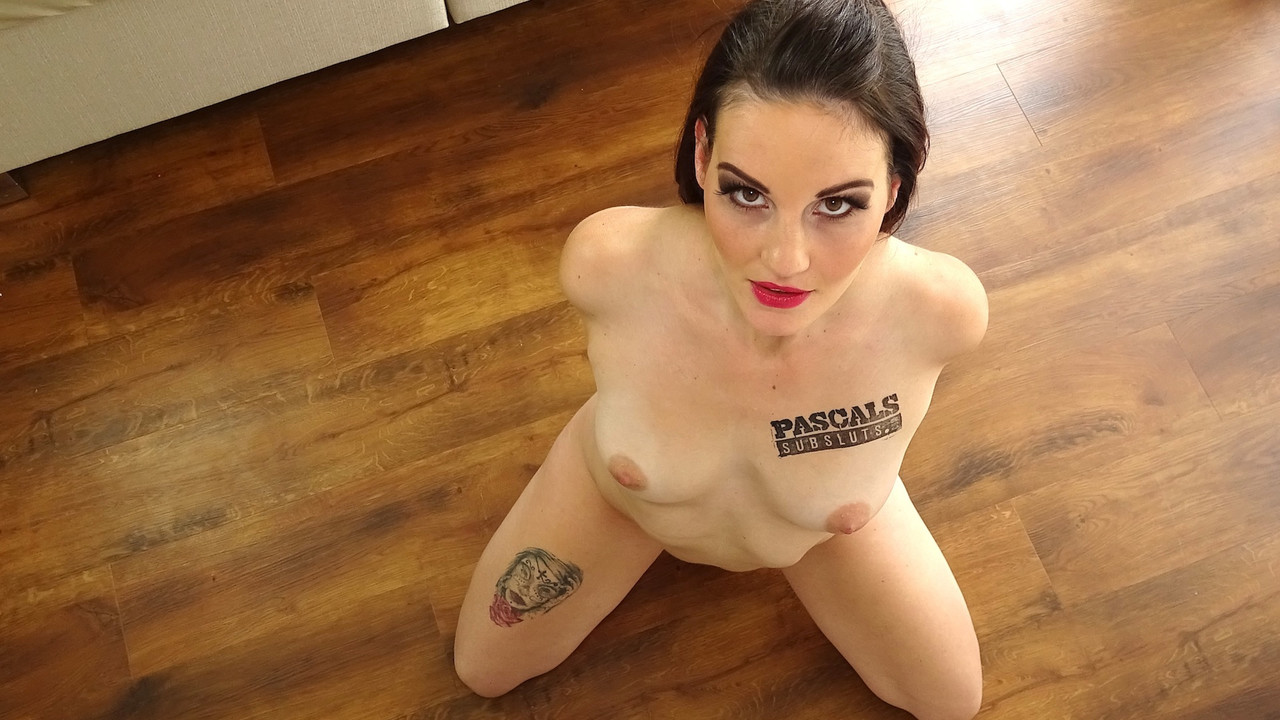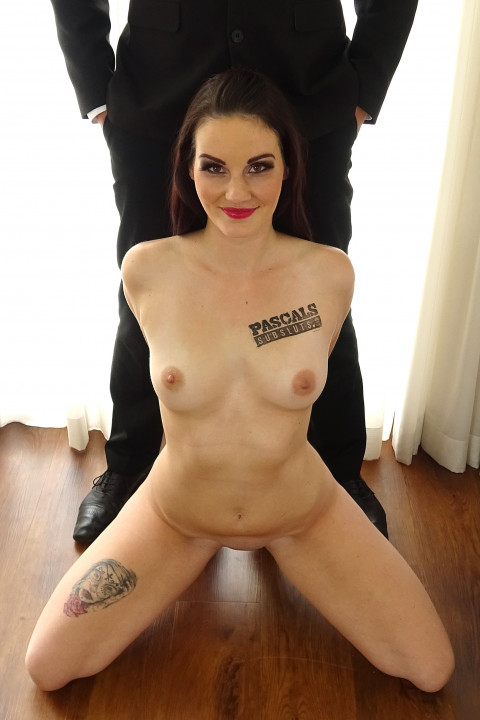 Elena Vega
Hair: Brunette
Nationality: Czech
JOIN NOW AND MEET ELENA VEGA
Elena Vega
Elena Vega: "But You Look Just Like My Dad!"
Beautiful Elena Vega, 27, is the last Czech girl we've got to present to you from our trip to Prague last October. She's perfect for PascalsSubSluts – loves it rough, really gets off from bondage – and, judging from the admissions she makes during her interview, she has been for a while.
By the time she was 17 she'd fucked a couple of guys. She then started a relationship with a man who was 28 years older than her. As she describes it, this man could only fuck one way -- hardcore rough. When pushed to describe the kind of things she enjoyed with him, she lists exactly the same stuff we shoot here at PSS. "He abused me," she laughs. Throughout her description of the relationship Elena can't help smiling. Right from the start, she knew she'd discovered the kind of sex she loved. They fucked for a year.
We play the scene slow and erotically. Elena plays a model who's extremely anxious about working with Pascal. It turns out he reminds her of her father. P suggests that a blindfold might help, and it does. Next come the handcuffs and then a ball gag. All very good. And then Pascal just teases the fuck out of her, toying with her wet cunt with his fingers as she stands bound and helpless in the middle of the room. And when finally he grants her pussy his rock-hard cock, her body and brain completely explode. And he hasn't even started fucking her in the ass yet.
Here's what she got up to with us in a bit more detail:
- Anal & vaginal fucking
- Physical & verbal domination
- Deepthroat & face-fucking
- Face-slapping
- Choking
- Spanking
- Masturbation
- Toy
- Cumshot (CIM)
Enjoy, ladies and gentlemen. Thanks for watching. See you next week.
Andy
STRIP PICS (80 total photos)
FUCK PICS (64 total photos)
Meet the Subsluts here first