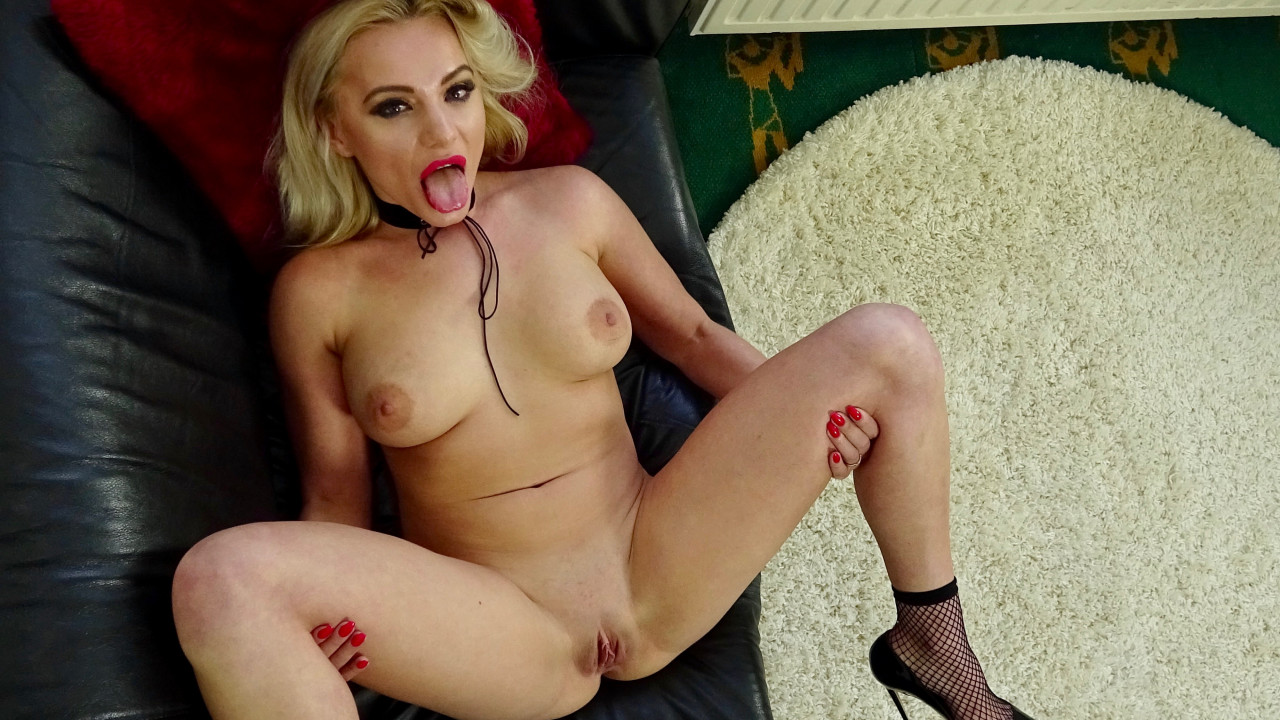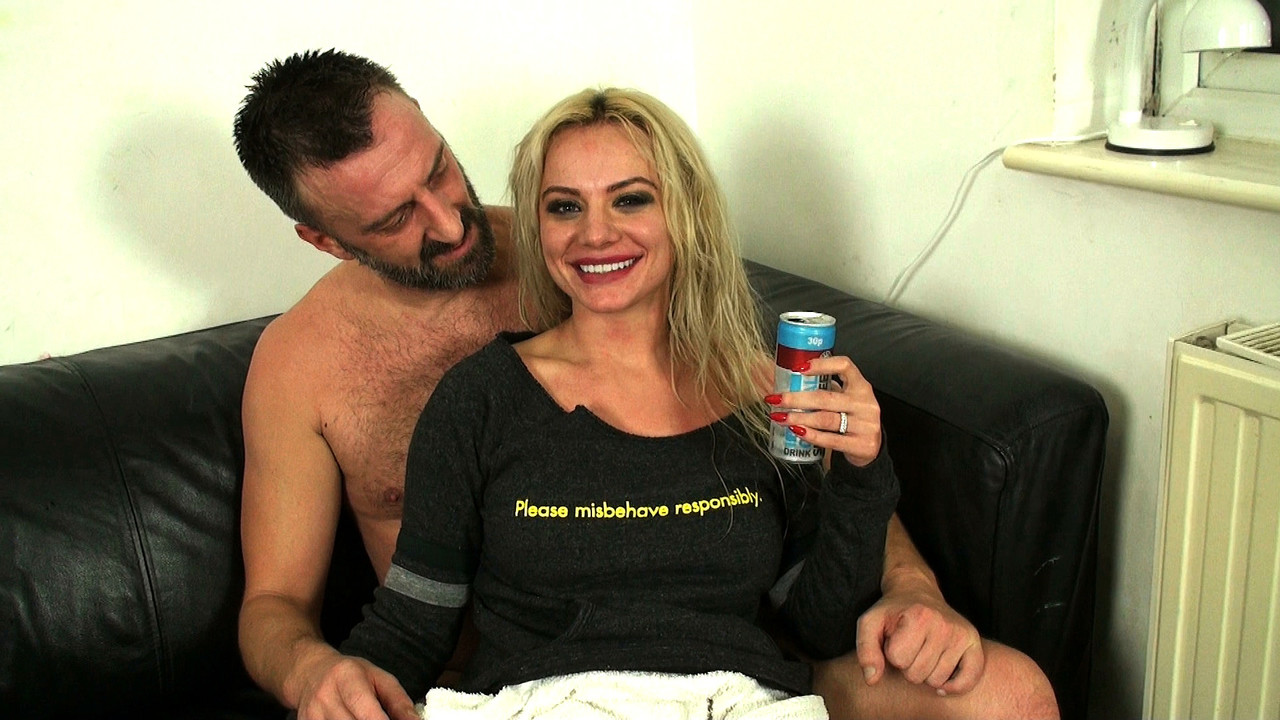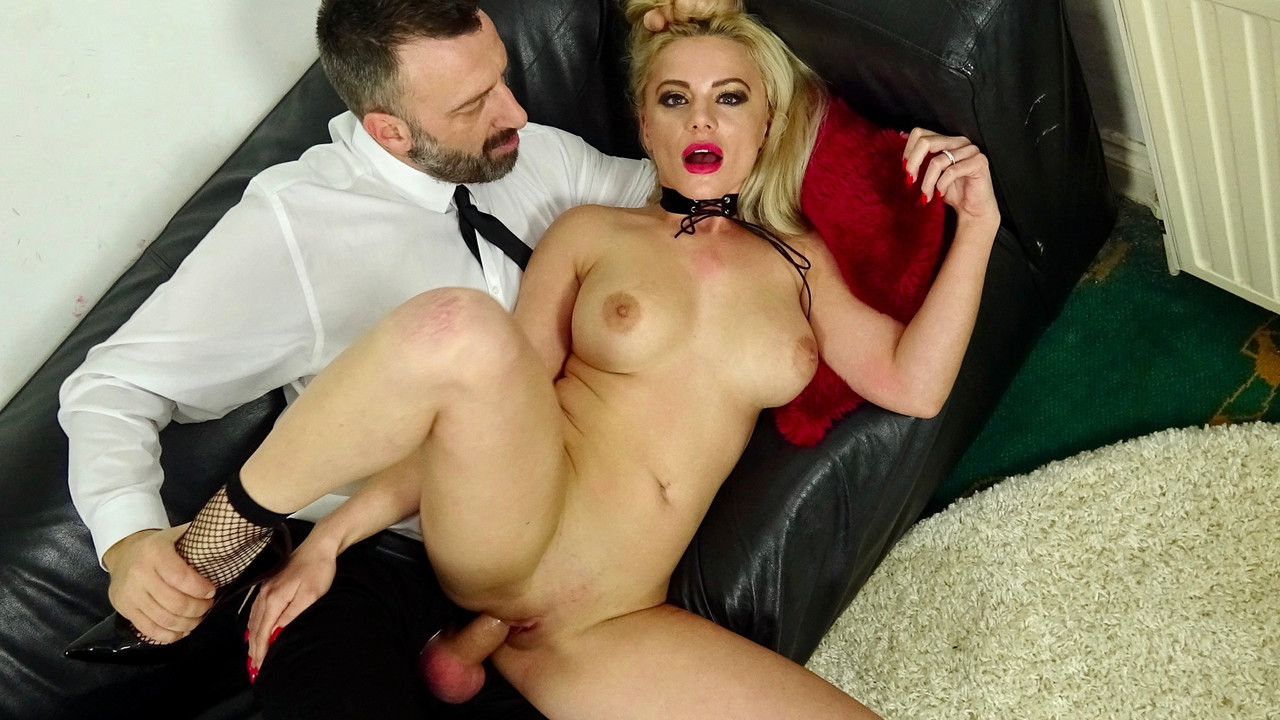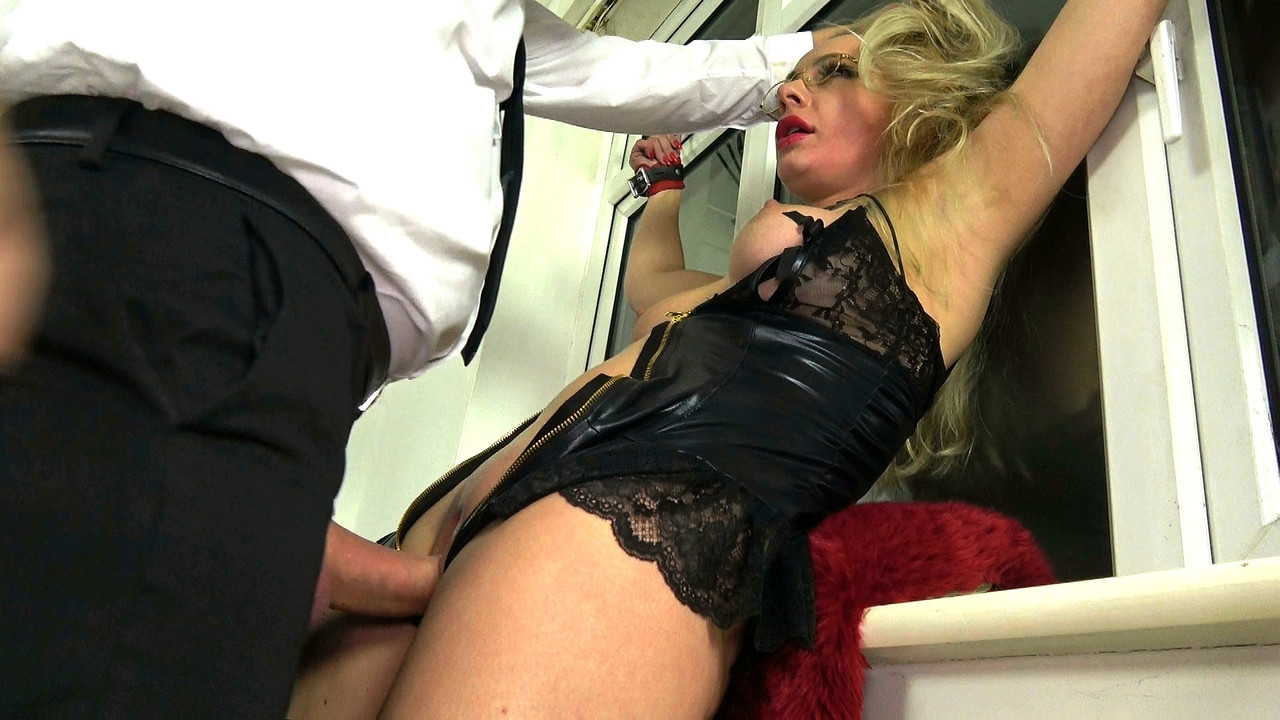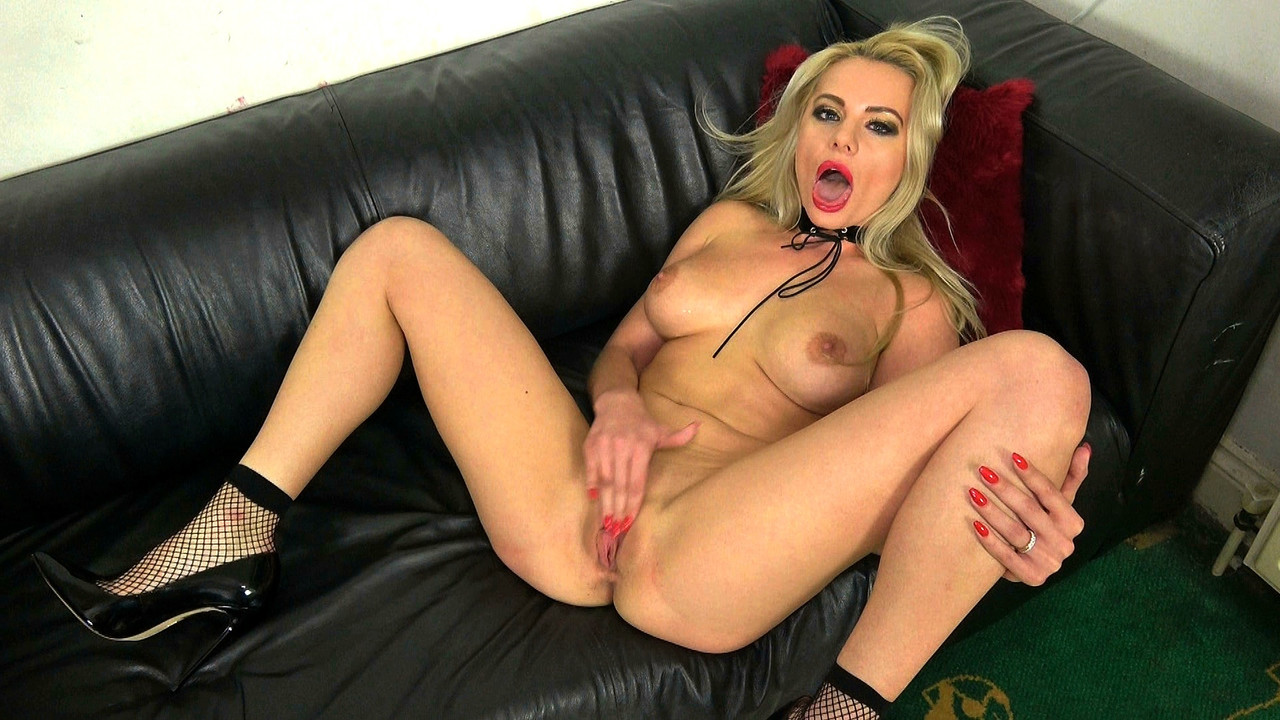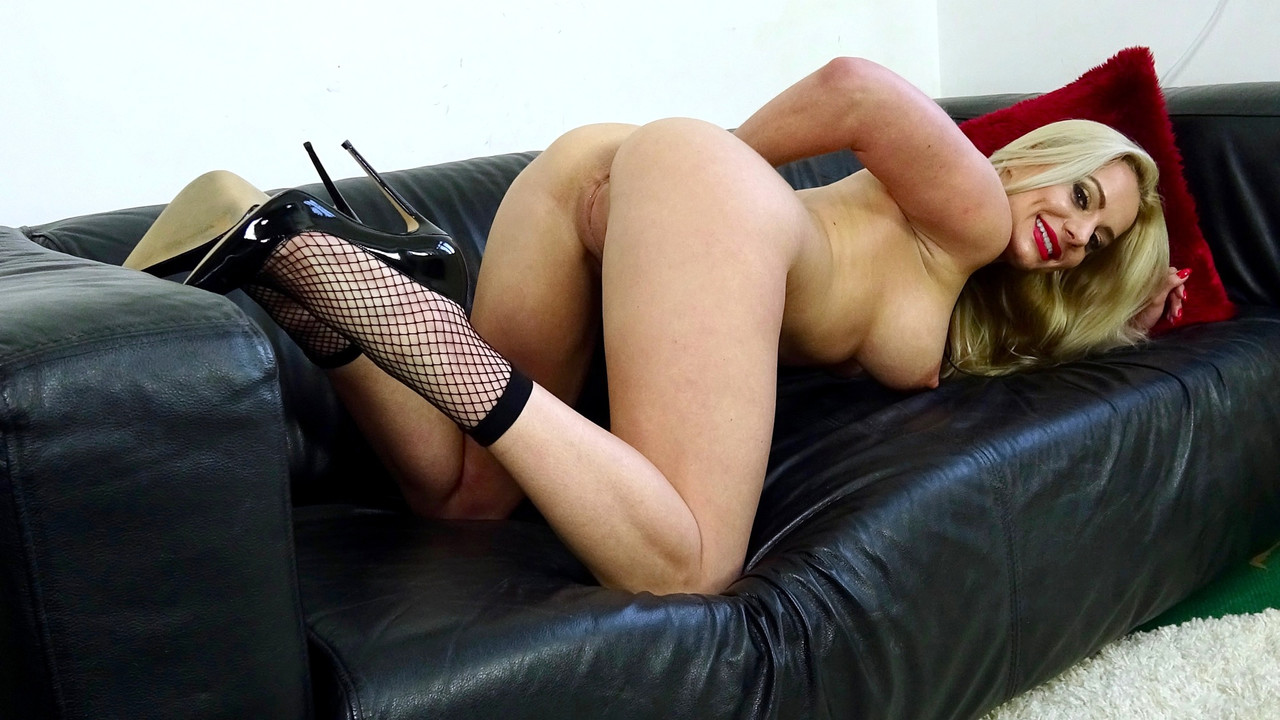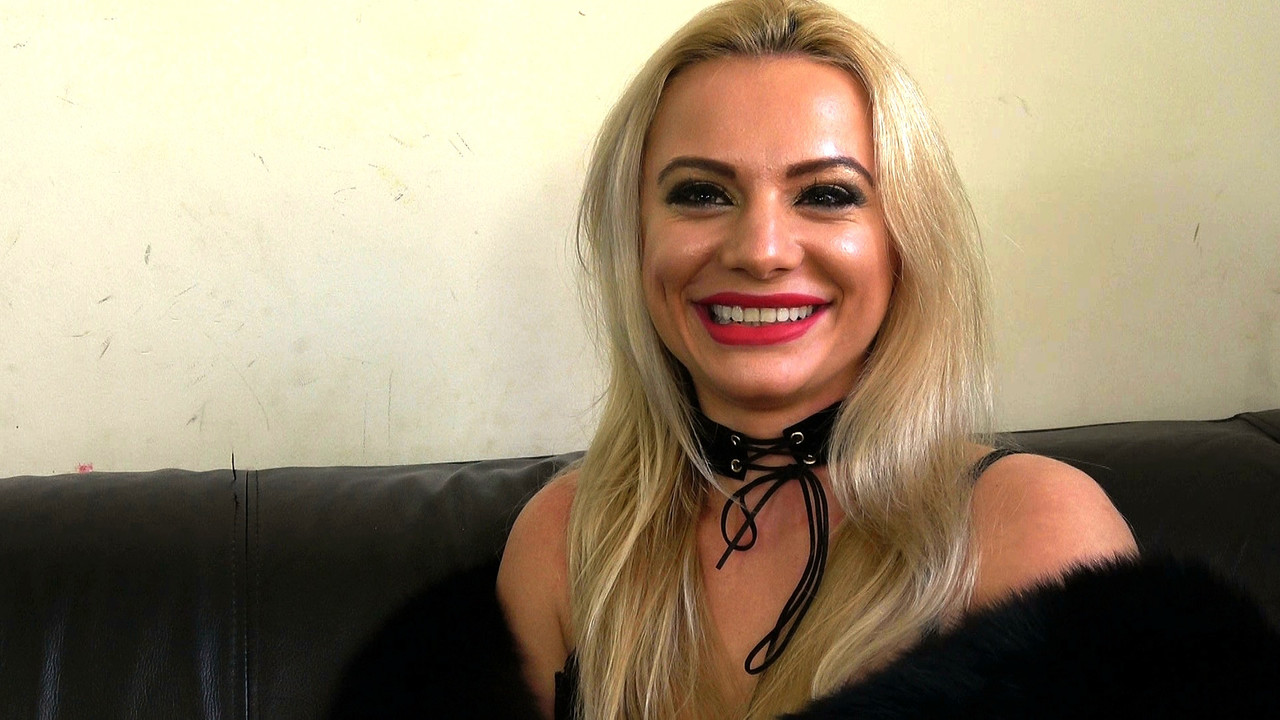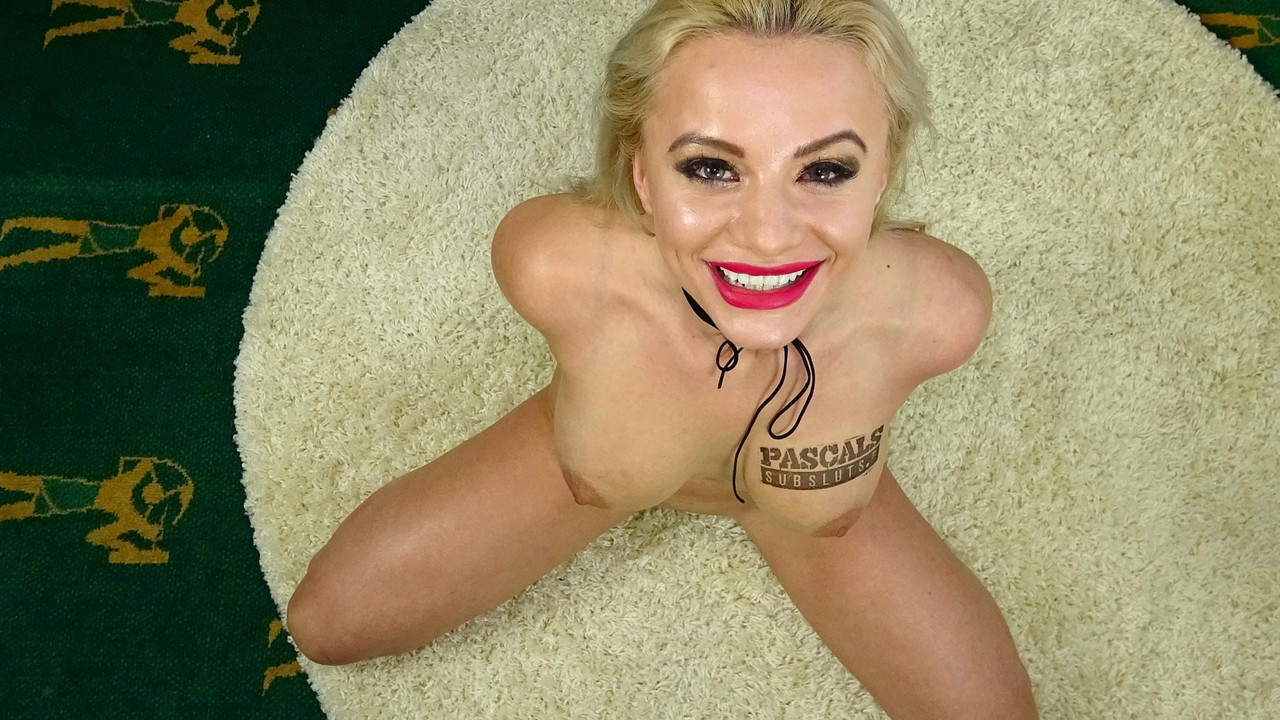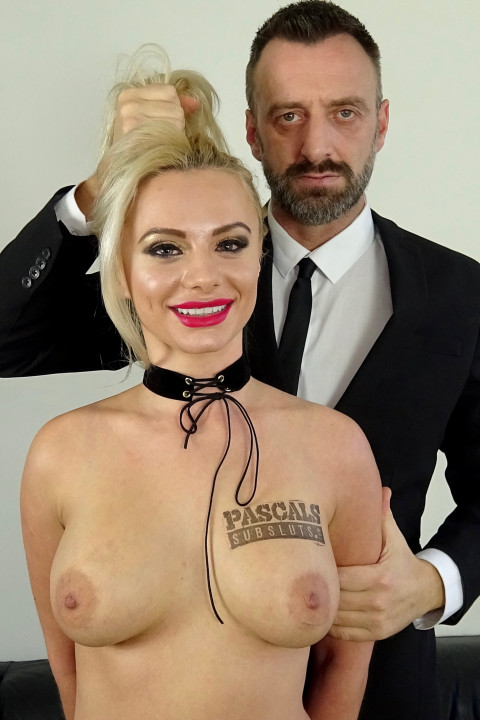 Elizabeth Romanova
Hair: Blonde
Nationality: Polish
JOIN NOW AND MEET ELIZABETH ROMANOVA
Elizabeth Romanova
Elizabeth: Do Whatever You Want To Me Pascal
The Romanovs are a famous European family of aristrocratic pedigree. Elizabeth Romanova adopted the name for her stage persona, adding an 'a' at the end as a flourish. She certainly looks classy. She may also sound classy, although because she's Polish it's difficult for me to confirm this. But in her bones she's anything but. This, ladies and gentleman, is no lady. Elizabeth Romanova is a tramp.
She lost her cherry at something like 15 and from then on she was clubbing every weekend to fuck cock. A hundred by the time she was 18, she reckons. The bitch went mad for it. And she happily admits that now, at the age of 25, her libido is probably even higher than it was back then. The whore can't get enough.
And what particularly tickles her fancy is being treated like total shit. She loves getting spanked, and choked, and spat at, and face-fucked hard, and rammed by big dicks all day and all night. And happily for us, she cums lots in the process.
Her solo is fantastic, the photoshoot vid is great, the scene smashes it out of the park. Here's what we threw at her:
- Vaginal fucking- Orgasms- Physical & verbal domination- Deepthroat & face-fucking- Face-slapping & spitting- Choking- Spanking- Masturbation- Toy- Cumshot (CIM)
Thanks for watching, all. See you next week.
Andy
STRIP PICS (98 total photos)
FUCK PICS (89 total photos)
SCREENCAP PICS (343 total photos)
Meet the Subsluts here first