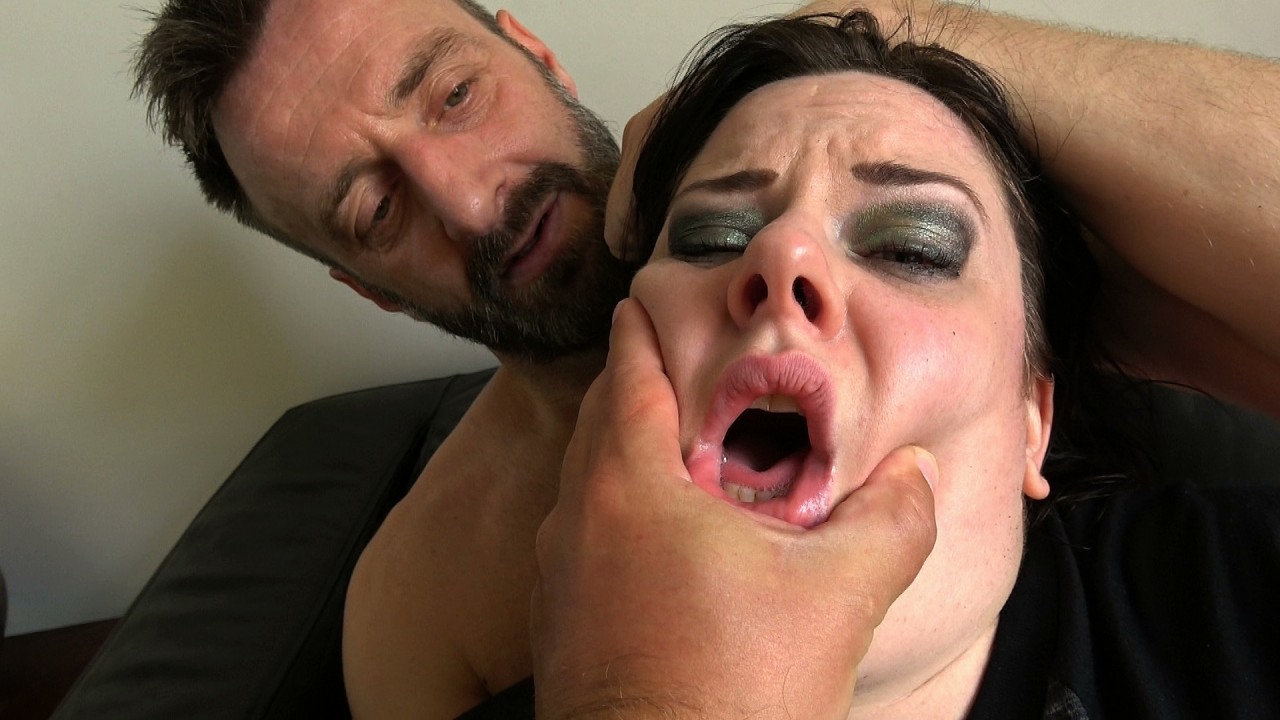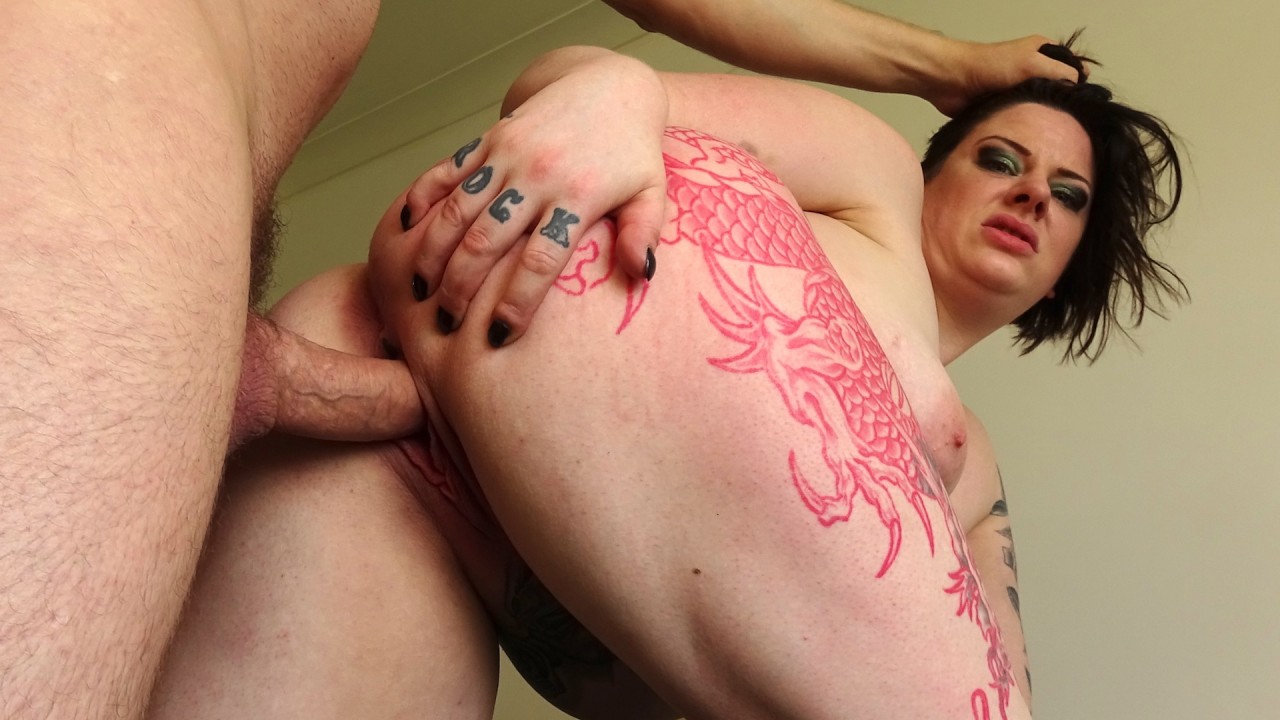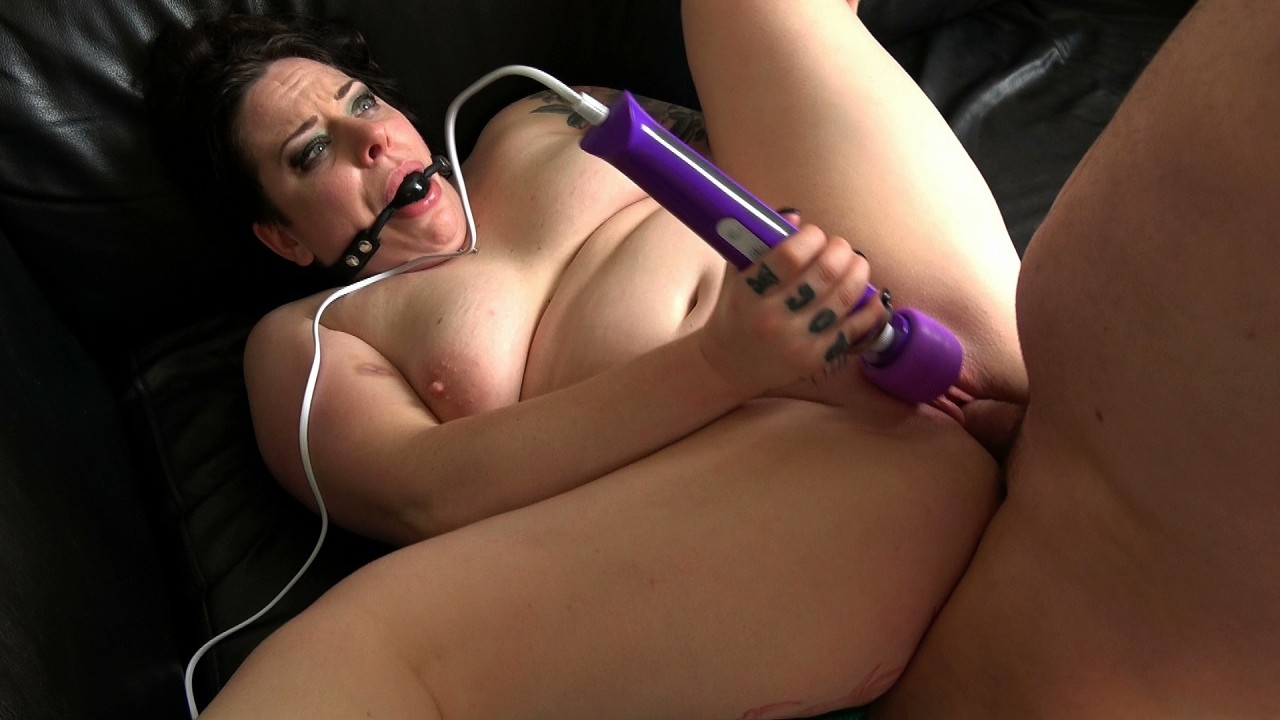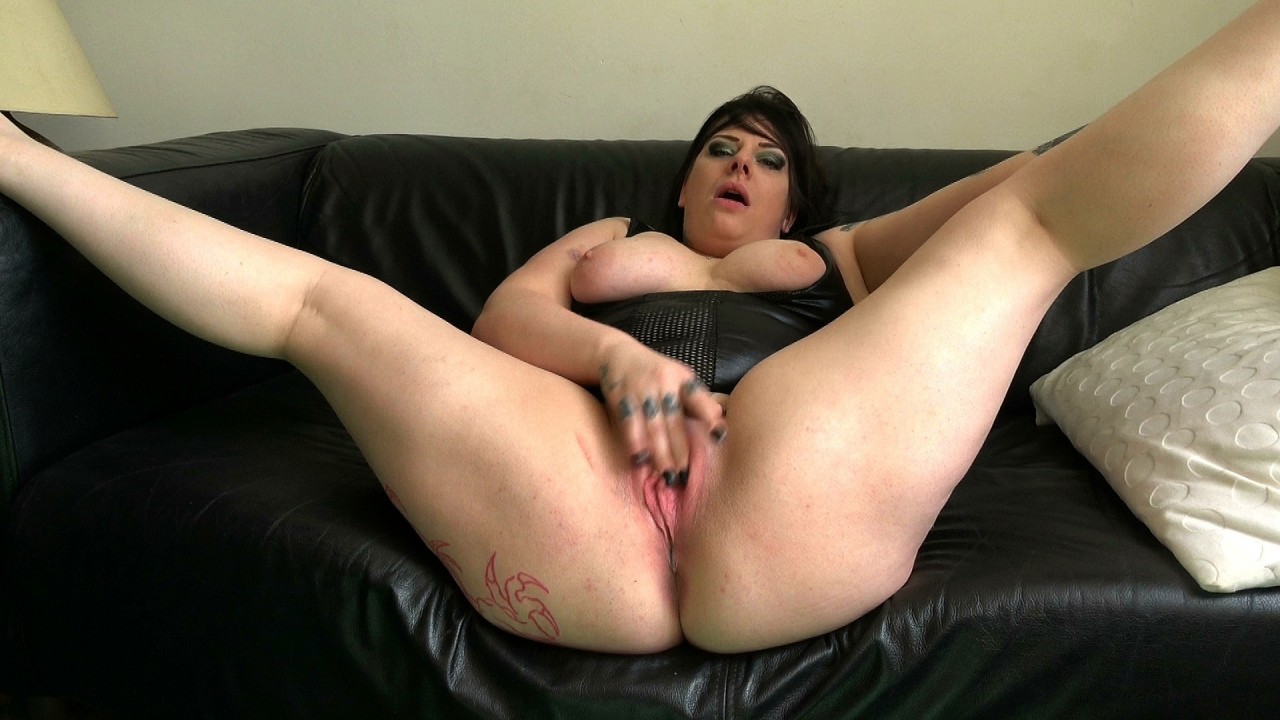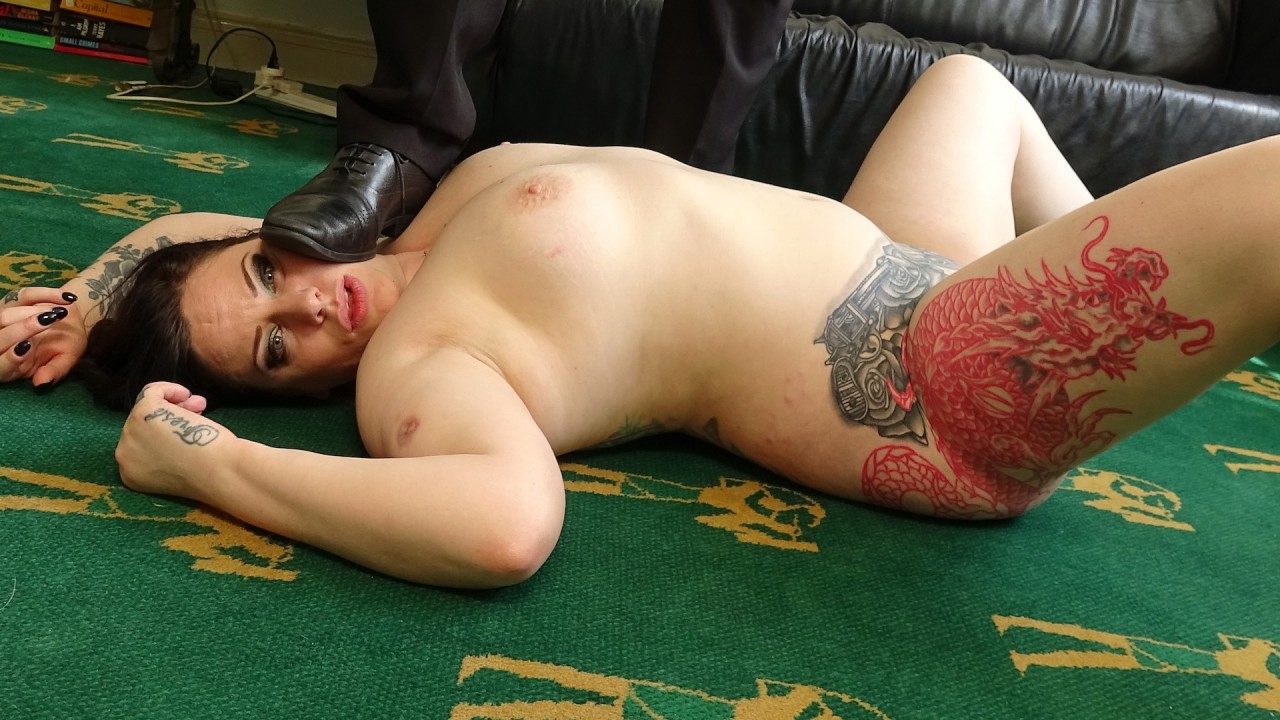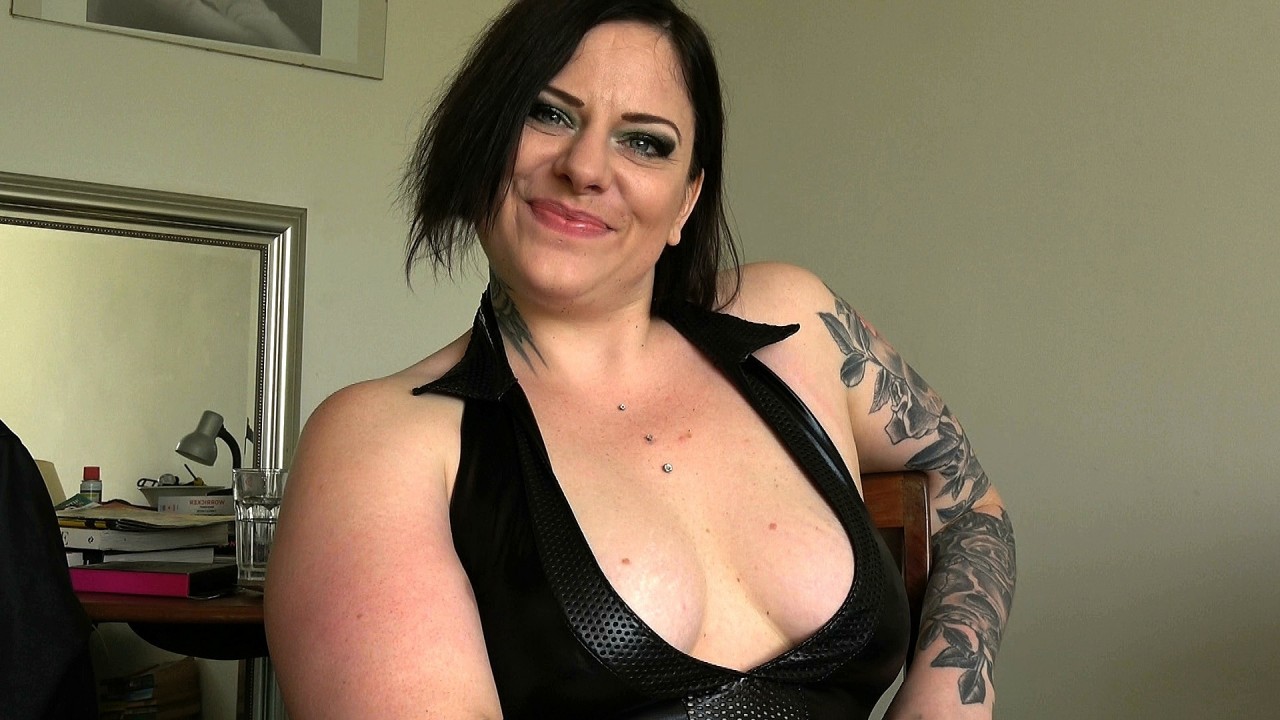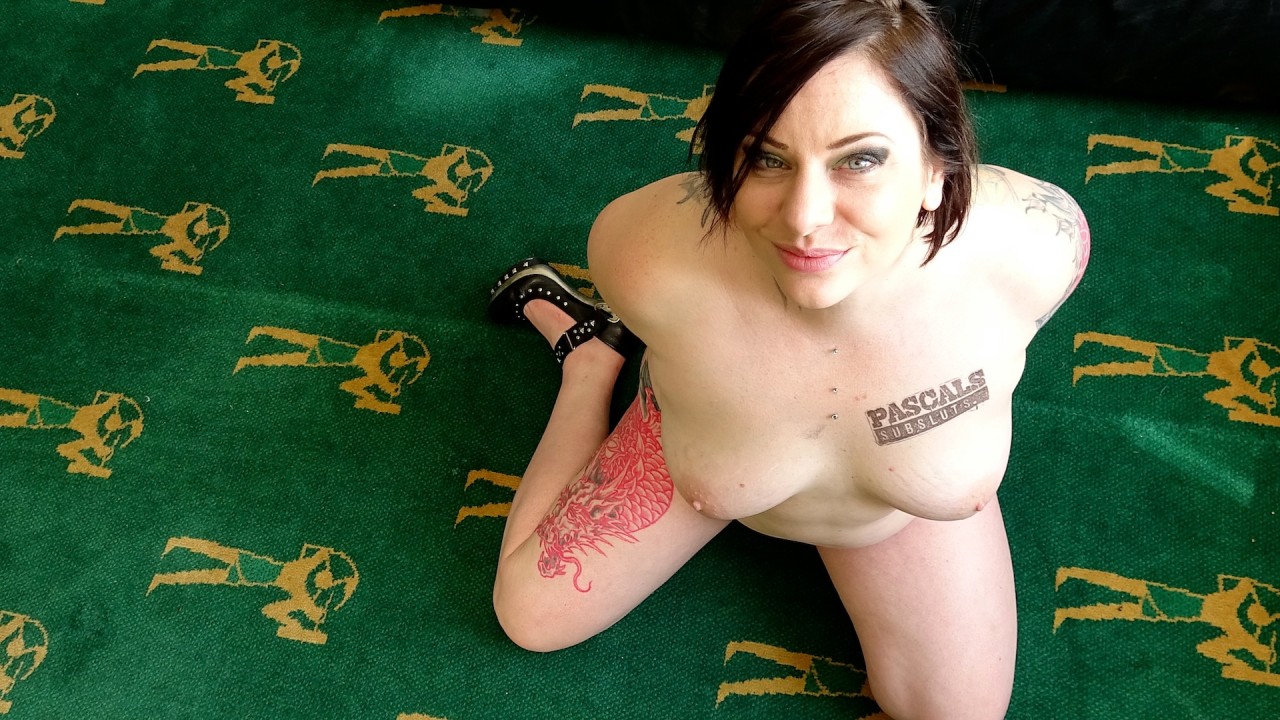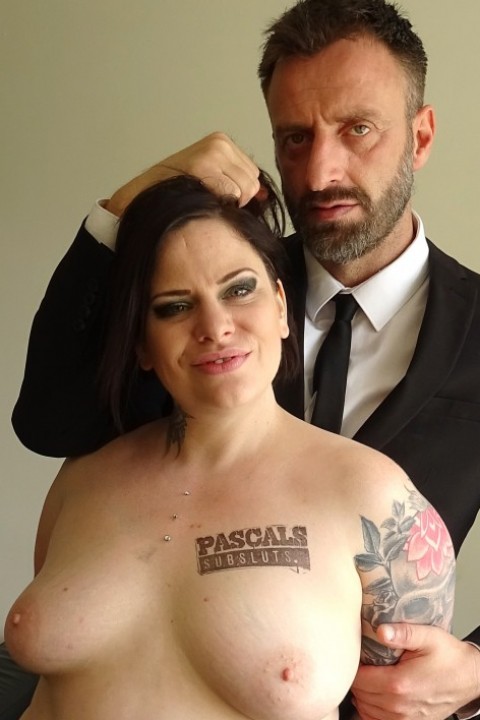 Elouise Lust
Age: 33
Hair: Brown
Nationality: English
Zodiac Sign: Leo
JOIN NOW AND MEET ELOUISE LUST
Elouise Lust
Elouise Lust: Orgasm Denial For Spoilt Princess
Elouise Lust is a whore from Brighton who's wanted to fuck Pascal (and vice versa) for years. She claimed she's not very sub but the pair of them were really itching to get jiggy with each other so we decided just to shoot something anyway. And it worked out dandy because it transpired that Ms Lust cums very easily and frequently. Throw in a little orgasm control (oh go on then, a whole load of it) and bingo you've the perfect PSS scene. Here's what's in it:
- Vaginal fucking- Physical domination & verbal abuse- Orgasms- Deepthroat & face-fucking- Squirting- Spanking- Face-slapping- Masturbation- Cumshot (CIM with swallowing)
Elouise is a smart cookie and her interview's great. Then for the scene we play it straight, hanging her up and teasing her, making her drink a whole bottle of water so that she can p*ss on-camera at the end. The scene's got lots of great cock-sucking and fucking, she squirts big-time, swallows at the end. I really don't know what she was talking about saying she wasn't sub. All the evidence points to the opposite!
Andy
STRIP PICS (61 total photos)
FUCK PICS (41 total photos)
SCREENCAP PICS (149 total photos)
Meet the Subsluts here first