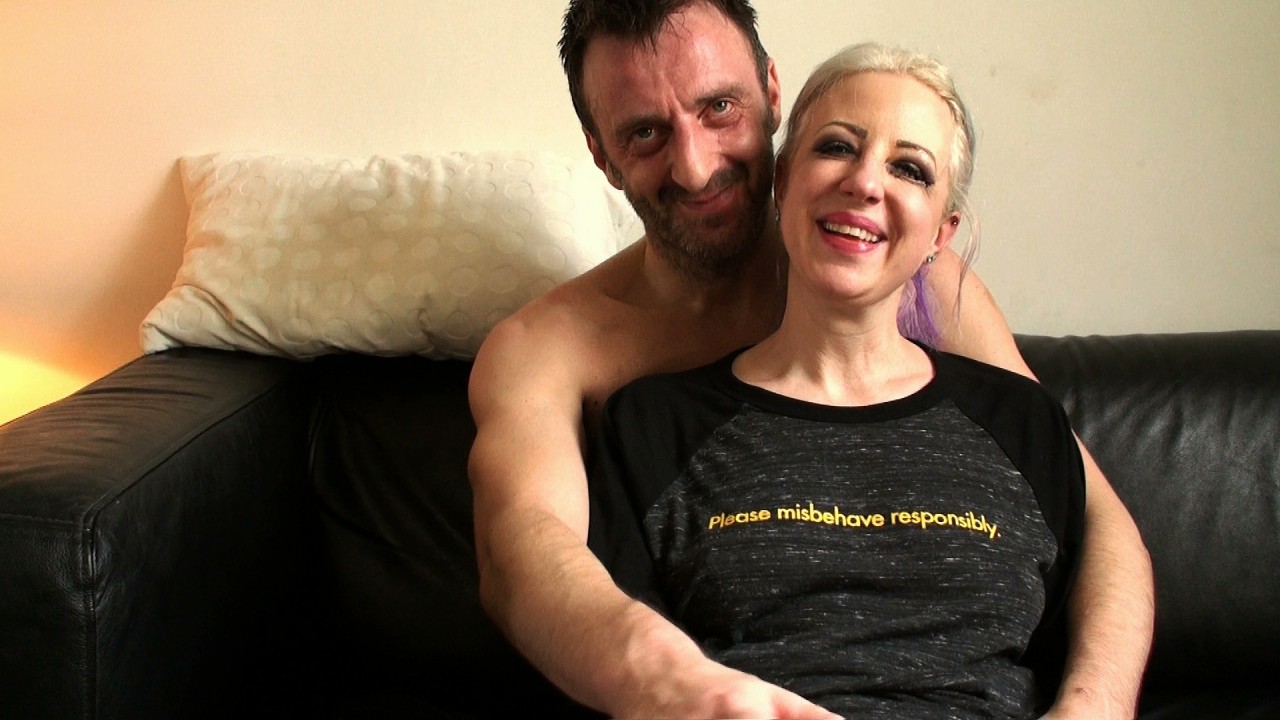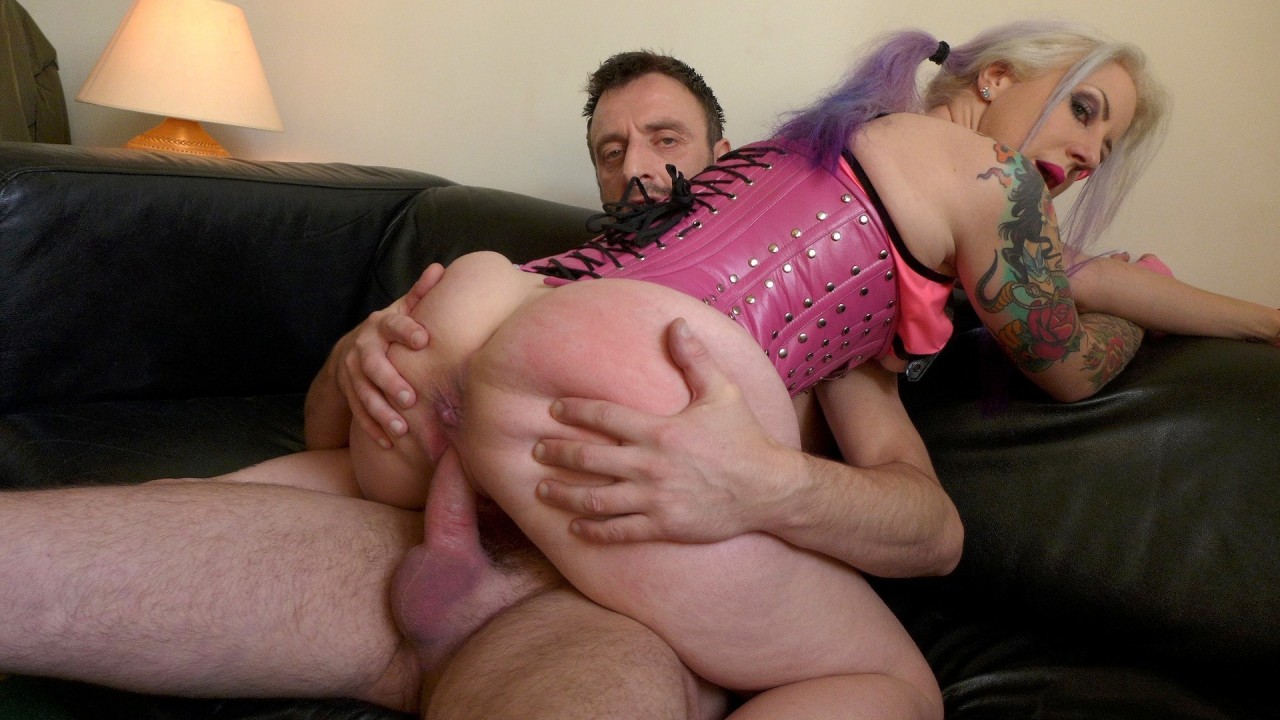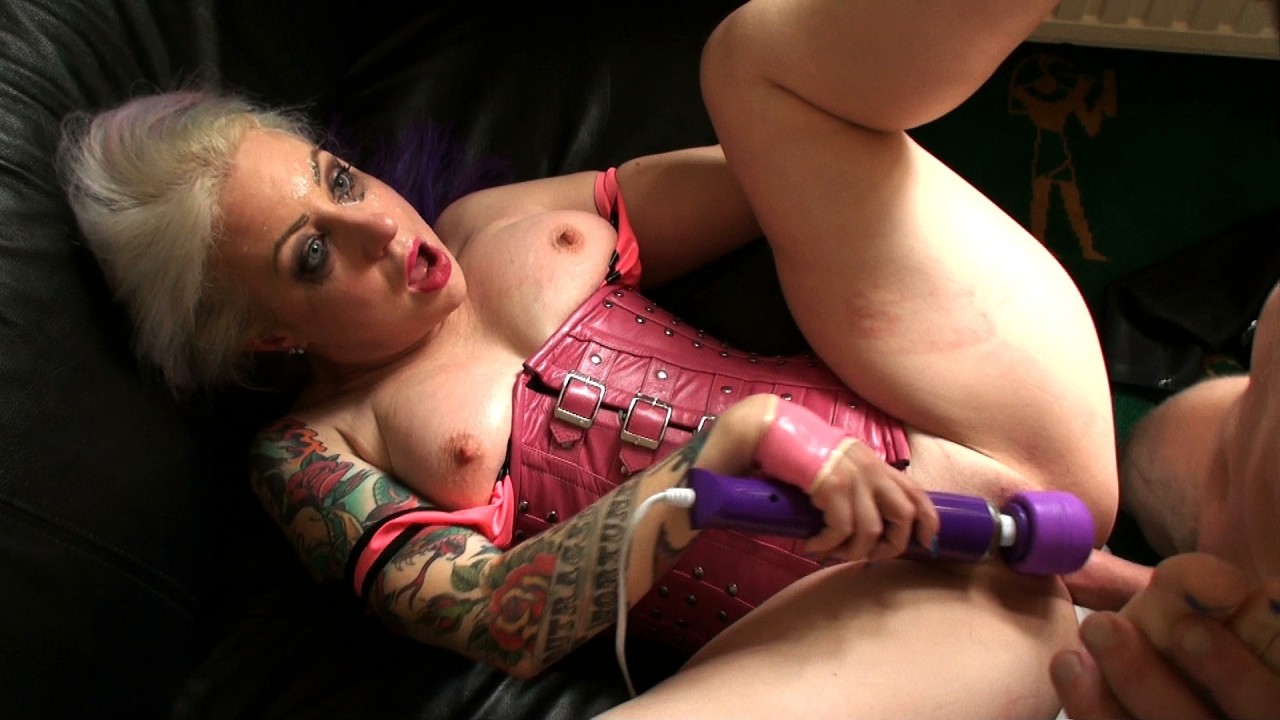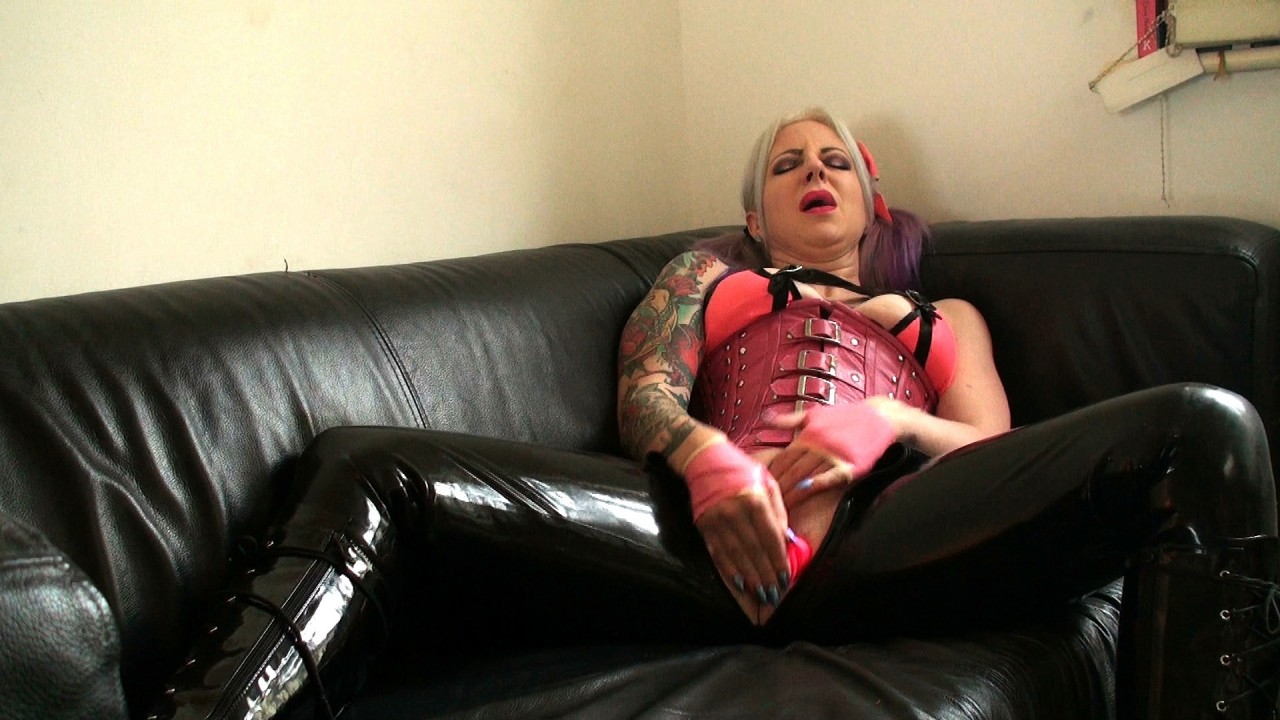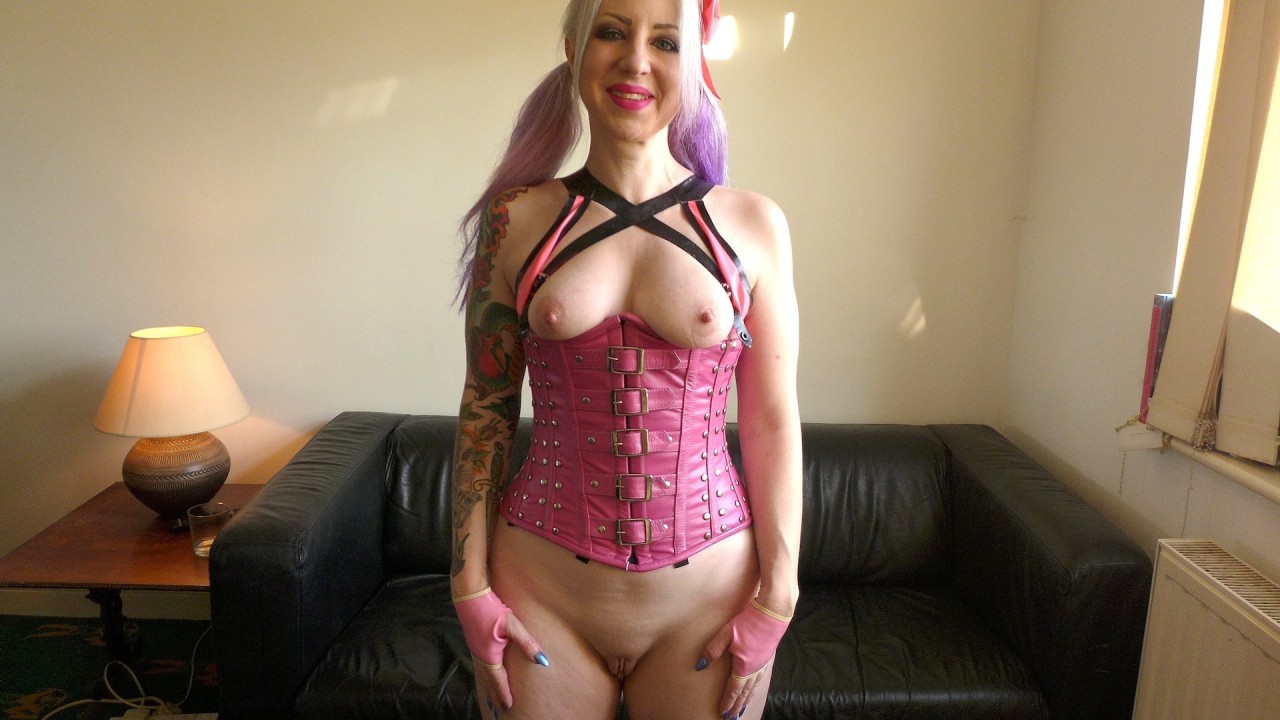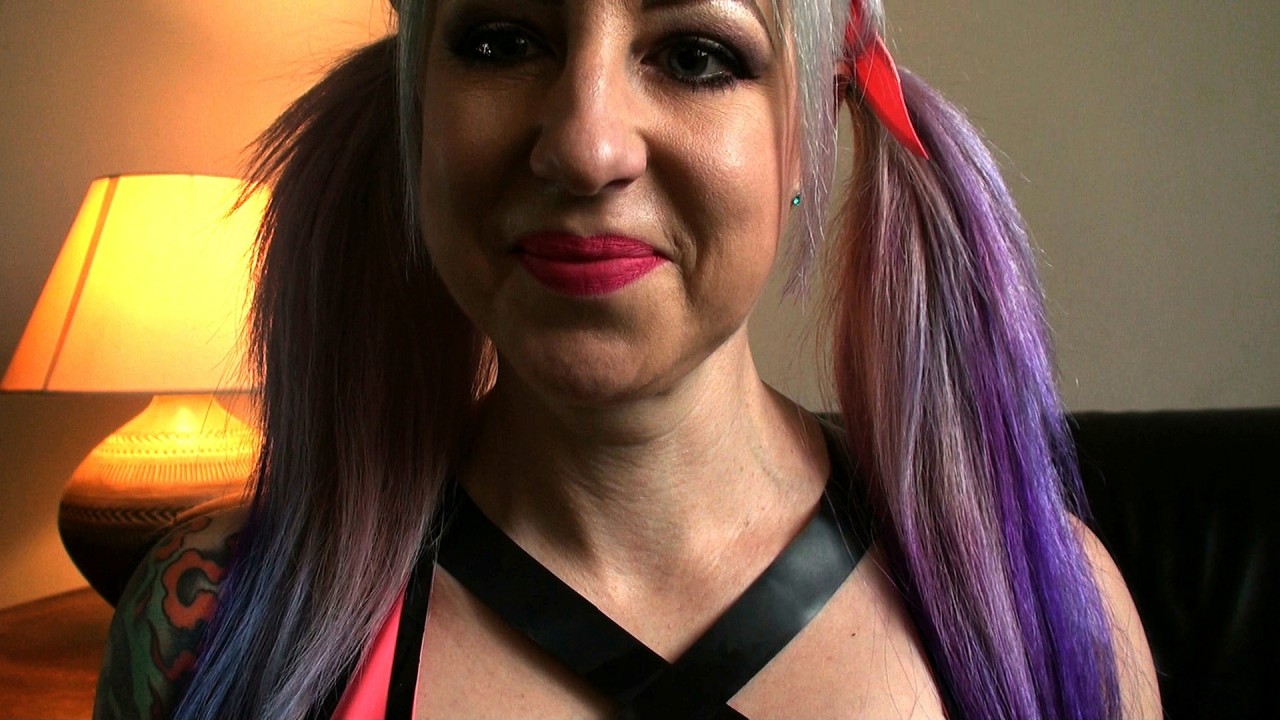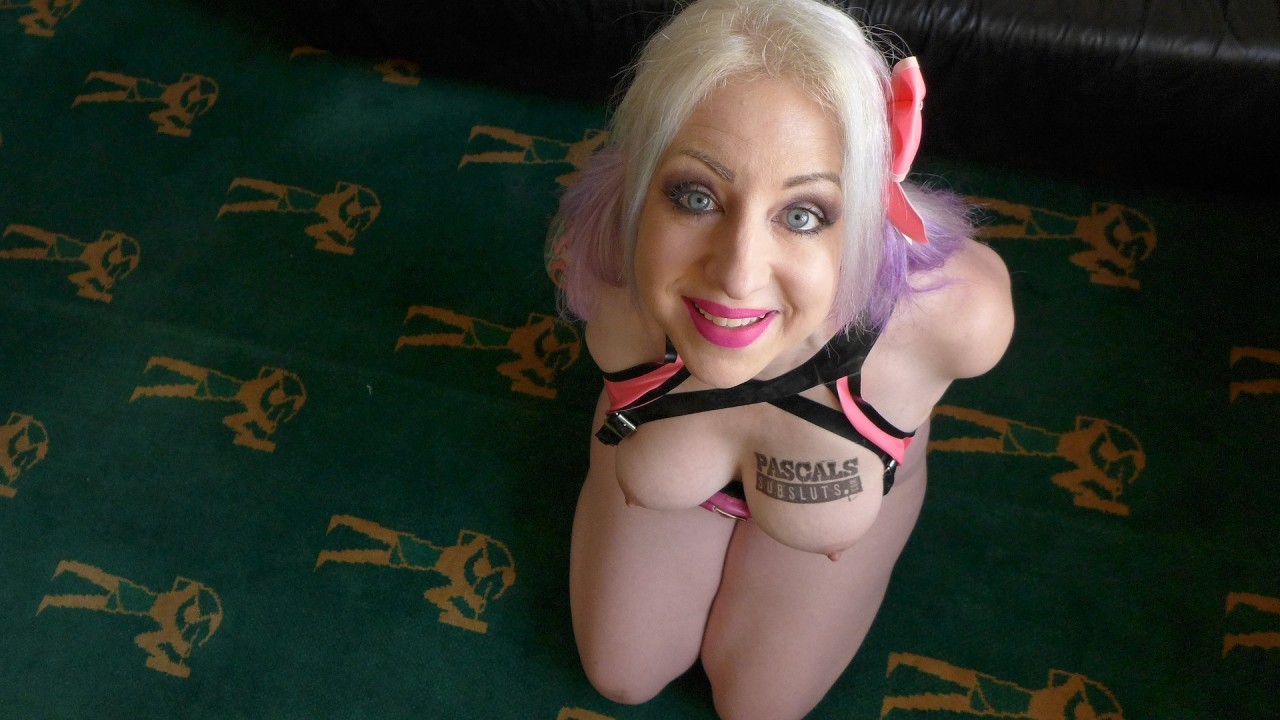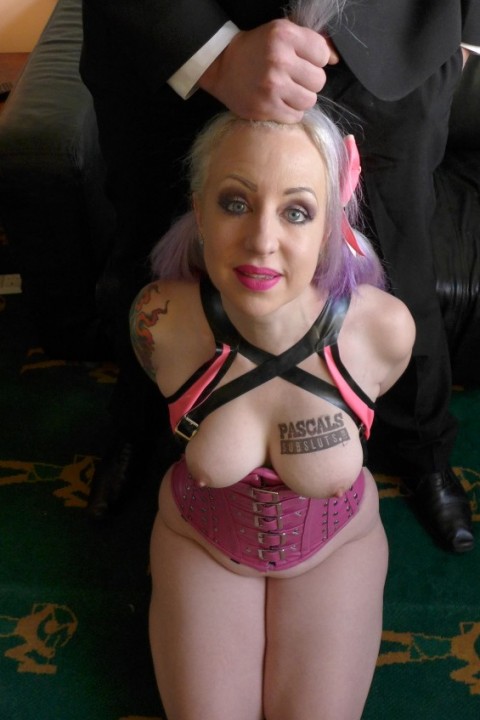 Eve Adler
Age: 45
Height: 5'3"
Hair: Blonde and Pink
Nationality: English
Zodiac Sign: Pisces
JOIN NOW AND MEET EVE ADLER
Eve Adler
Eve Adler: The Storyteller
Eve Adler is 41, has been married twice, works as a professional escort specialising in submissive services, and has never shot a porno before. Here's what she gets up to in her vids:
- Vaginal fucking- Physical domination & verbal abuse- Orgasms- Spanking- Squirting- Deepthroat & face-fucking- Spitting- Choking- Masturbation- Cumshots (CIM & swallowing + feet)
Now usually with girls of a more advanced age you get a bit of a story. They've got to their late 30s, 40s etc, maybe stuff hasn't quite worked out the way they planned, and the shackles have come off. It's not true of everyone but more often than not the milfs we work with are feeling strong and free and energised and pretty fucking marvelous really. Eve is certainly one of those women but boy has she decided to go hardcore with her life choices. Take a look at her interview to find out how, at the age of 39, she went from having absolutely no experience of escorting or BDSM to – no word of a lie – starting work in a brothel that specialised in submissive girls.
Eve now works as an independent and has her own site, which I had a quick look at shortly after we'd booked her for the shoot. There I found a short story she'd written, all about her being a Daddy's girl and getting punished, which was really well done. I wanted her to read it out on camera so that's what you get at the start of the scene – Eve on all fours in front of my computer, clueless about what's going on, then me telling her to find the story and read it out, which she does while P comes in from behind and starts to, well, put her off a little. It's hot stuff.
What else? The solo's great. She's well pumped up and cums within five minutes. There's lots of squirting in the scene, she's a right old gusher. The photoshoot ends with P shooting a second load over her toes. And there's a good chunk of outtakes this week so have a gander at those too.
As always, big thanks for watching.
Andy
STRIP PICS (48 total photos)
FUCK PICS (32 total photos)
SCREENCAP PICS (212 total photos)
Meet the Subsluts here first