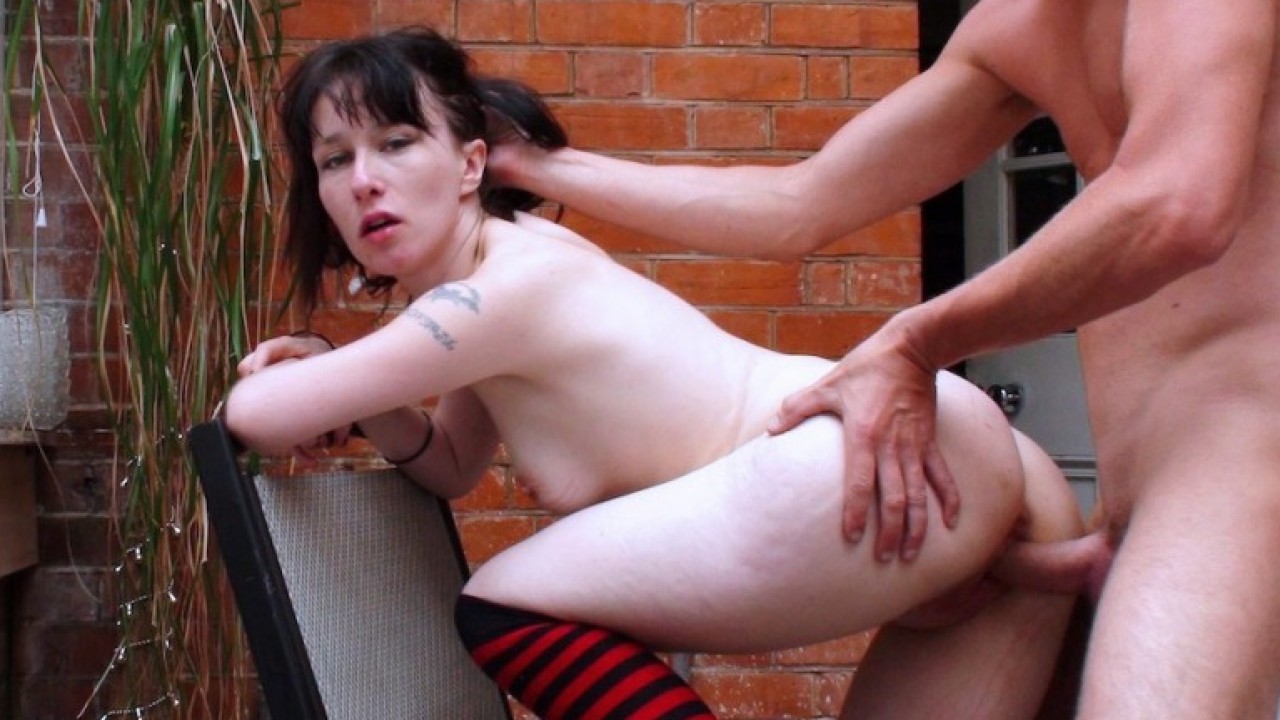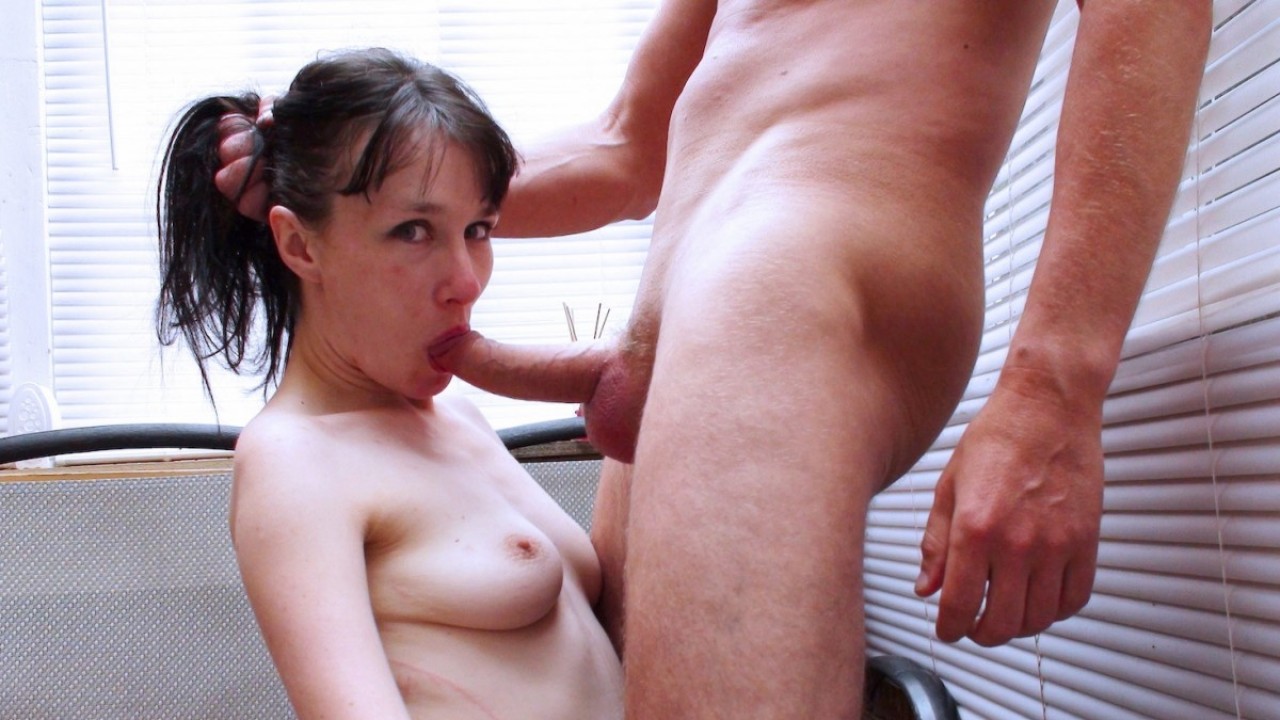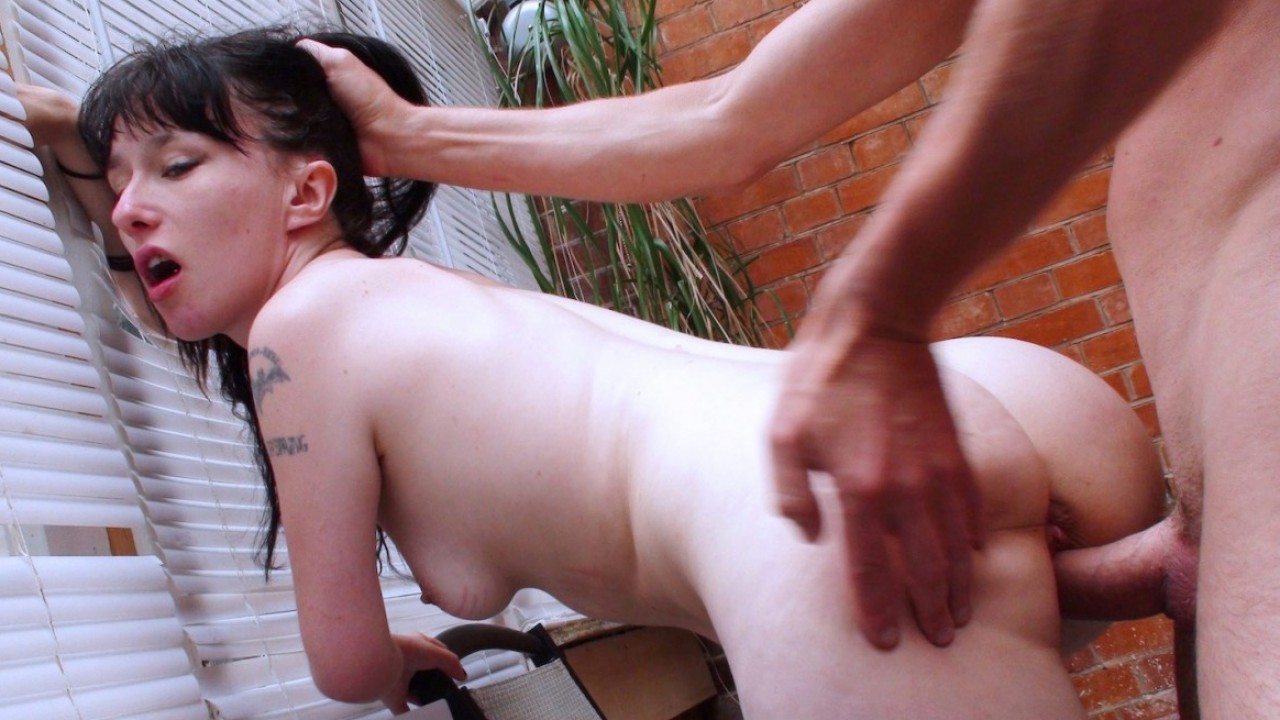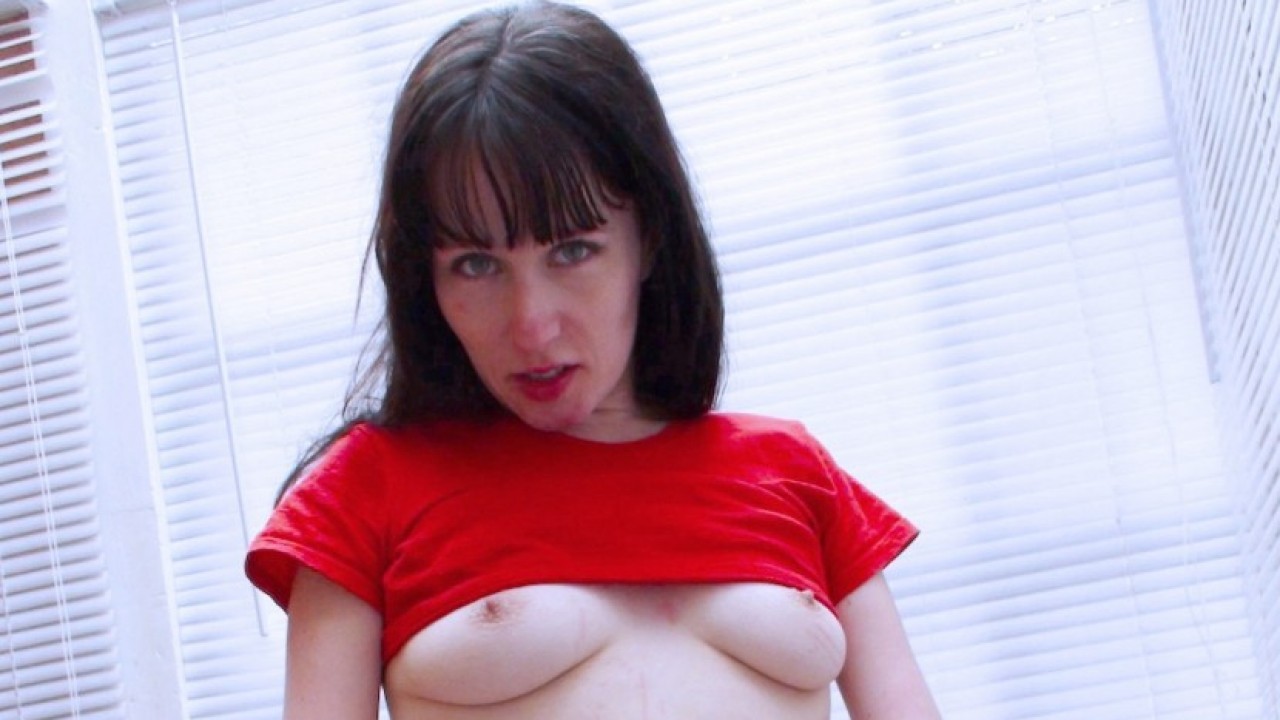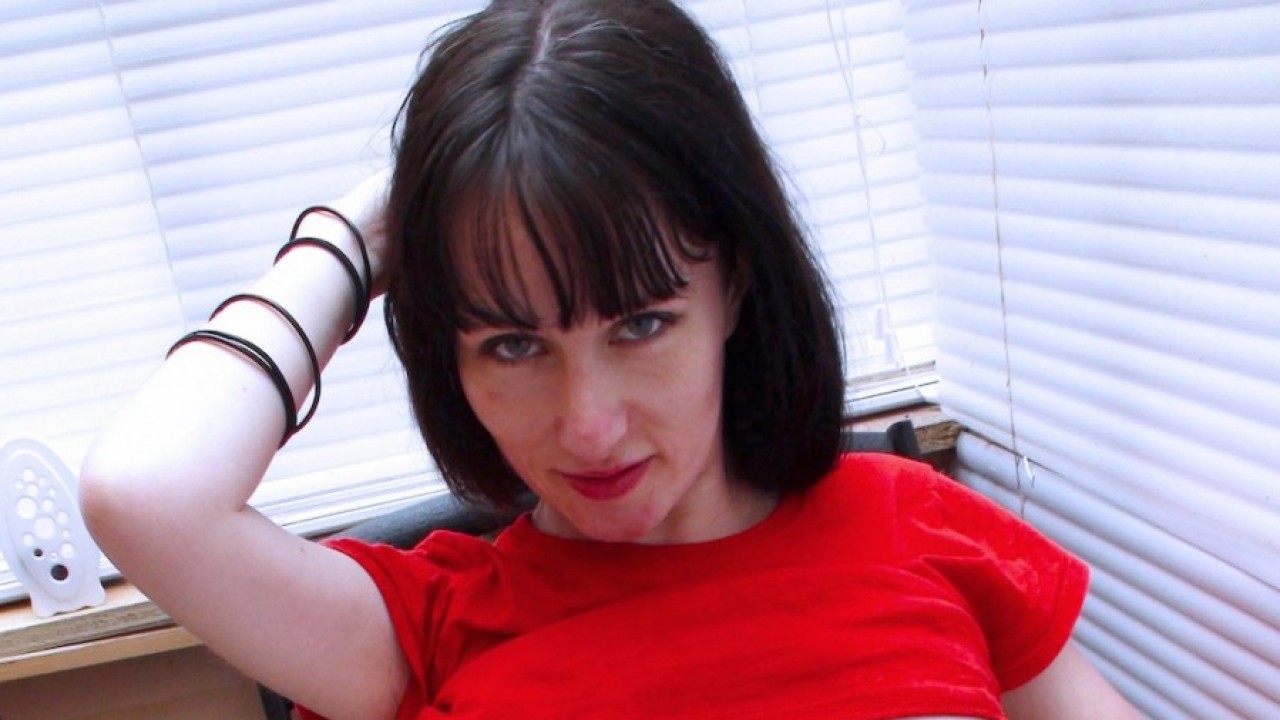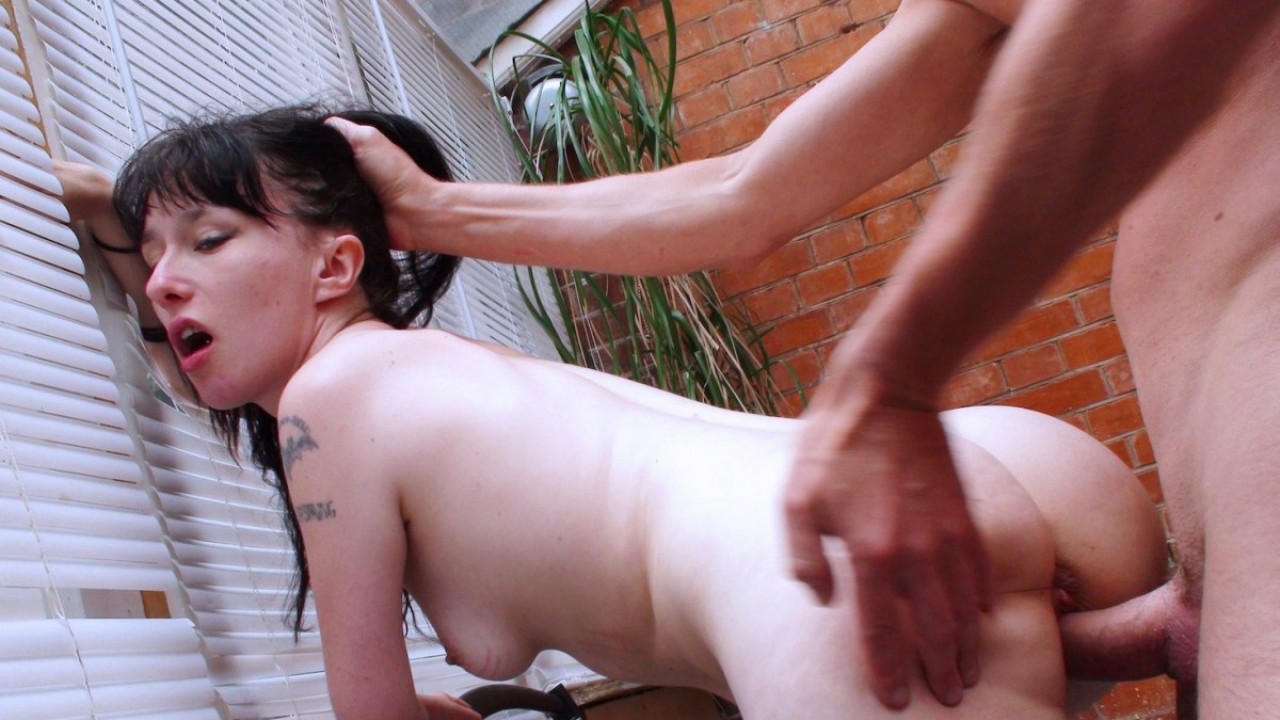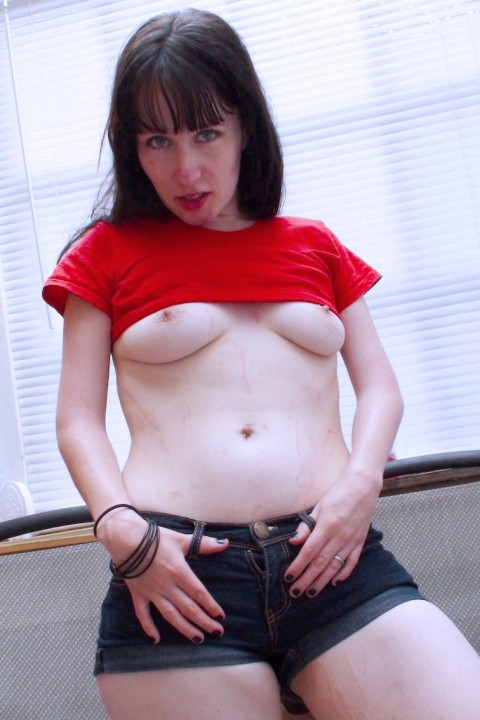 Fae Corbin
Age: 32
Height: 5'5"
Hair: Brown
Nationality: English
Zodiac Sign: Aries
JOIN NOW AND MEET FAE CORBIN
Fae Corbin
I haven't fucked a girl who's cum so much as Fae in a long time. It's like every time I stick my dick in her within 30 seconds she's fucking popping one off.
Honest, guys -- I don't think this bitch had ever been fucked good and hard in her life before. I use handcuffs on her all the way through the scene. First, I cuff her to a tree in the garden and use a cactus on her, scratching her with it up and down her body and pushing the needles into her skin and cunt. Then I fuck her. I couldn't give a shit about the neighbours.
After that, I take her into the conservatory and really give her some hardcore deepthroat abuse. Then it's fucking, fucking, fucking and more fucking (with some really heavy spanking from Andy thrown in for good measure) till I shoot my cum right in her greedy gob and she swallows it all down.
STRIP PICS (5 total photos)
FUCK PICS (47 total photos)
Meet the Subsluts here first