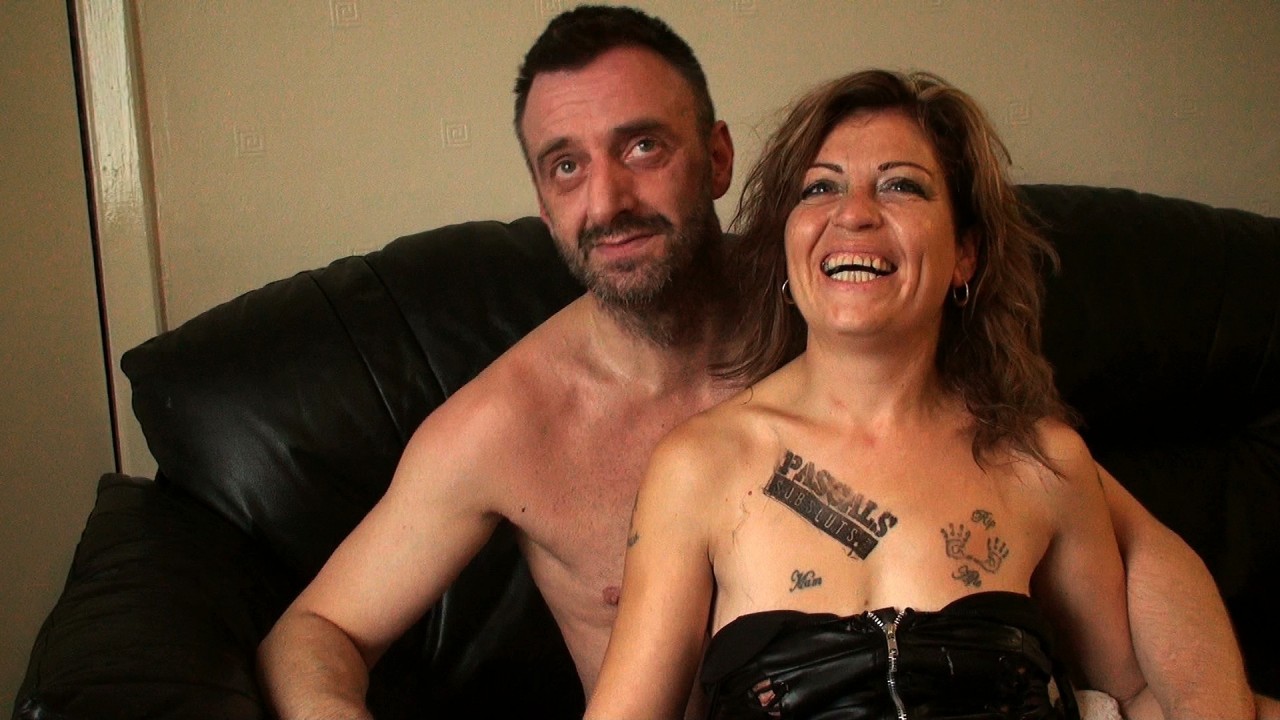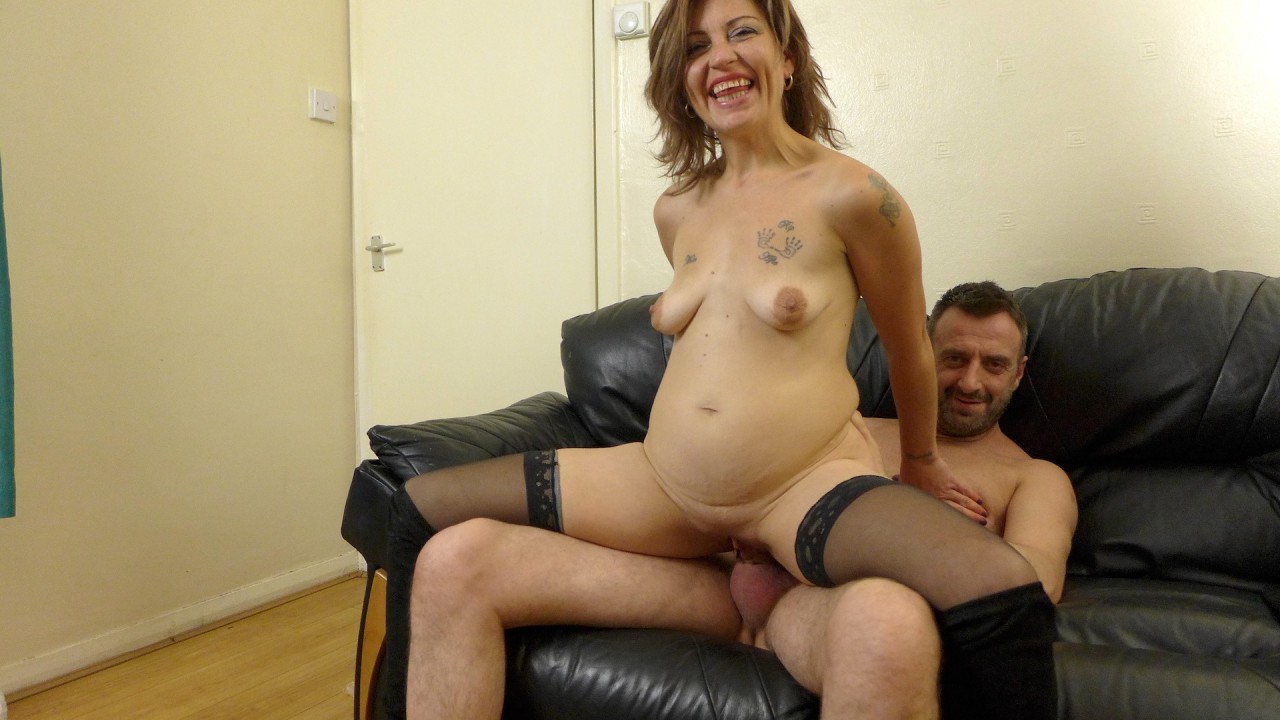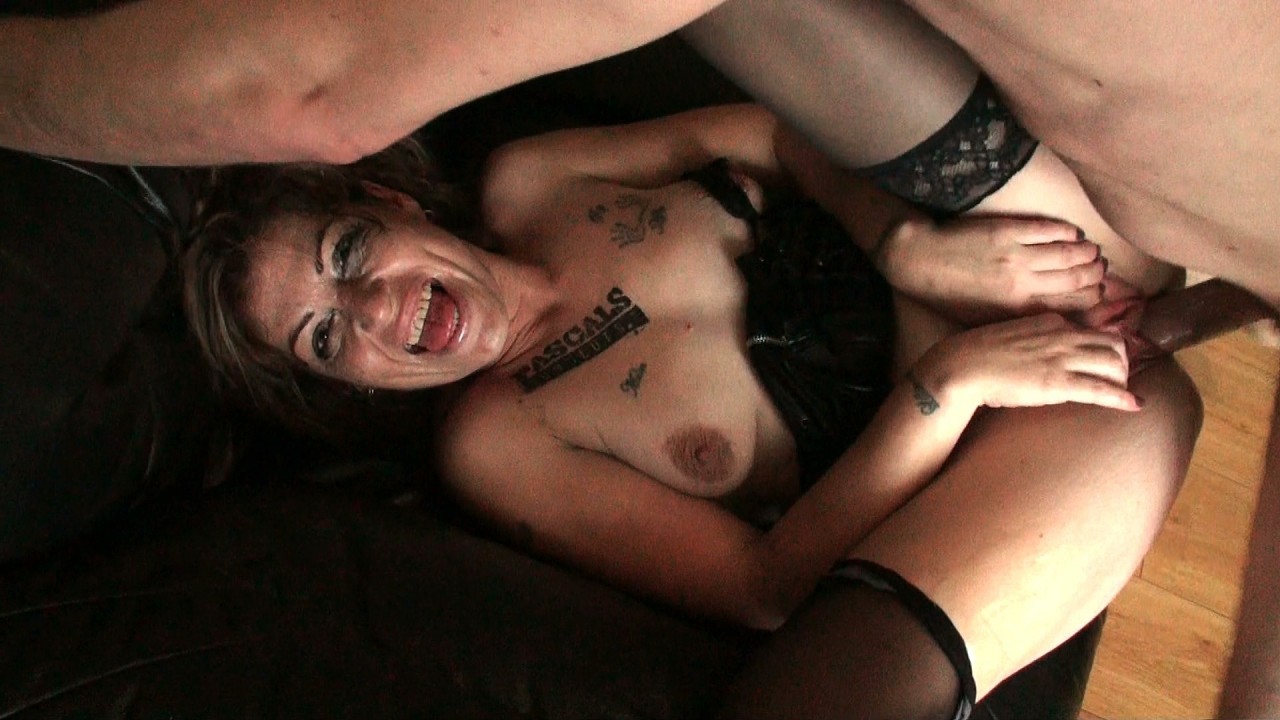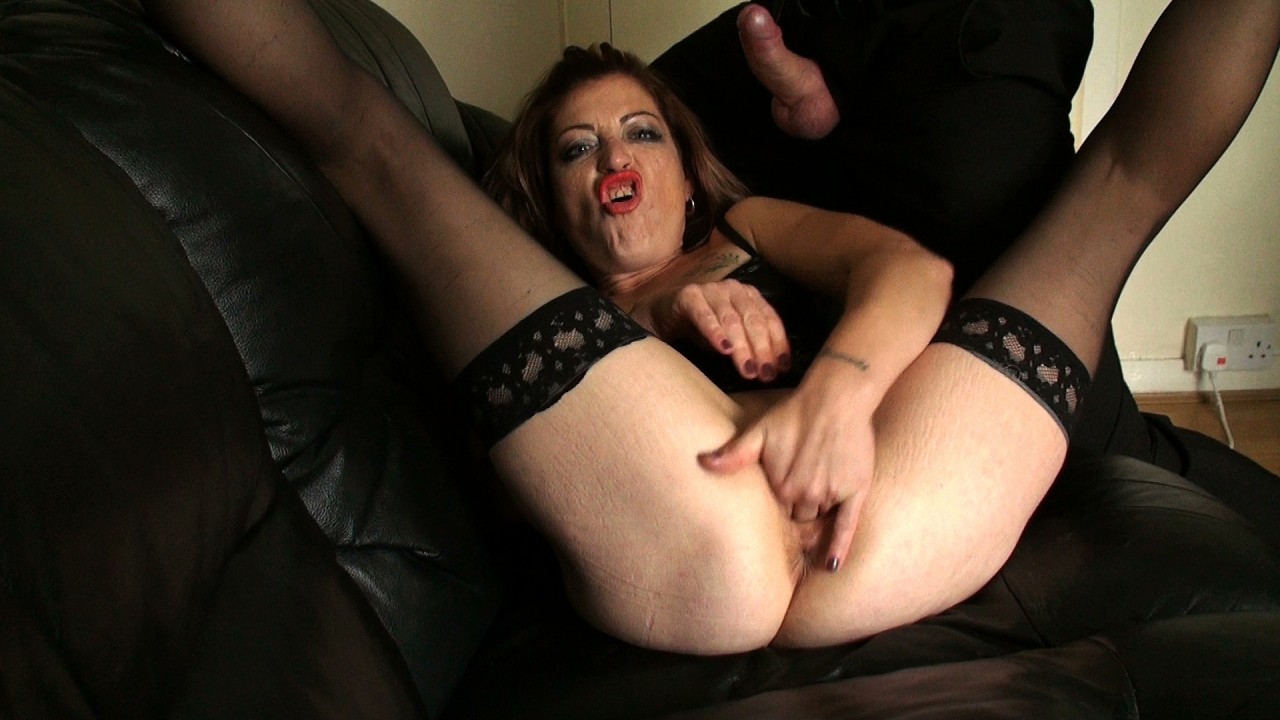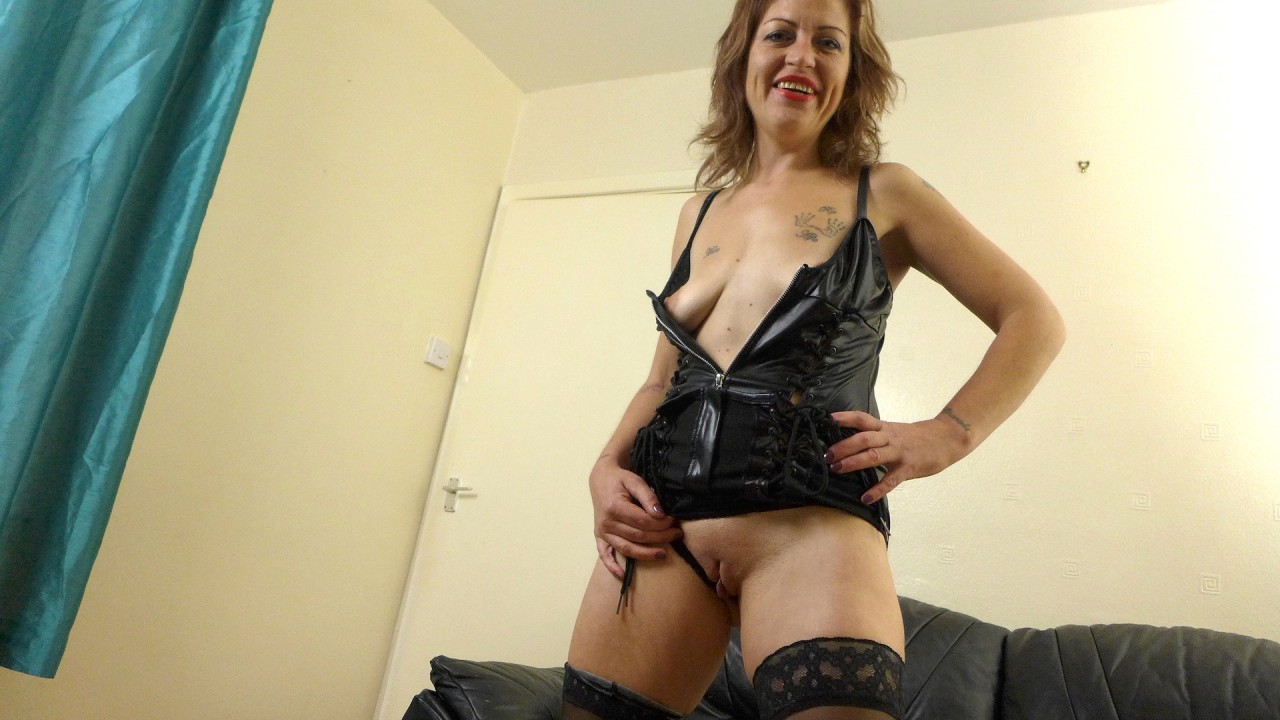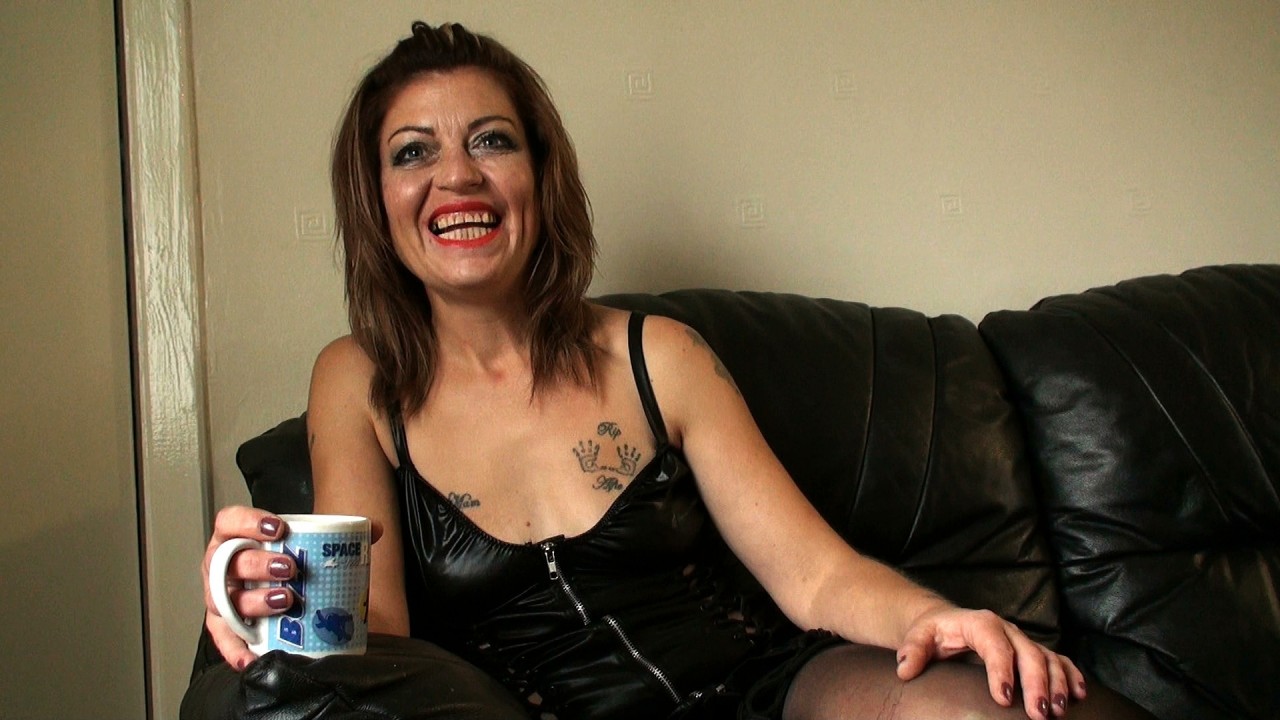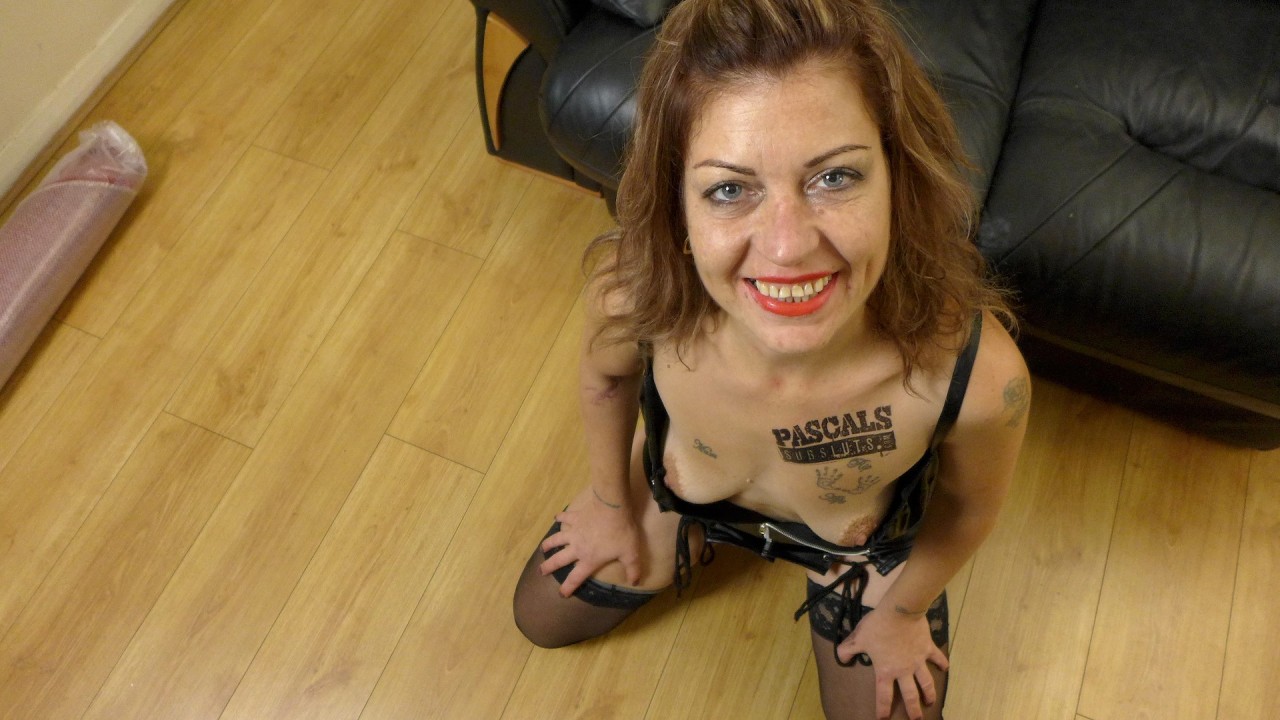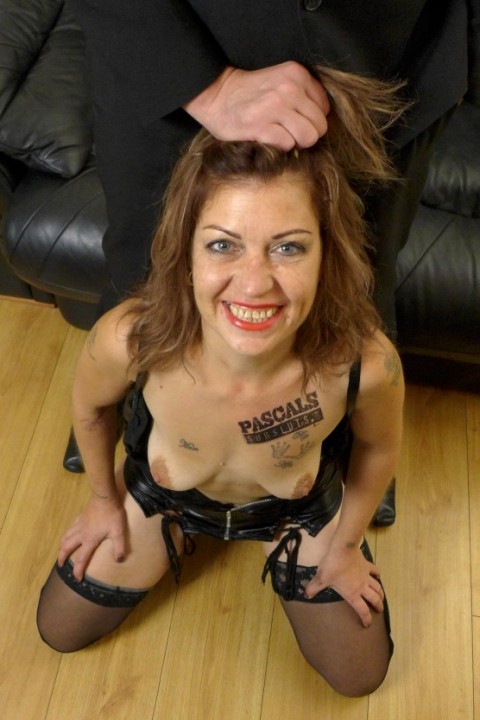 Filthy Emma
Age: 40
Hair: Brown
Nationality: British
Zodiac Sign: Libra
Filthy Emma
The Filthy Emma is a 40-yr-old mum and such a chavvy cock addict she started whoring herself out for money six months ago. So she's been getting stuffed on a (very) regular basis for a while now but there's still something missing. She ain't getting fucked the way she REALLY loves it ie. getting totally trashed. She needs the real deal. She needs the good doctor. Here's the stuff we shot with her:
- Anal & vaginal fucking- Physical domination & verbal abusez- Orgasms- Deepthroat & face-fucking- Squirting- Spanking- Face-slapping- Face-spitting- Breath-play- Masturbation- Cumshots (both CIM & swallowing)
Actually there's another reason Emma wanted to shoot with us. She'd recently done her first porn shoot with some friends of ours, great guys, but they shoot really vanilla stuff. Not only did Emma feel completely dissatisfied afterwards, she felt she had to rectify it publicly, to prove to everybody she's no pussy. And that's how the scene plays out, with her explaining why we're filming her in her home in Nottingham. Then Pascal steps in and whoosh – the bitch gets exactly what she wants.
Don't miss out on the photoshoot vid as well though. The scene's hot but by the time we got round to the pics she'd got rid of her nerves and was pretty much salivating for P to do it to her all over again. Which he did.
We're on a really good run with our interviews at the moment and Emma's is just as much a cracker as Scarla's and Cassie's were. She's a seriously filthy cow and she goes into lots of detail about the stuff she's got up to. The solo's good too – she's slightly nervous, it was the first thing we shot with her, and she doesn't cum but P puts the wand on her cunt towards the end and she starts squirting all over the sofa almost straightaway.
One last thing. The natural light wasn't great in Emma's lounge and the quality of the image sometimes deteriorates a bit during the scene. My bad, guys. I hate using lights for our scenes, I just want to film things naturalistically and organically, but sometimes this means I come a cropper a bit and that's what happened here. We did have lights, as you'll see when you watch the vid of the photoshoot, but I should have used them earlier. As the light began to fade I should have just said "OK. Pause. Let's set these up" and I didn't. Lesson learnt, it won't happen again.
STRIP PICS (53 total photos)
FUCK PICS (39 total photos)
SCREENCAP PICS (208 total photos)
Meet the Subsluts here first