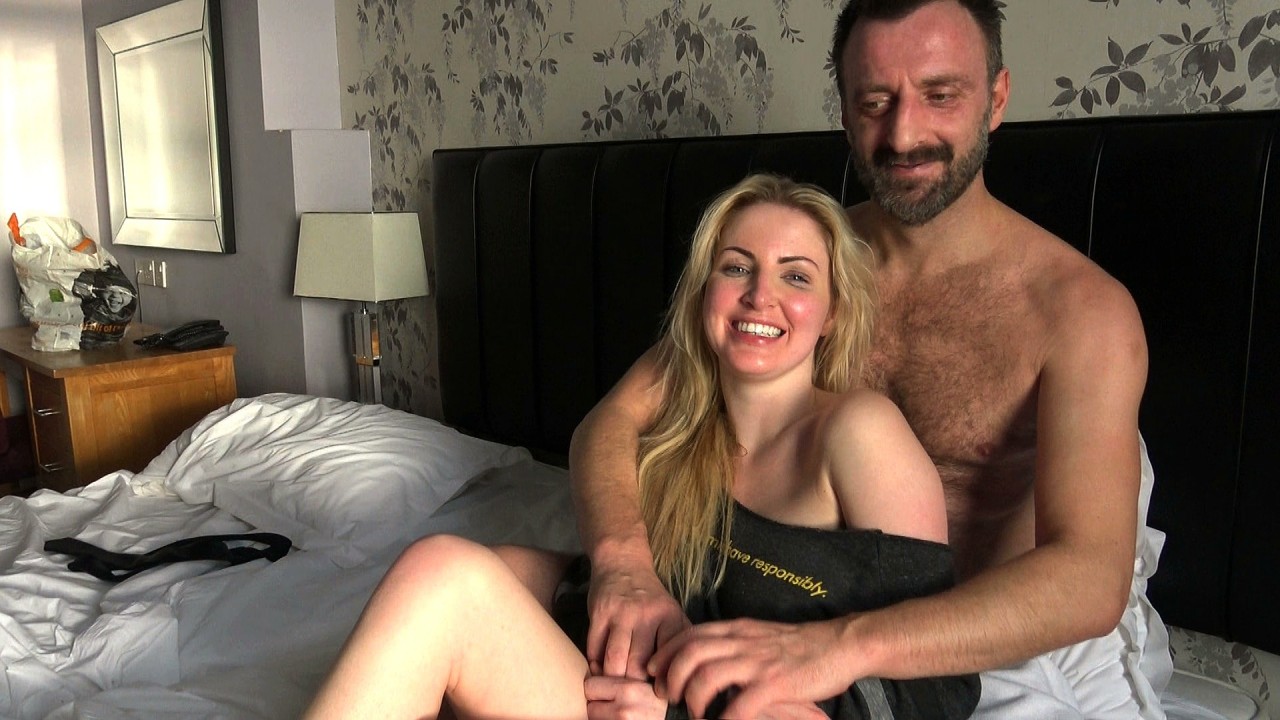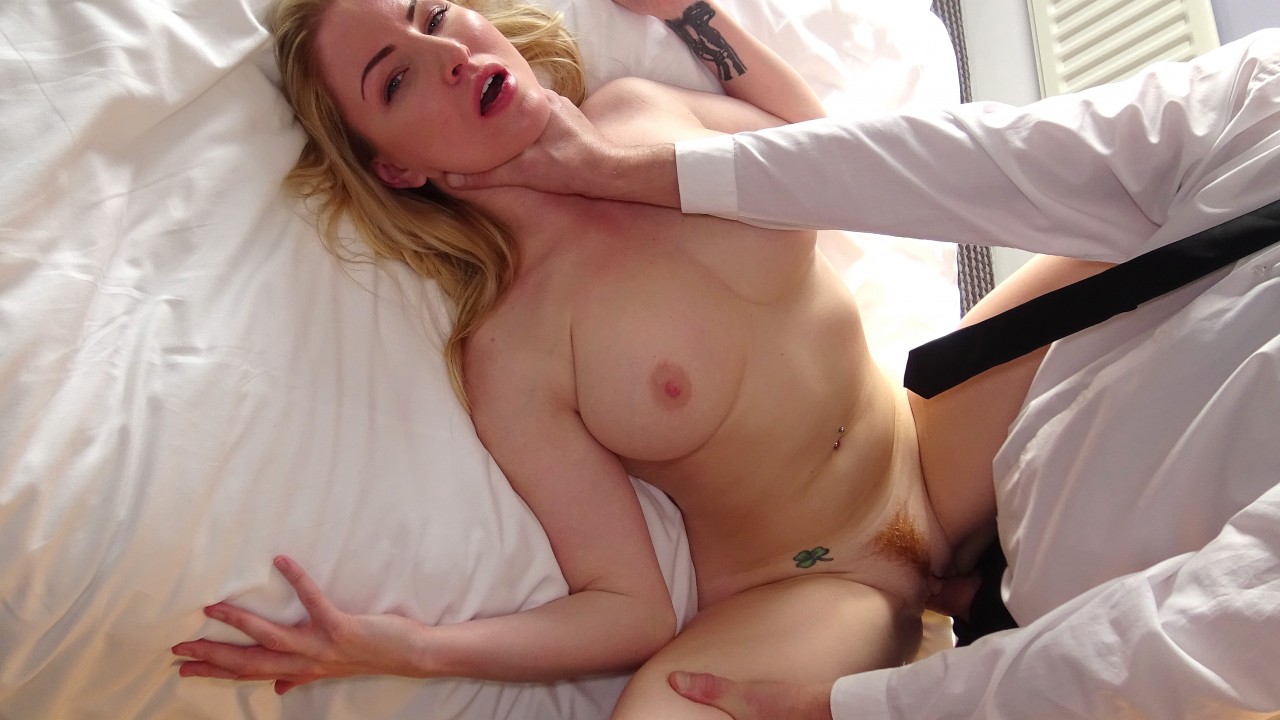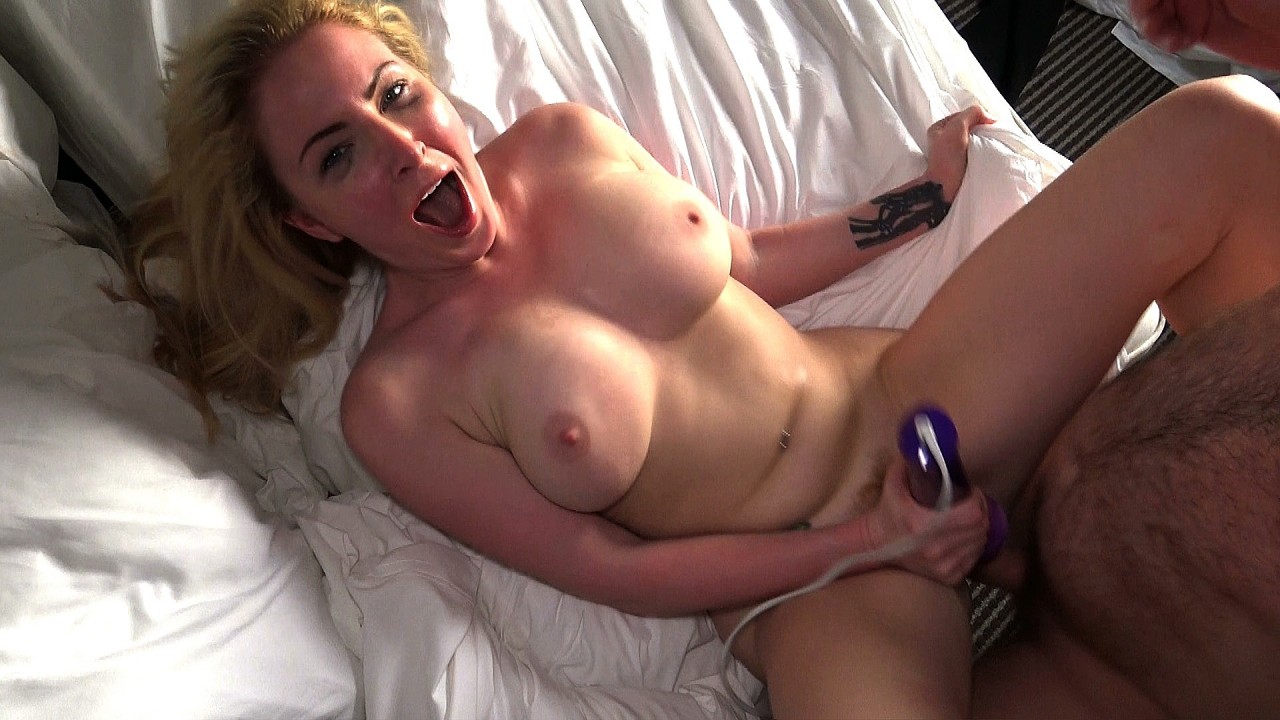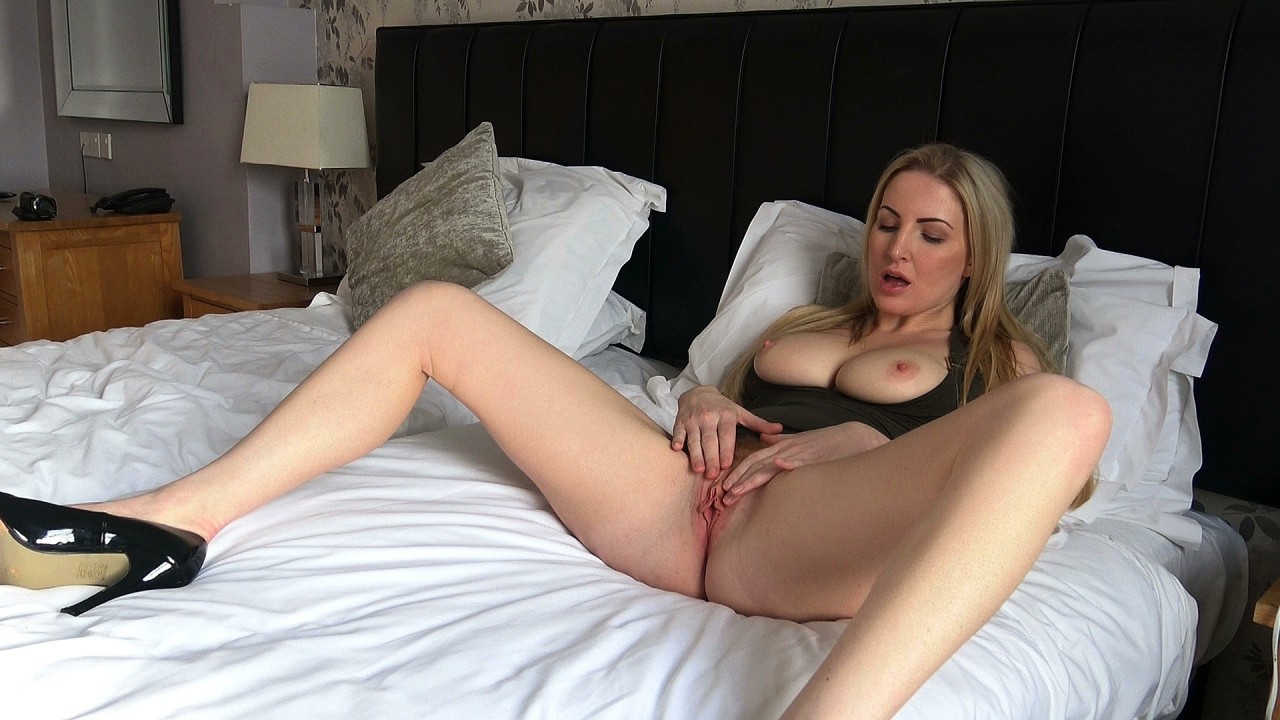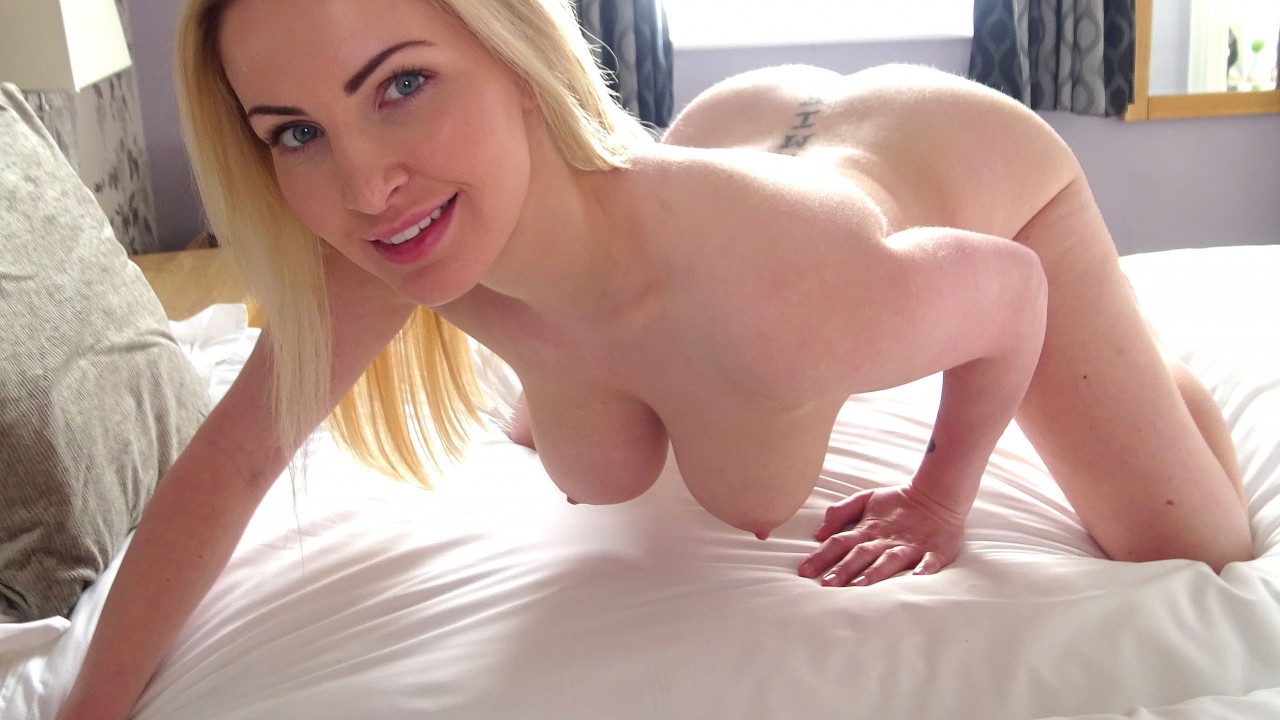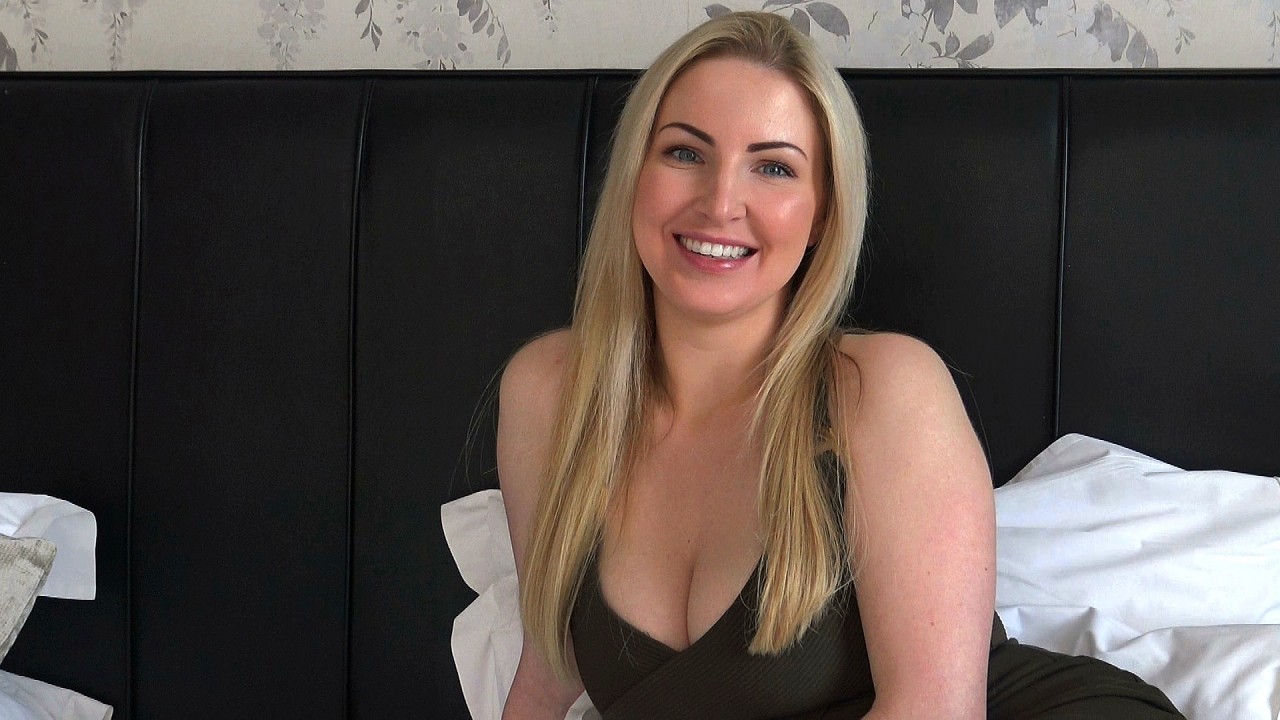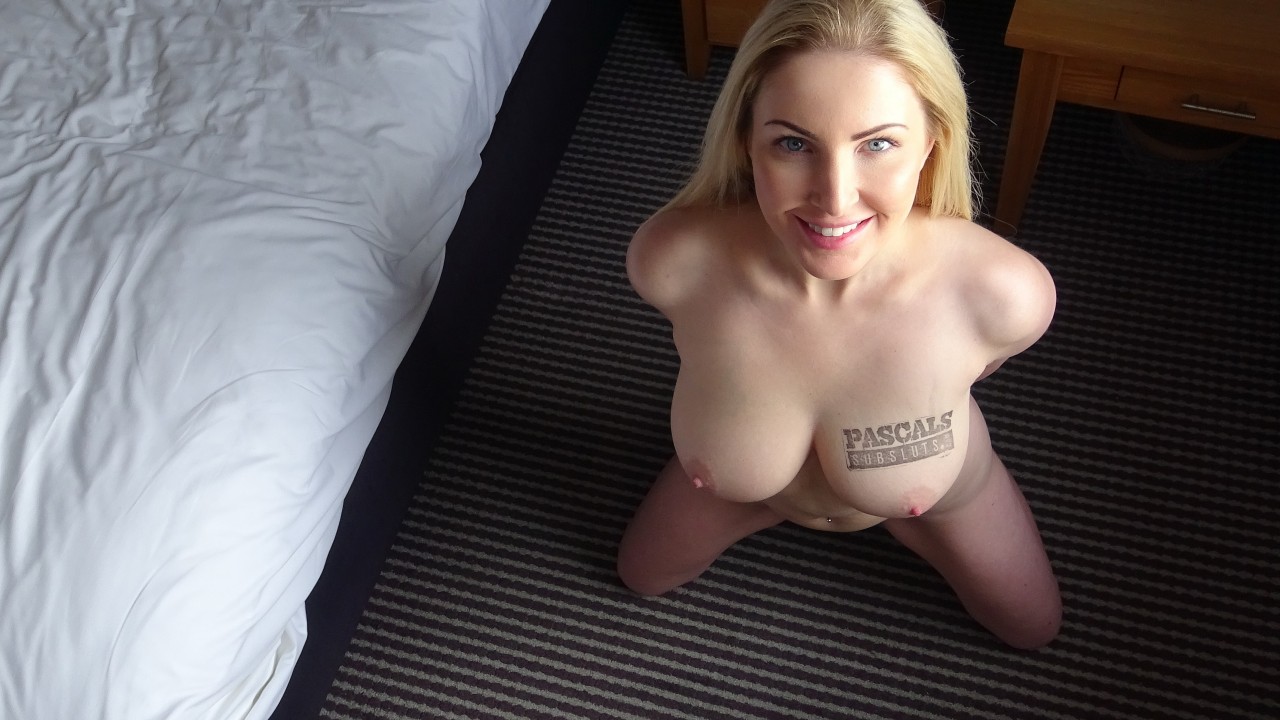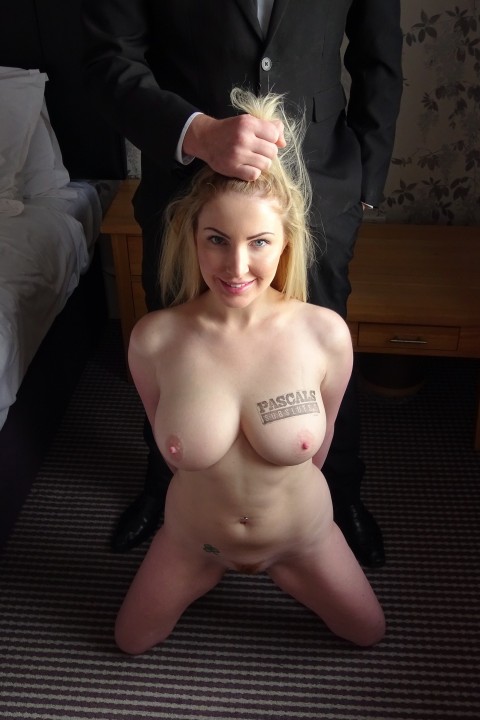 Georgie Lyall
Age: 35
Height: 5'3"
Nationality: Scottish
Zodiac Sign: Sagitarius
JOIN NOW AND MEET GEORGIE LYALL
Georgie Lyall
Georgie Lyall: Hotel Boss Blackmails PSS For Sex
Georgie Lyall's the real deal. Not only is she drop-dead fuckable but she's got an insatiable appetite for cock. She wanks three times a day and reckons the longest that her dripping-wet cunt can hold out without getting filled up with meat is three days, then she'd start climbing the walls. Not that it ever happens. She knows what she's got and she knows how to use it. She freely admits that by the time she hit her 18th birthday she'd fucked "well over" a hundred guys.
Up until recently she always liked being in control – teasing a guy with her body and her fingers and mouth, making him beg for it, in the sack, round the back of the nightclub, in the bar toilets (a particular favourite). Then she'd just stick her glistening hole out behind her and order him to fuck the living sh*t out her. But her current boyfriend's got her swinging the other way round. He's into domming girls and rough sex and Georgie's discovered that, surprise surprise, she's actually more than a little partial to a bit of choking and face-slapping. Hence her enthusiasm to shoot for PSS. Here's what she gets up to in her scene:
- Vaginal fucking- Physical & verbal domination- Deepthroat & face-fucking- Face-slapping & spitting- Choking- Spanking- Masturbation- Toy- Cumshots (CIM)
Be sure to check out her solo vid. Georgie's been shooting porn for a while now and sometimes with girls like that the excitement's gone out of things a bit and they can find it hard to reach a genuine orgasm when you ask them to play with themselves. No such problem with Georgie, and she proves it at the very end by showing us her sticky fingers.
In the scene she plays the manager of the hotel we've been filming some smut in. There have been complaints about the noise and in she comes giving us grief and threatening to blackball us with all the other local hotels. Although she might not, she explains, if Pascal can see his way to taking his cock out of his trousers and giving her a jolly good seeing-to. Deal done.
It's a cracking scene. Hope you enjoy, thanks for watching and see you next week.
Andy
STRIP PICS (91 total photos)
FUCK PICS (60 total photos)
SCREENCAP PICS (174 total photos)
SCREENCAP PICS (58 total photos)
Meet the Subsluts here first