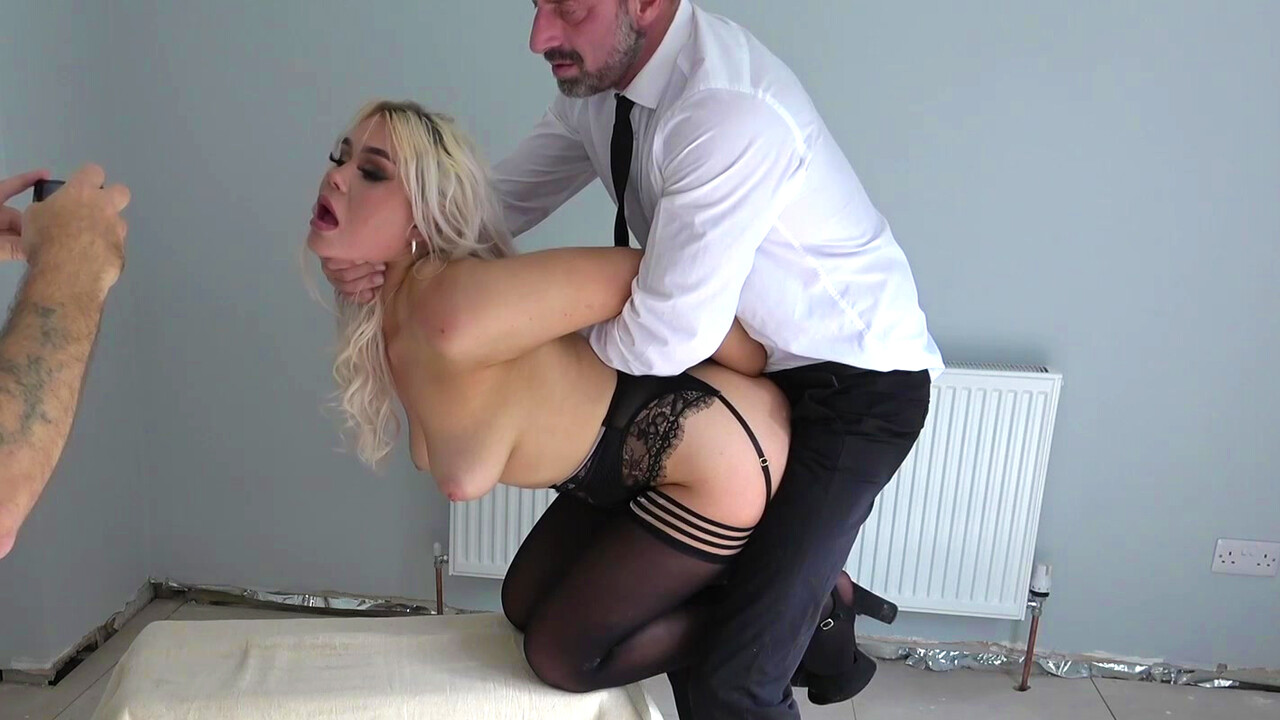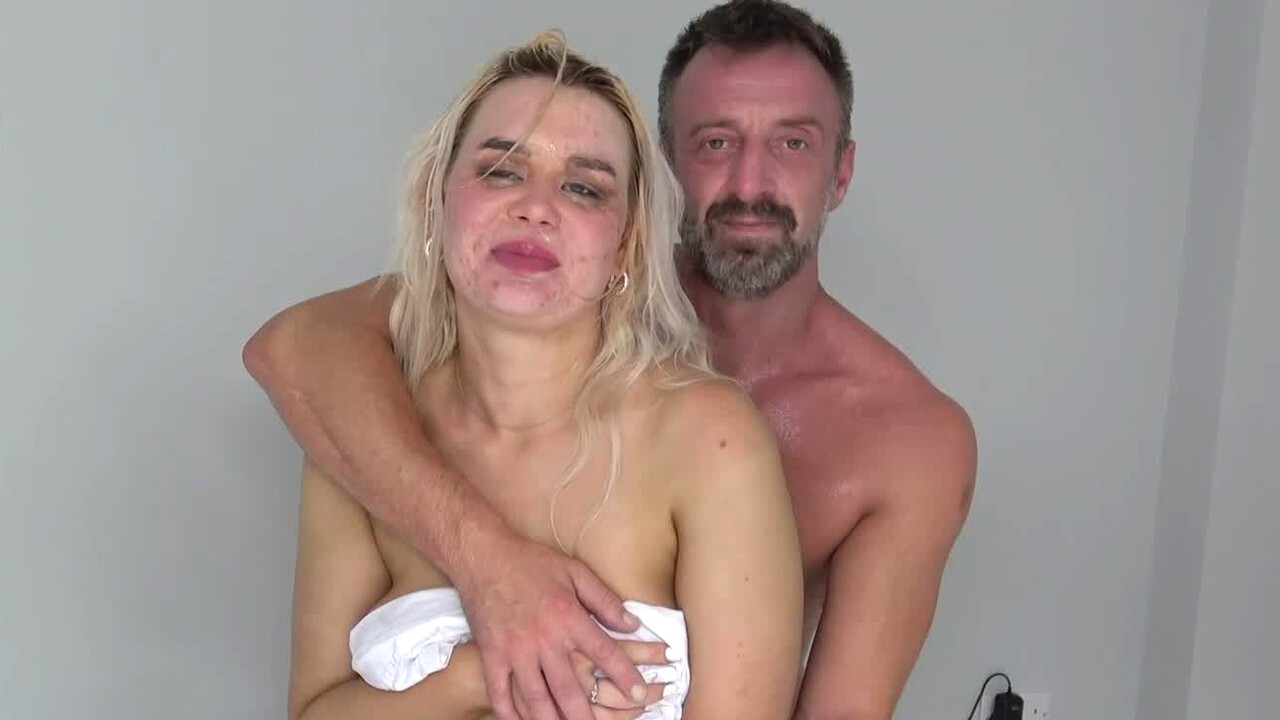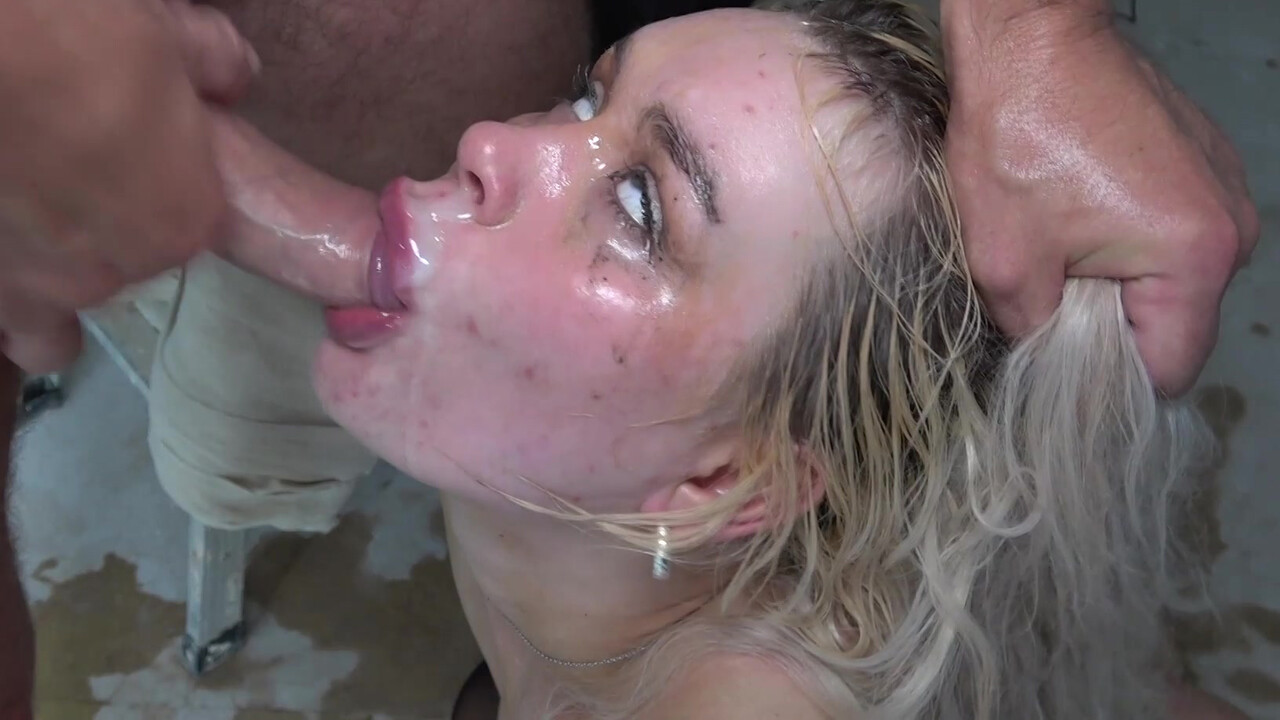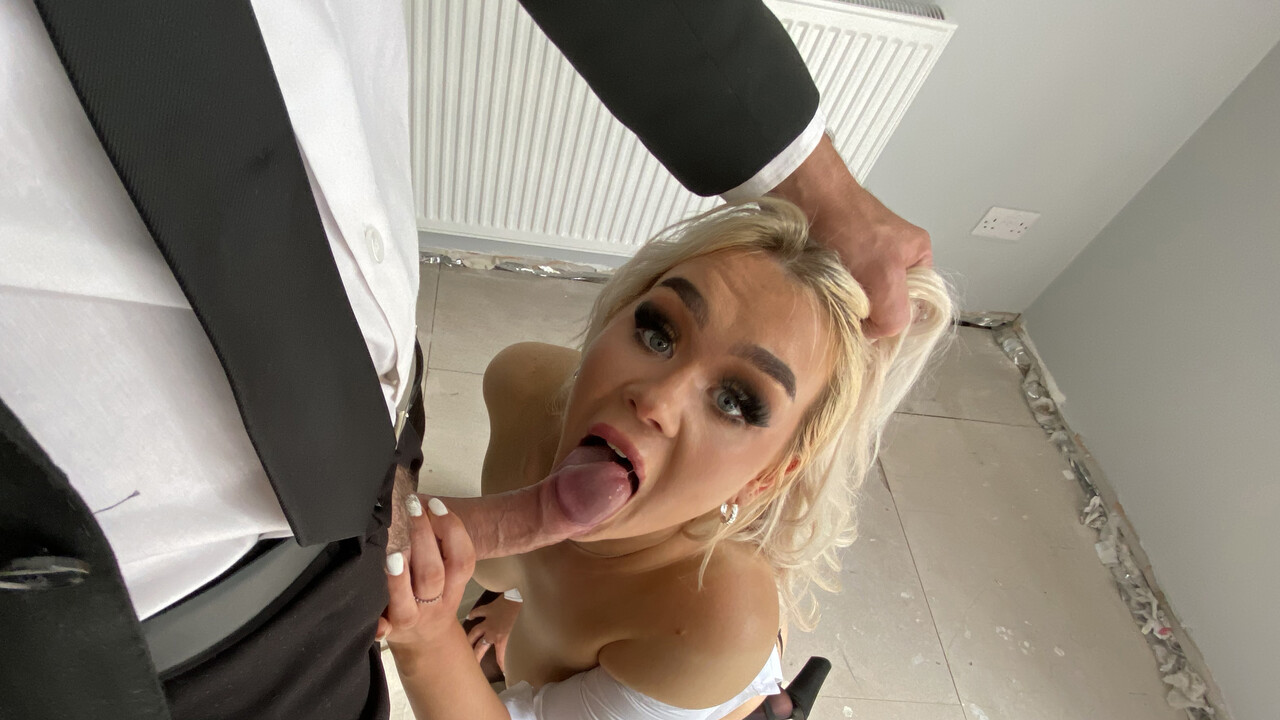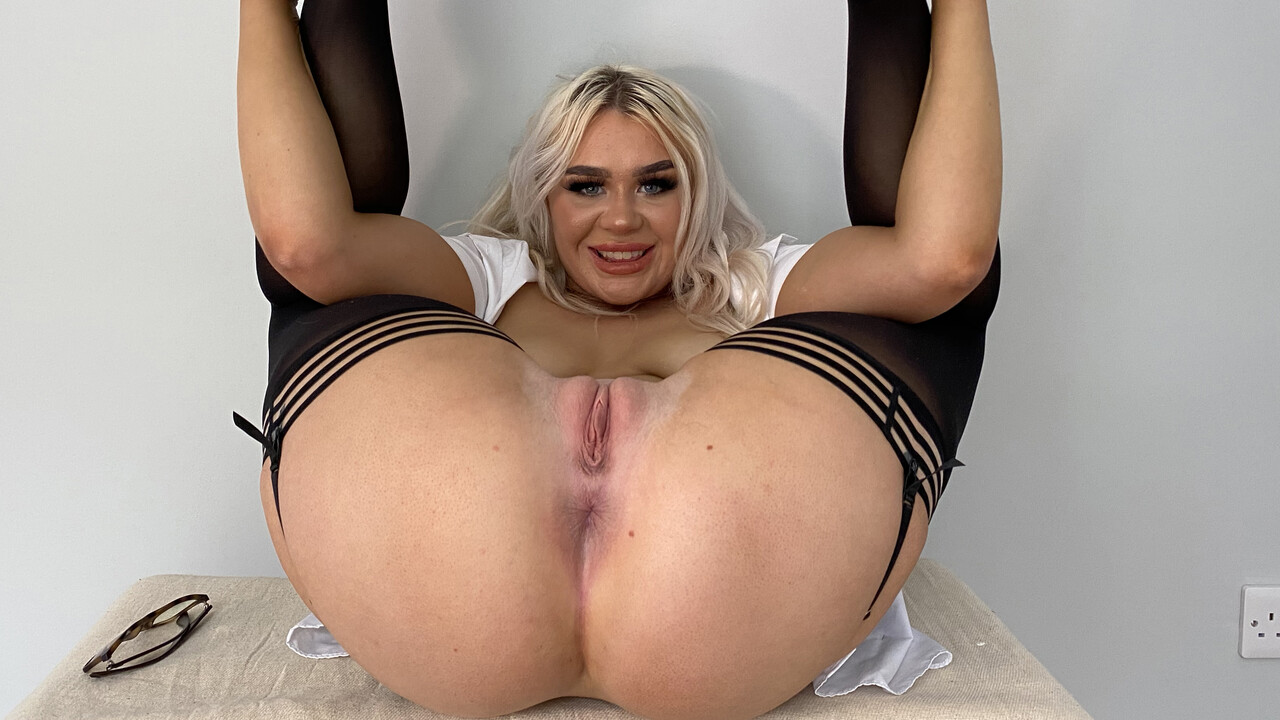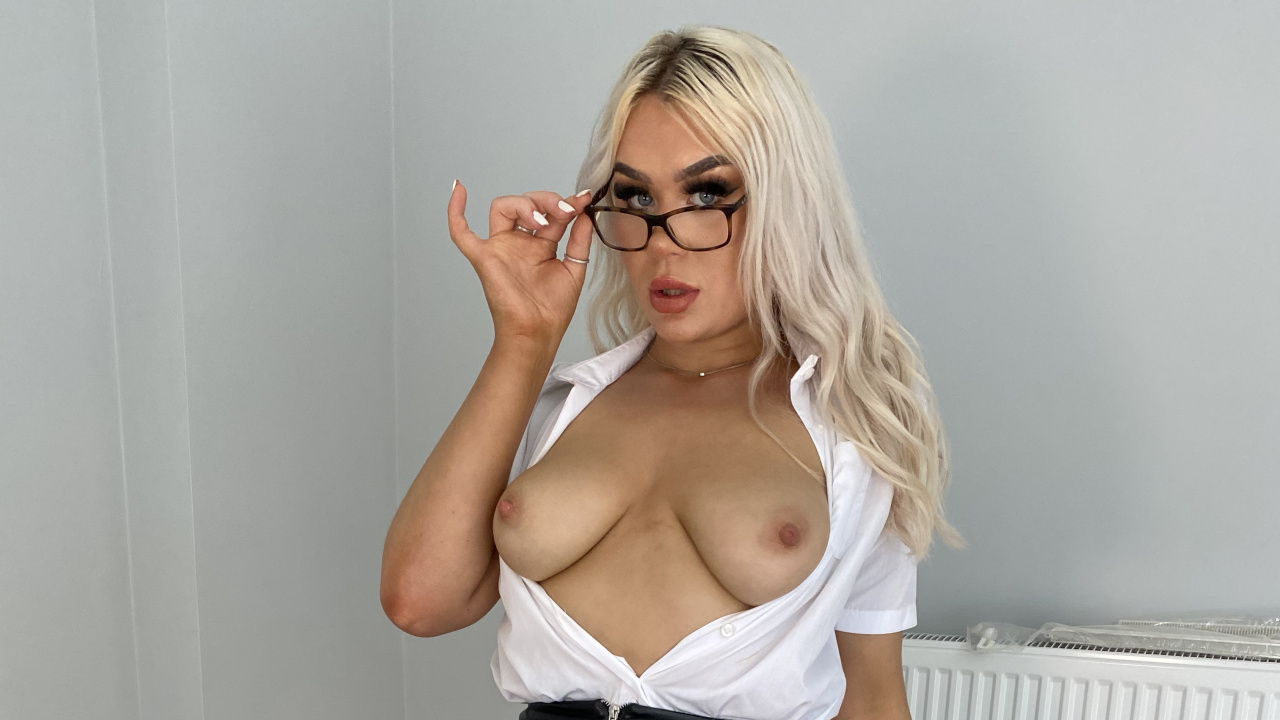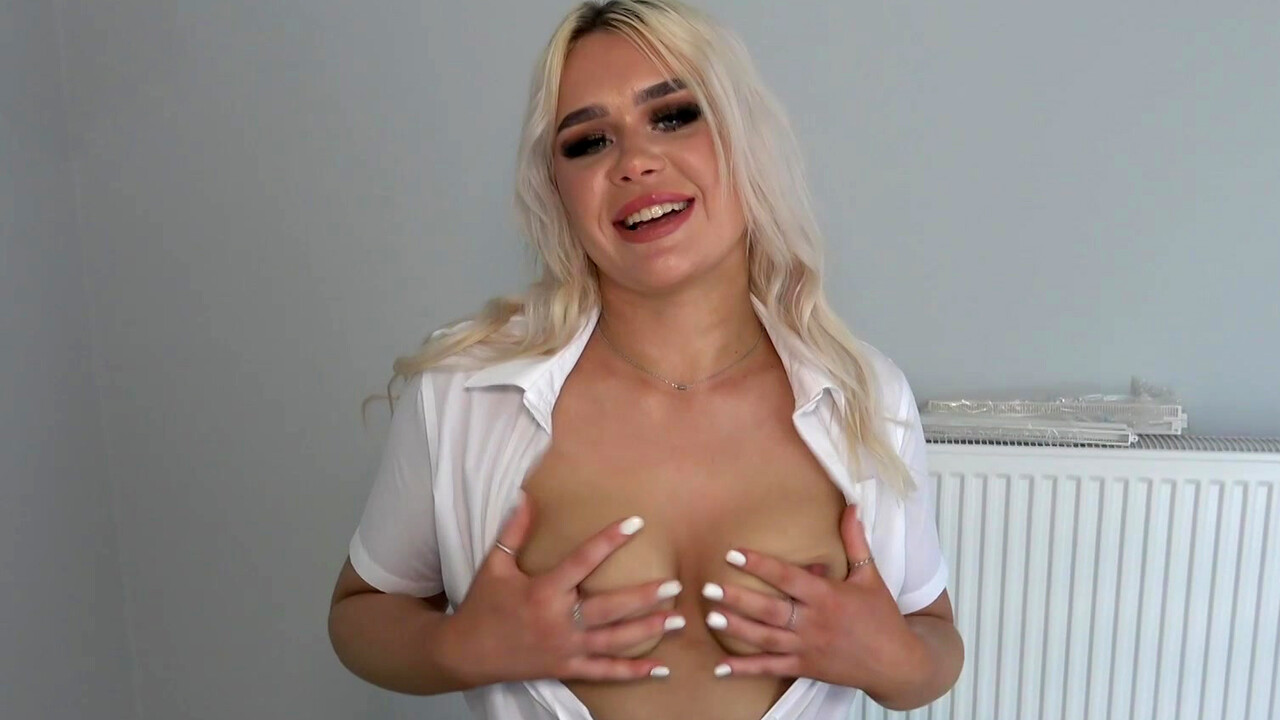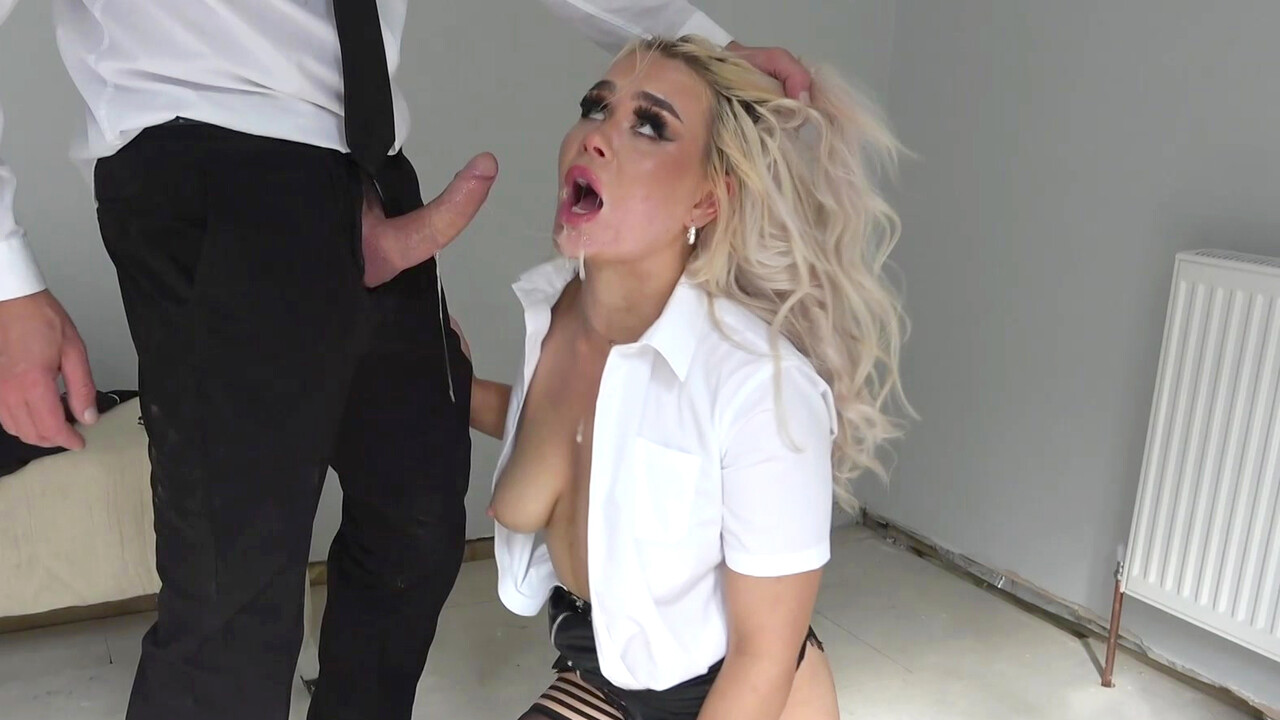 Gina Varney
Age: 22
Hair: blonde
Nationality: British
Zodiac Sign: Aries
JOIN NOW AND MEET GINA VARNEY
Gina Varney
Gina Varney is a pleasant young lass, new to the industry, with a body built perfectly for it. She describes herself as a bit of a thrill seeker, but her quest has hitherto been disappointing. She's tried gangbangs and spank sessions but nothing yet has put her into the stars. Hence she came to PSS looking for a rough go of it, knowing that's exactly what we peddle here.
We haven't done roleplay in a while, so we casted Gina as a slutty realtor in our fuckscene. Pascal has been on the market for a new flat. We couldn't help but notice our agent was properly stacked, like perfect SubSlut material. Lucky for us, this agent is familiar with the work of Dr. P, and within minutes she's giving us a proper tour:
- Face Slapping - Spanking- Hair pulling- Deep Throating- Gagging - Spitting- Choking- Humiliation- Anal play- Squirting
Enjoy!
STRIP PICS (60 total photos)
FUCK PICS (63 total photos)
Meet the Subsluts here first