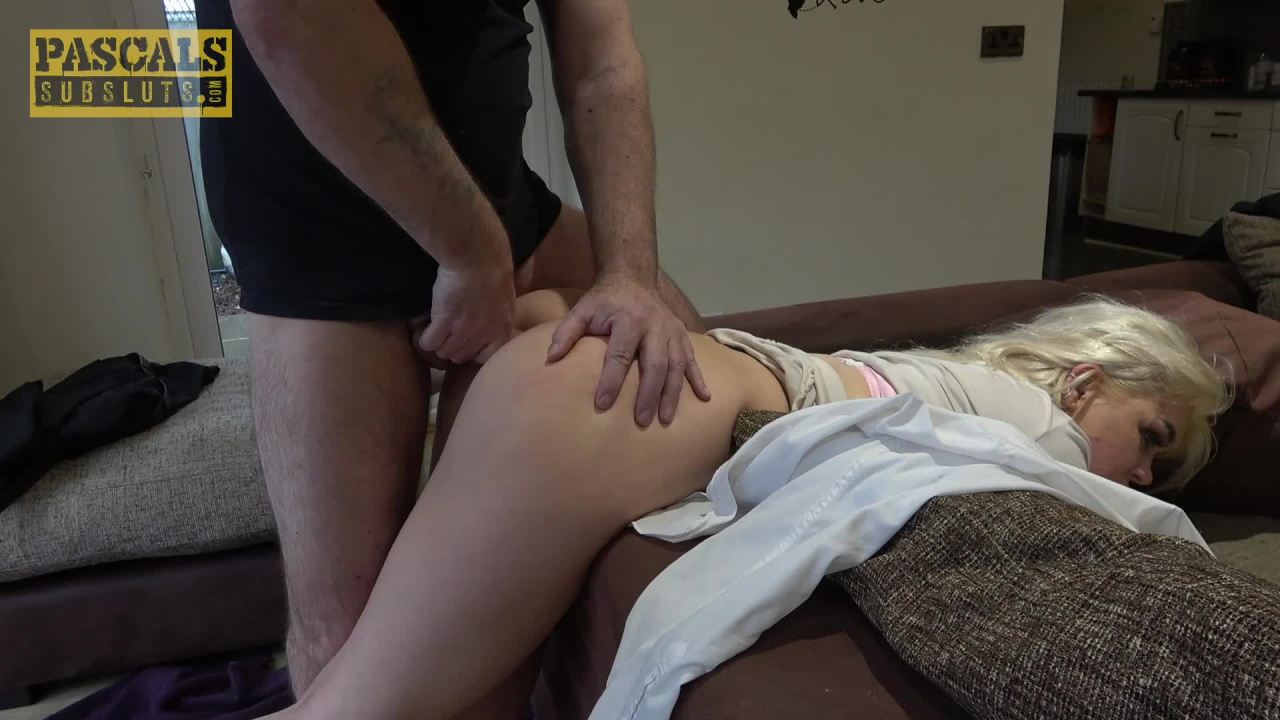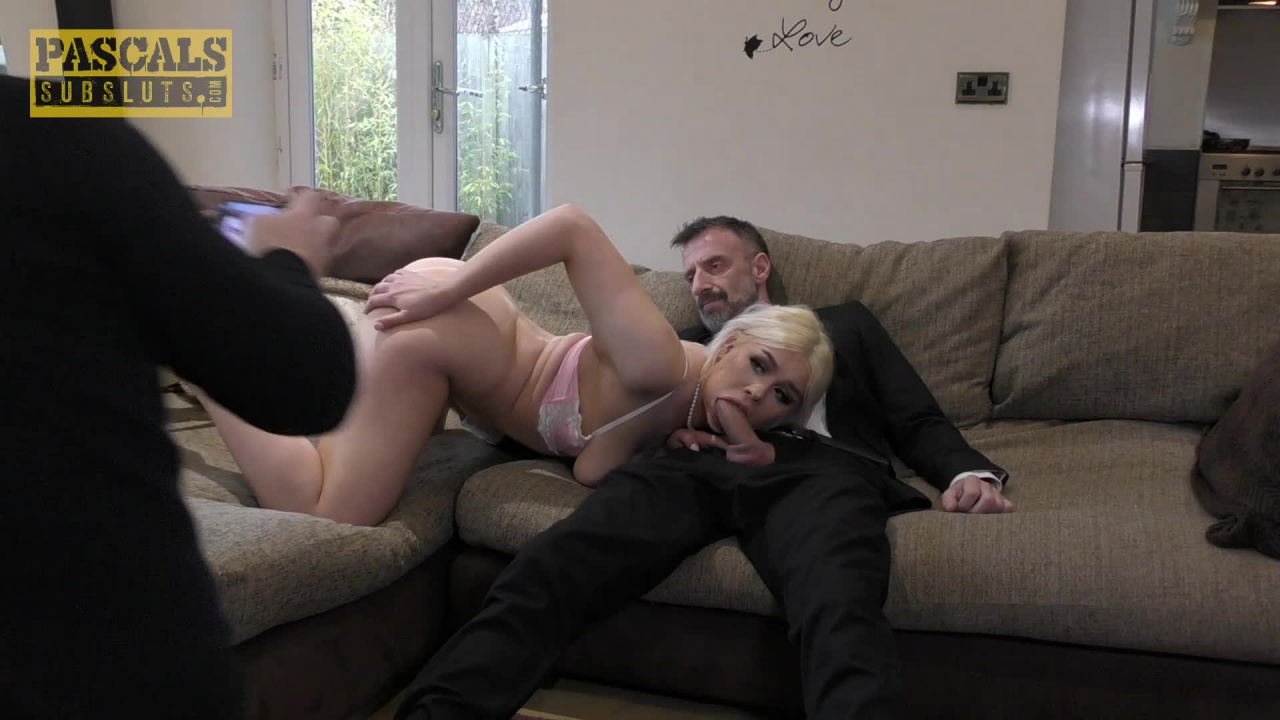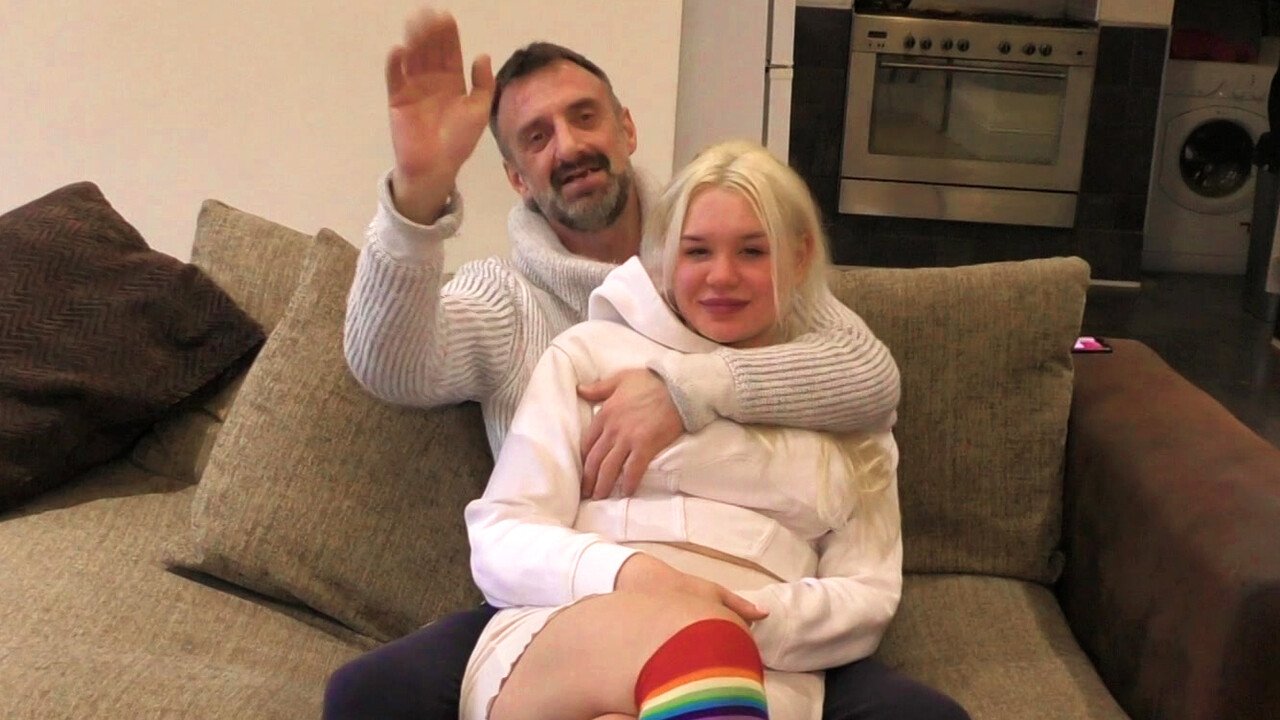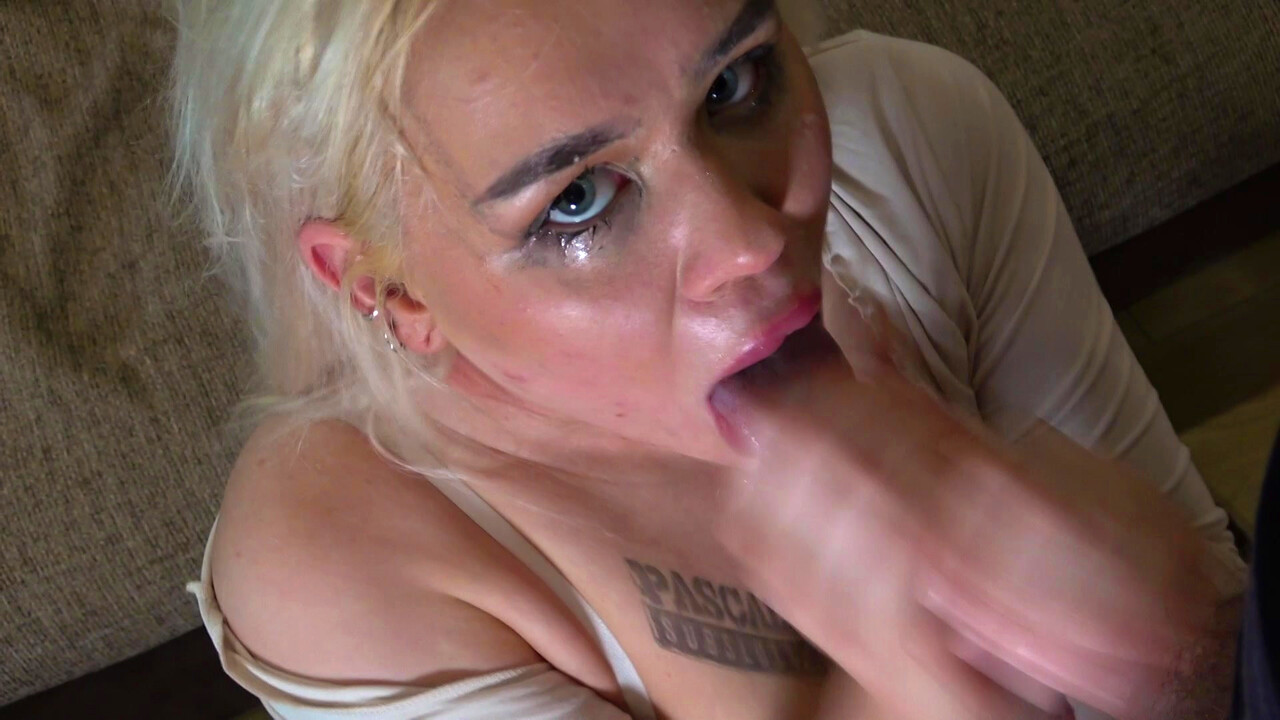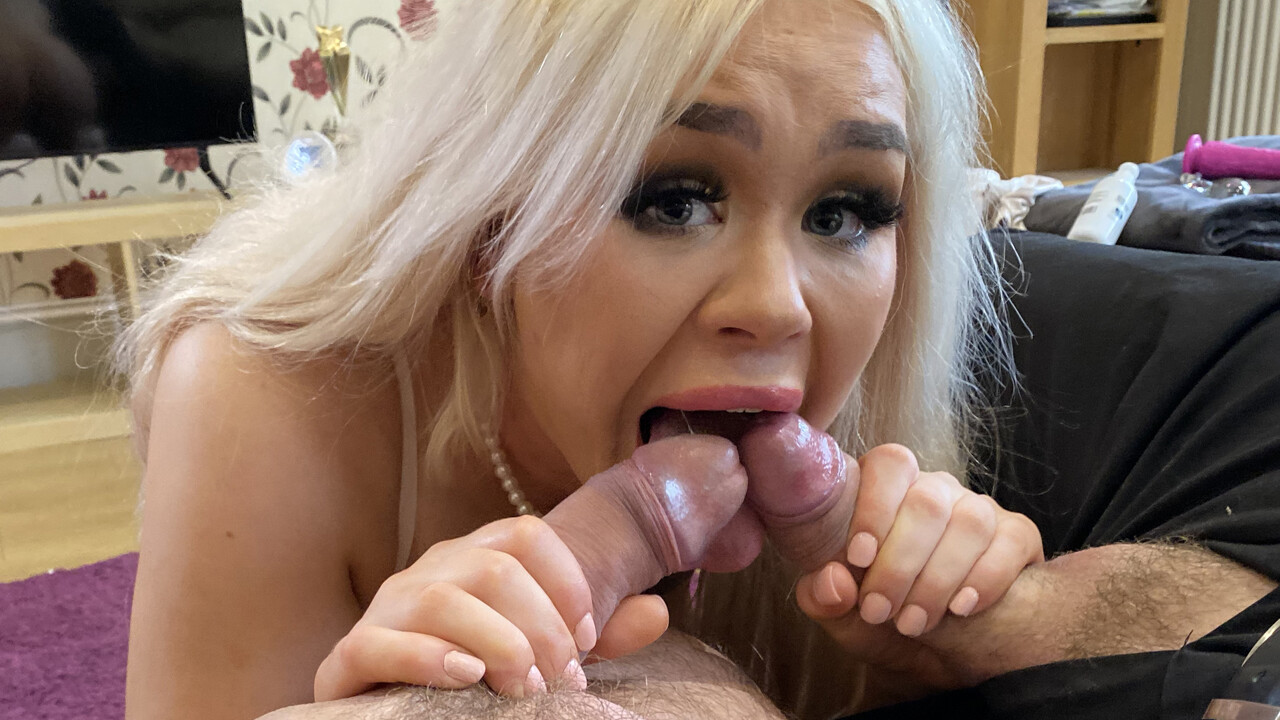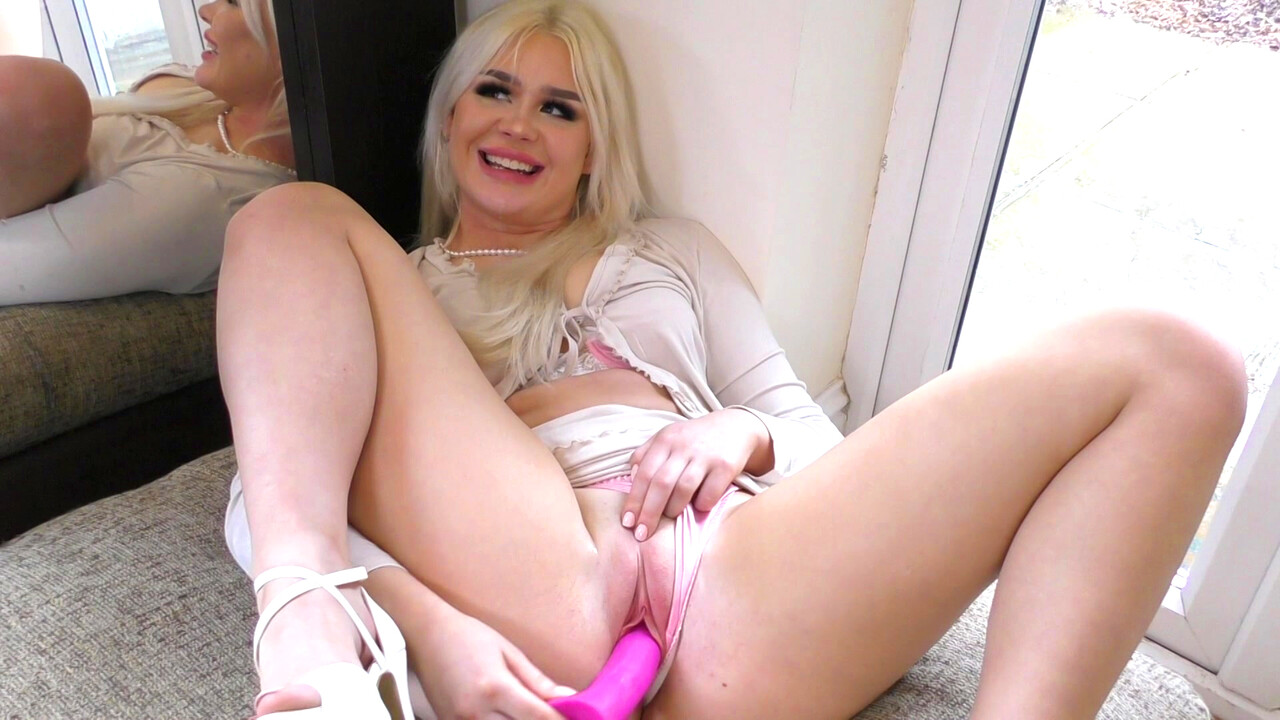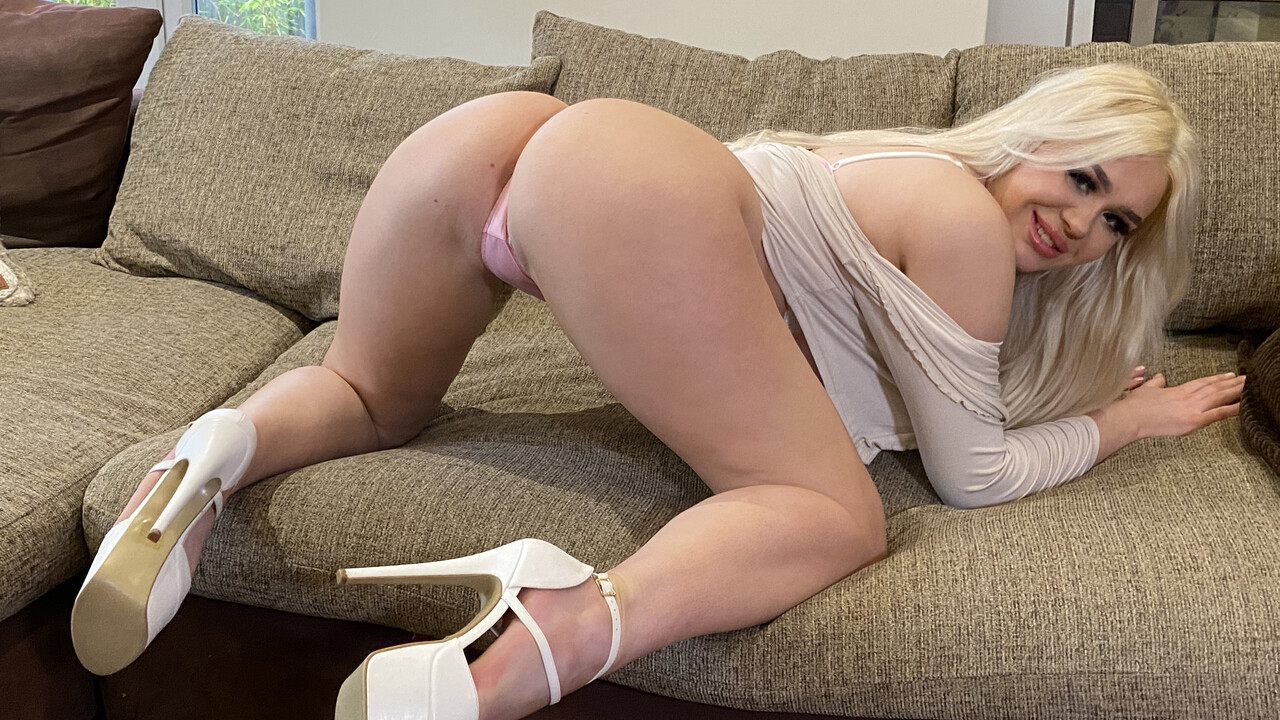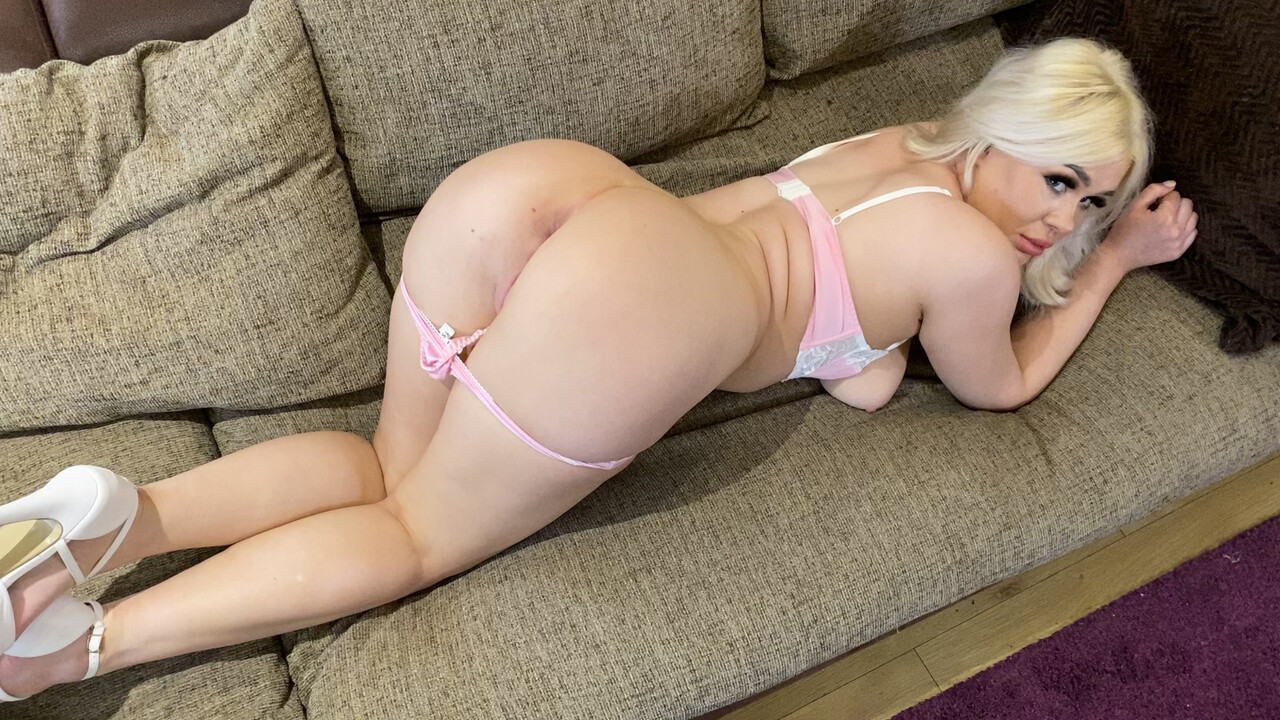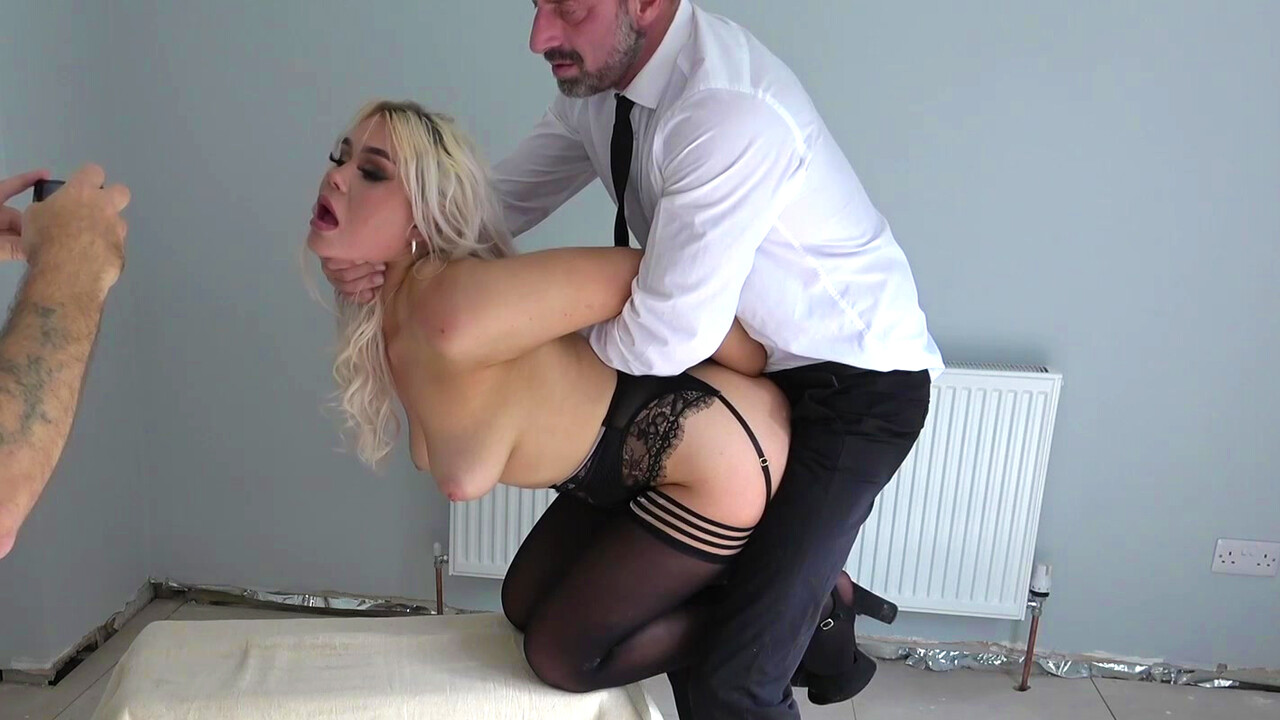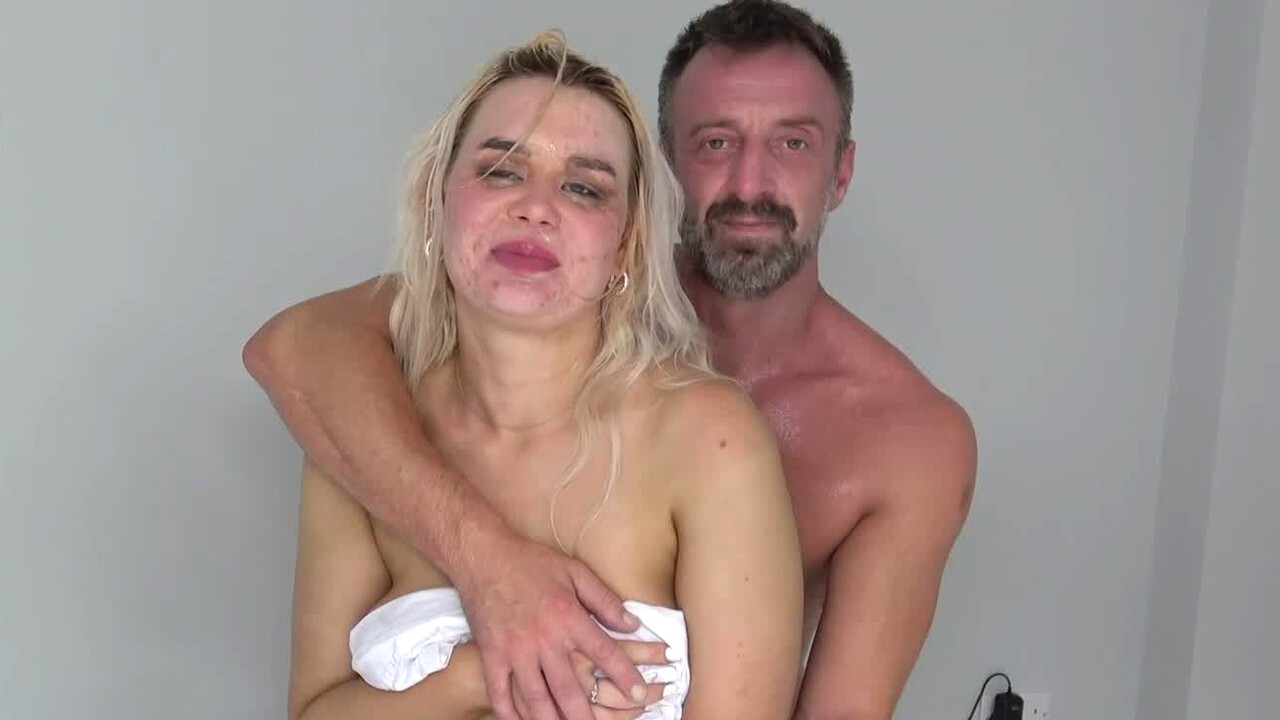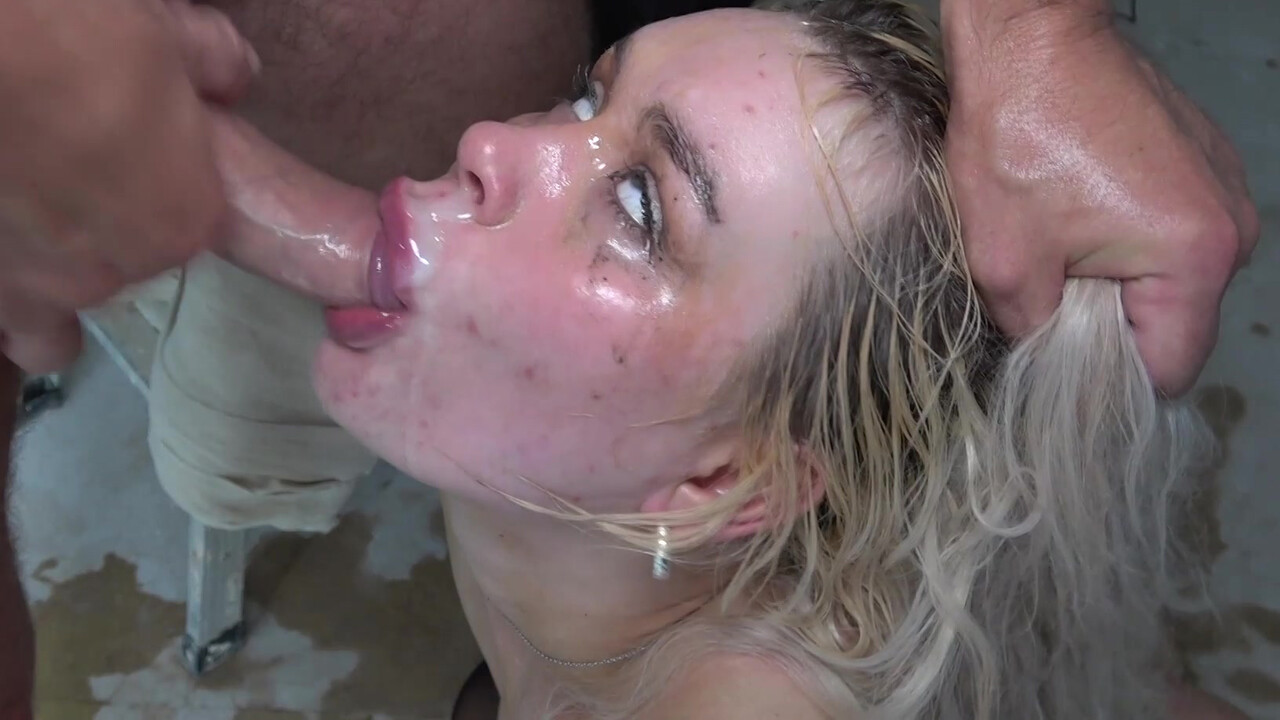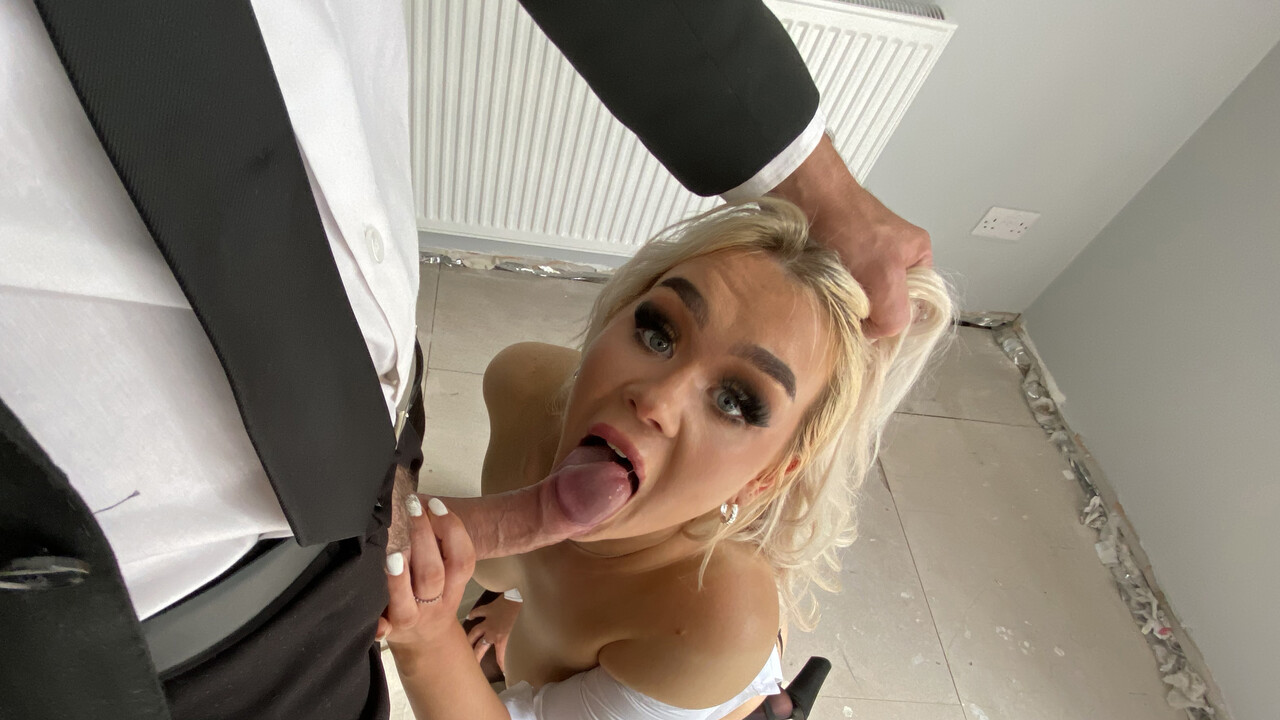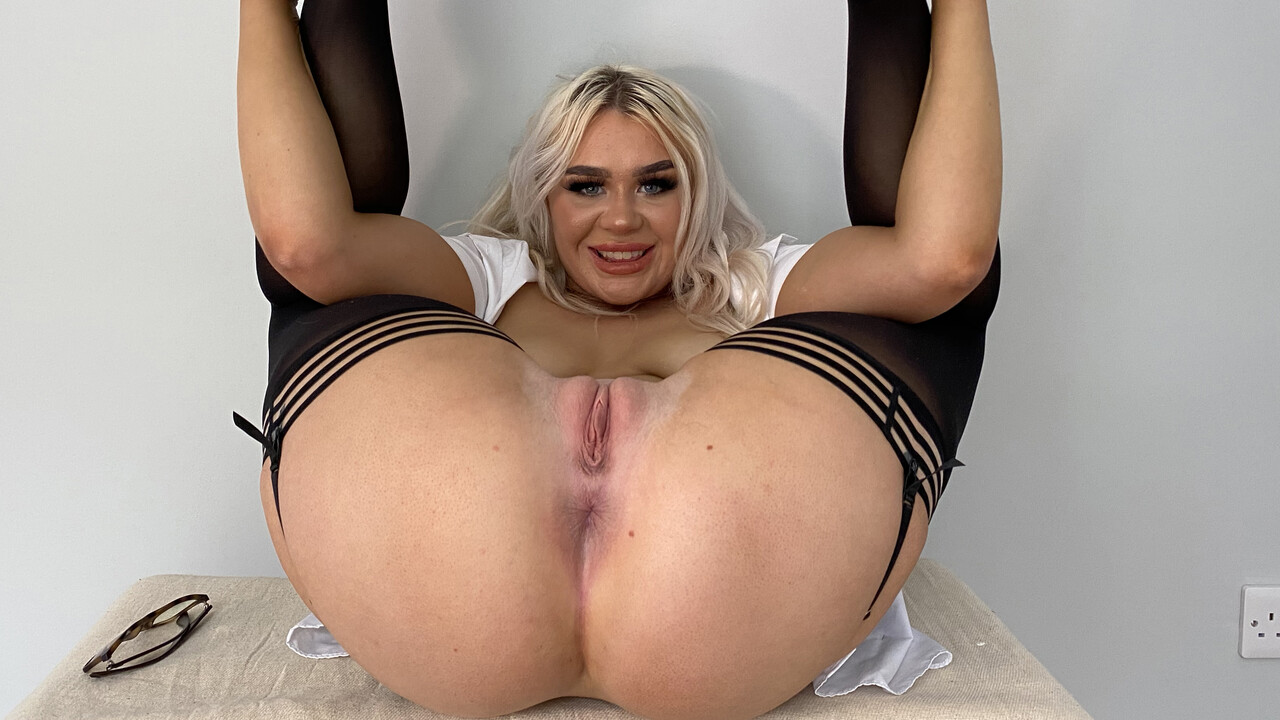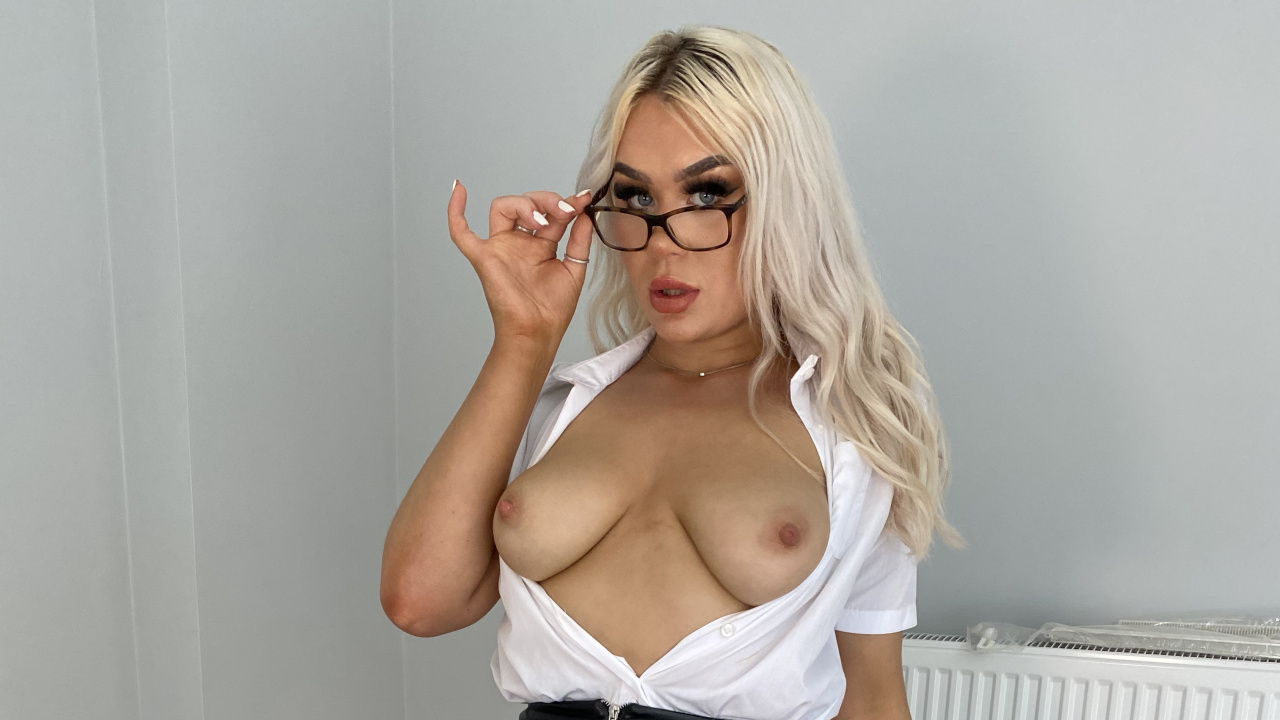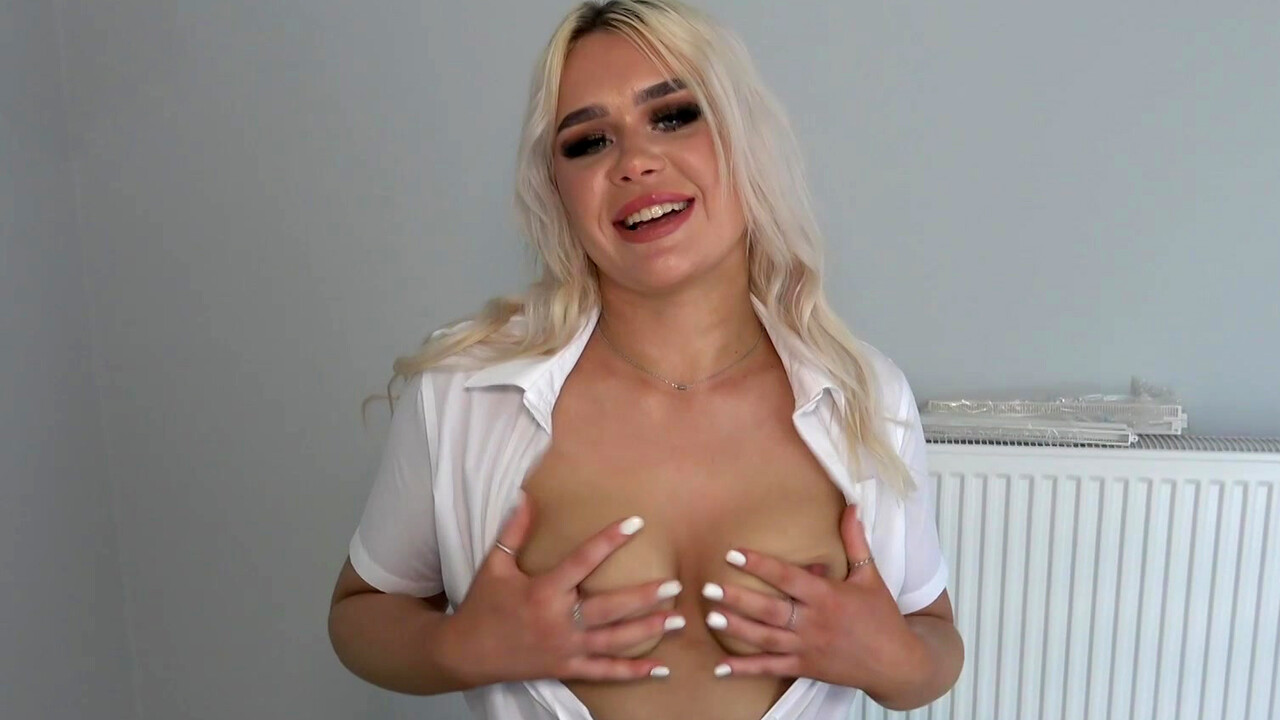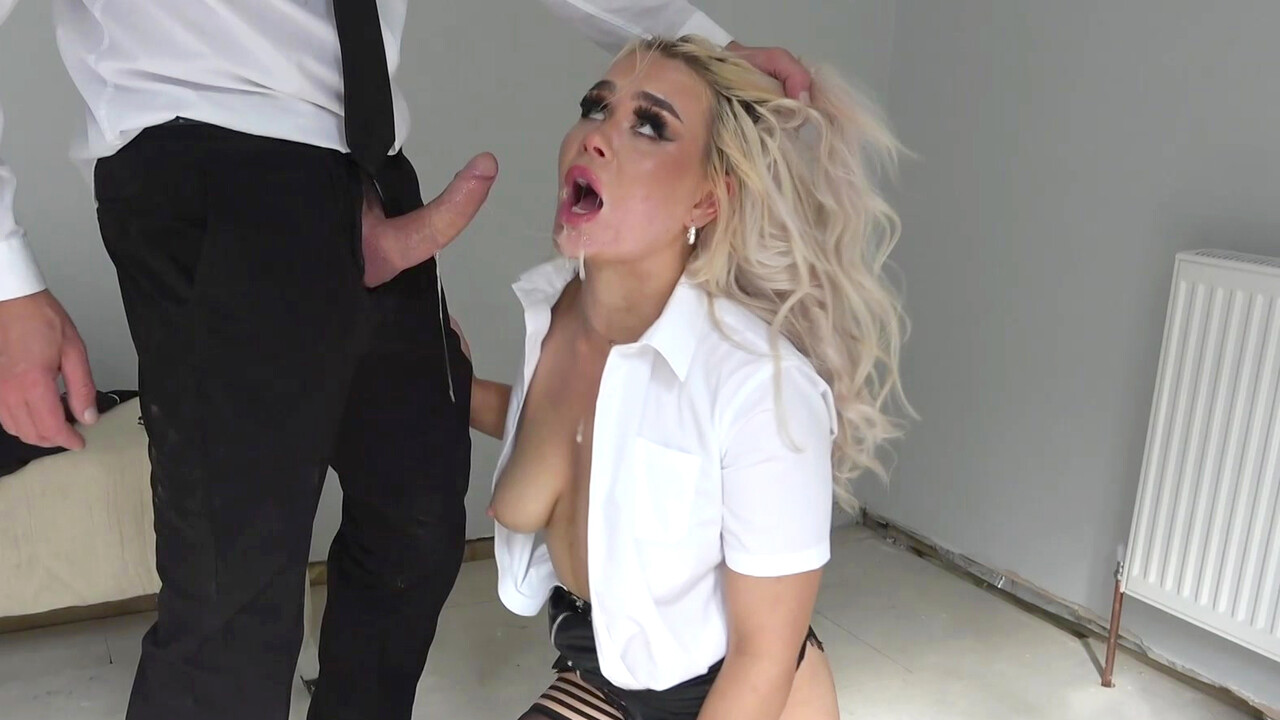 Gina Varney
Age: 23
Hair: blonde
Nationality: British
Zodiac Sign: Aries
JOIN NOW AND MEET GINA VARNEY
Gina Varney
We're back in the UK, and Pascal is back in saddle this week with our favorite real estate slut Gina Varney. It's her second visit, with her first being a little over six months ago. At that time, she had a job showing houses, which we played off of for that first scene. Since then, she made quite a stir at the office once it was discovered she'd done some porn. Between the propositioning from her male coworkers and the lecturing from her superiors, Gina decided she'd had it with "upright" work and came over to doing porn full time.
Back she comes to us, a self-proclaimed Queen Slut, devourer of an "infinity of cocks." While it's one thing to be a "queen slut", it is another thing entirely to be a SubSlut, as you all well know. So Dr. P and Johnny-boy refresh her membership with both their cocks this time around. Here's the Do list:
- Spiting
- Facefucking
- Spit-roasting
- Double penetration
- Spanking
- Anal
- Facial
- Cum in mouth
Enjoy!
STRIP PICS (60 total photos)
FUCK PICS (63 total photos)
STRIP PICS (28 total photos)
FUCK PICS (39 total photos)
SCREENCAP PICS (383 total photos)
Meet the Subsluts here first