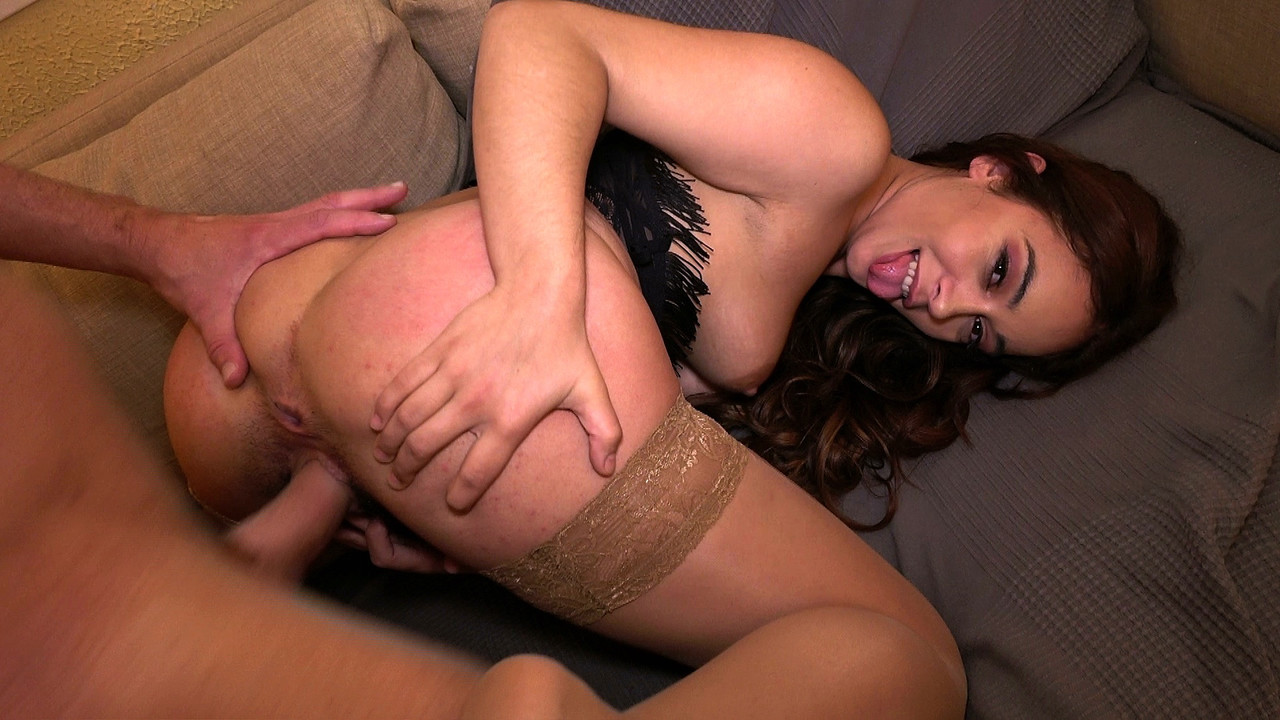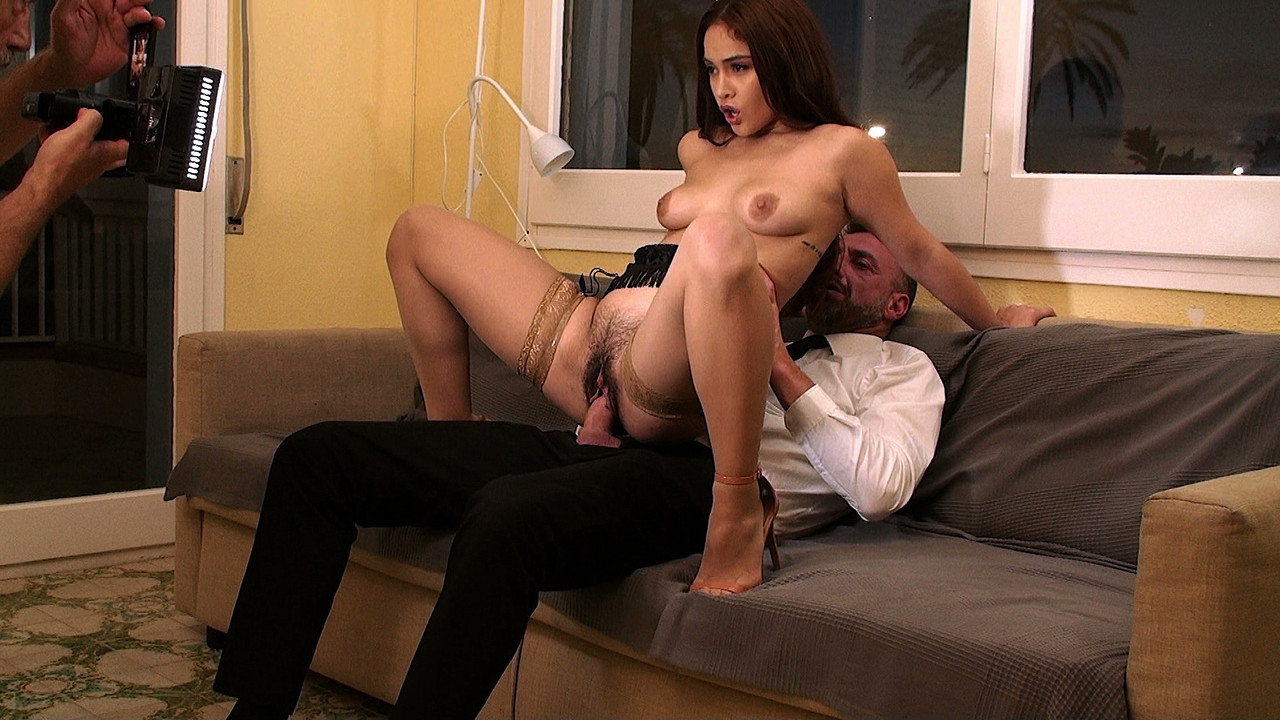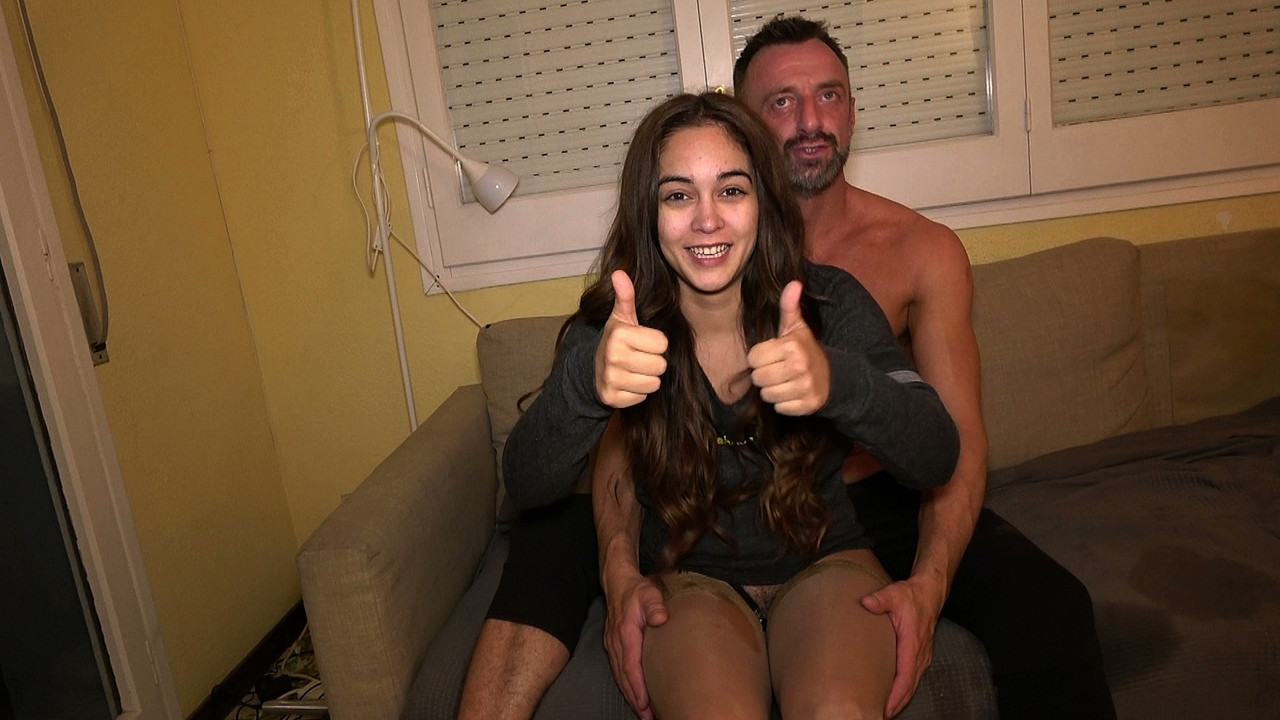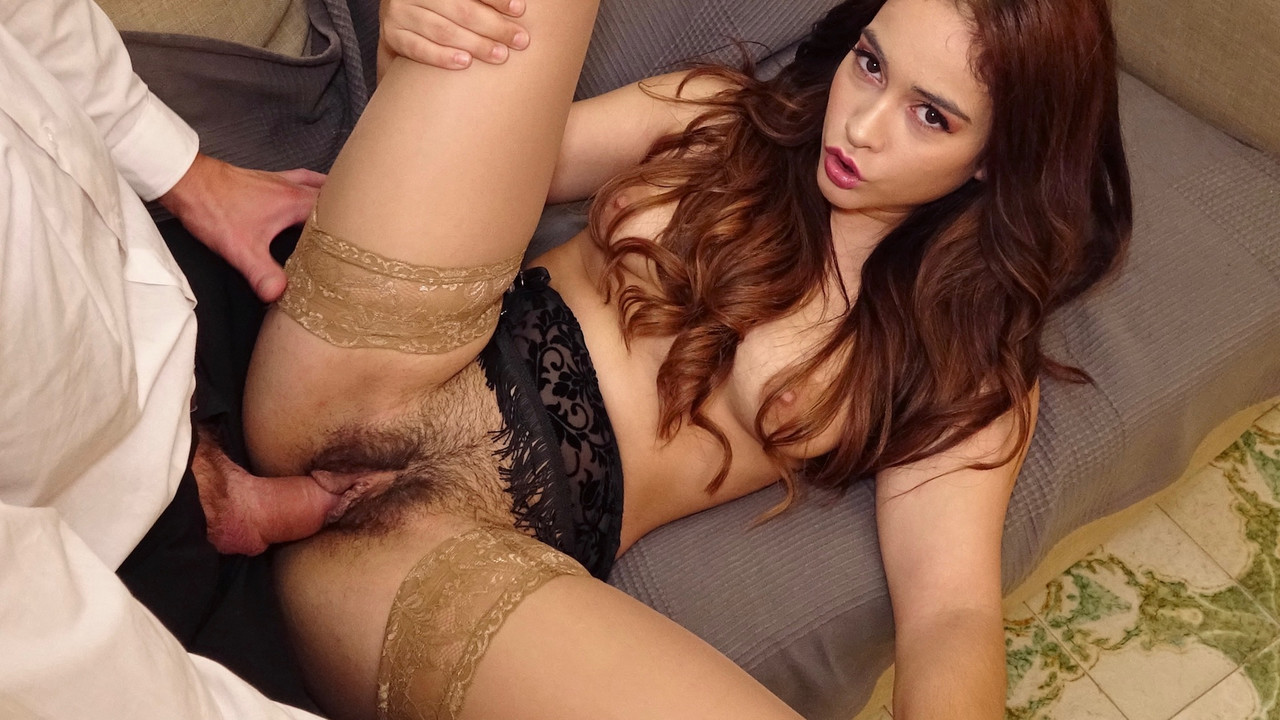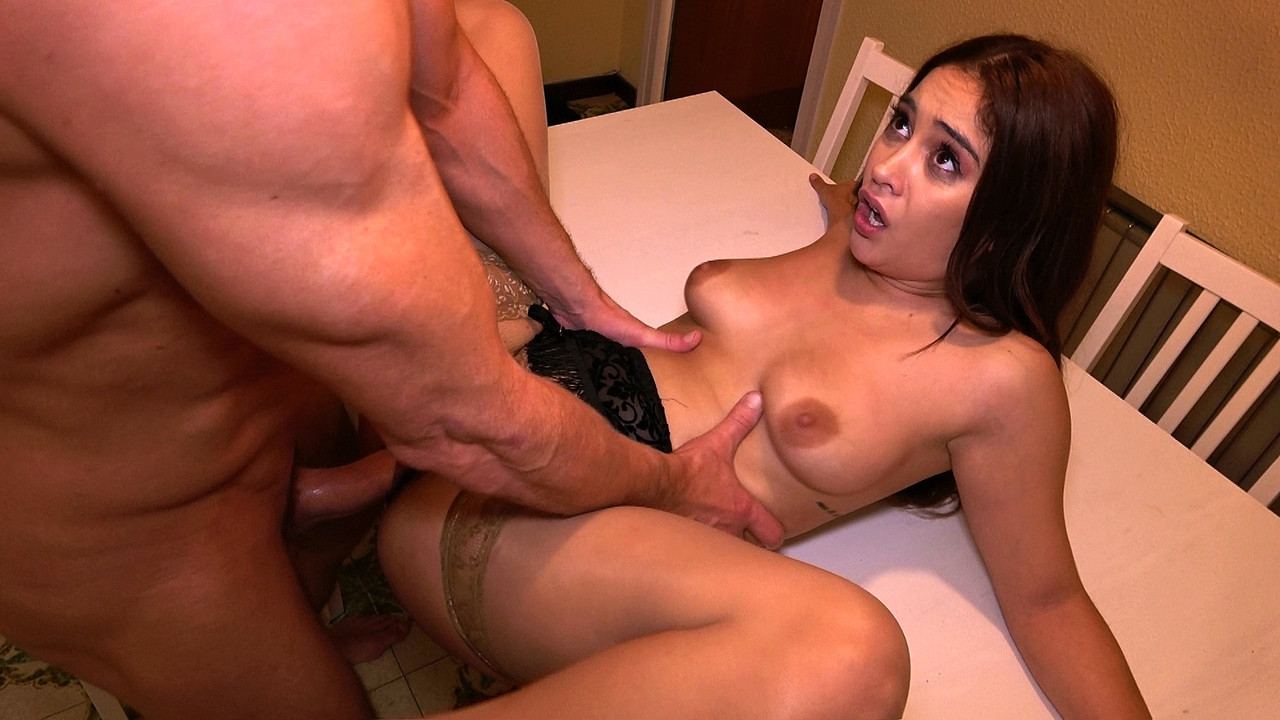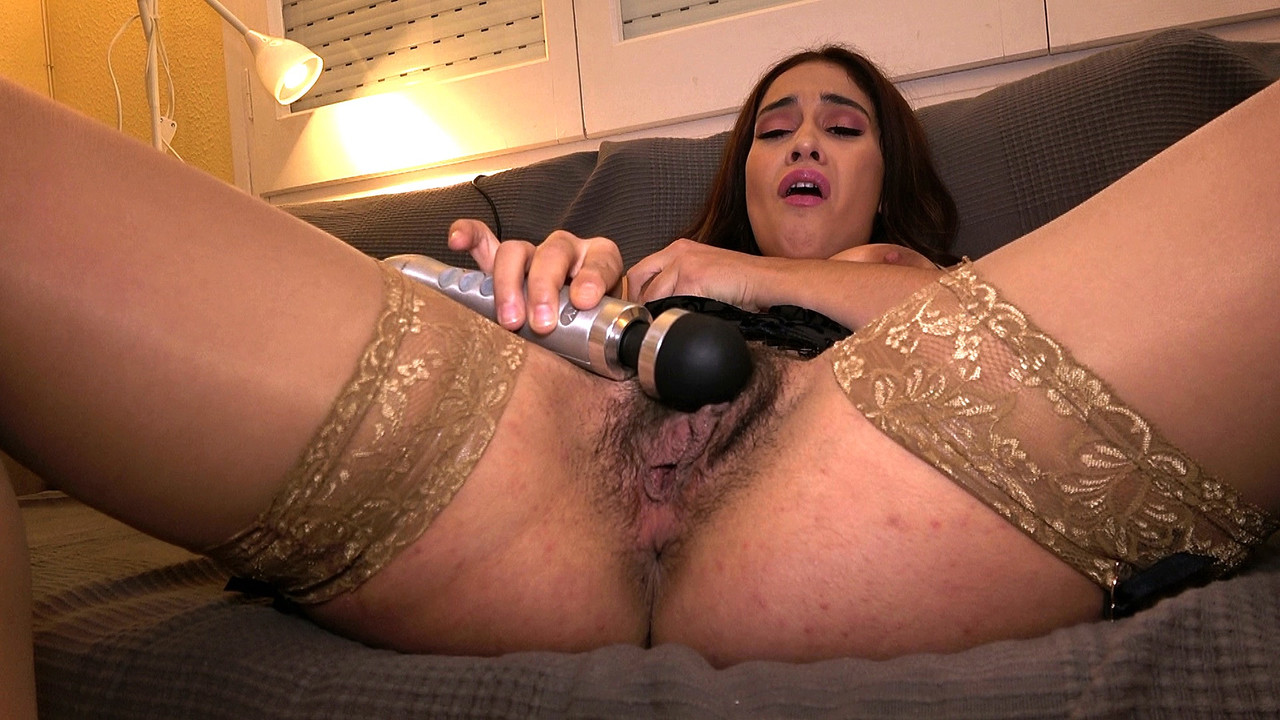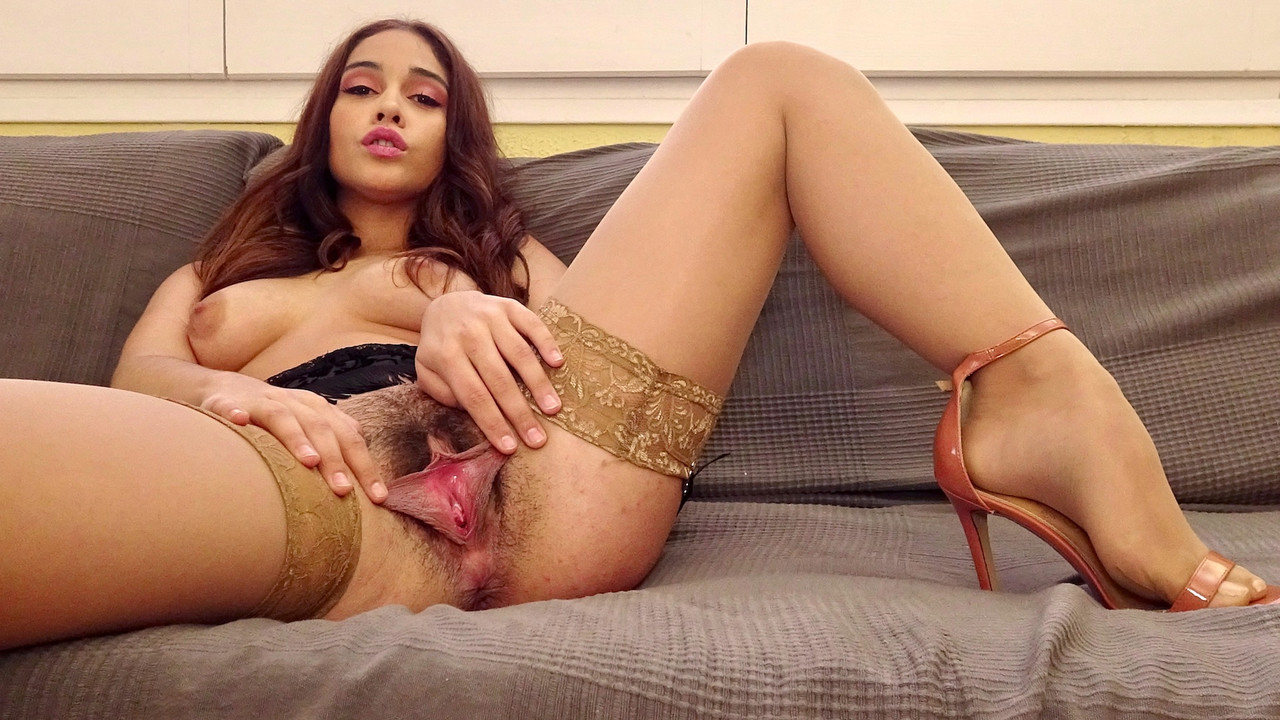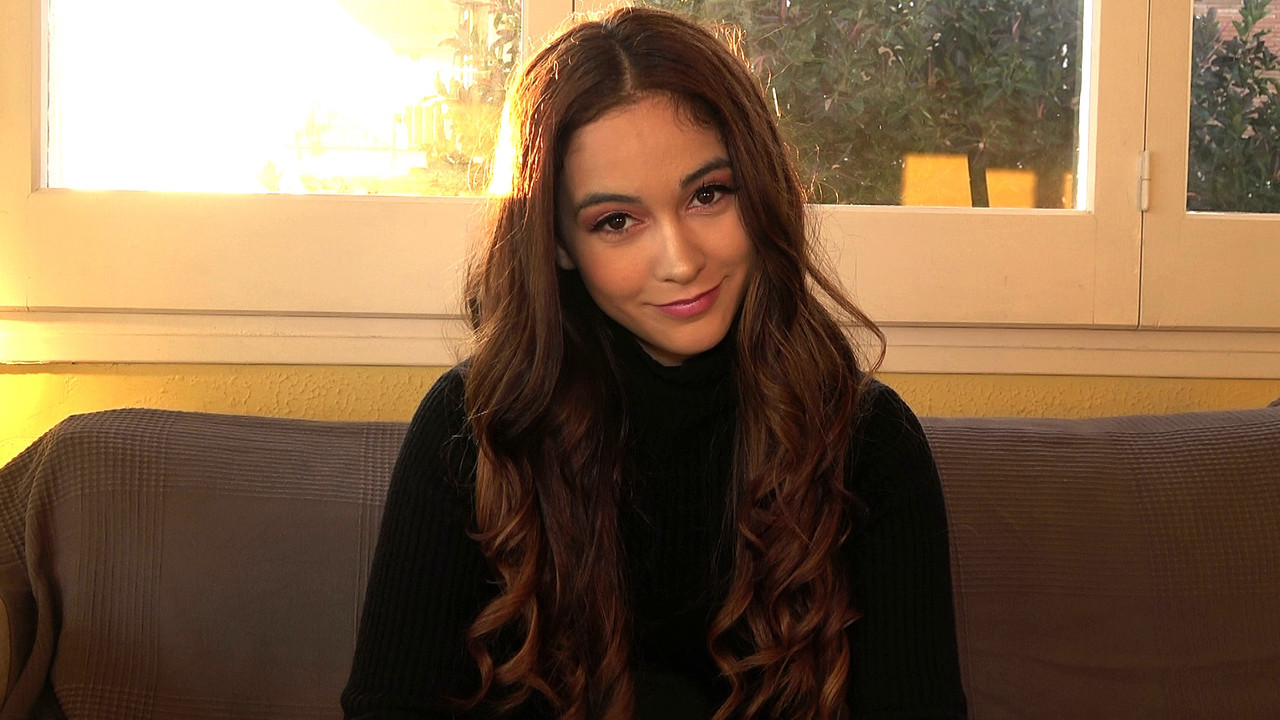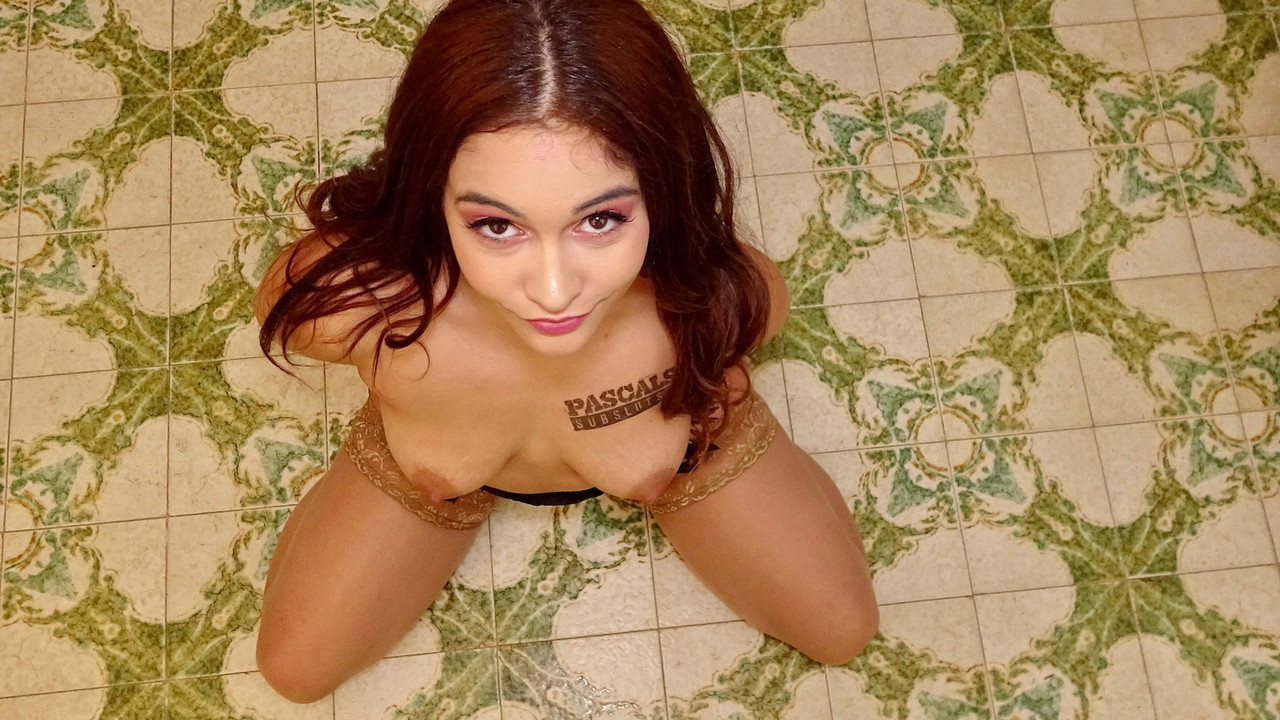 JOIN NOW AND MEET GINEBRA BELLUCCI
Ginebra Bellucci
Ginebra Bellucci: Slammin' That Jungle Muff
This is the second scene we shot in Barcelona at the tail end of last year. We were supposed to be midway through at this point, with two to go, but had to return to the UK early to sort some stuff out. We'll be back!
At least we got to shoot Ginebra Bellucci! What a fucking hottie! Made all the more lush by the fact that not only does she grow her bush but she leaves it completely untrimmed. Boys and girls, if I had my way then ALL porn stars would just let Mother Nature do her thing downstairs and let that furry cup runeth over. It's so fucking delicious. Give me a beautiful woman, all groomed and polished on the outside, with a full-on hairy gash hidden away underneath any day. I just love that mix of manicured and feral. So hats off to you, Ginebra, for totally going against the grain and doing your thing. And boy do you look good getting fucked!
- Vaginal fucking
- Physical & verbal domination
- Squirting
- Deepthroat & face-fucking
- Choking
- Spanking
- Masturbation
- Toy
- Cumshot
Back next week. Thanks for watching and see you then.
Andy
STRIP PICS (74 total photos)
FUCK PICS (51 total photos)
Meet the Subsluts here first